London


May 22, 2005

This is the third set of photos from my second day in London, showing my walk from the southern edge of Hyde Park over to Constitution Hill. Below is the map of where I walked on May 22. This set of photos is shown in red, the first and second sets from May 22 are in black, and the last part of the route will be shown when that page is posted.

Click the map for a larger version.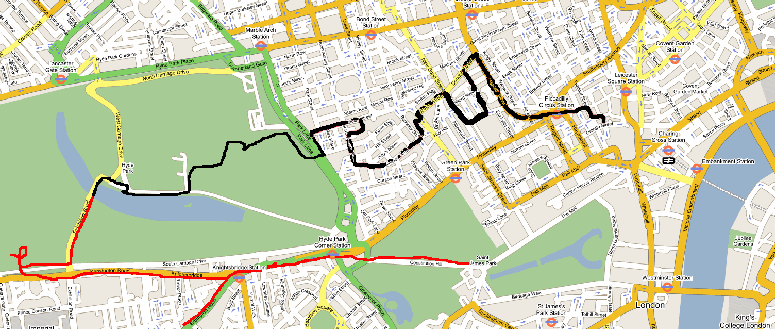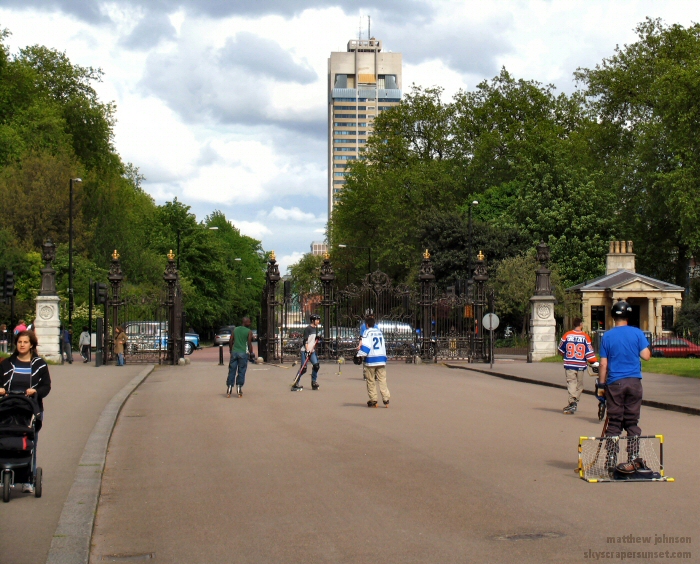 Royal Albert Hall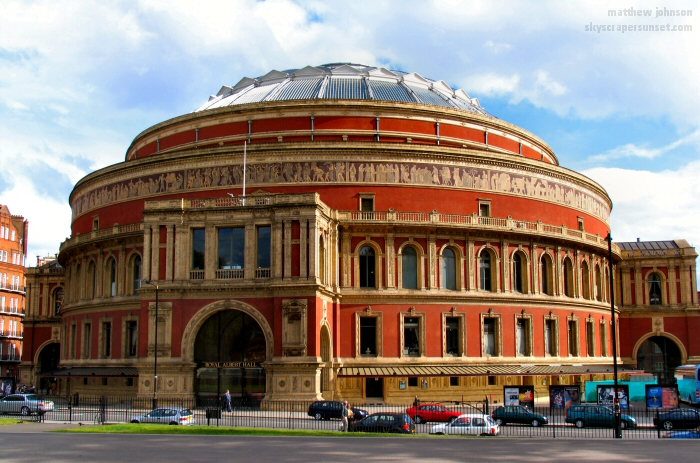 The Albert Memorial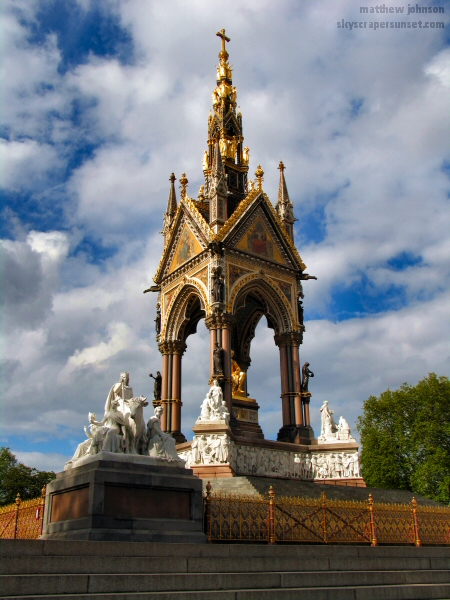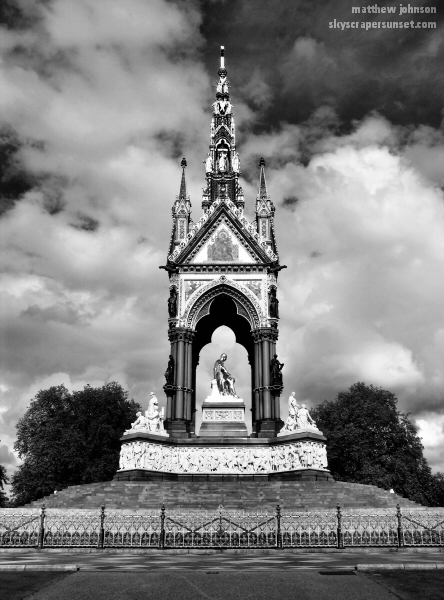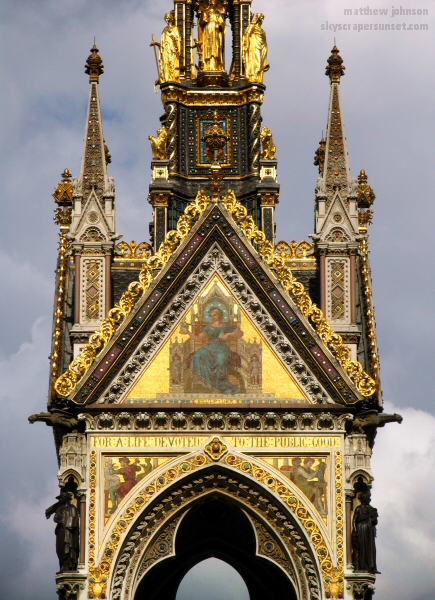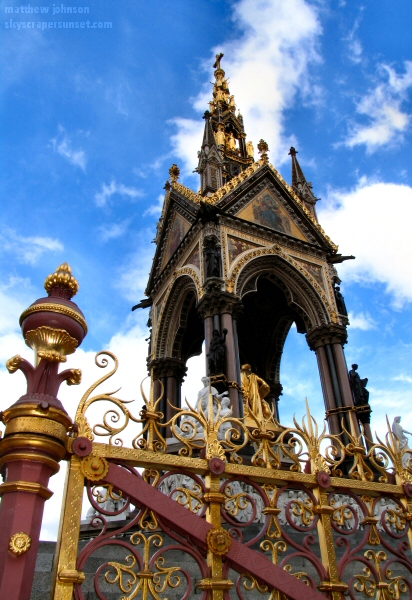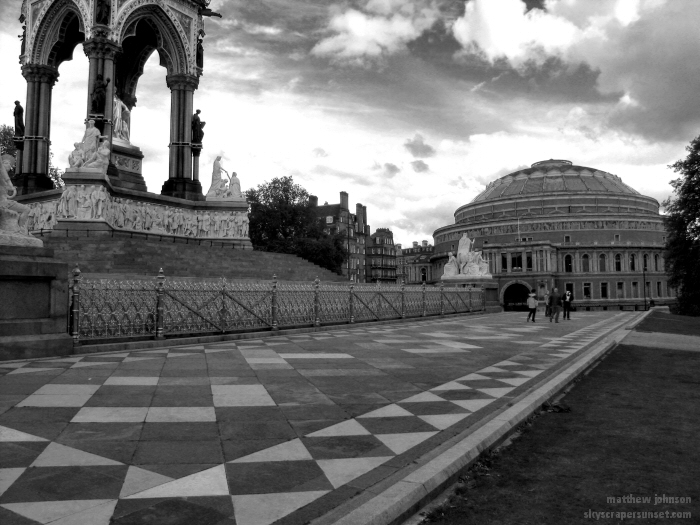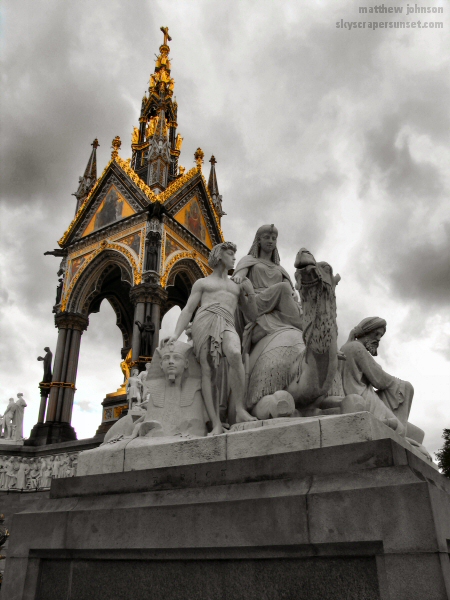 Kensington Road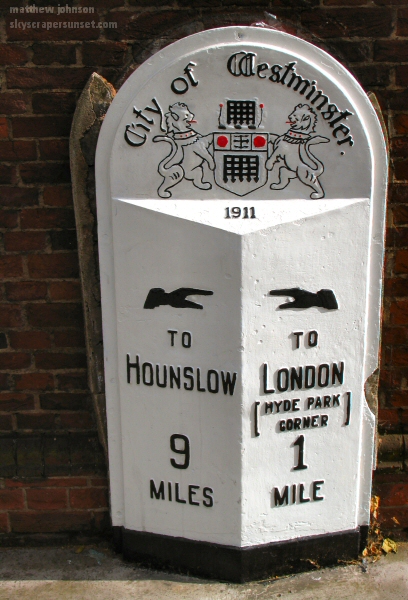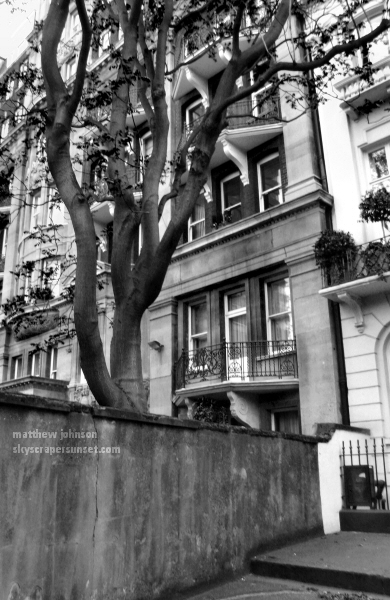 Short detour down Brompton Road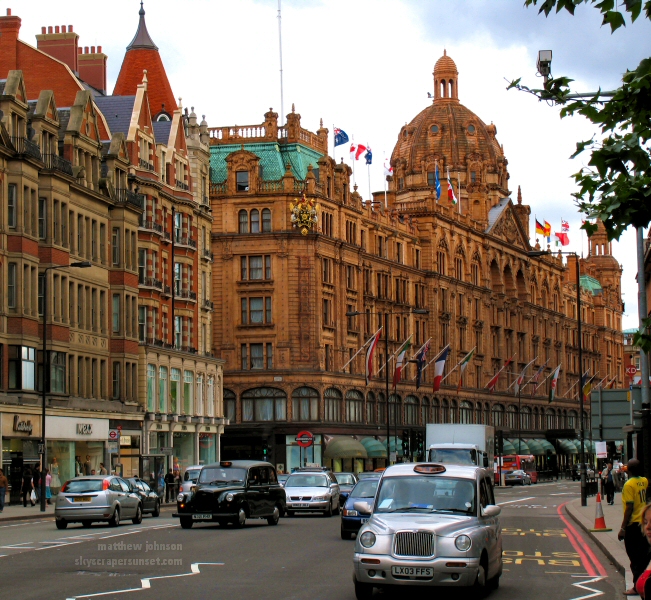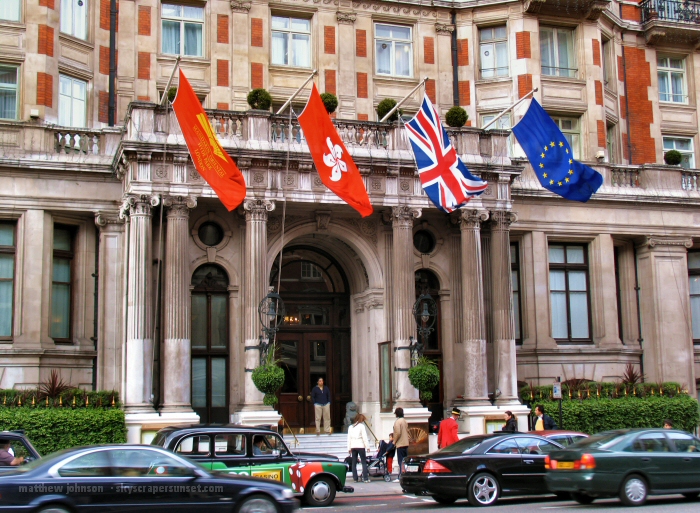 Back on Kensington Road, which is called Knightsbridge at this point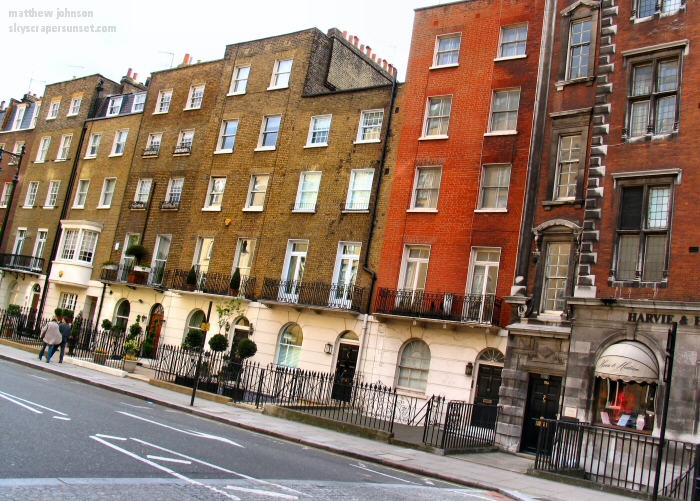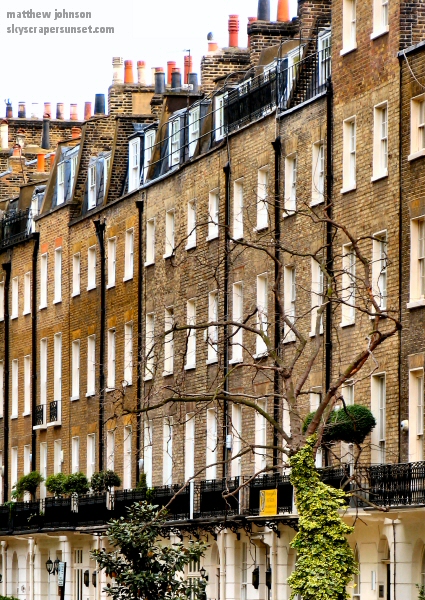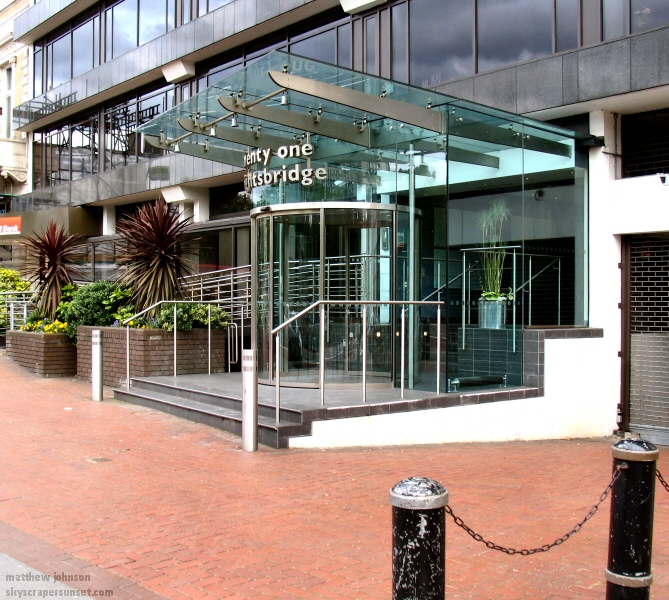 Hyde Park Corner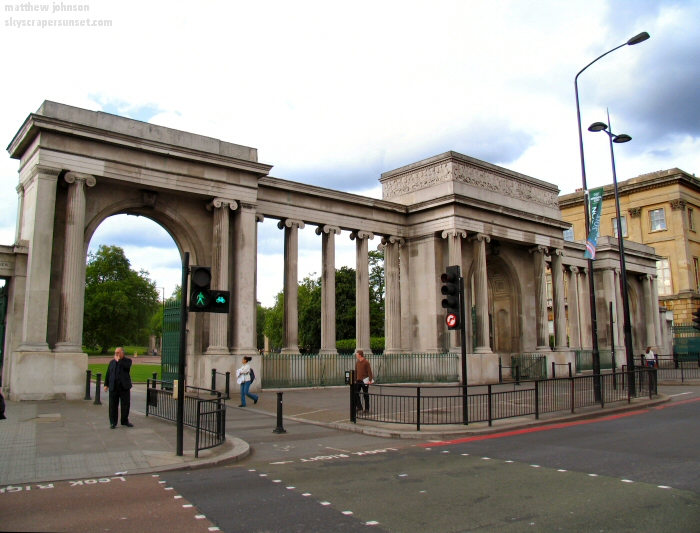 Wellington Arch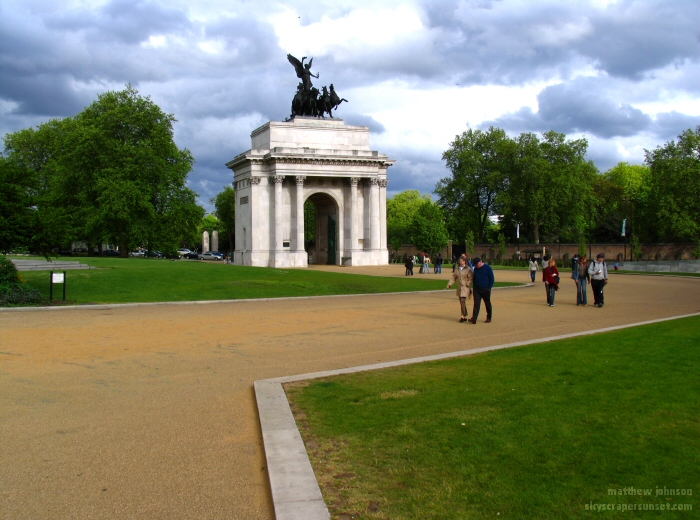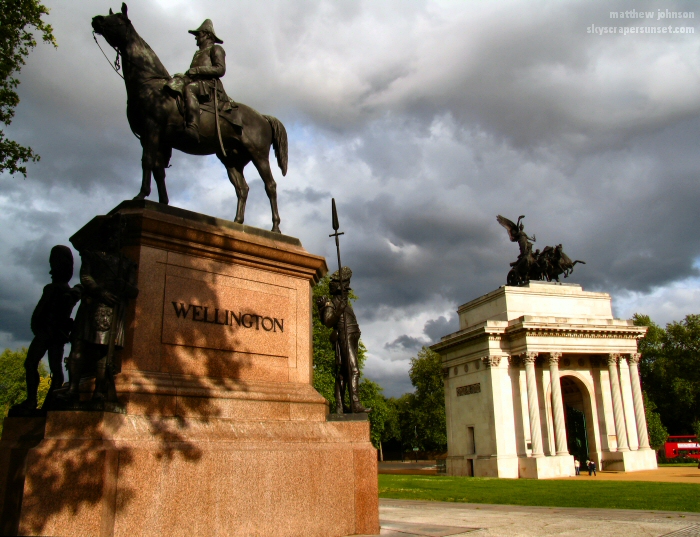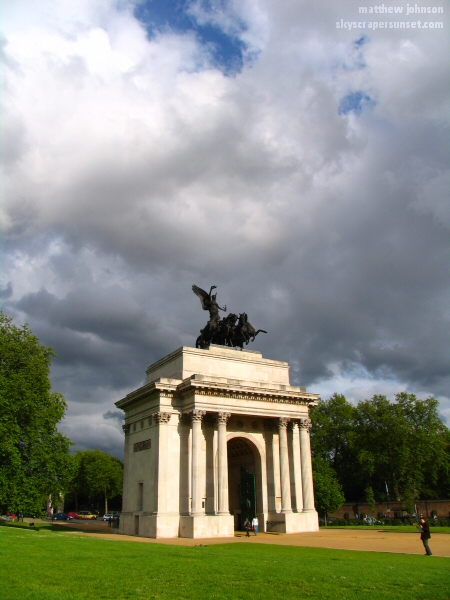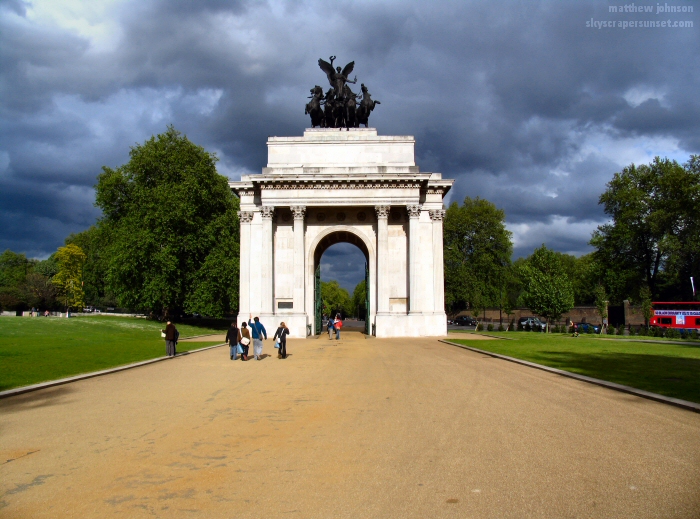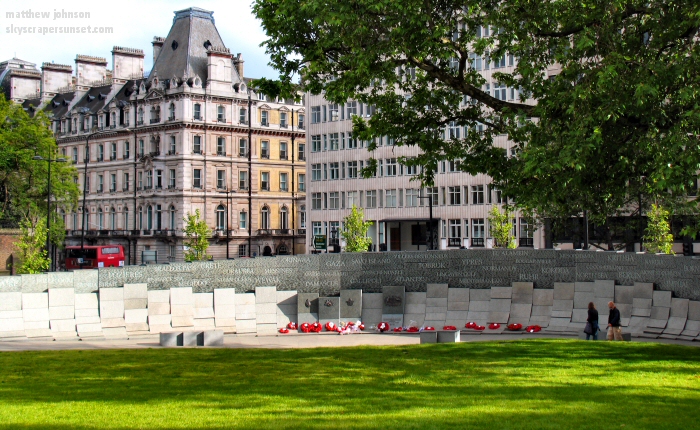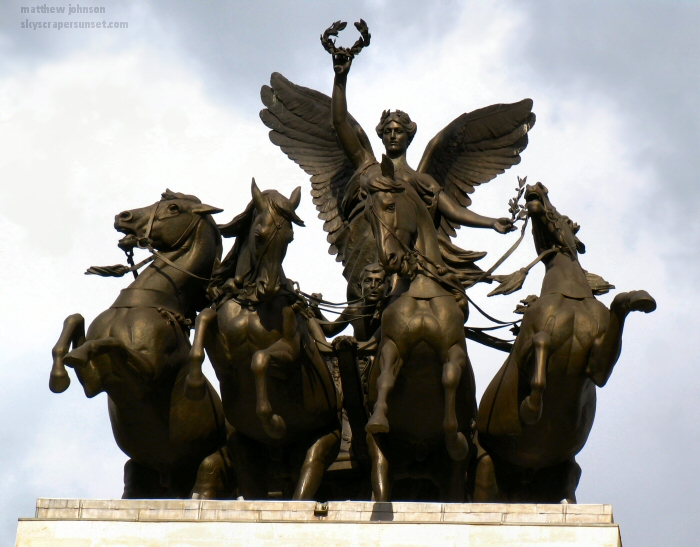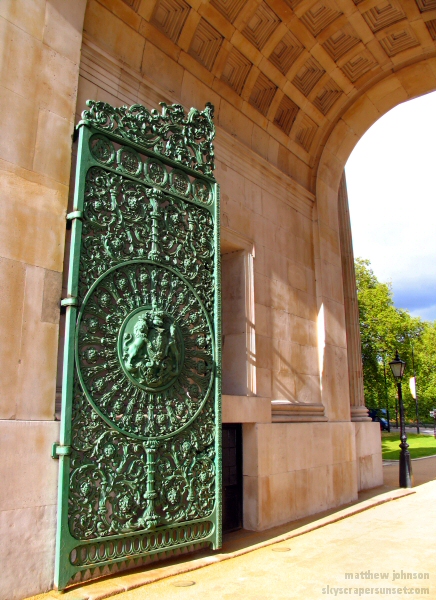 Constitution Hill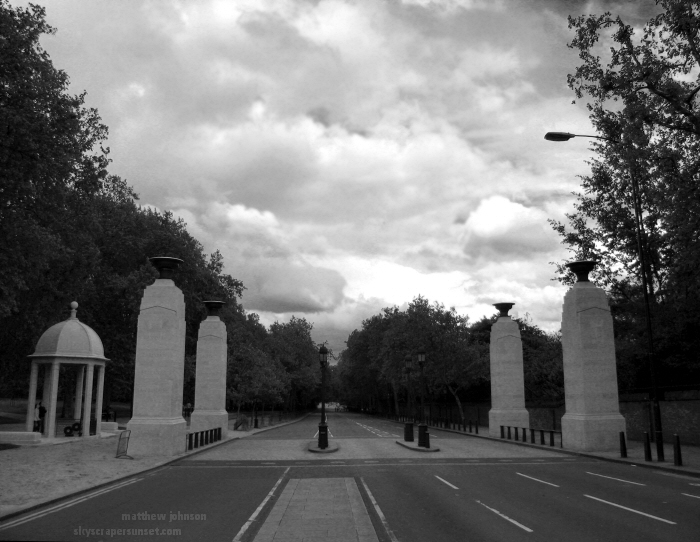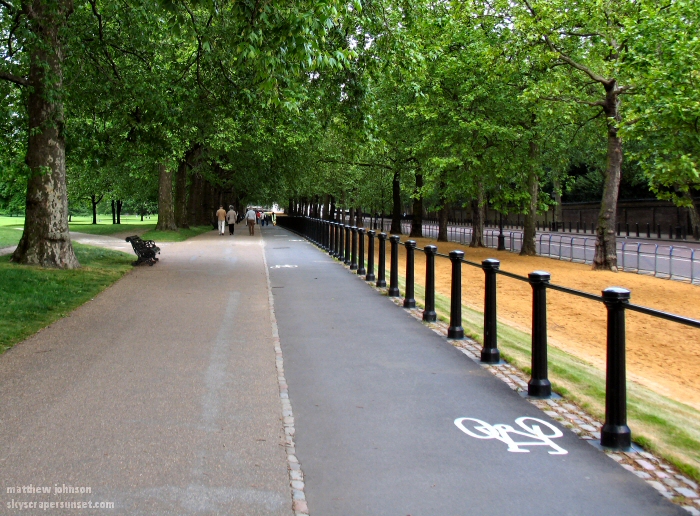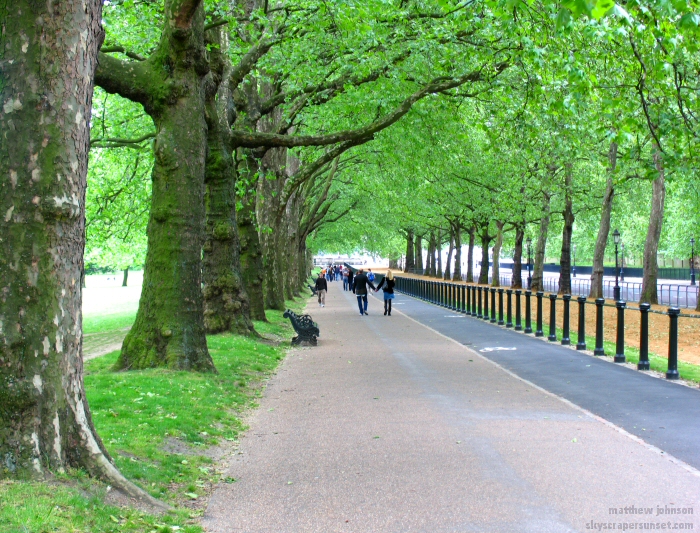 Farewell shot of the Albert Memorial. This thing is awesome in person.