London


May 22, 2005

This is the first set of photos from my second day in London. Below is the map of where I walked that day. This set of photos is shown in red, the rest of the route will be shown as those pages are posted.

Click the map for a larger version.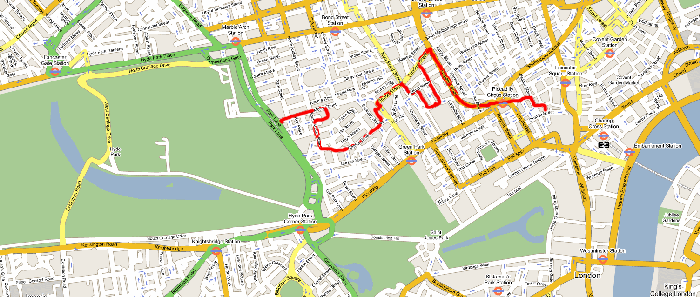 I started out at my hotel, the Thistle Trafalgar Square. This shot is looking west toward Leicester Square.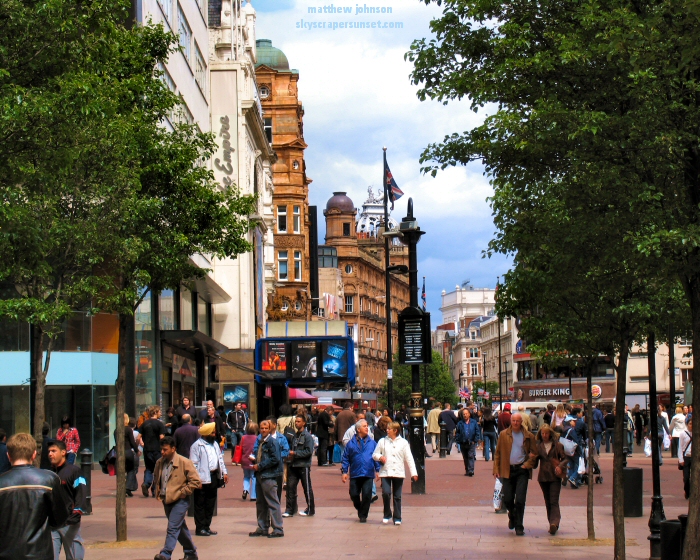 Picadilly Circus. From my ignorant viewpoint this seems like "London's Times Square."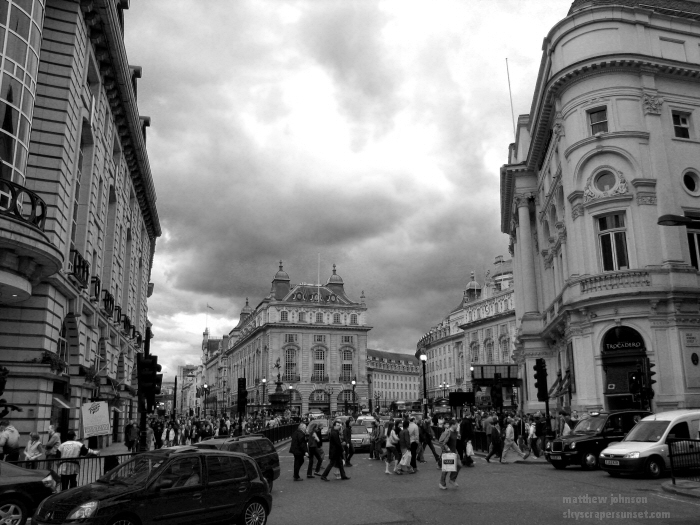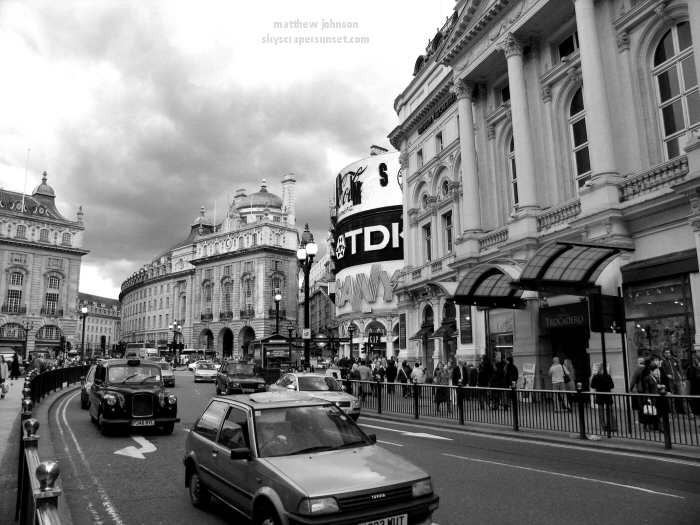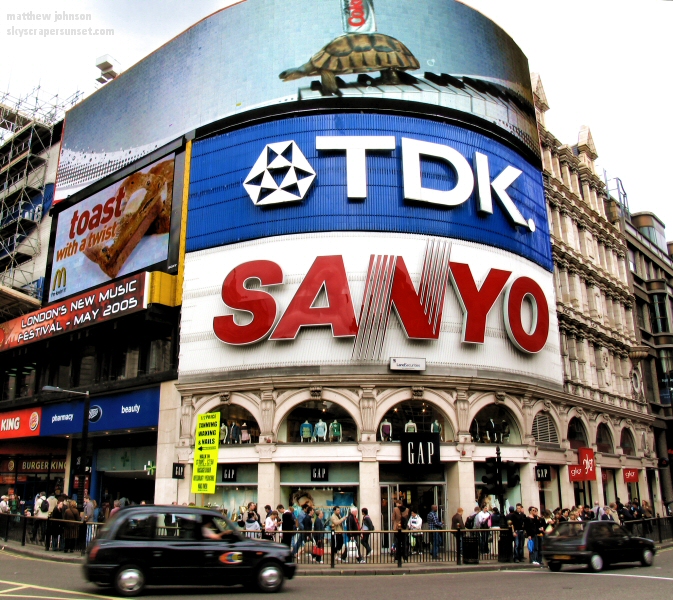 On to Regent St.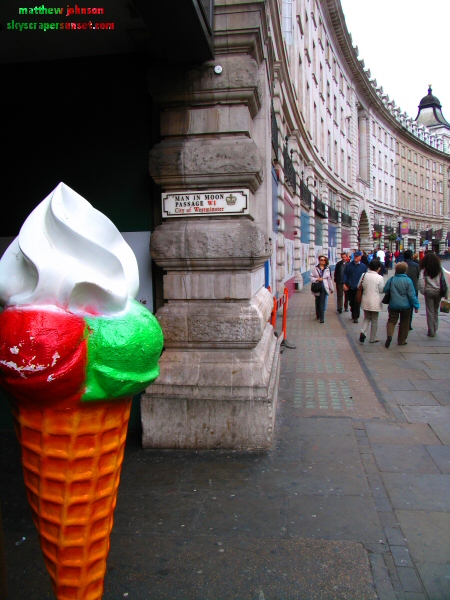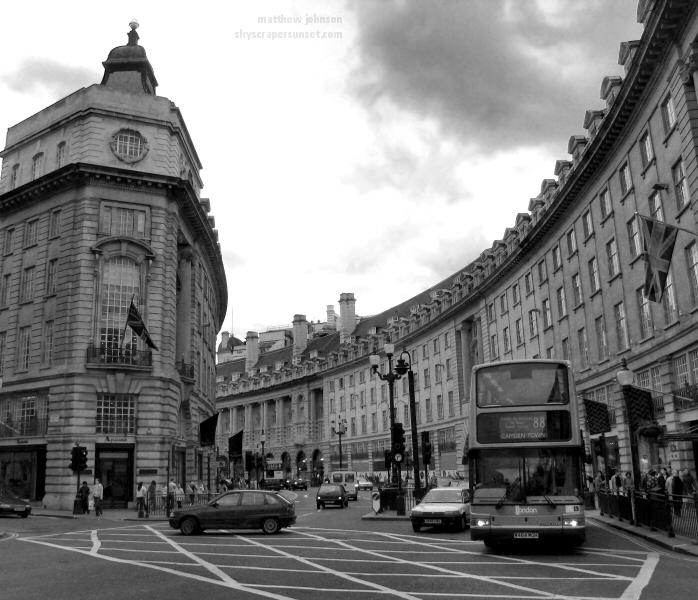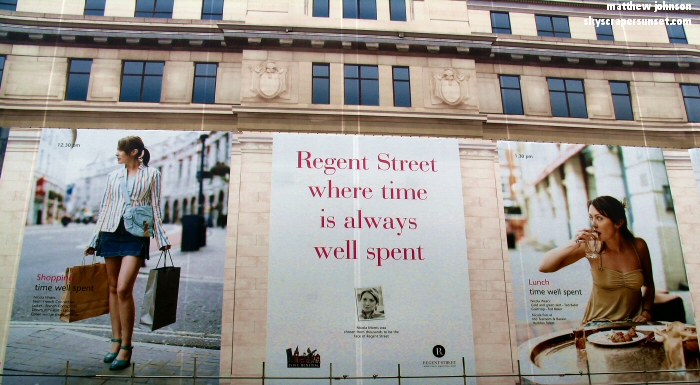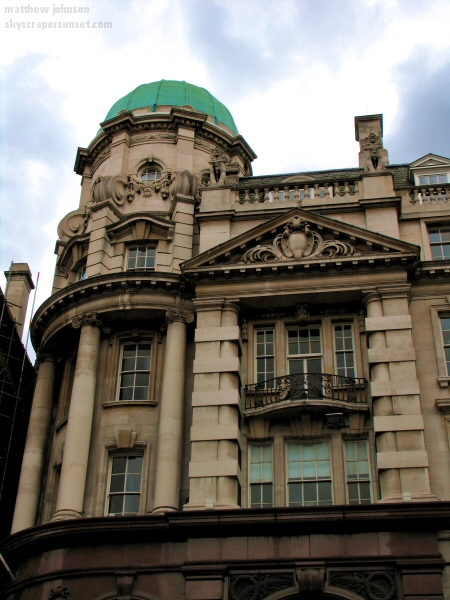 I turned off Regent Street onto Conduit Street.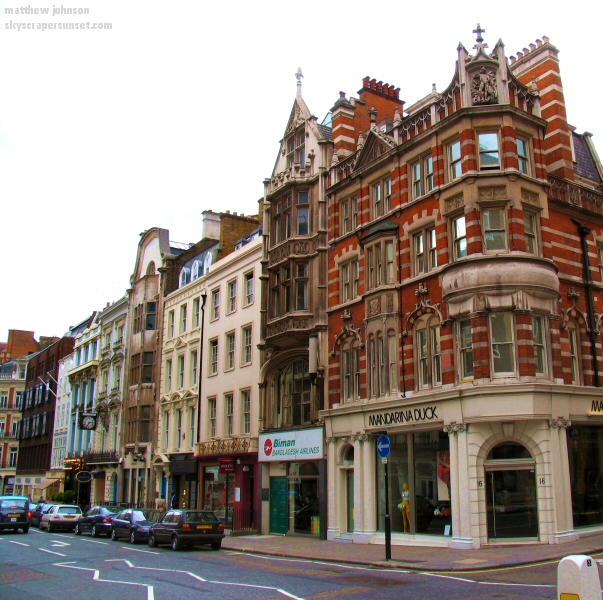 Looping back to the south on Savile Row. This is a high-end fashion store, with a unique window display.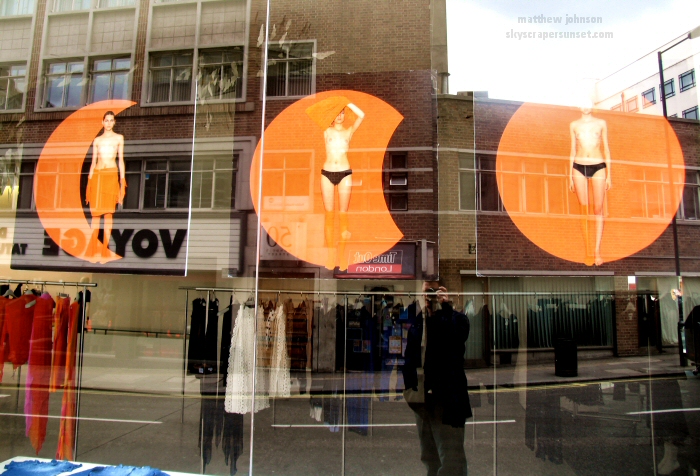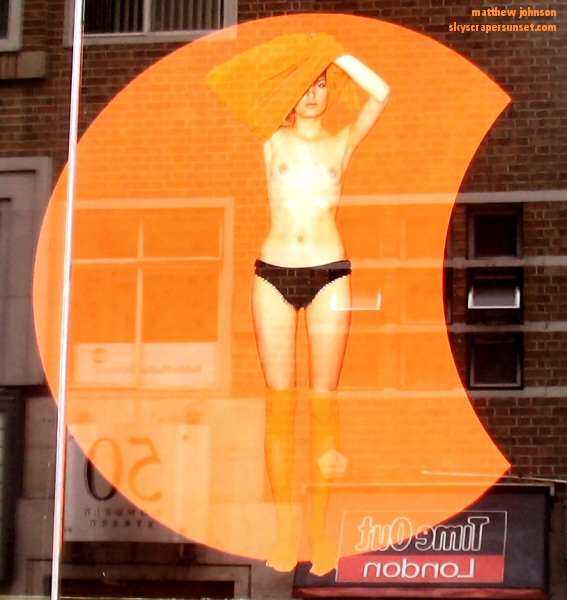 Burlington Gardens (Street)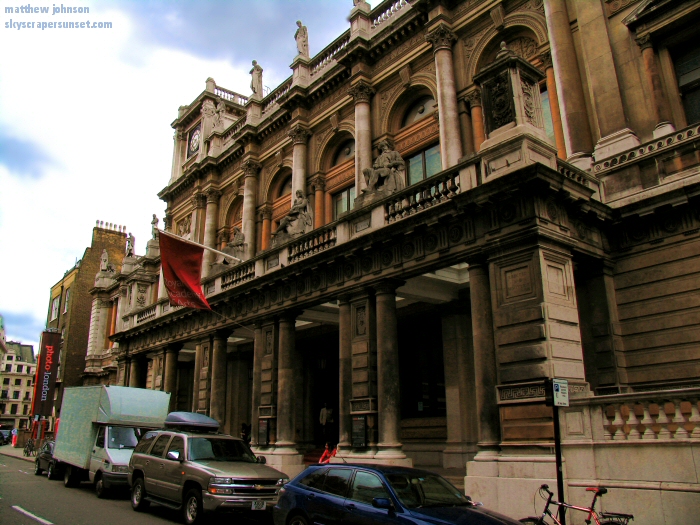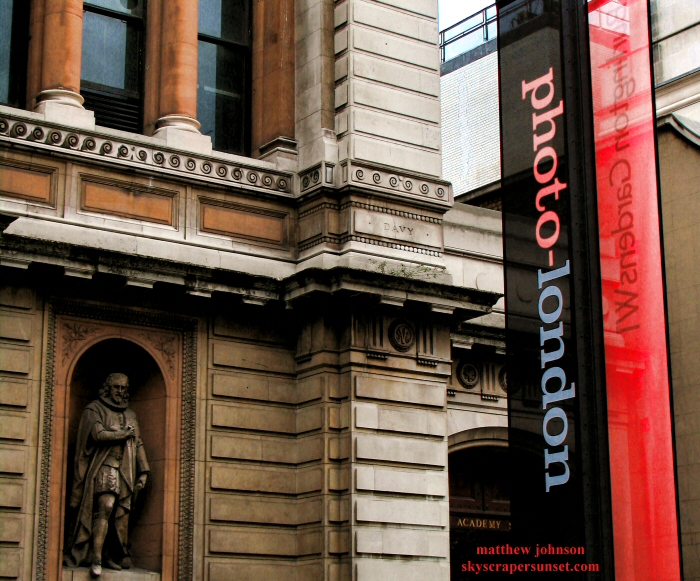 New Bond Street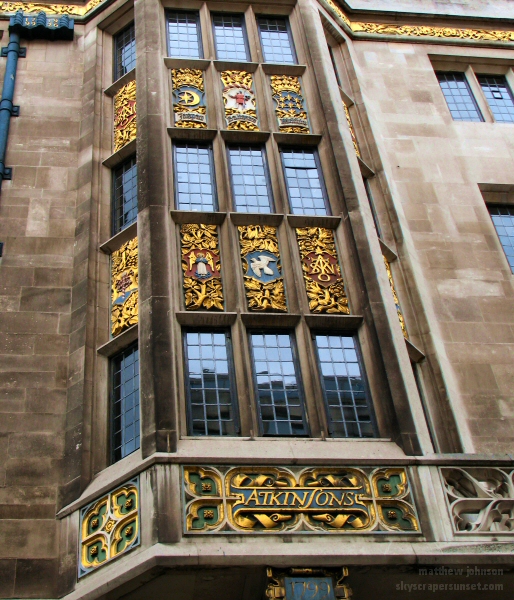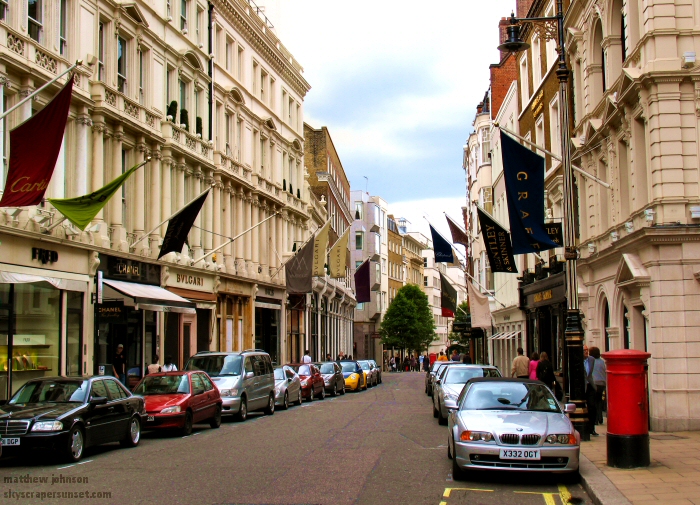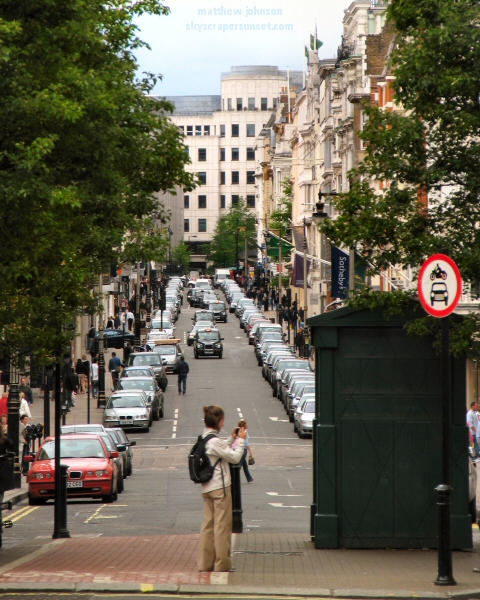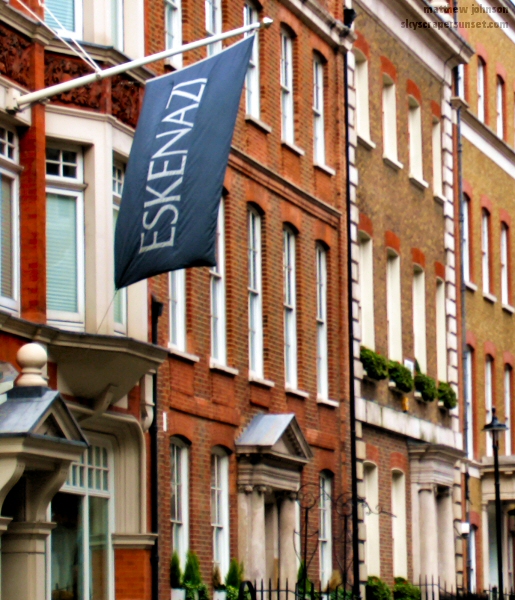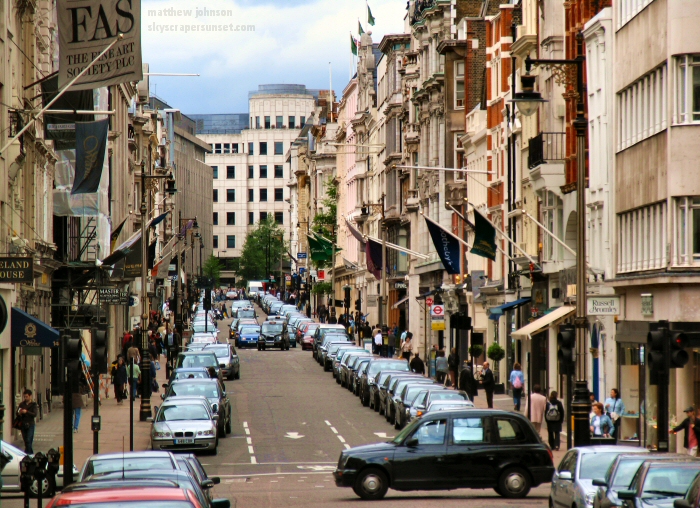 Bruton Street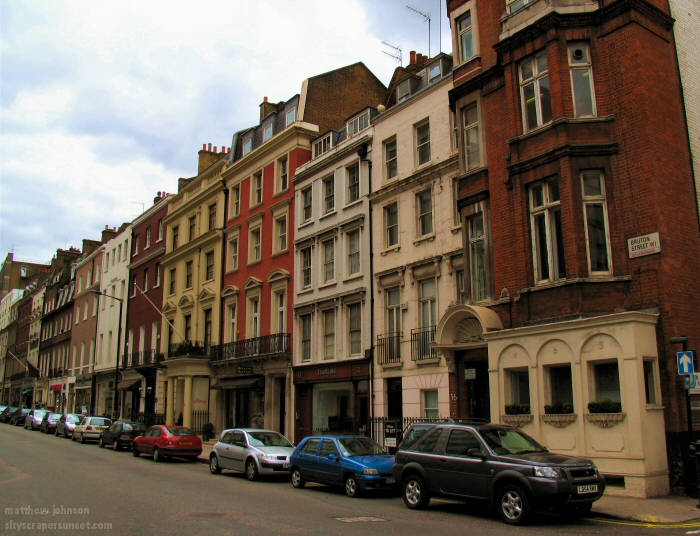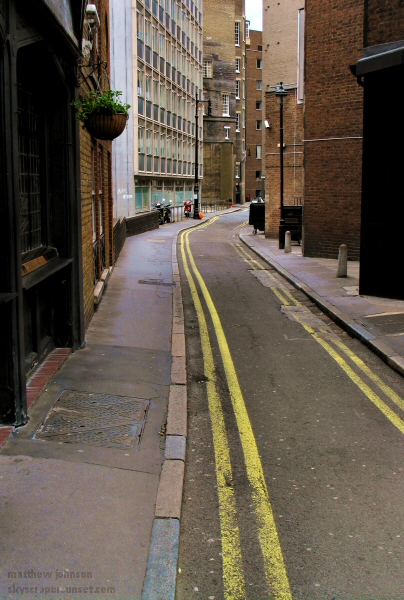 Berkeley Square Park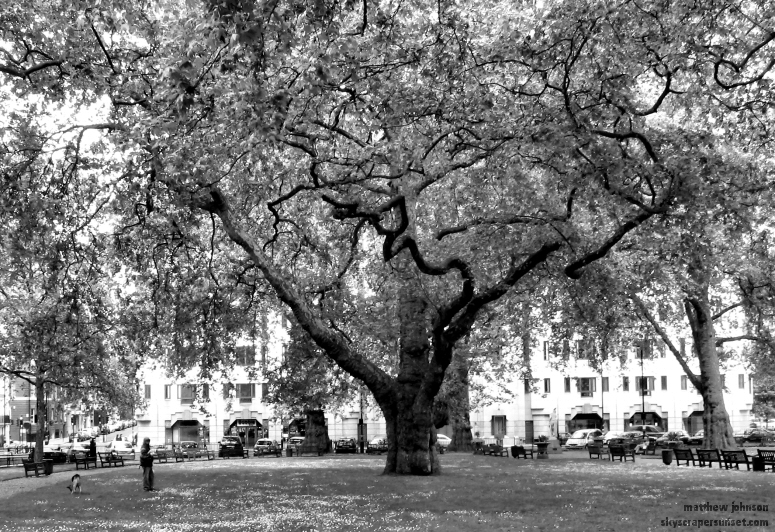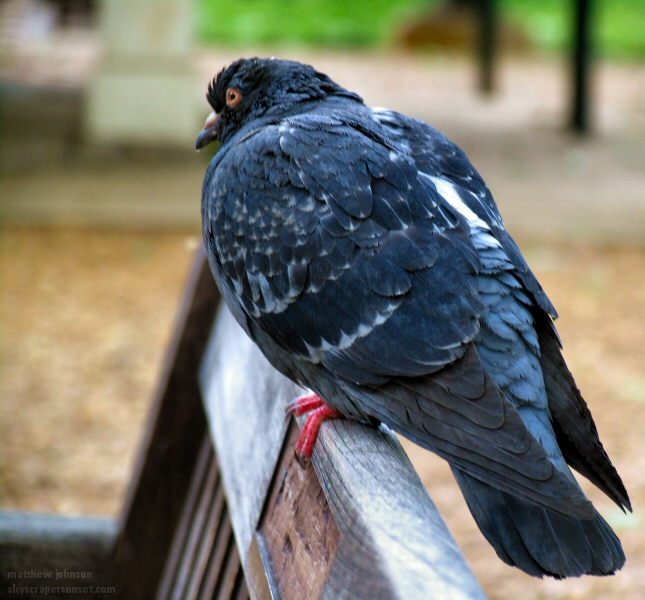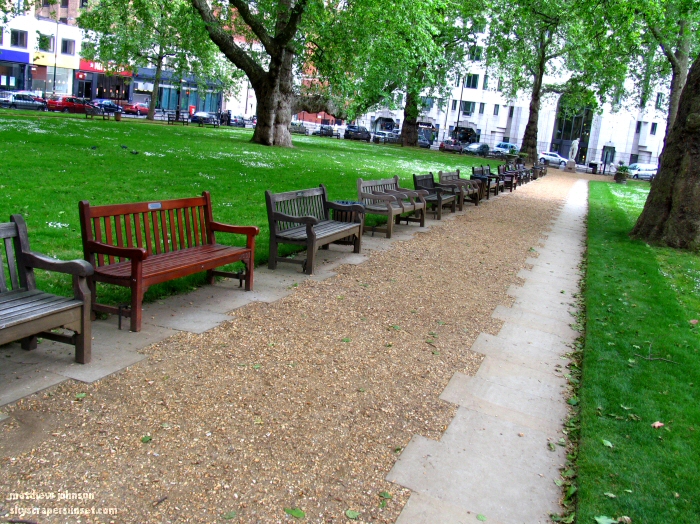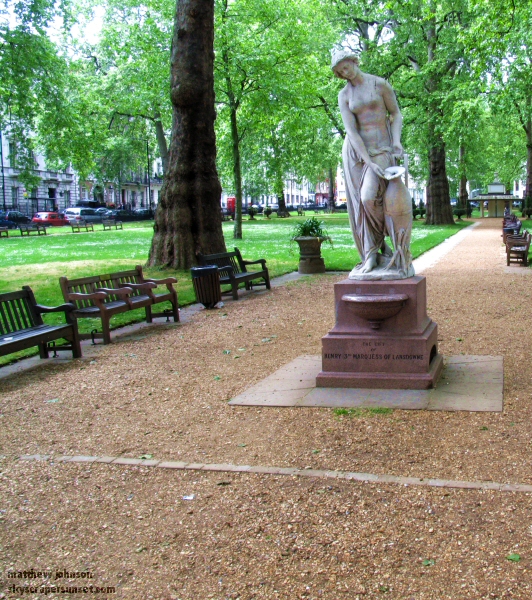 Curve onto Charles Street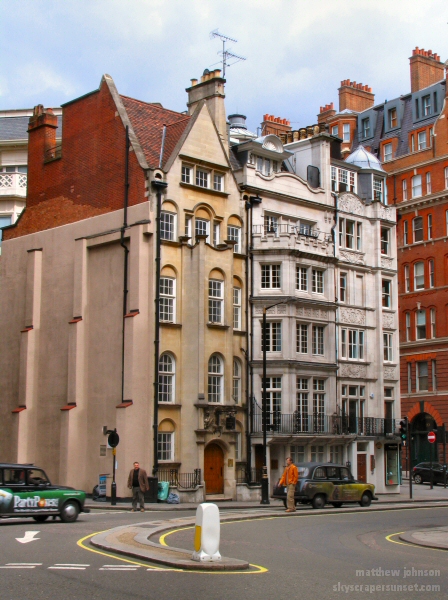 Charles Street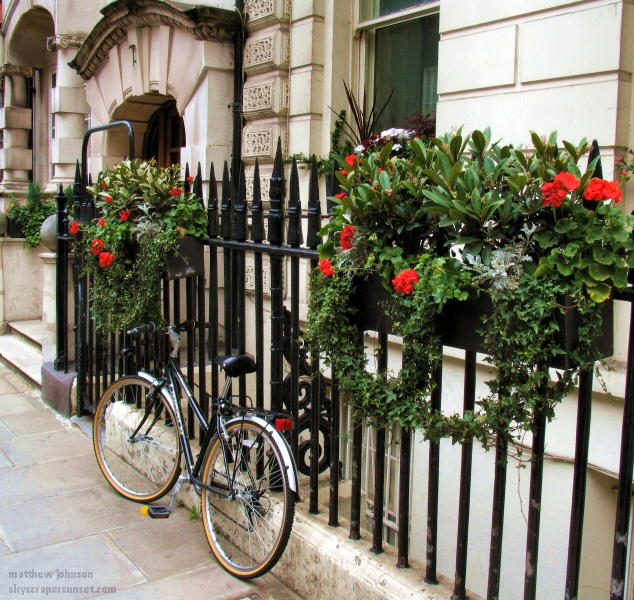 Where Charles Street runs into Waverton Street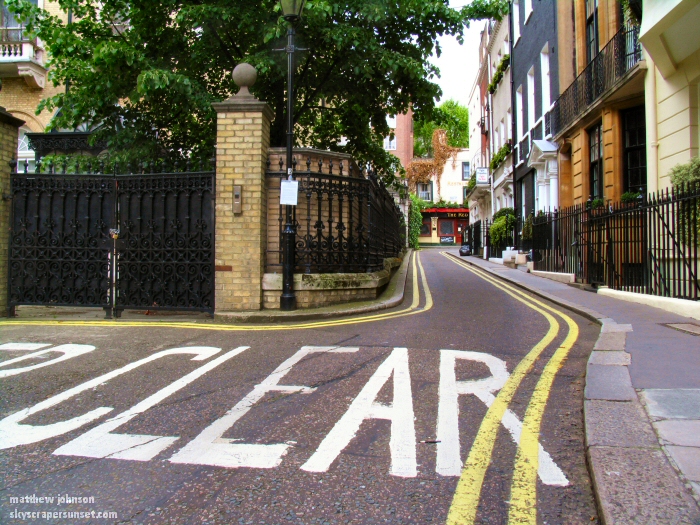 Alley off of Waverton Street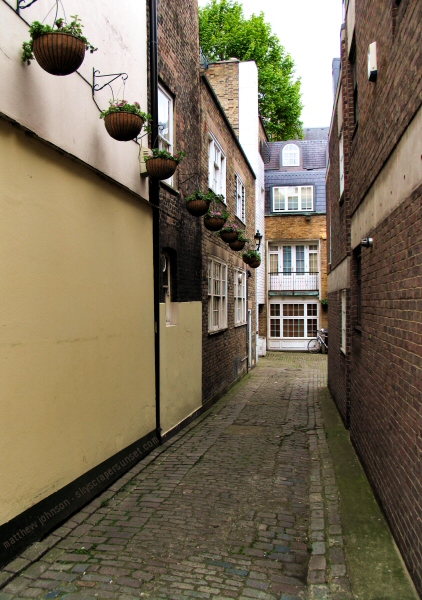 Northeast corner of South and South Audley Streets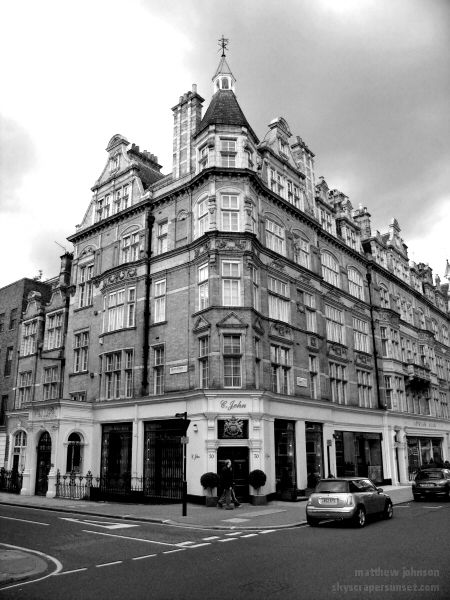 South Audley Street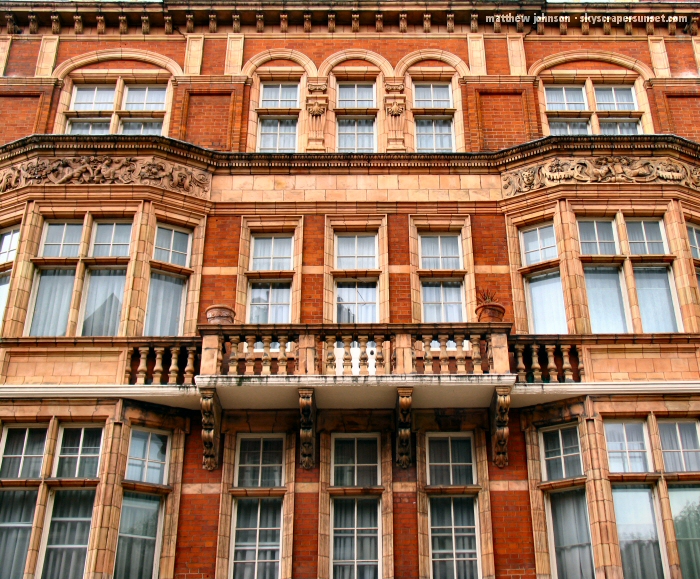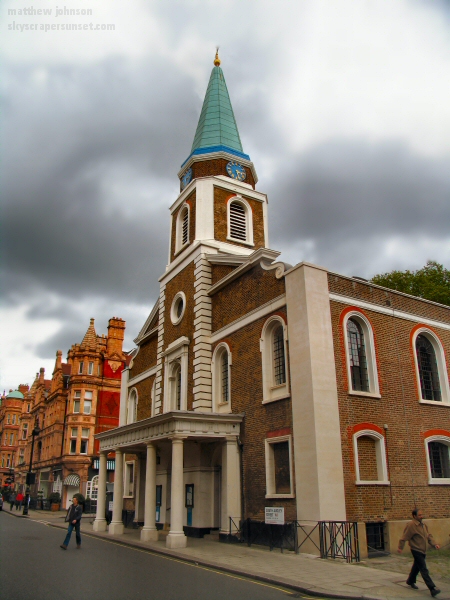 One of my favorite small buildings ever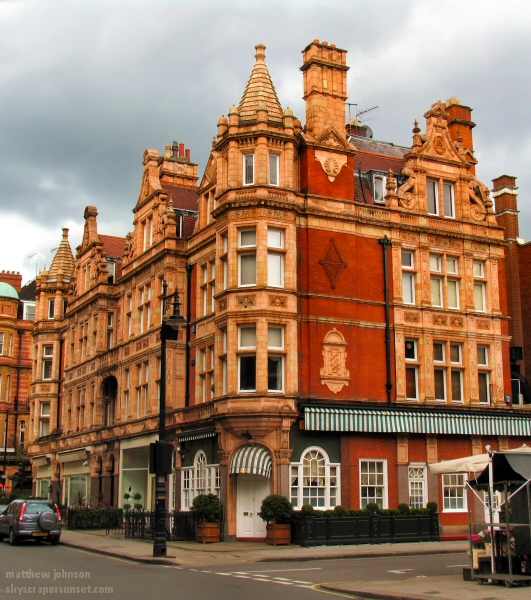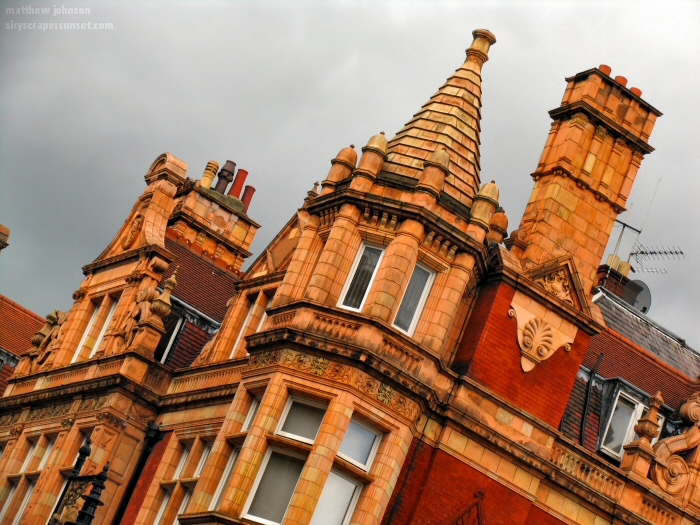 Mount Street Gardens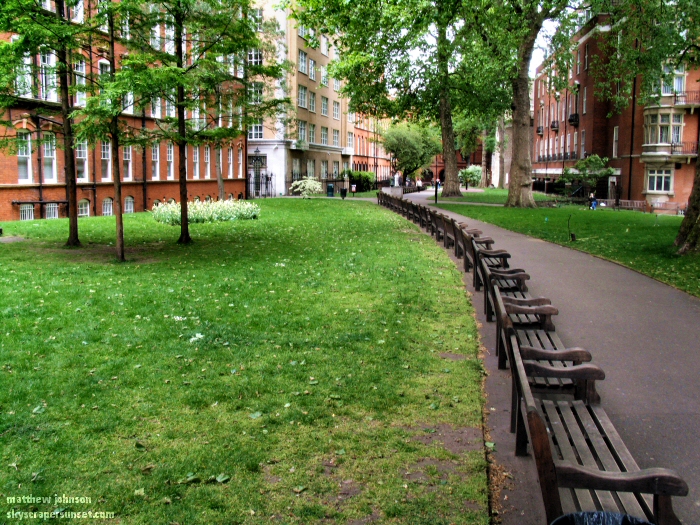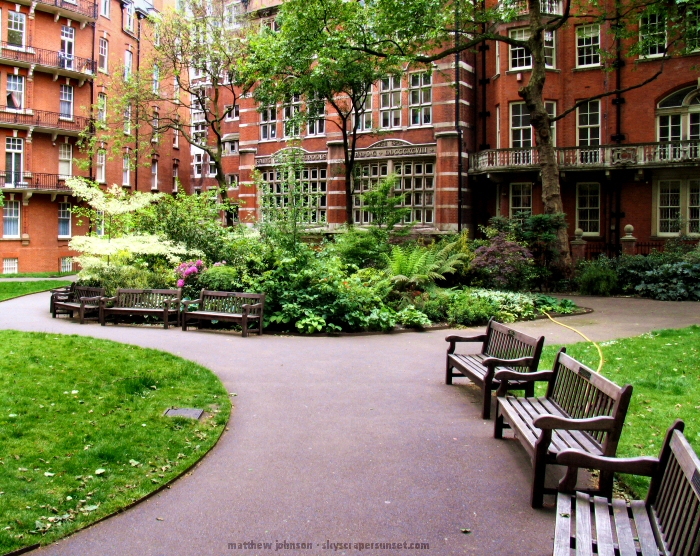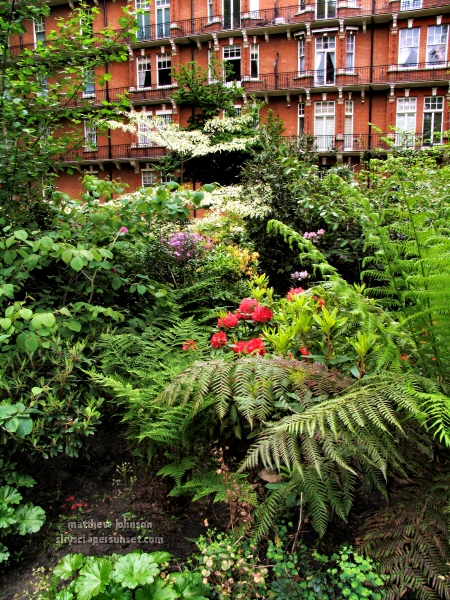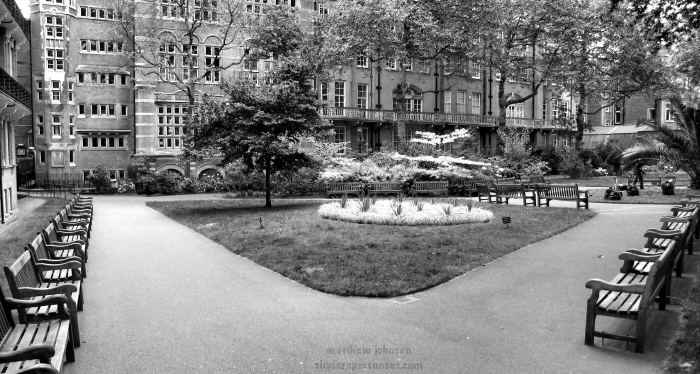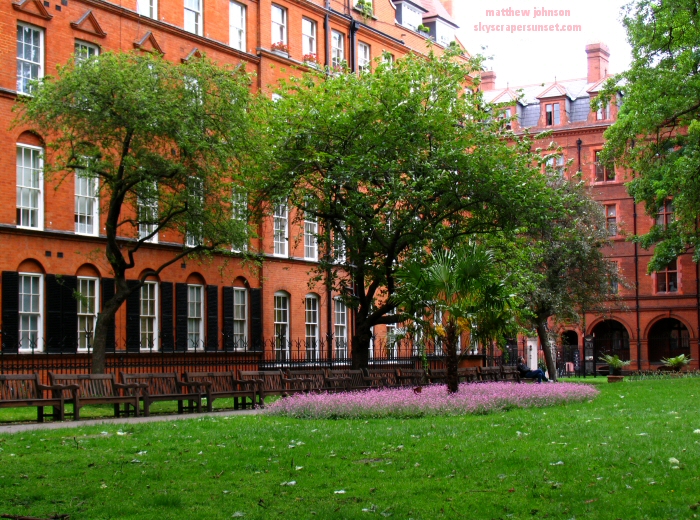 Mount Street and South Audley Street.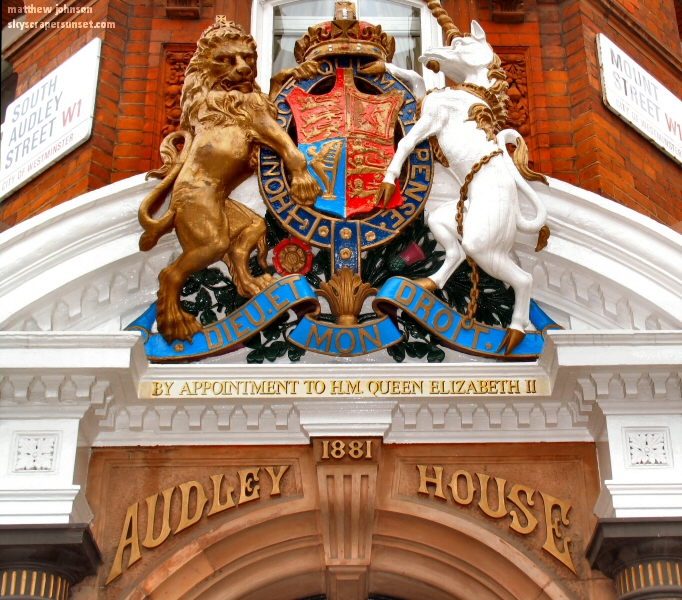 Regent street