London


May 21, 2005

This is the third and final set of photos taken on May 21 in London. Here's the map of where I walked that day. This set of photos is shown in red, while the rest of the route is in black. No photos were taken in the brown area (dead battery). Click the map for a larger version.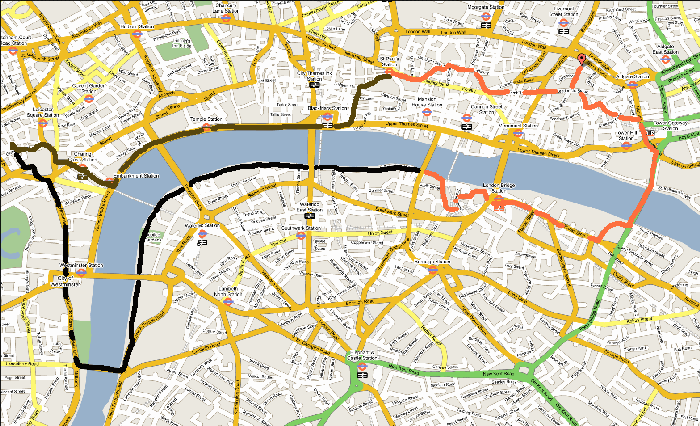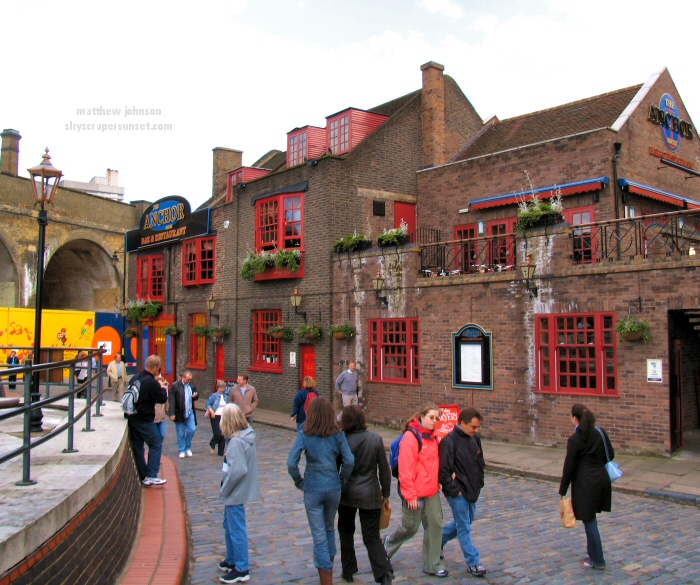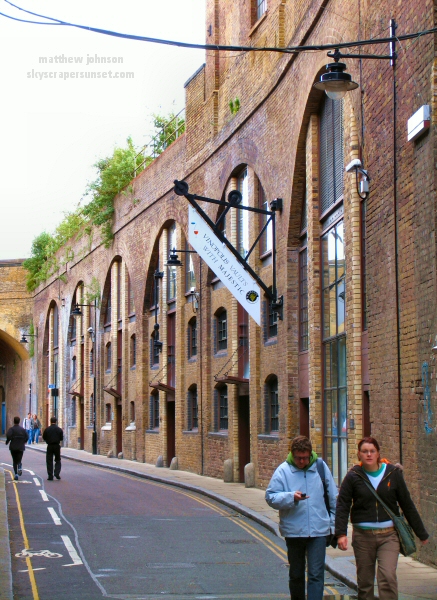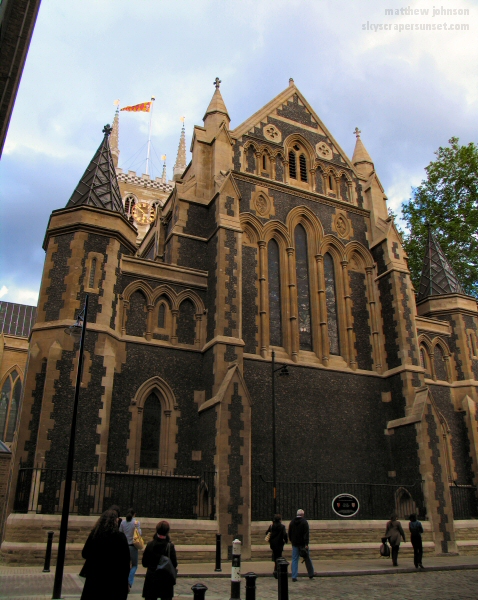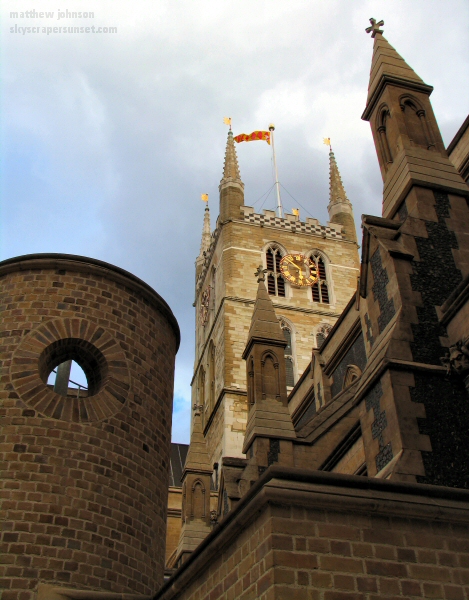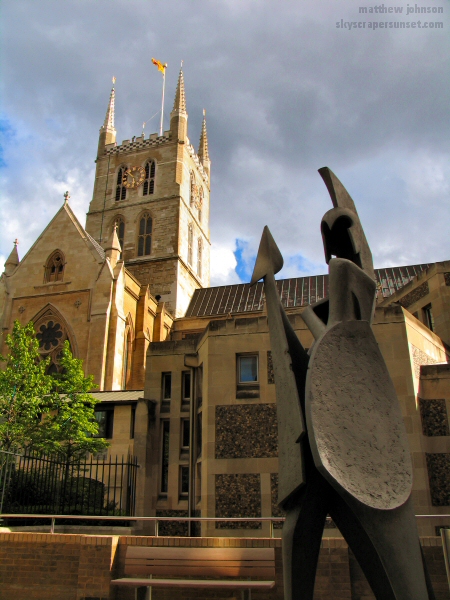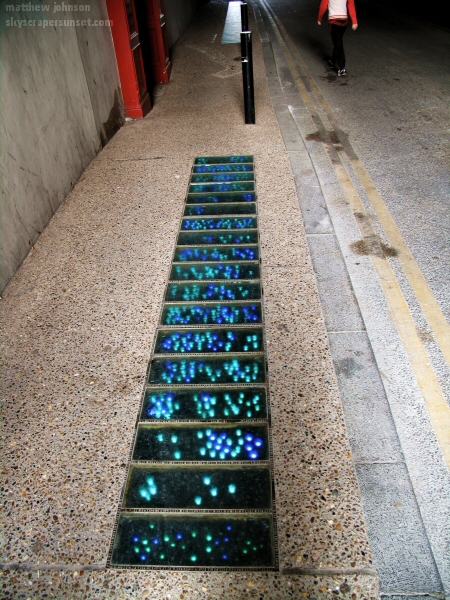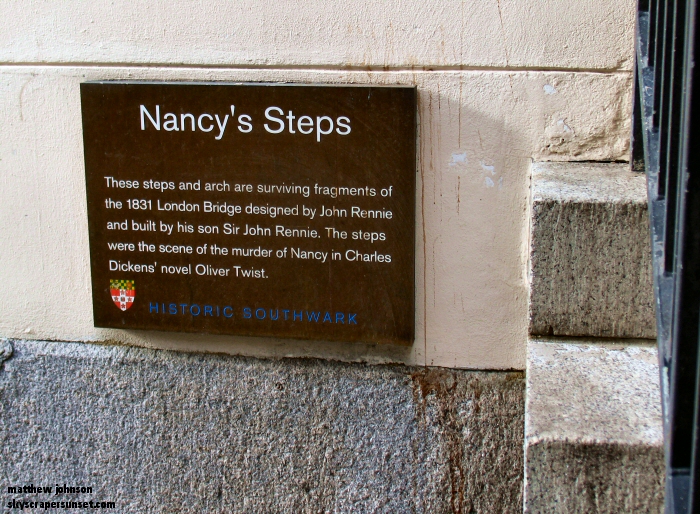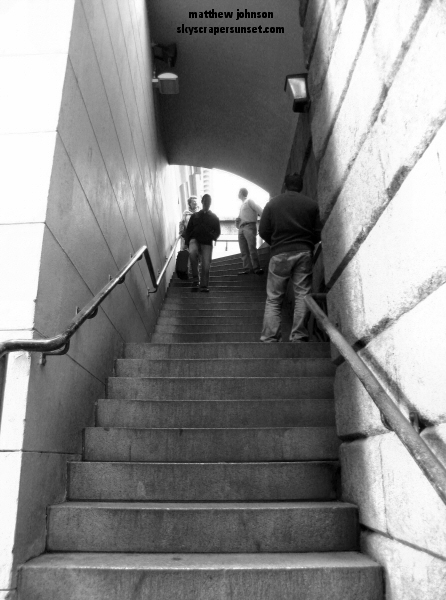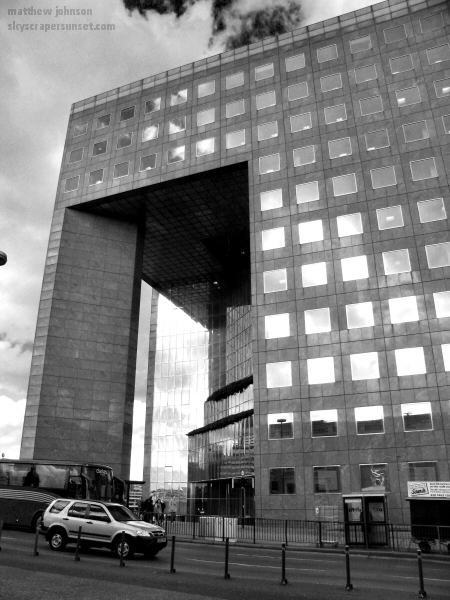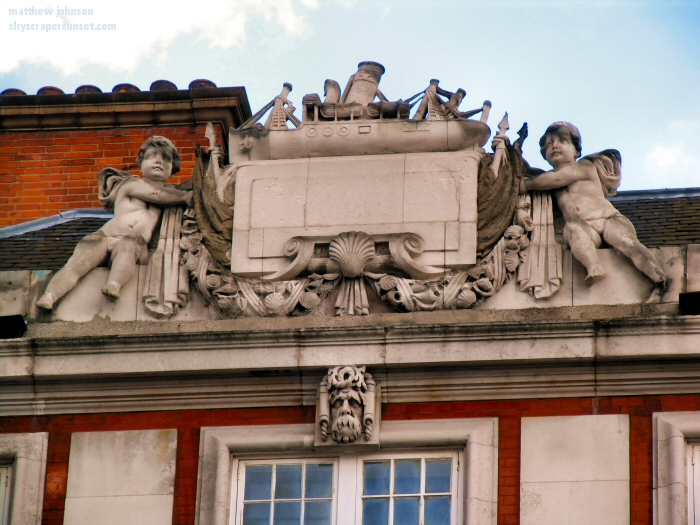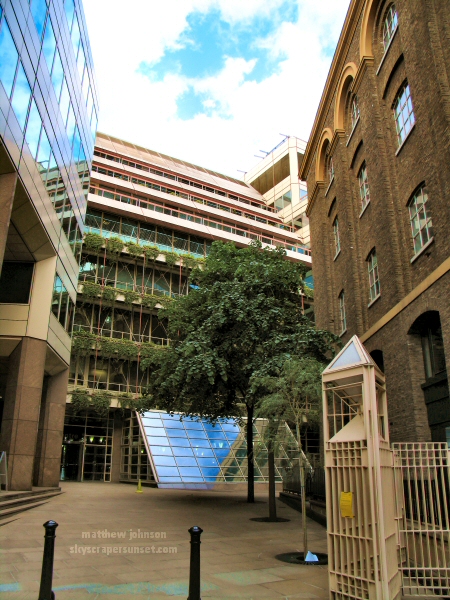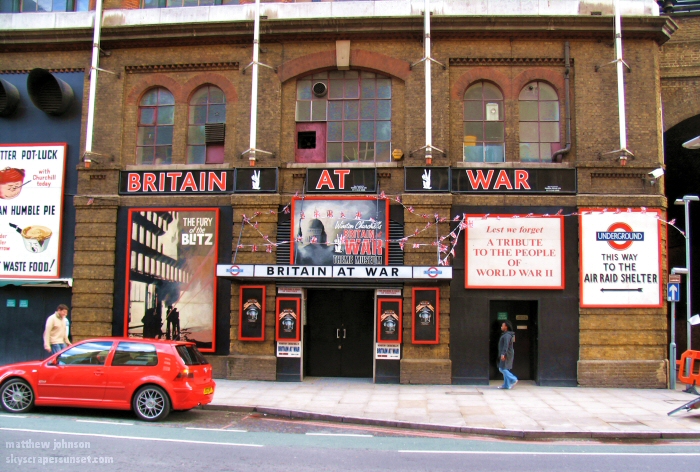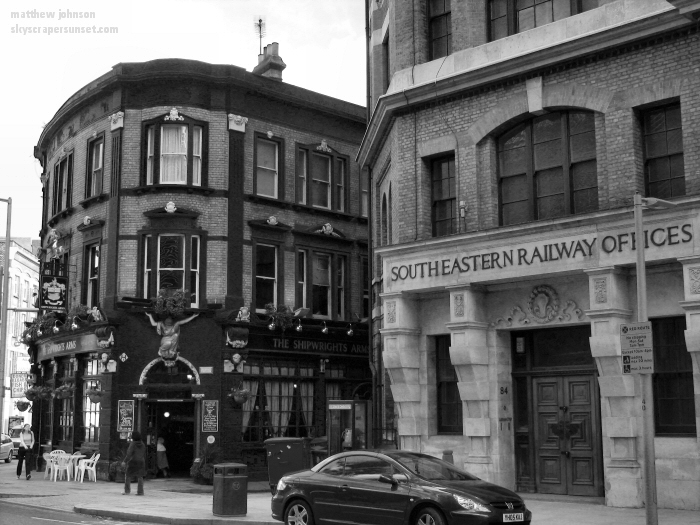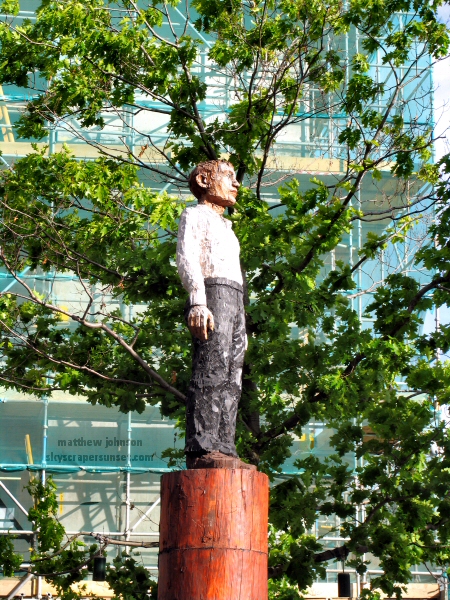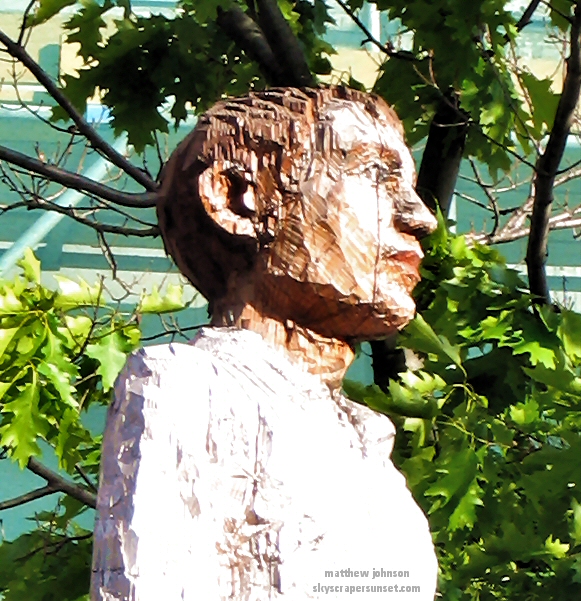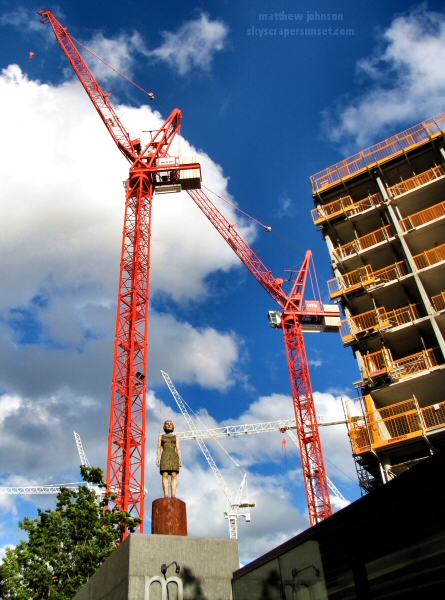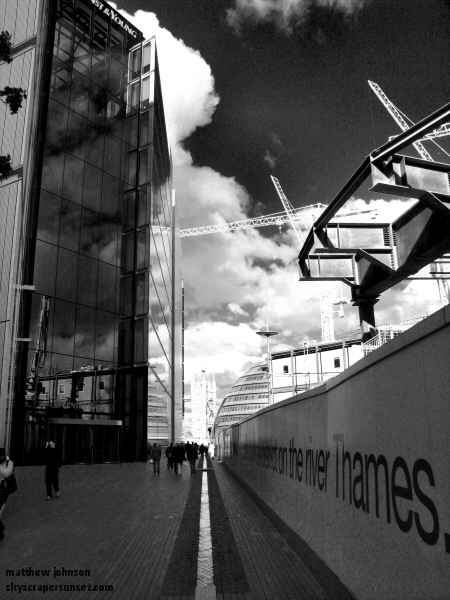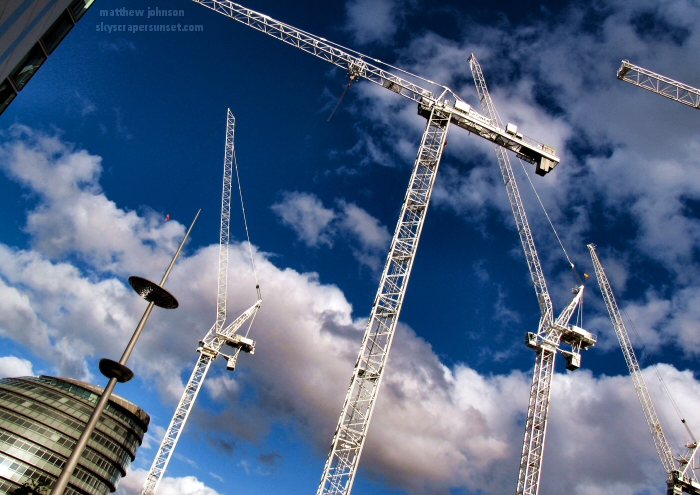 Tower Bridge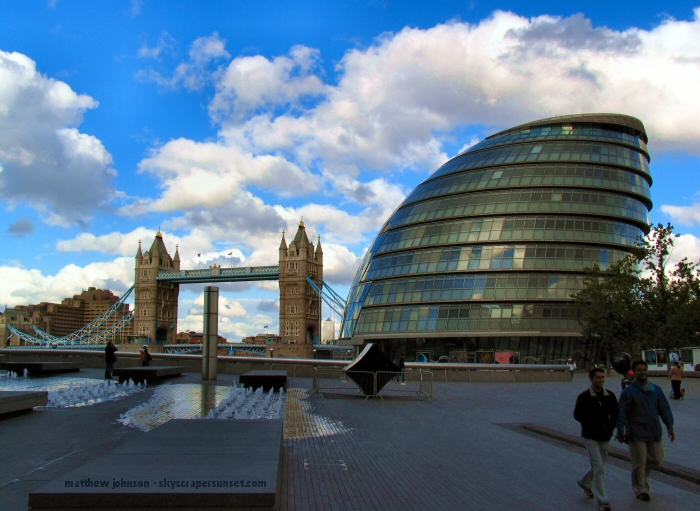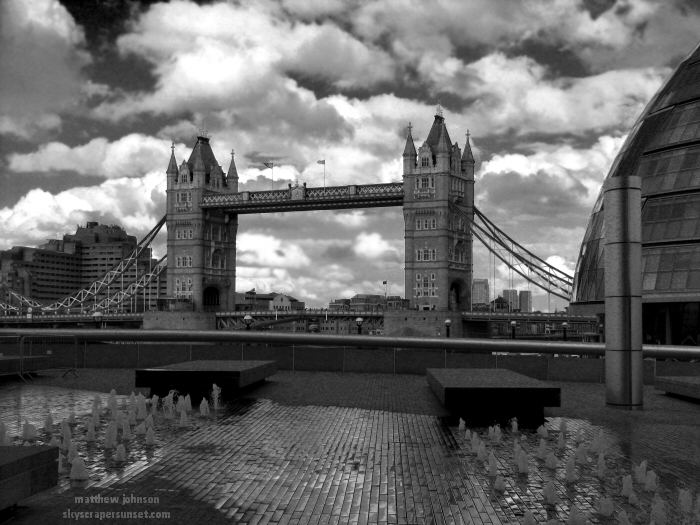 30 St. Mary Axe: The Gherkin, The Towering Innuendo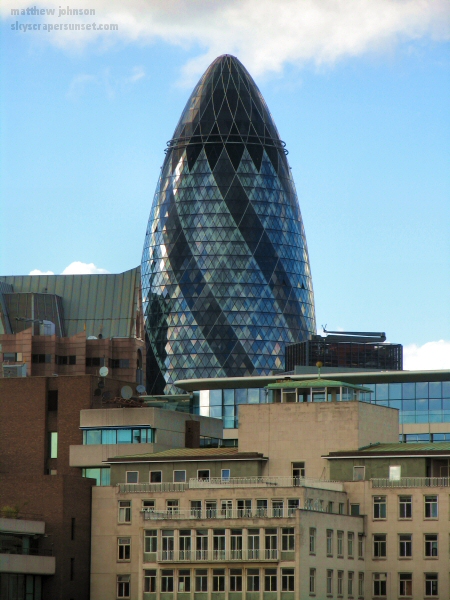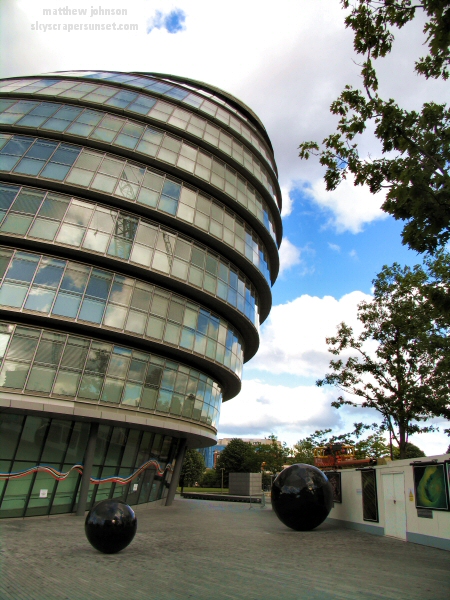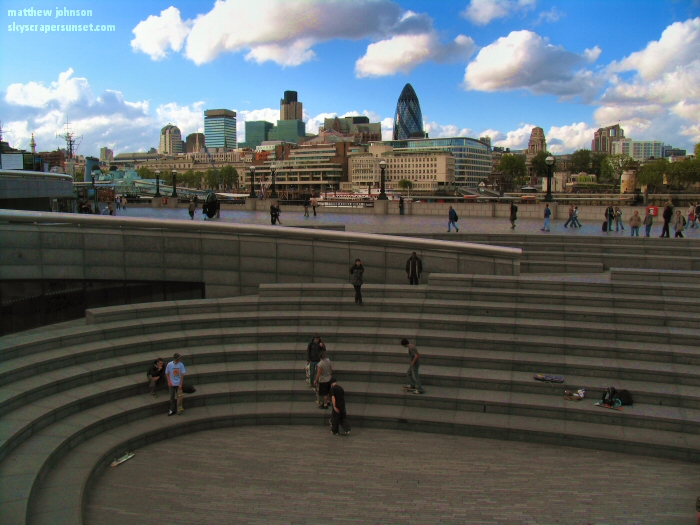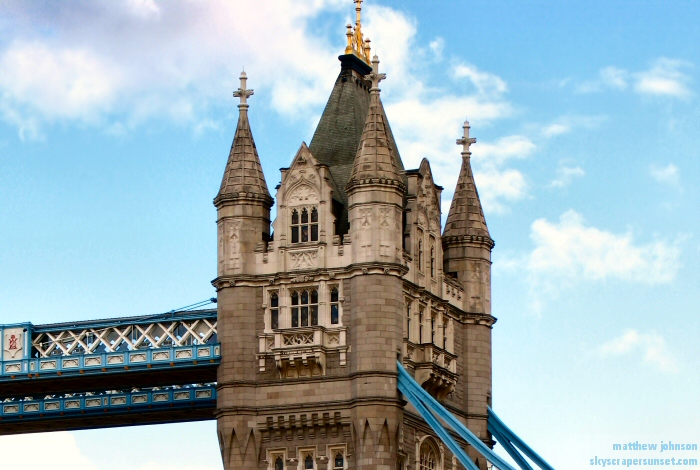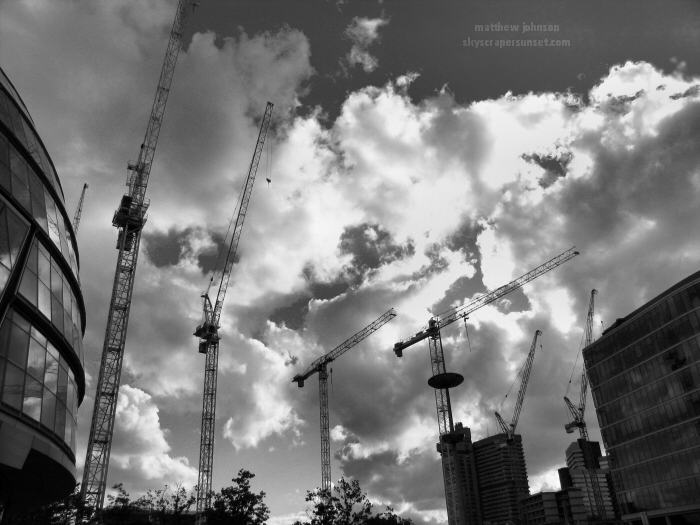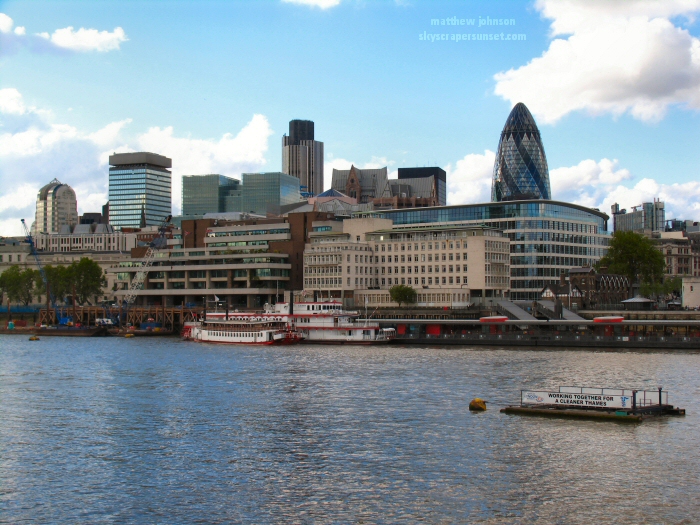 Tower of London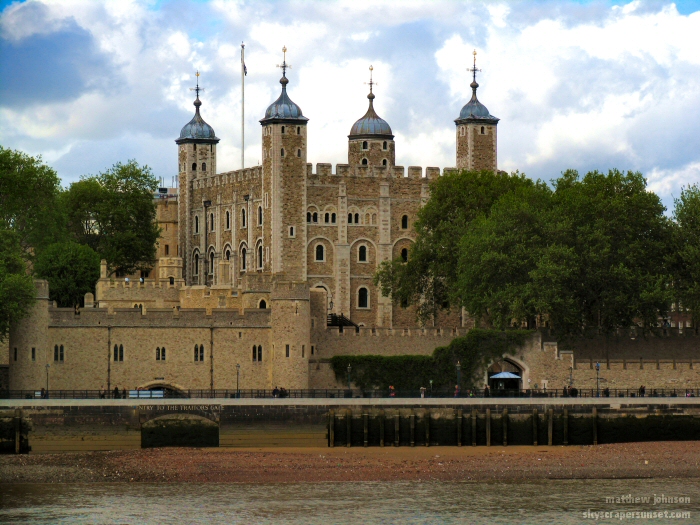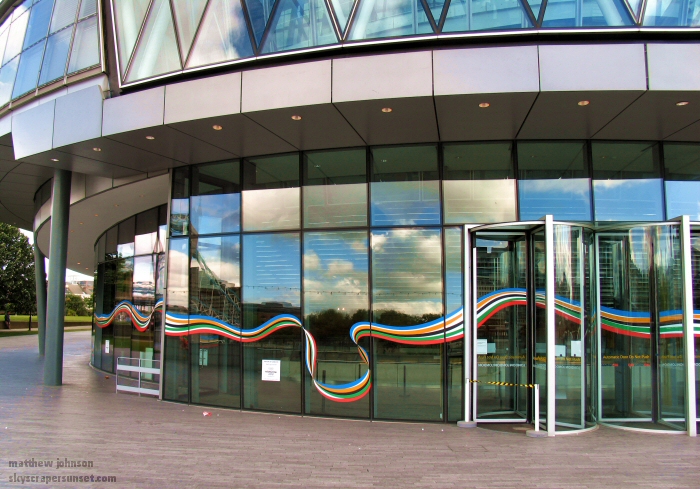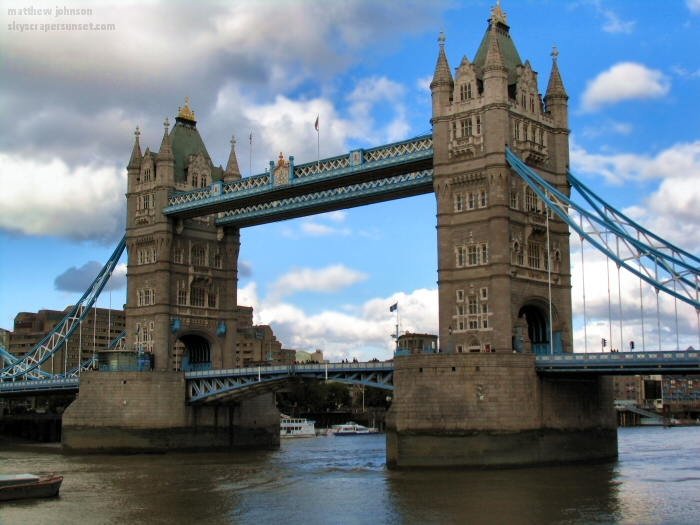 This sculpture titled "Wee Man" represents the consumed appliances waste created by one person in his lifetime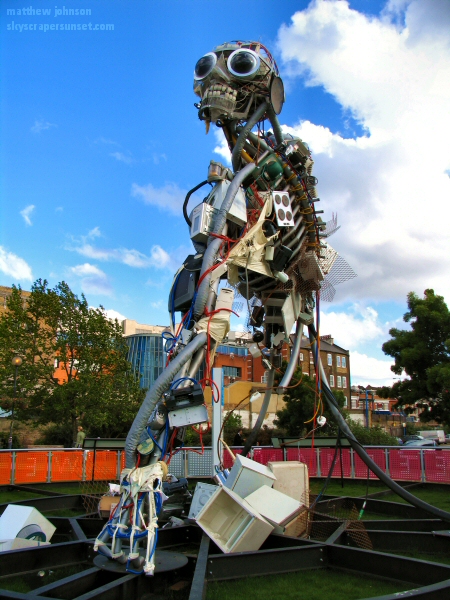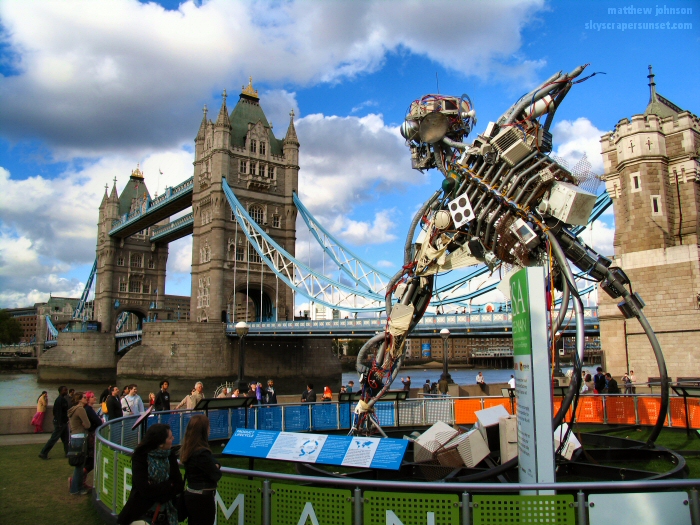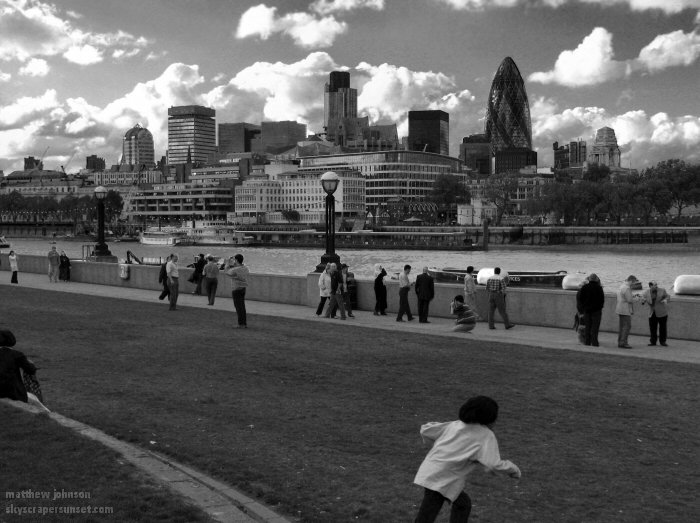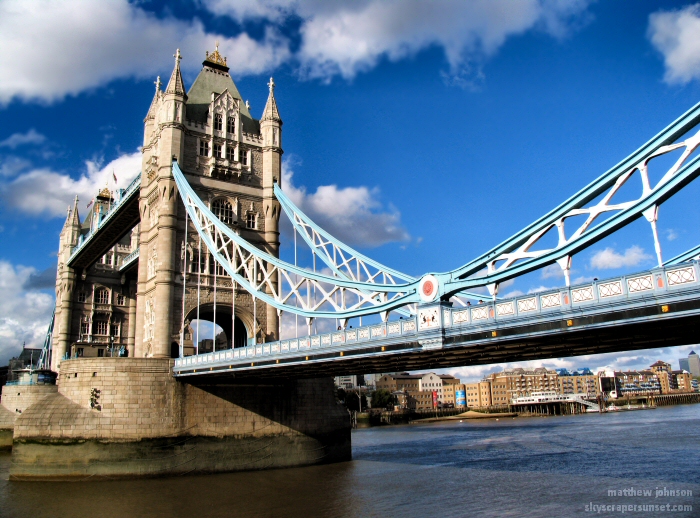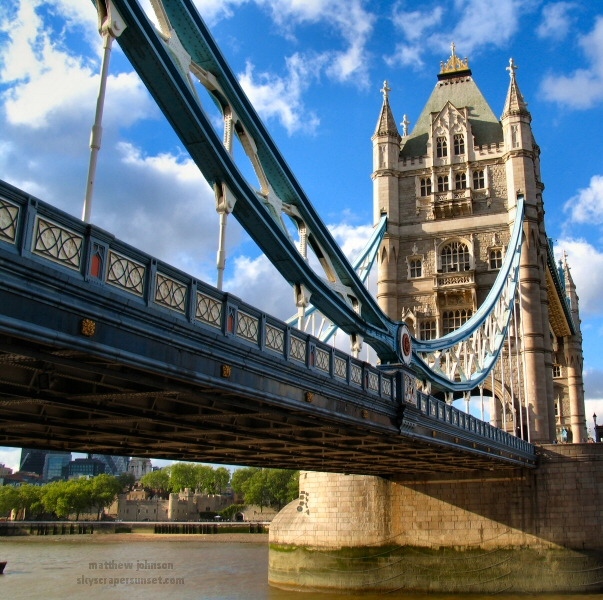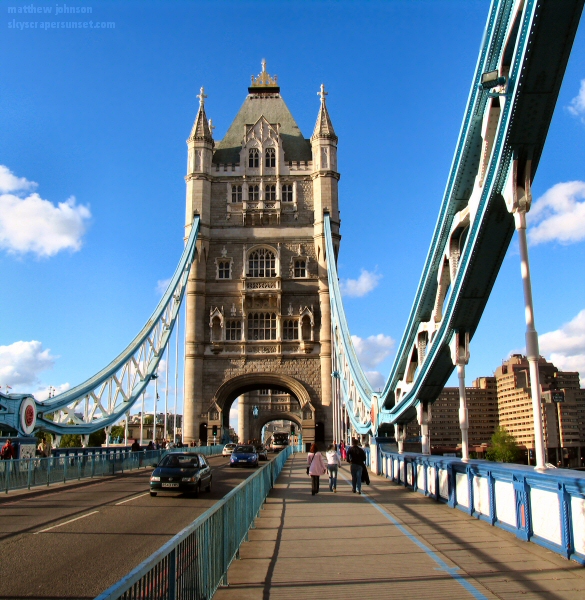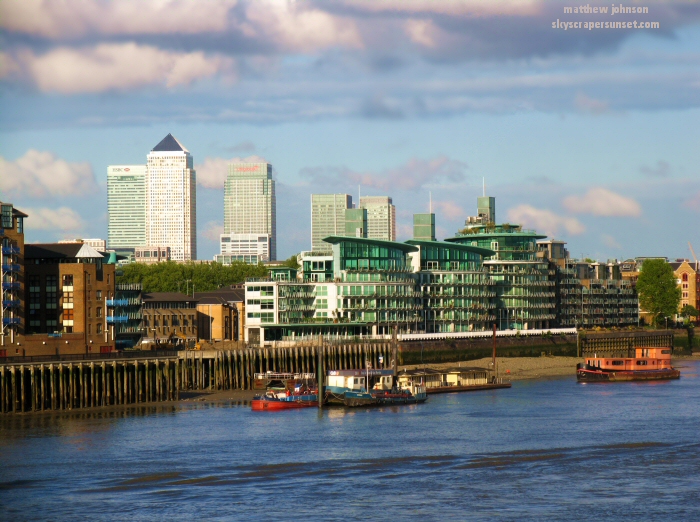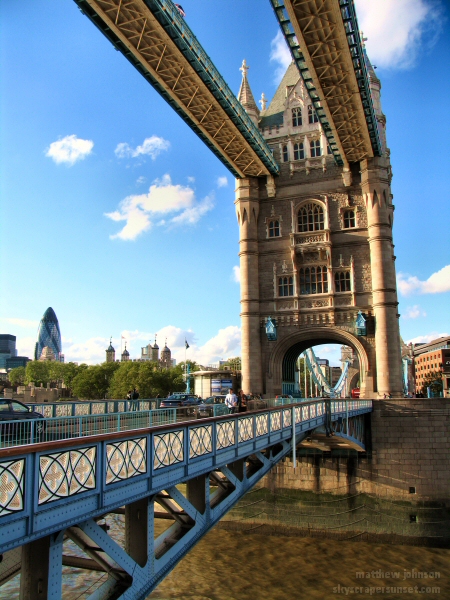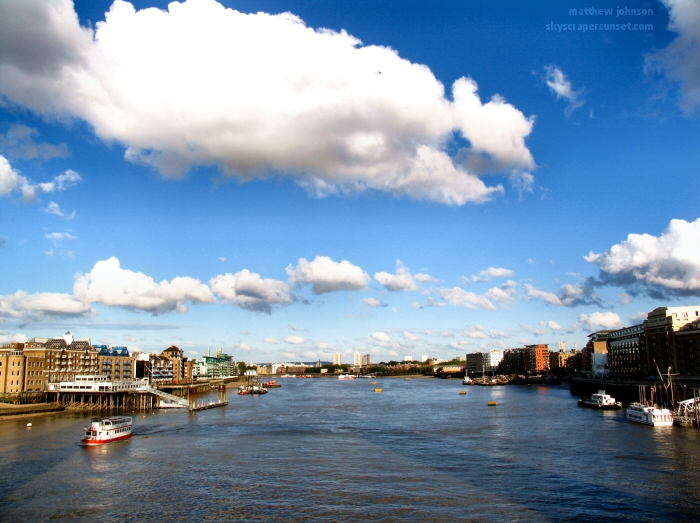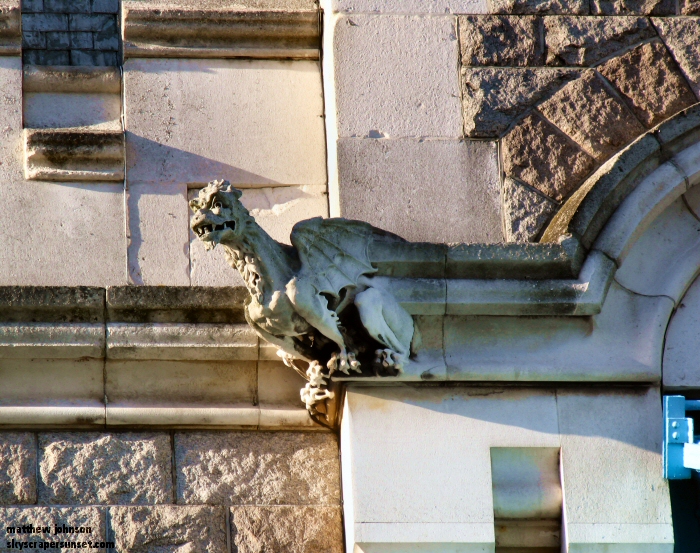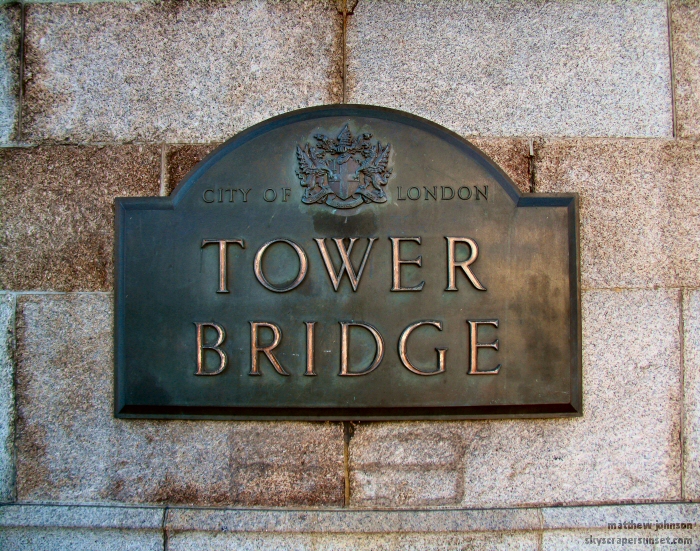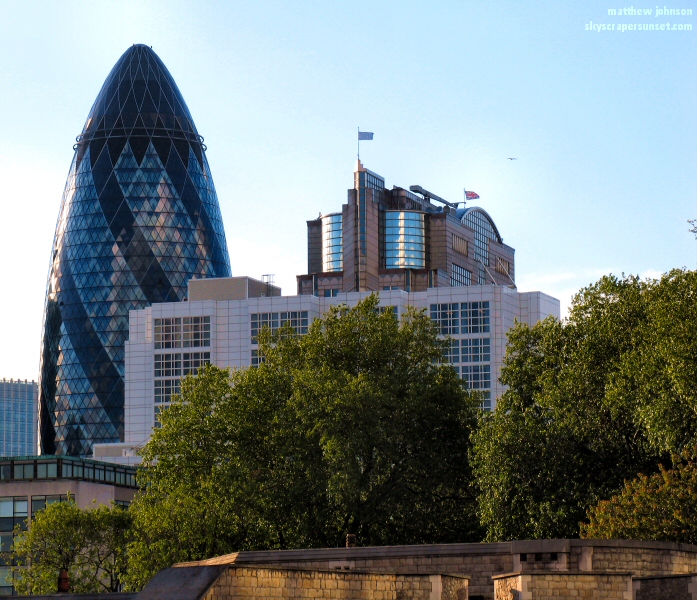 Tower of London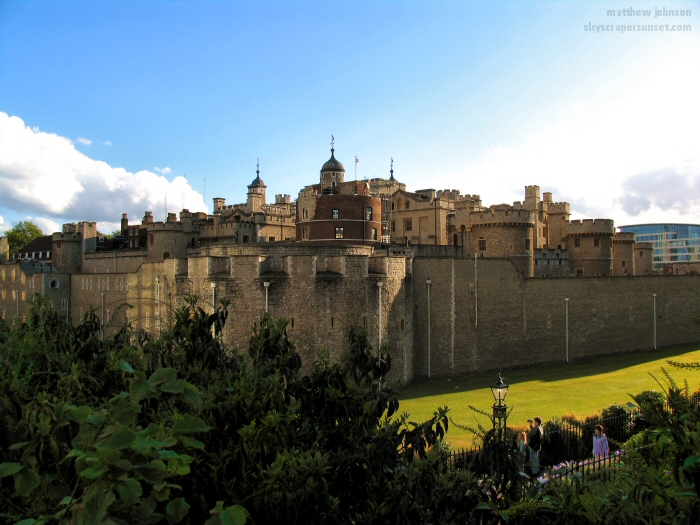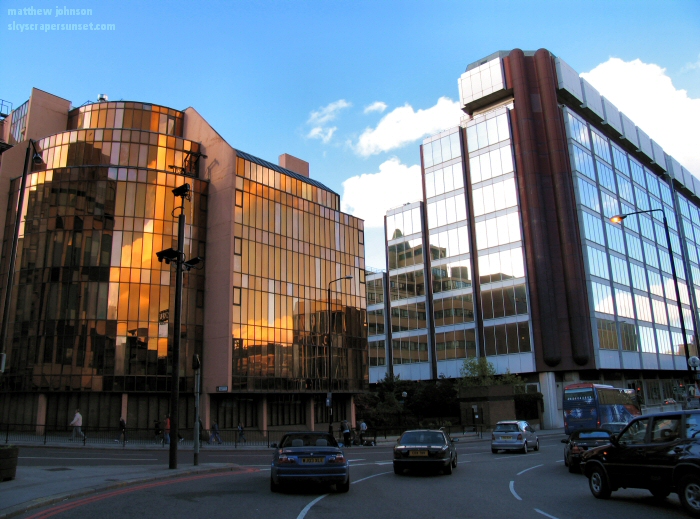 Inside-out building, Lloyd's of London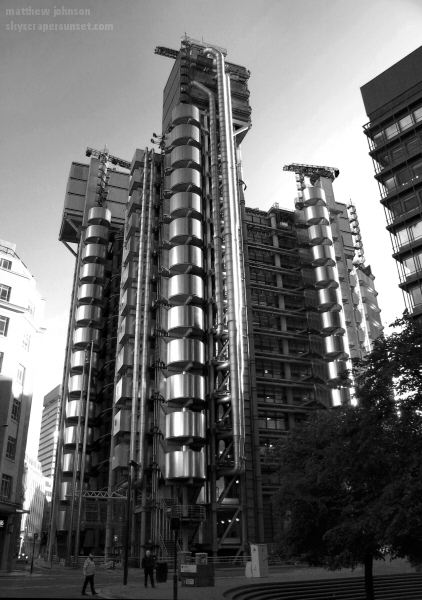 30 St. Mary Axe up close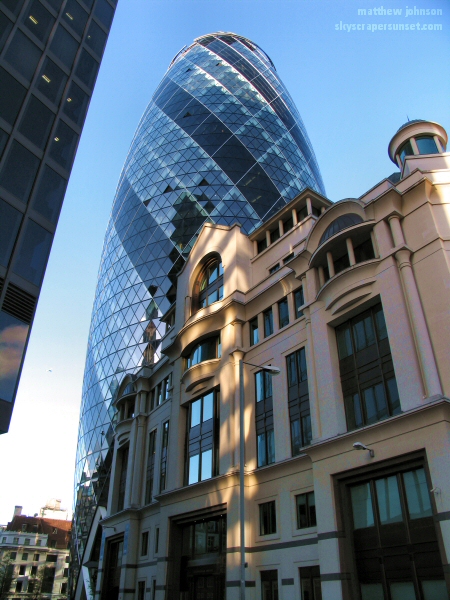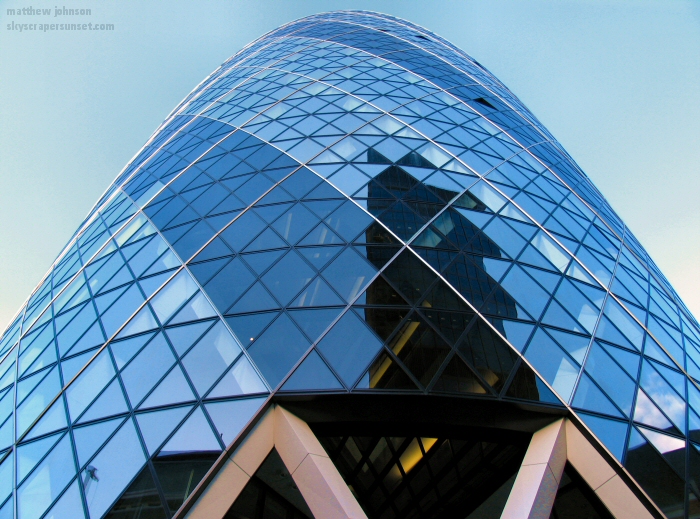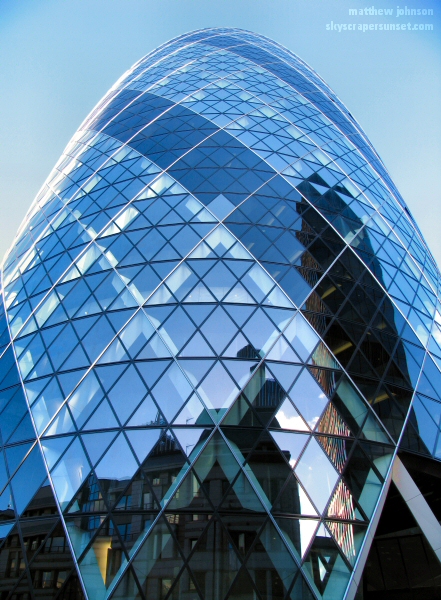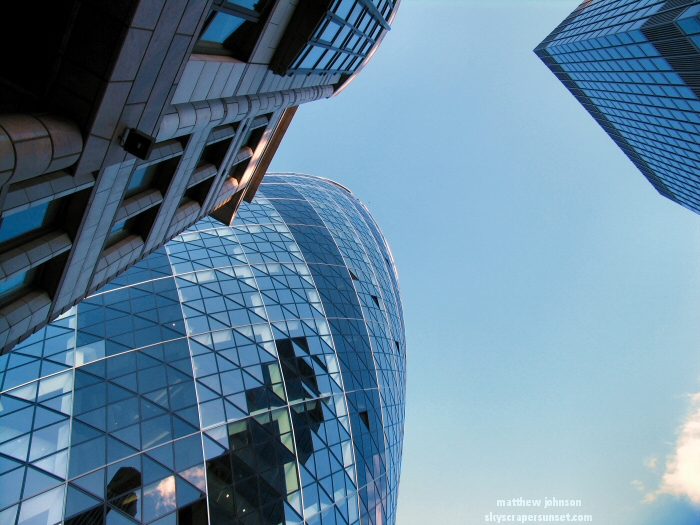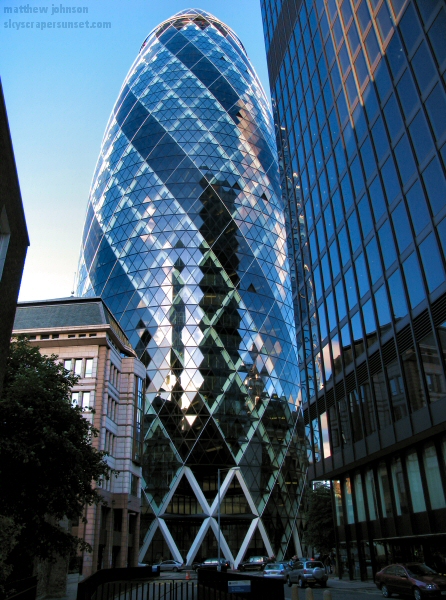 St. Paul's Cathedral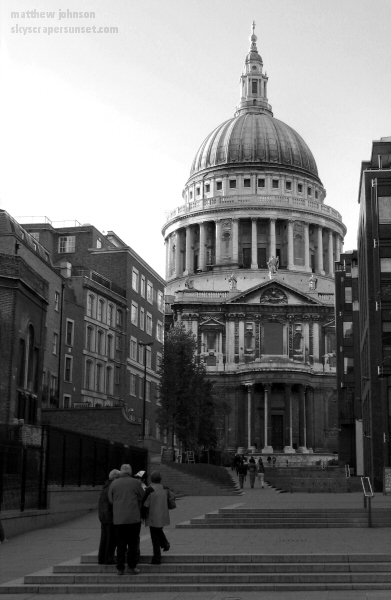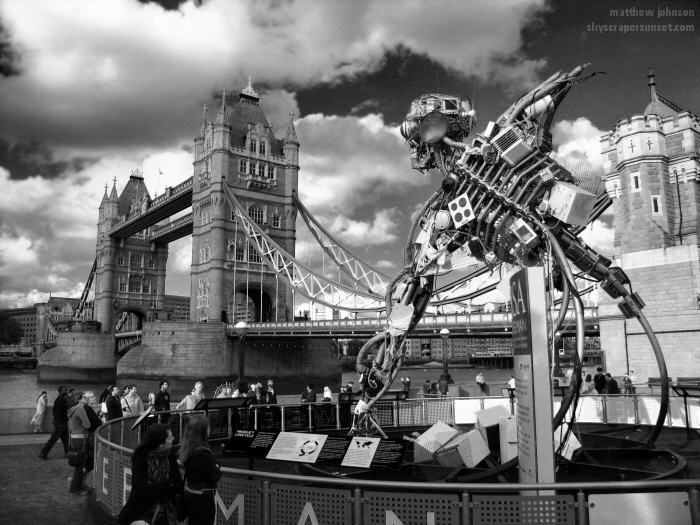 Check back on the tours page for...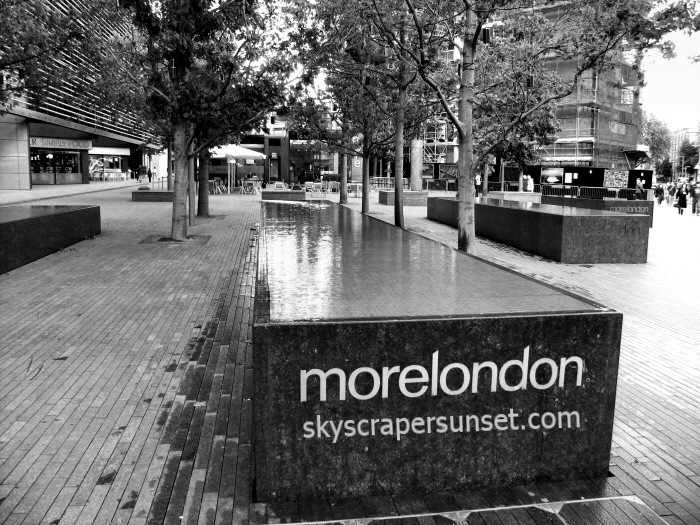 This panorama is below. Scroll right -------------->