California


February 7, 2005

After my three-day stay in Santa Barbara (photos are here), it was time to get back to work on Monday in Los Angeles. I snapped dozens of photos While driving down the 101 Freeway, which runs along the Pacific coast for about 50 miles before cutting inland a bit and heading for LA. It is arguably one of the most beautiful highway drives in the United States and certainly one of the best I've seen.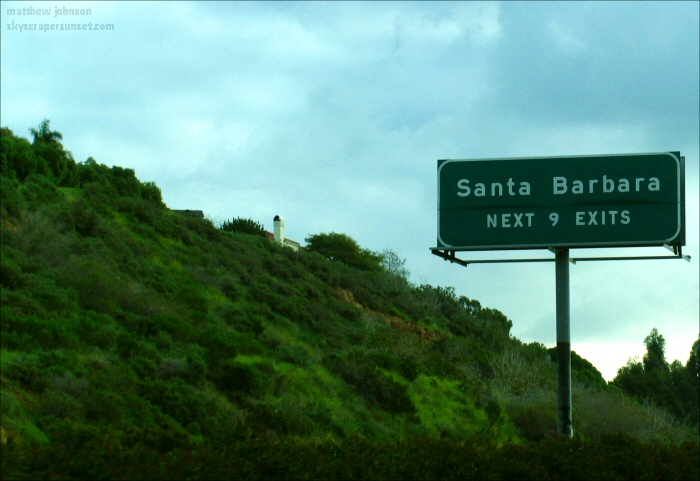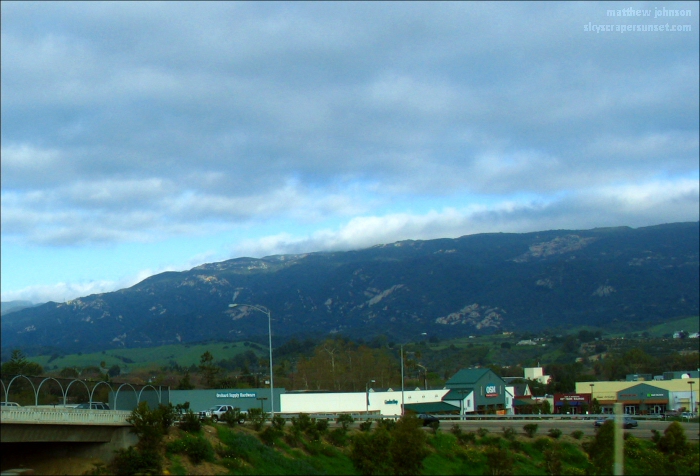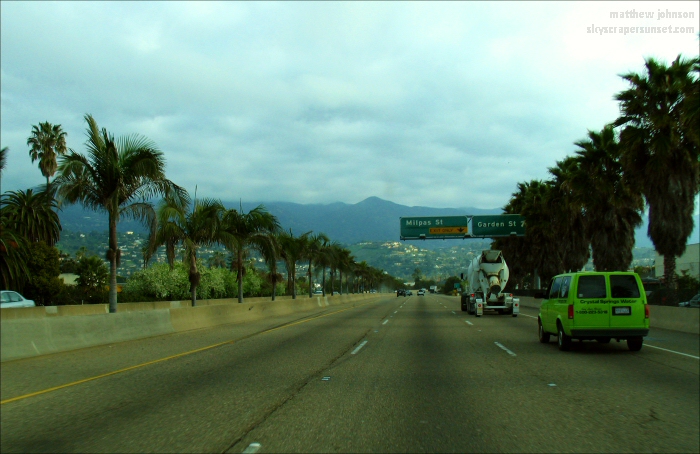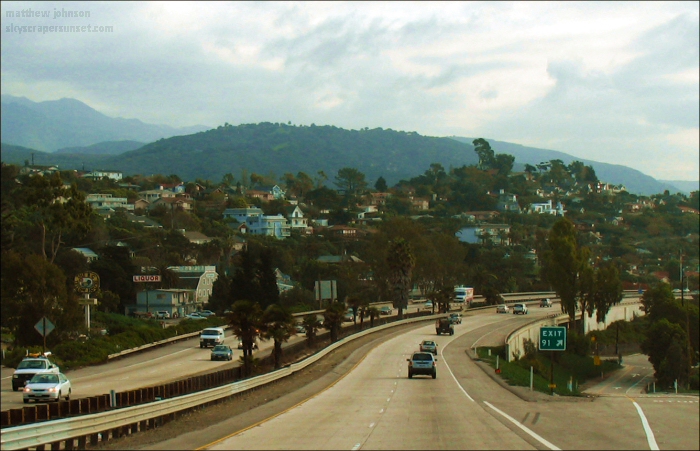 A curve in the road just outside Santa Barbara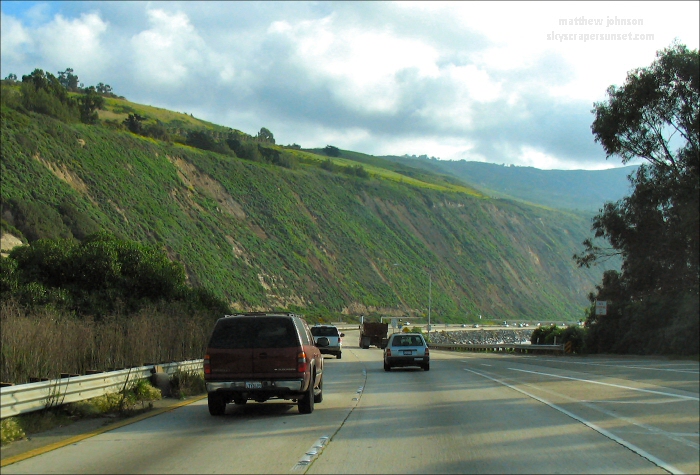 La Conchita, infamous for a January 10 mudslide that buried 15 homes and killed several people. It also closed the 101 Freeway. Some buried homes can be seen in these photos.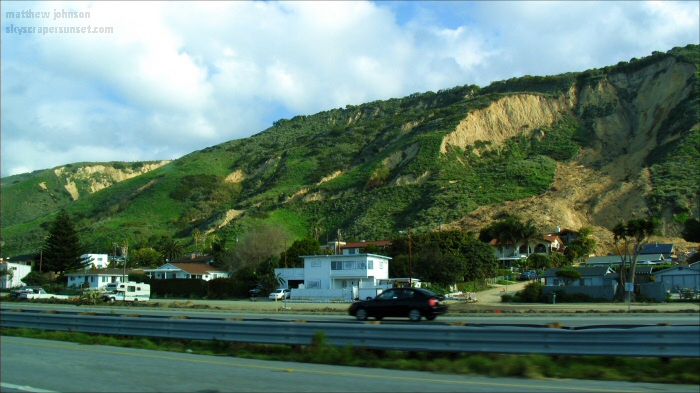 Continuing south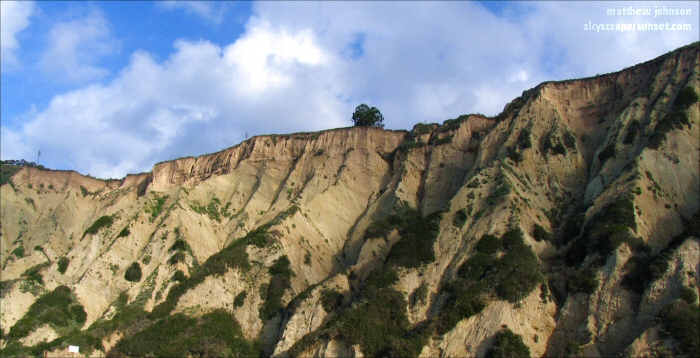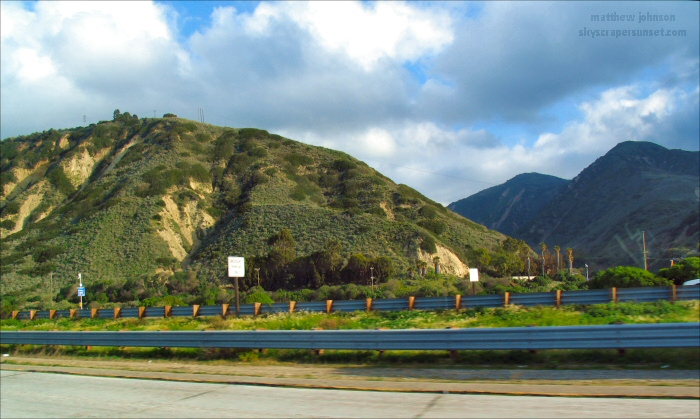 Ventura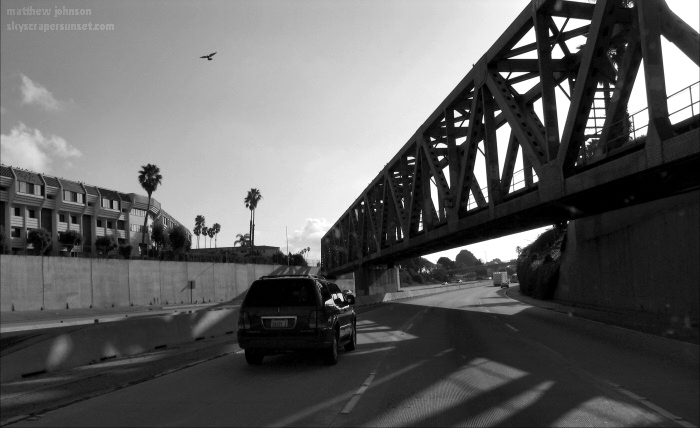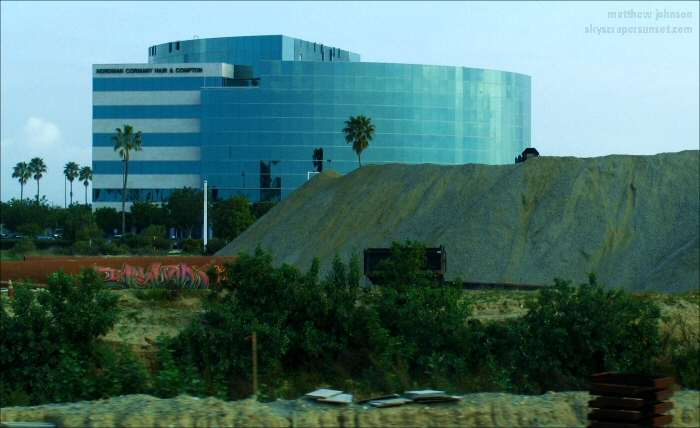 South of Ventura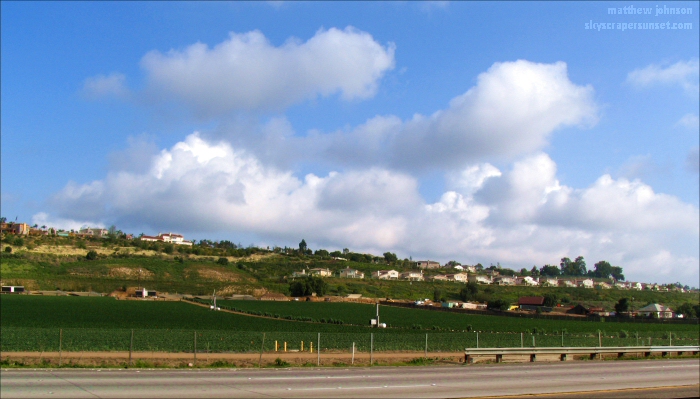 Most of the drive along the freeway takes place on a small strip of land between the mountains and the ocean, as can be seen in the photos above. At this enormous upgrade, the freeway passes over the mountains and resumes on the other side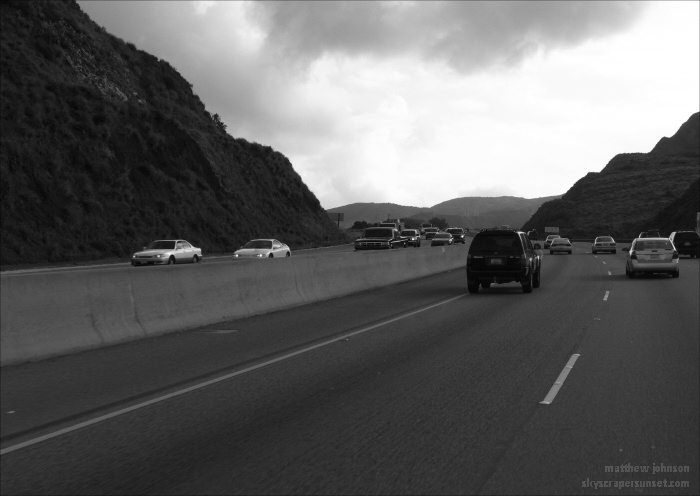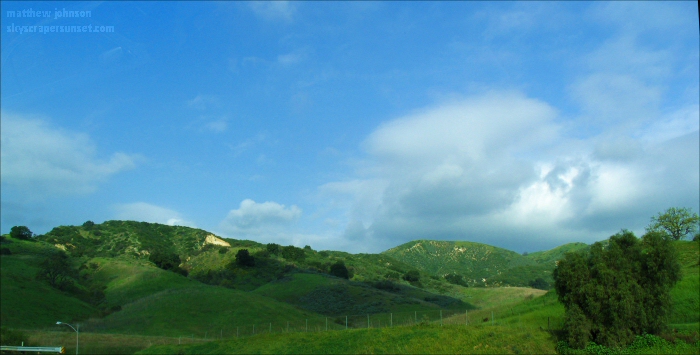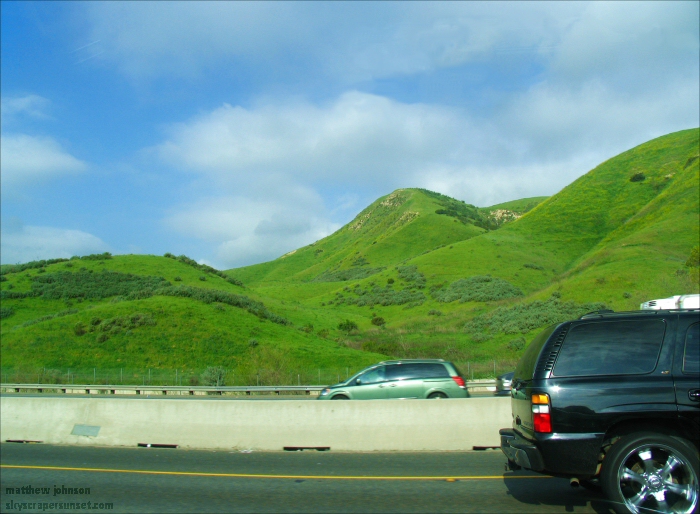 Downtown LA