Santa Barbara, CA


February 5, 2005

I finished up work in Port Lavaca, TX on Friday, February 4 (photos are here) and had to work in Los Angeles on Monday, so I flew directly to California rather than over to Philly and back. What better place to spend the weekend than Santa Barbara?

Although Santa Barbara is photogenic almost any way you turn, the photos I took focus on Shoreline Park.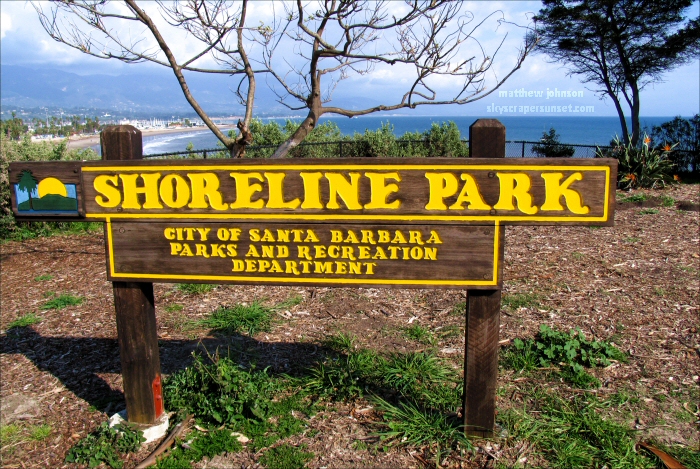 Shoreline Park is mostly just a strip of grass between a Shoreline Road and steep cliffs leading to a small rocky beach, with a paved path near the fence. With scenery like this, not much more is needed.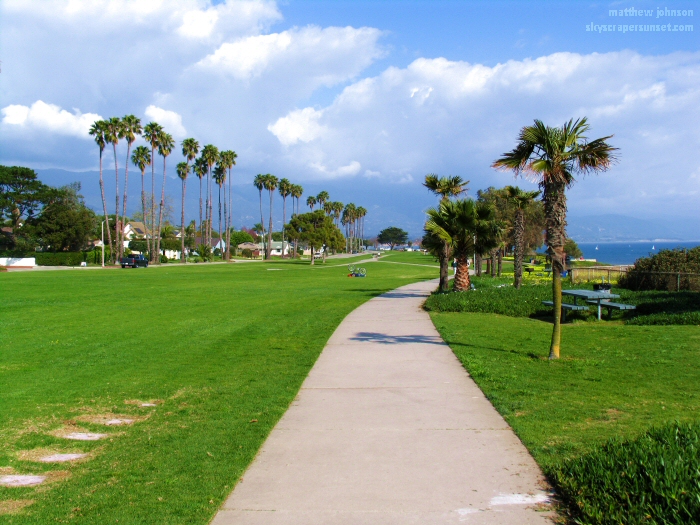 The views south over the Pacific Ocean are fantastic.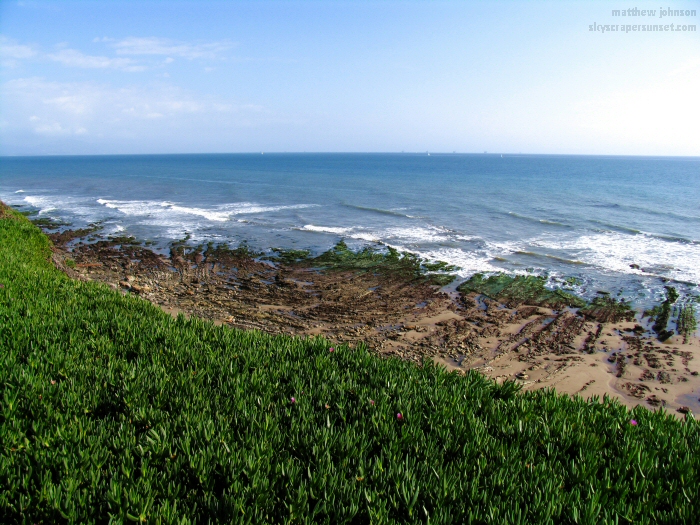 Looking north into Santa Barbara is almost as nice.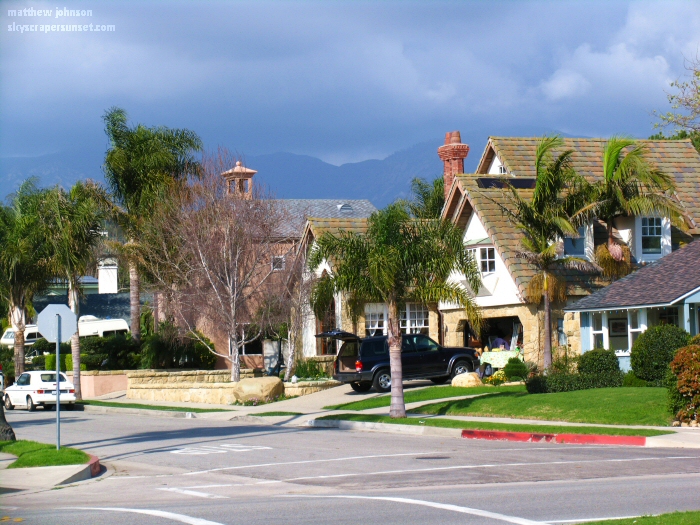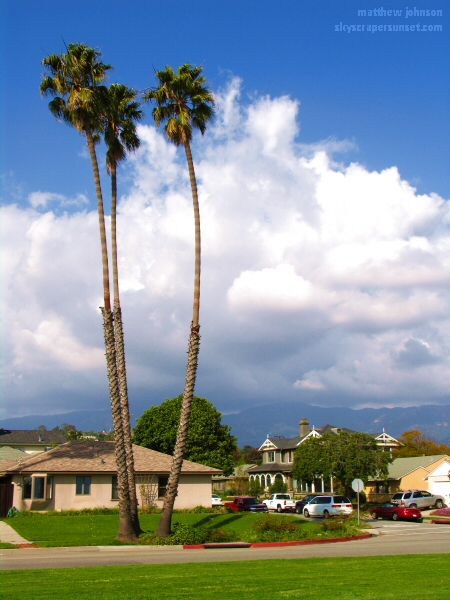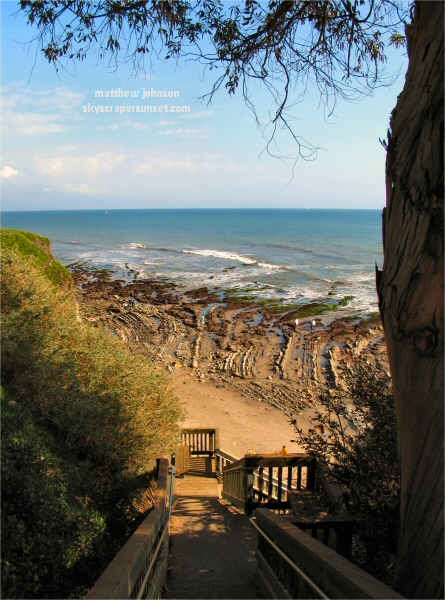 Someone won the lottery, moved into the hills, and painted their house orange. It caused an uproar with the neighbors, but in the end they couldn't get the color changed.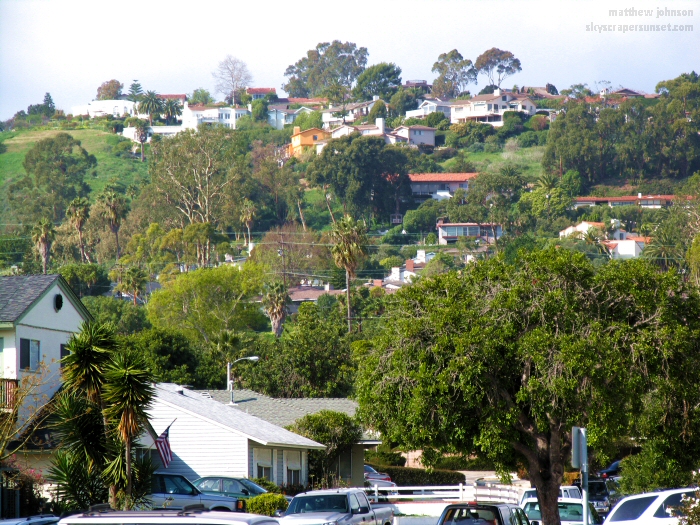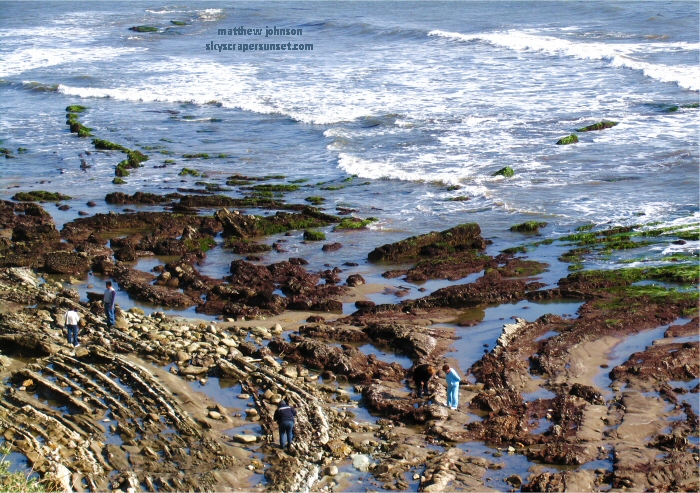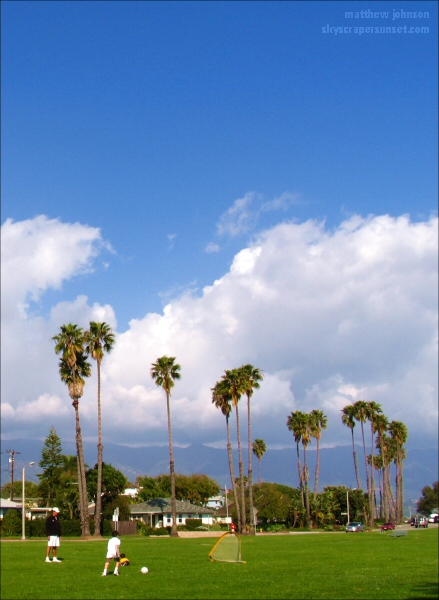 Wrestlers take a break for the 10th round.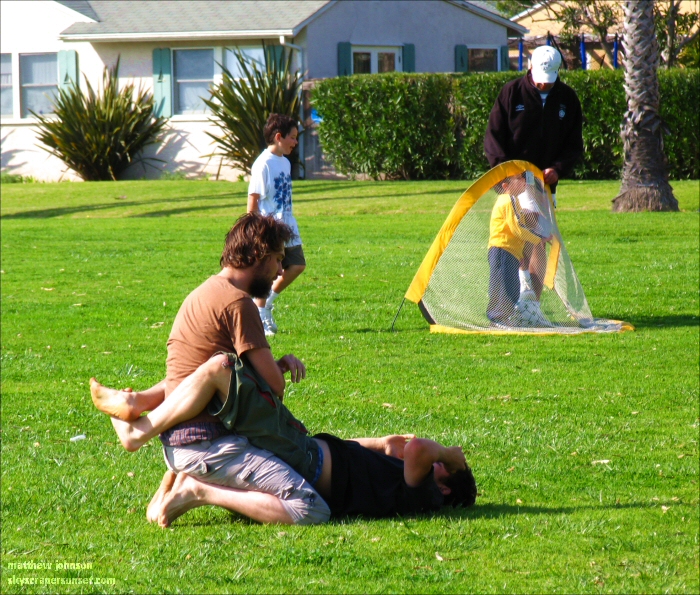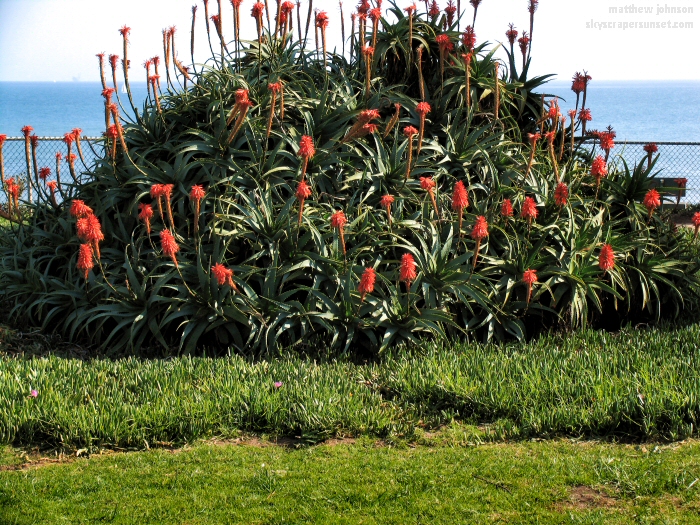 The path takes a curve to the left...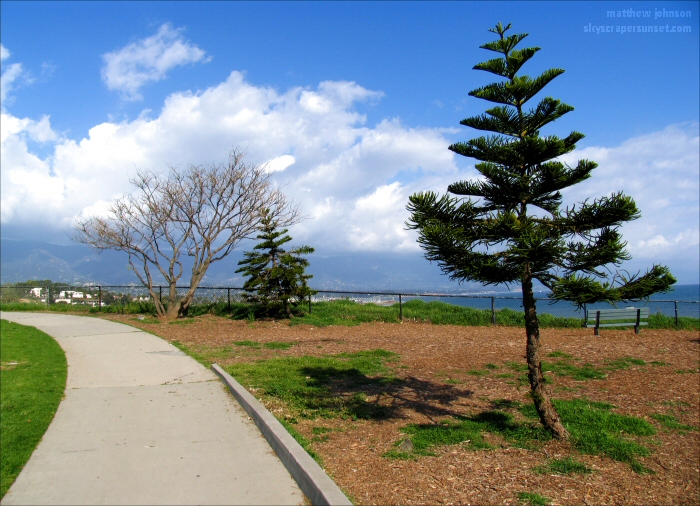 ...producing some awesome views to the east.