Missouri and Texas


January 31, 2005

I had plans to go away for a few days to Springfield, MO, on a company trip. My departure was on Monday, January 31, when I flew from Philadelphia to Kansas City, which is about a four hour drive from Springfield.

Flying over Three Mile Island nuclear power plant, less than 10 miles southeast of Harrisburg, PA, on the Susquehanna River. This is the site of the worst nuclear accident in US history, although it was not very disastrous - no one was killed or injured. (More info is available from the Nuclear Regulatory Commission's fact sheet.)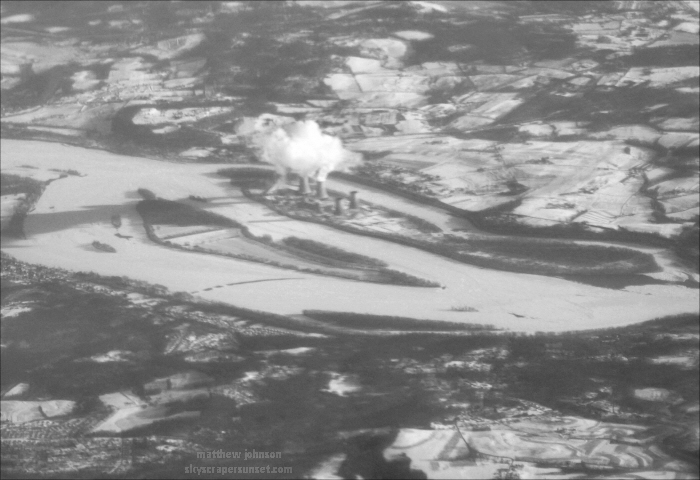 Pittsburgh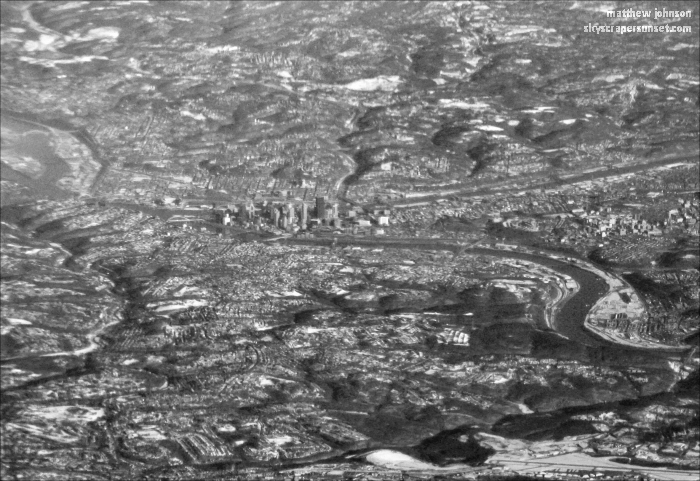 Kansas City, MO. It was a miserable day.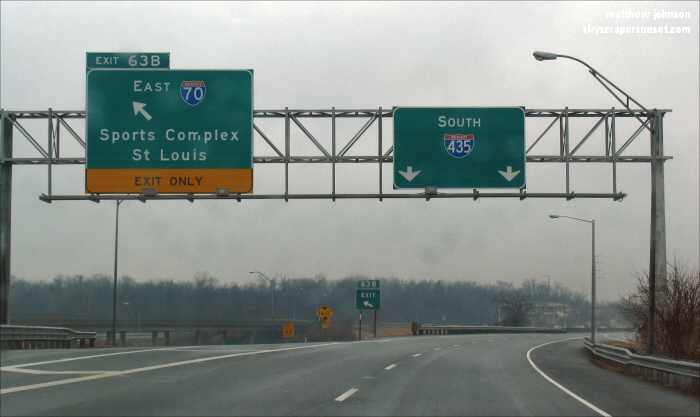 Driving south on Route 71, near Grandview, MO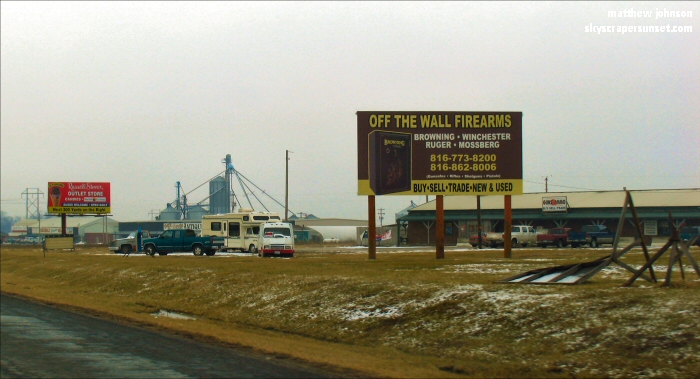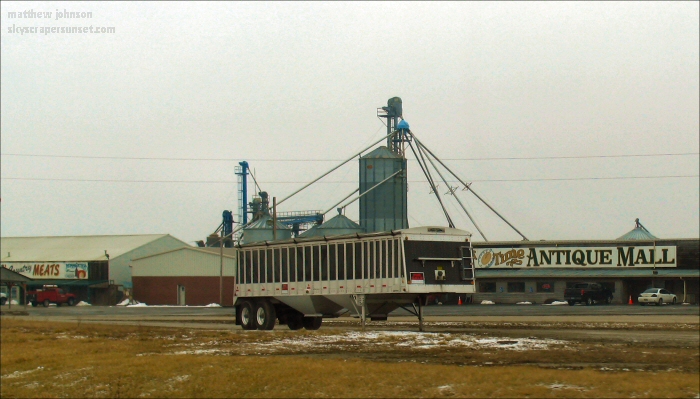 Garden City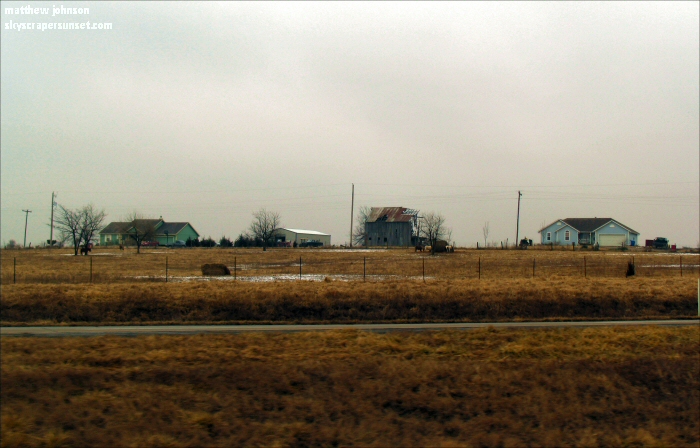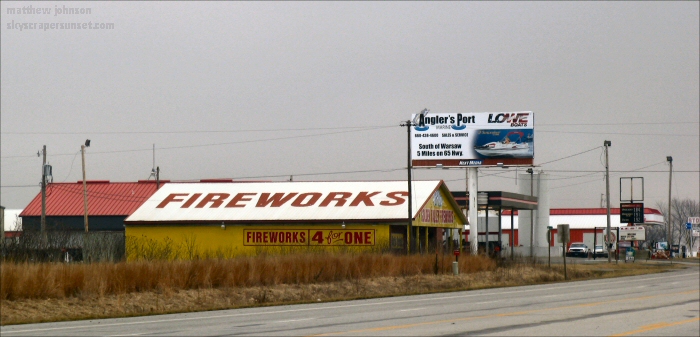 Clinton, MO, population 9311, was the densest and most interesting town between Kansas City and Springfield.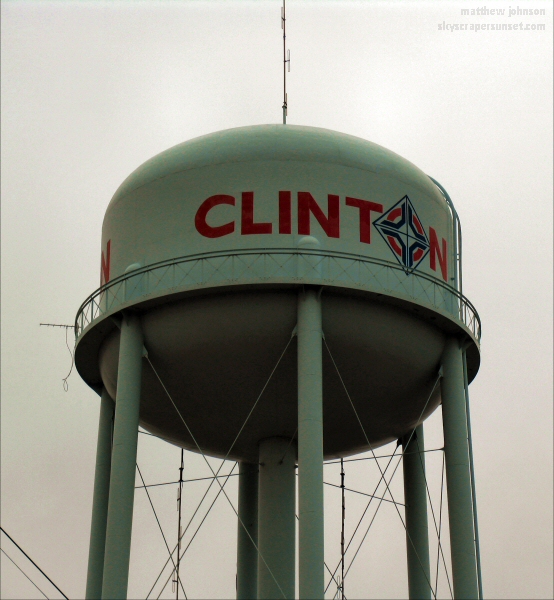 Historic Downtown Square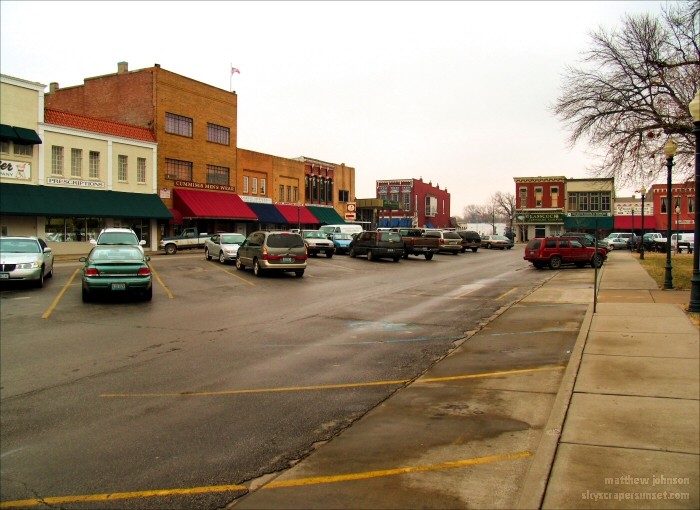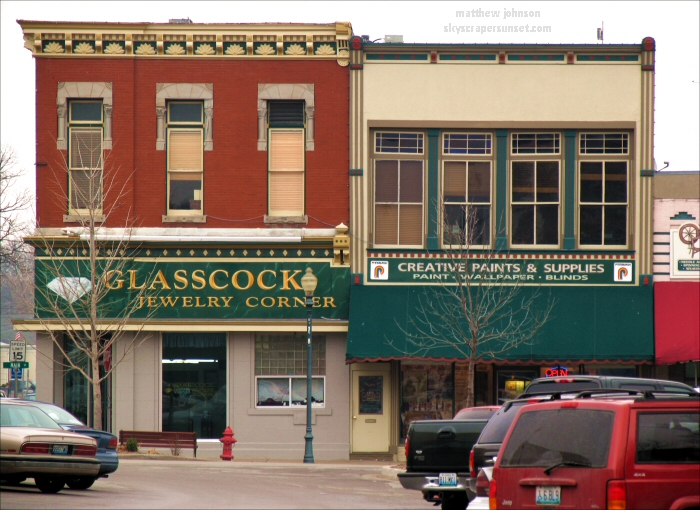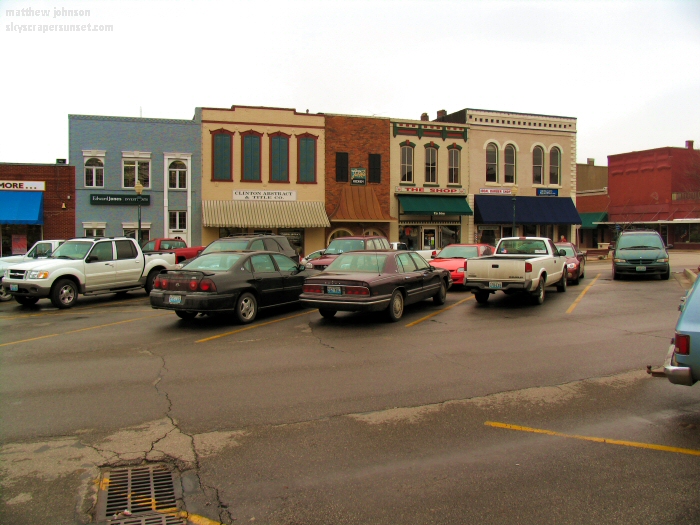 The one-block square encloses this building and its property.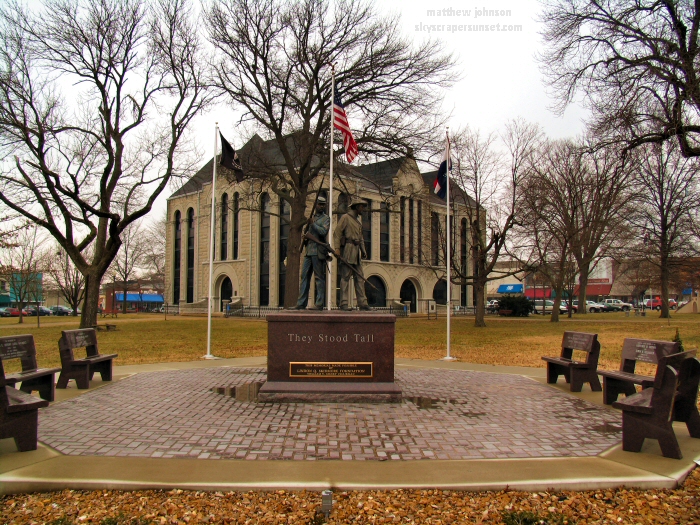 Henry County Bank, built in 1887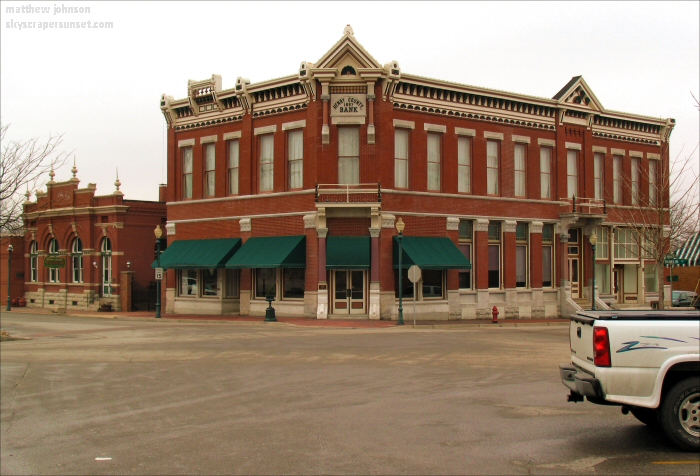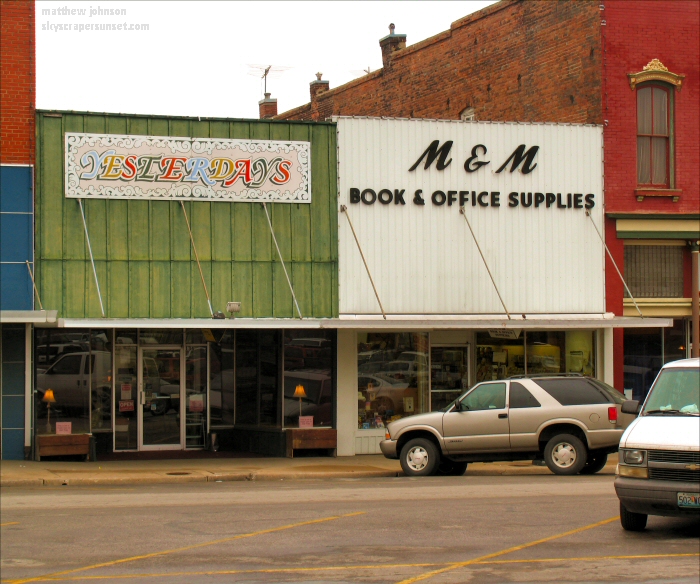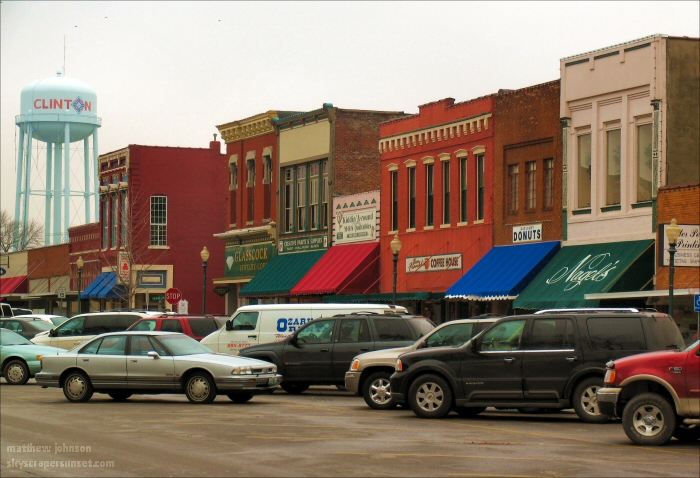 In the 10 minutes it took to walk around the square, I received about as many odd looks from the residents. I guess you can tell I'm not from rural Missouri.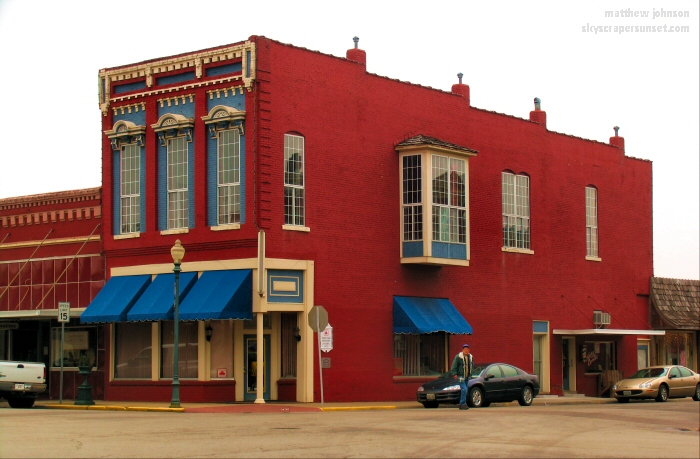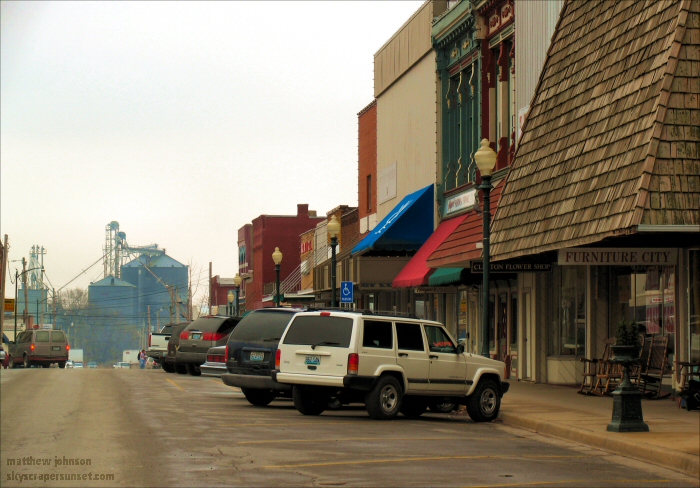 Free advertising for Pepsi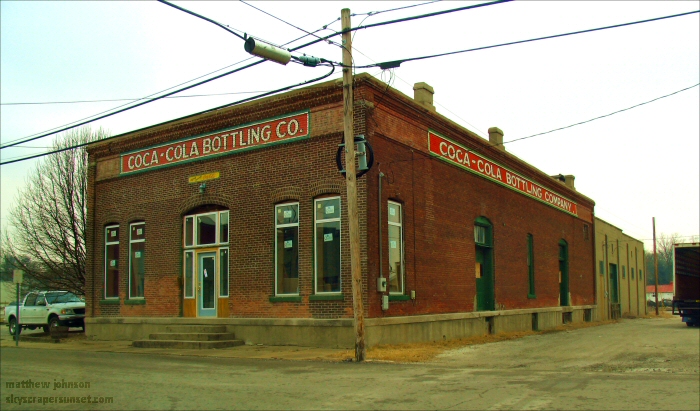 Now able check Clinton off of my list of places to see in my lifetime, I jumped back onto Route 13, and found this urban gem in Osceola.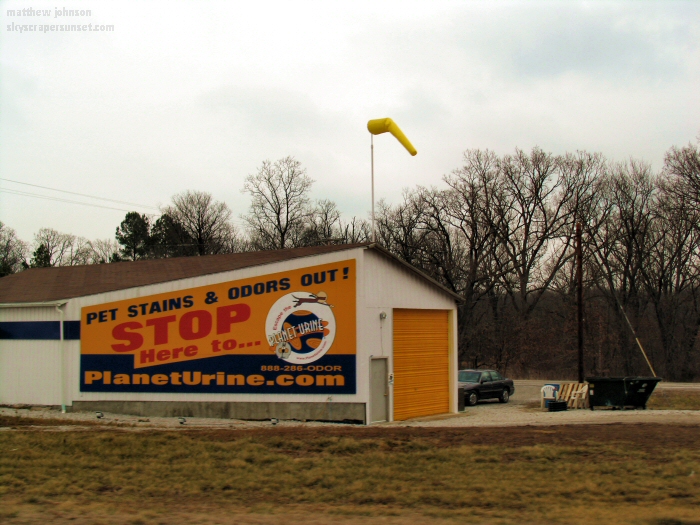 Somewhere between Humansville and Bolivar on Route 13.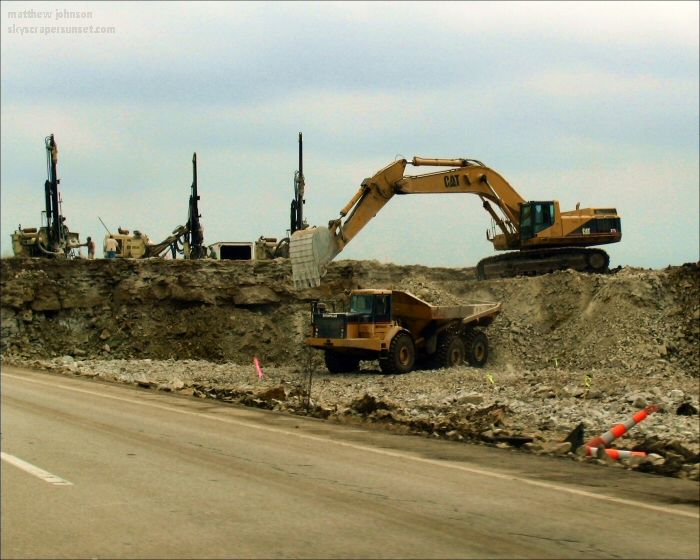 February 2, 2005


The weather was so bad, including a few inches of snow, that this is one of the few photos I took in Springfield.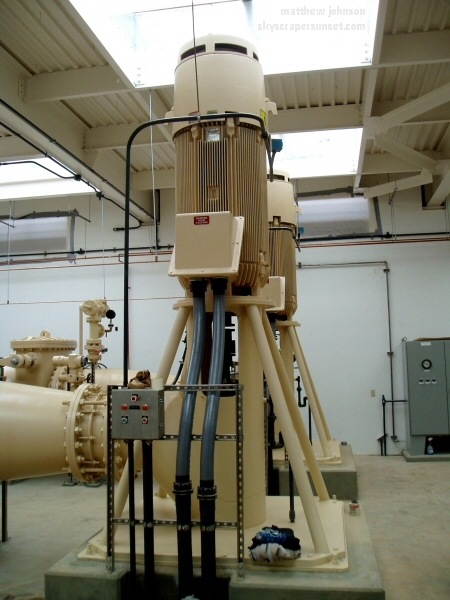 "Hey Matt, wanna go to Port Lavaca, TX?" Sure! On the road in MO, back to the KC airport to catch a flight to Houston.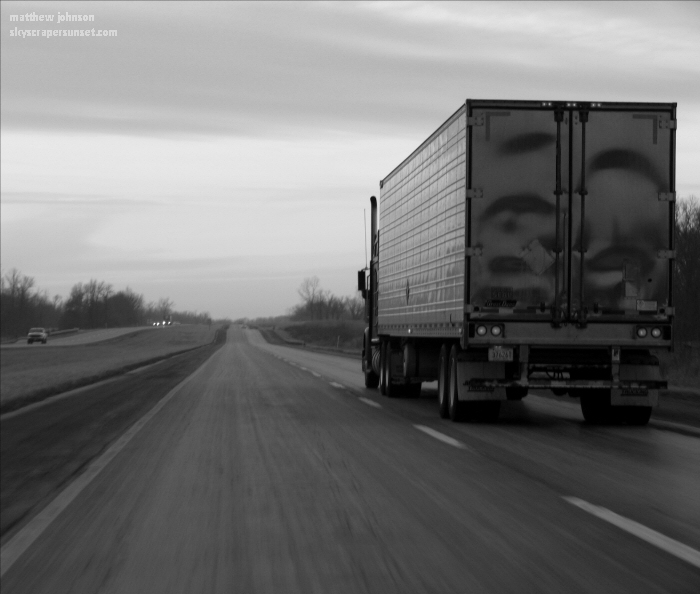 Near Garden City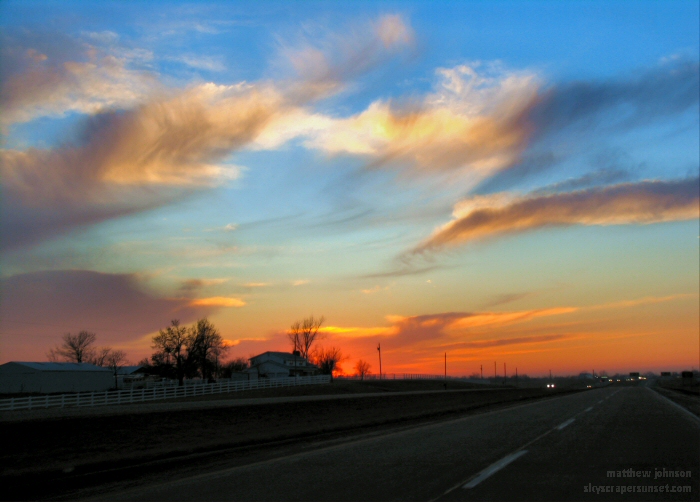 Trip map for Missouri (Blue = flights, Red = car, Green = sleep)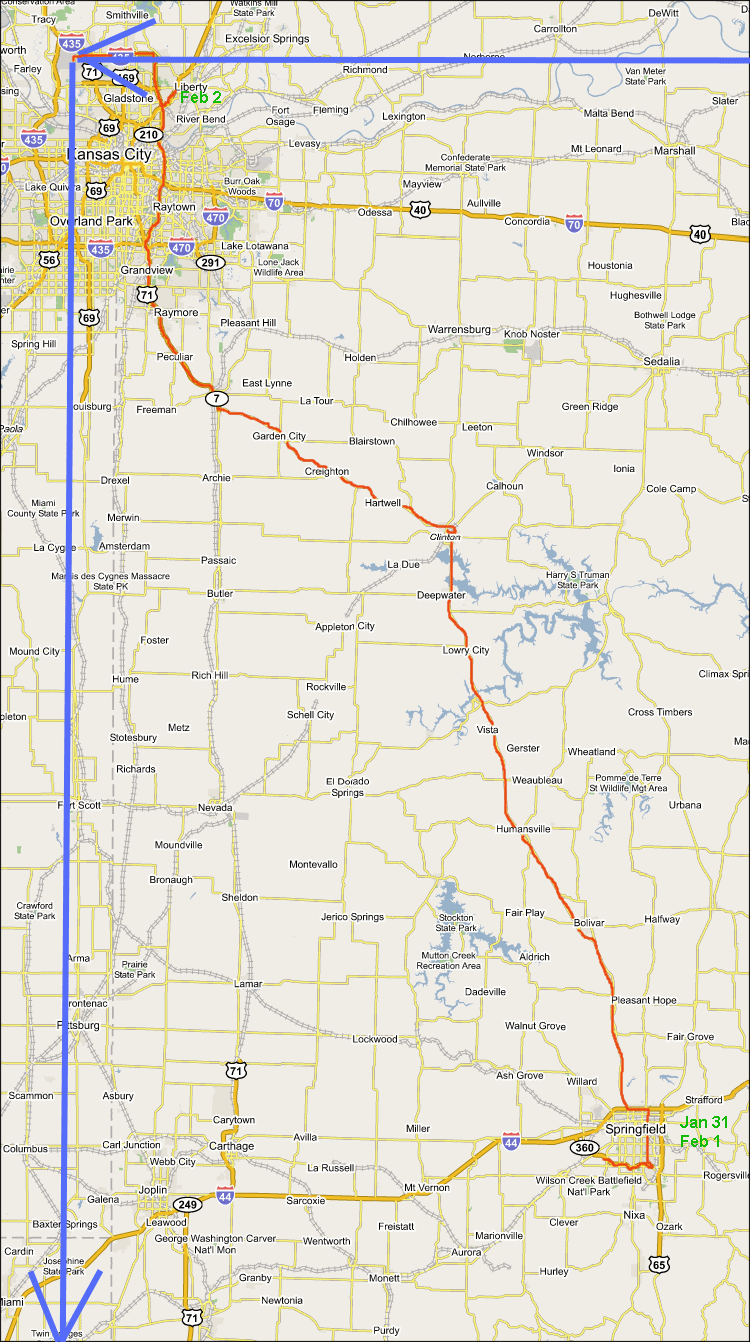 February 3, 2005


I woke up before sunrise in KC and boarded a plane for Houston. This is the 610 Loop and the Williams Tower (64 floors, 901 ft, 1983) in Houston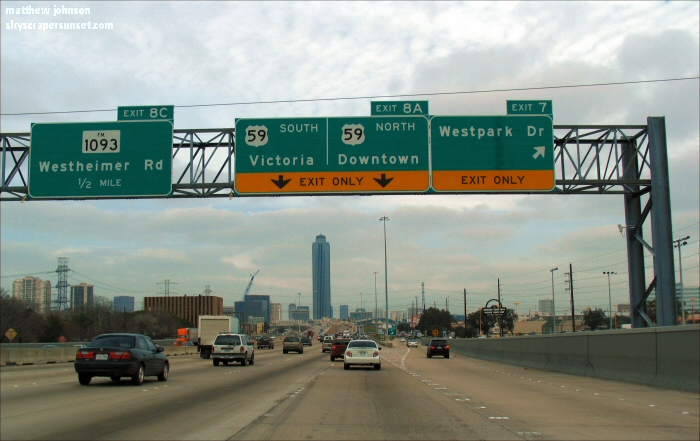 Reliant Stadium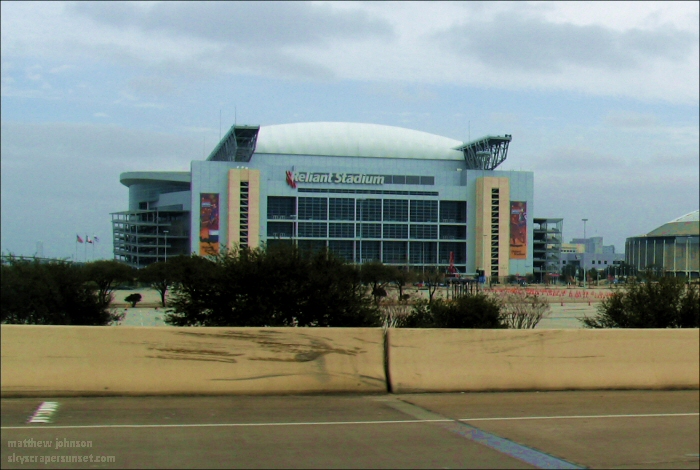 Vintage Houston: highway overpasses and a skyscraper in the middle of nowhere.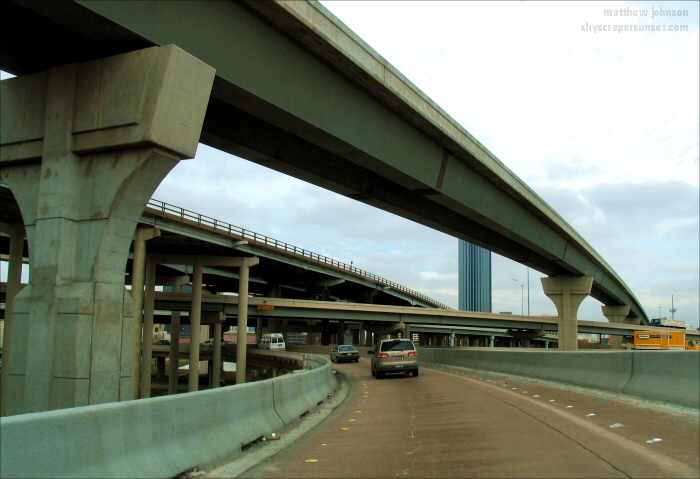 South of Houston on the way to Port Lavaca: Kendleton, TX, one of the saddest places I've ever seen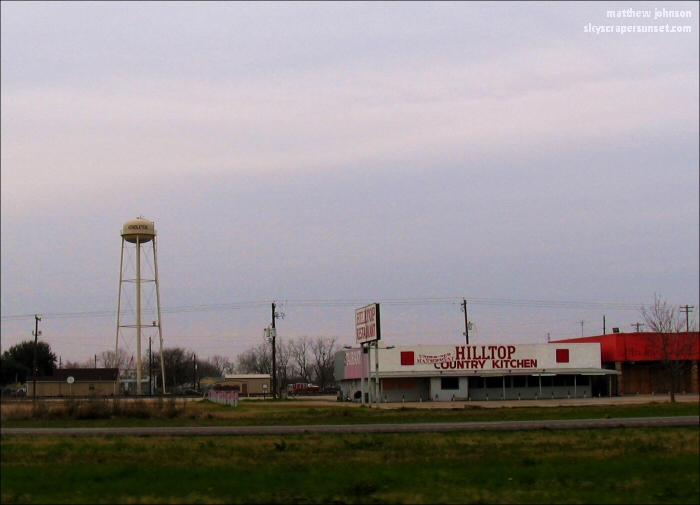 Wharton, TX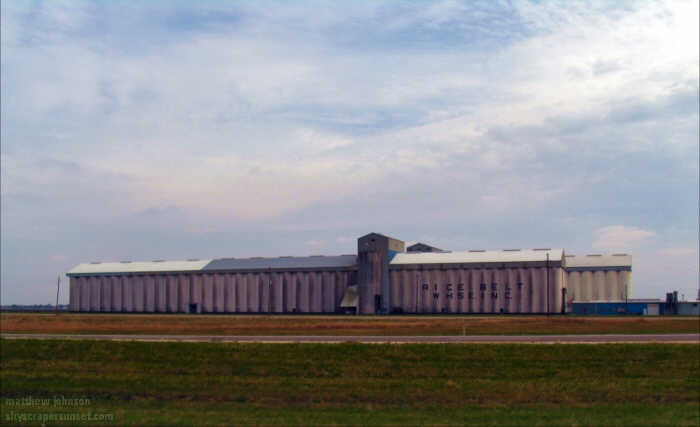 Ganado, TX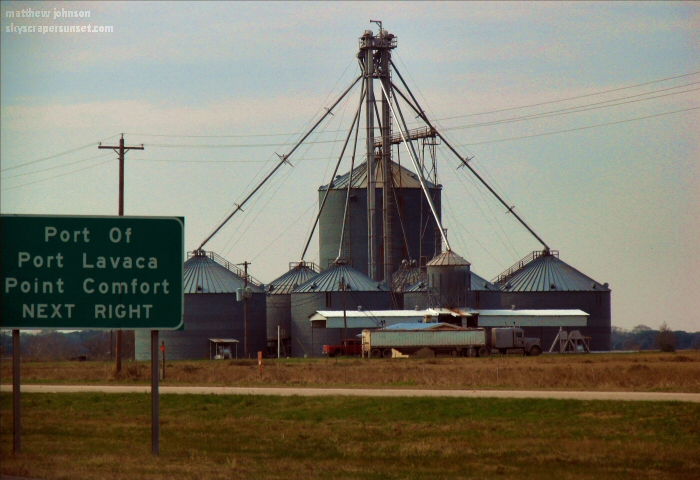 XS, S, M, L, XL. Besides these, three of the other four cars in the lot were also trucks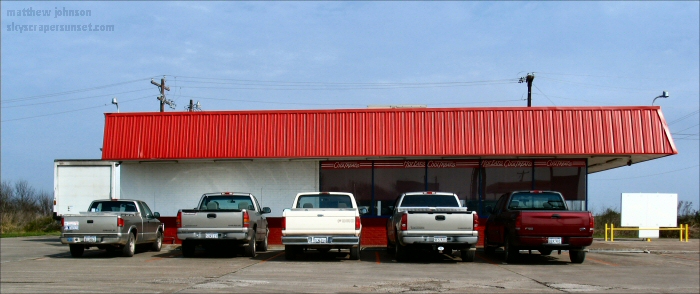 Still in Ganado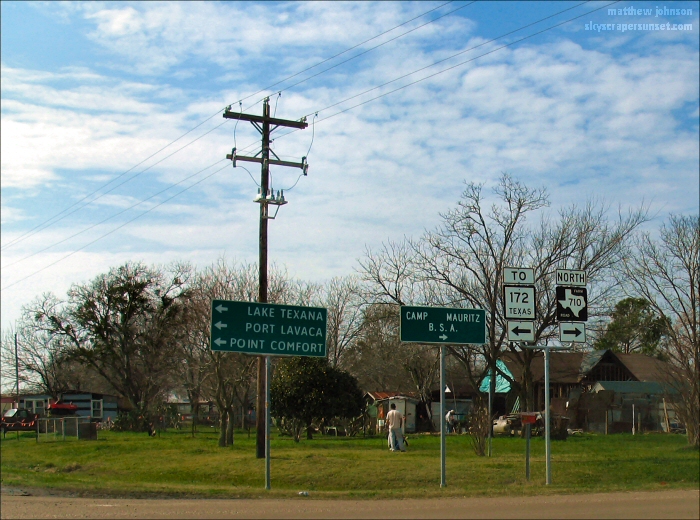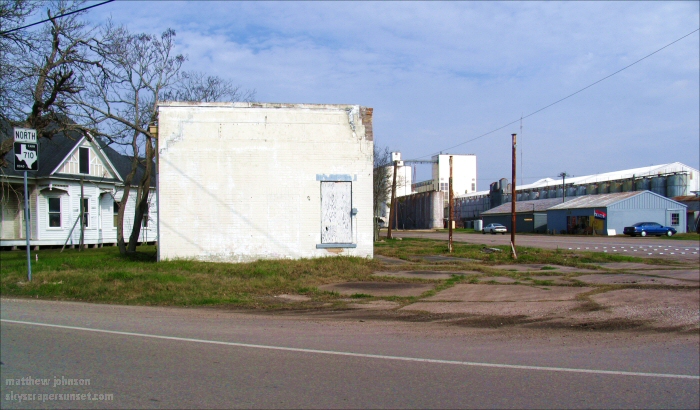 Downtown Ganado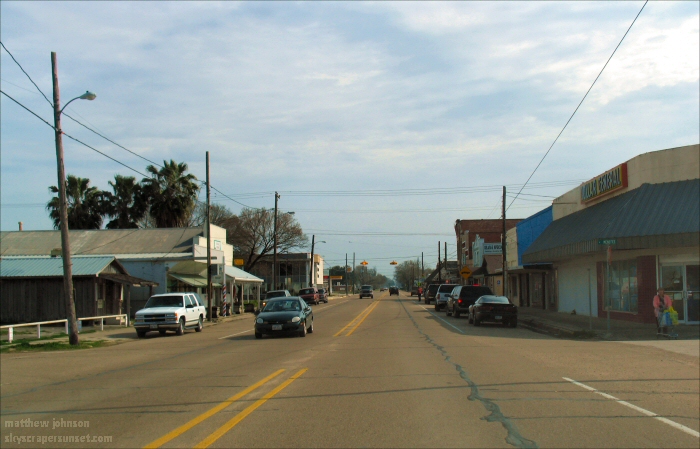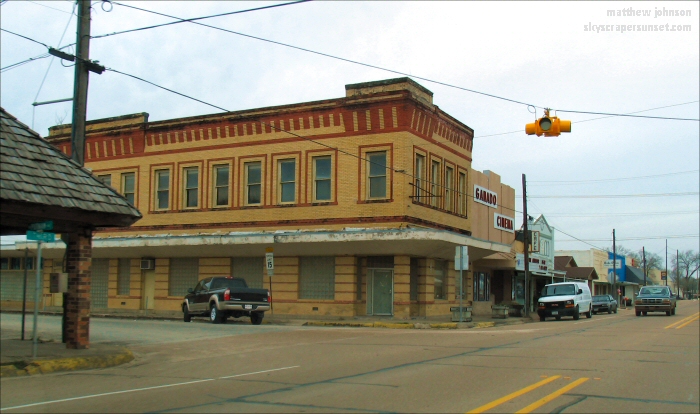 Near La Ward, TX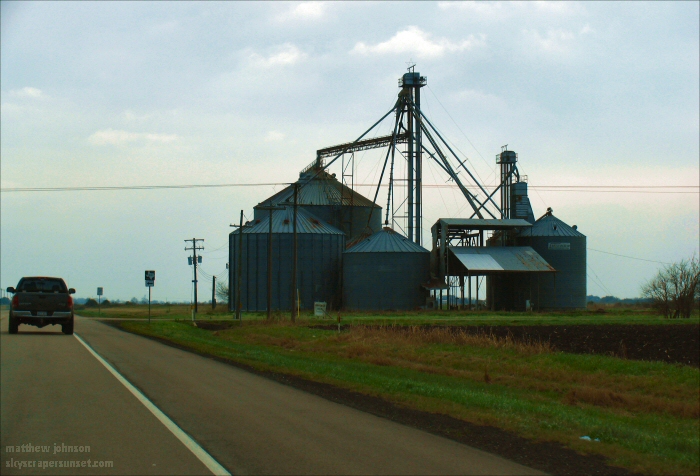 Point Comfort, TX. Not the most accurate name.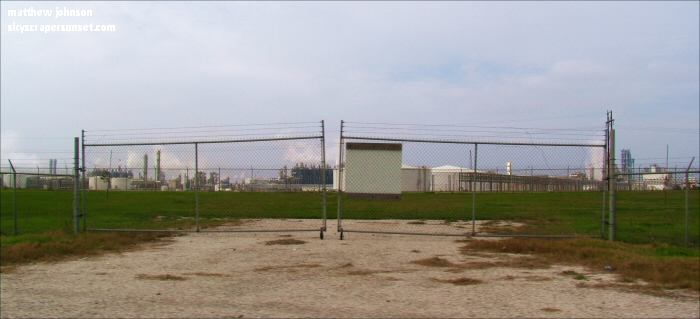 A lane change is in order.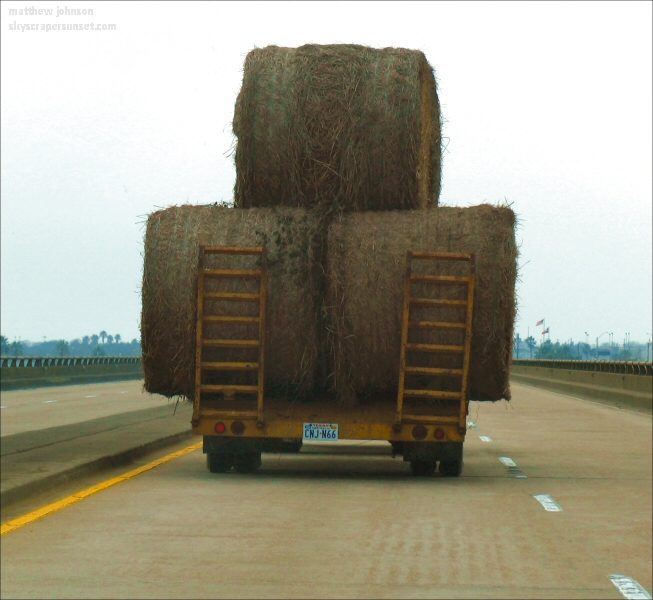 I was staying in Victoria, TX, about 20 miles from Port Lavaca. This is One O'Connor Plaza, Victoria's tallest building and probably one of the tallest between the Houston and Corpus Christi metro areas.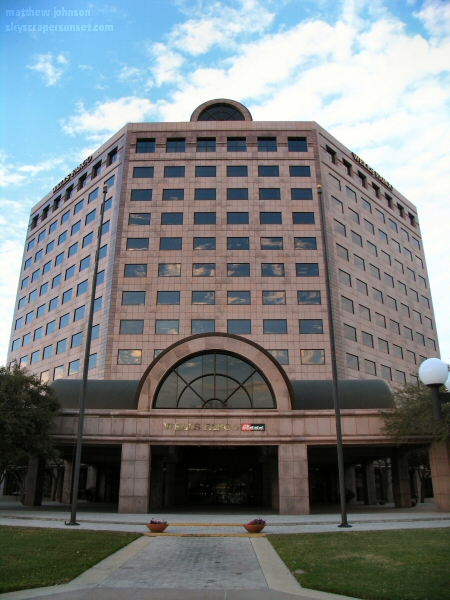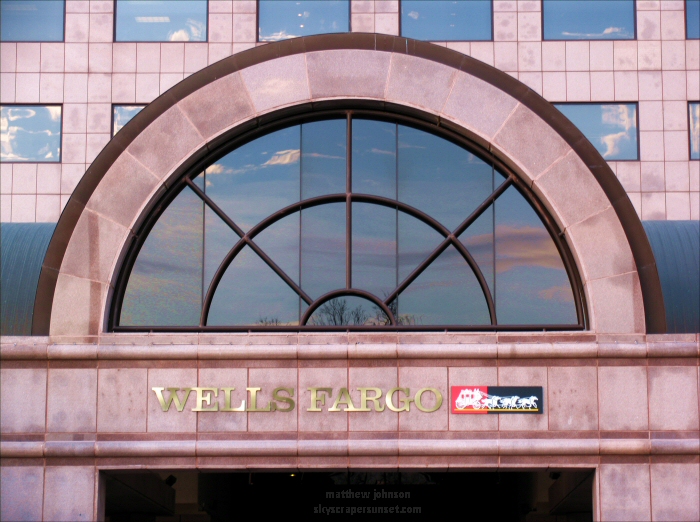 February 4, 2005


Don't let that nice office building fool you. The rest of Victoria is more like this: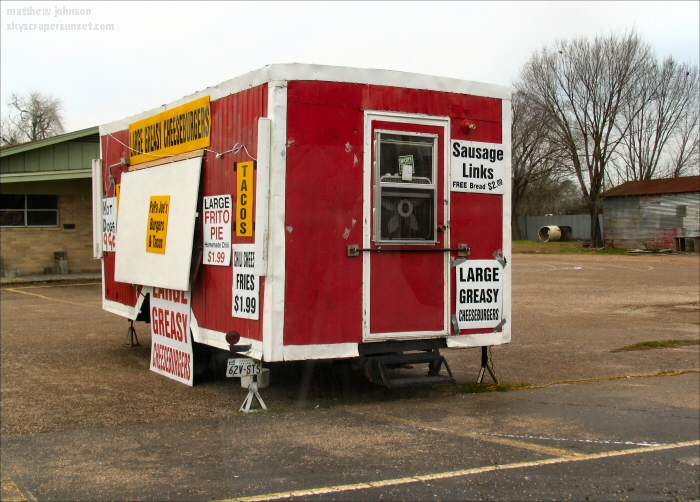 Back on the road near Point Comfort's Alcoa Plant, on my way to the Houston airport.
I hope this guy is fishing for fun, not dinner.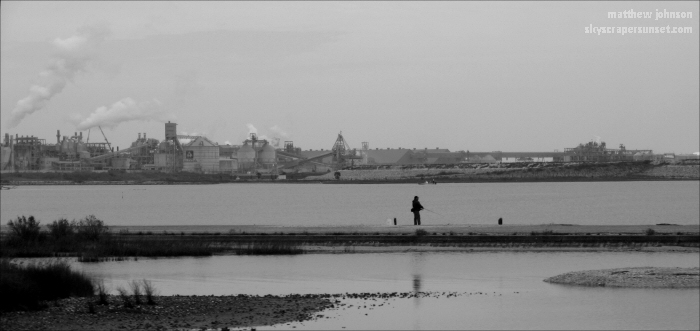 Trip map for Texas (Blue = flights, Red = car, Green = sleep)