Philadelphia

On my second trip to Puerto Rico, I was hoping for better weather than the first time, when I was stuck in a hotel room for two days while Hurricane Jeanne beat up on the island. (Those photos are here.) I was also looking forward to leaving the frigid and snowy January that we had been experiencing in NJ.


January 22, 2005

Two nights before my departure: sunset over Philadelphia from my balcony.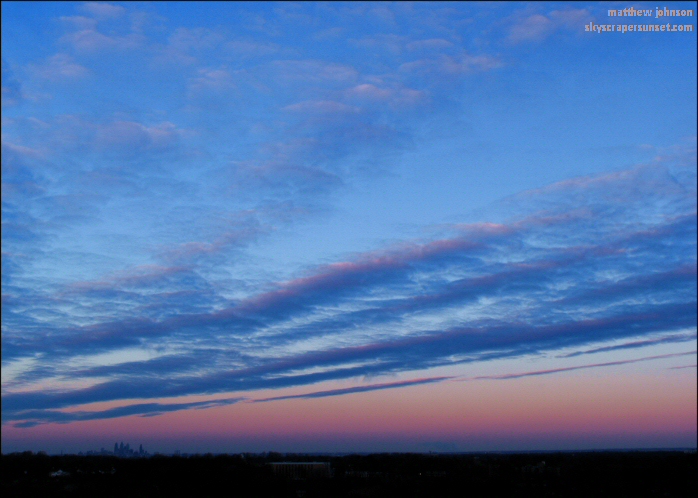 January 24, 2005

Departure at sunrise from Newark Liberty International. That's Manhattan down there.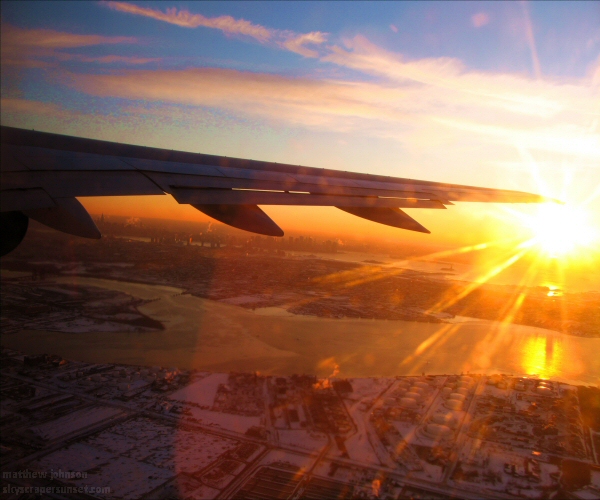 Edison, NJ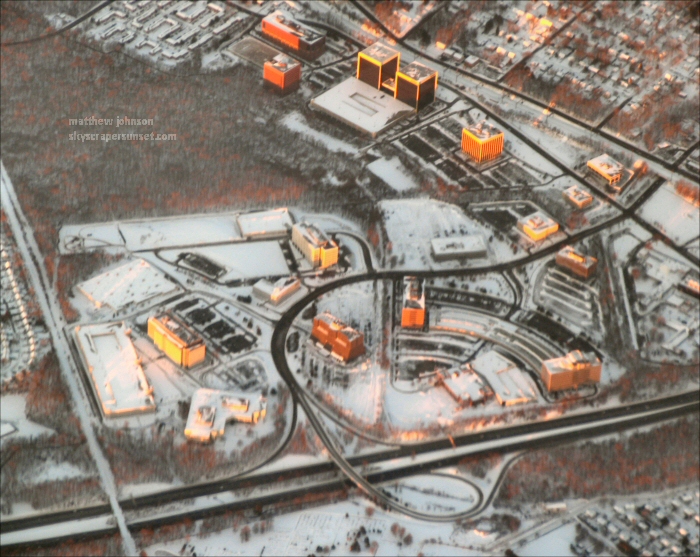 Woodbridge Township, NJ: intersection of the Garden State Parkway, Route 9, Industrial Highway, and Route 440, north of the Raritan River.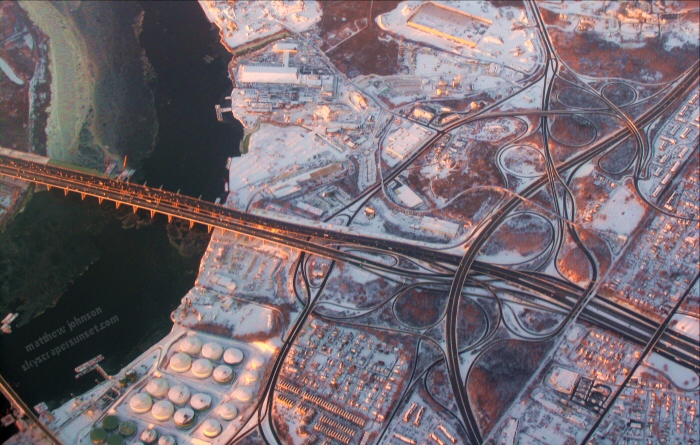 Zoom out and throw I287, the New Jersey Turnpike, and Route 35 into the mix.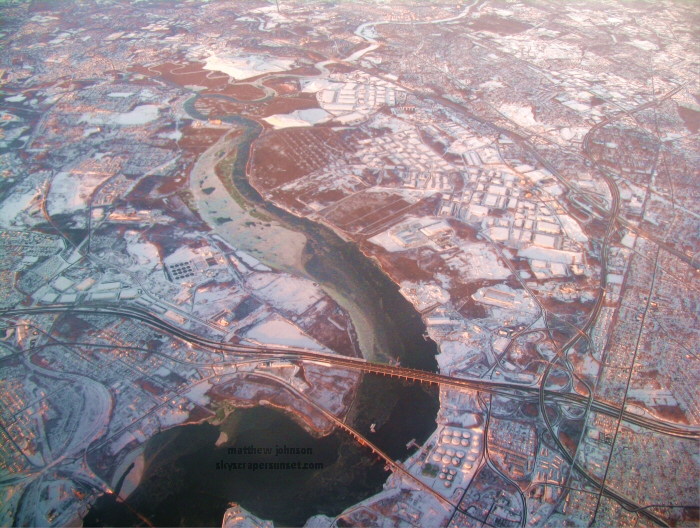 A four-hour flight later, I was feeling warmer just looking out the window. About 10 minutes before landing in PR.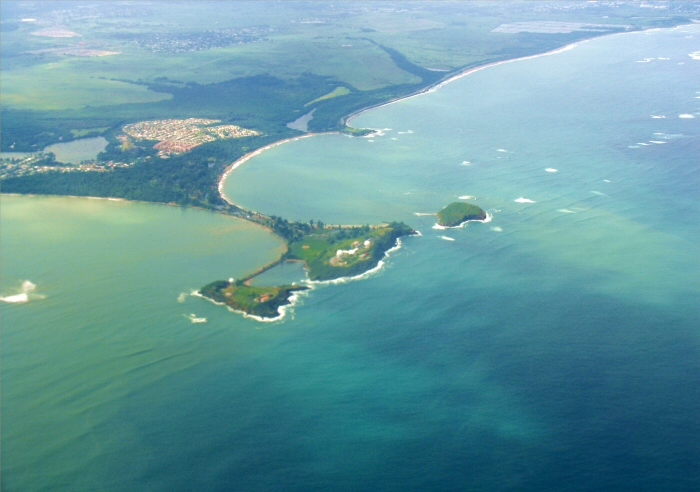 More aerials over San Juan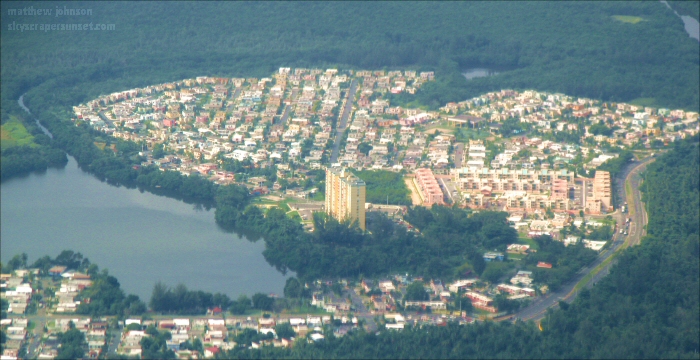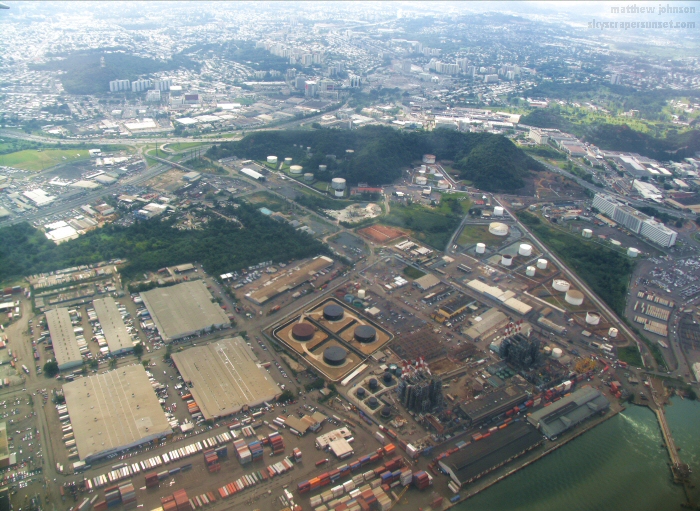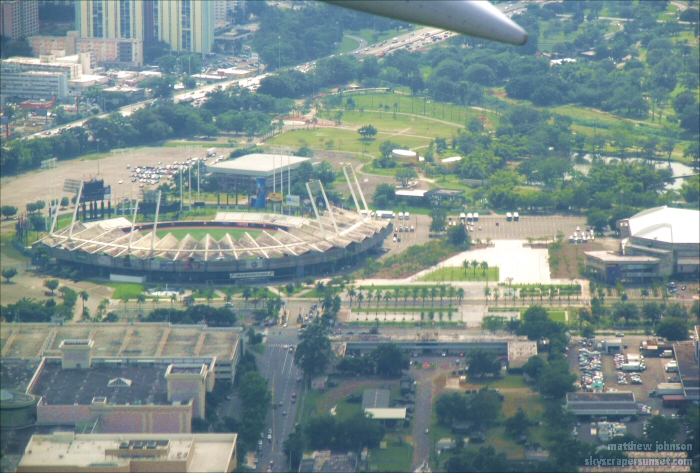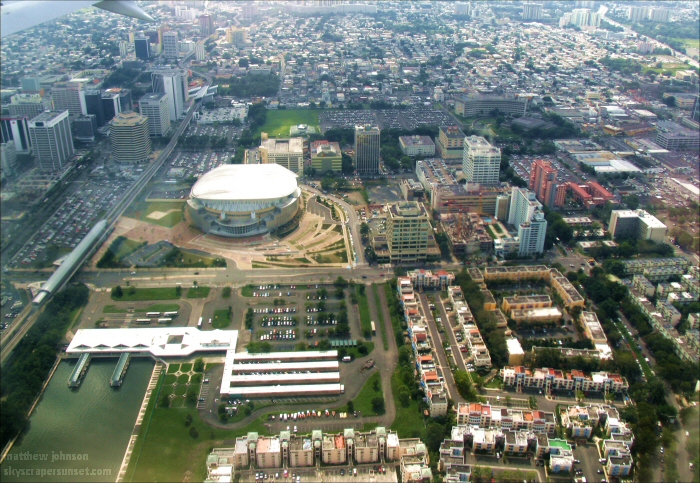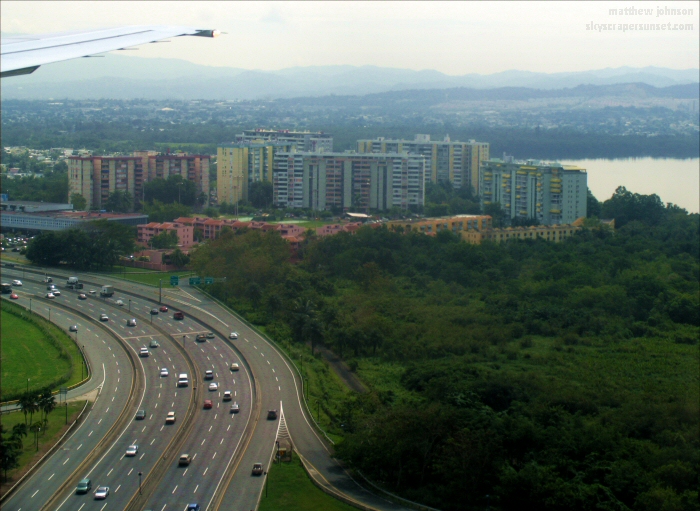 Driving along Highway 3 from the airport to Fajardo.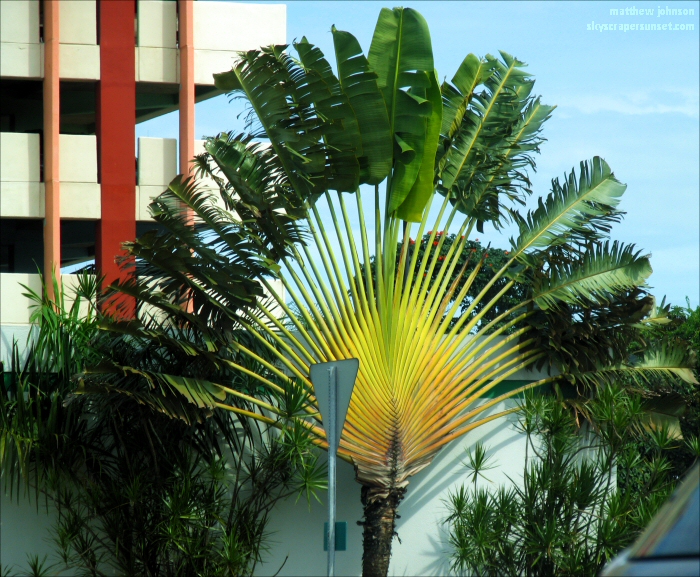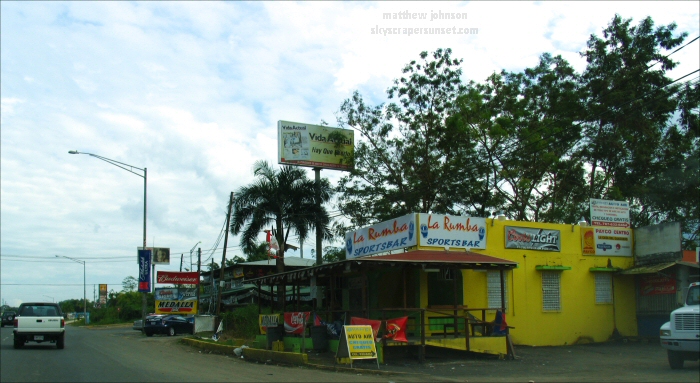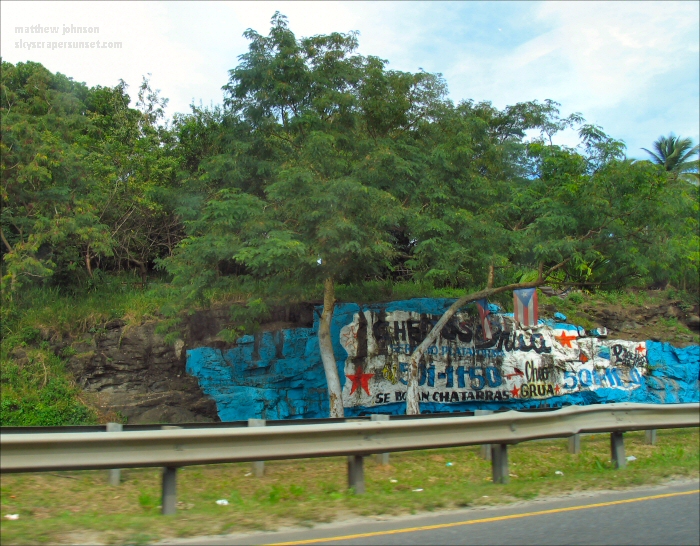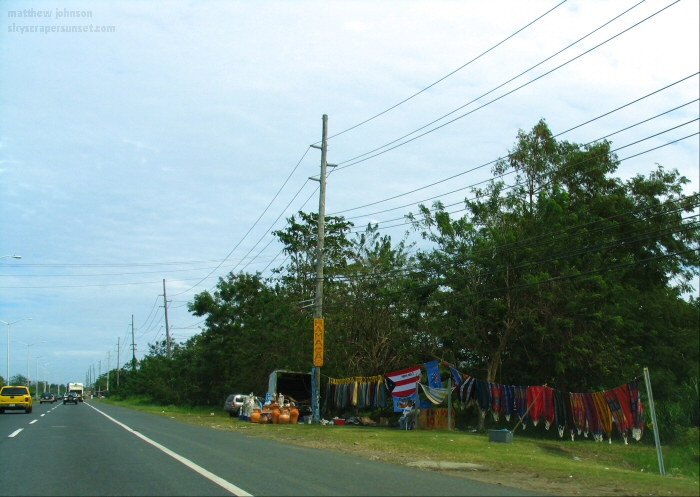 Luquillo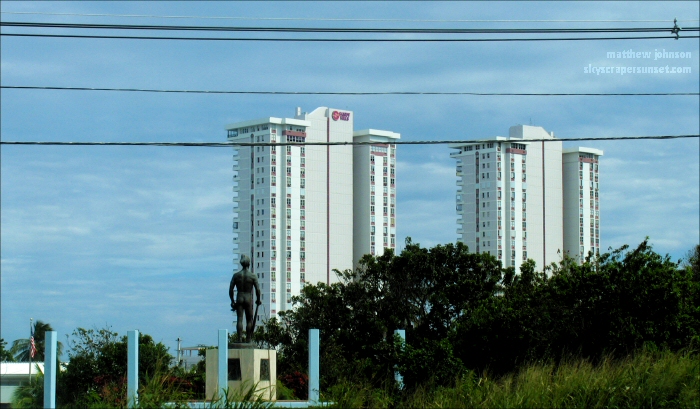 Entering Fajardo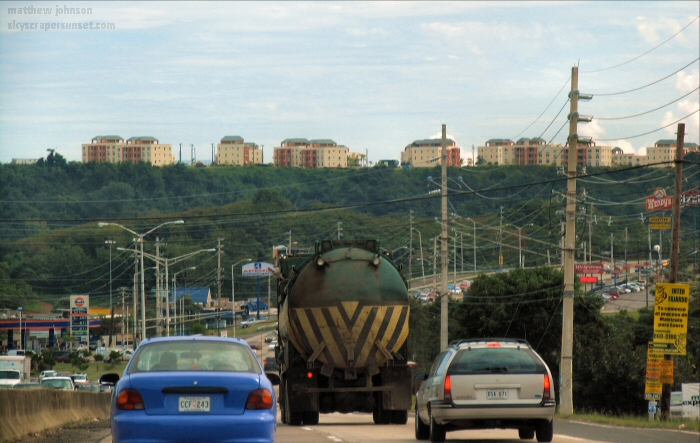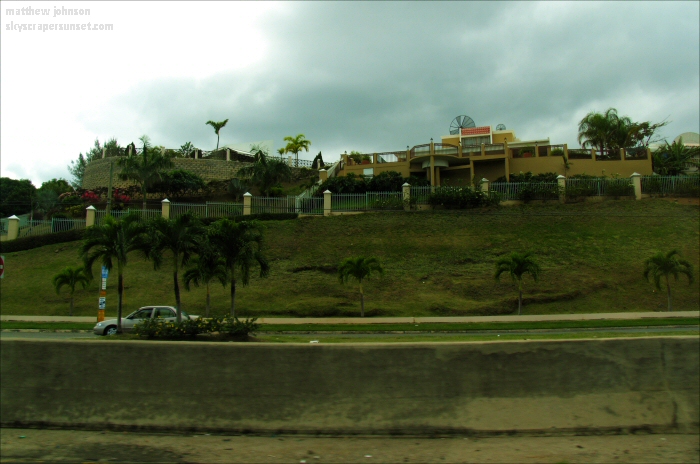 Calle Principal, a Fajardo side street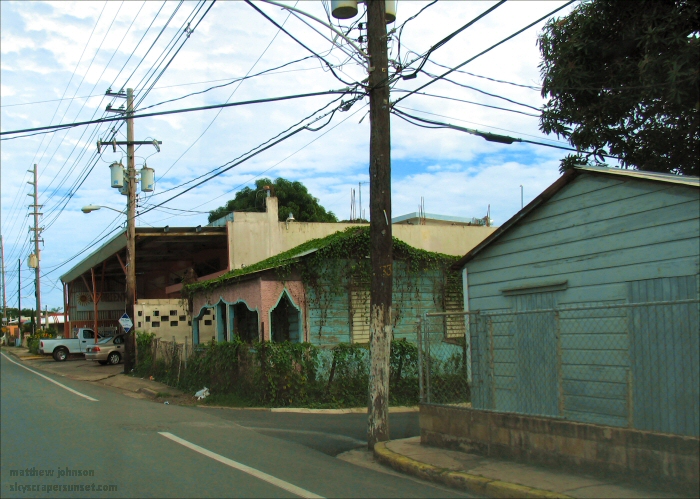 I arrived at my hotel, the Fajardo Inn, and received a cool welcome from one of the locals.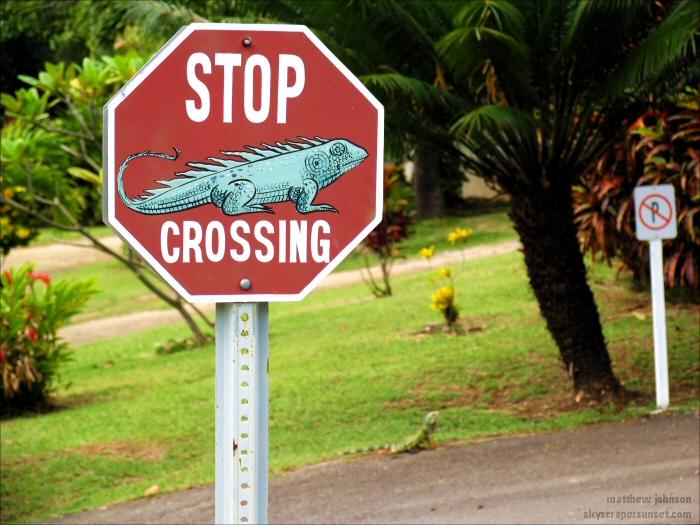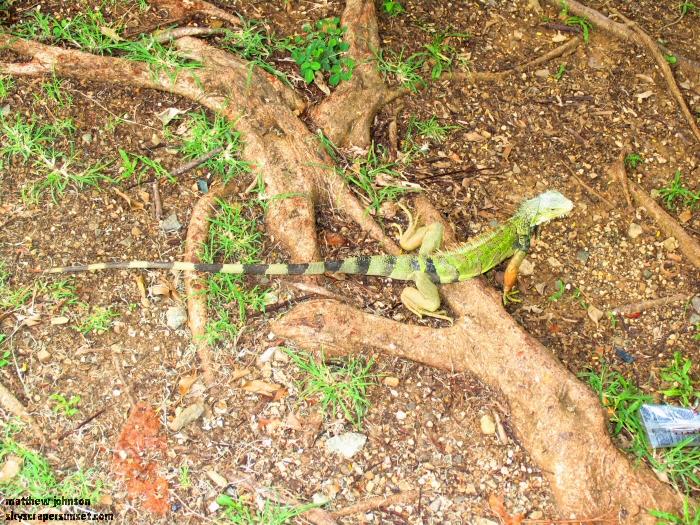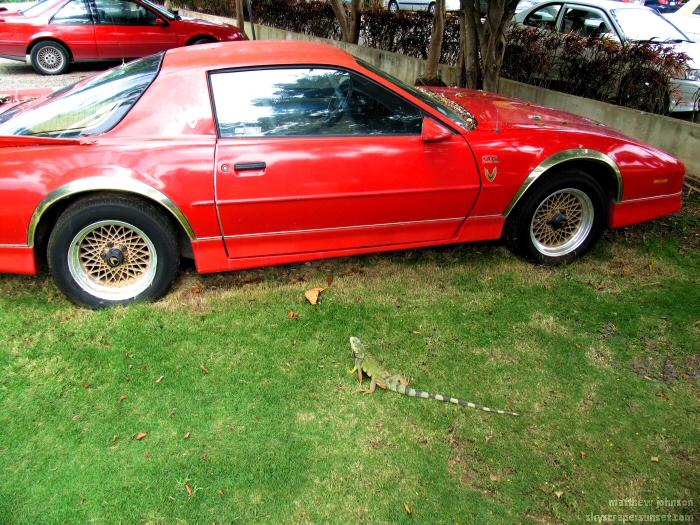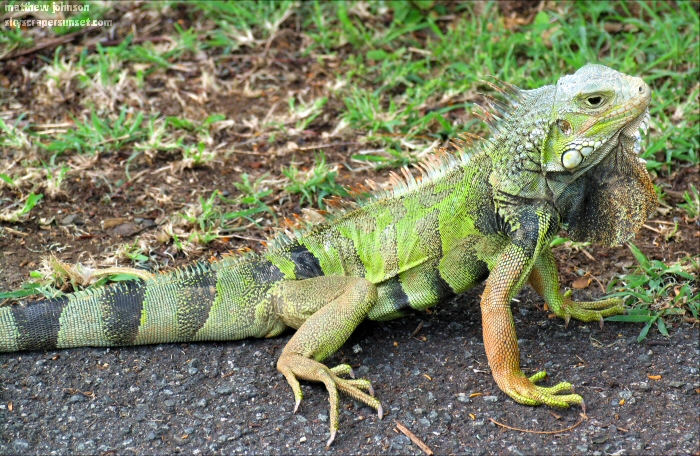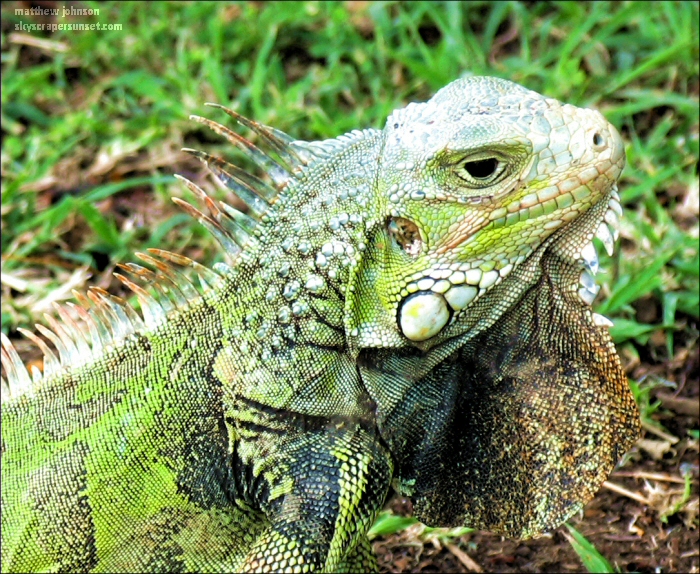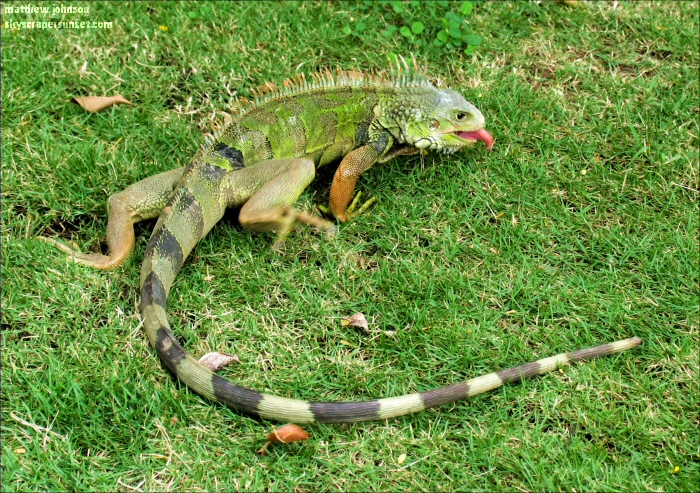 January 25, 2005

Se venden. Compraras?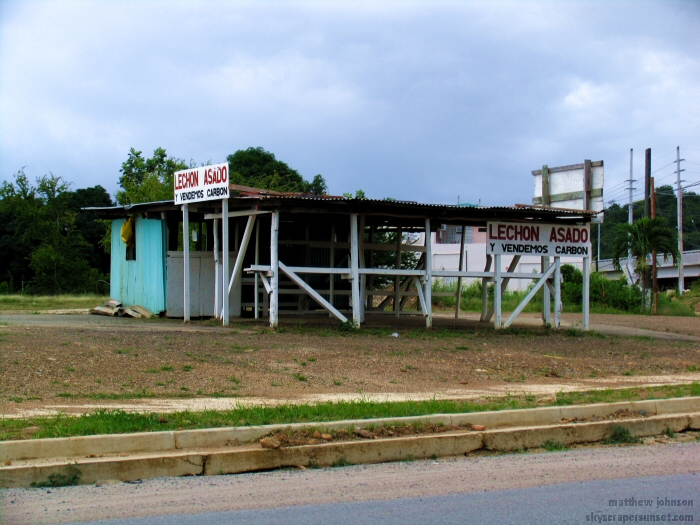 It was a dull sunset, but the scenery from the hotel patios is still beautiful.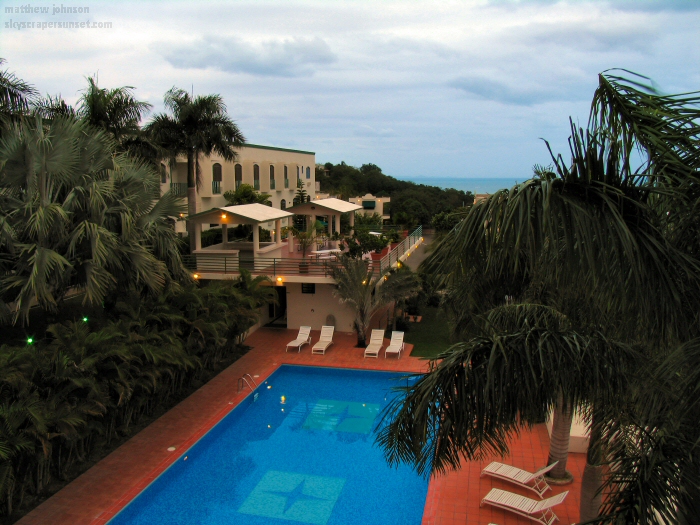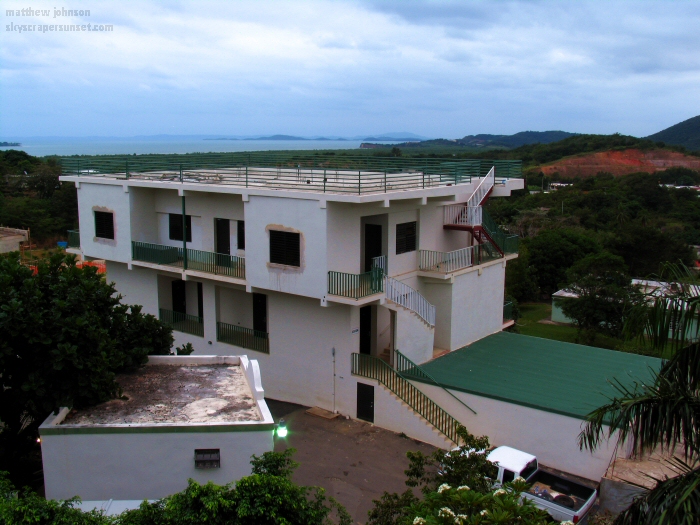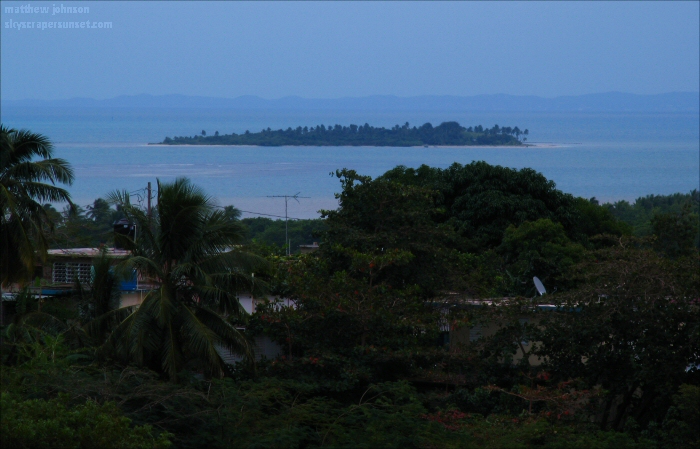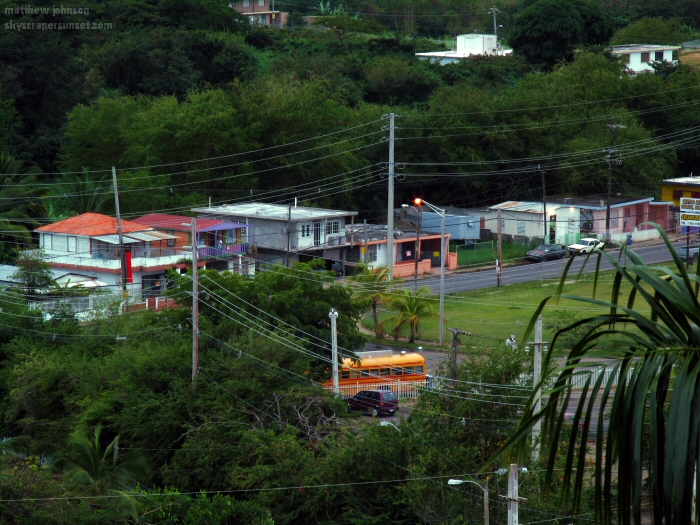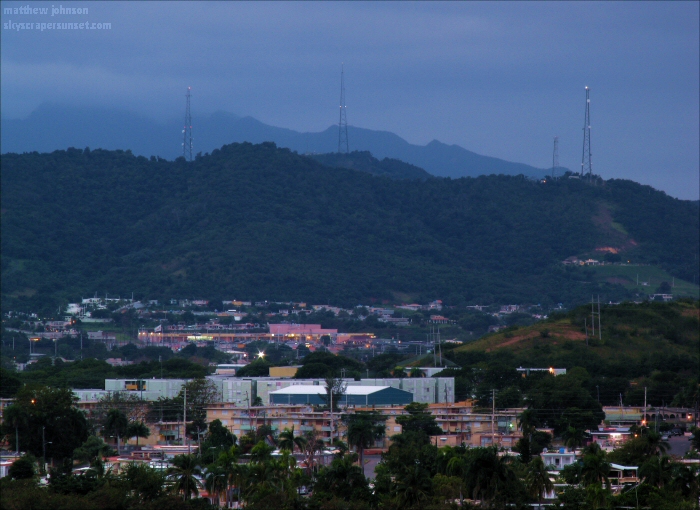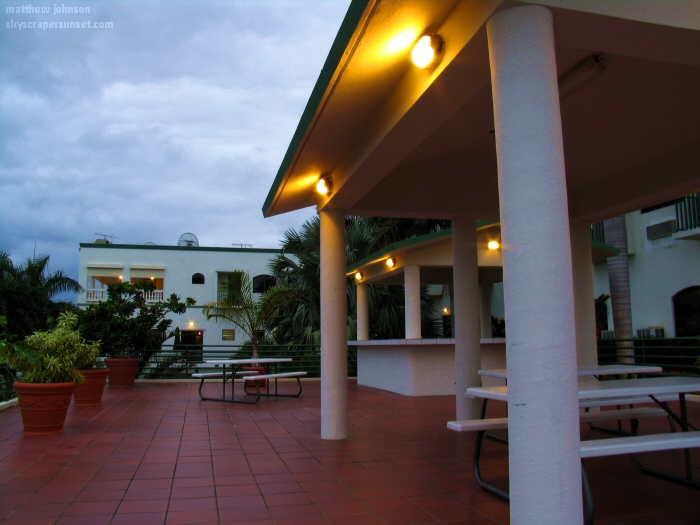 El Junque reaches into the clouds. Locals told me that the tip of the mountain is rarely visible.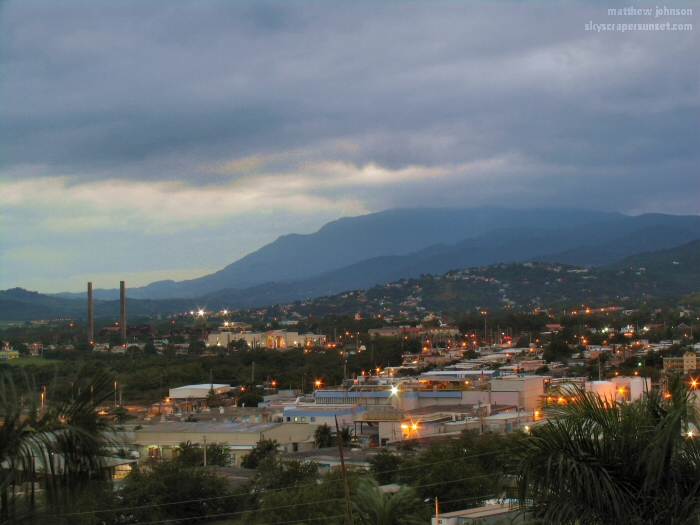 January 26, 2005