Fajardo, Puerto Rico


I had to work in Fajardo, Puerto Rico, in mid-September for four days. Hurricane Jeanne, however, did not agree, and I was stuck in my hotel room for two straight days. Below are photos before, during, and after the storm.

September 13, 2004

The ride from San Juan to Fajardo on PR-3 is about 35 or 40 miles and took over an hour in terrible traffic.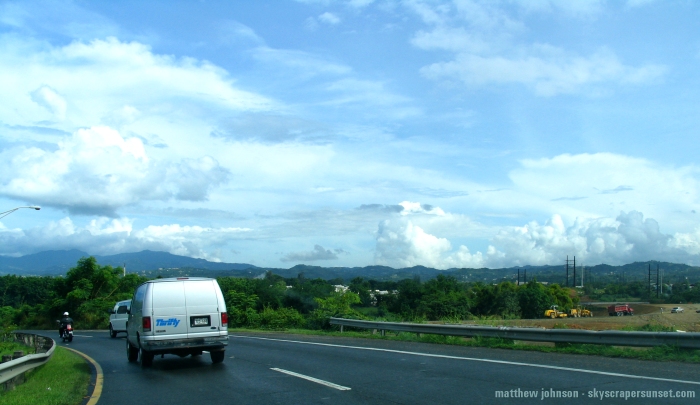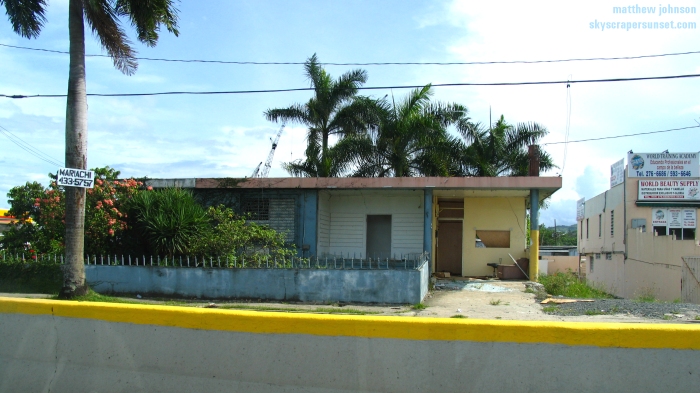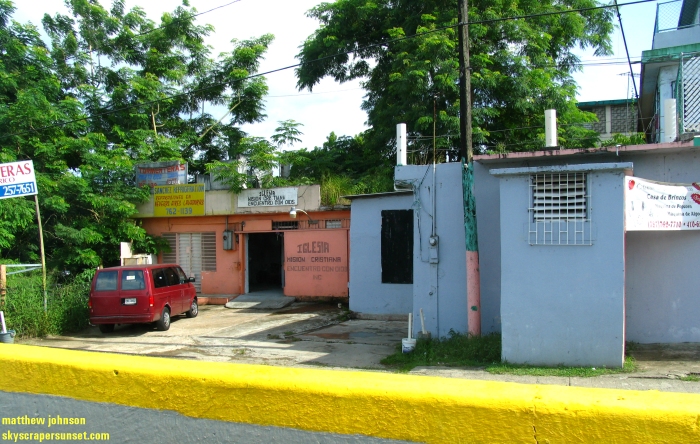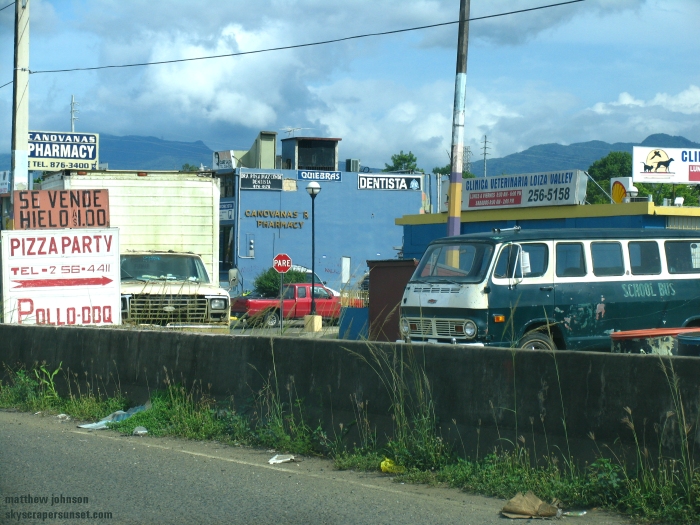 Truck exhaust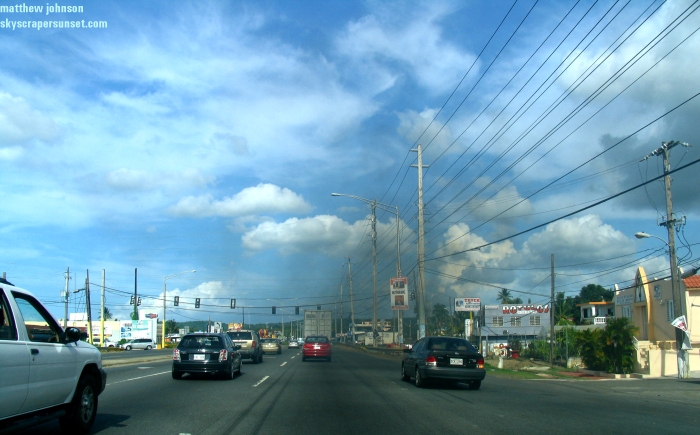 Condominio Playa Azul complex in Luquillo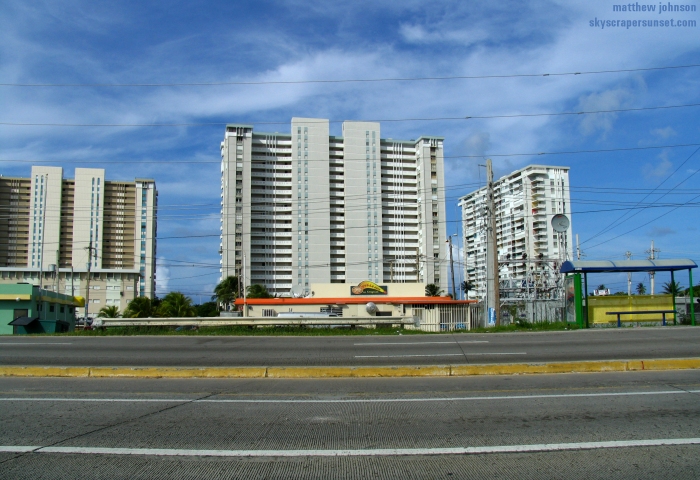 September 14, 2004

The rest of the photos on the page were taken in Fajardo. Manacing clouds: we had about an inch of rain at lunchtime on Tuesday.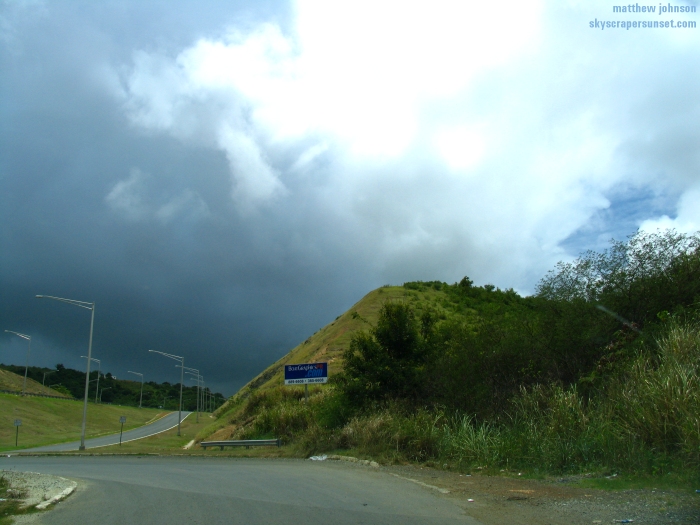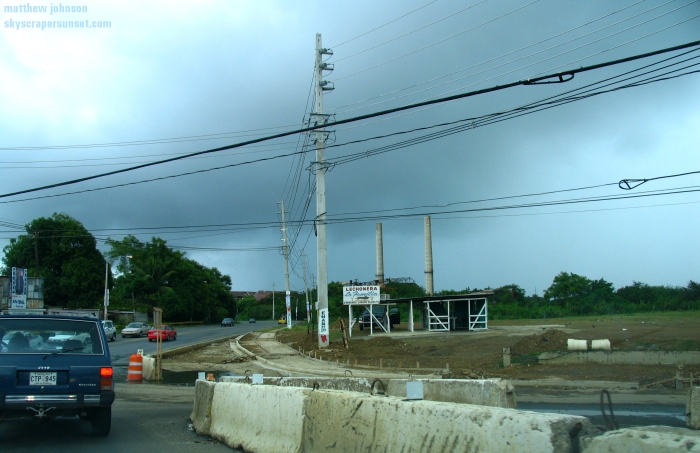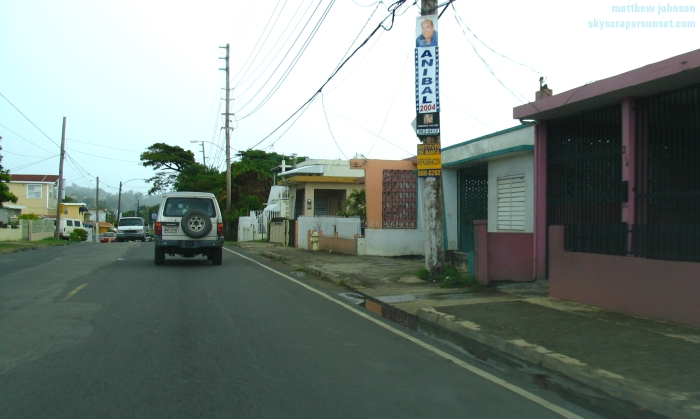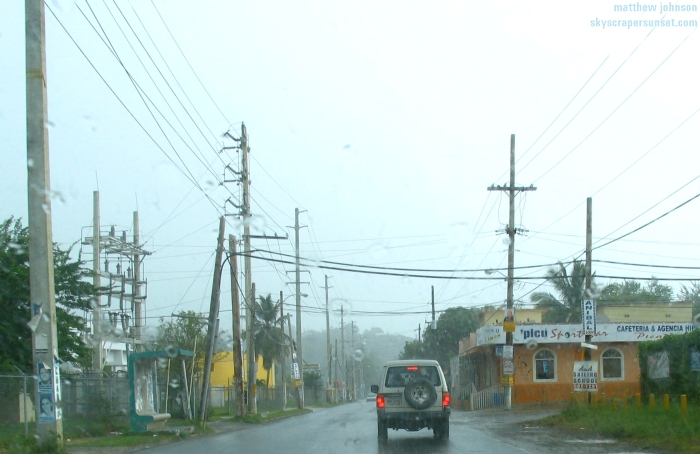 I don't know why there are loose horses all over the place in the middle of the city.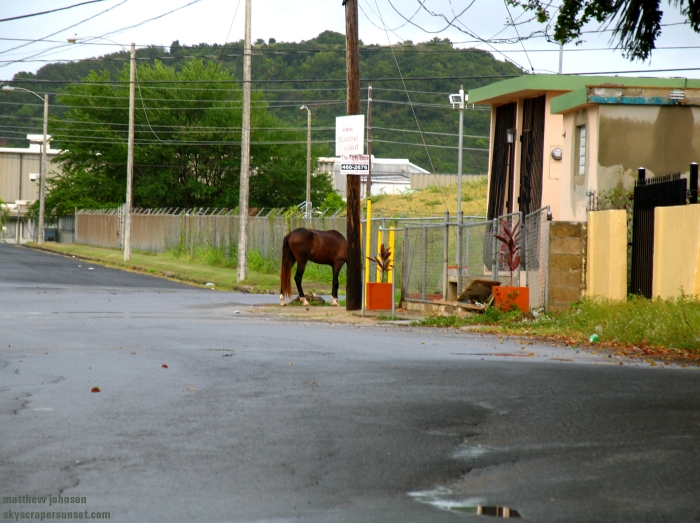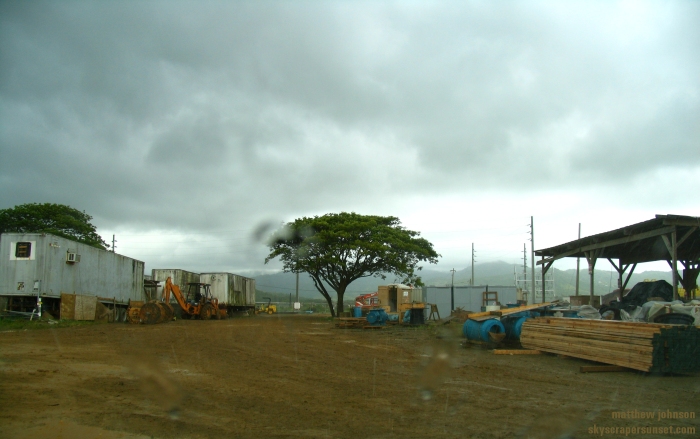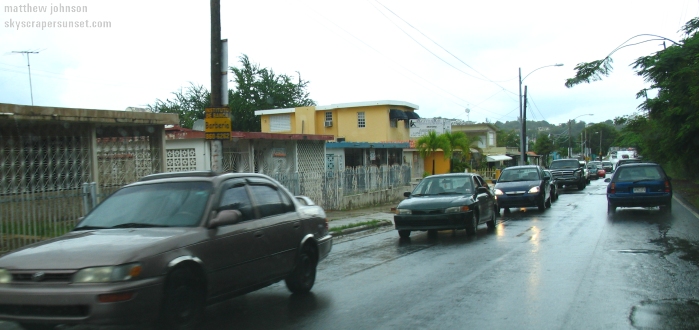 September 15, 2004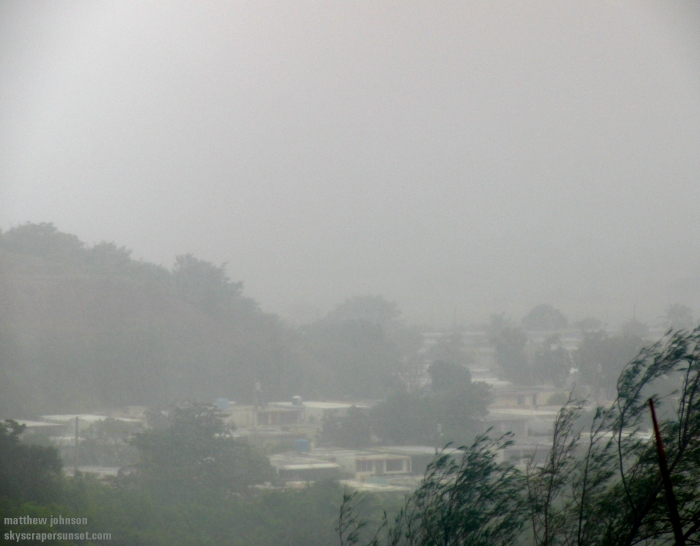 The storm hit overnight on Tuesday. Wednesday morning: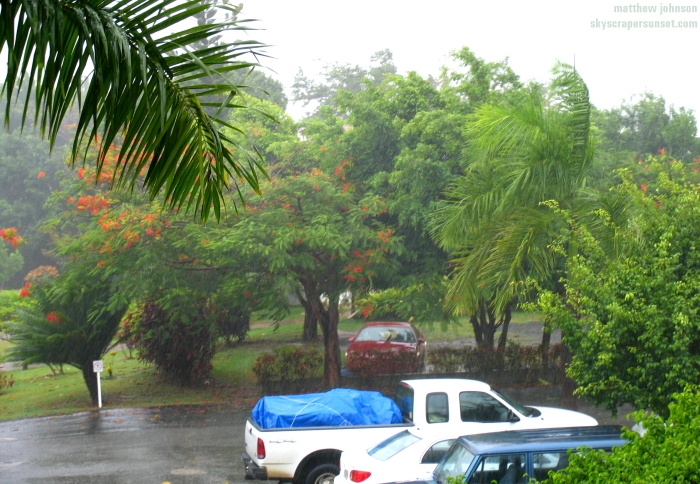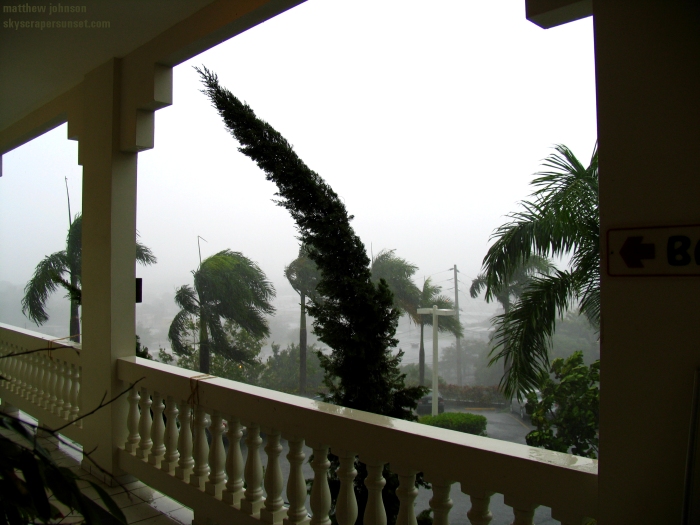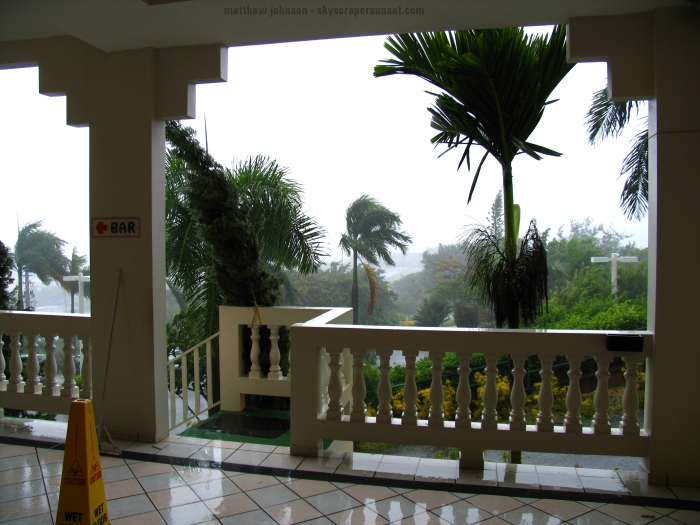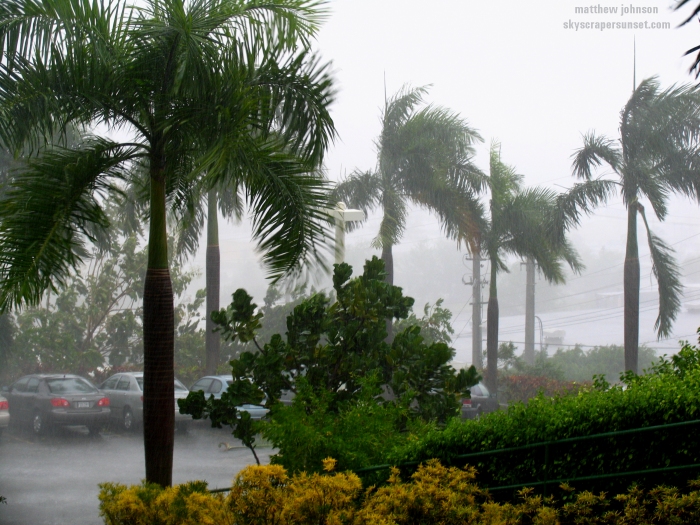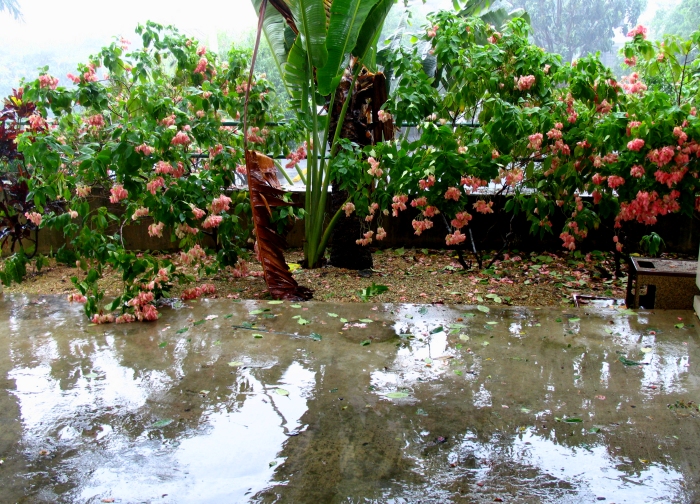 The force of the storm can't be shown in photos. Check out this video! (12 seconds, 640x 480, 11 MB)


September 17, 2004

I was stuck in a hotel room for two days. The storm took out the satellite TV signal most of the time, I couldn't connect to the dial-up internet for some reason, and I was miserable... At least the hotel had a great restaurant. Most of the island lost power and two people were killed. The storm went on to kill hundreds in Hispaniola, then slashed across central Florida about two weeks later.

I was finally able to venture out on the monring of Friday the 17th. Power was still off and flooding and damage were widespread.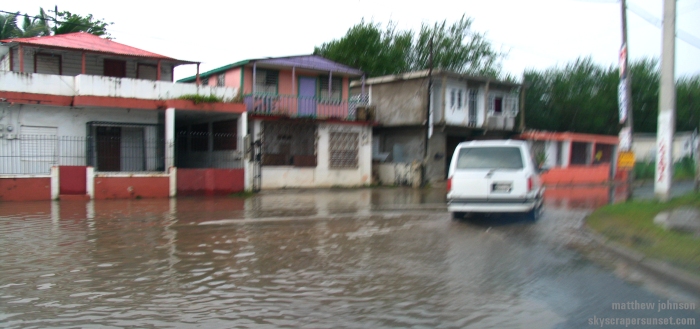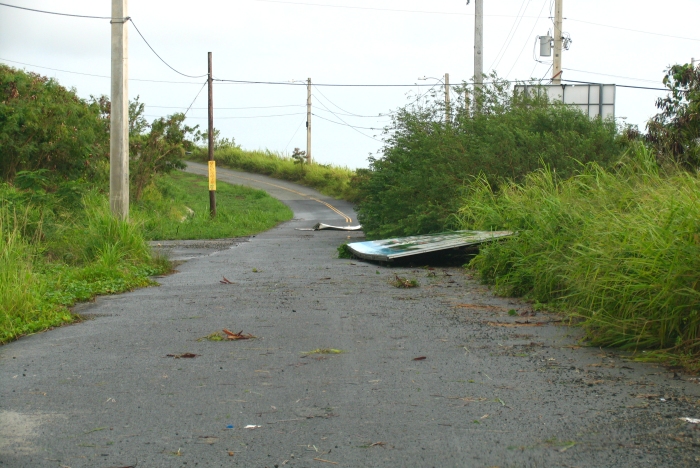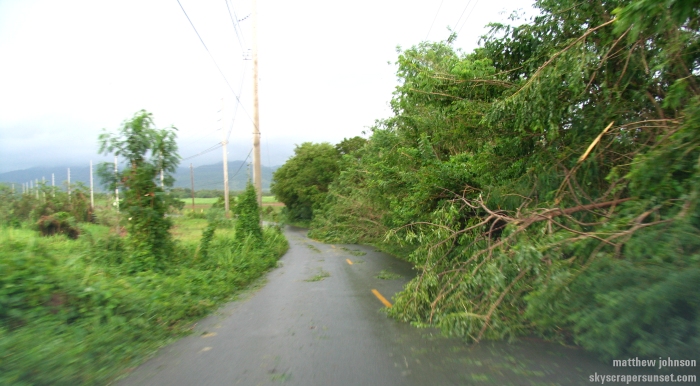 More loose horses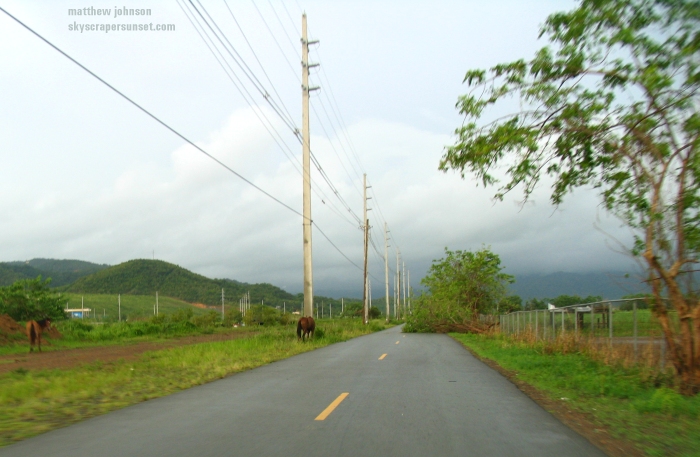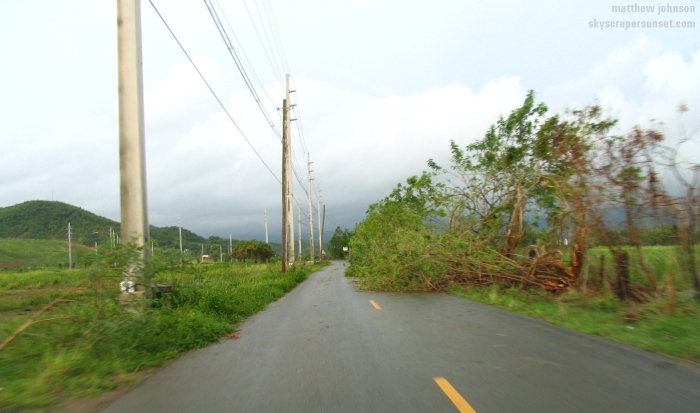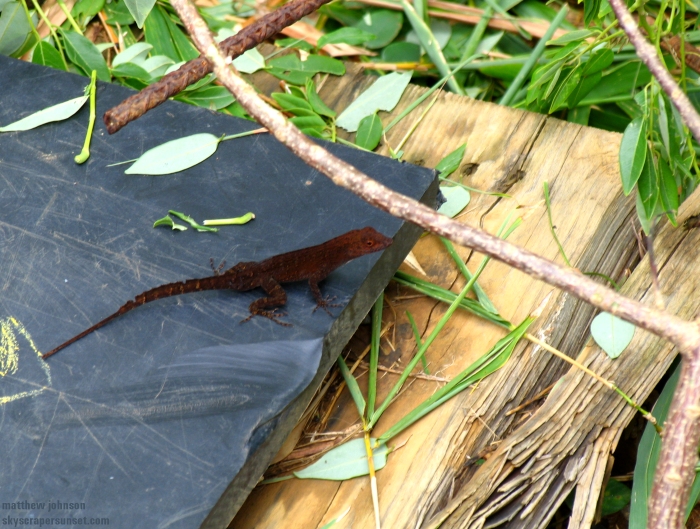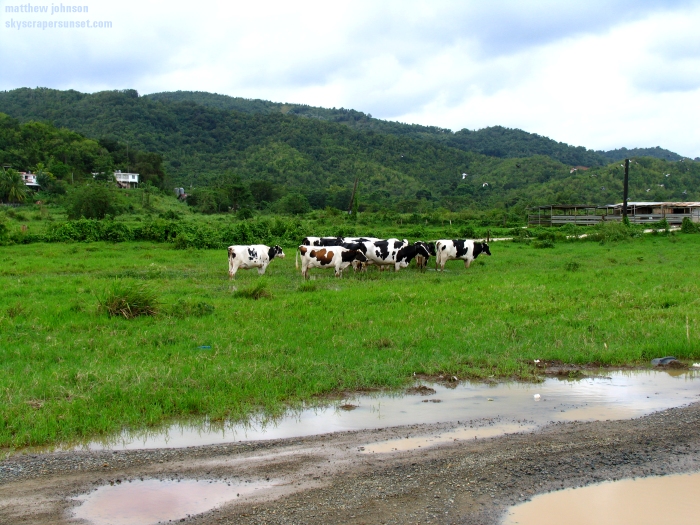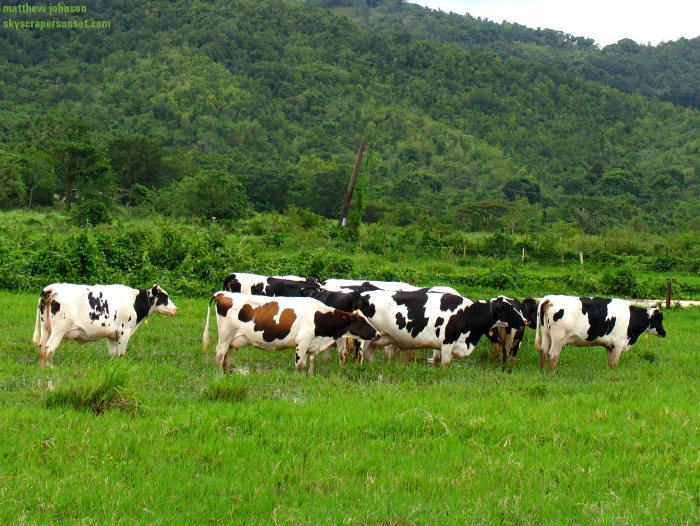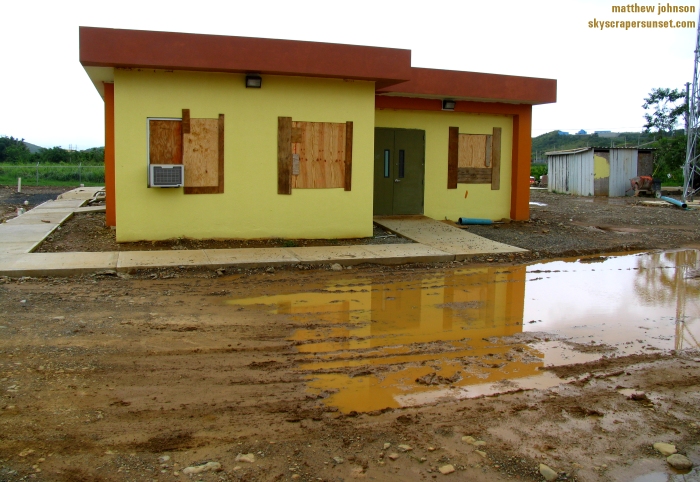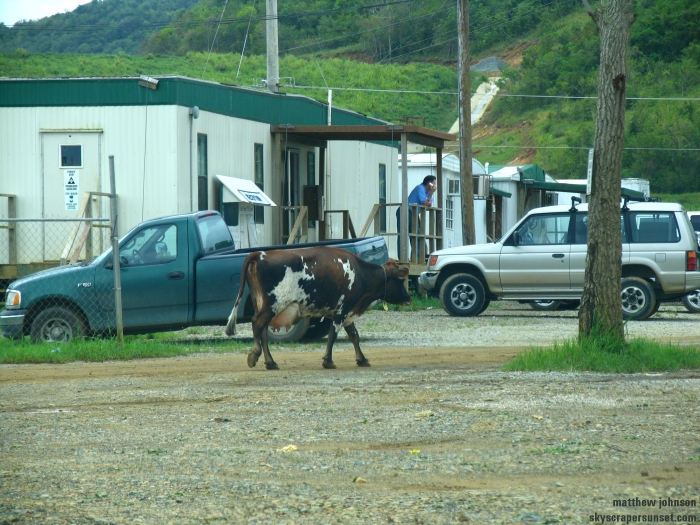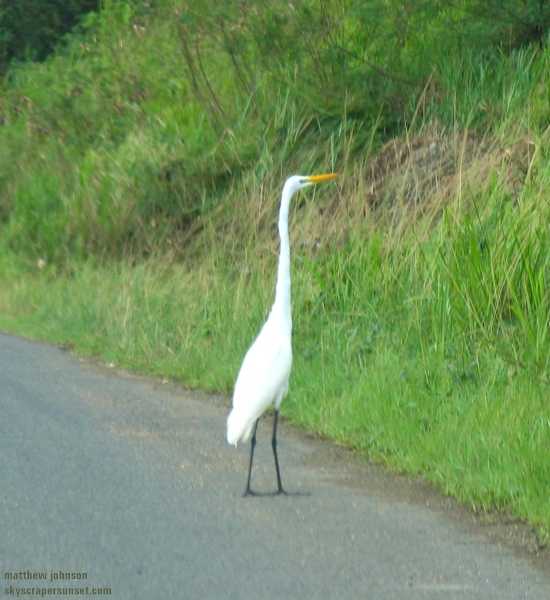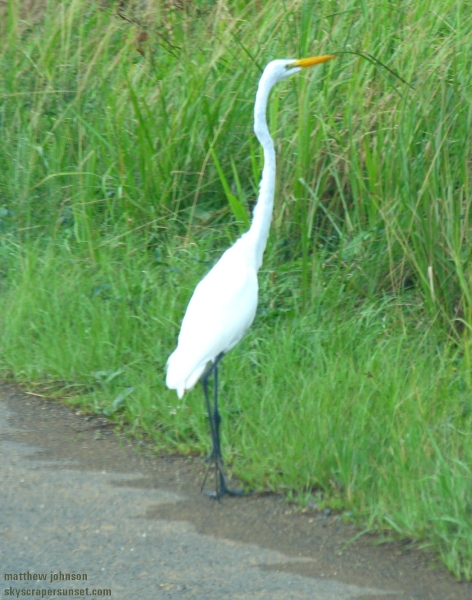 Fajardo's tallest: Condominios Dos Marinas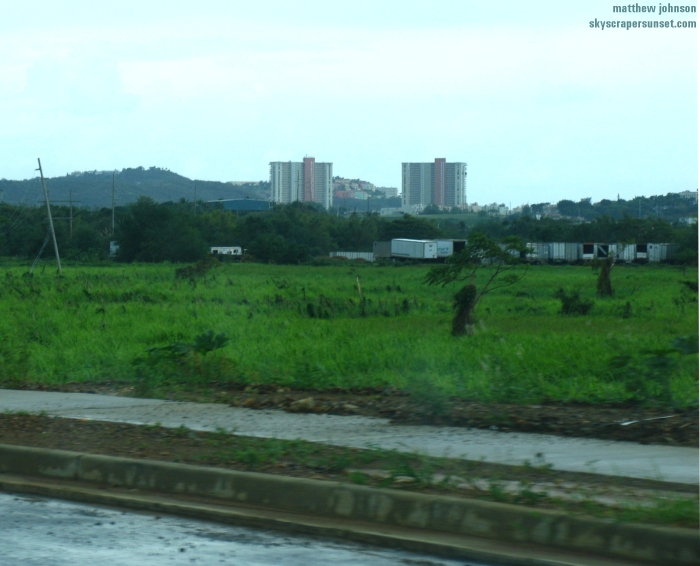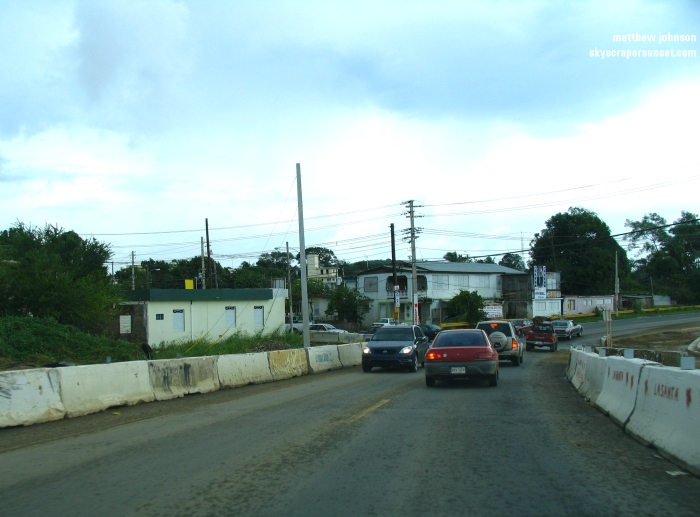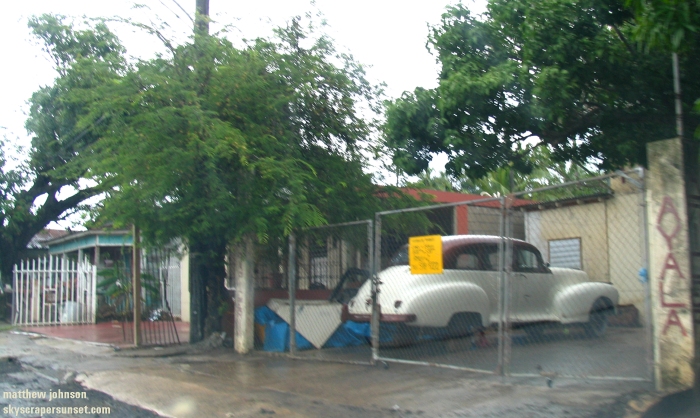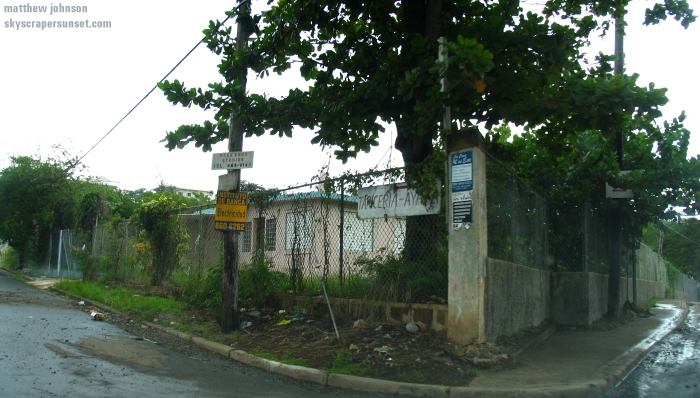 View from the hotel parking lot.