Seattle


August 31, 2004



These photos were taken on a nonstop flight from Philadelphia to Seattle. These are somewhere over Montana.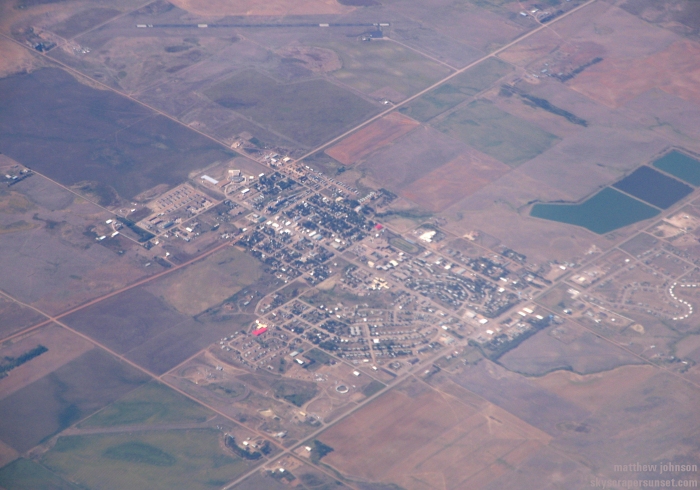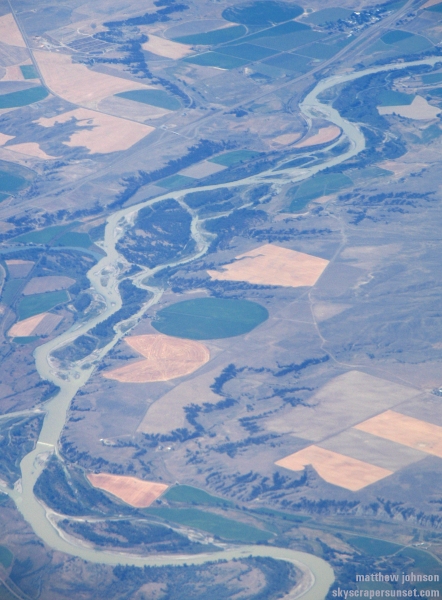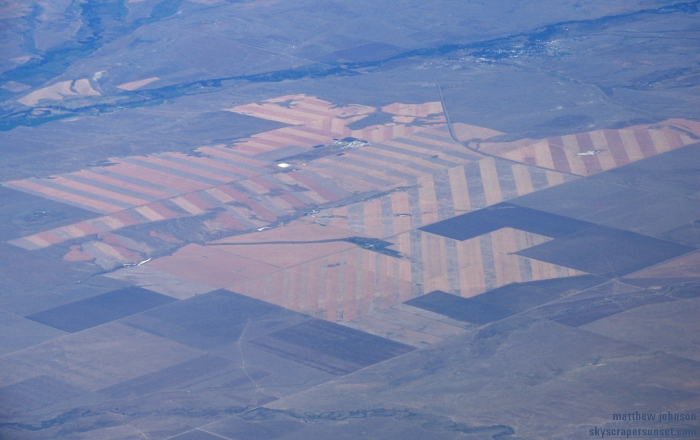 Washington state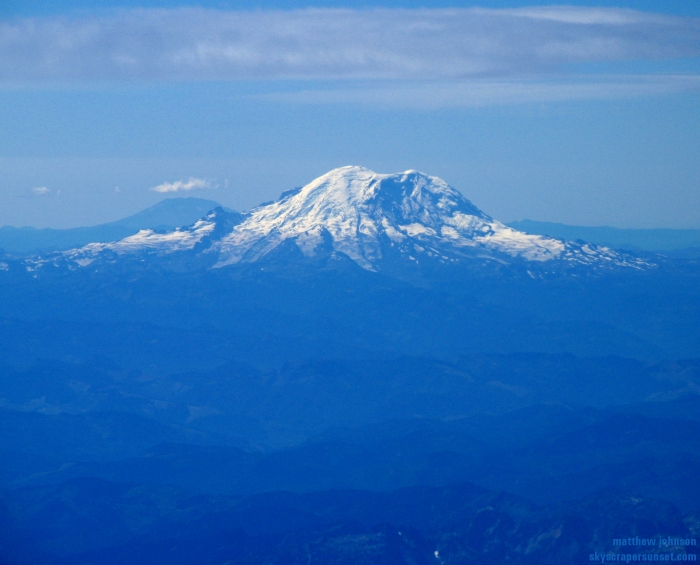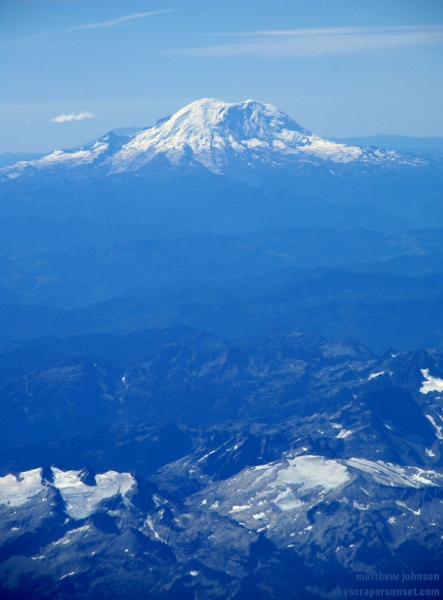 A bridge in western Seattle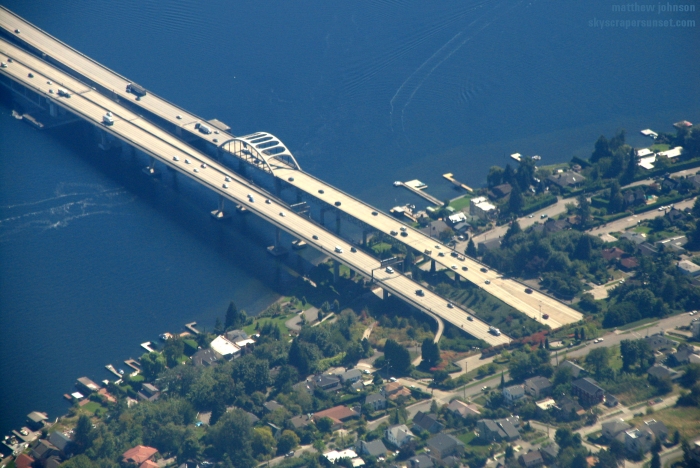 Interstate 5, between downtown Seattle and the Seattle-Tacoma airport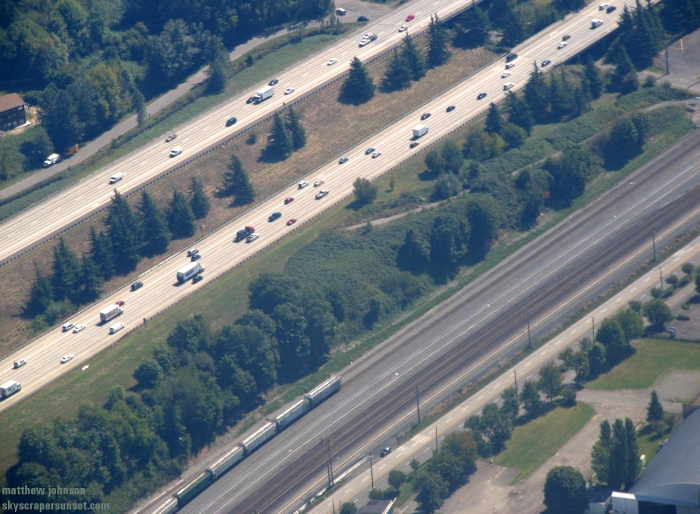 Highway 99 (bottom right) and Pacific Highway South in Tukwila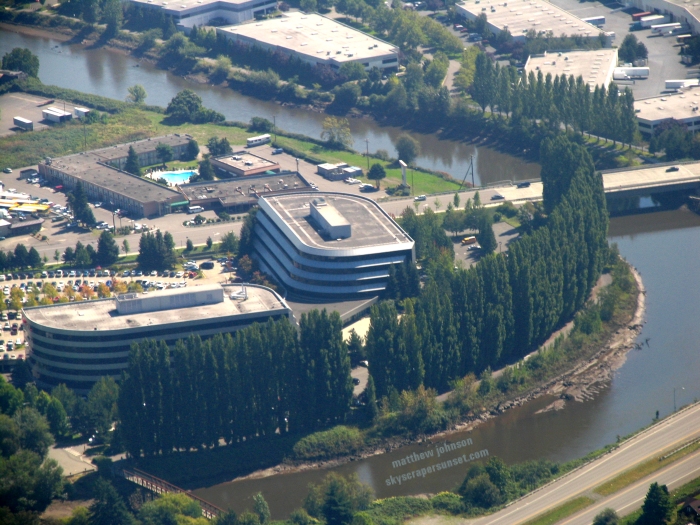 I landed and drove north on I5 toward downtown Seattle. This was my first glimpse of the skyline.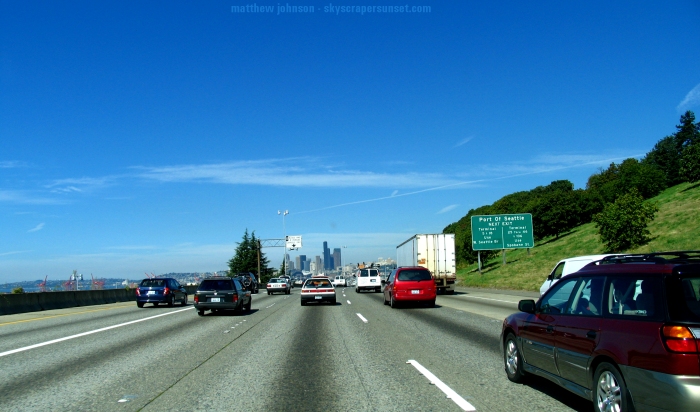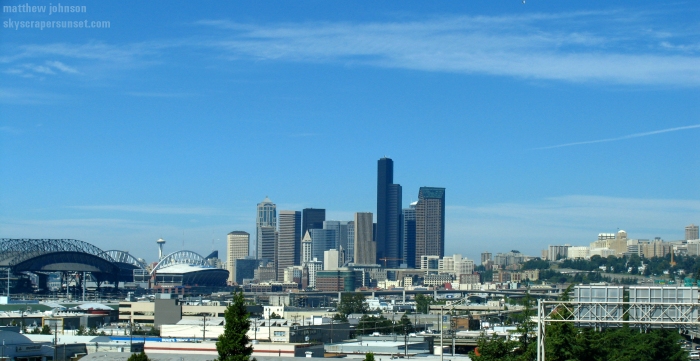 After a quick check-in I boarded my rental car for the trek to Vancouver. Those photos are here.


September 1, 2004

More of Interstate 5's awesome views.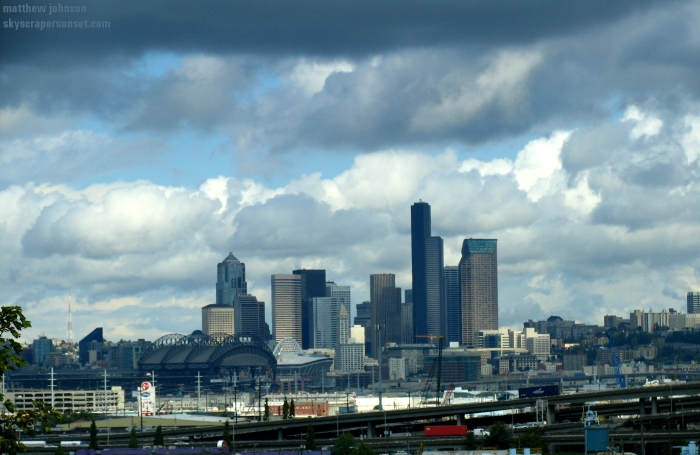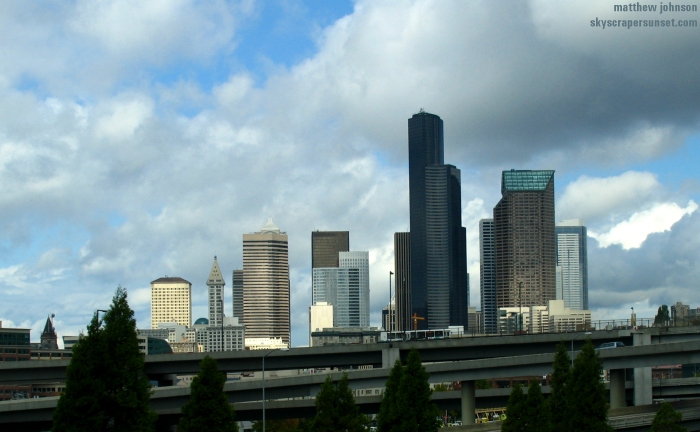 Bank of America Tower (Seattle's tallest, 937 ft.), and Seattle Municipal Tower (#4, 722 ft)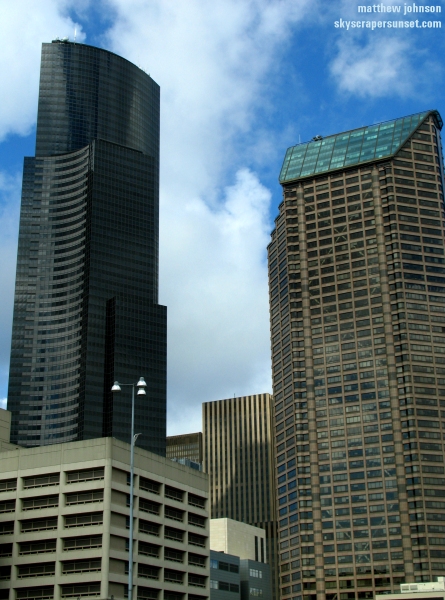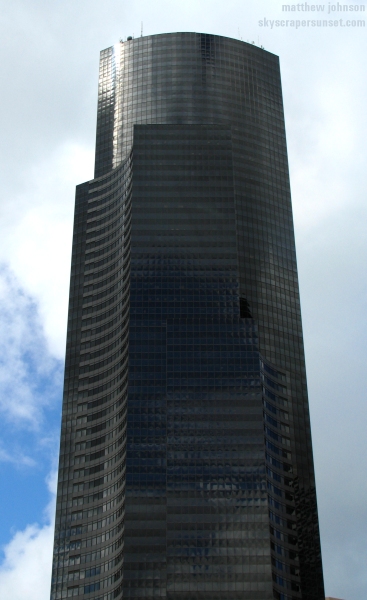 Partial skyline view, with Two Union Square (#3, 740 ft) on the far right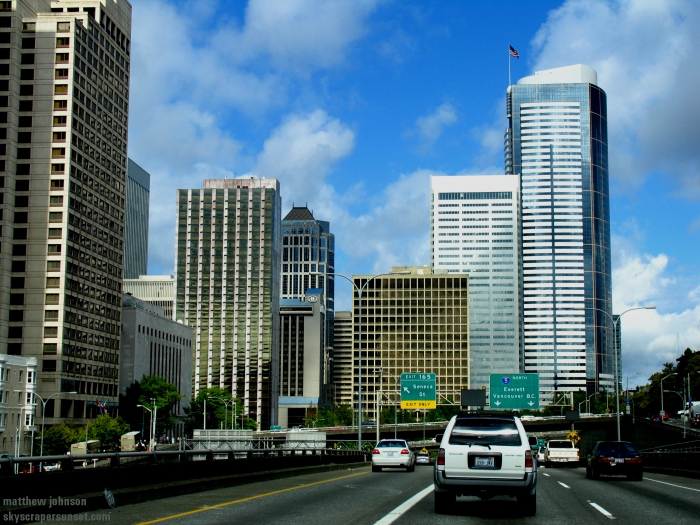 On the enormous Boeing campus along West Marginal Way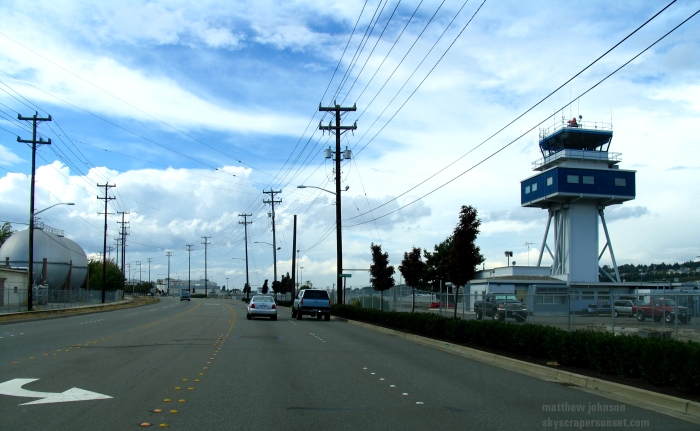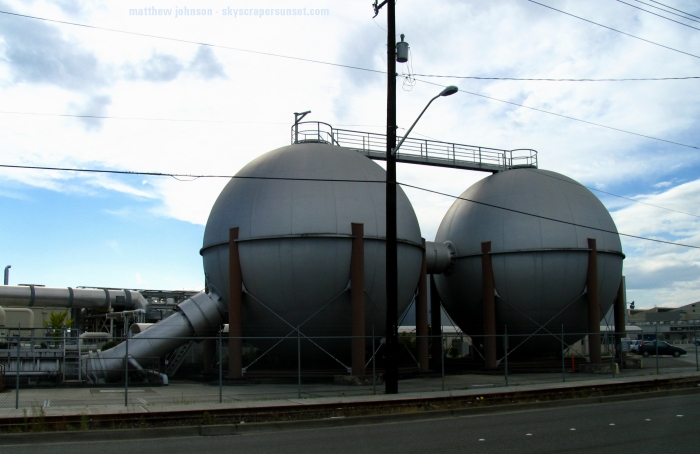 I was staying downtown near the Space Needle and decided to walk over and go to the top. These are walking shots on the way.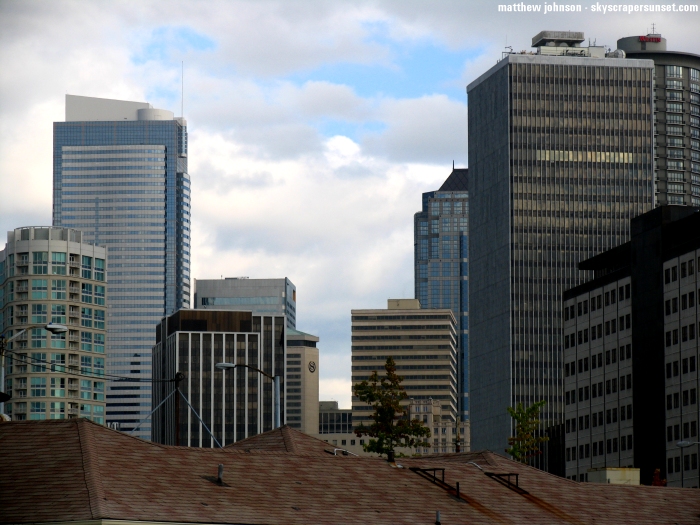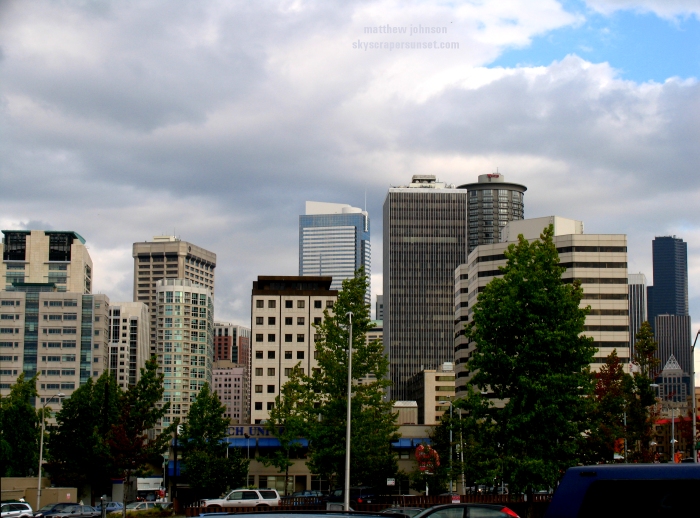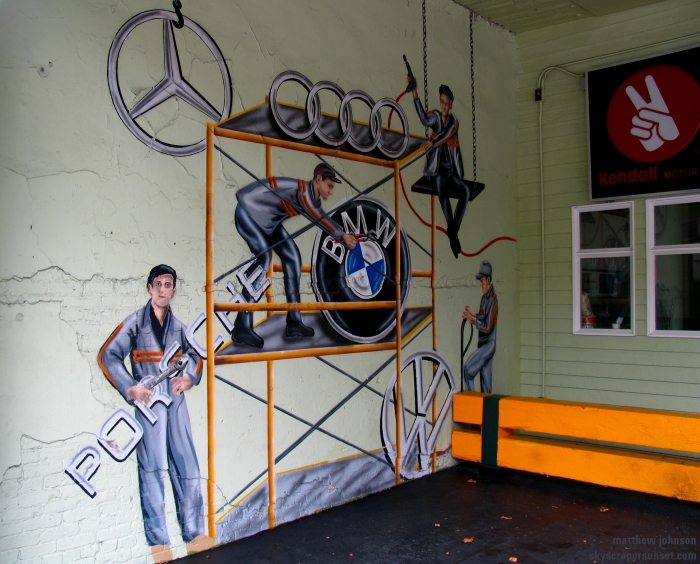 Top of the Space Needle above Fisher Plaza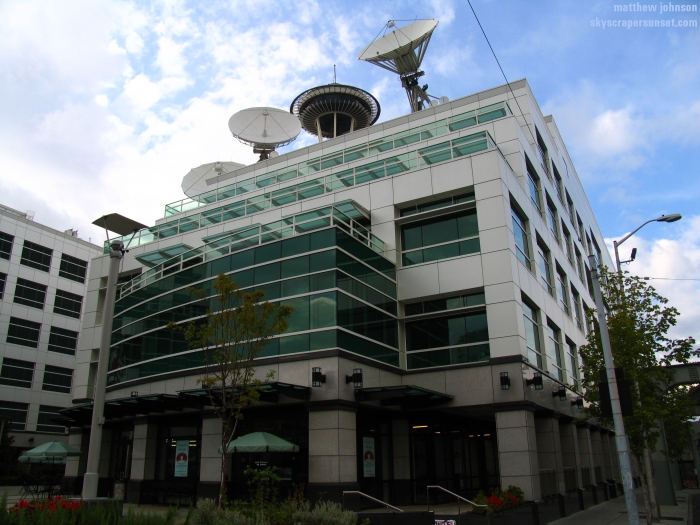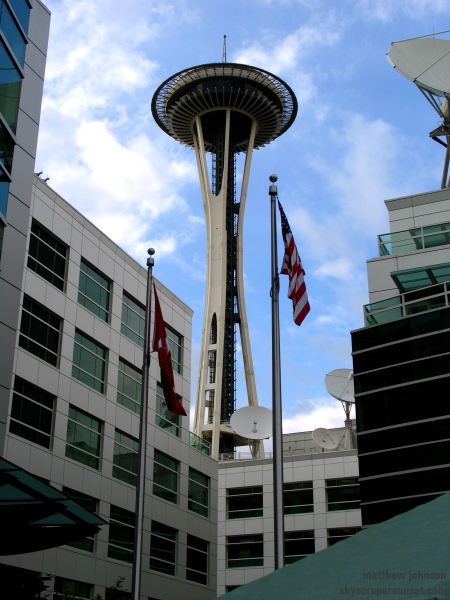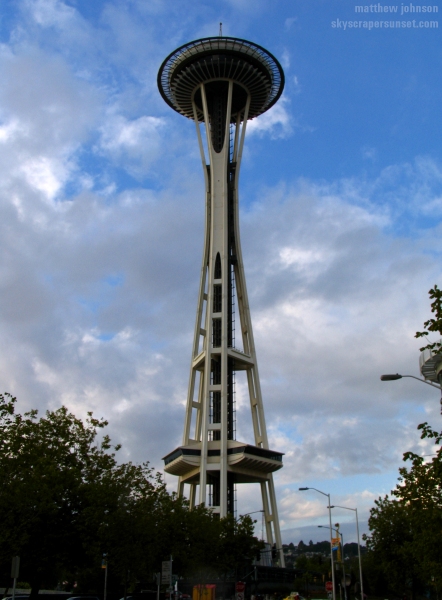 Restaurant about 100 feet up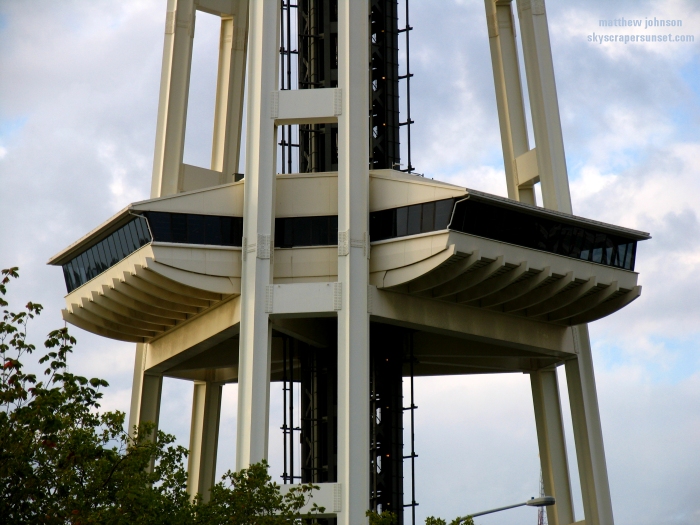 Thinnest part of the support tower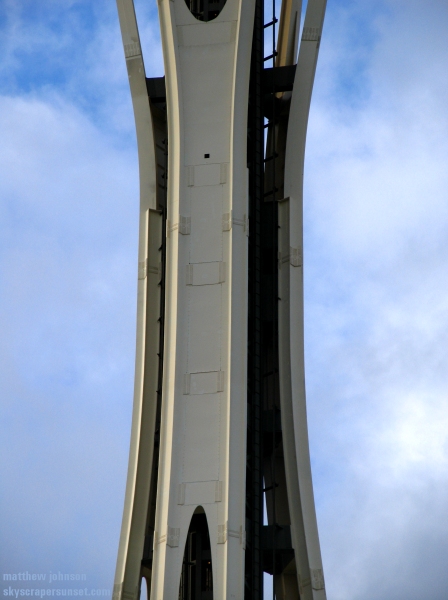 Upper landing and observation deck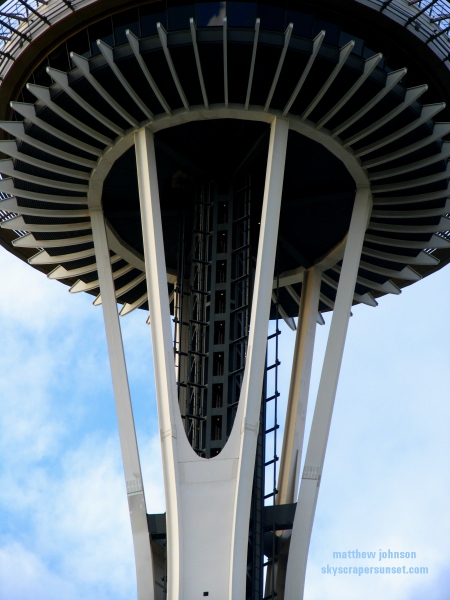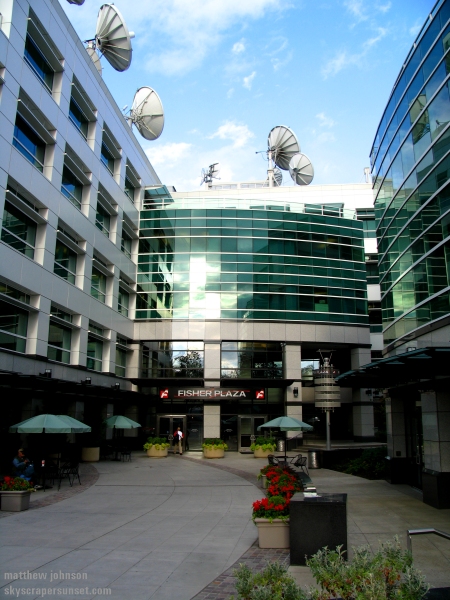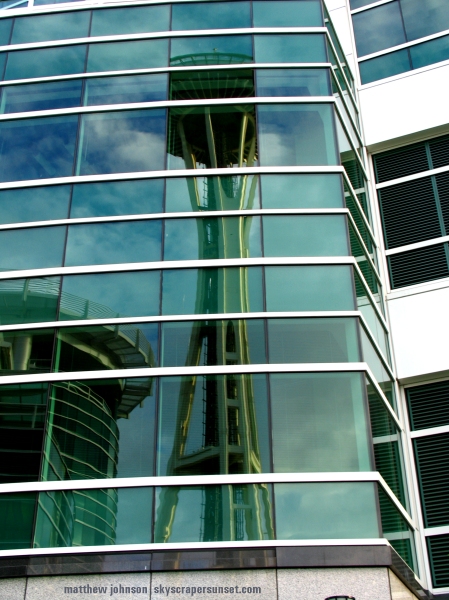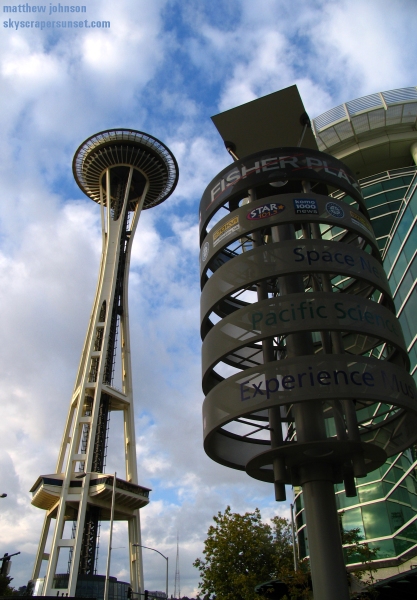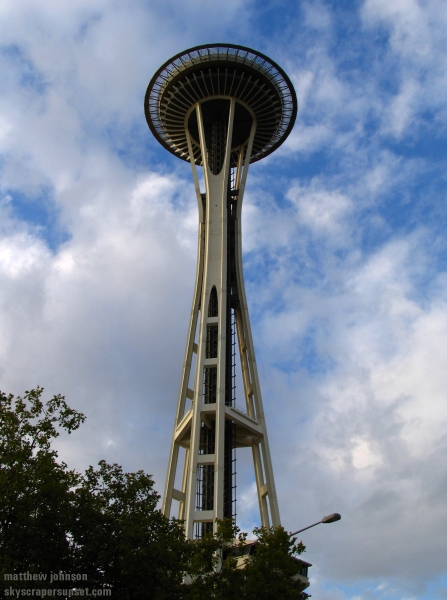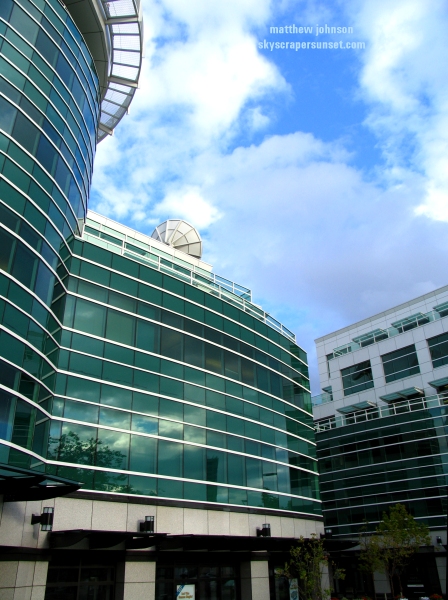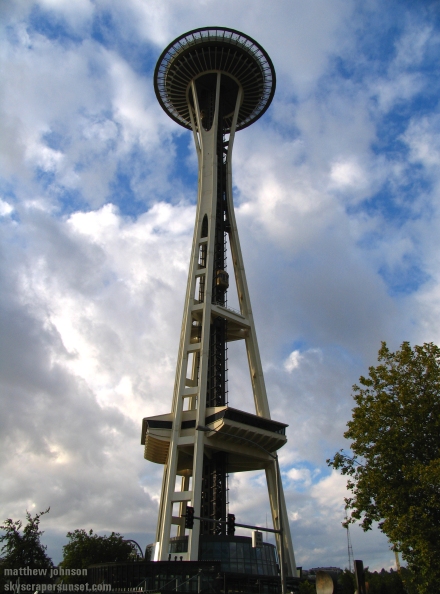 Looking straight up from below the Space Needle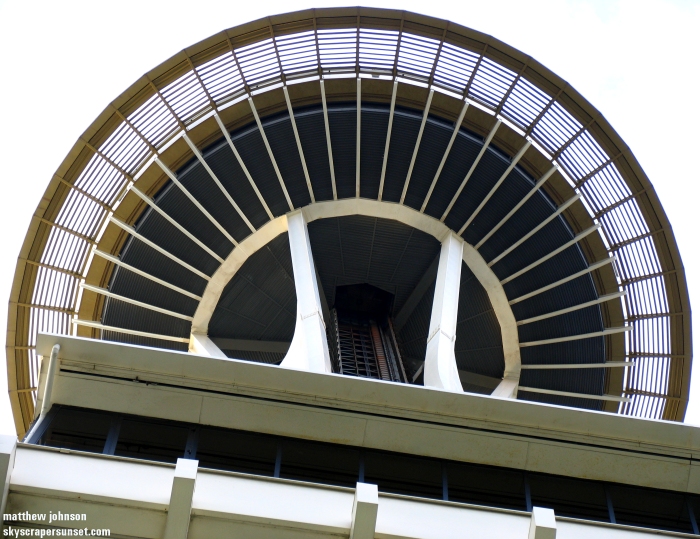 Walkway to the elevators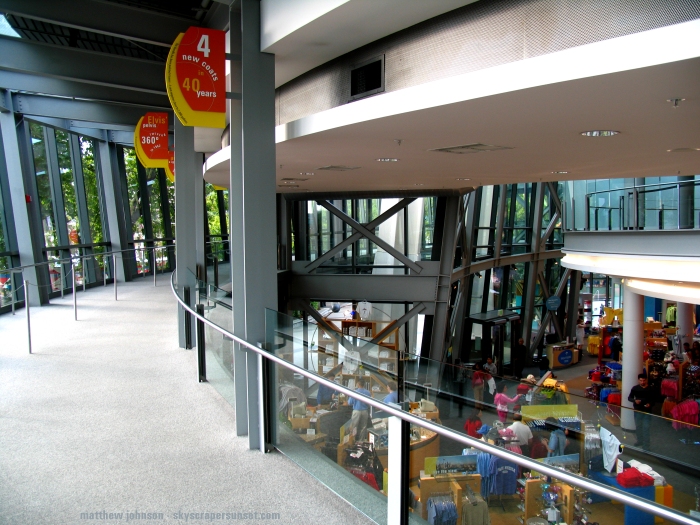 Gift shop at the base, of course. They shamelessly drop you off here when you come down from the observation deck.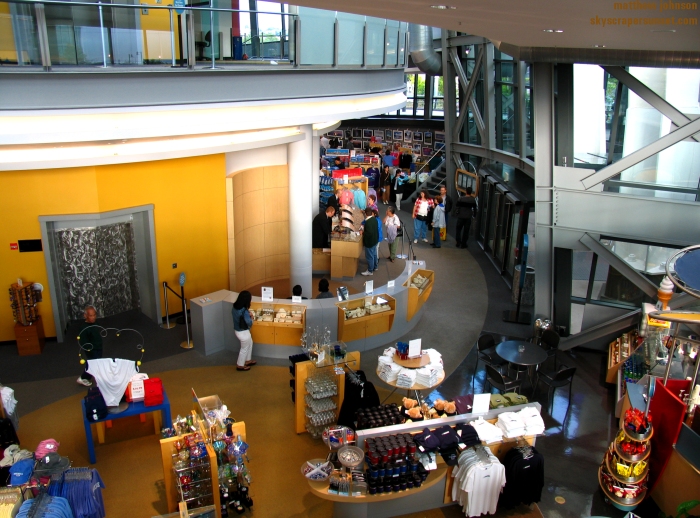 I took the elevator up and took over 200 photos during daytime, sunset, and night. Those are posted here.

A few night shots after exiting.