San Marcos, TX

February 9, 2006

San Marcos is a town of about 35,000 residents, located about halfway between Austin and San Antonio along Interstate 35. Home to Texas State University, it seems to be predominantly a college town.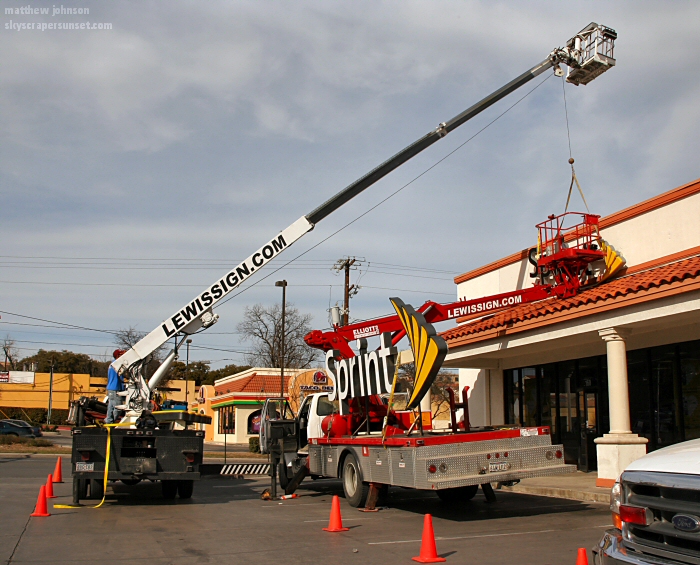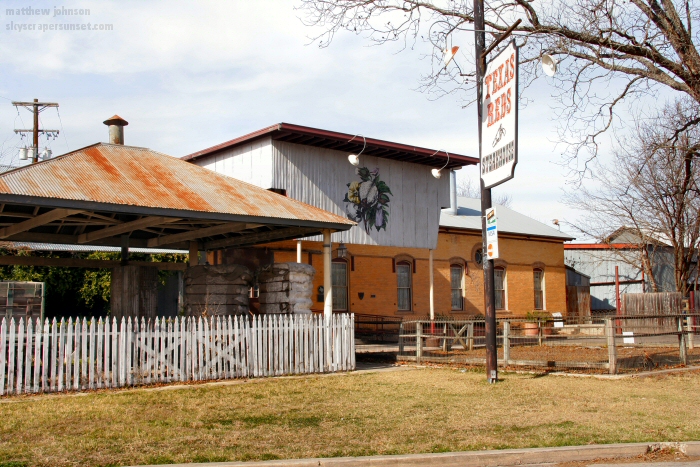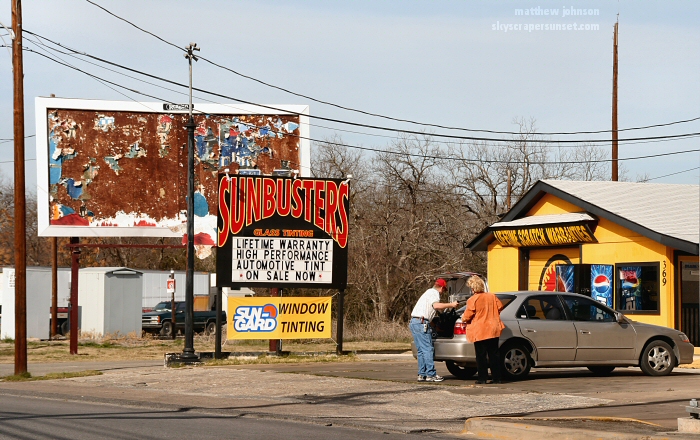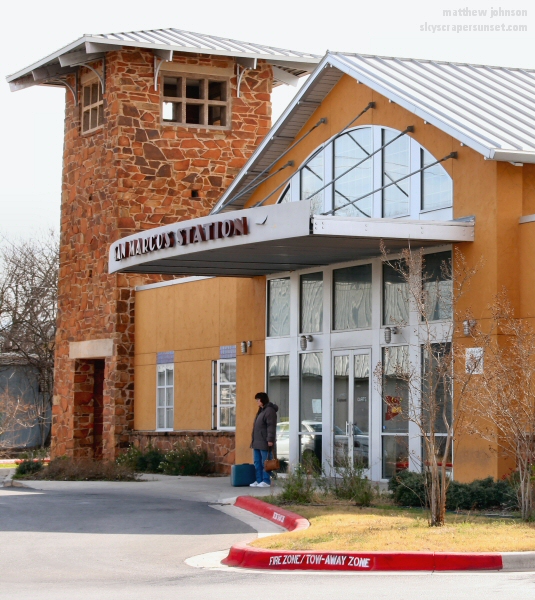 Downtown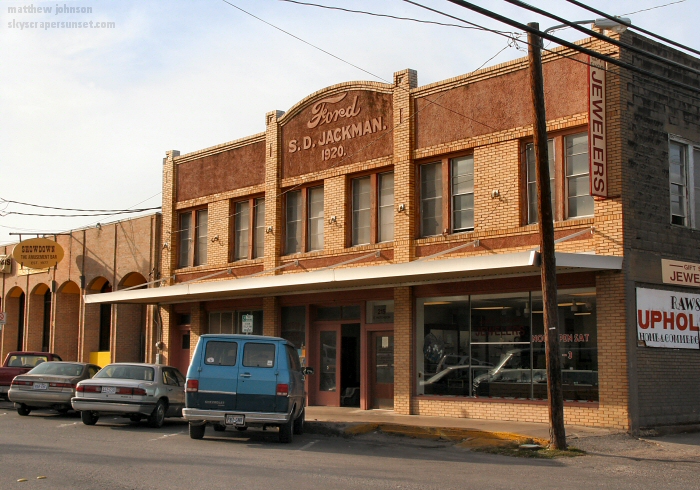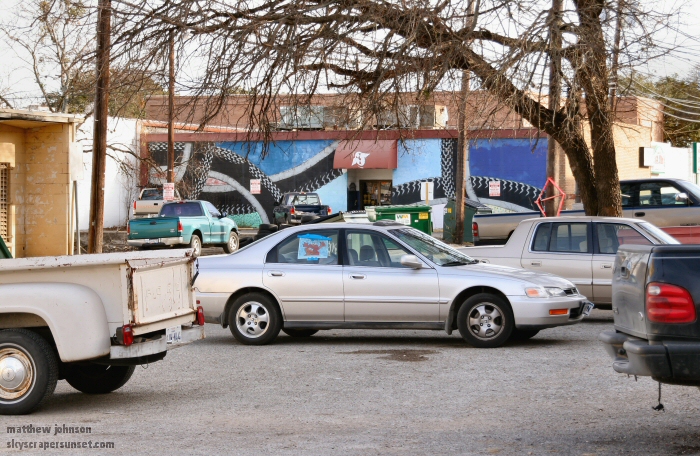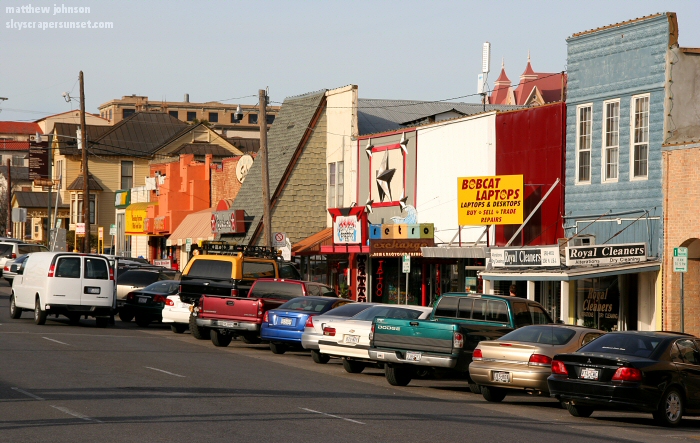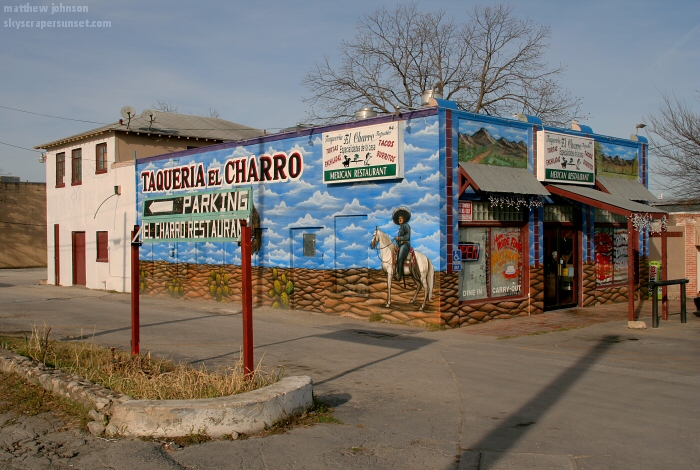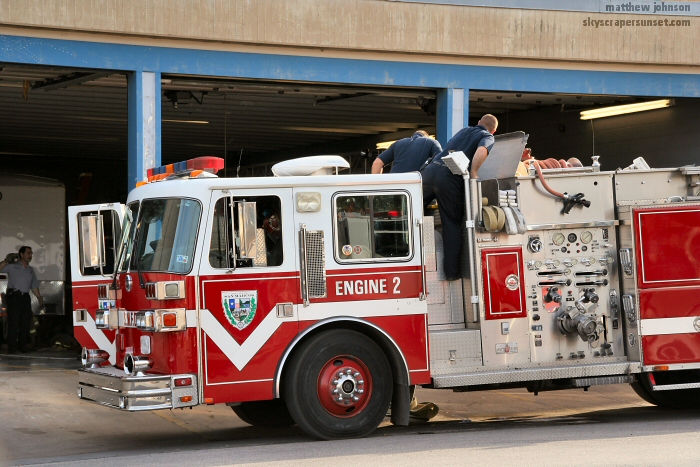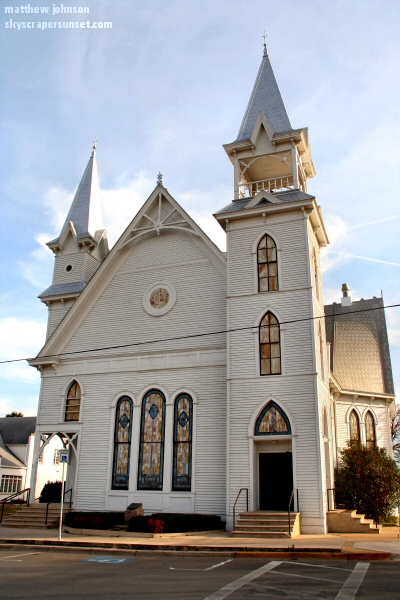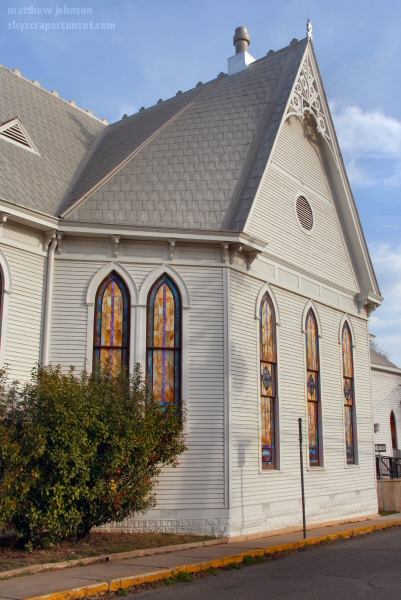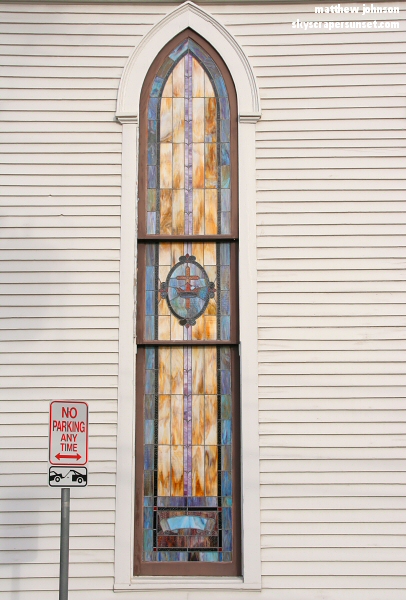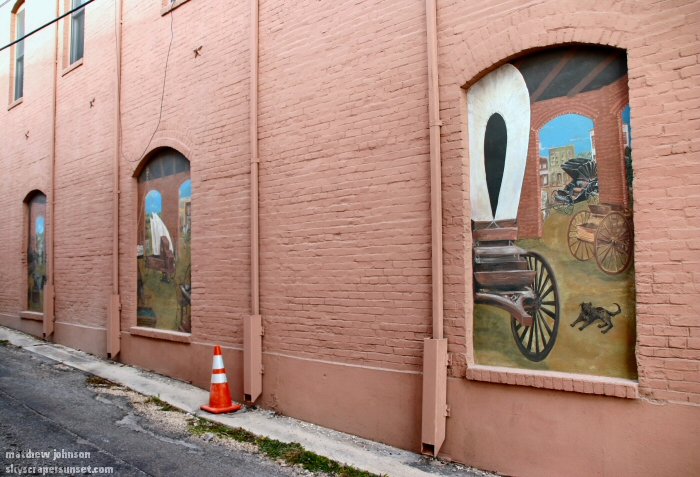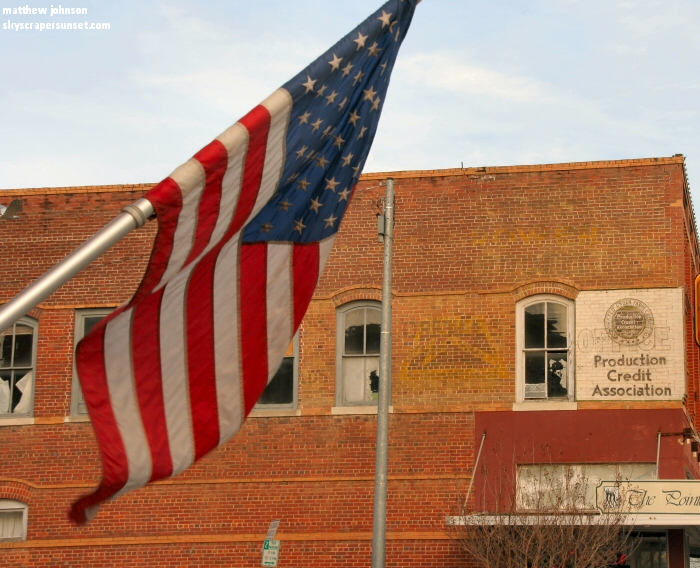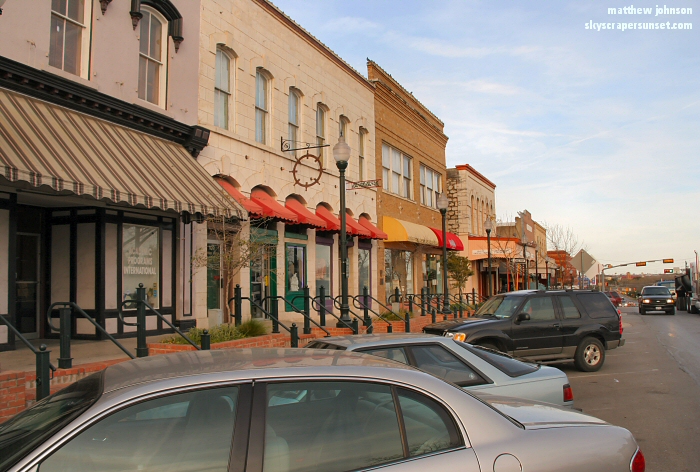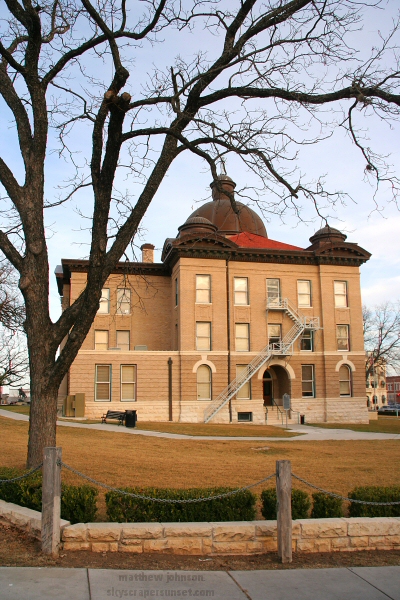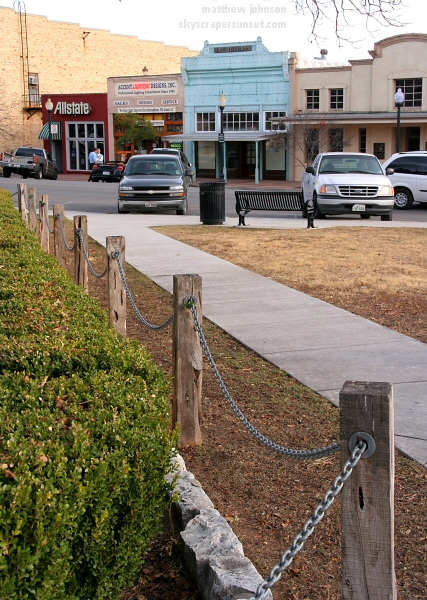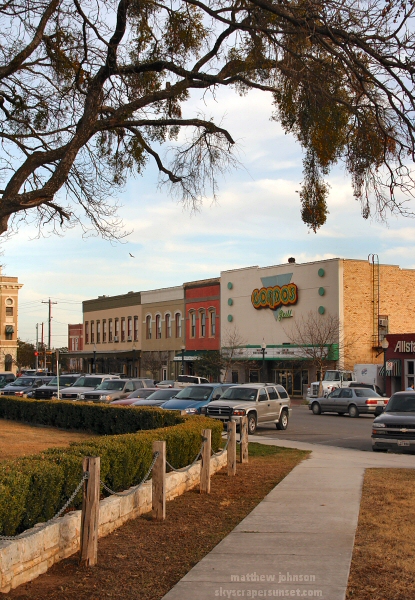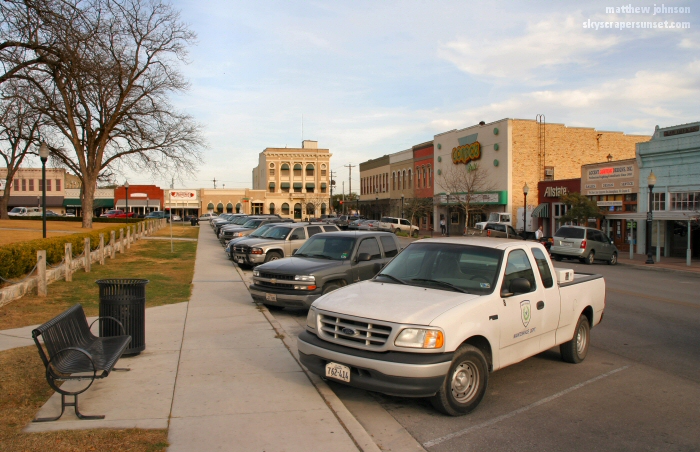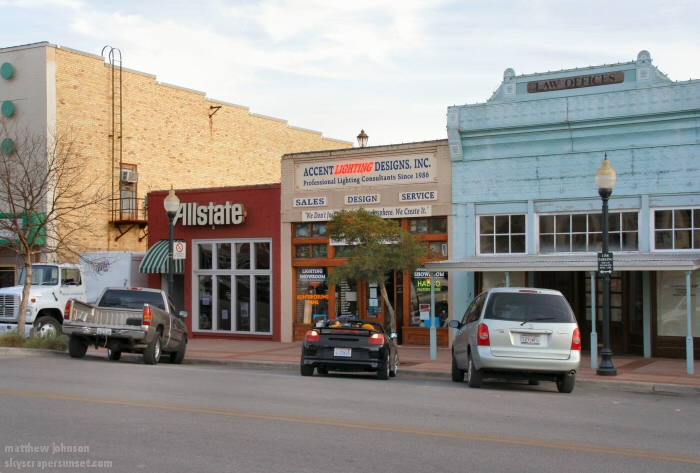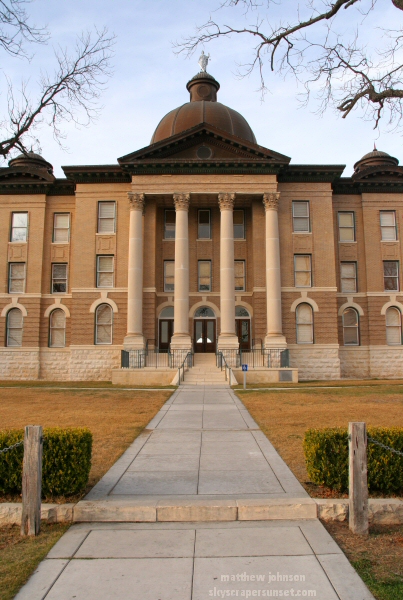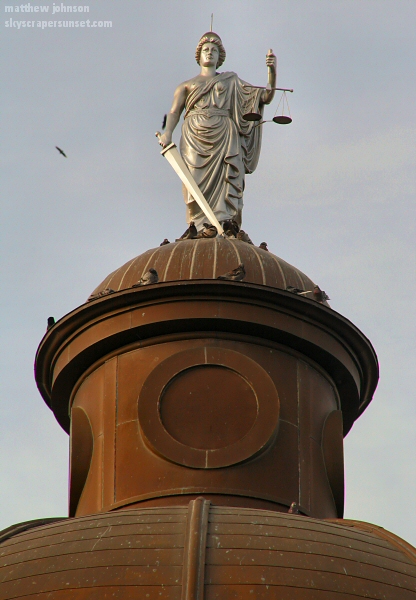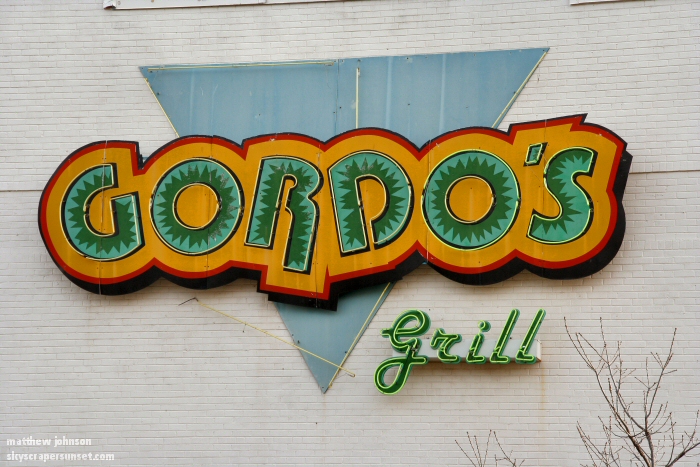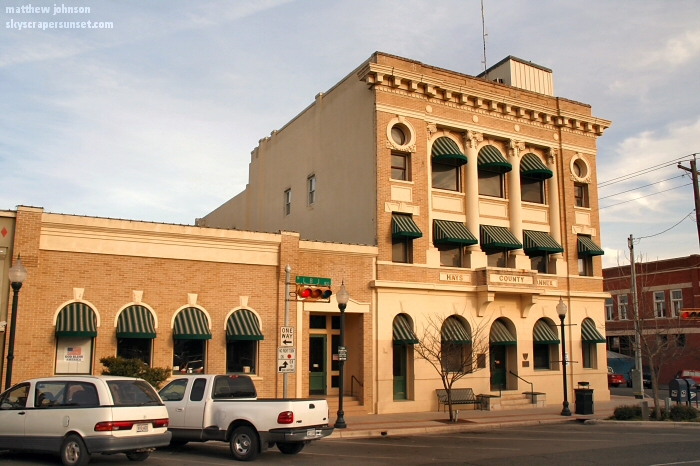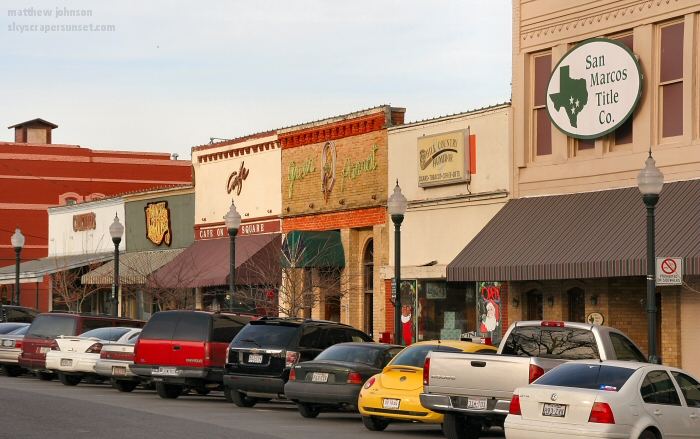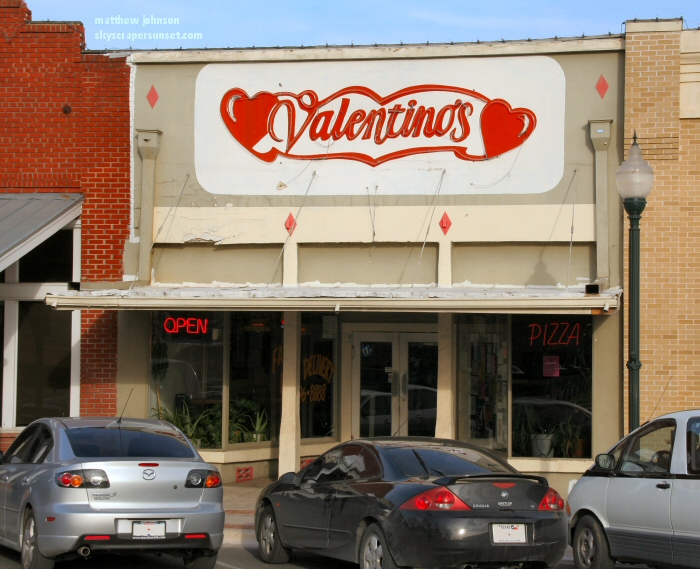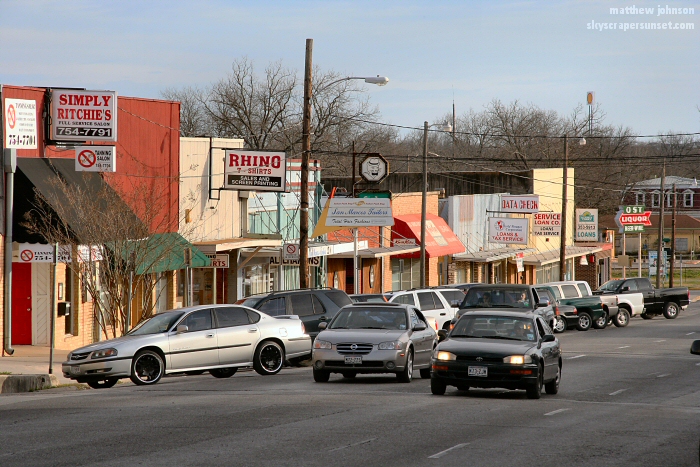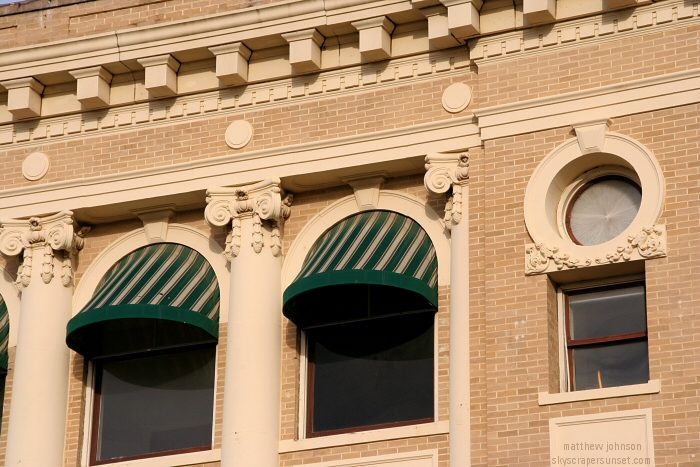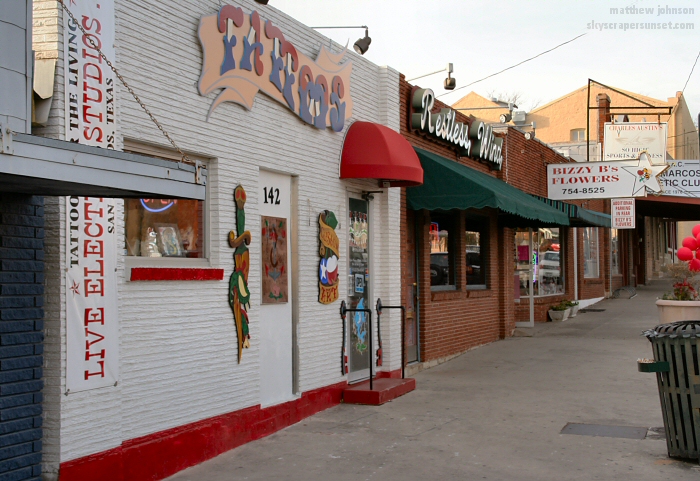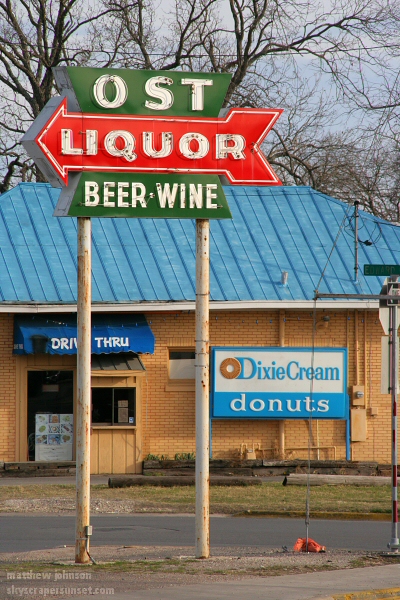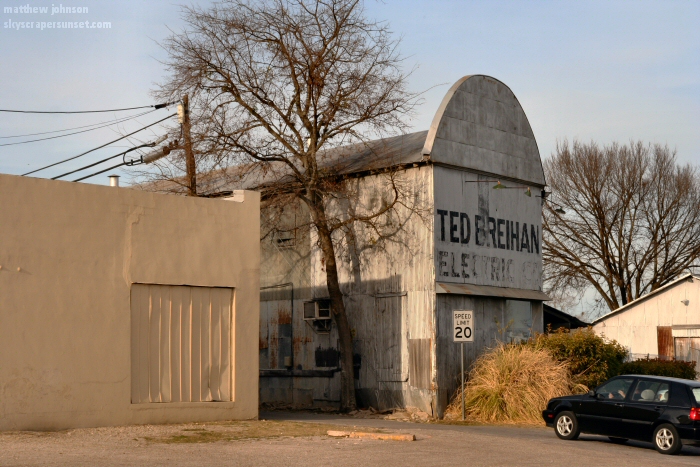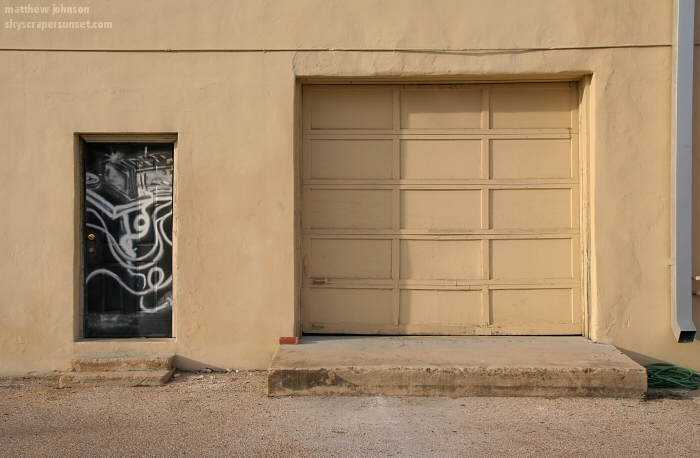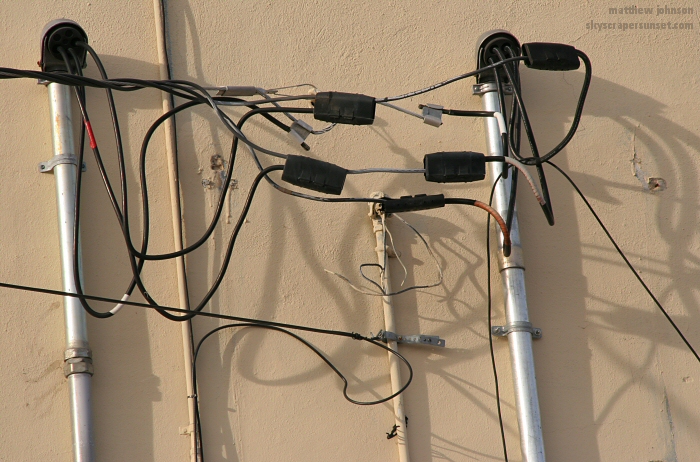 "We no longer sell individual cups or cups with ice." Drive through liquor store takes the moral high ground.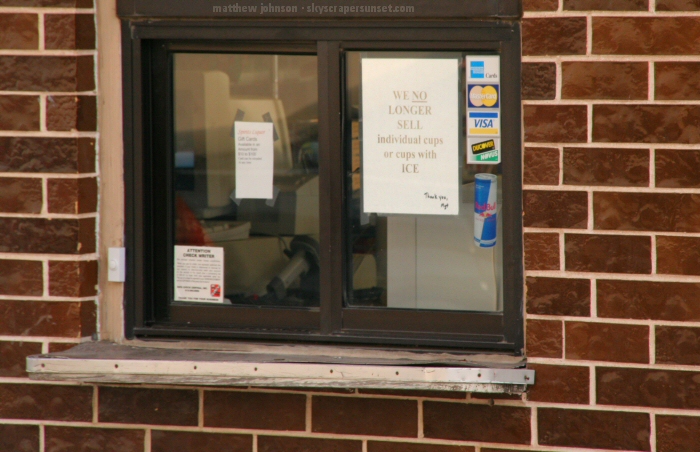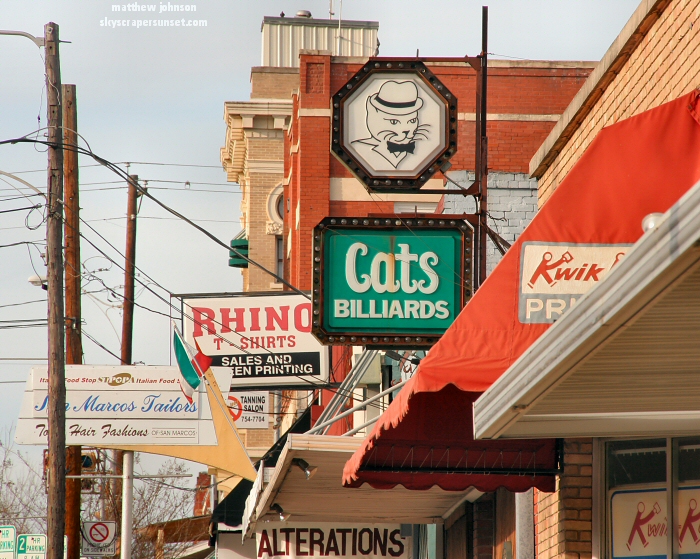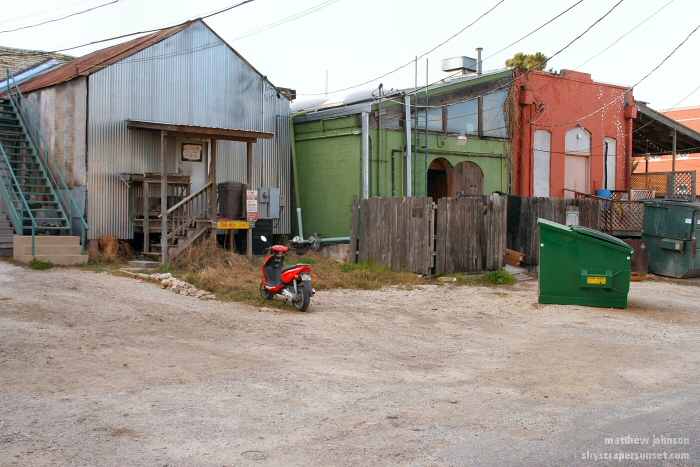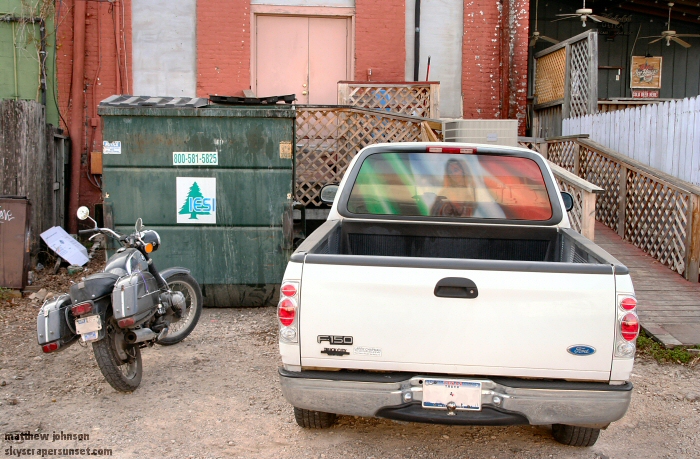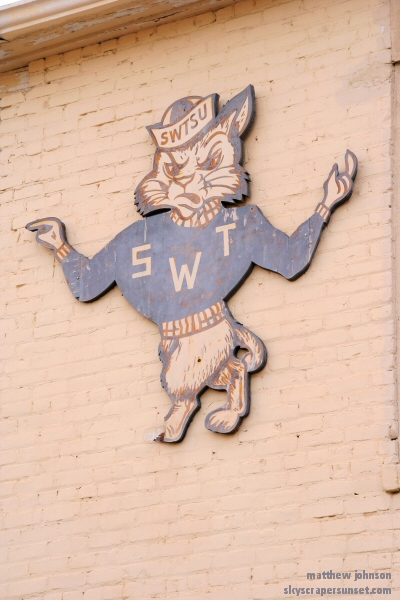 Exploration by car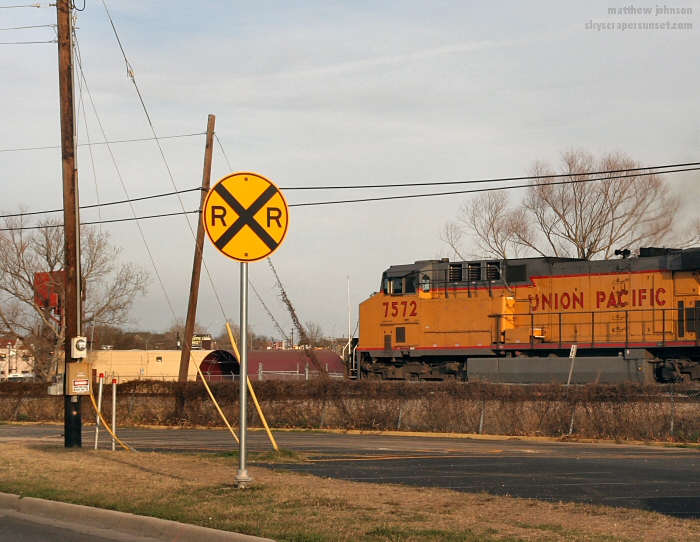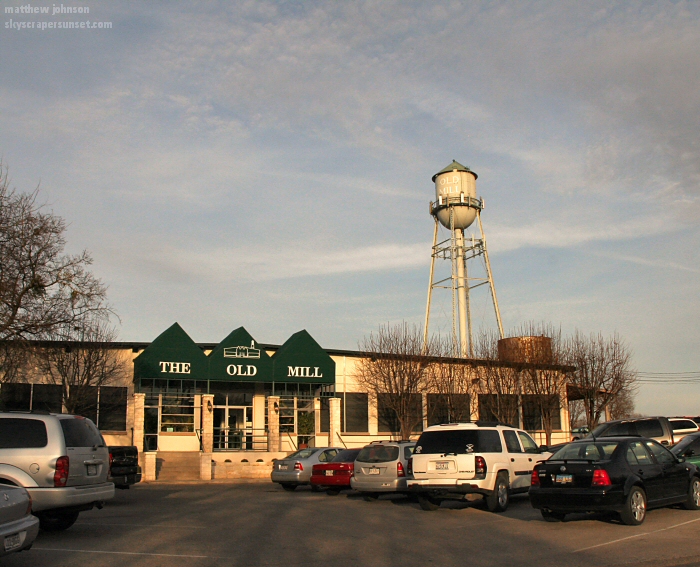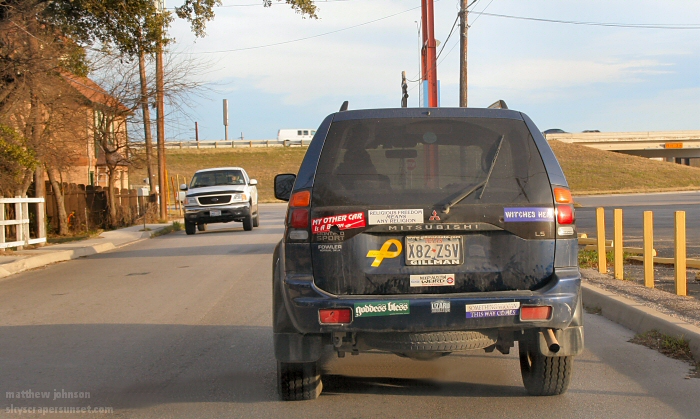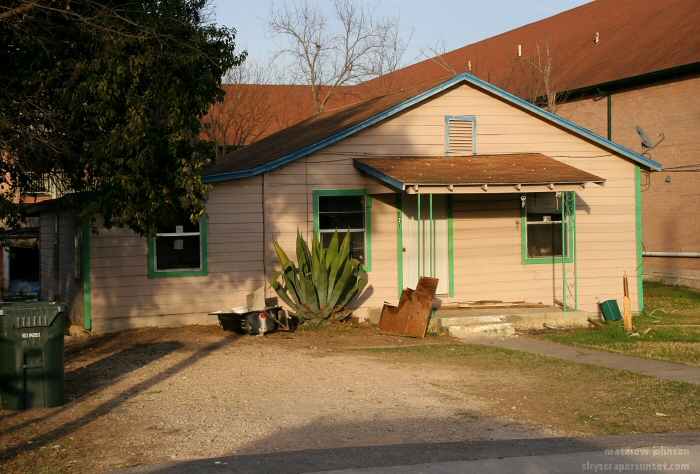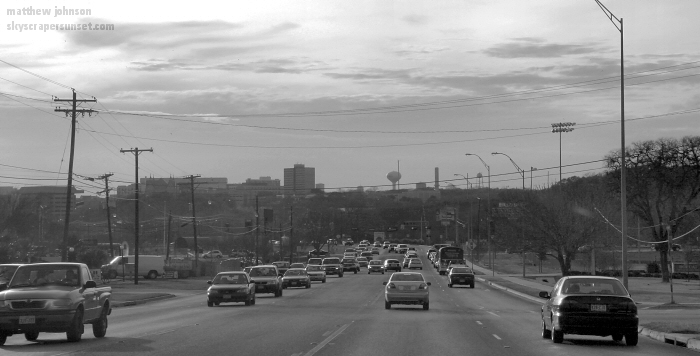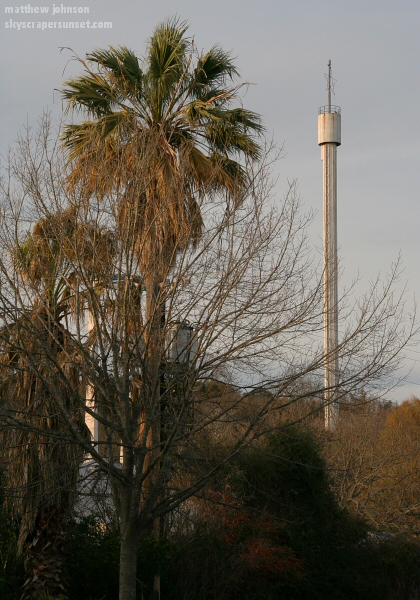 Up into the hills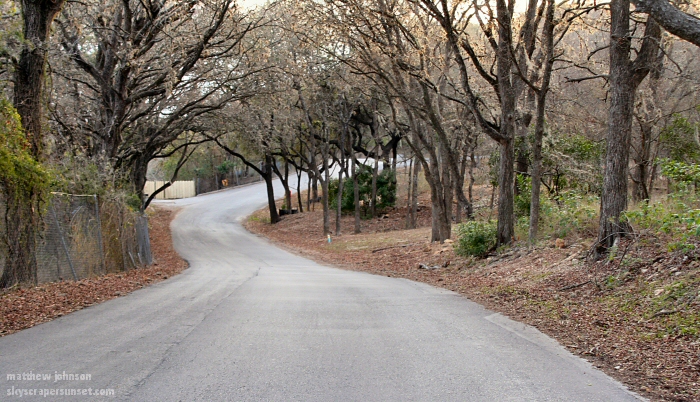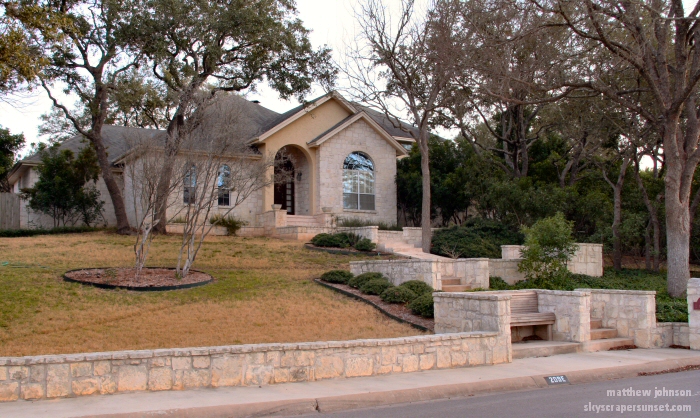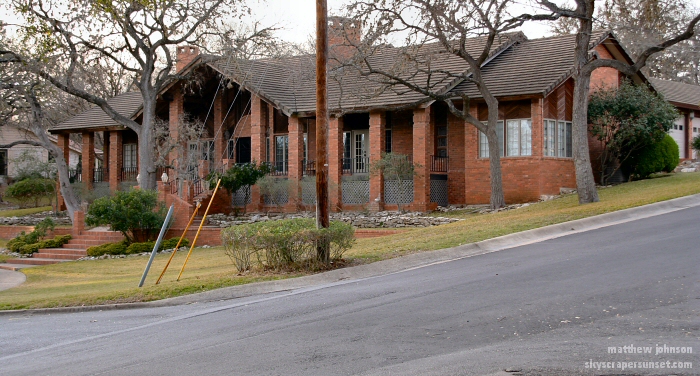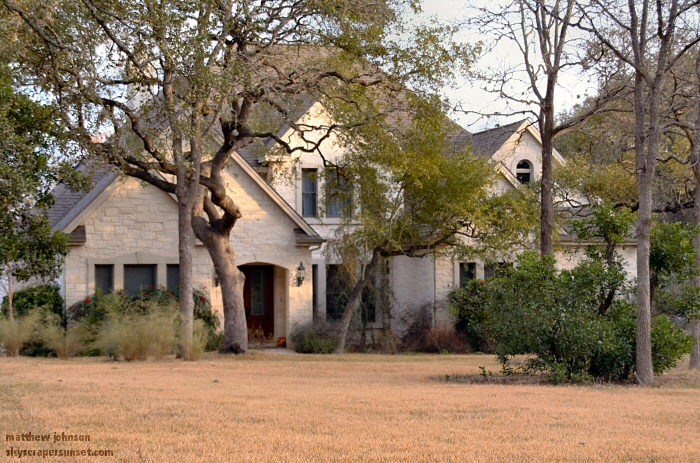 Texas - deer capital of the world!