Philadelphia

January 21, 2006

No reason, no aim, no special neighborhood: just a camera, a busy Center City Philly, and a beautiful day.

To start off, some updates on the smaller developments around western Center City.


King's Court Condos at 22nd and Race, nearly complete.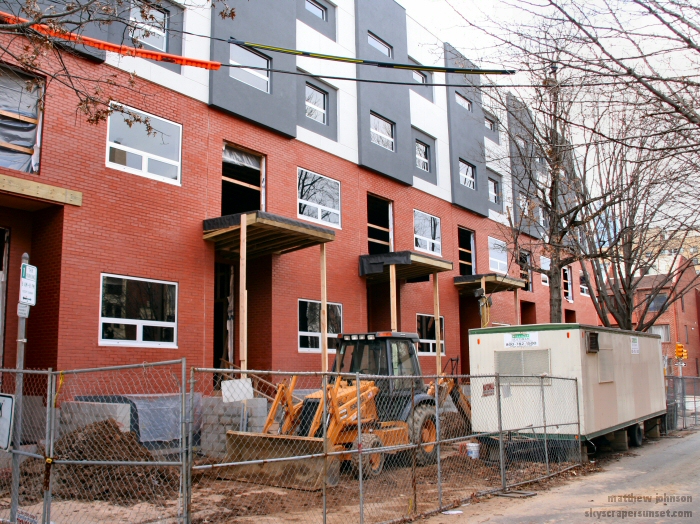 Edgewater Condominiums, 23rd and Race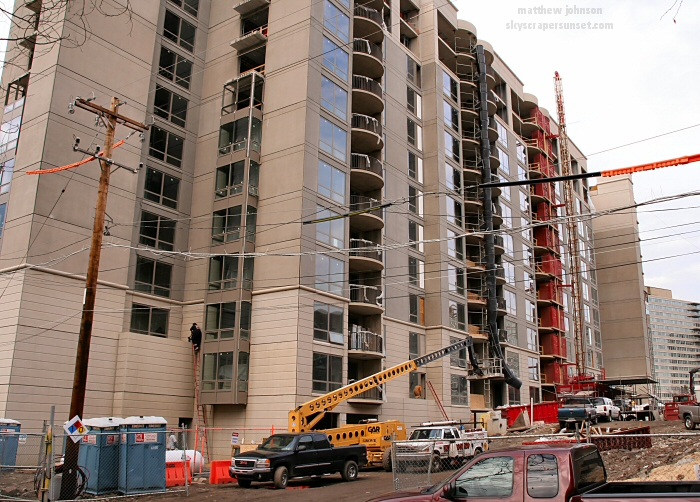 Edgewater Townhomes, 23rd and Race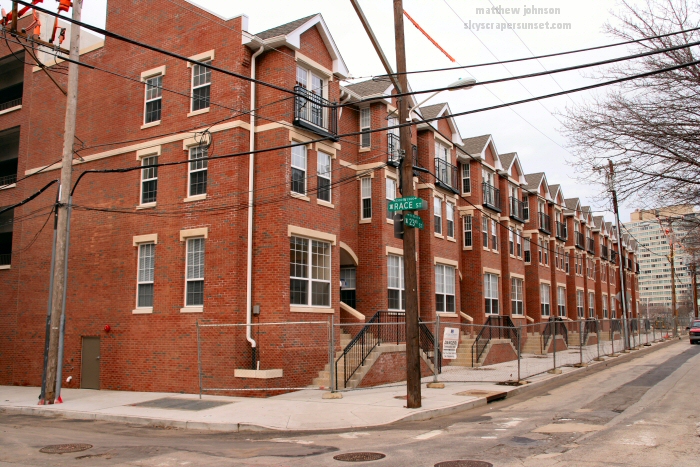 23: A Condominium. Conversion from parking garage to condos at 23rd and Market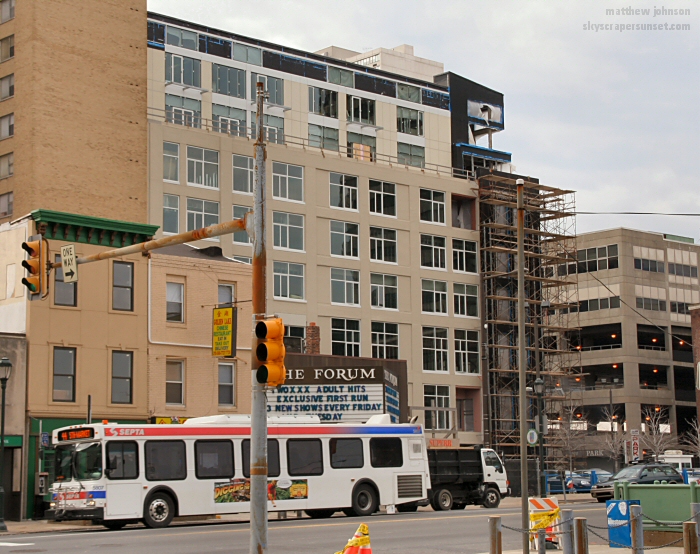 The Tivoli: ten stories of condominiums at 19th and Hamilton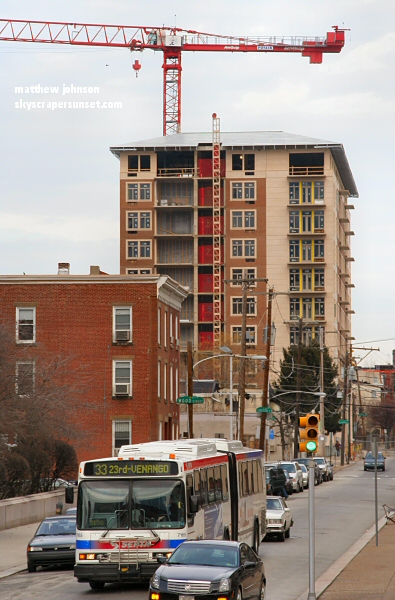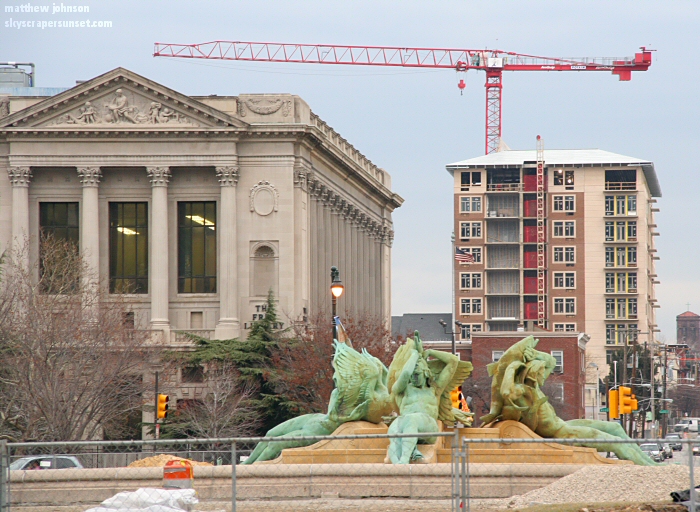 Plaza upgrade at Commerce Square complex, 20th-21st and Market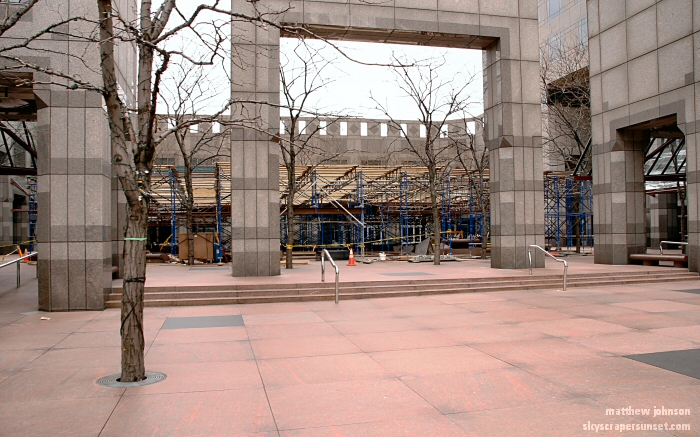 Beginning stages of a new luxury condo tower, the Murano, at 21st and Market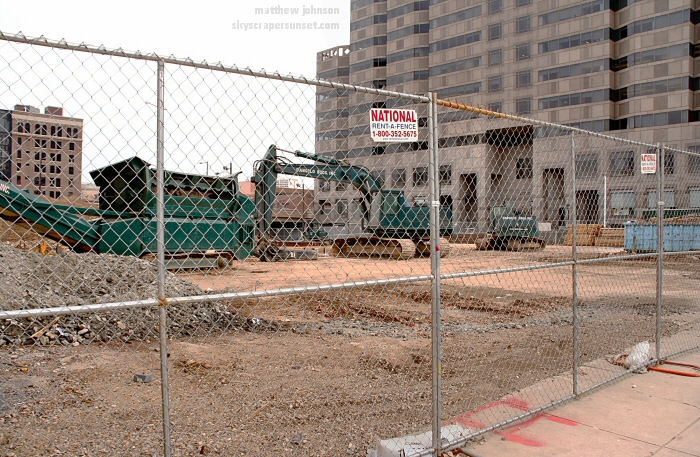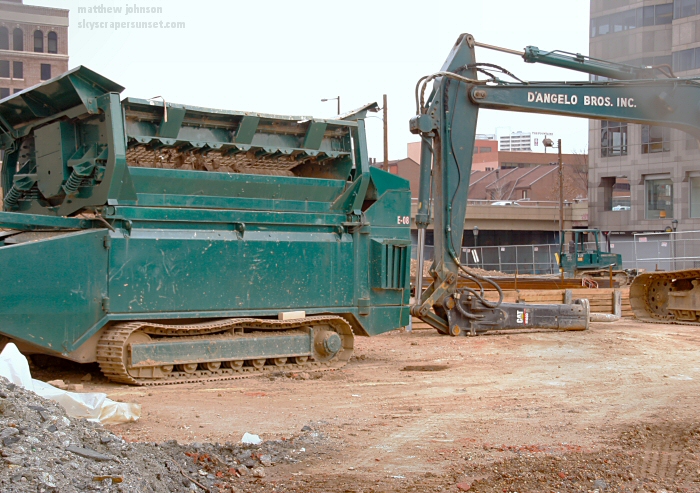 Another construction crane is assembled at the Comcast Center site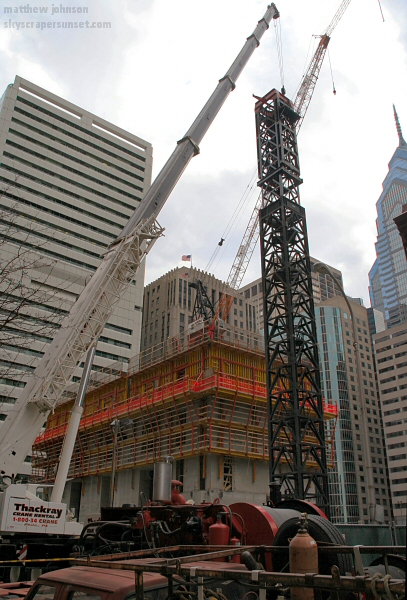 The operator's area and top of the crane before it is lifted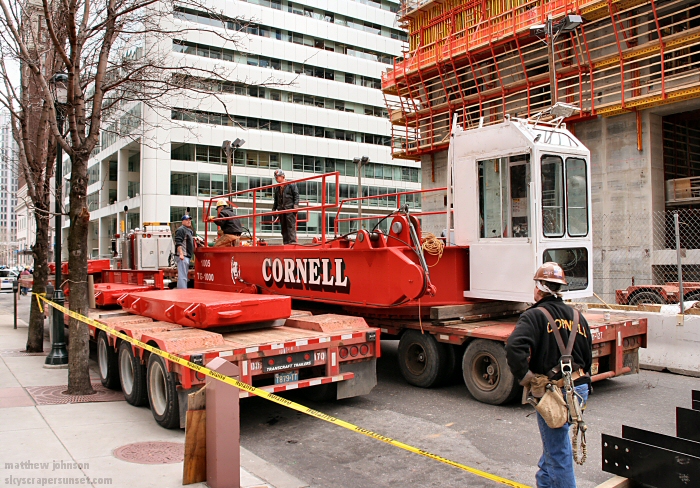 Concrete core from the northeast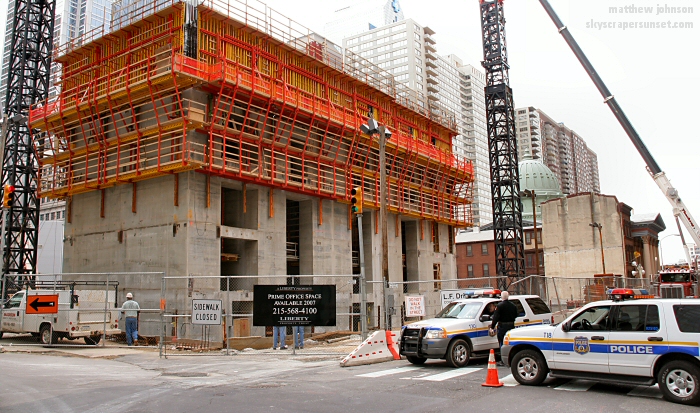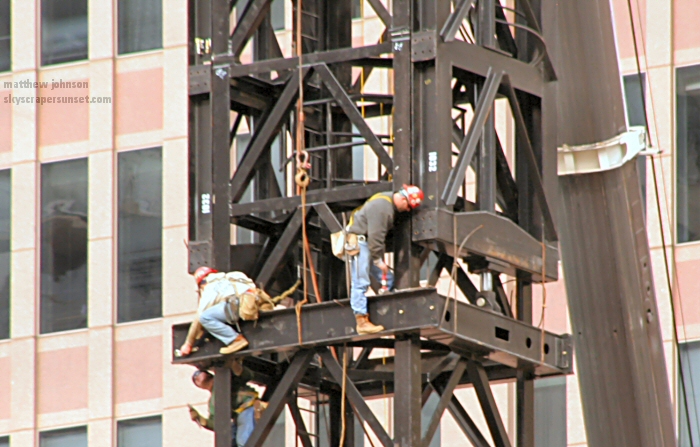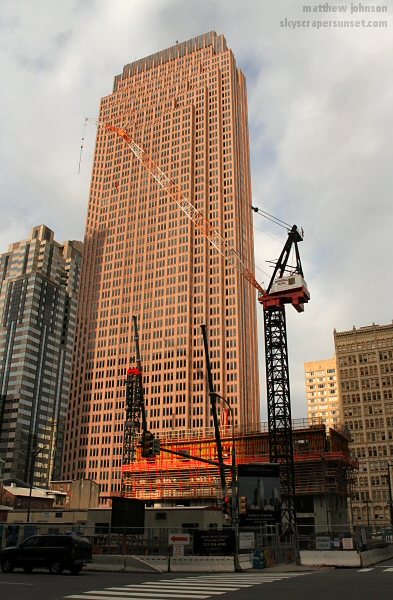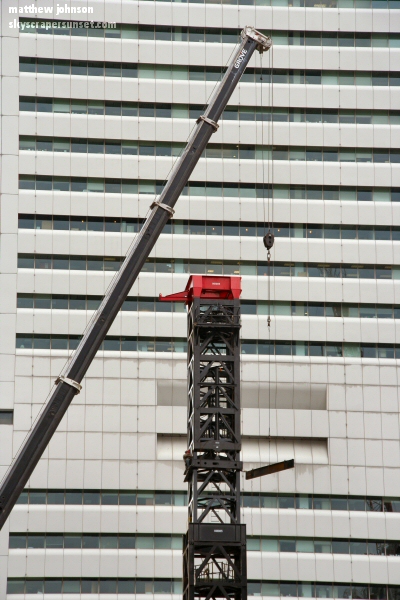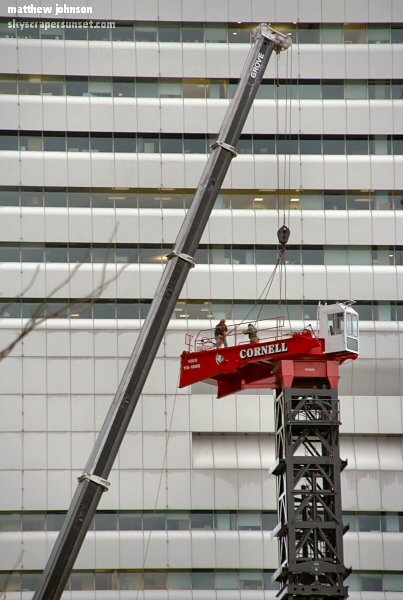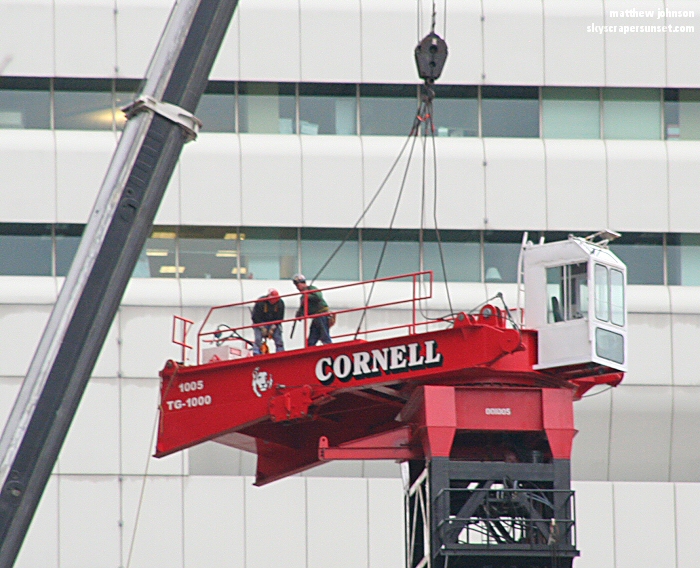 Down at 18th and Sansom, Rindelaub's Row is being demolished to make way for 10 Rittenhouse Square, a new luxury hi-rise condo project.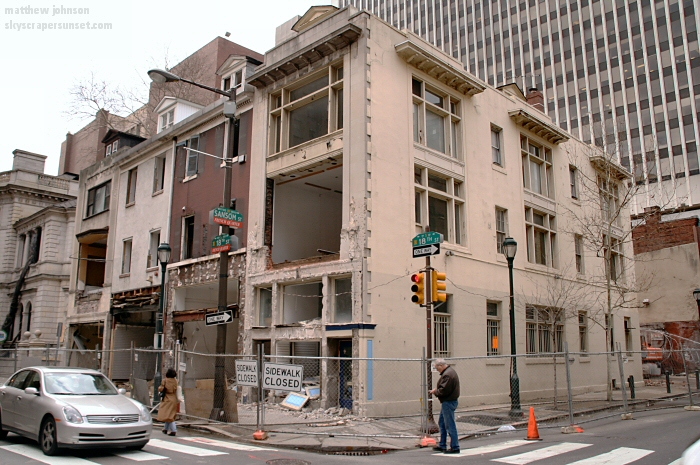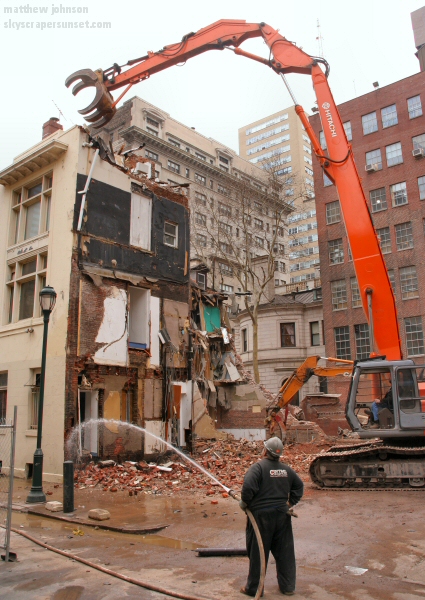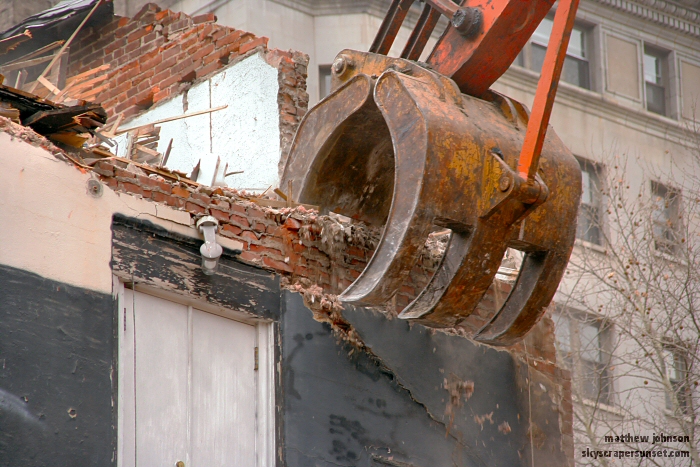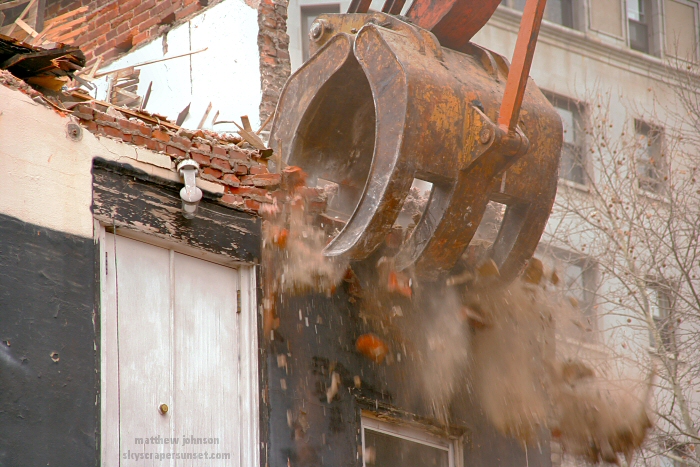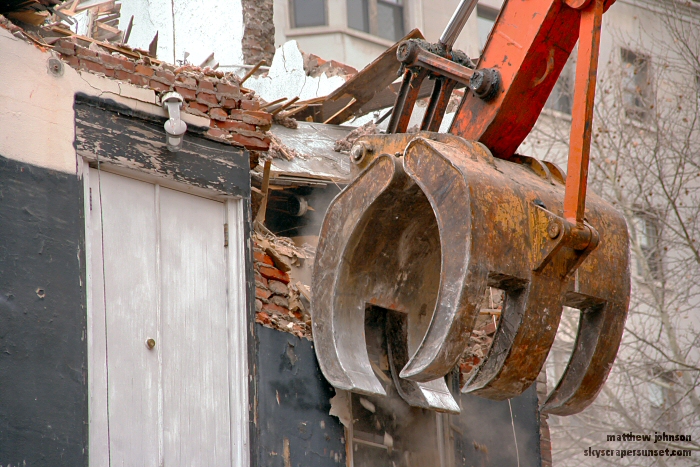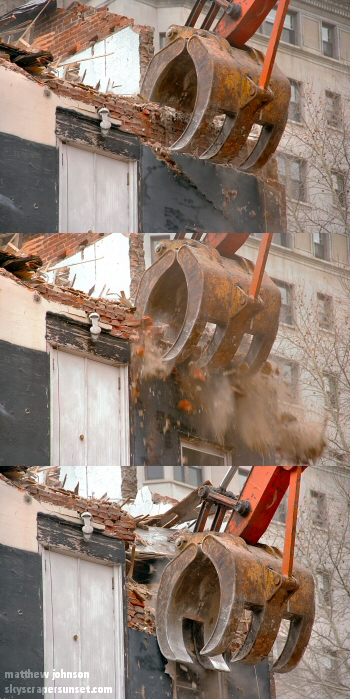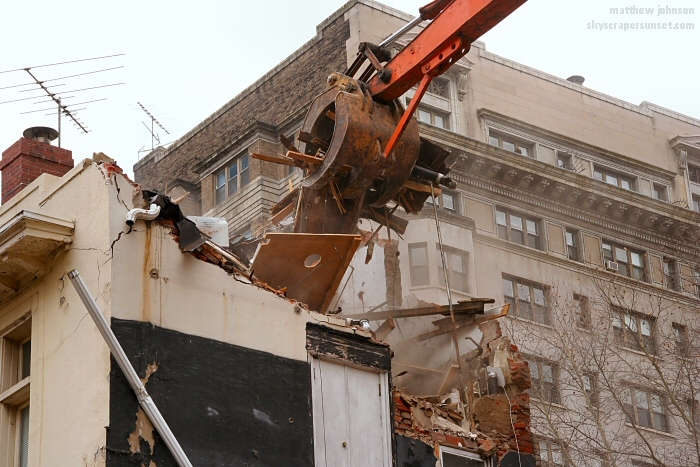 Crowd of witnesses along Sansom St.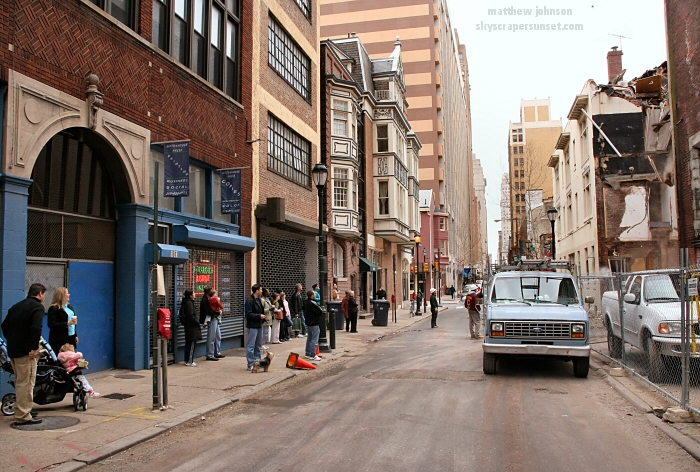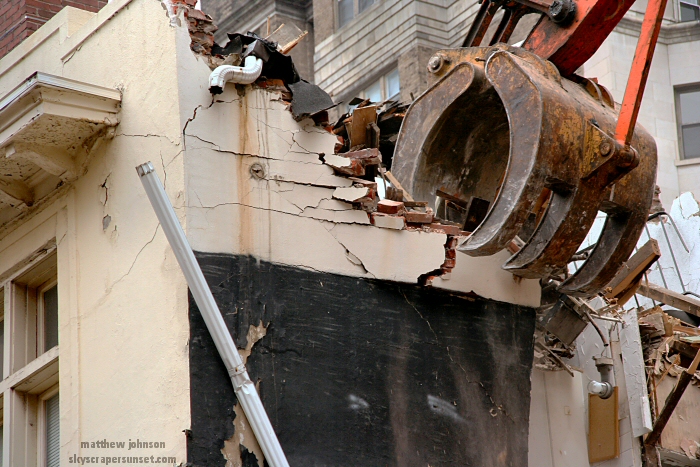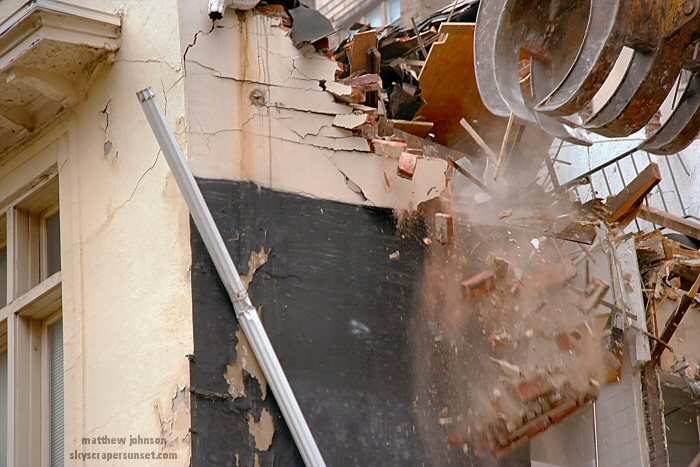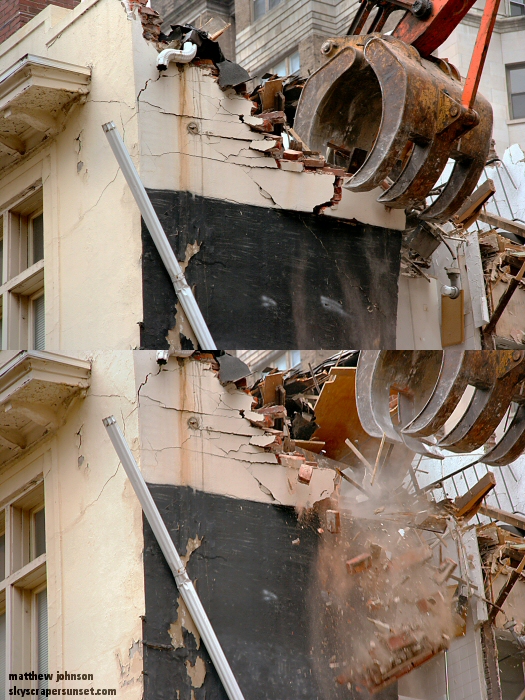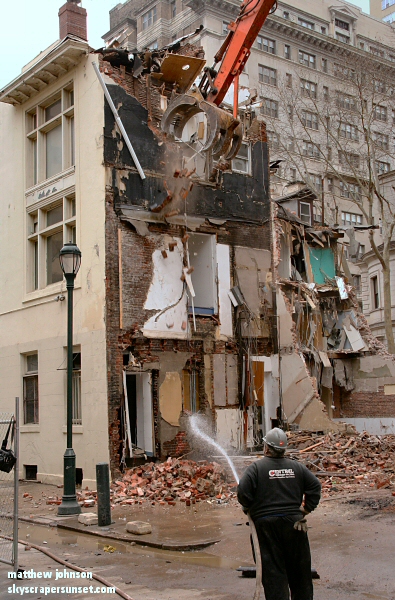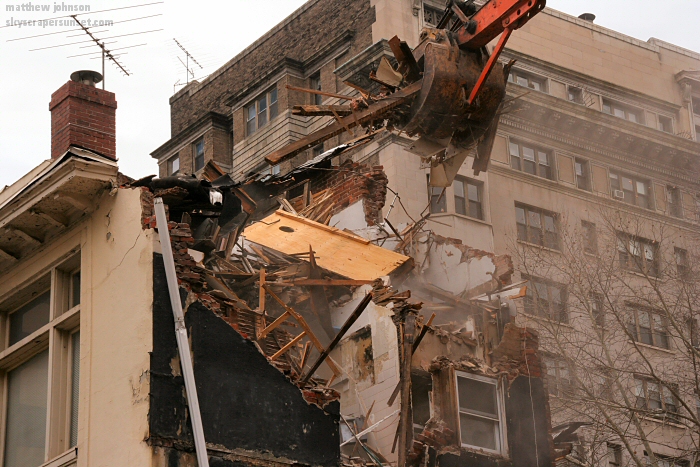 Won't be needing this window anymore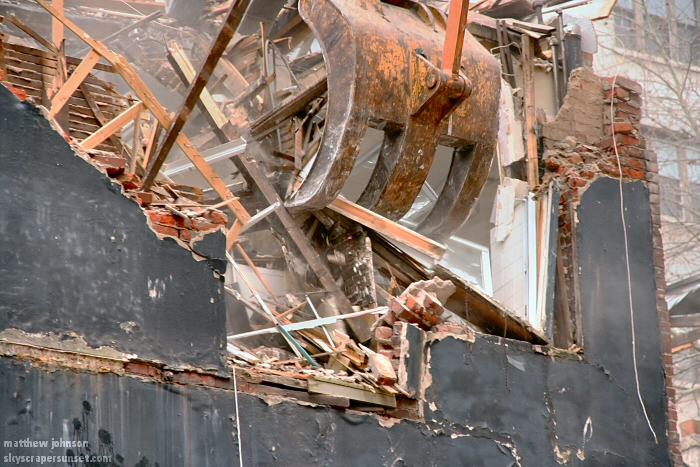 Reaching deep into the guts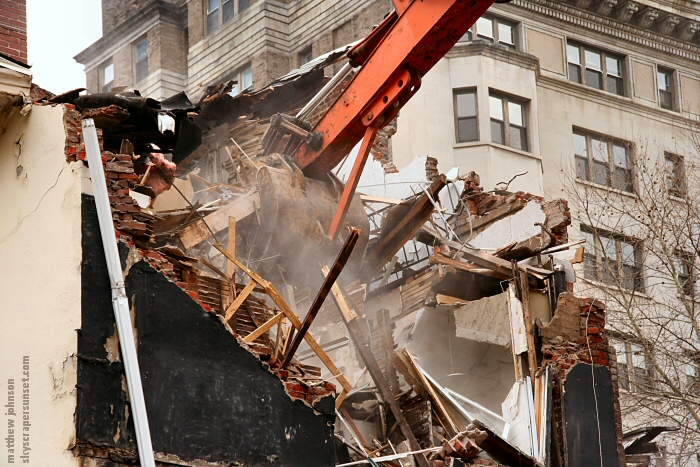 Looks like a good grab...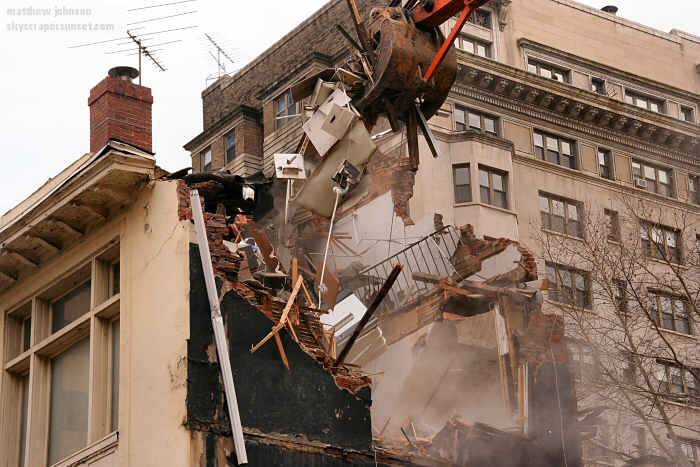 We have a dishwasher!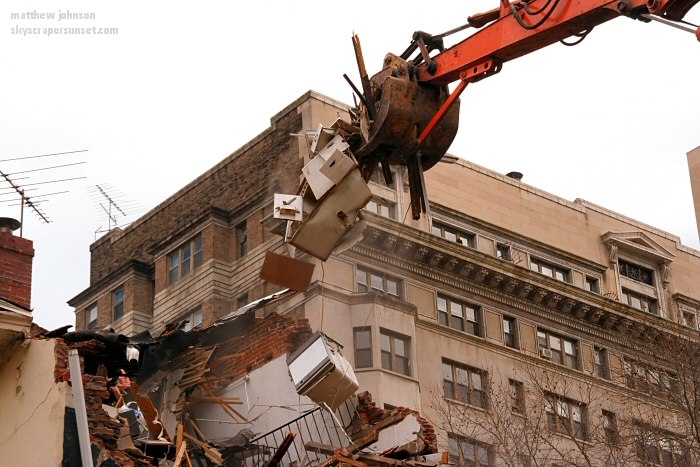 Awesome!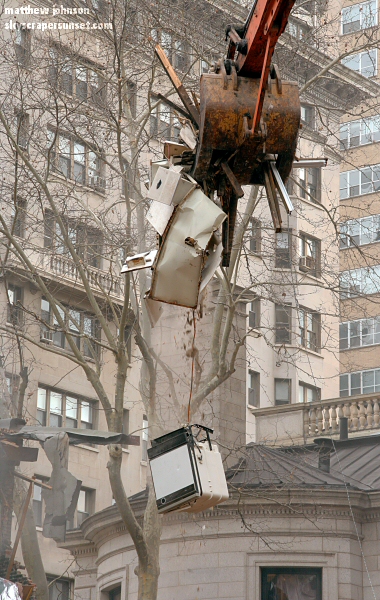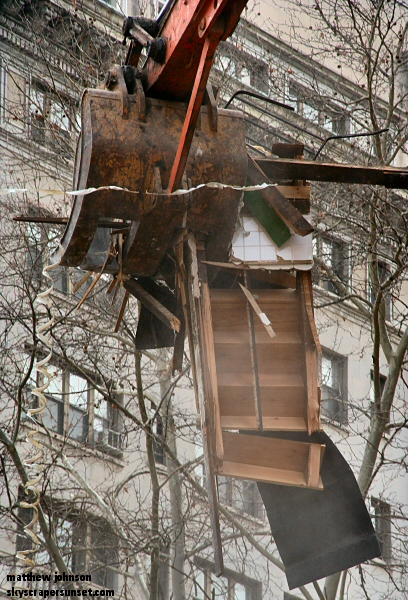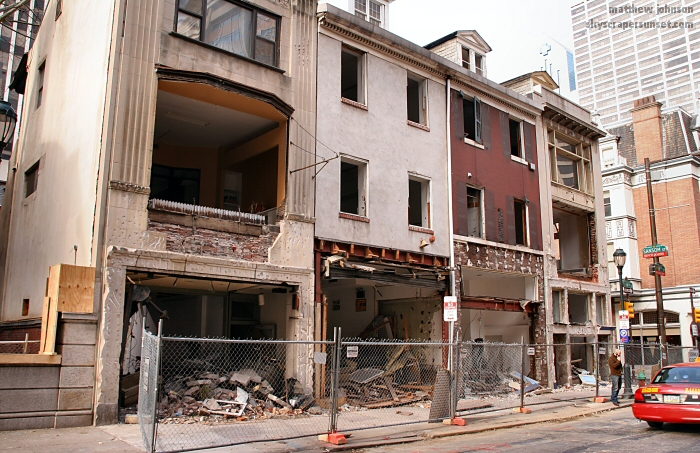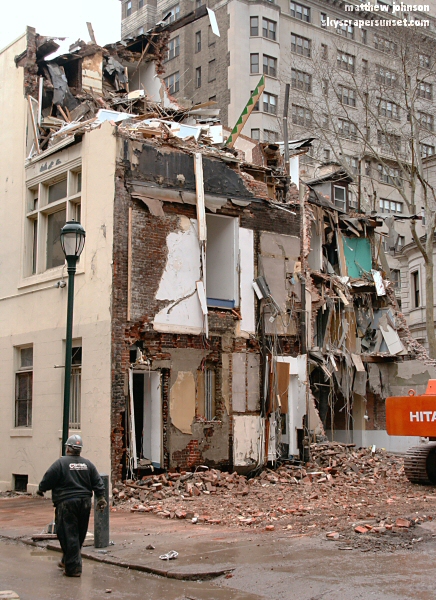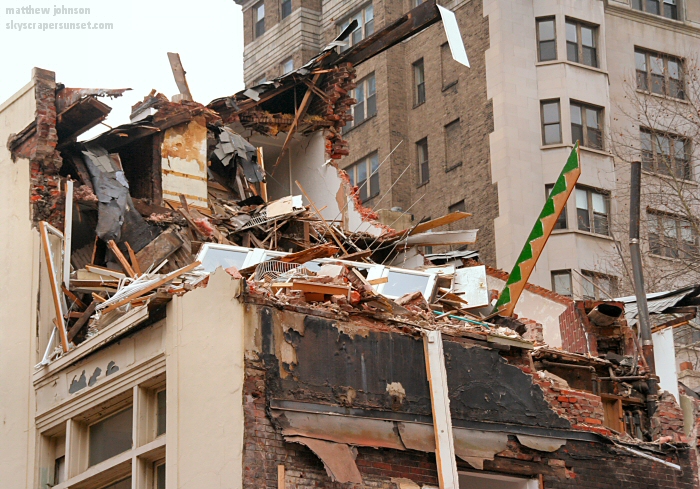 A few various shots around the area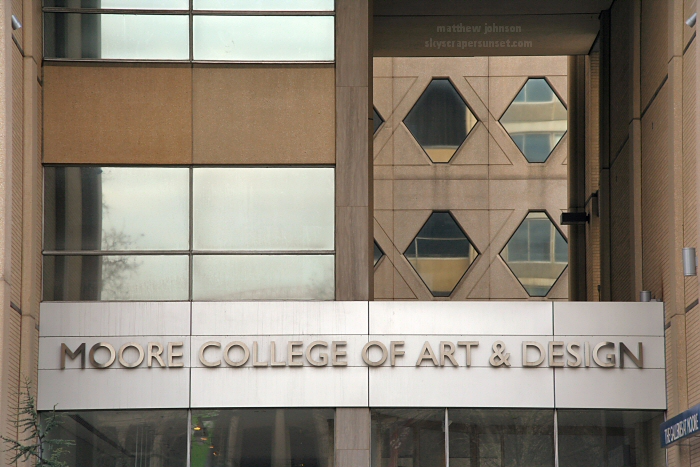 Race Street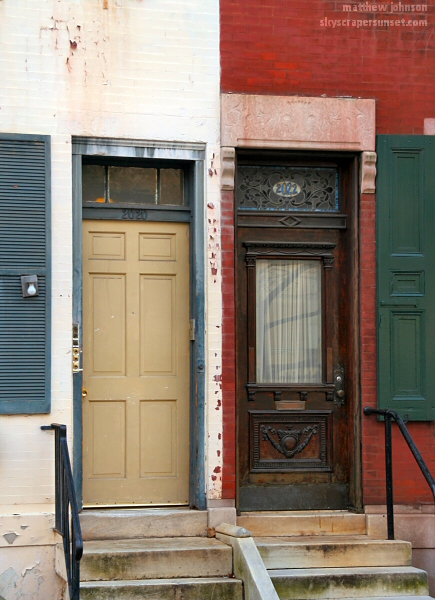 22nd Street, looking south from Race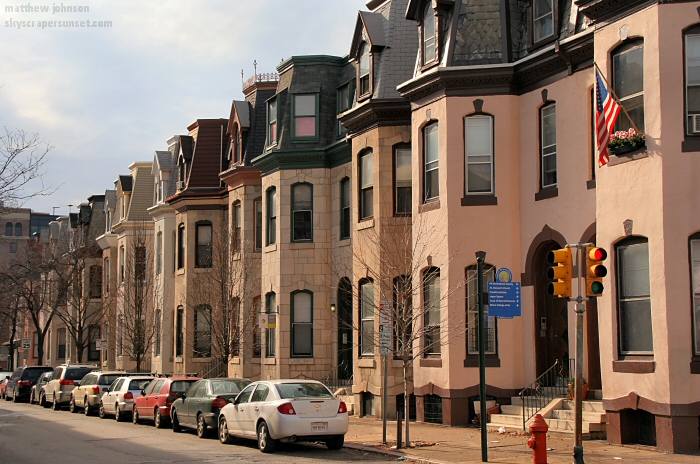 Race Street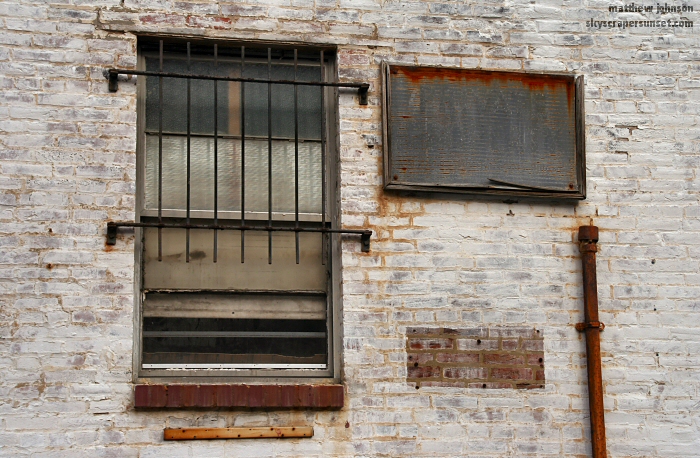 Nature and glass. Looking west from 22nd and Cherry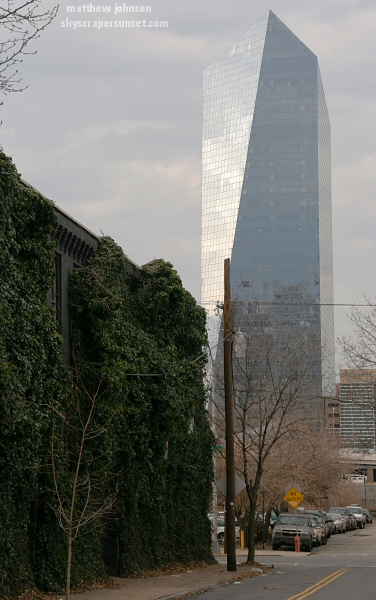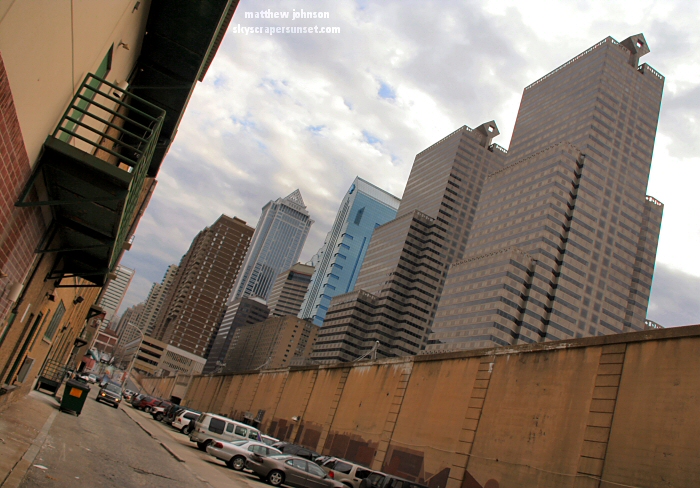 Window washing day: Independence Blue Cross Tower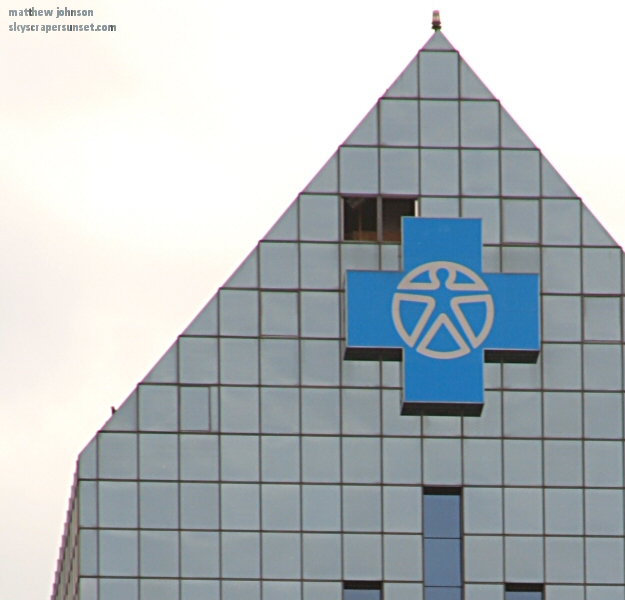 One Liberty Place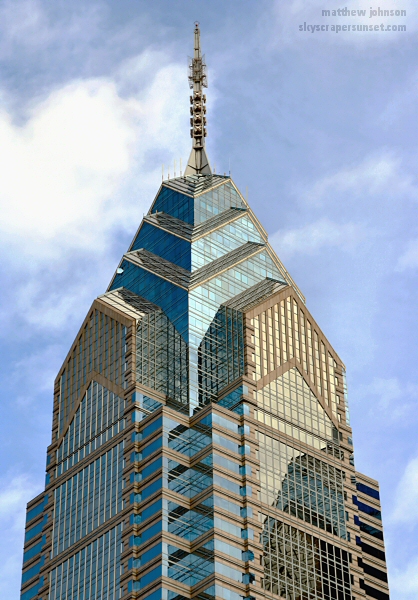 Window washer: I'd do it, would you?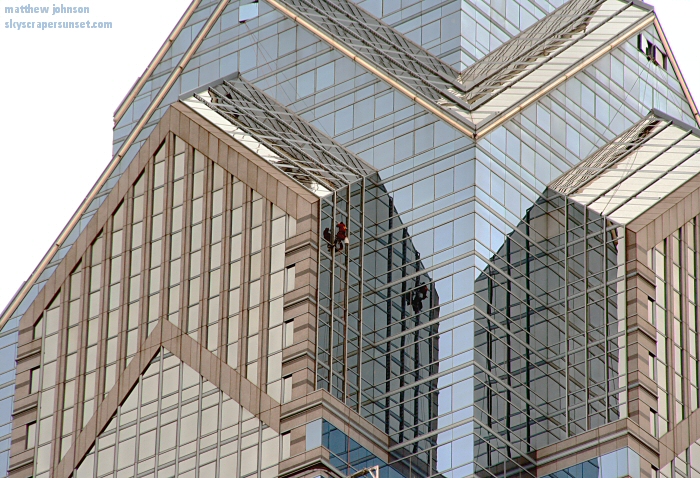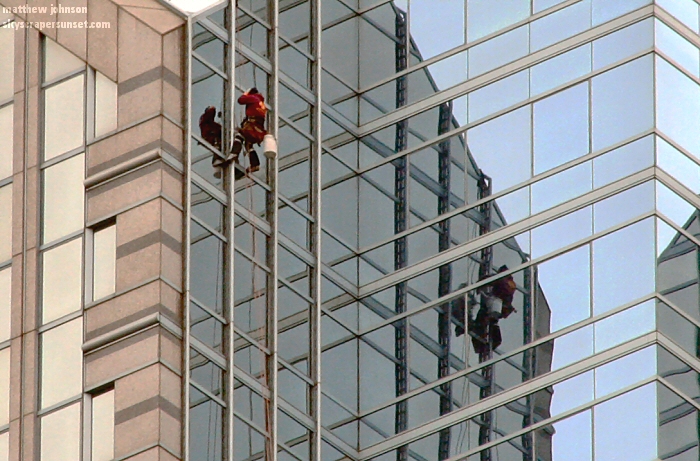 Another window washer on the south side