Iowa City


November 24-26, 2005

This year I spent Thanksgiving in Iowa City. On Turkey Day morning I had a few free hours and spent them walking around downtown Iowa City and the University of Iowa Campus. It was frigid, about 15 F (-10 C), and there was almost no one on the streets. In two hours of walking around, I think I only passed directly by about 5 people.


Part of "The Lodge" apartment complex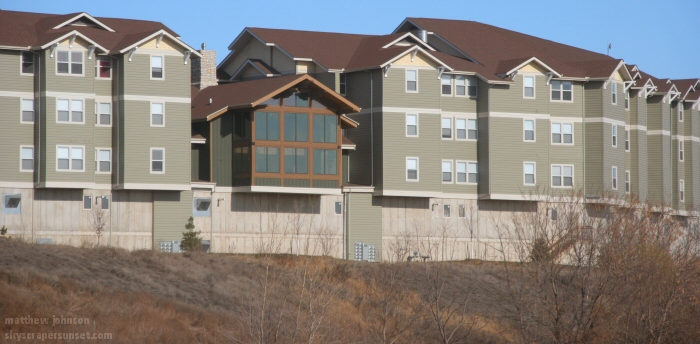 The med students are divided into large groups and given these "communities" to share and work in. They all have small kitchens, mail bins, computer rooms, lounge areas, etc.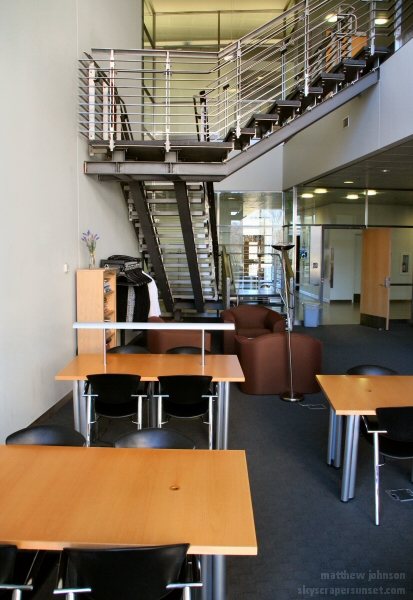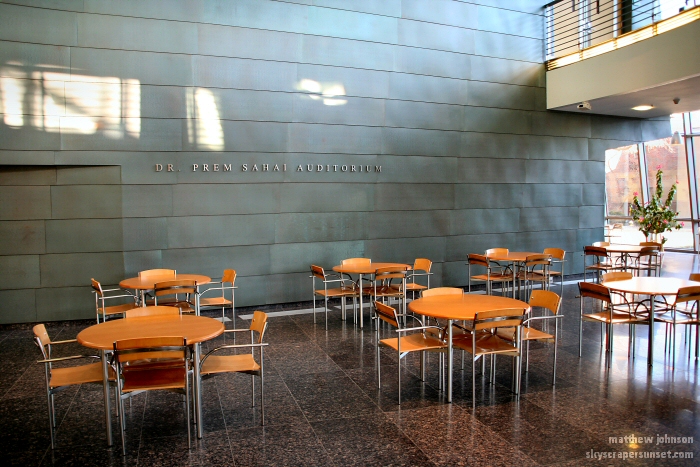 Outside the building - very nice architecture.