Philadelphia

October 6-7, 2005

From my description for a PhillySkyline.com neighborhood tour:



Ritzy, gritty, artistic, modern, historical. Residential, government-dominated, business-oriented, tourism-driven. Walkable, but in places greatly interrupted by the needs of drivers.

Old City changes its identity from block to block, and from hour to hour. At 6:30 AM, a few blocks north of Market Street, things move slowly and have the feel of a place where neighbors still say hello to each other on the streets. To the east, abandoned buildings on Front Street, so close to wonderful areas of the city, make you scratch your head. Then it makes sense when you look across the street at a blank concrete wall hiding the eight lanes of I-95 that cut off Old City from Penn's Landing and the Delaware River waterfront.

To the north, the Ben Franklin Bridge towers over Old City. As business hours approach, the steady stream of cars from the New Jersey suburbs becomes a frenzy, and down on Market Street, it seems like business as usual near large commercial buildings for Fox Television, Wachovia Bank, and others.

After the masses retire to their desks, the mid-morning crowd is dominated by tourists walking in guided groups or riding on horse-drawn carriages. Old City is home to some of America's most historical areas, centered mostly in the Independence National Historic Park, home to Independence Hall and the location of the signing of the Constitution and Declaration of Independence.

When the work week is done and the sun sets, Old City can get pretty rowdy as it begins to fulfill its role as one of Philadelphia's nightlife hot-spots. The diversity of the area applies to the night as well. Local metal bands play small concerts at The Khyber just steps from places like Bleu (yes, Bleu) Martini, where some 76ers players had a well-publicized party a few years ago.

Come in and check out the photos. Any way you slice it, Philadelphia's Old City is an area of great variety, and without a doubt one of America's best urban neighborhoods.





I started off on North 3rd Street and walked further north.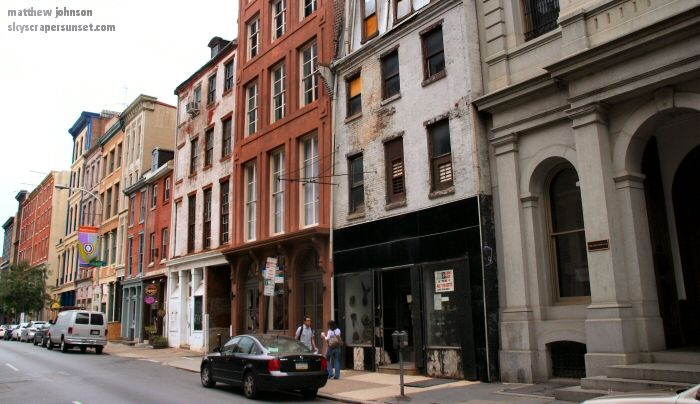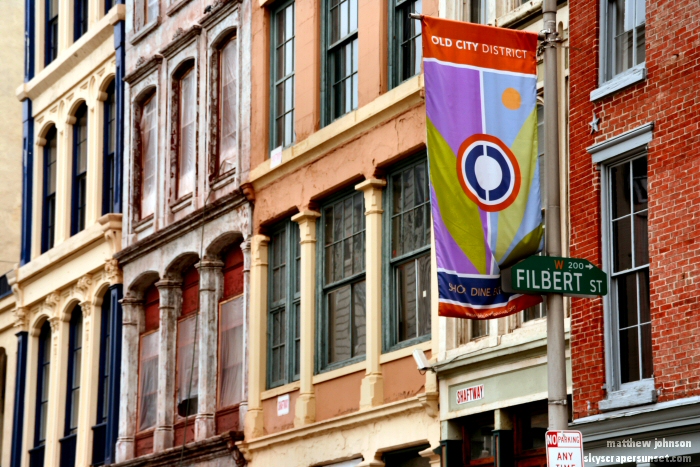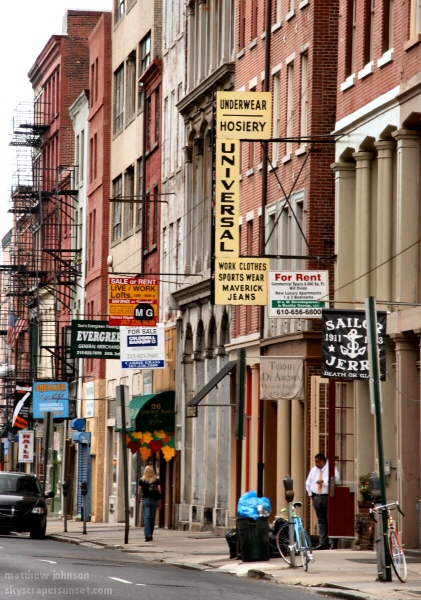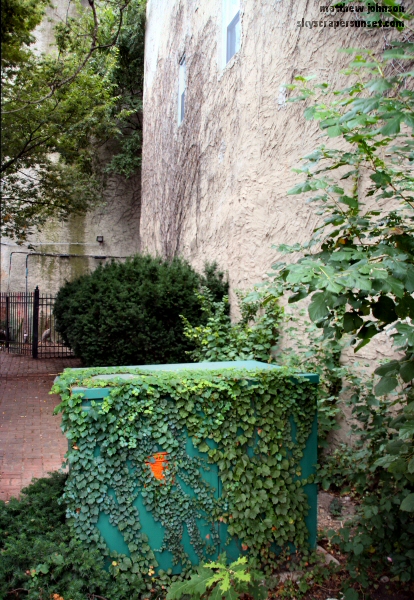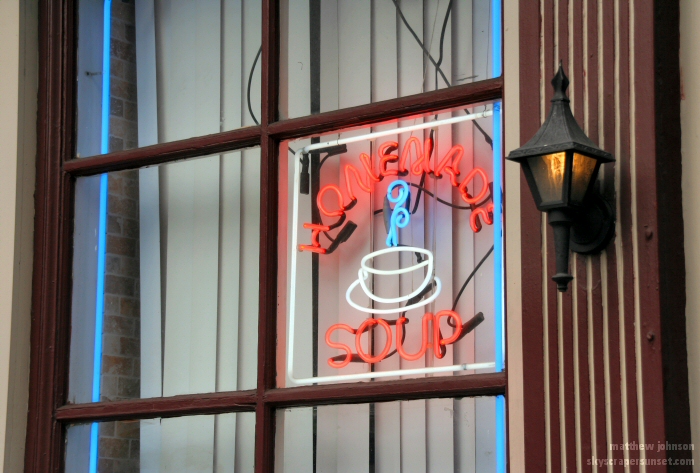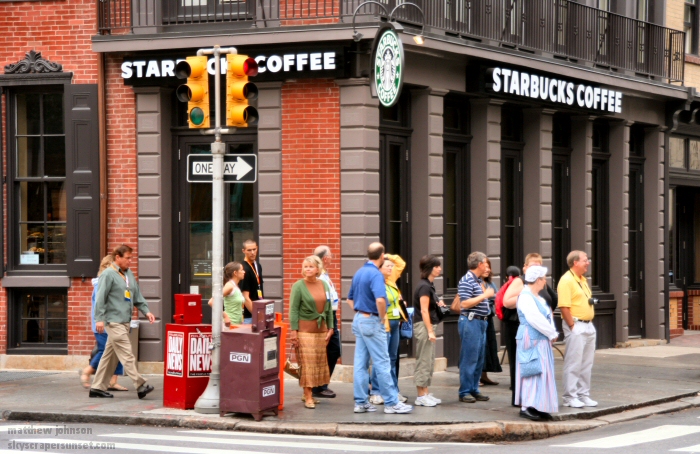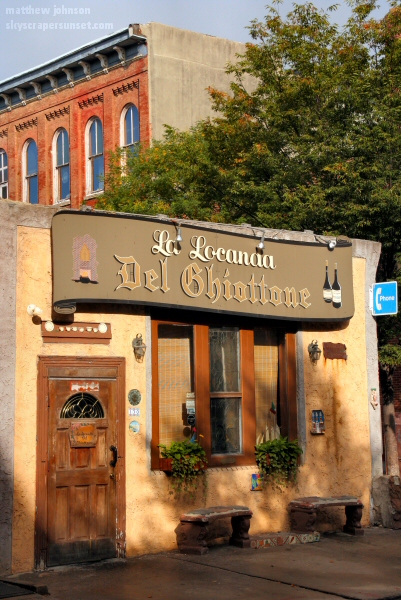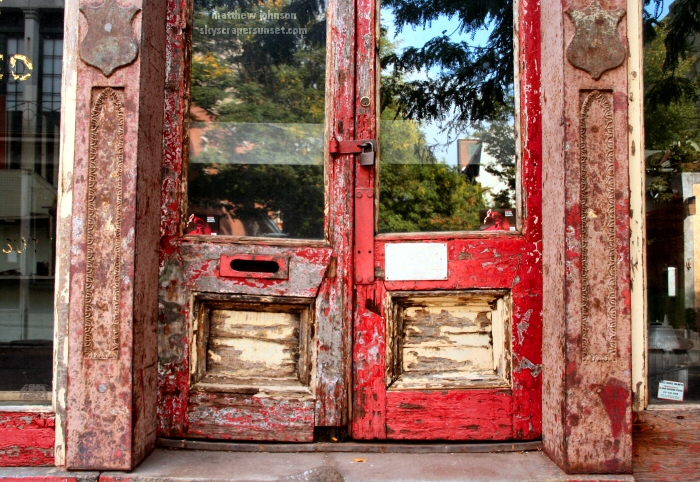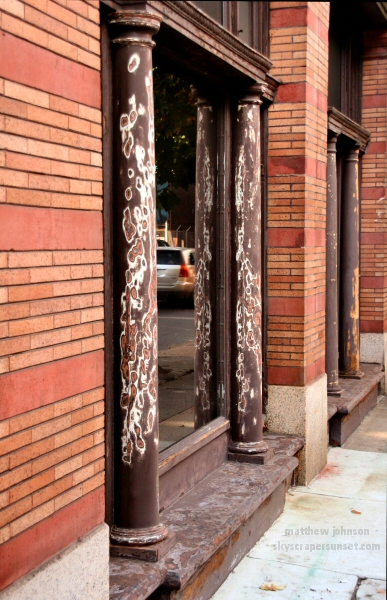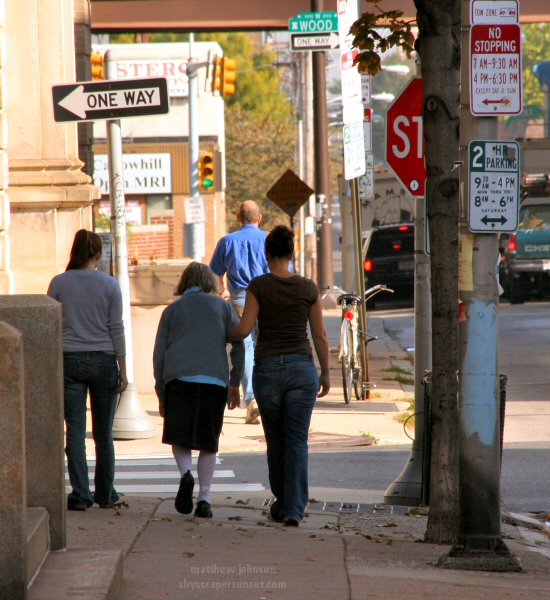 Facade of The Painted Bride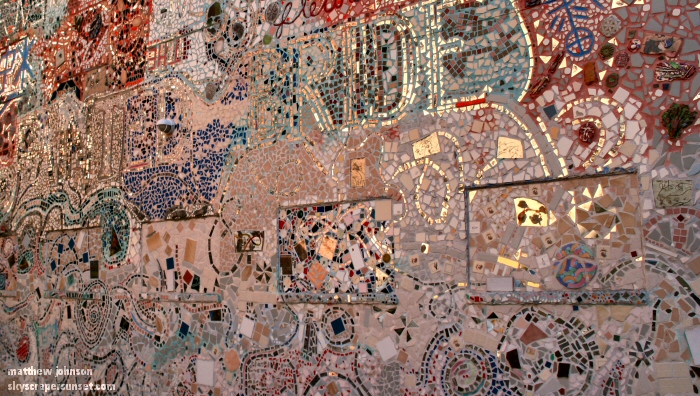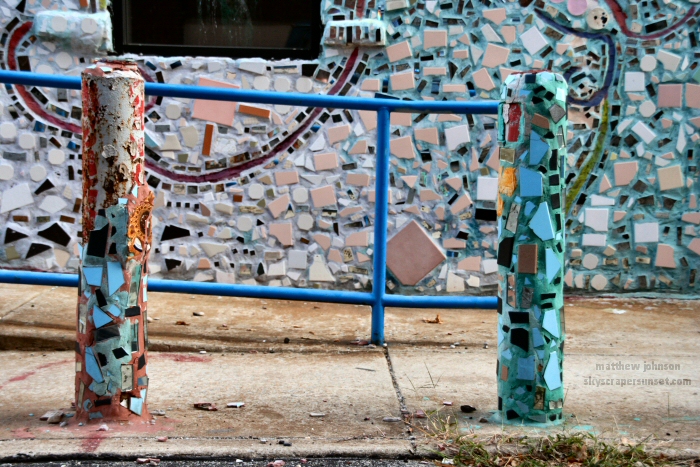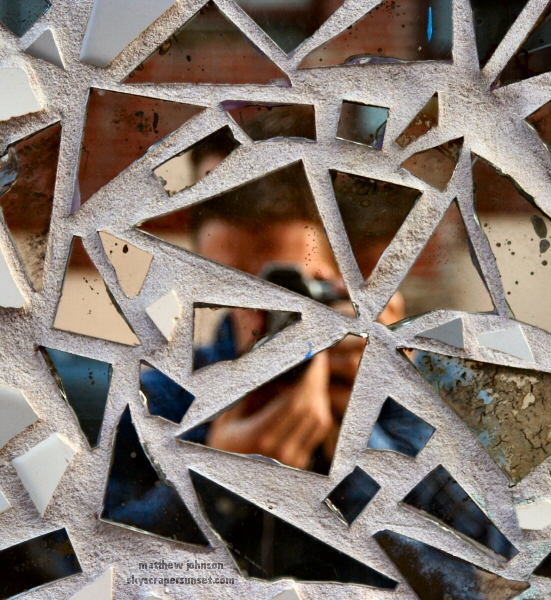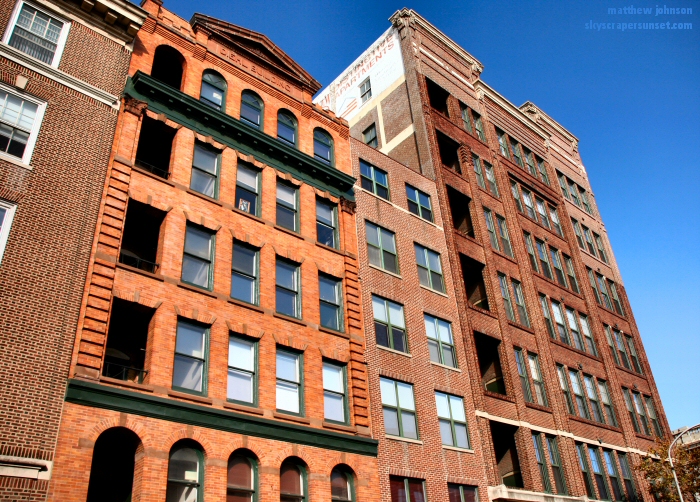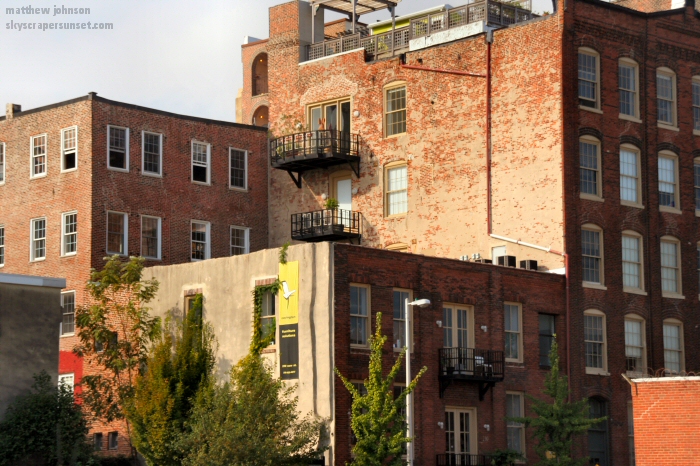 Under the Ben Franklin Bridge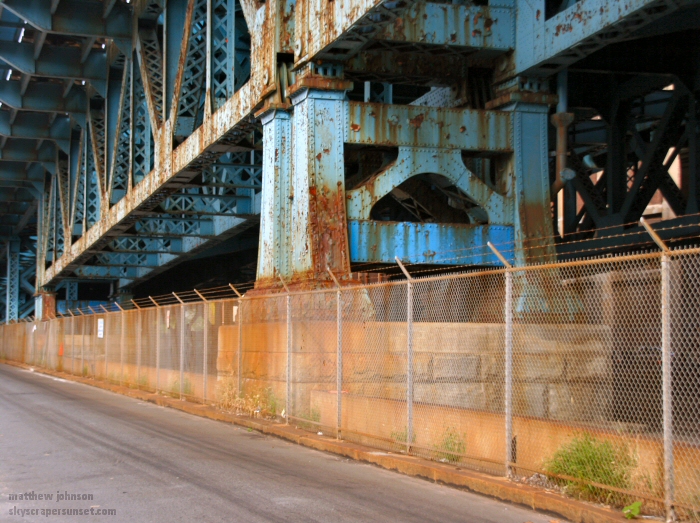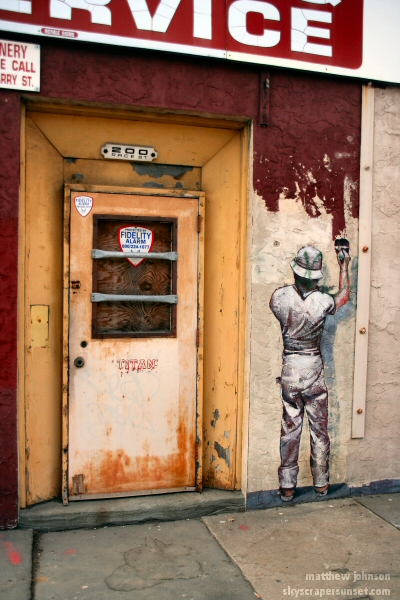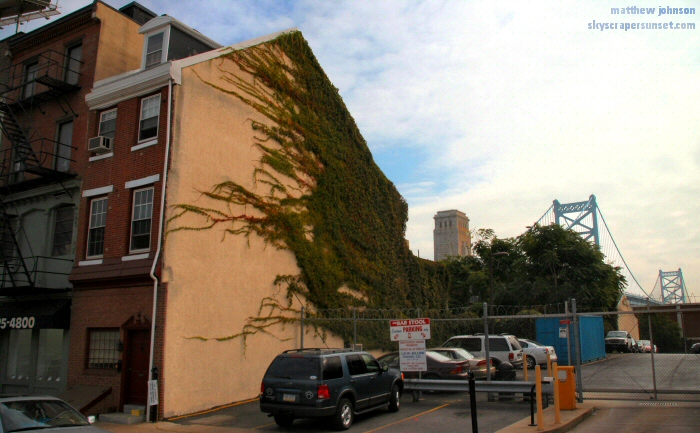 Elfreth's Alley, which claims to be America's oldest continuously-occupied street. It's residential and people still live there.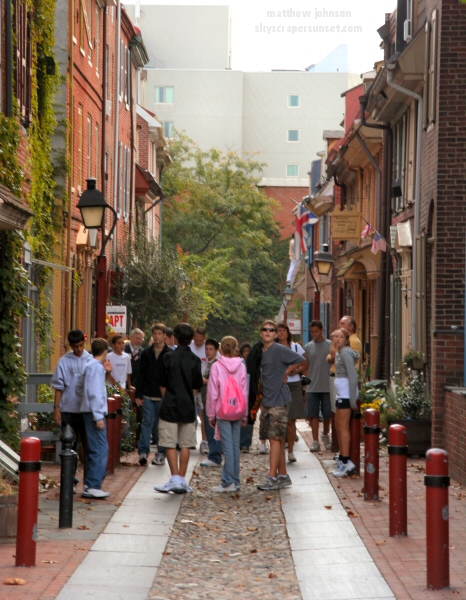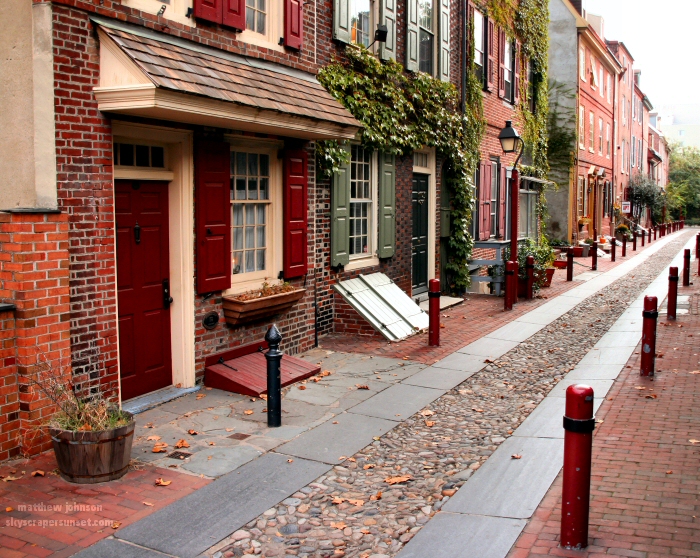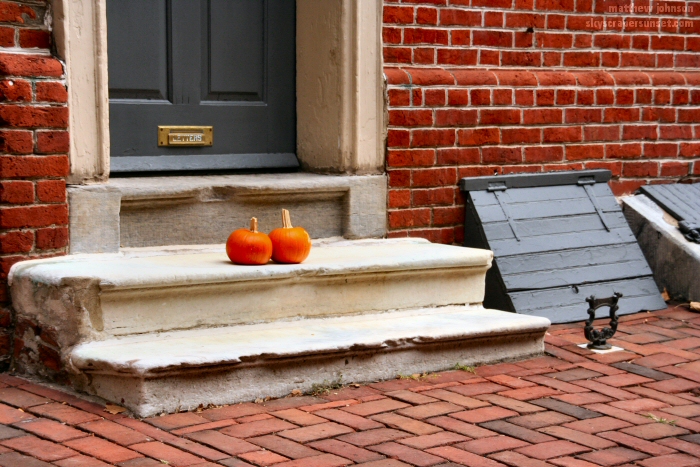 Front Street, soon to be developed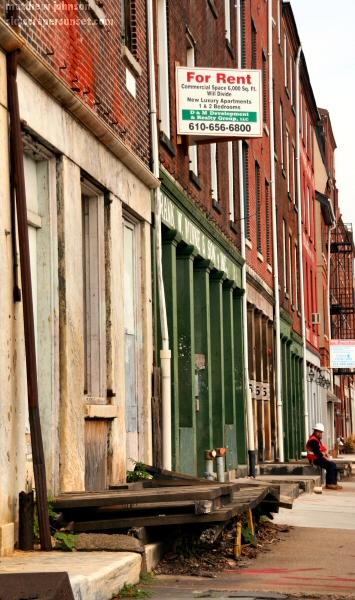 Looking west on Market Street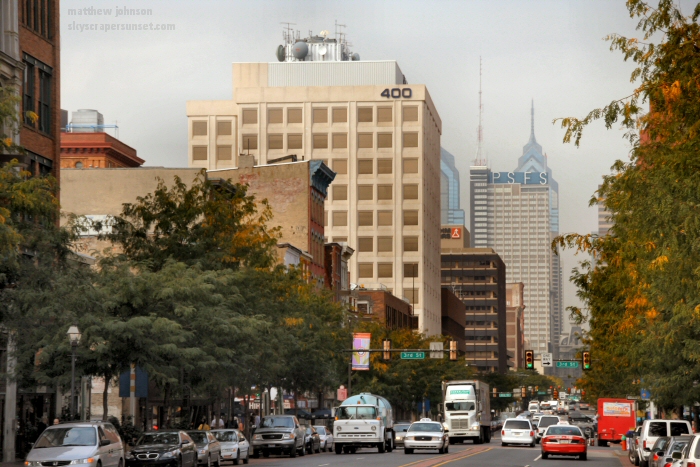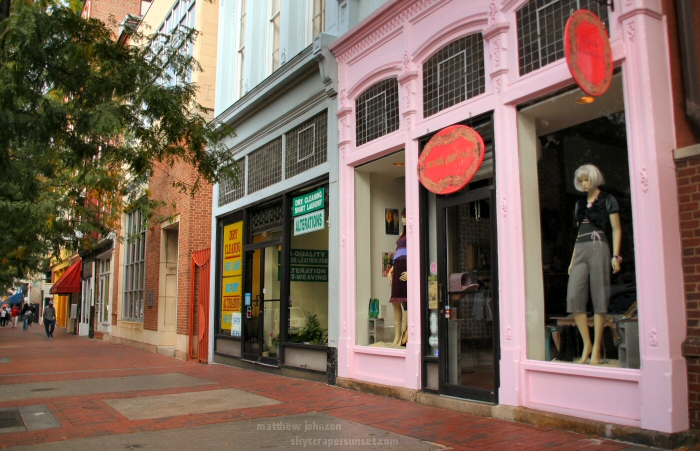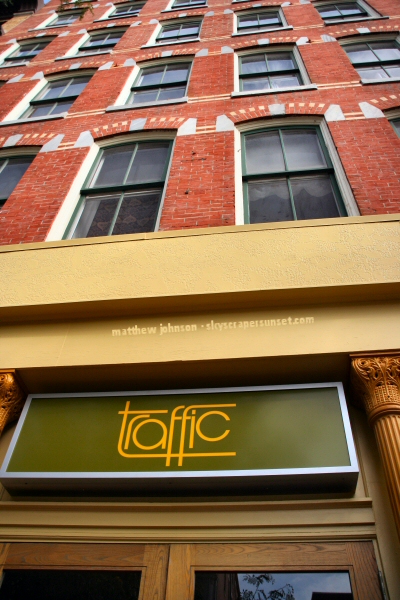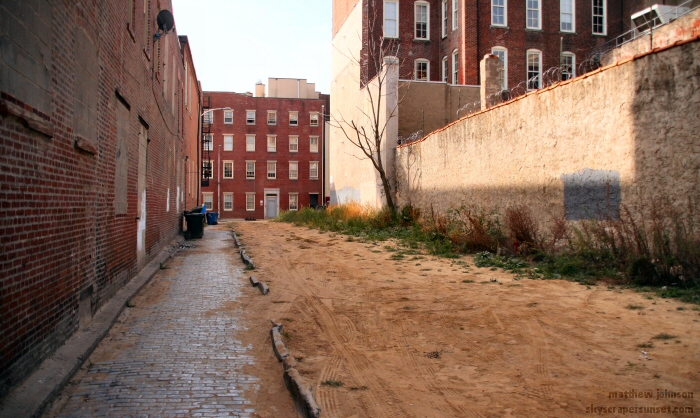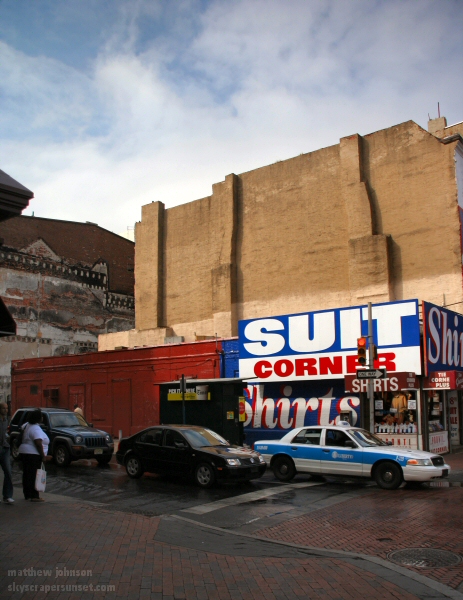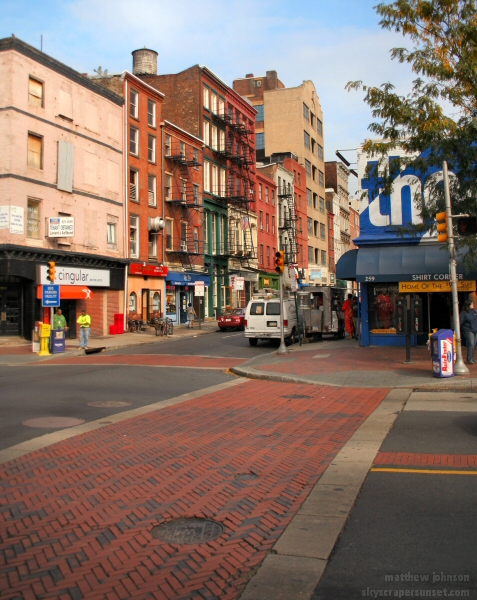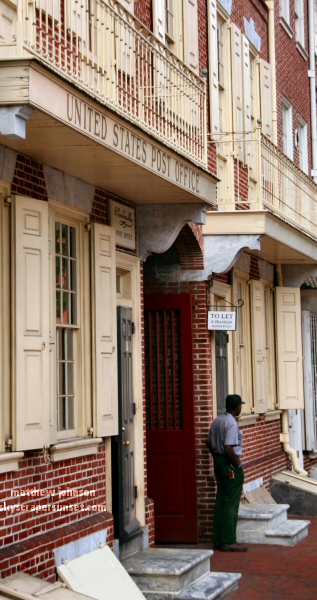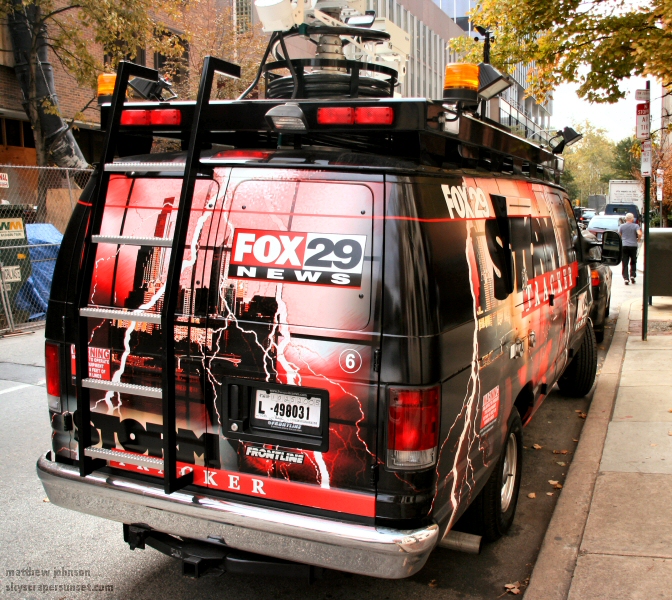 South of Market Street - the more historical areas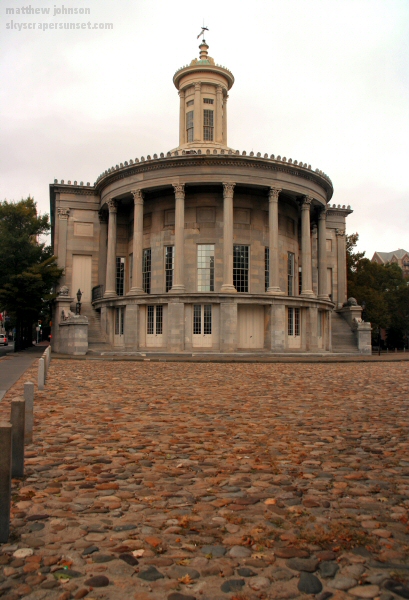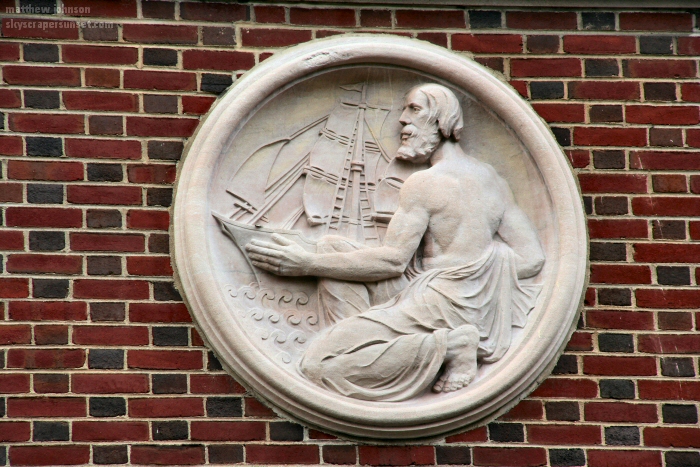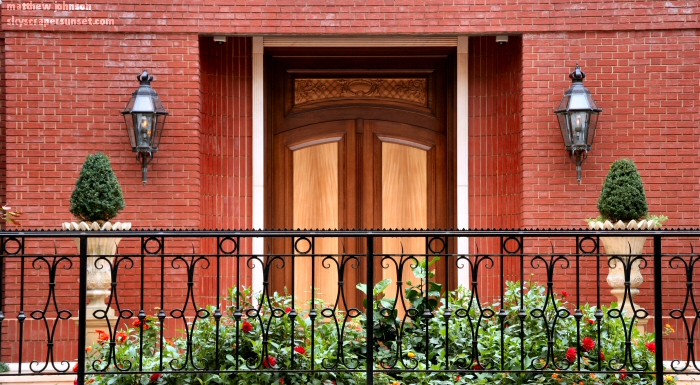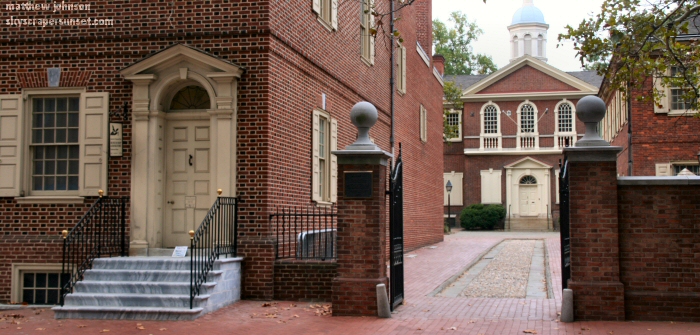 Buddakan is one of Philadelphia's most well-known restaurants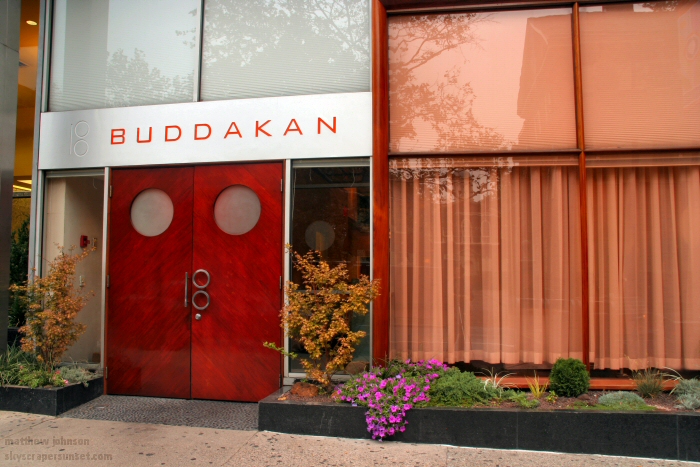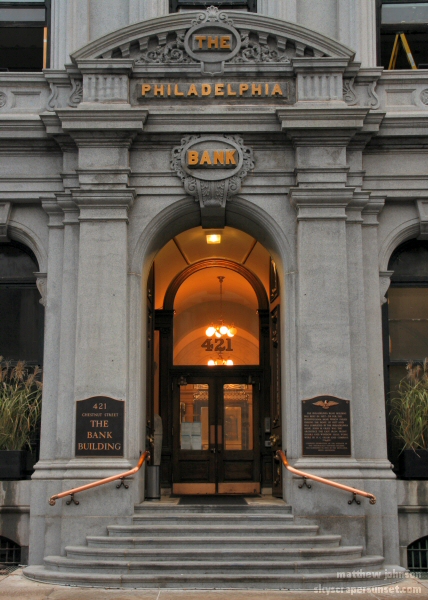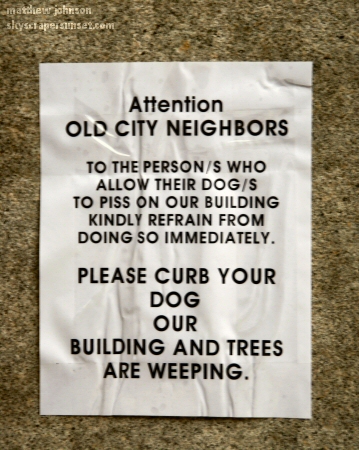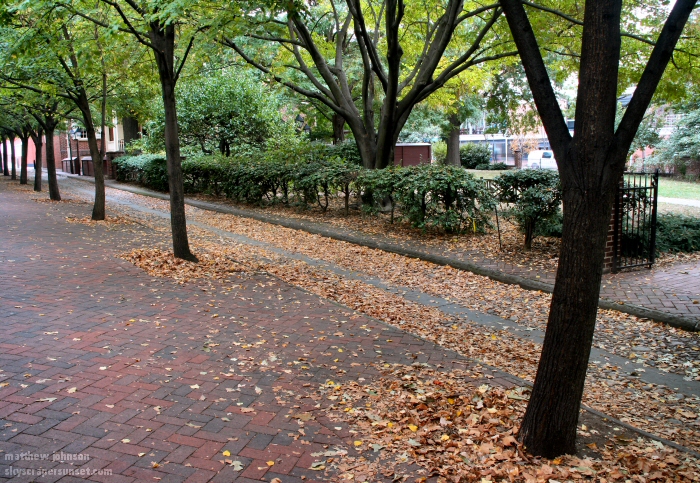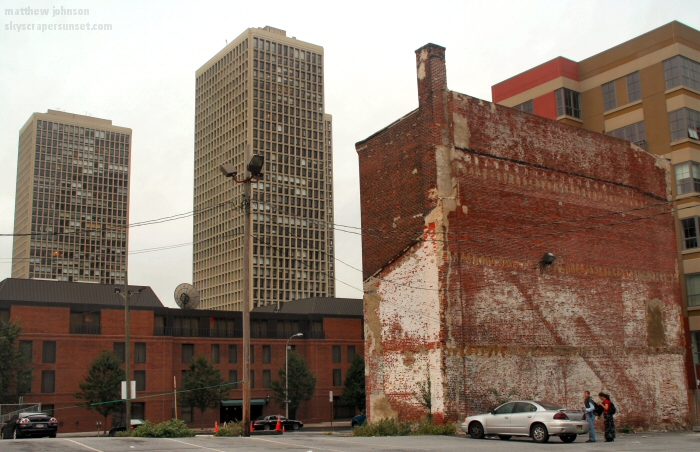 Nearly completed Beaumont Condominiums. It looks great from the southeast,
but the blank concrete north wall is terrible.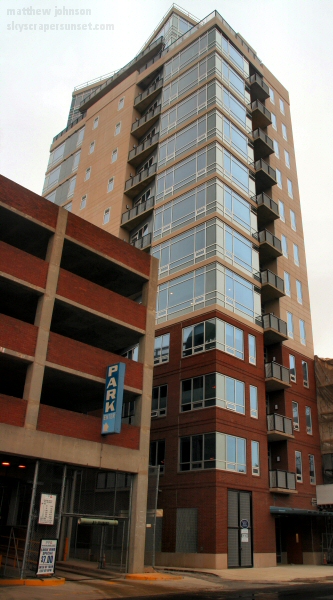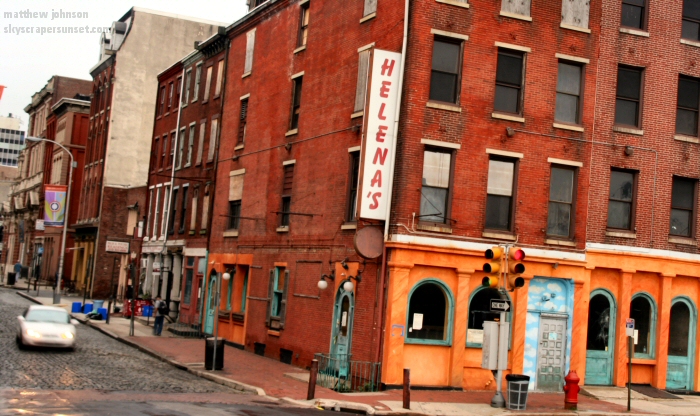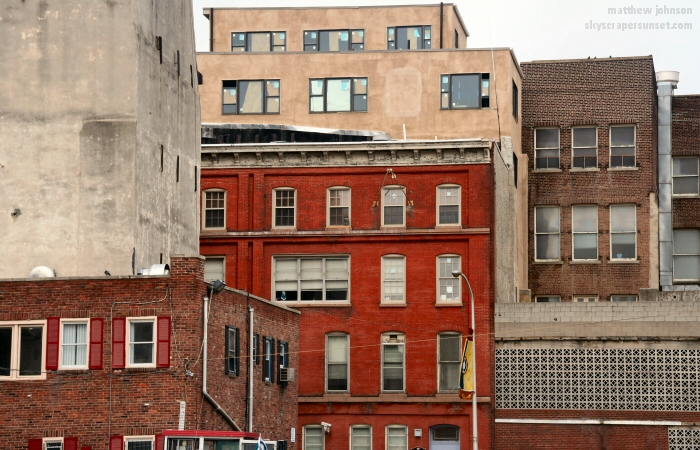 Before sunrise: cars coming into Philadelphia from the Ben Franklin Bridge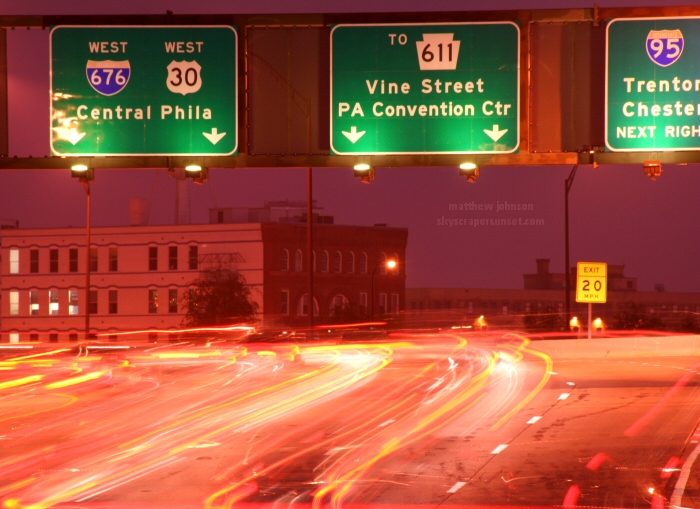 Ben Franklin Bridge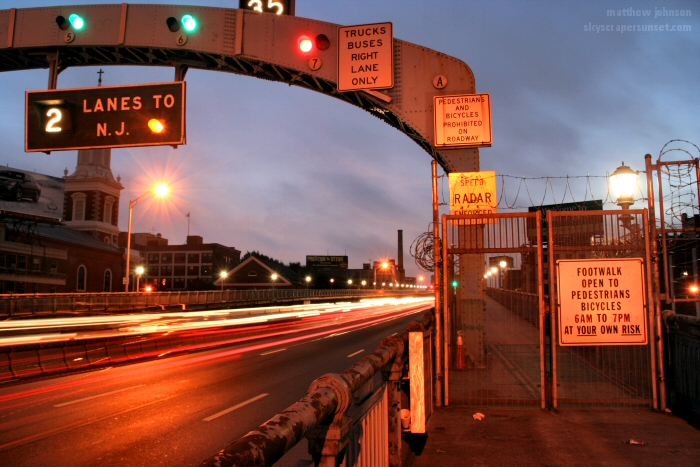 Lovers' Quarrel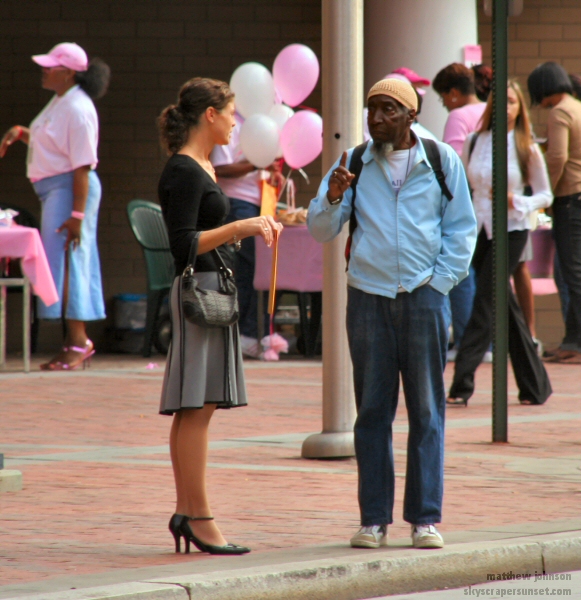 Pedestrian walkway near the Ben Franklin Bridge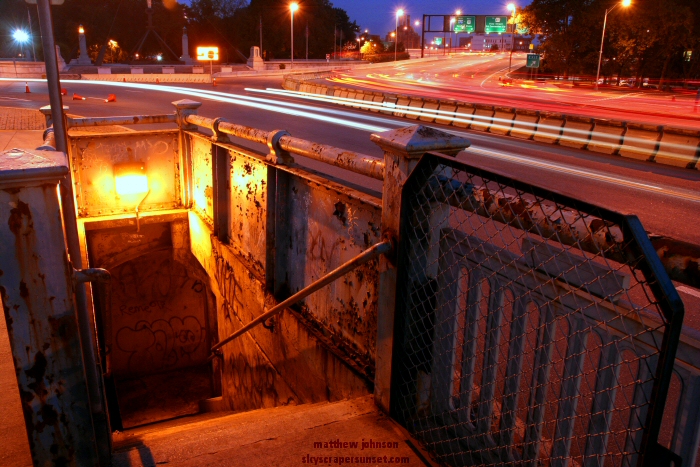 New National Constitution Center