Sioux City, IA


August 19, 2005

After spending a week in Sioux Falls, SD, I took a Friday afternoon drive back to Omaha to catch my flight back to Philadelphia. Interstate 29, the direct route between the two cities, passes through Sioux City, IA, about 1/3 of the way from Sioux Falls to Omaha. Rather than rushing to Omaha so I could sit in a hotel room, I spent a few hours of late afternoon walking around downtown Sioux City.


Heading into the city on foot, near the I29 off-ramp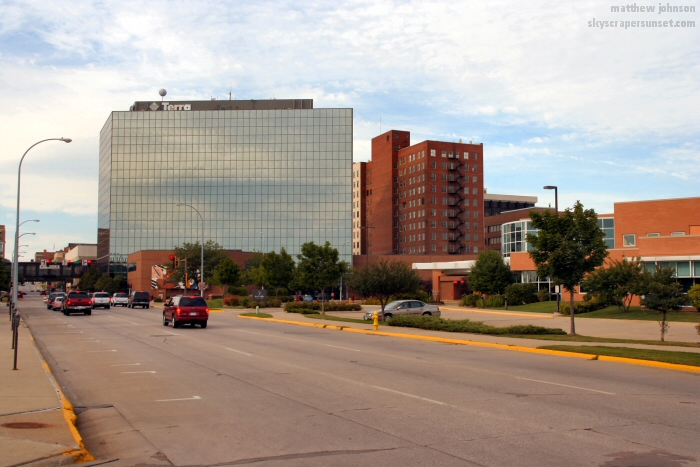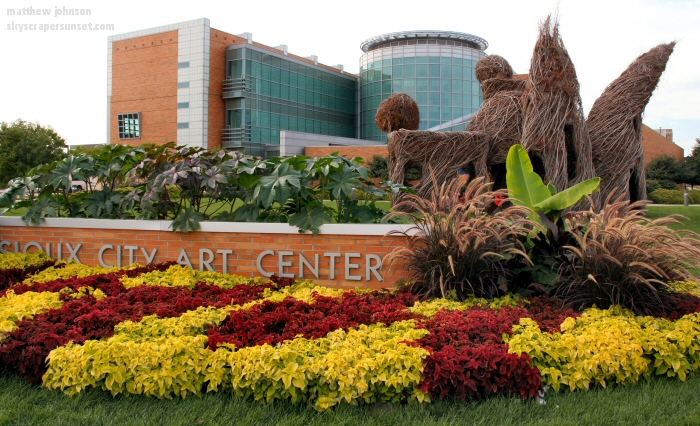 Odd fort built out of branches on the lawn of the Sioux City Art Center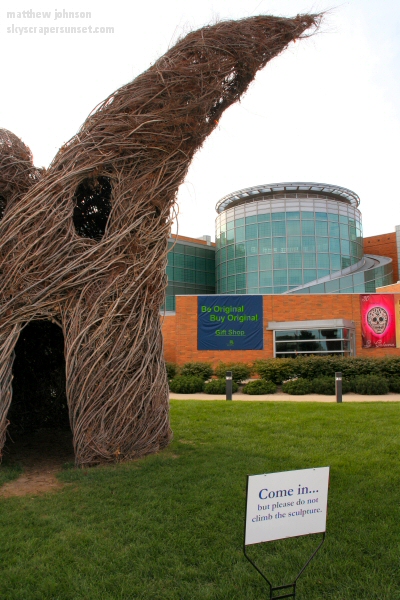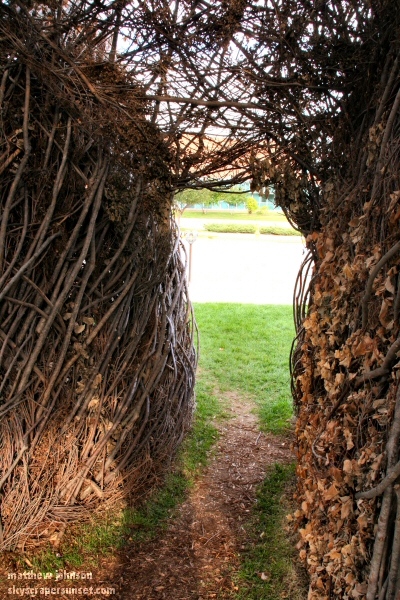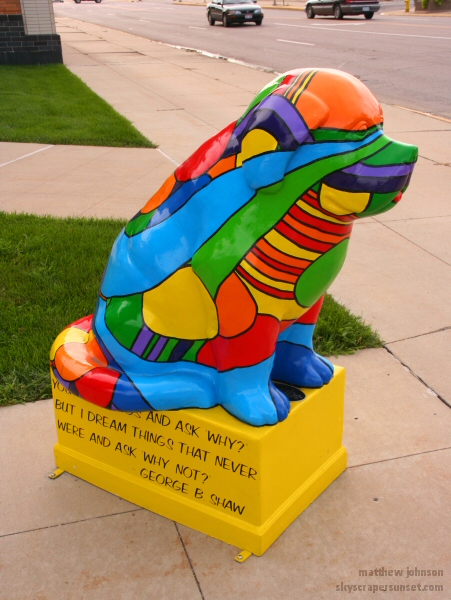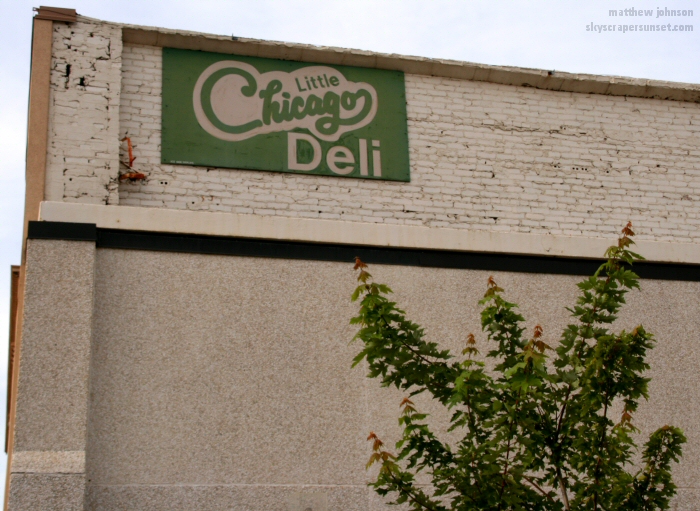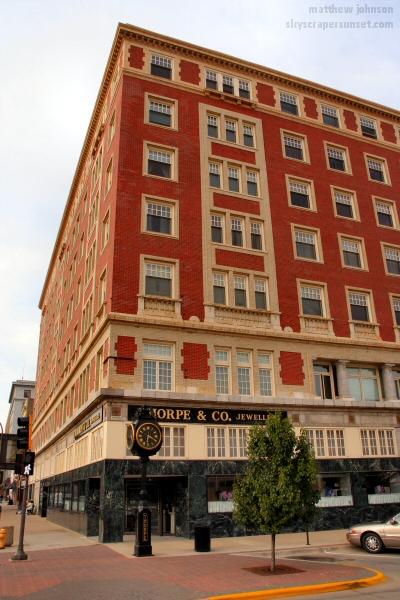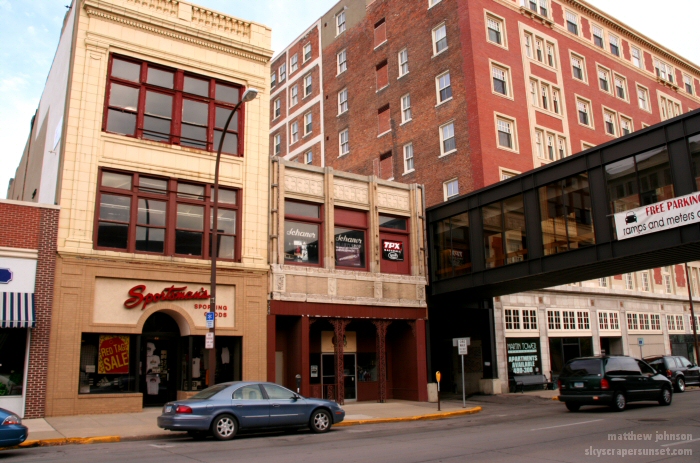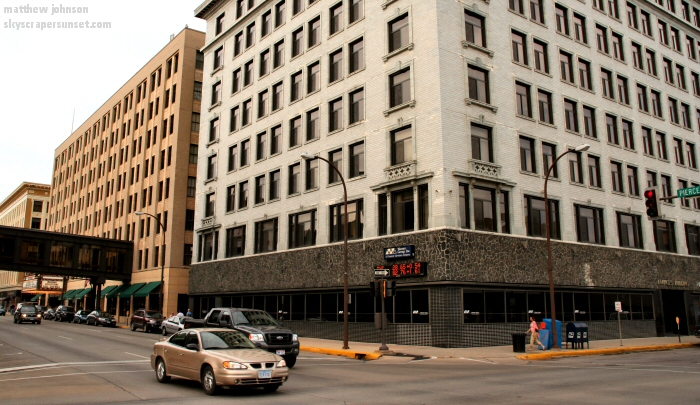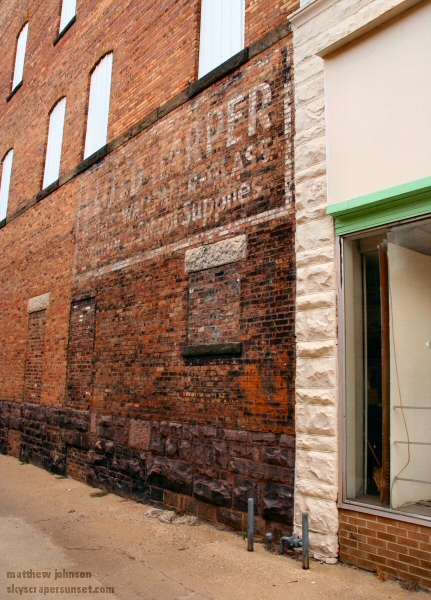 Architectural sin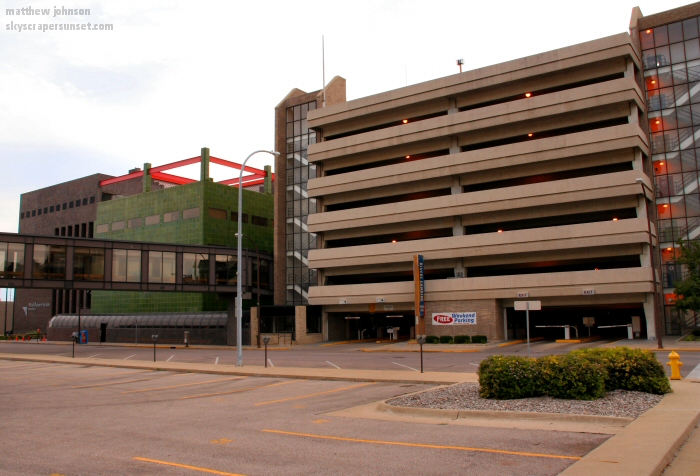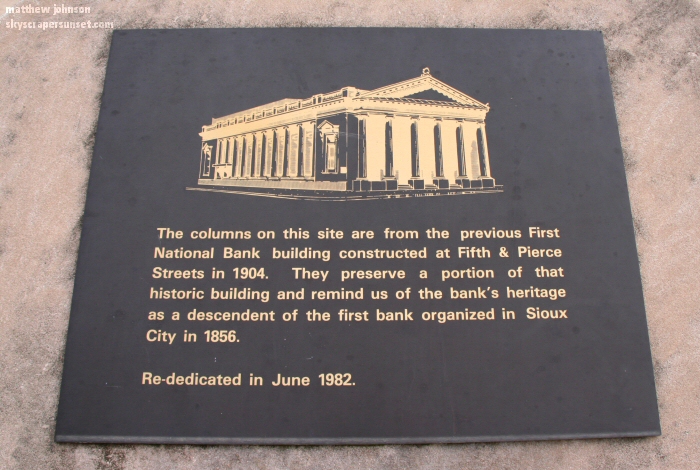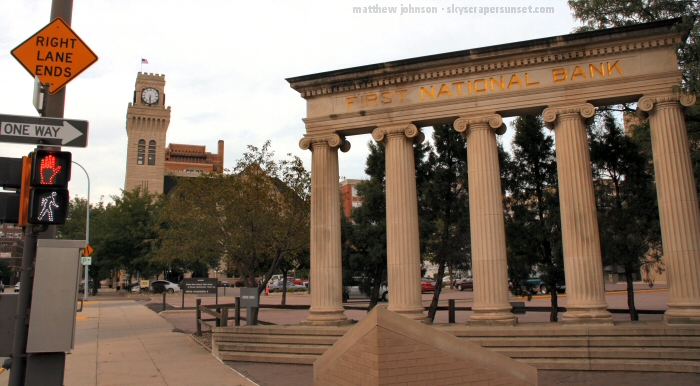 I shudder to think of it, but I think the original bank mentioned above was demolished to make way for this: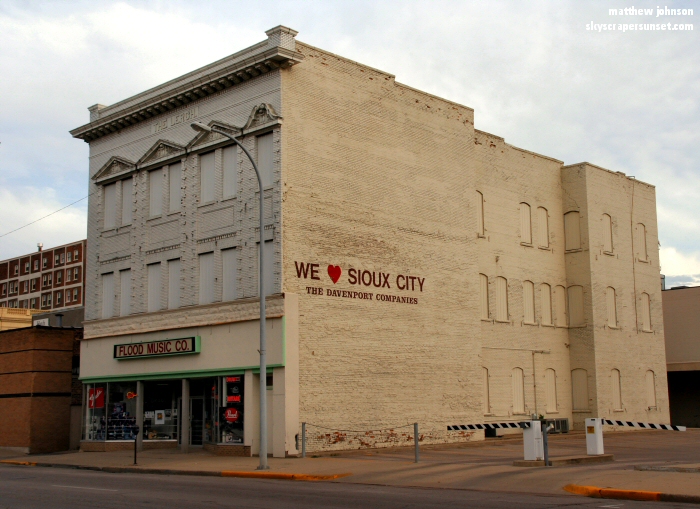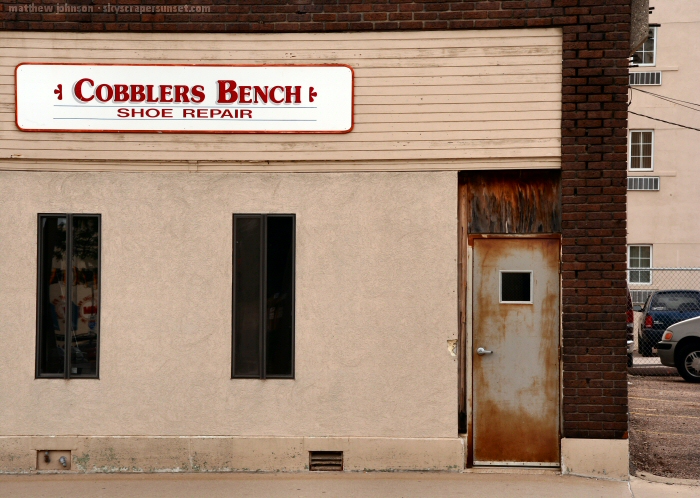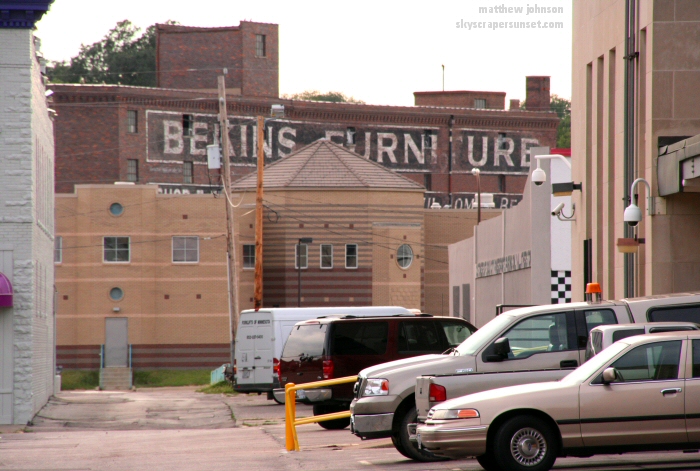 City Hall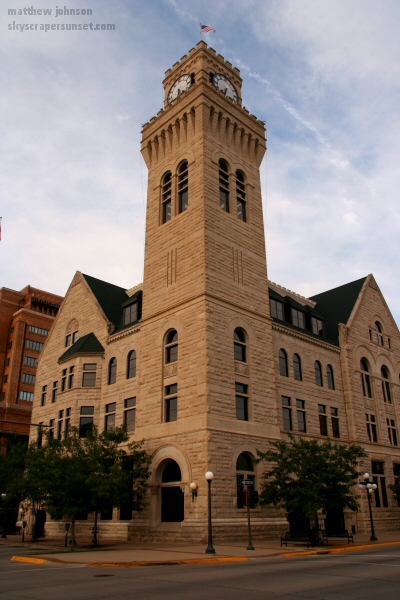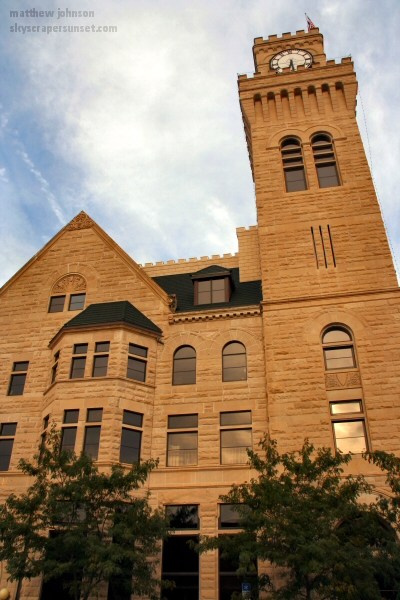 Woodbury County Courthouse, which is a National Historic Landmark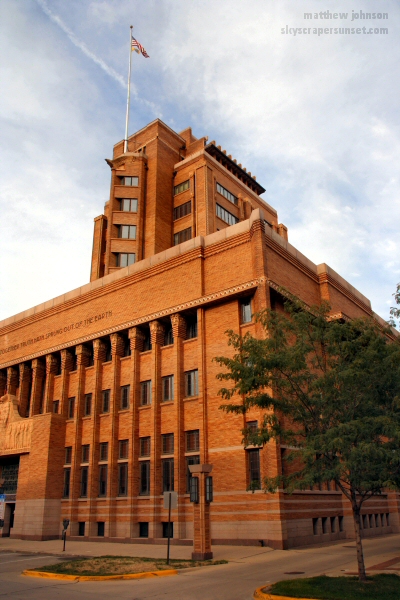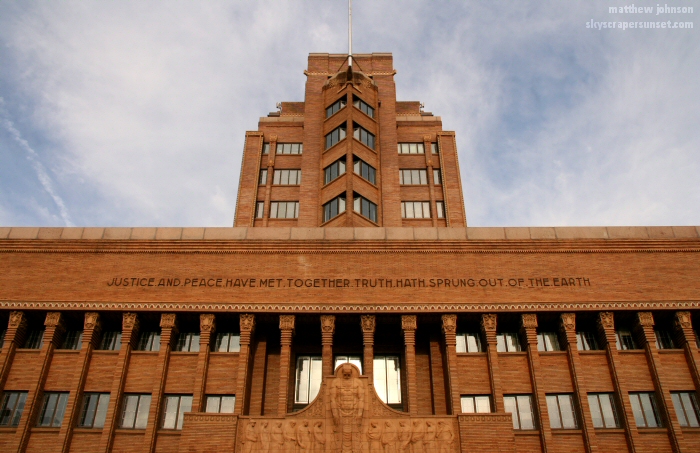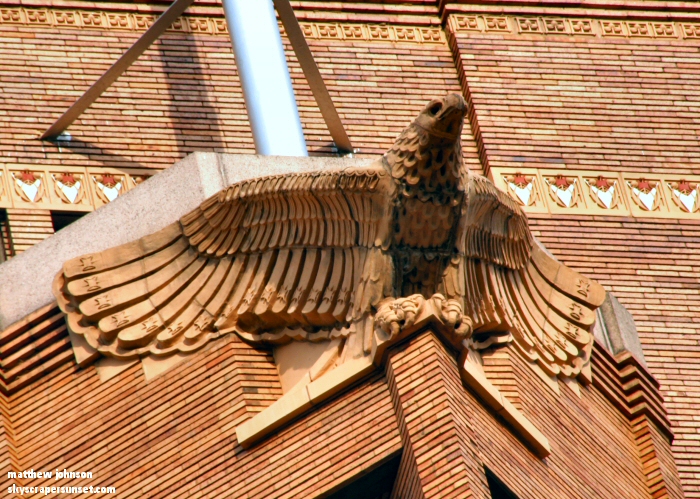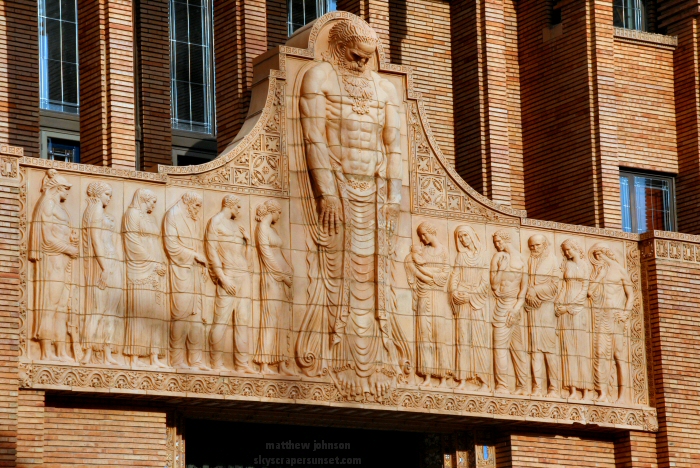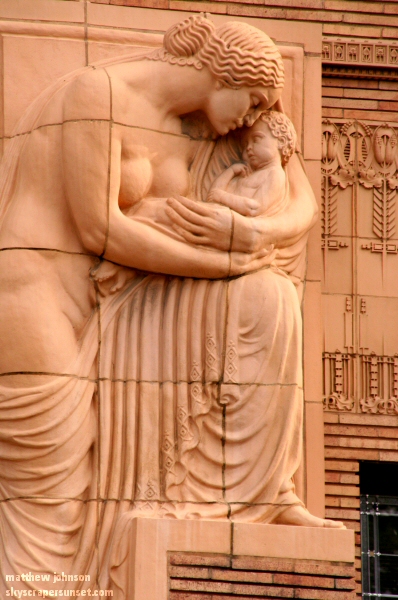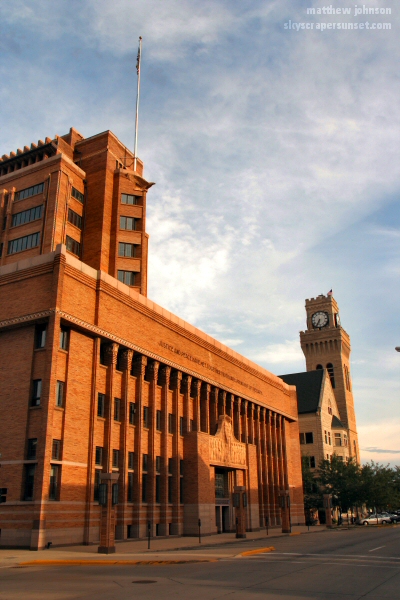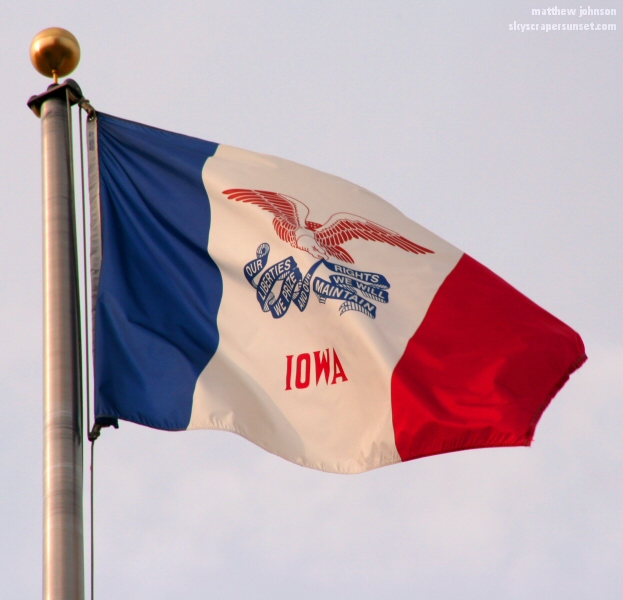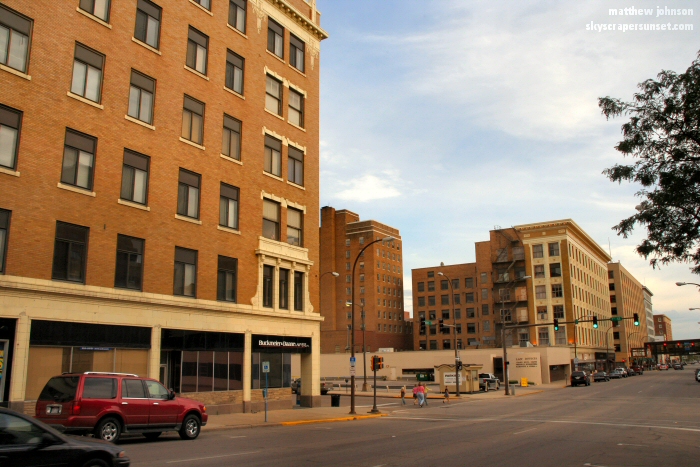 Interesting architecture for a janitorial supply store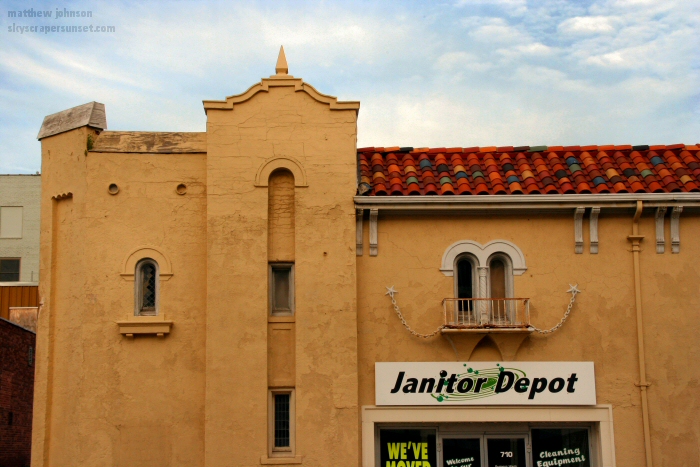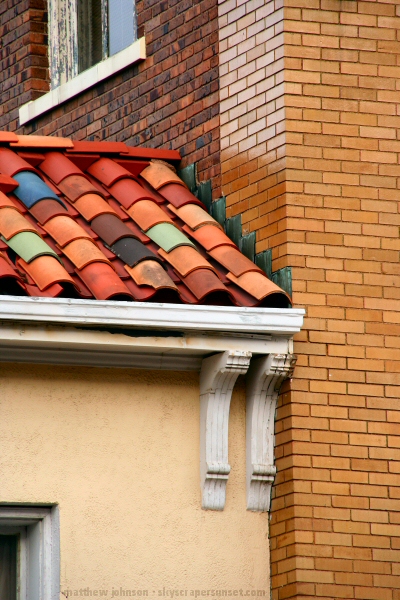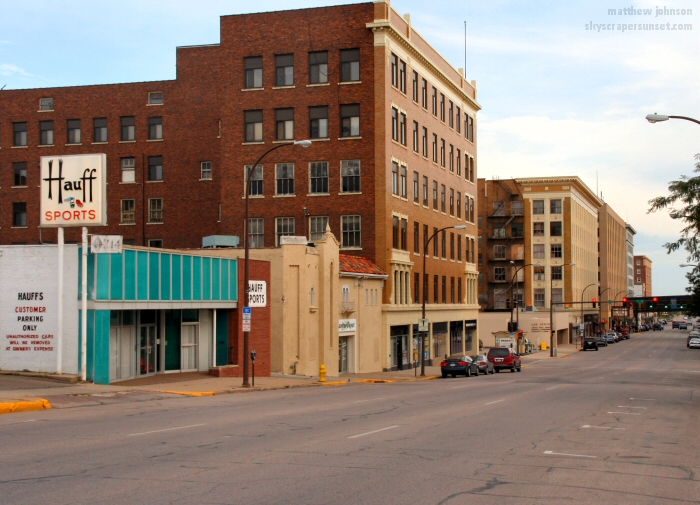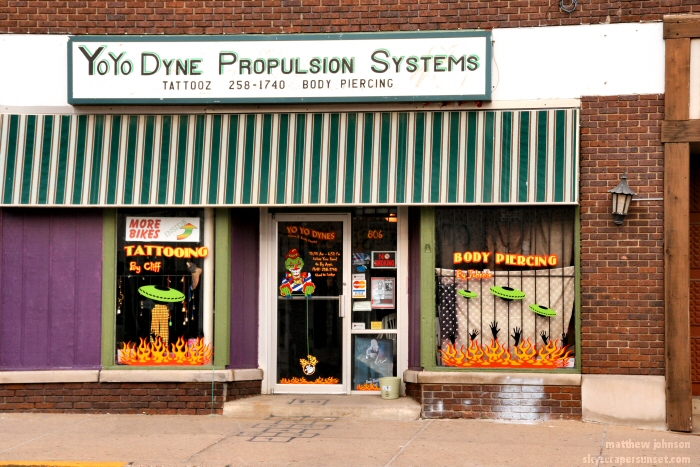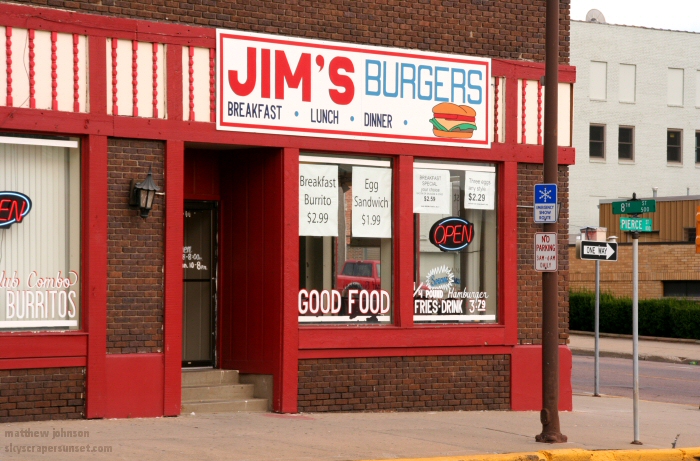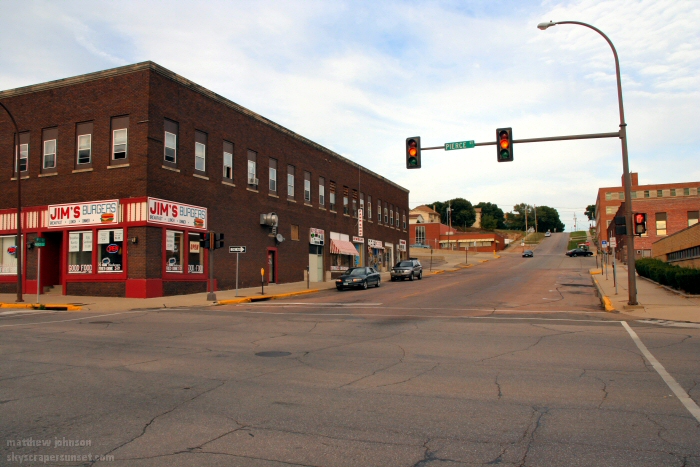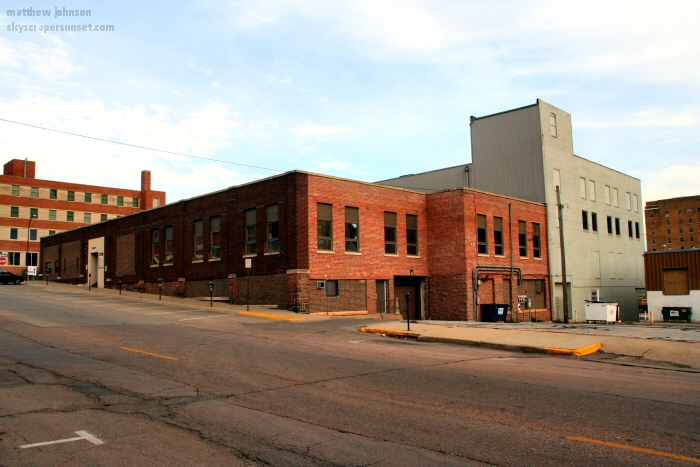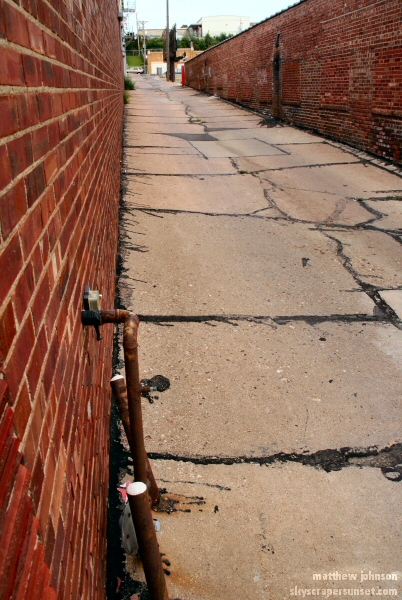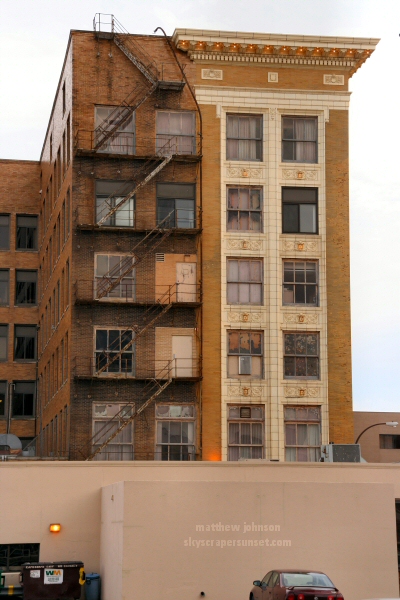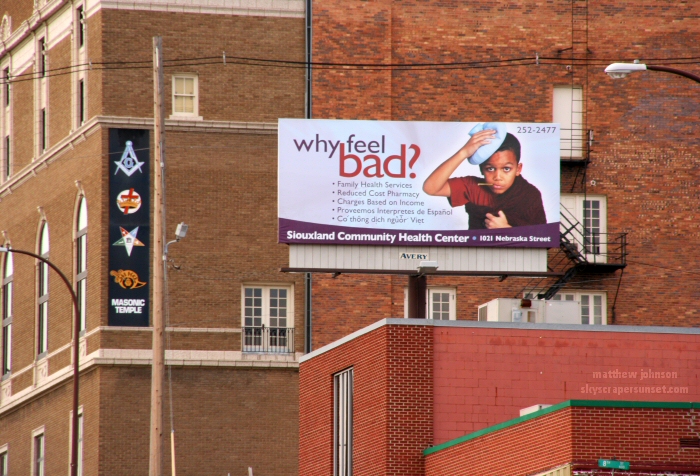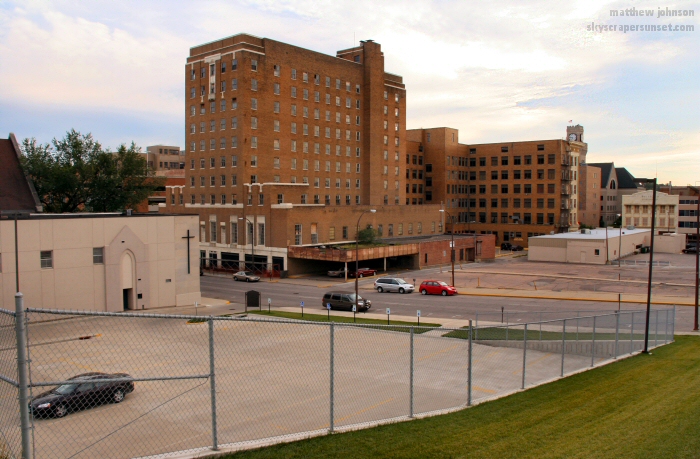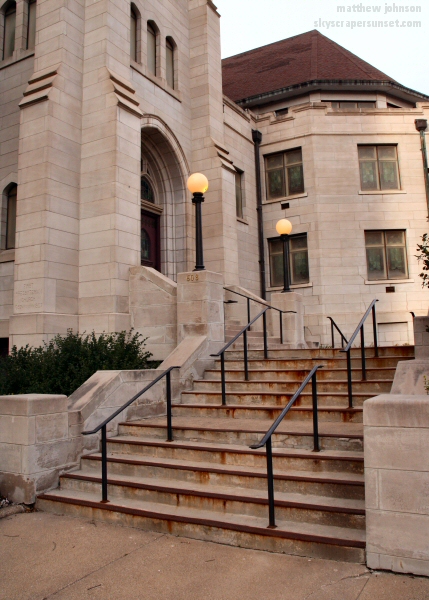 It may have been paranoia, but standing outside this building, things started to smell moldy. I moved on quickly.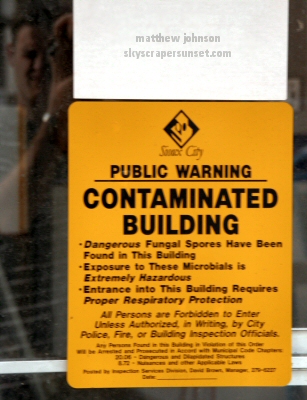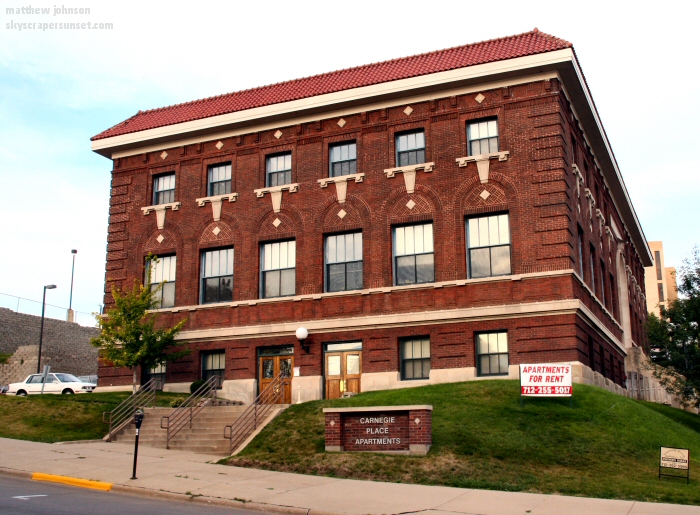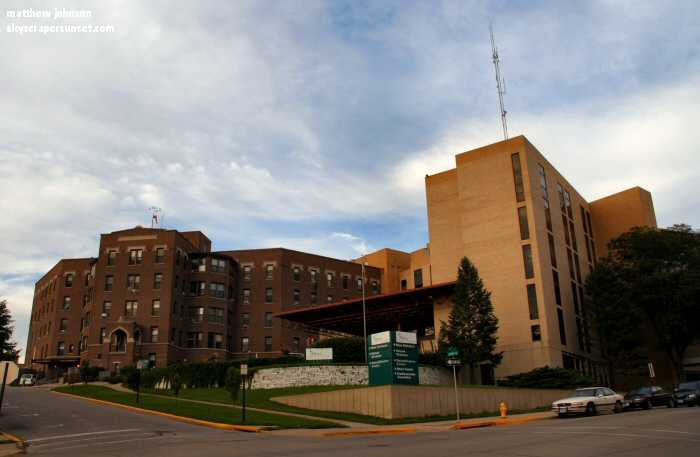 View from behind the church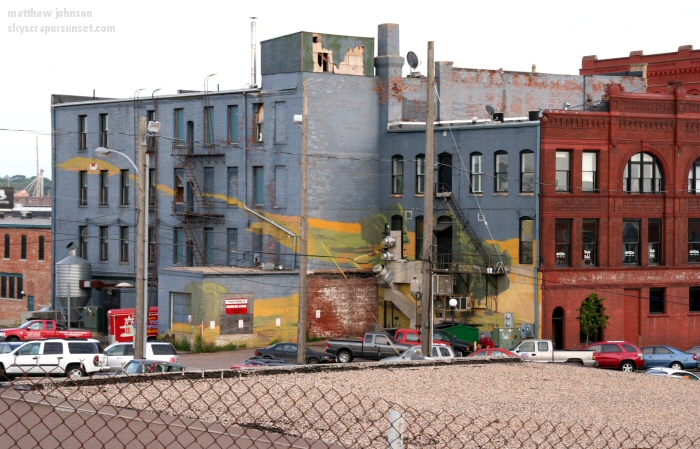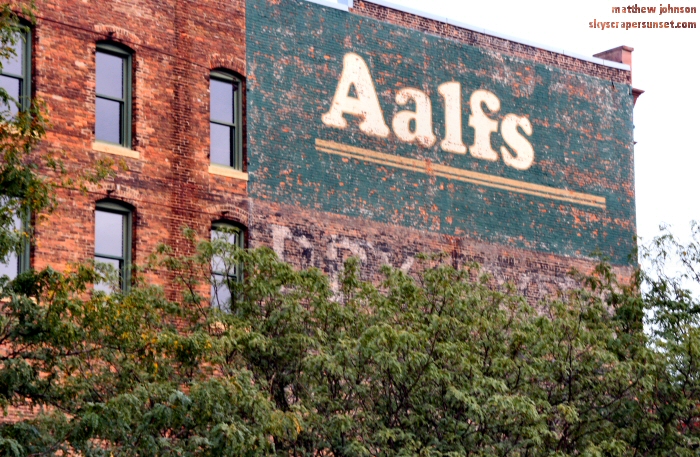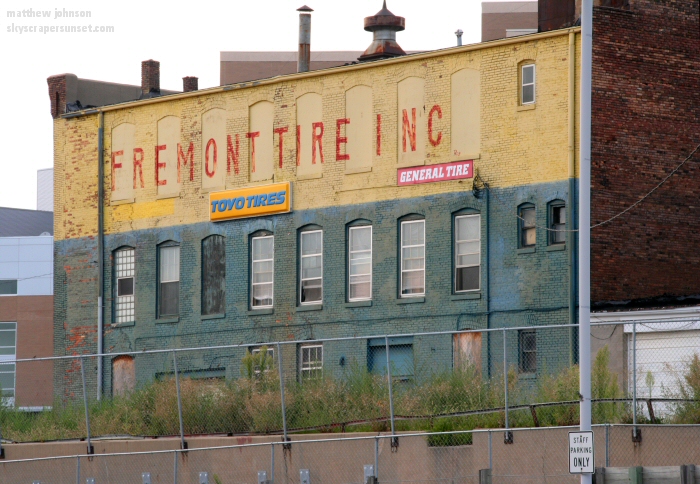 Historic Fourth Street is the tourism center of town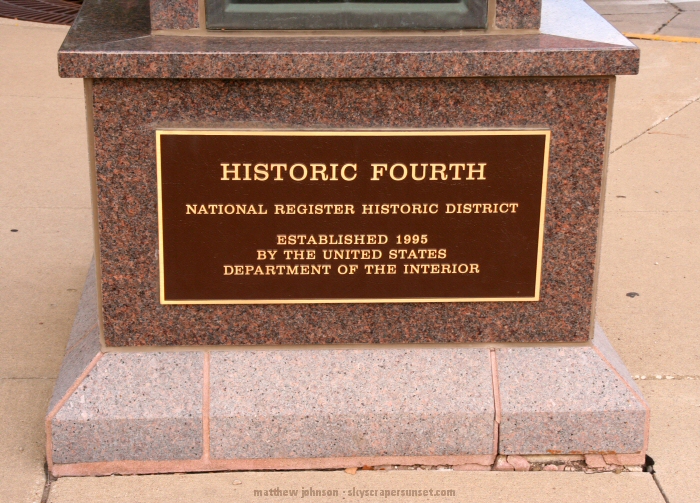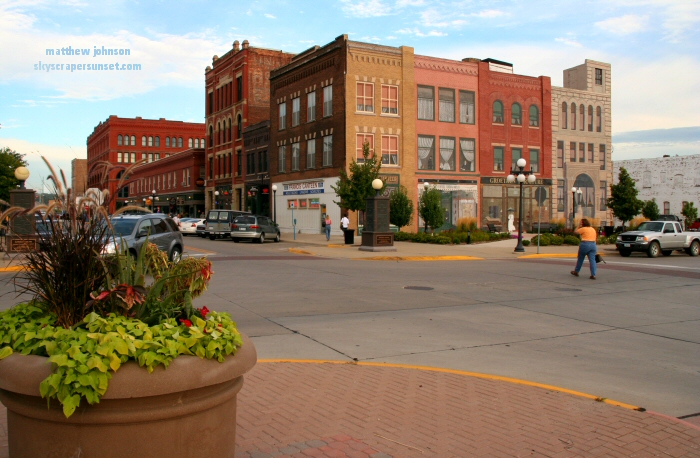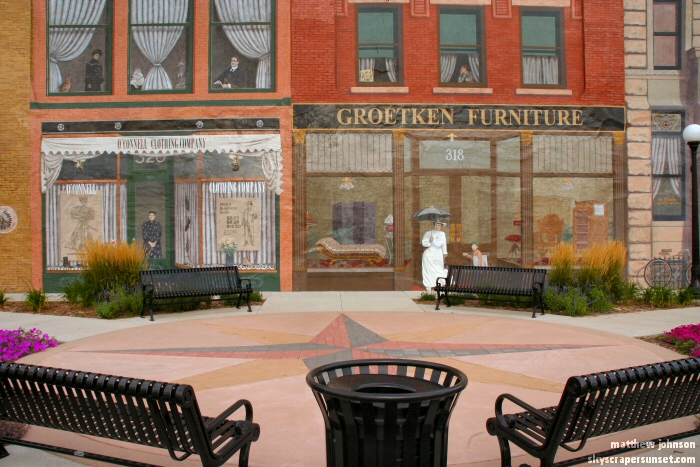 I'm sure the adult book shop irks the Convention & Visitors Bureau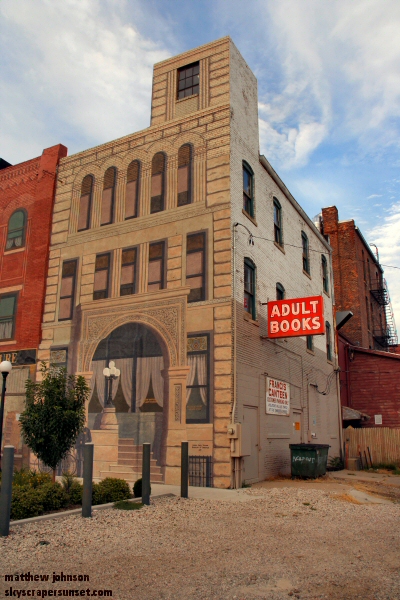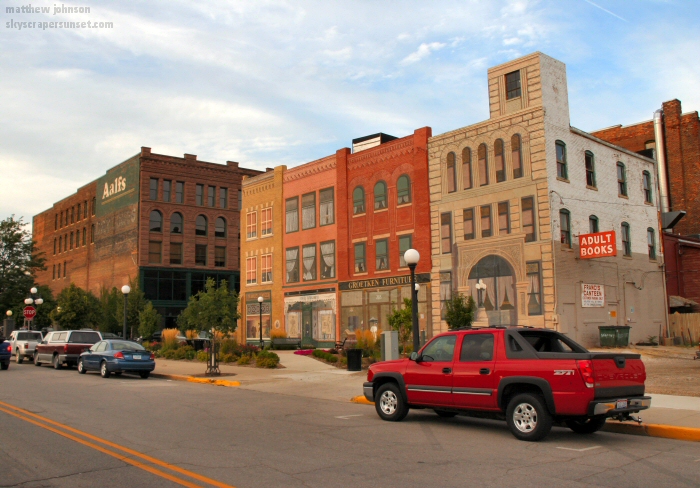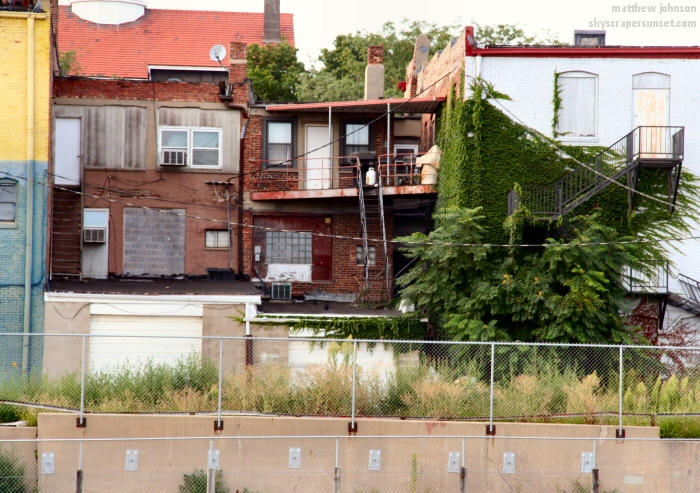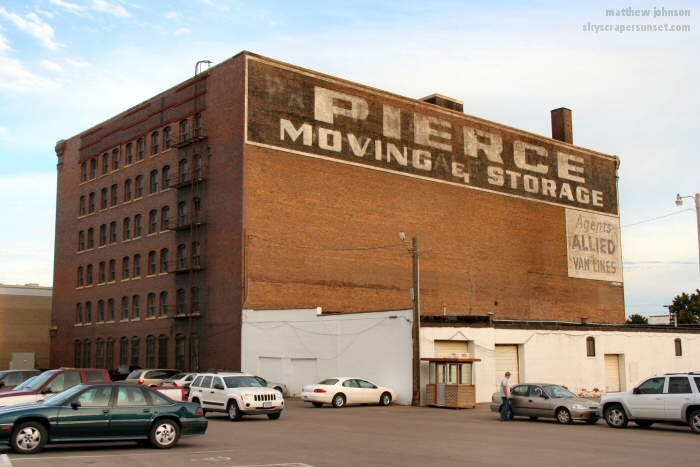 Sioux City Convention Center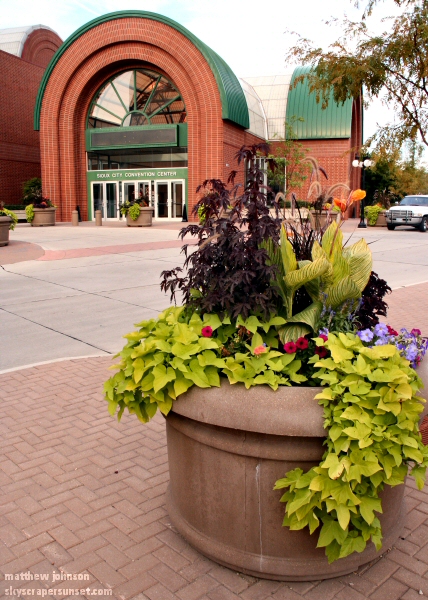 Clarion Hotel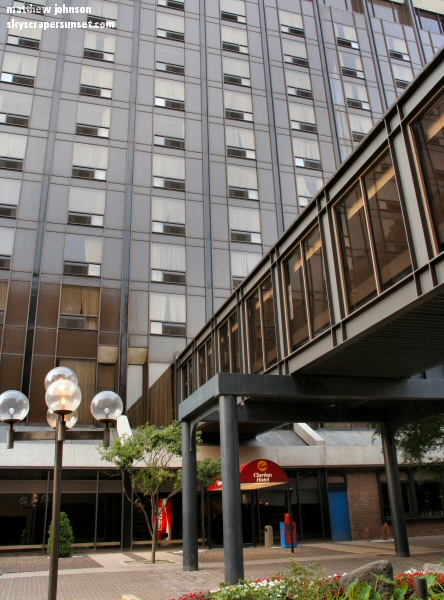 The beautiful Badgerow Building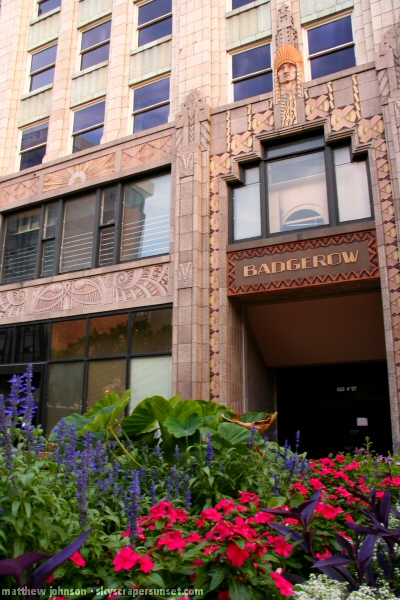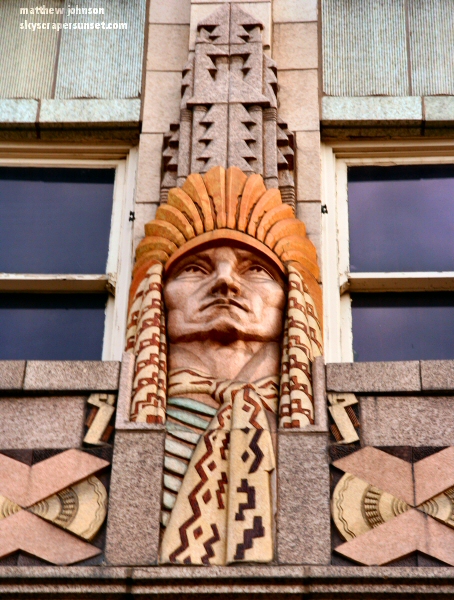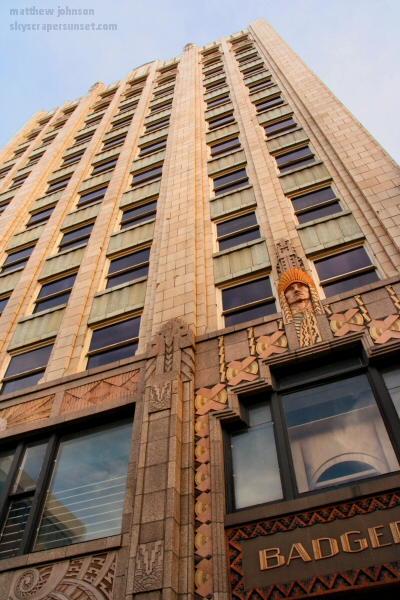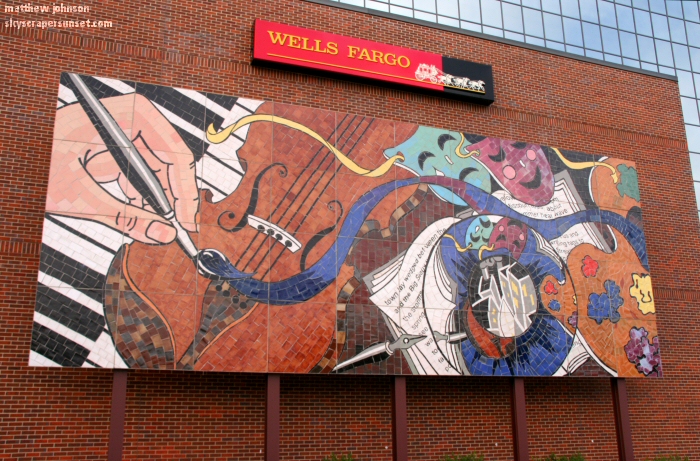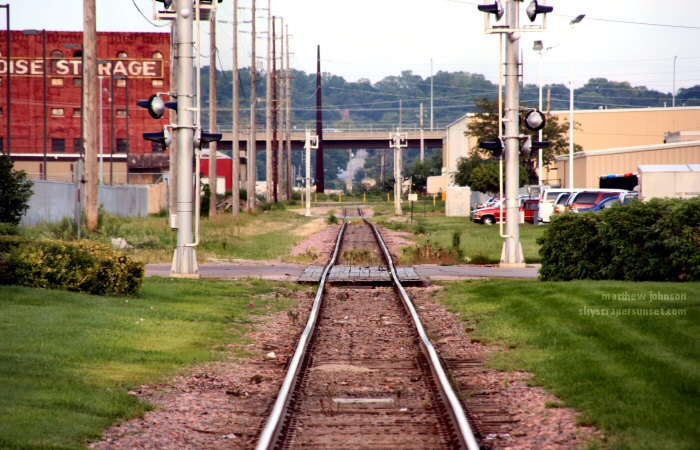 After a dinner in Sioux City, I got back on I29 to return to Omaha. After about 20 minutes of driving, I couldn't resist pulling over in the small farm town of Salix, IA, to take a few photos of this awe-inspiring sunset over the Iowa Farmland.