Omaha


August 17, 2005

On my way to Sioux Falls, SD, I flew into Omaha, NE, about three hours south. The morning after my evening flight, before heading up Interstate 29 to Sioux Falls, I went across the Missouri River to Council Bluffs, IA, in search of a nice angle to shoot the Omaha skyline at sunrise.


I started off to the southeast of downtown Omaha, near Council Bluffs' Harrah's Casino.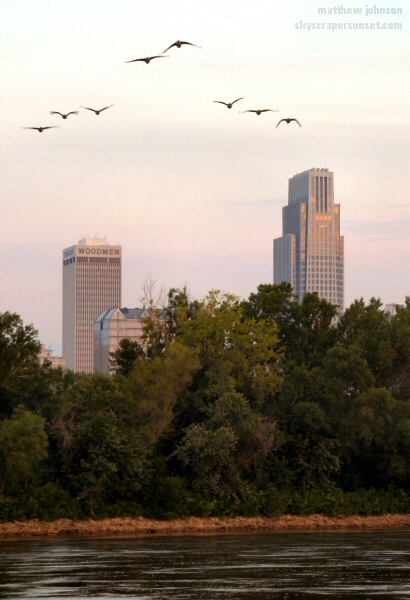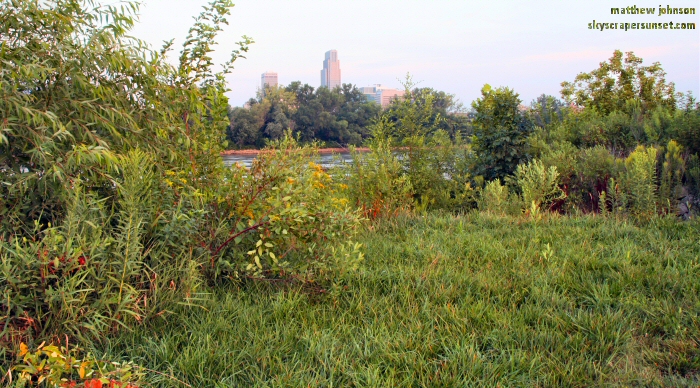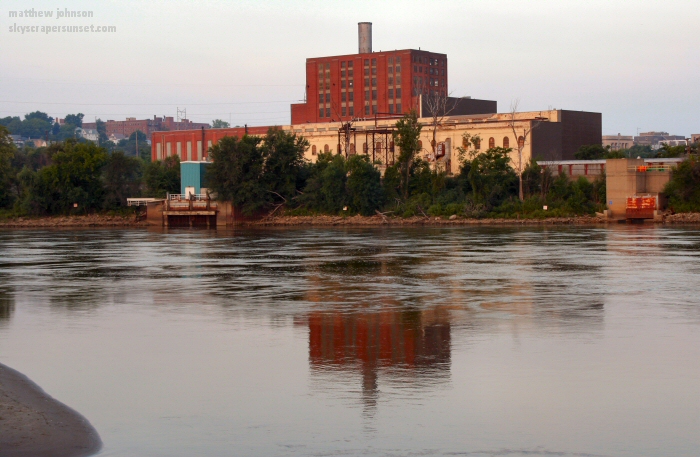 Other than those photos, the view there didn't offer much. So I drove a few miles north and was ready to give up until I saw a small park just north of the I480 bridge from Council Bluffs toward downtown Omaha.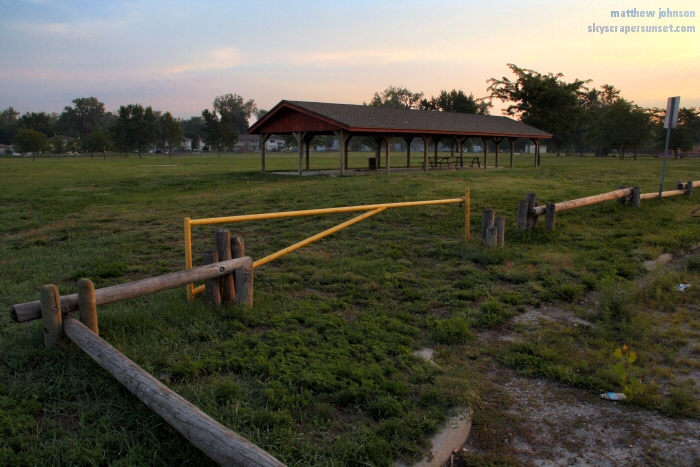 I walked west in search of some riverfront property.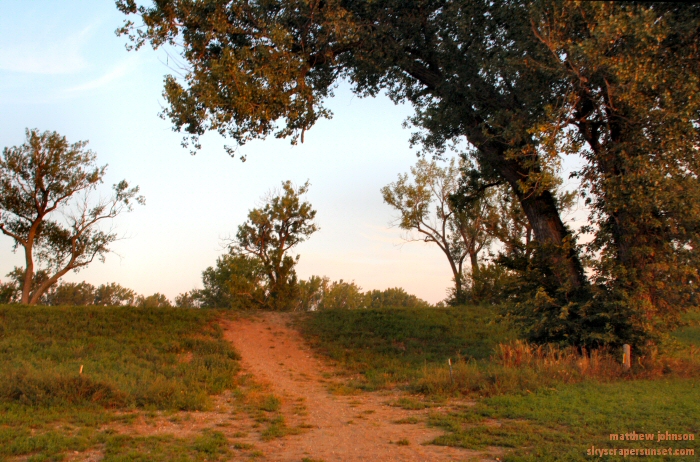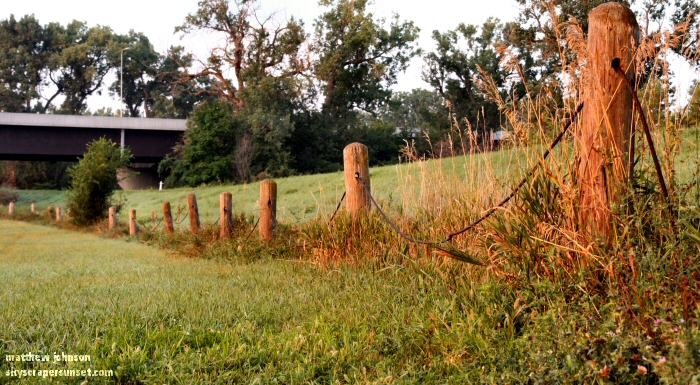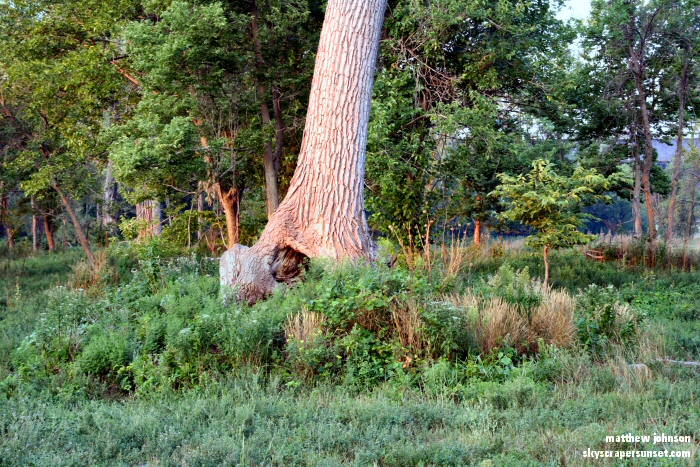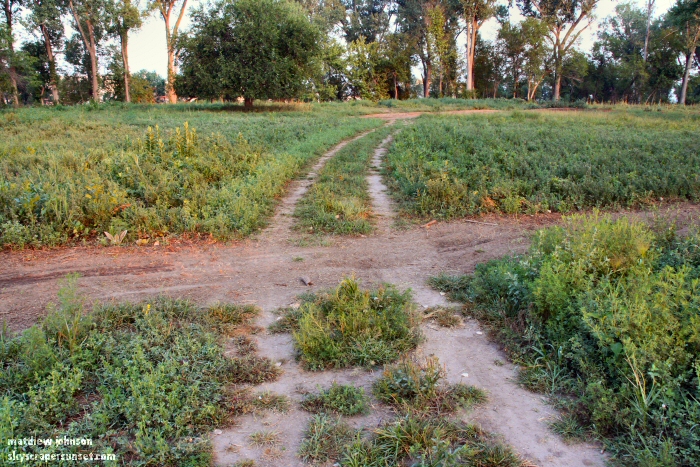 This looks promising...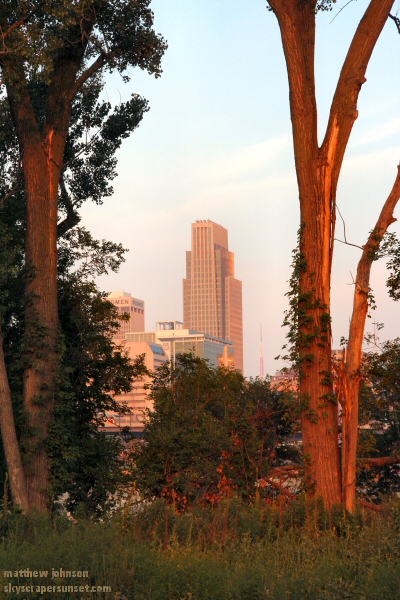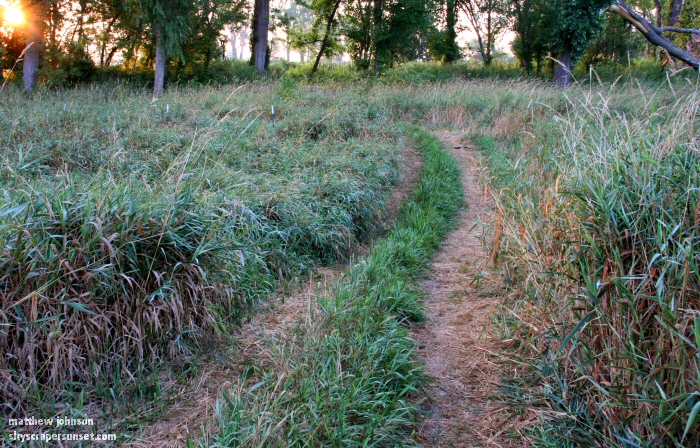 Omaha across the Missouri River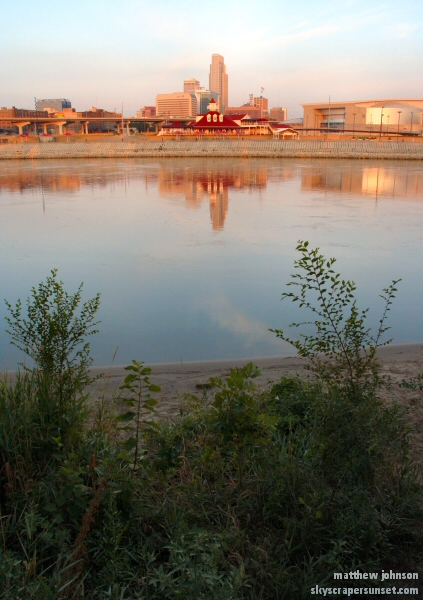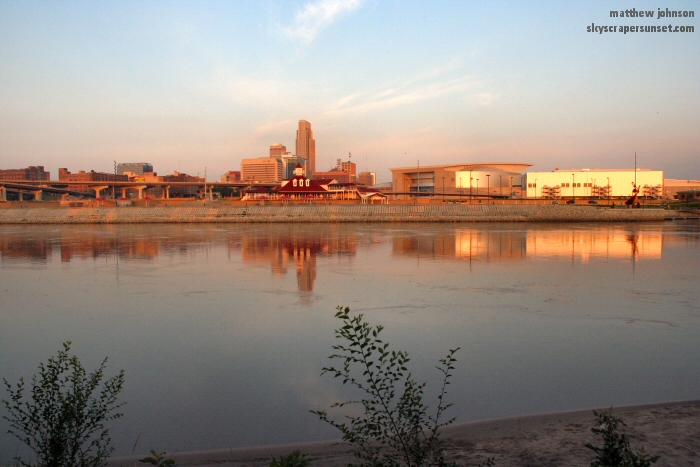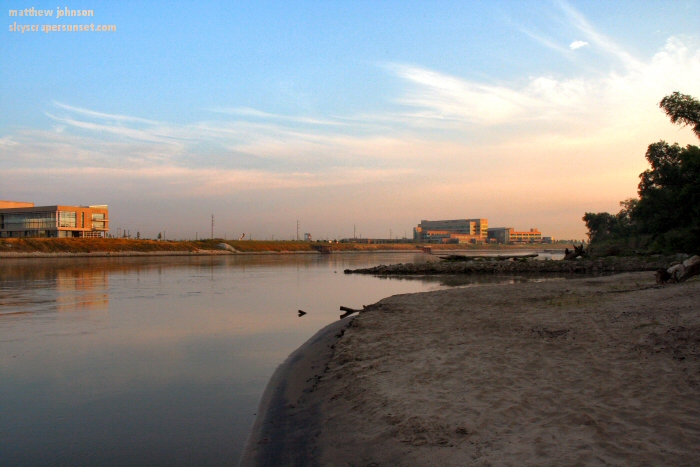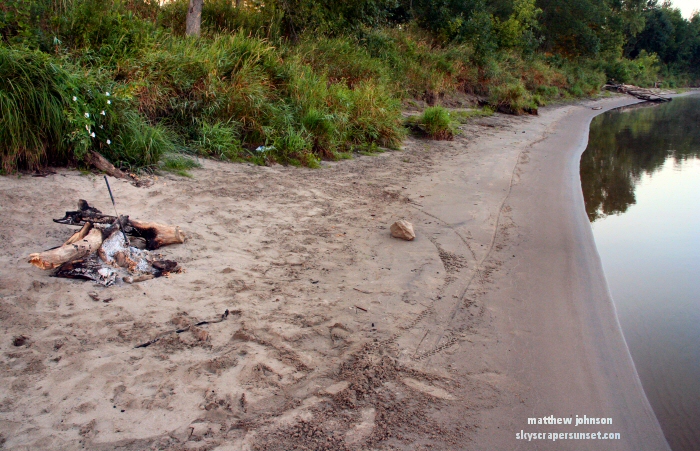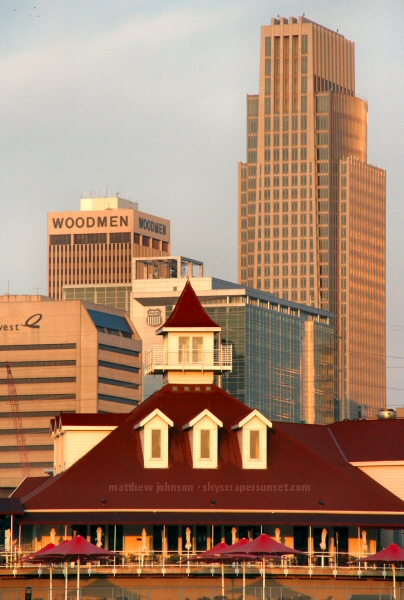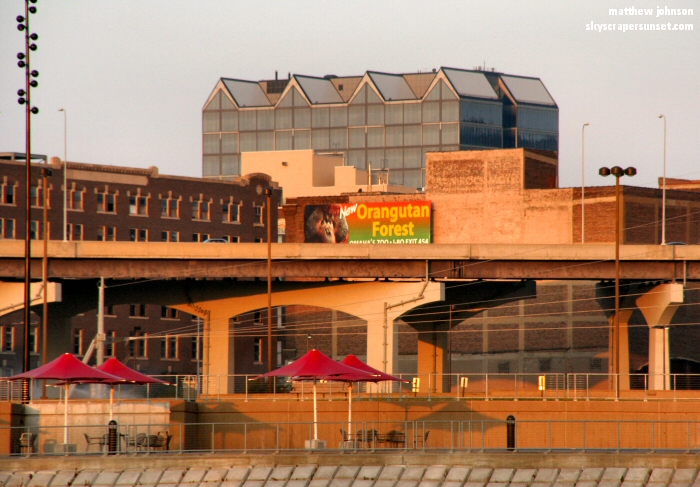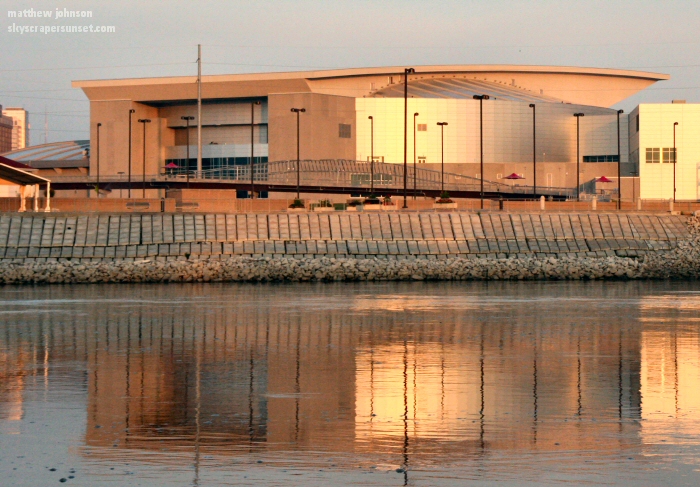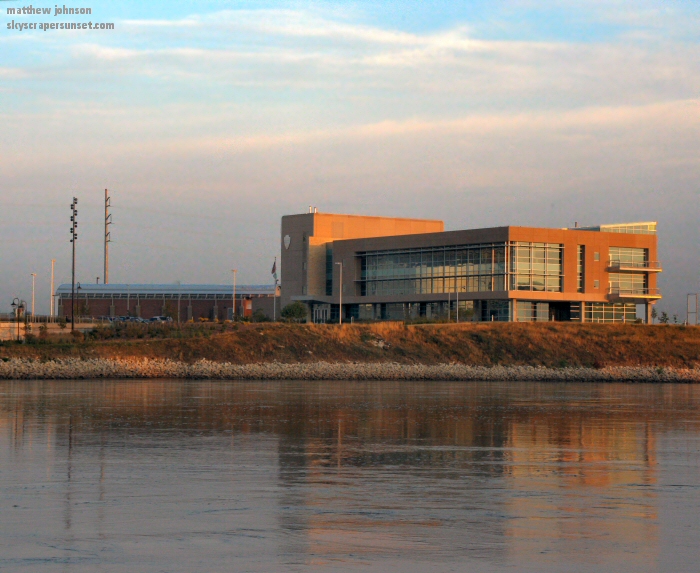 This panorama is below. Scroll right.