Tampa


April 9, 2005

During a three day visit to Tampa, I had some time to walk around in the late afternoon. I started in Hyde Park and walked south throuth the wealthy Bayshore neighborhood, then over to Davis Island, and eventually circled near downtown.


Walking south on Newport Ave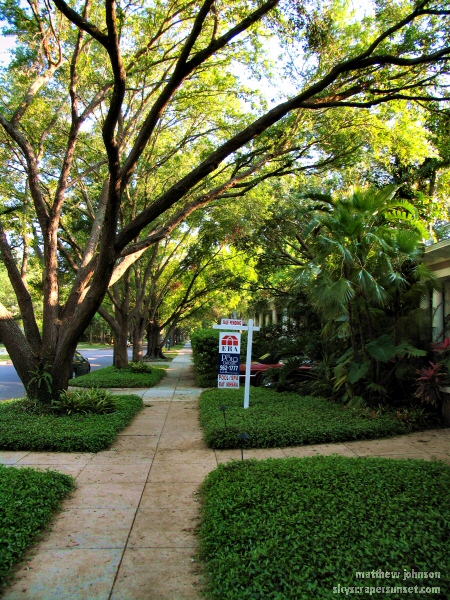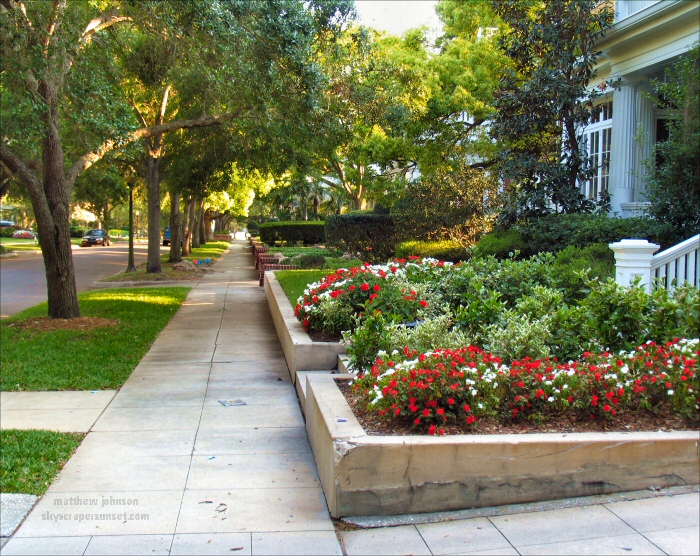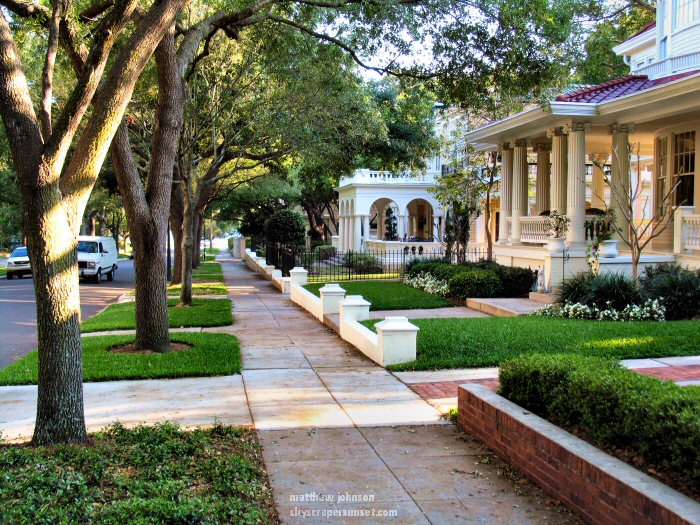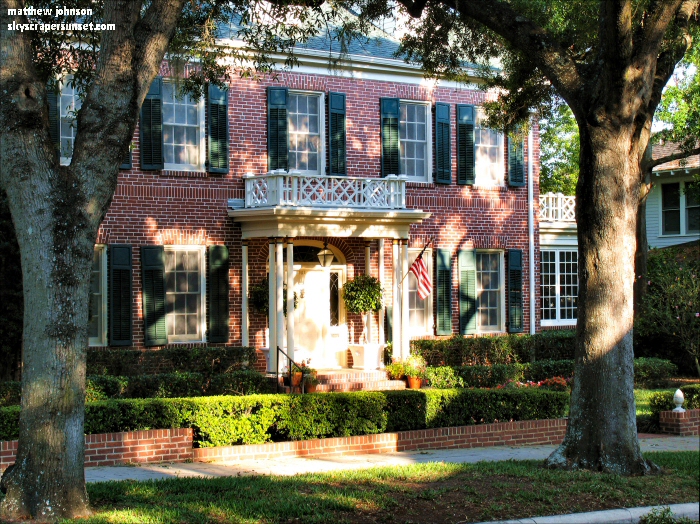 Bayshore Blvd at Newport Ave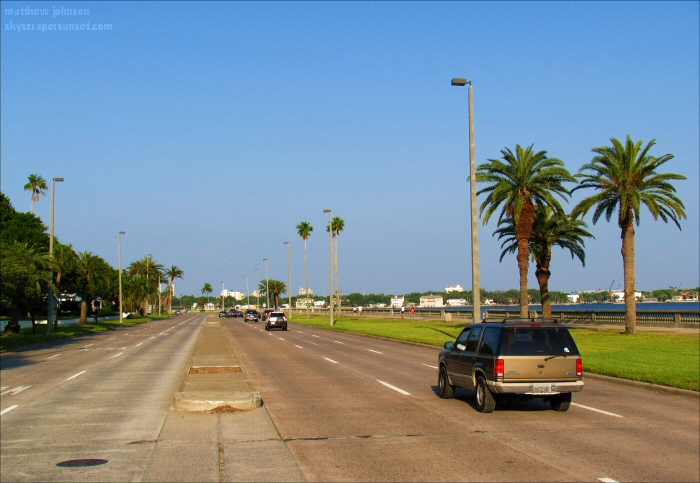 Crown of the AmSouth Building, Tampa's tallest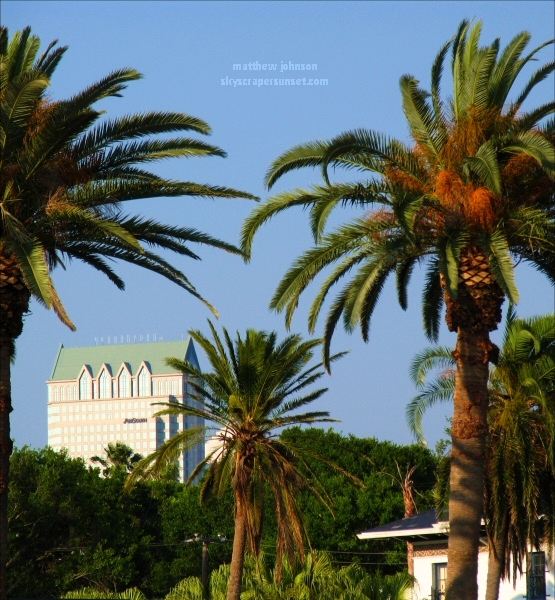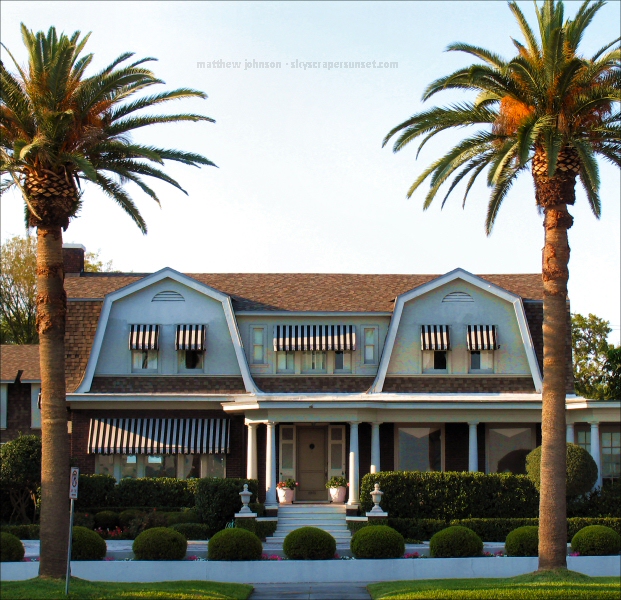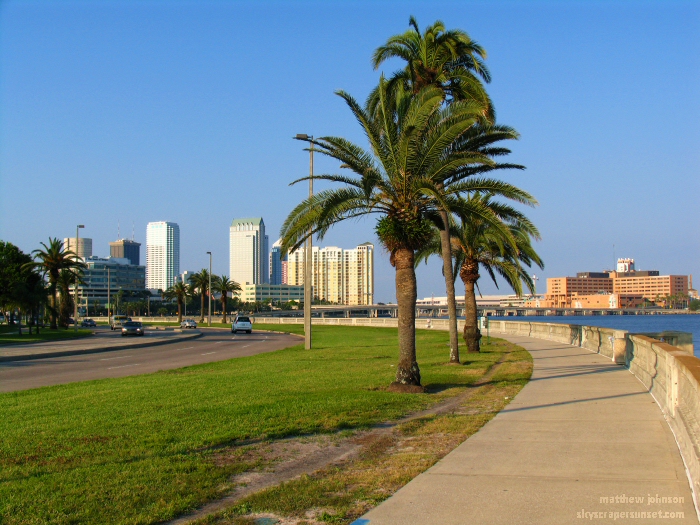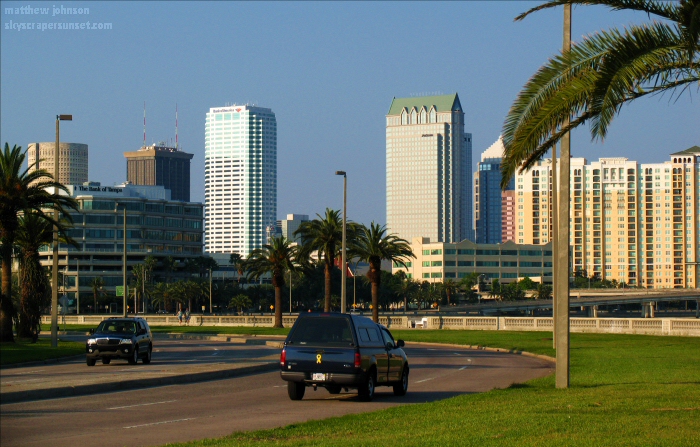 Bridge to Davis Island, home of Tampa General Hospital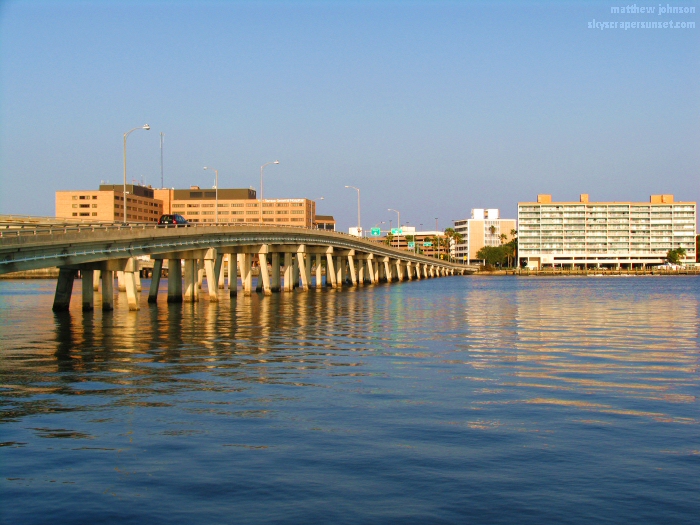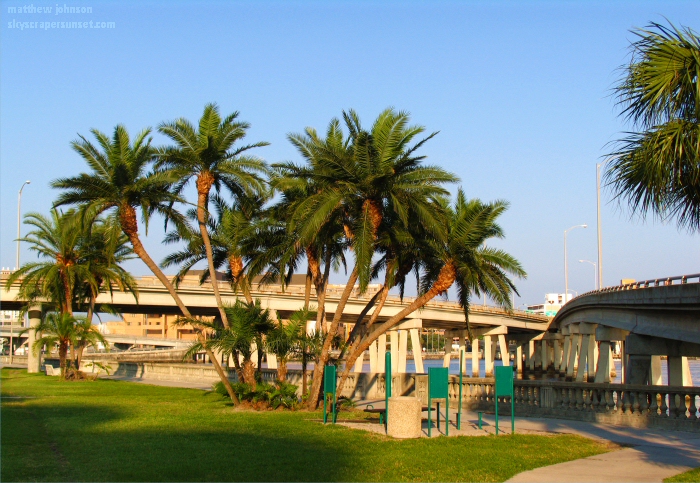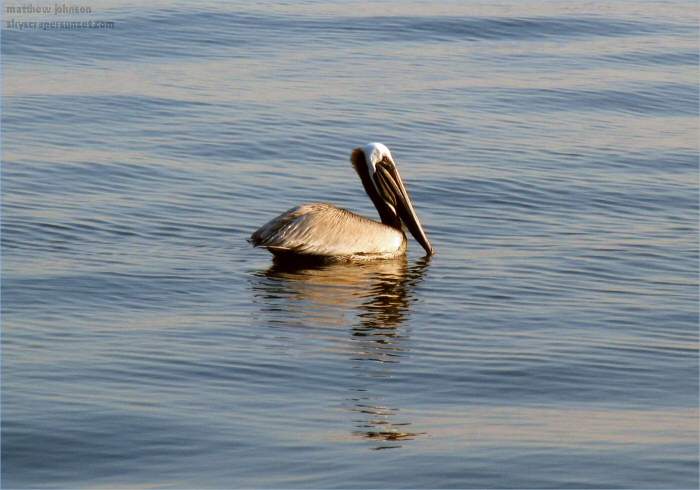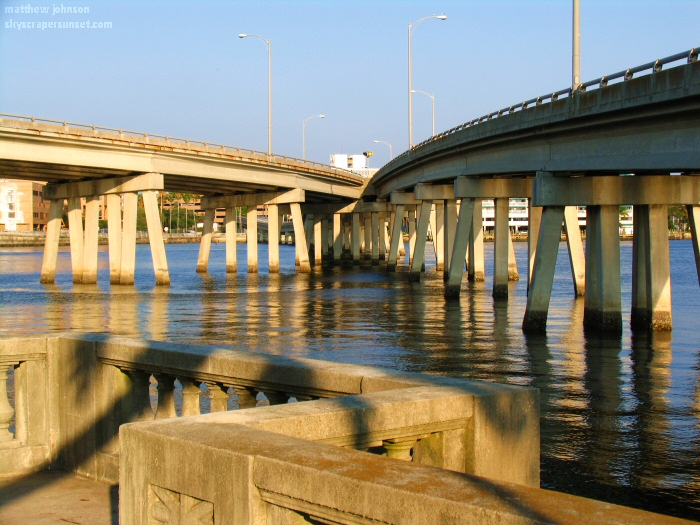 345 Bayshore Blvd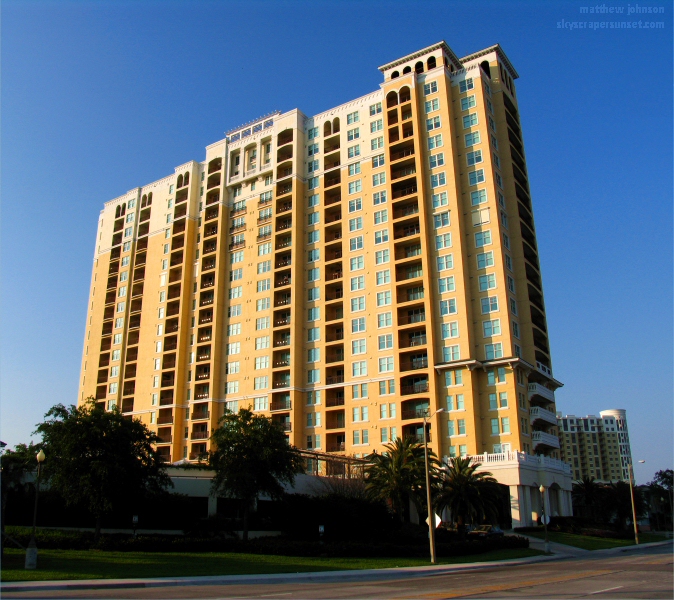 View from pedestrian walkway over Bayshore Blvd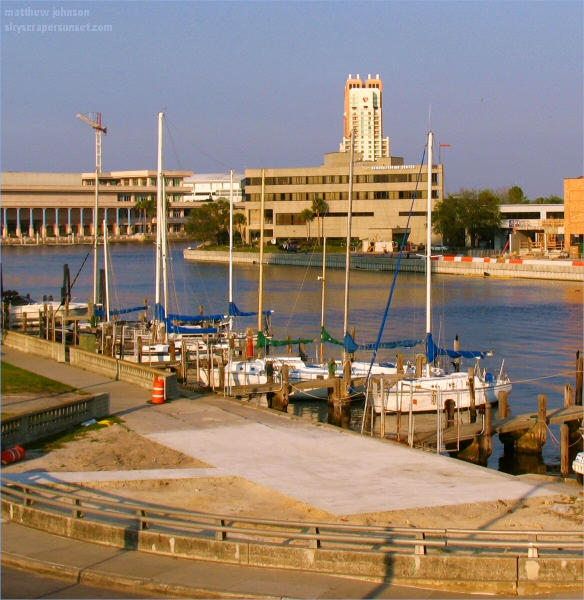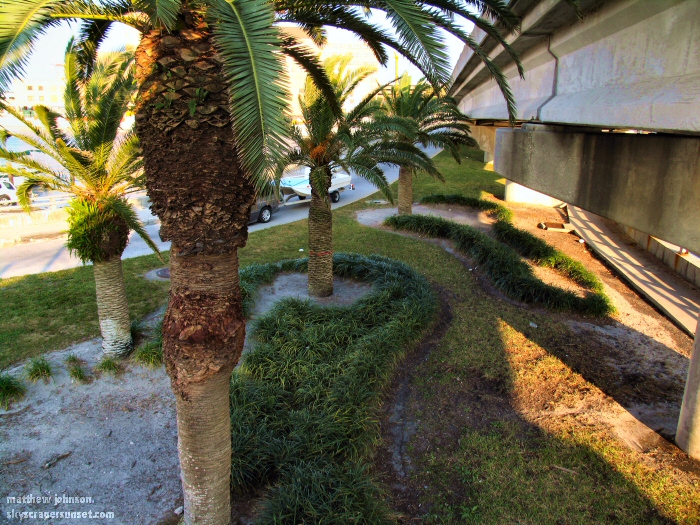 Walking over the bridge to Davis Island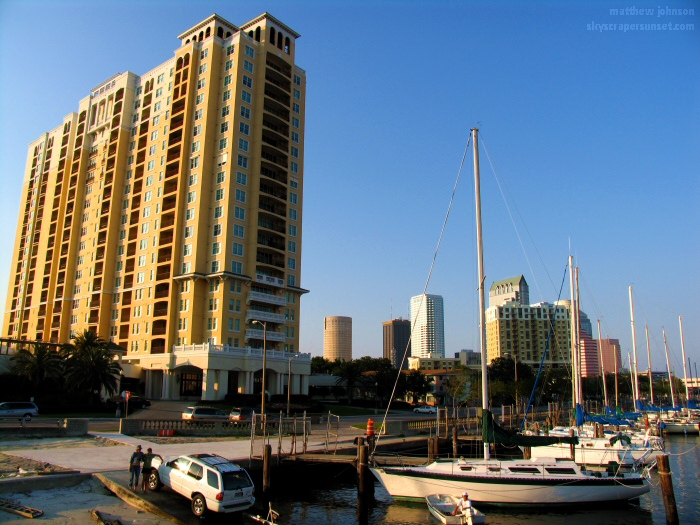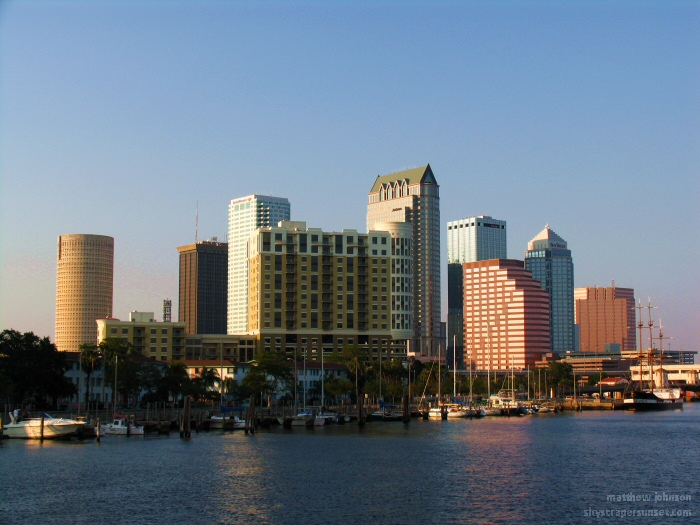 Construction near Tampa General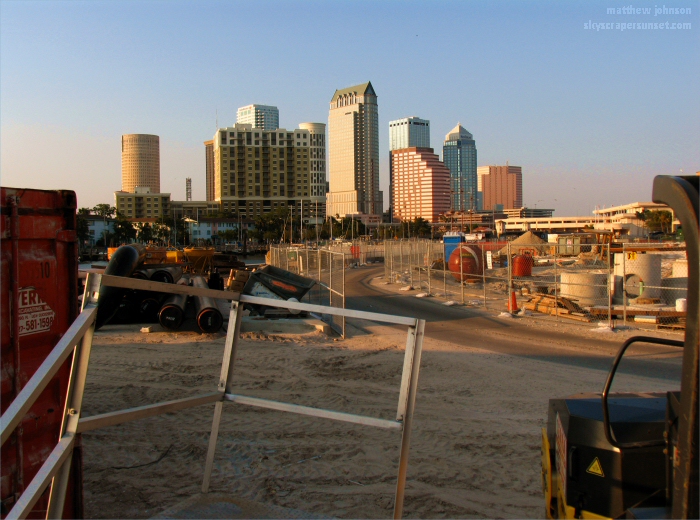 On to Davis Island: Columbia Blvd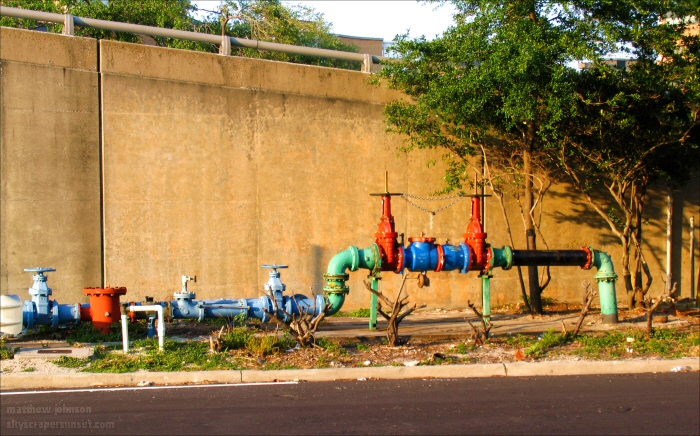 A courtyard on the campus of Hillsborough County College. How are these trees still standing?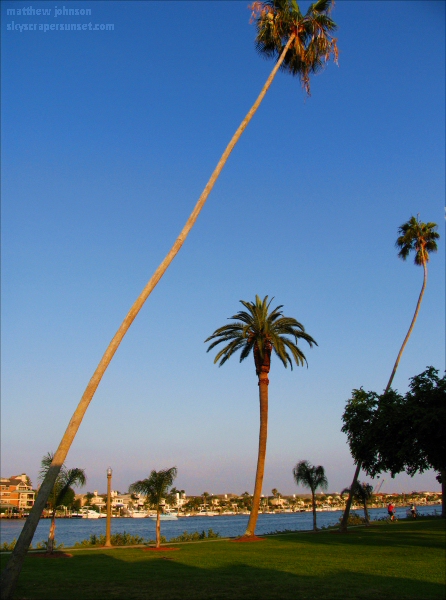 Looking east across the channel toward Harbour Island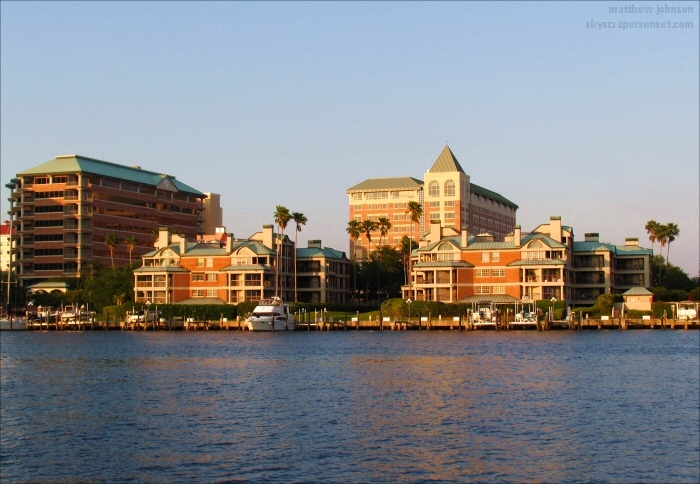 Starship Yacht (yachtstarship.com) in front of the downtown skyline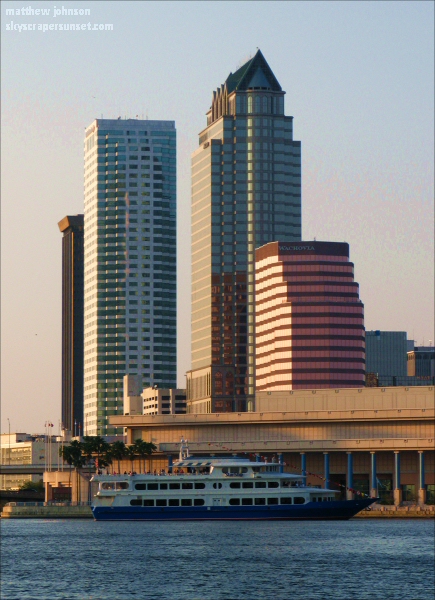 Hillsborough County College building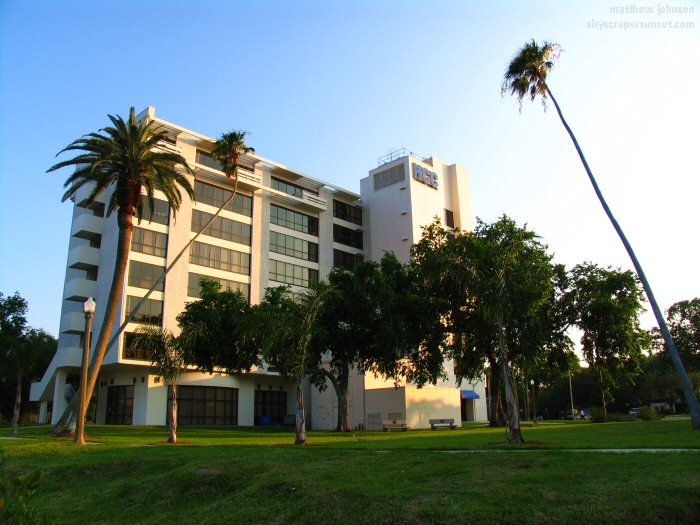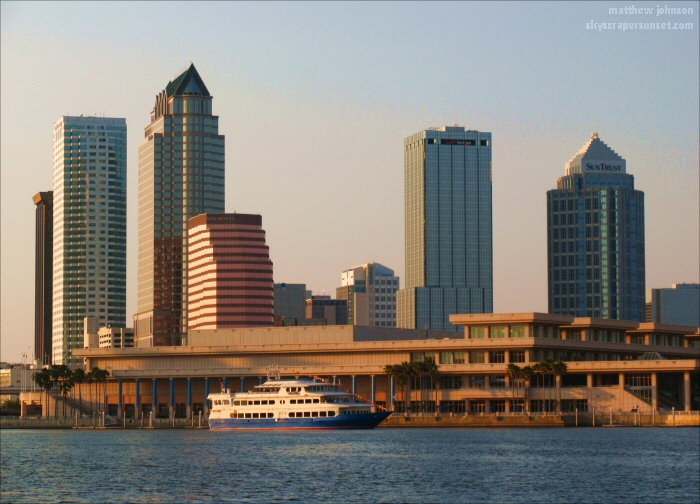 The views are only available if you look for them in different places.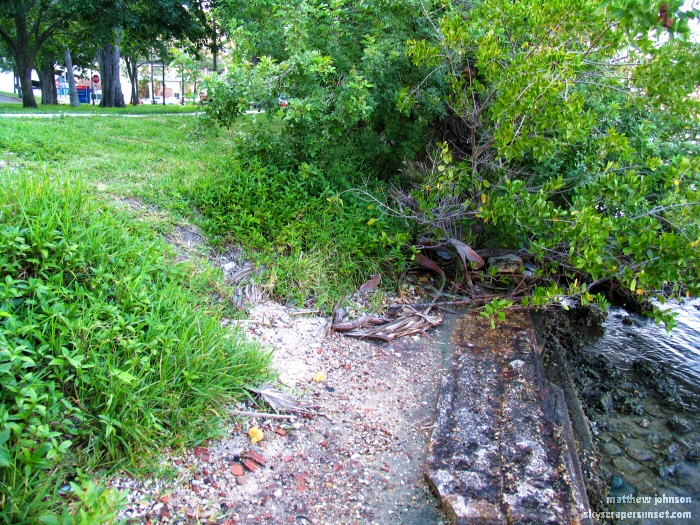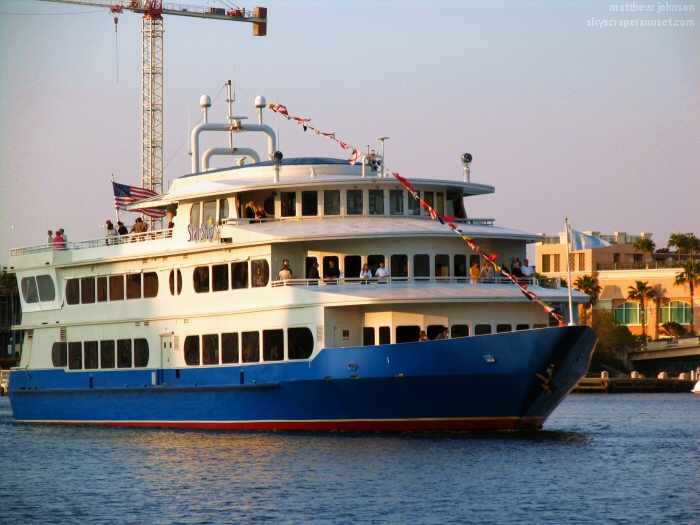 I've been had!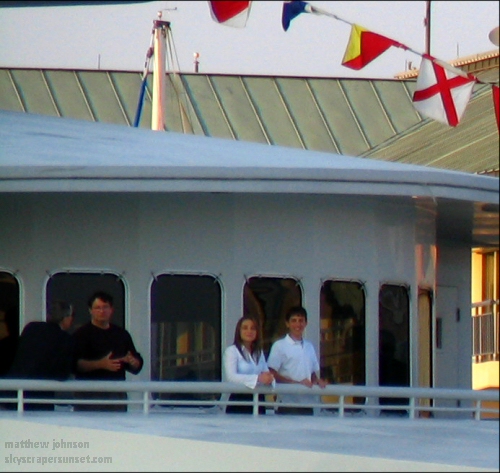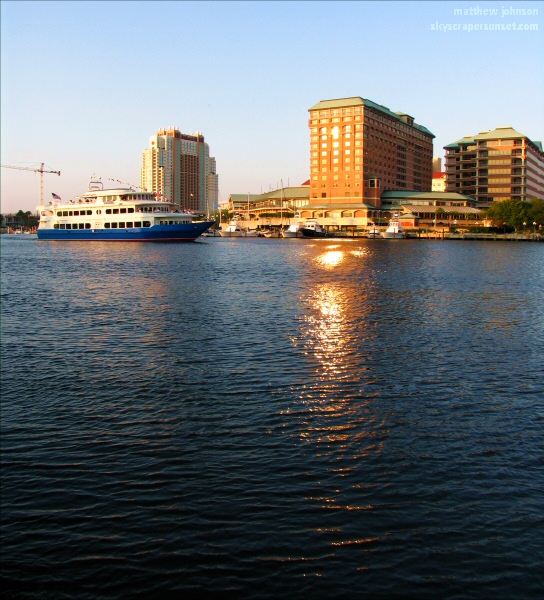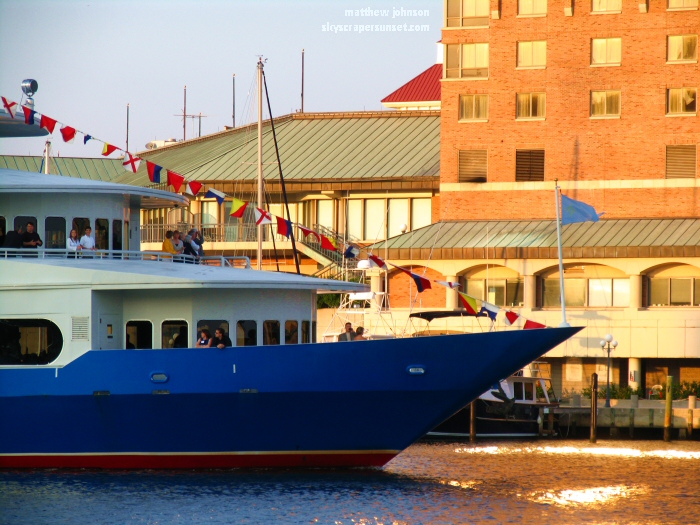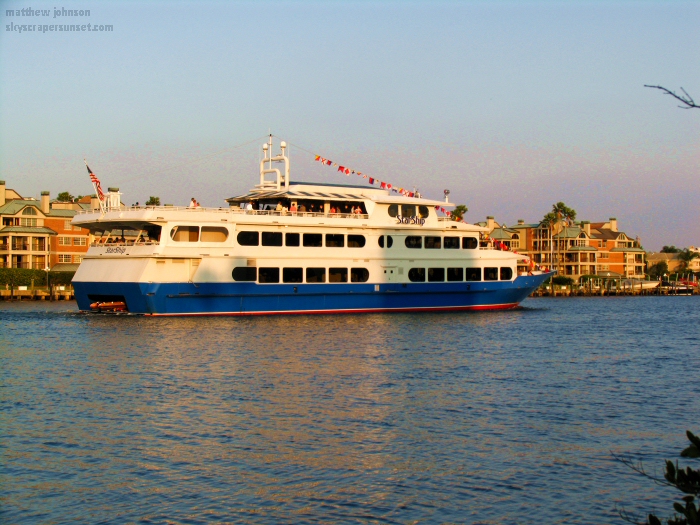 Back on the bridge leaving Davis Island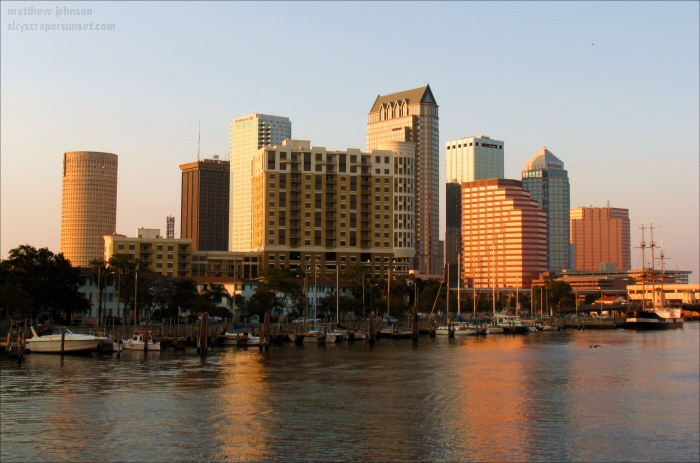 Tampa General's helicopter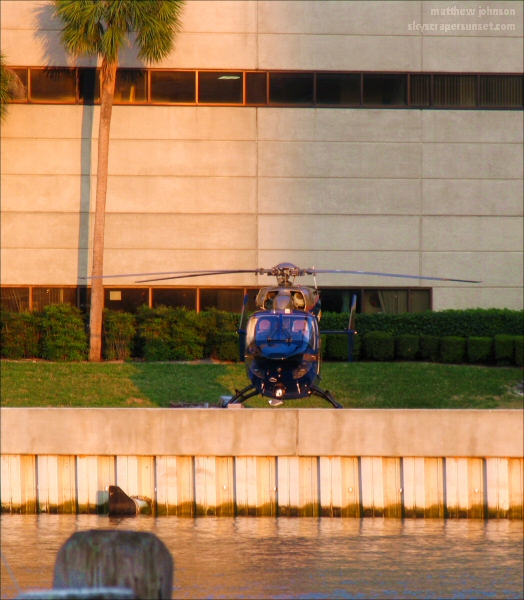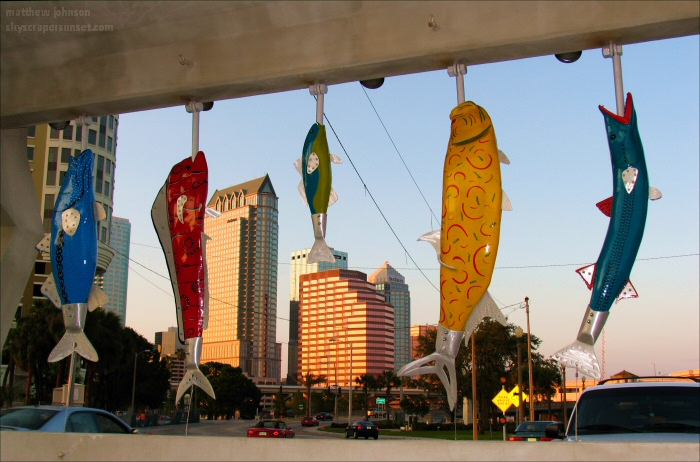 Fishermen and the bow of the Jose Casparilla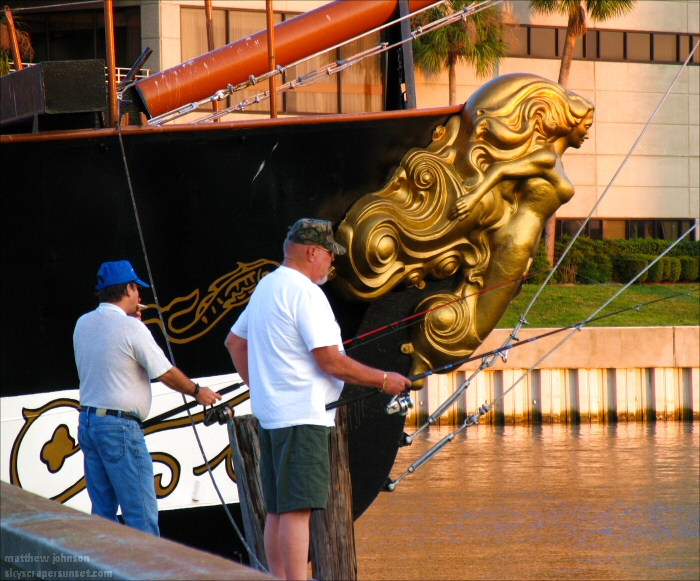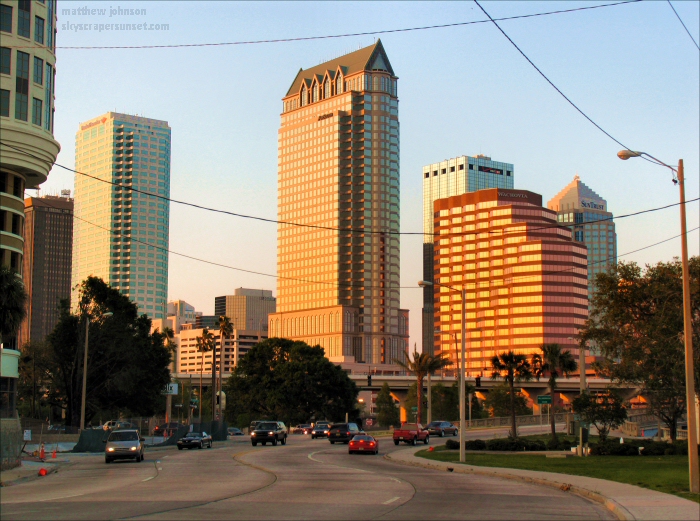 St. Pete Times-Forum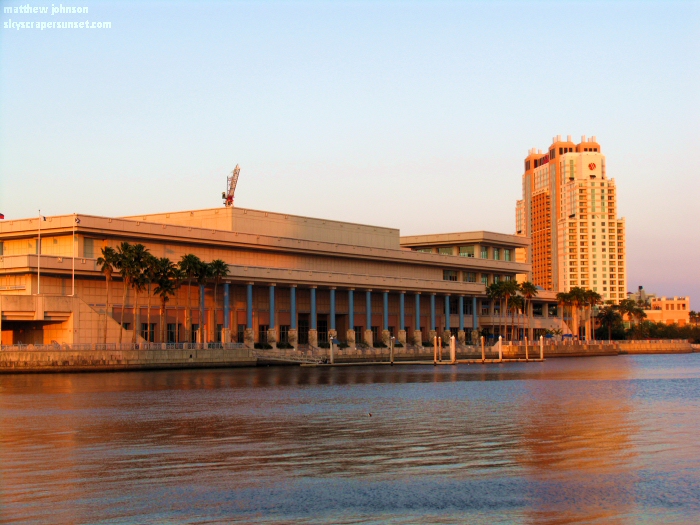 Stern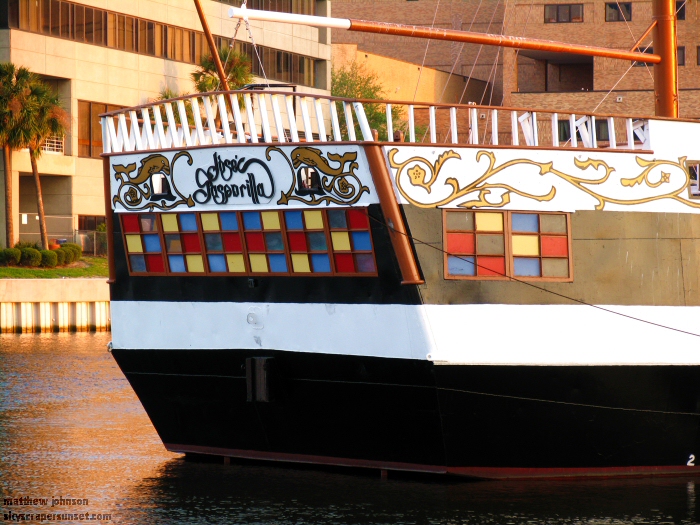 W. Platt Street/Channelside Drive Bridge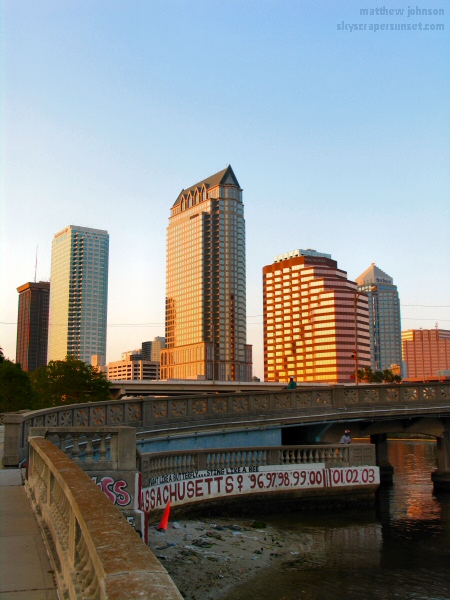 Jose Casparilla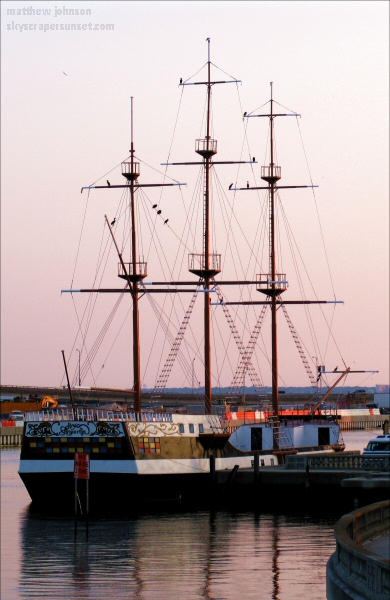 Crosstown Expressway Bridge bisects the skyline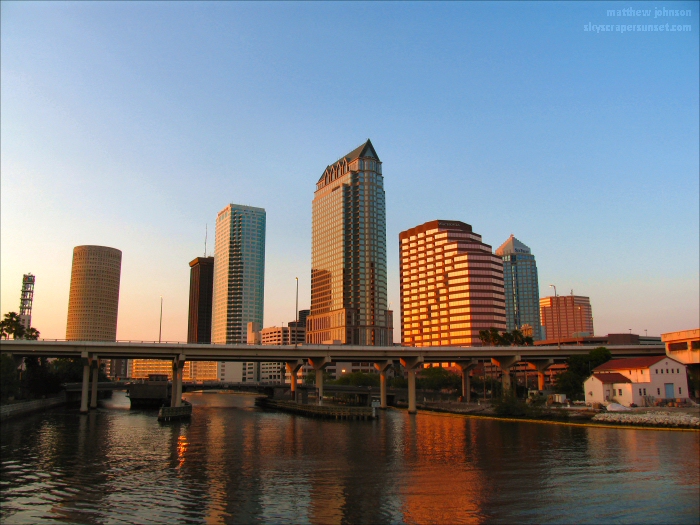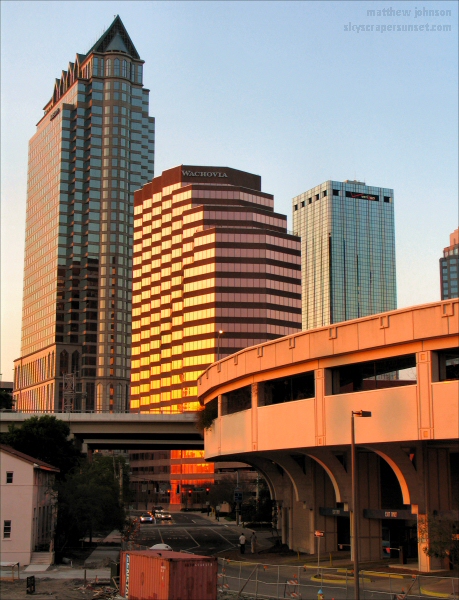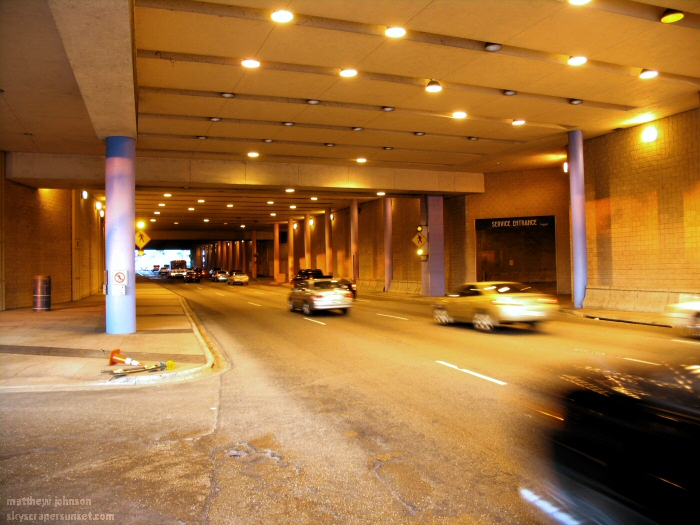 AmSouth/Wachovia Building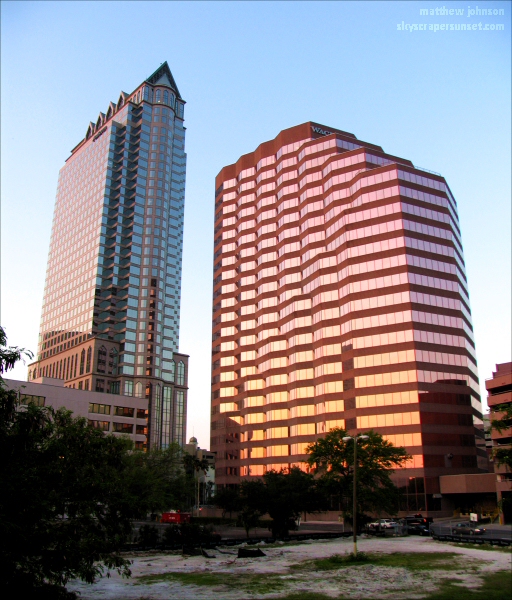 Downtown from the Brorein St. Bridge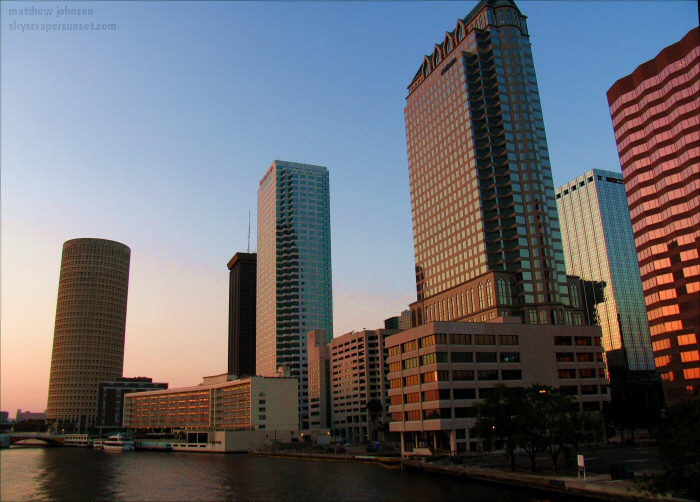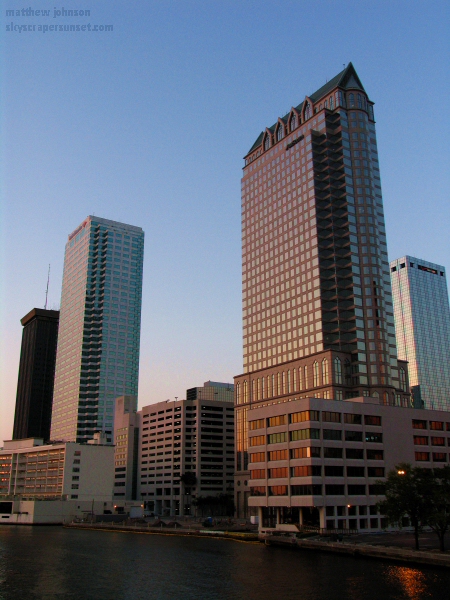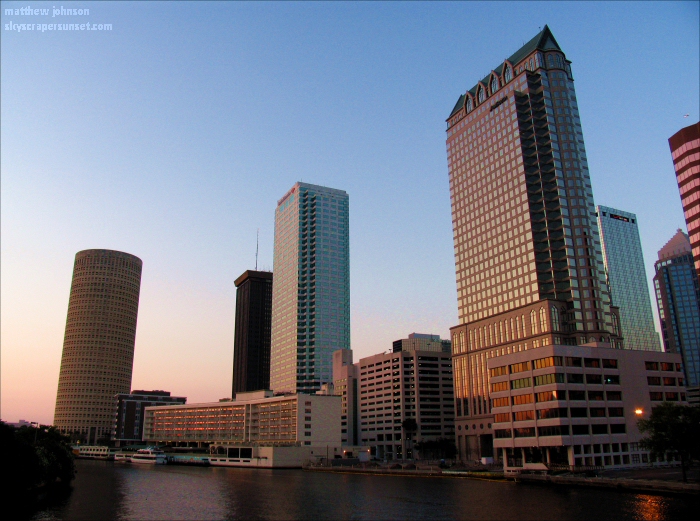 The path of my walk