Philadelphia


January 30, 2005

I had plans to go away for a few days to Springfield, MO, for work. This was my goodbye to freezing-cold Philadelphia the night before I left - January 30, 2005. I've been shooting a lot of photos in this area lately, mainly to document construction of the Cira Centre, our beautiful new skyscraper that is really starting to gain some attention.

Skyline from the Race Street crossing onto the Schuylkill River path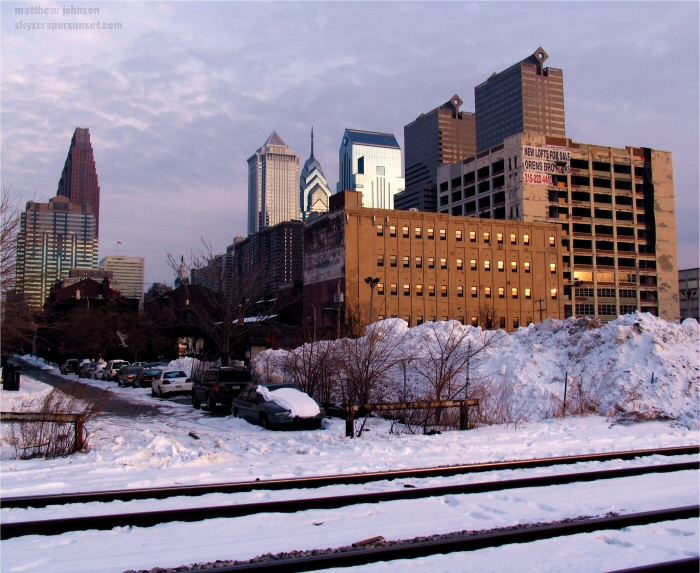 Cira Centre from directly across the river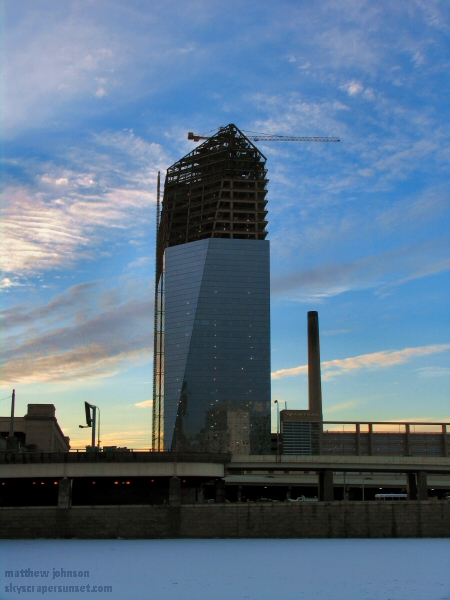 Yes, it was really cold out.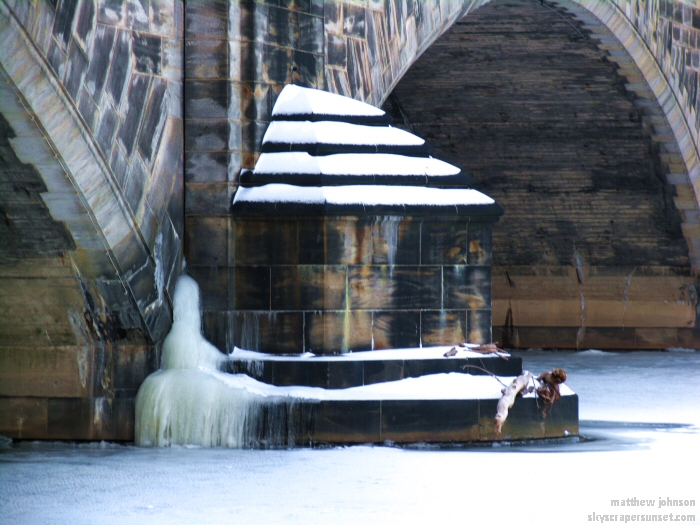 30th Street Station, Cira Centre, Market Street Bridge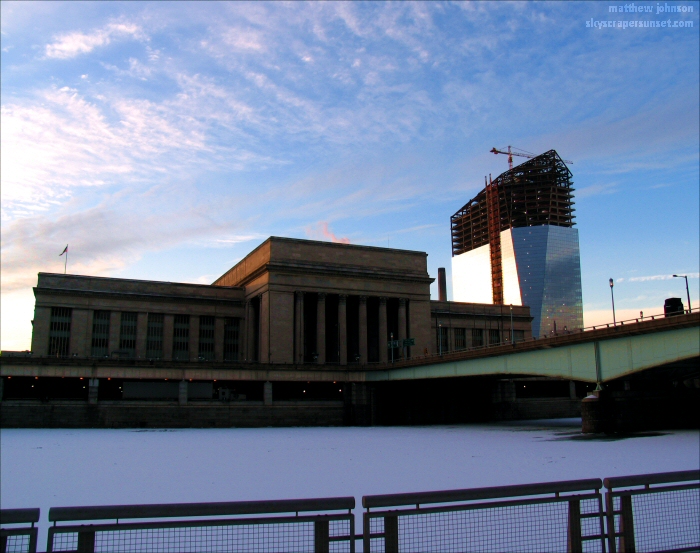 Looking east across the Market Street Bridge, with the Peco Building in the foreground.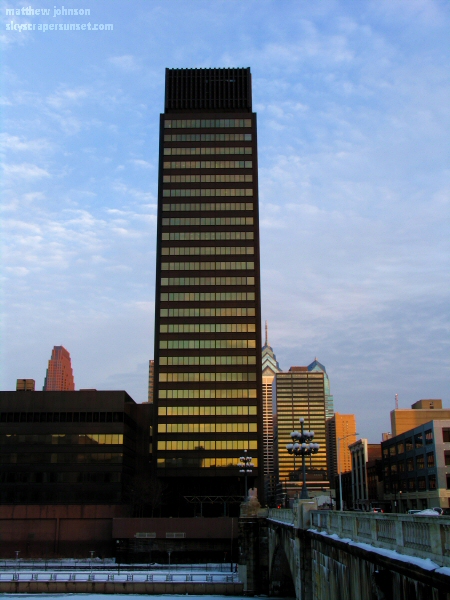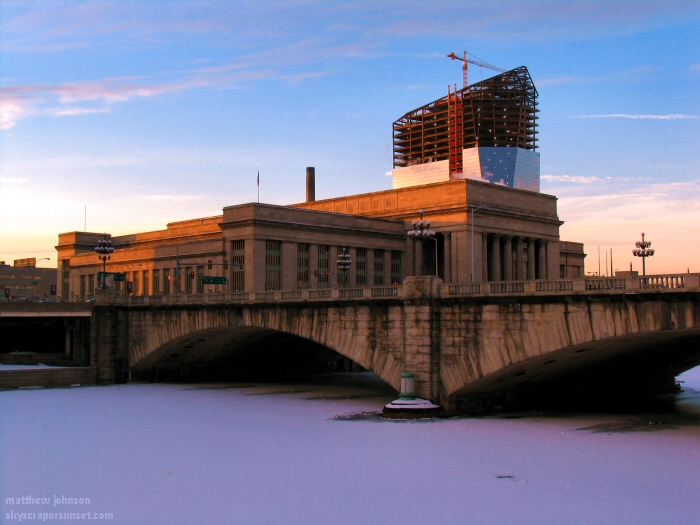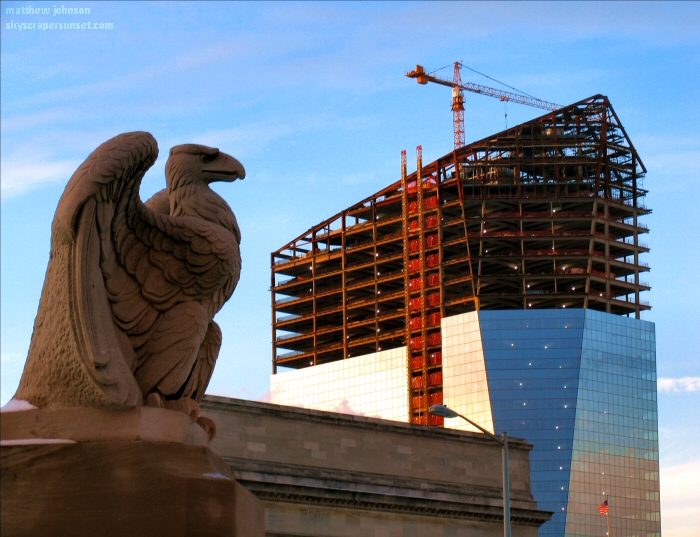 Sunset reflecting off of the Cira Centre's mirrored facade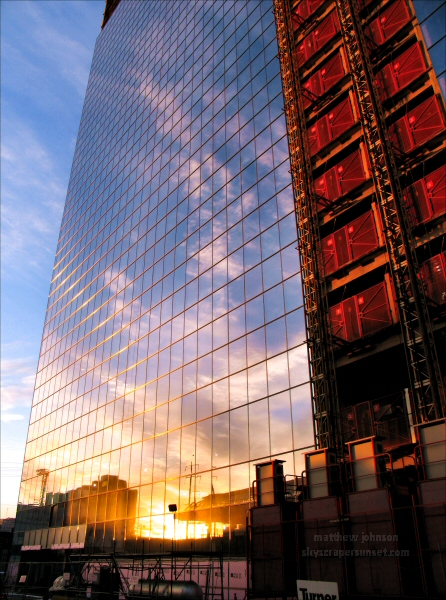 \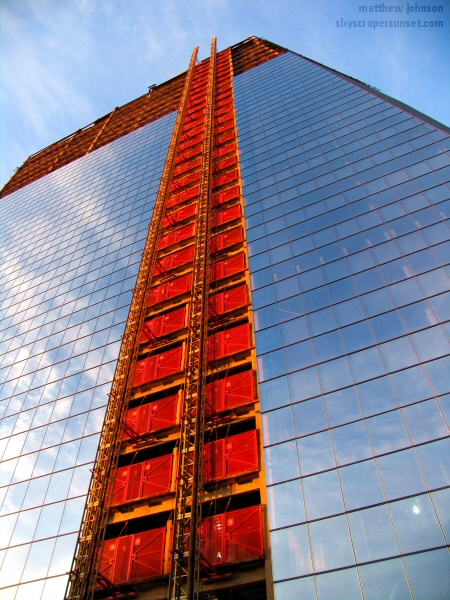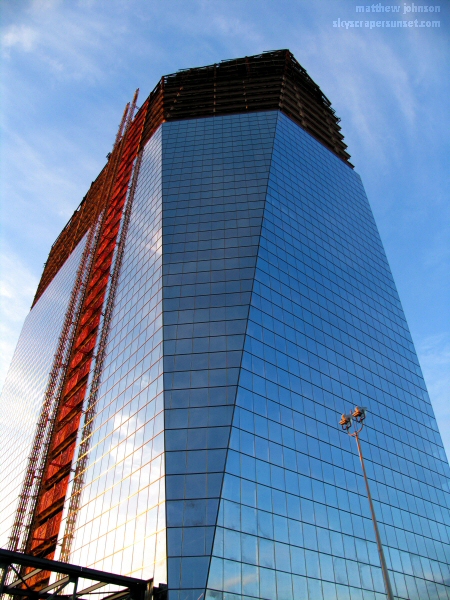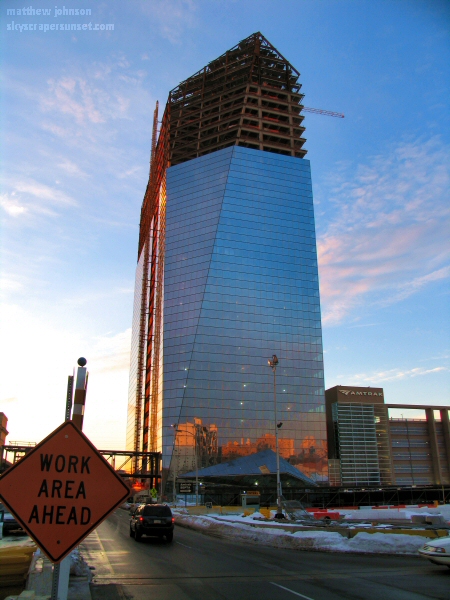 Center City views from the west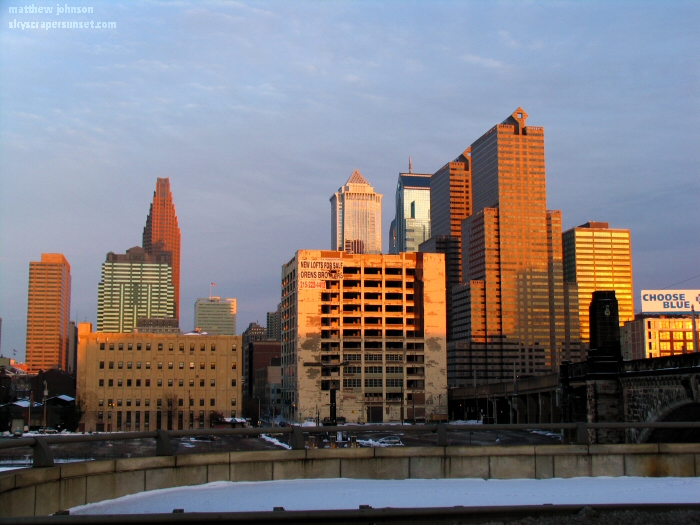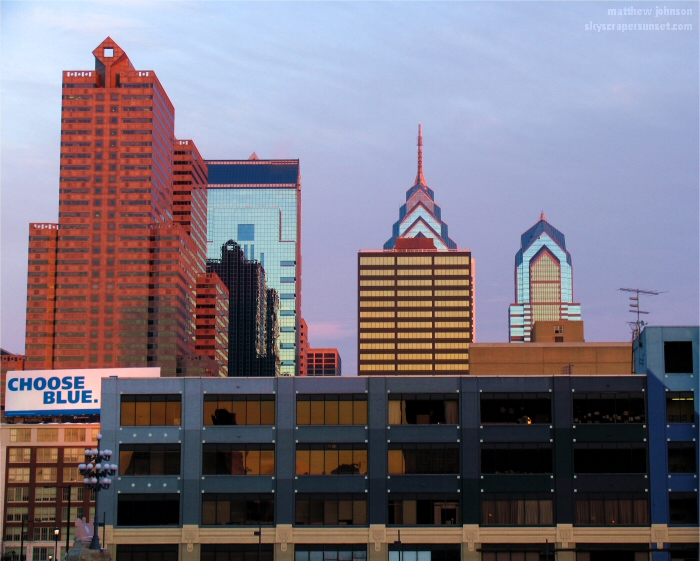 2400 Chestnut: some say the building is ugly, but it looks great in the right light.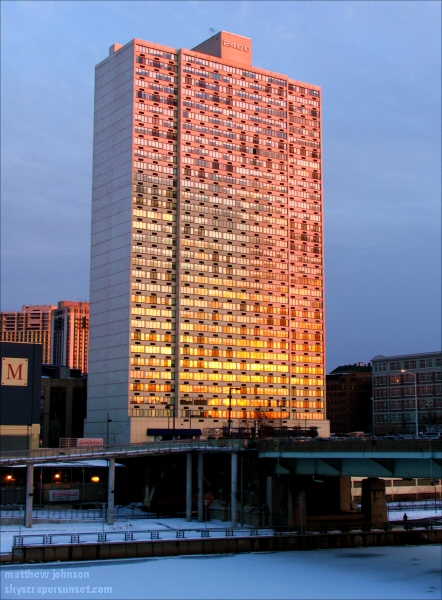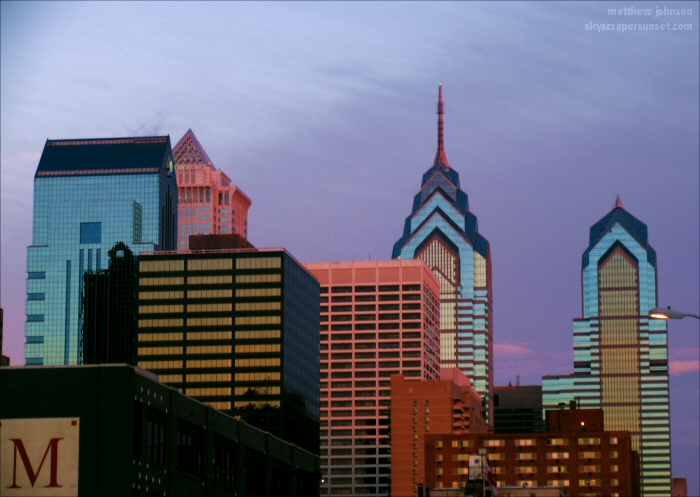 Looking south from the Chestnut Street Bridge toward the Walnut Street Bridge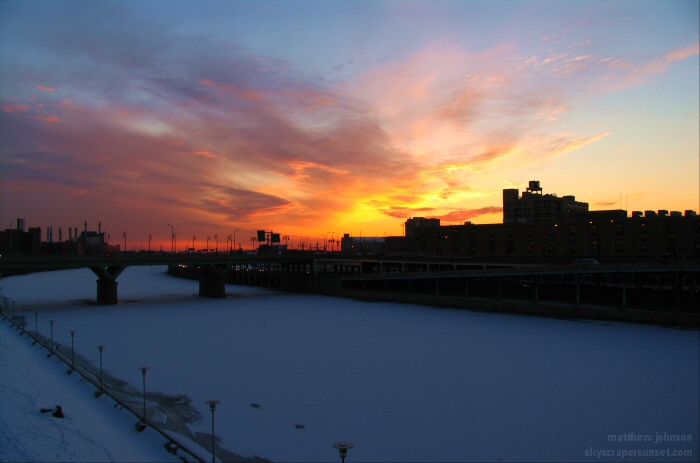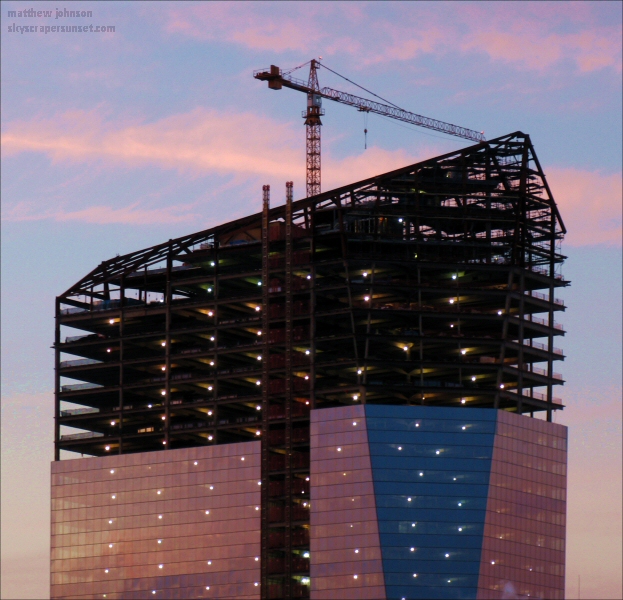 Mural on Chestnut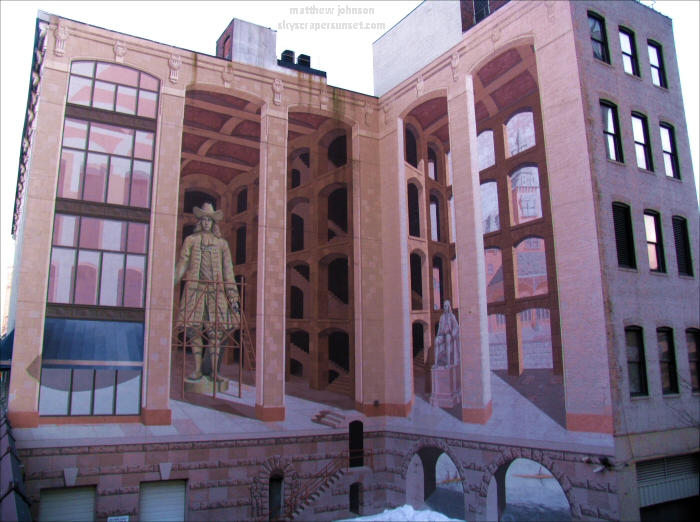 South 23rd Street, I think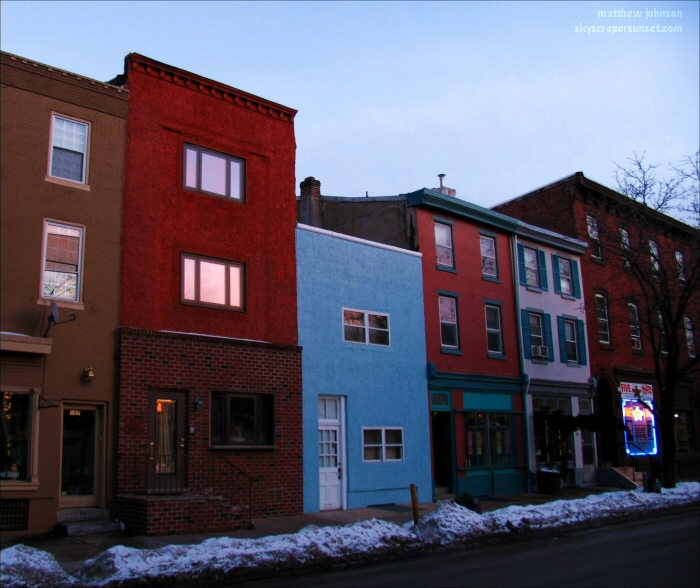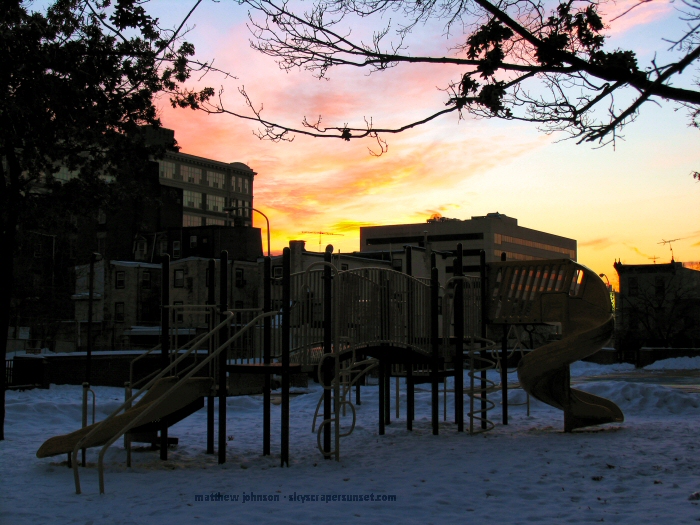 Spruce Street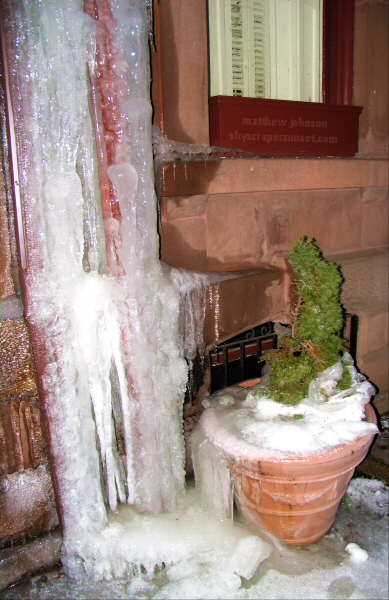 Mellon Bank Center crown from Rittenhouse Square, lit in green in support for the Eagles just before the Super Bowl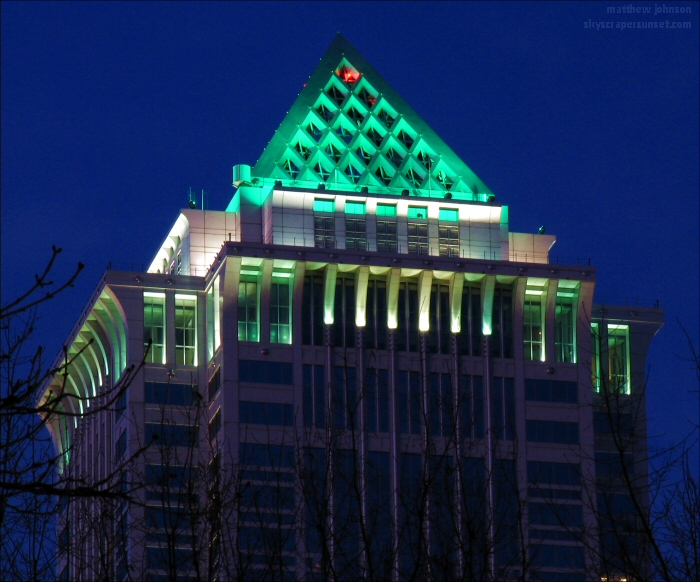 One and Two Liberty Place from the southwest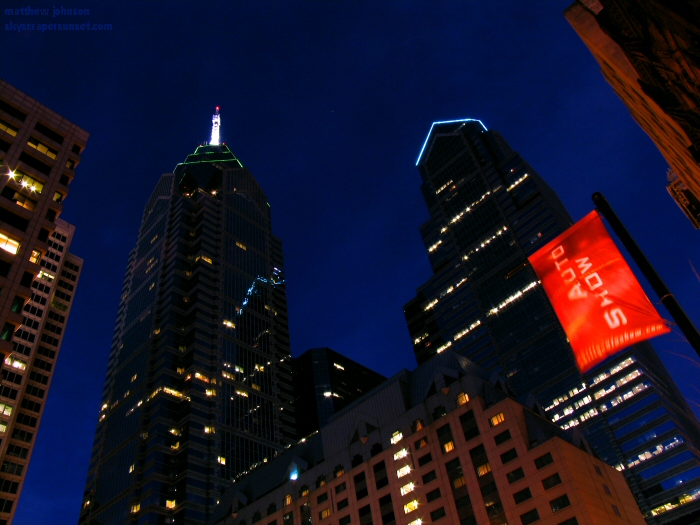 Liberty Place and Mellon Bank Center from the north, across the Comcast Center site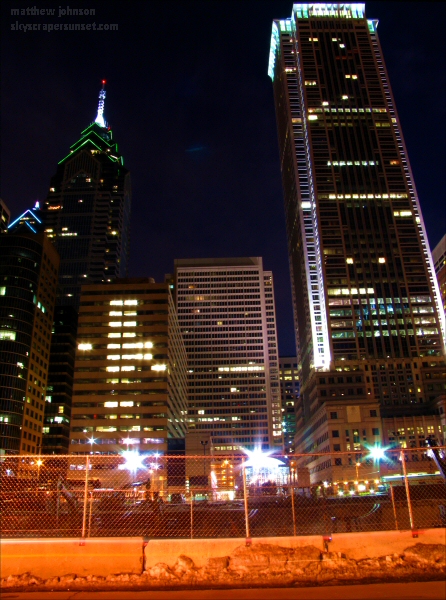 More green lighting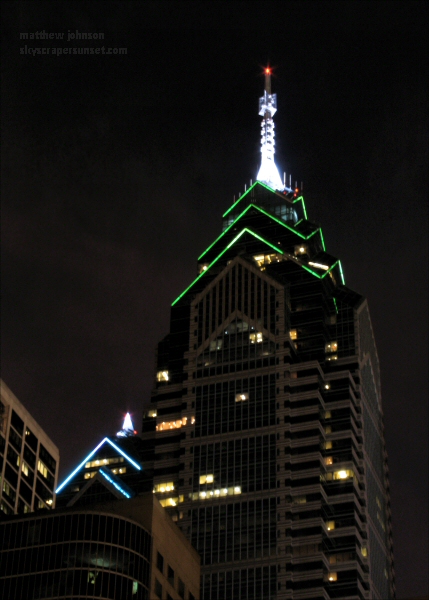 City Hall, looking down the Ben Franklin Parkway