Red Bank, NJ


December 24-25, 2004

Intent on catching Christmas in Red Bank, and not sure whether I would be able to get out on Christmas Day, I arrived downtown and parked on Mechanic Street as daylight waned.

Fire Station #1 on Mechanic Street, near Broad Street.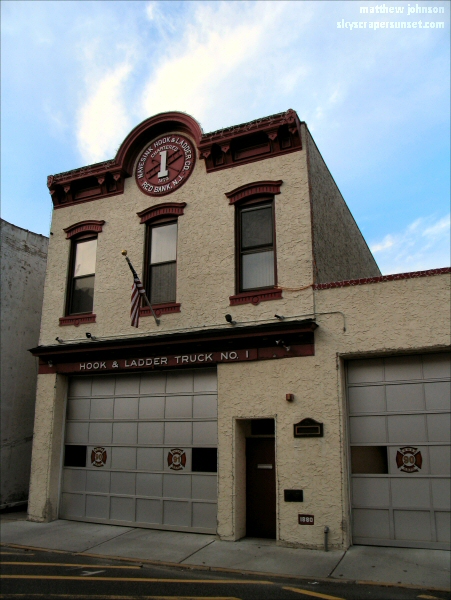 Looking west on Mechanic toward Broad.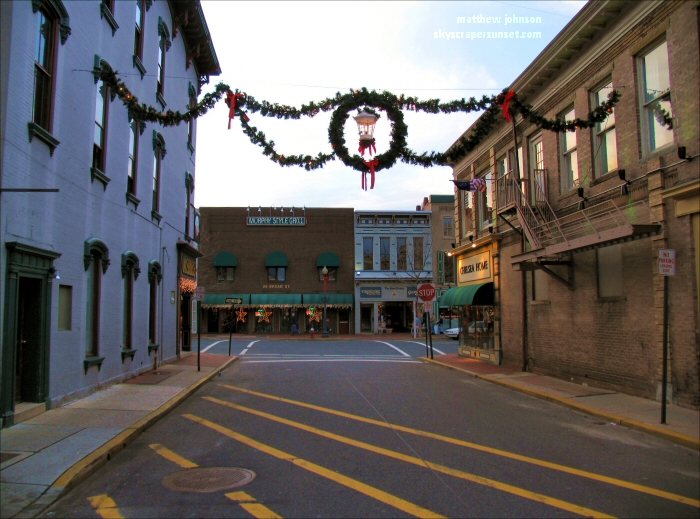 The east side of Broad Street, looking north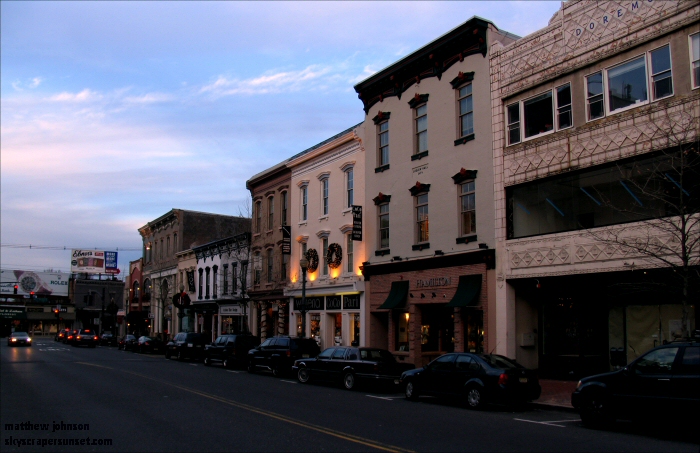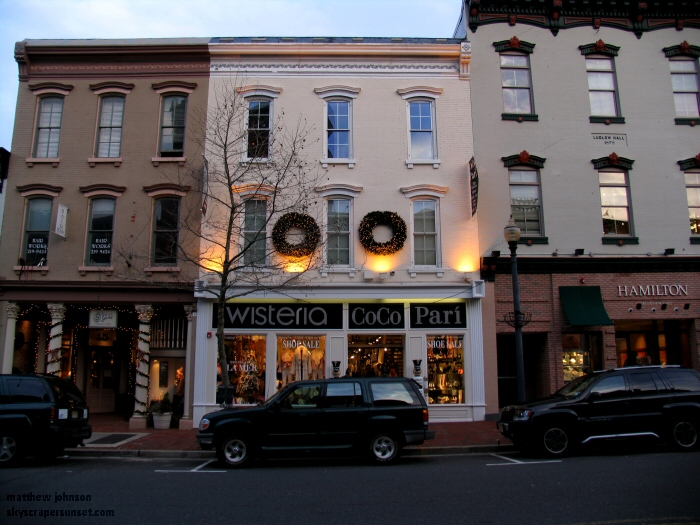 Front Street at Broad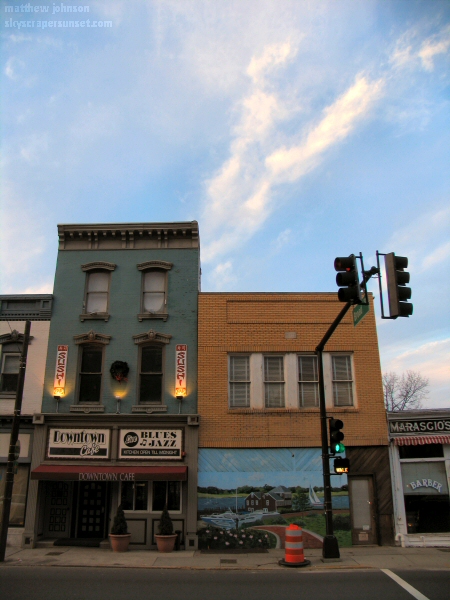 A block west on Front - the entrance to Riverside Gardens Park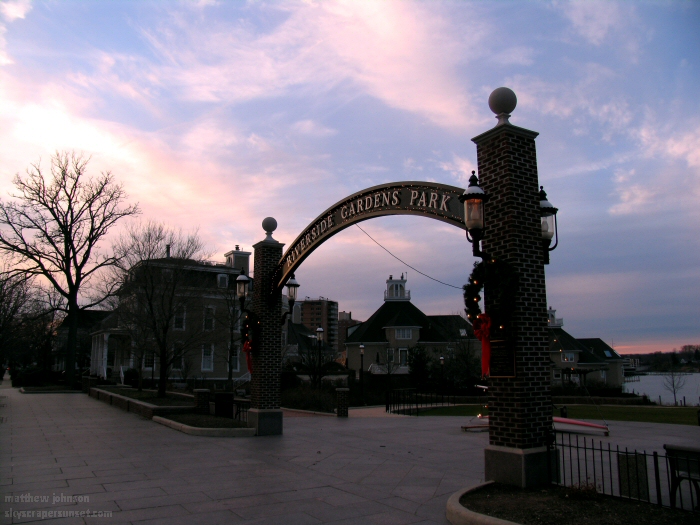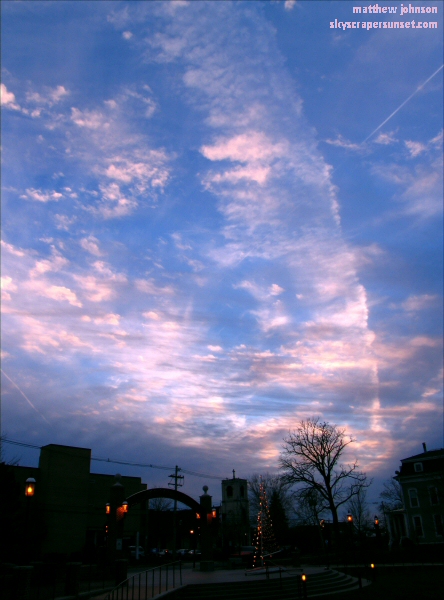 Looking toward Front from within the Park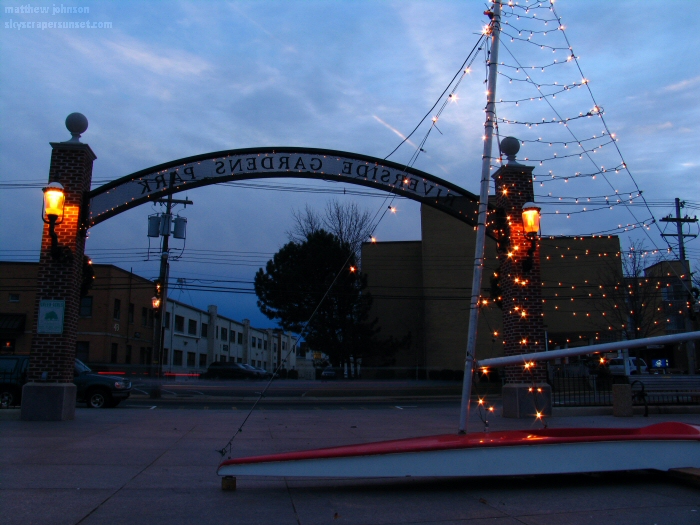 Looking east on Front Street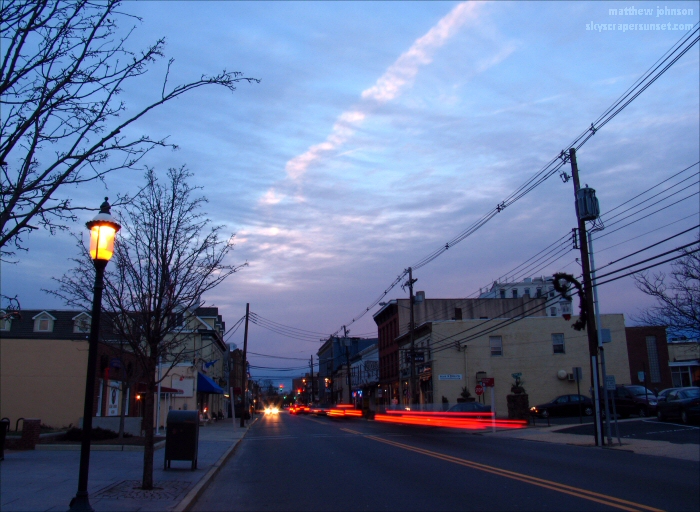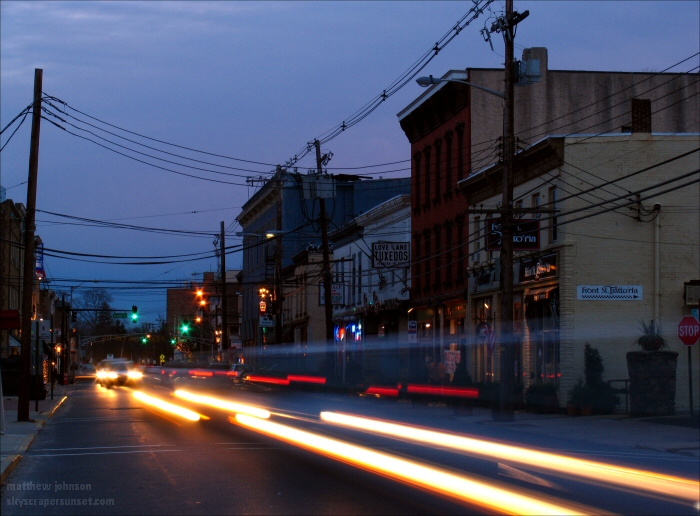 Sunset frames the park entrance, from across Front Street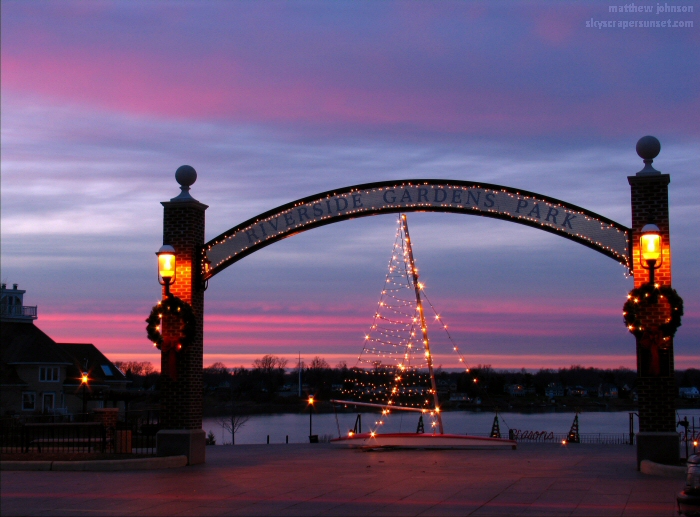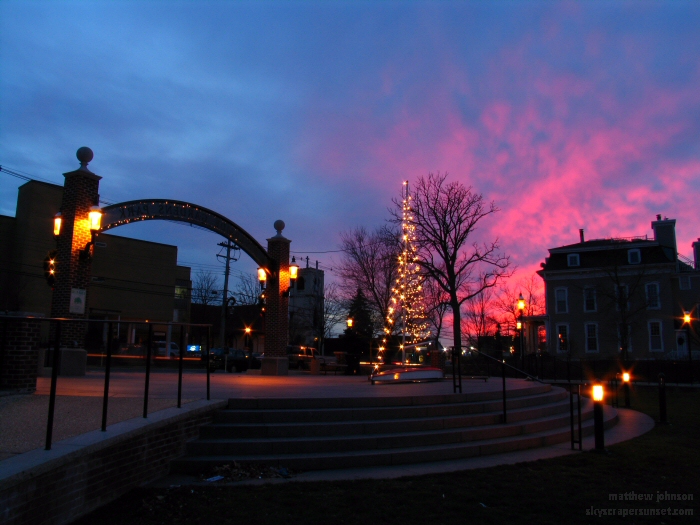 From within the park. Down along the waterfront - Molly Pitcher Inn.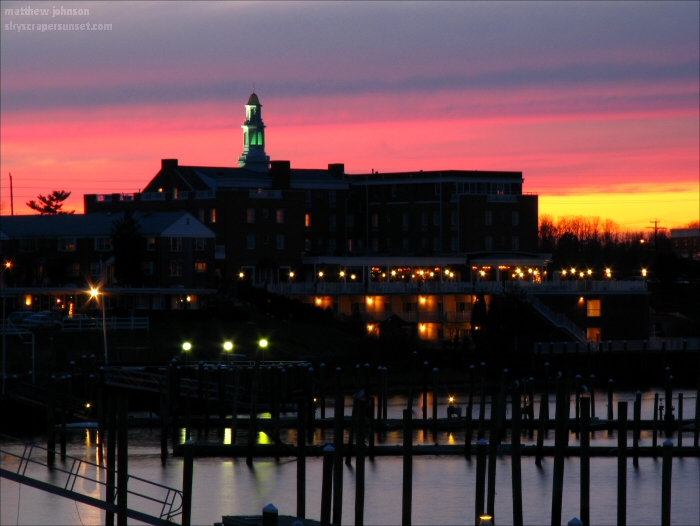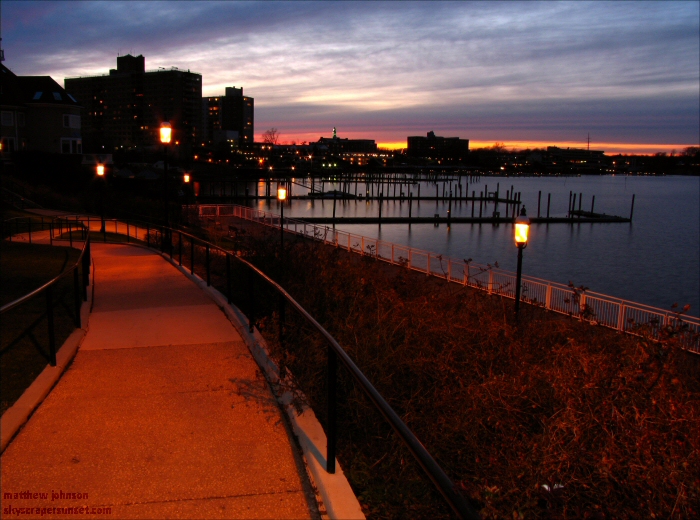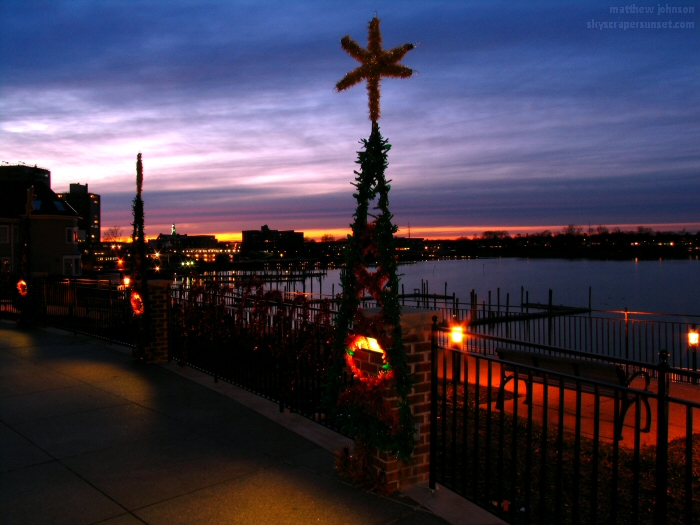 December 25, 2004

Things slowed down and I had a few free afternoon and evening hours on Christmas.
Red Bank was absolutely dead. I parked near the Galleria on the west side of town.

The south side of the Galleria.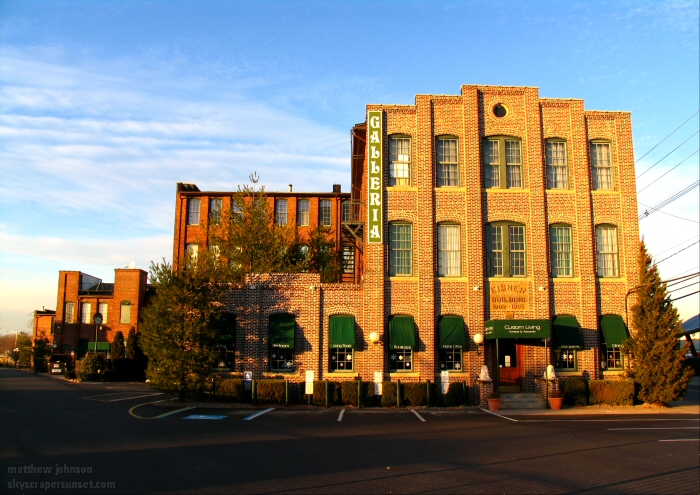 25 Bridge Street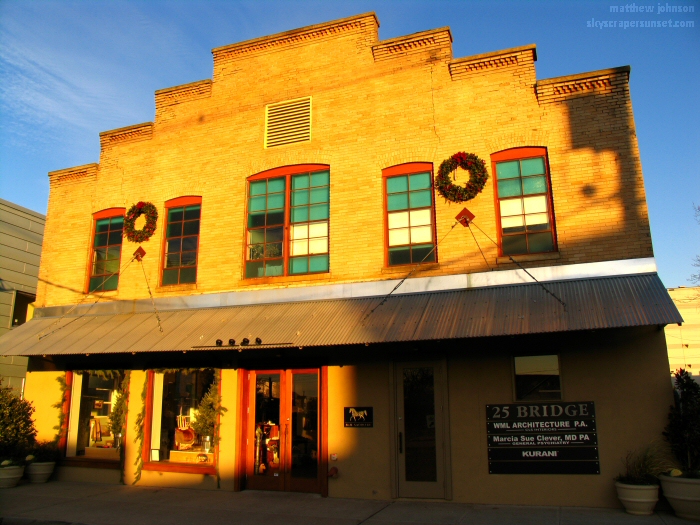 170 Monmouth Street, just across from the Red Bank train station (which I would have photographed, but it's under renovation)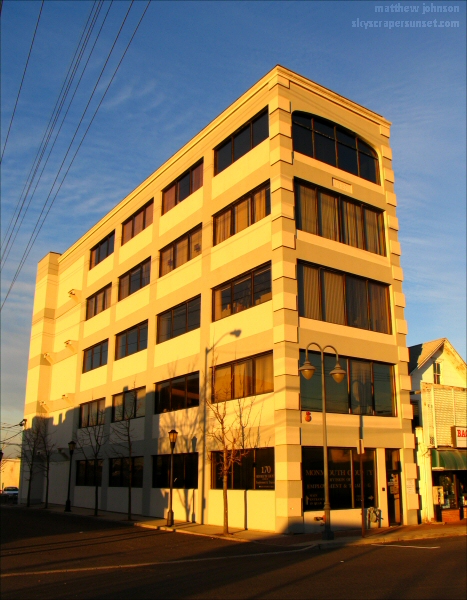 Juanito's Restaurant, further to the east on Monmouth





Still on Monmouth - Victory Meat Market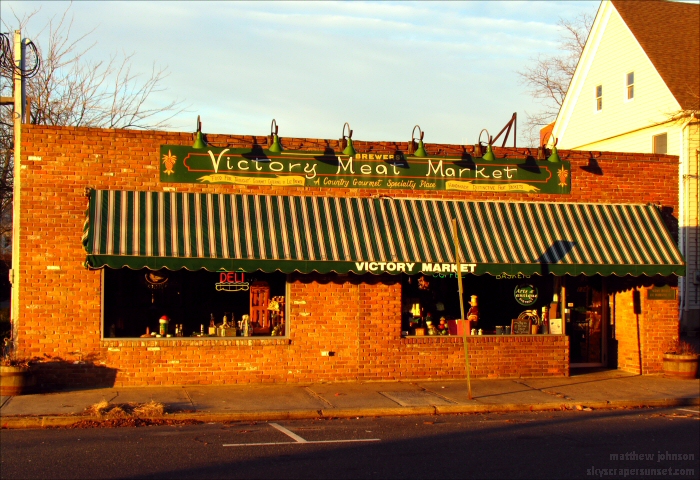 One of Red Bank's most well-known landmarks, the photogenic Count Basie Theatre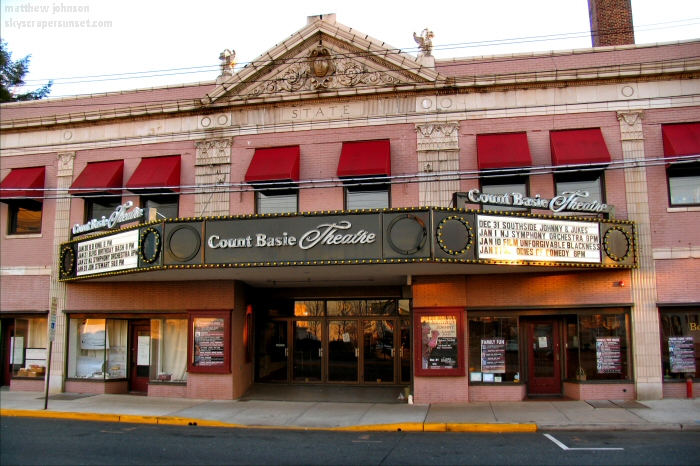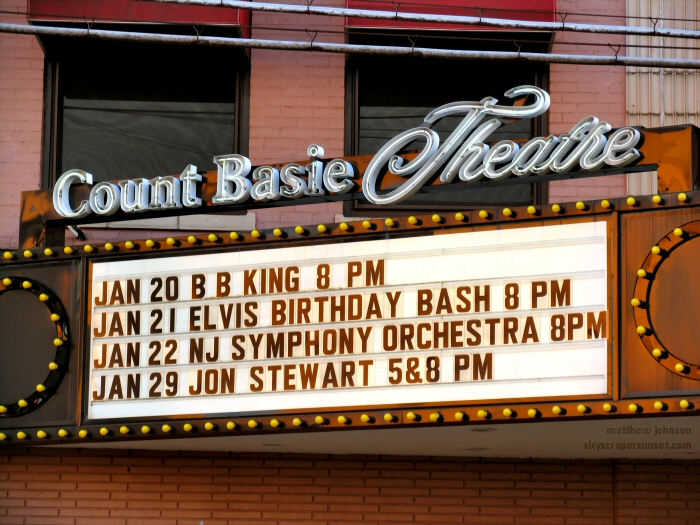 Full moon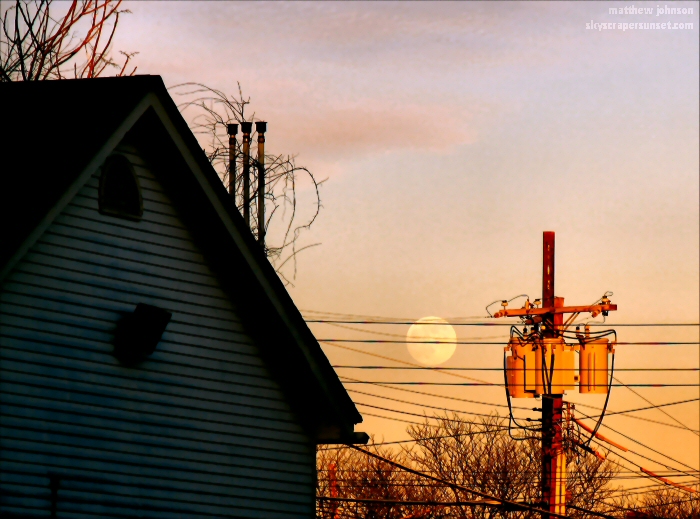 K. Hovnanian Corporate Headquarters, under construction at Front and Maple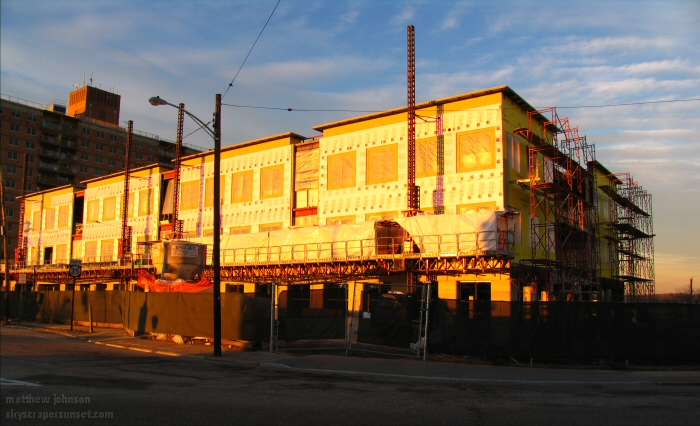 One of my favorite, uninhabited spots - "Library Park" - and the Navesink River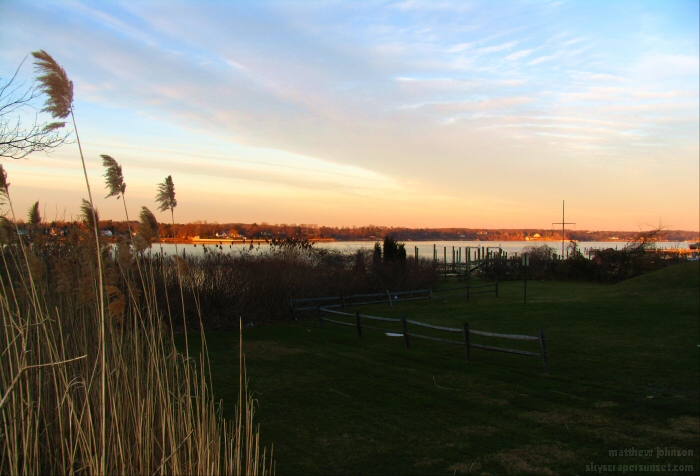 Obligatory shot of Red Bank's tallest buildings, Riverview Towers and the Navesink House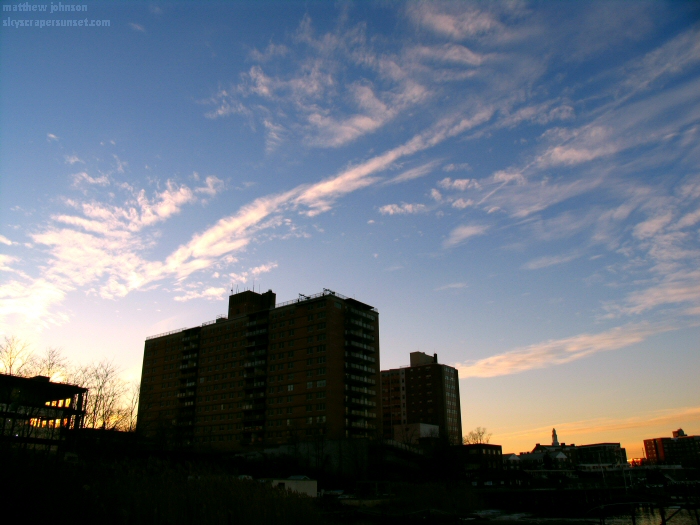 WOW... sunset over the half-frozen river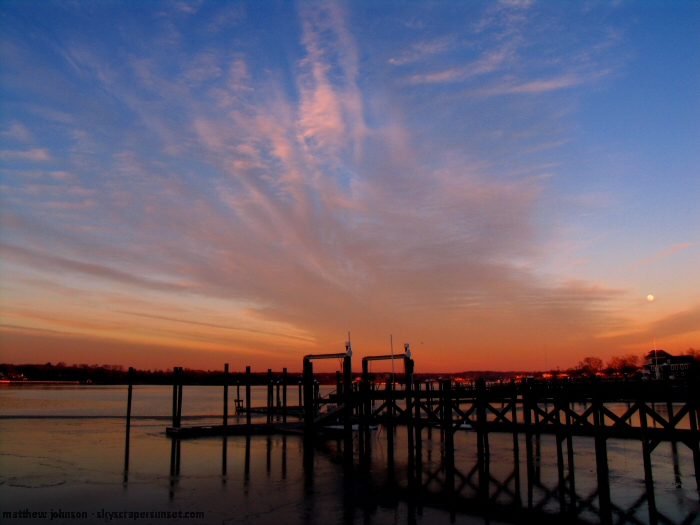 The full moon and Riverview Medical Center over the Red Bank Yacht Club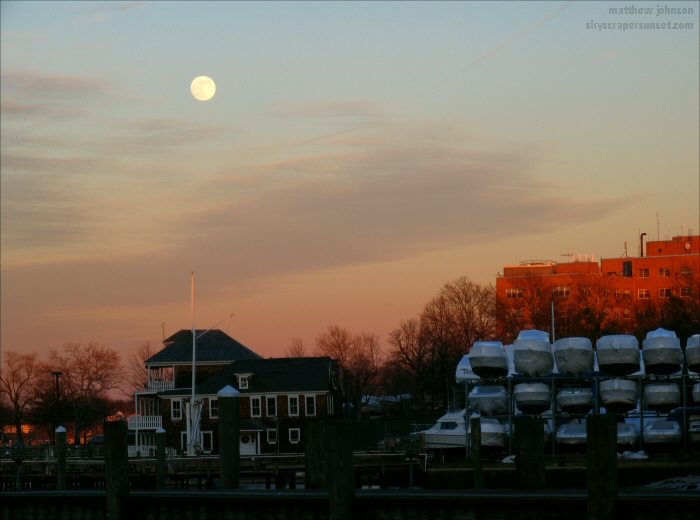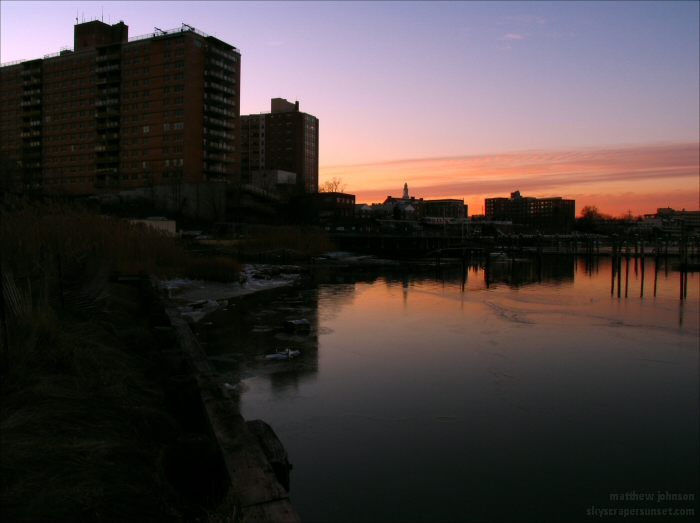 Molly Pitcher Inn and apartment building, the name of which I still haven't checked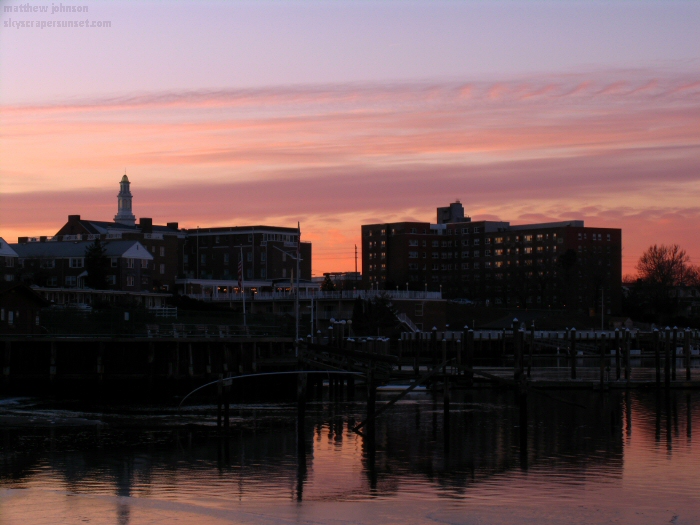 Locust section of Middletown across the river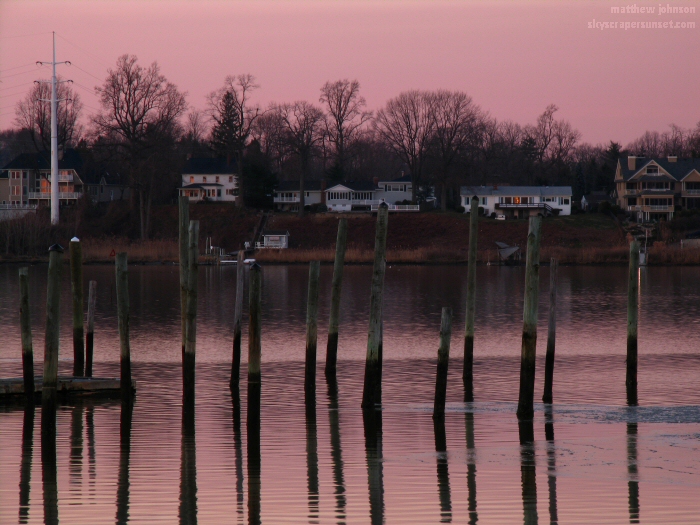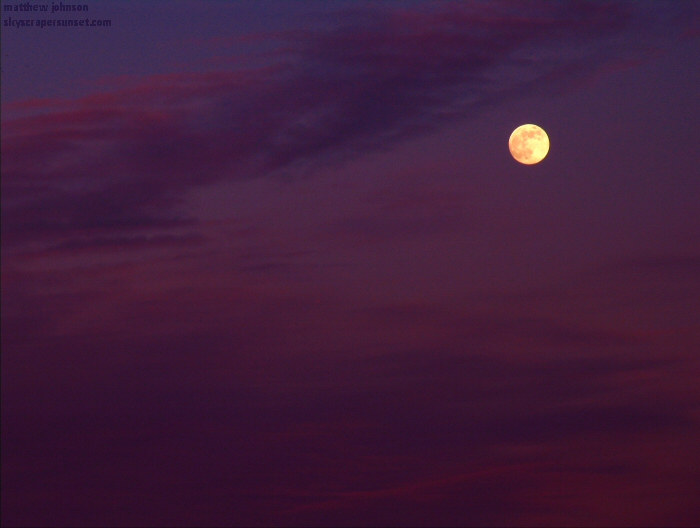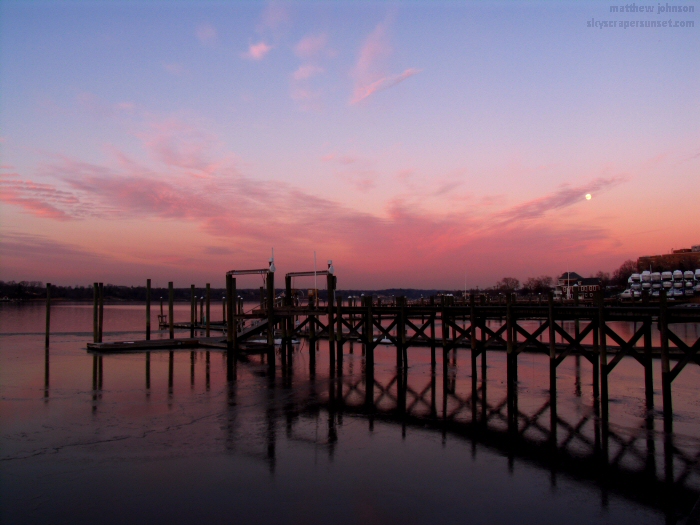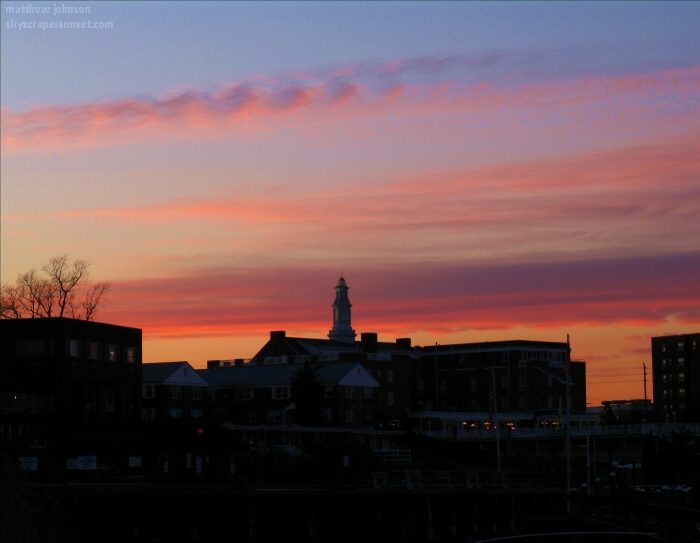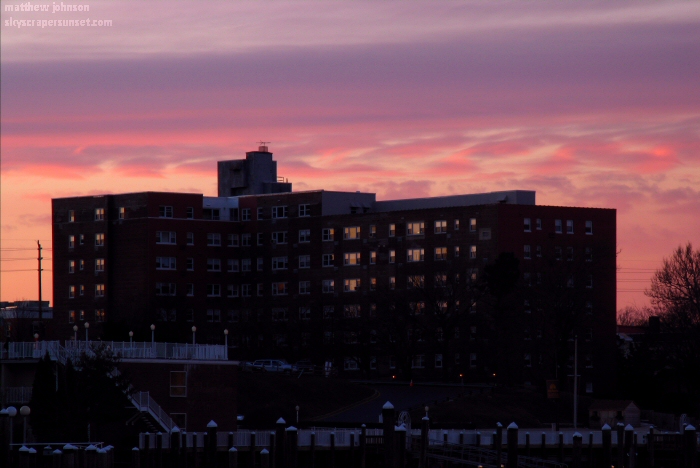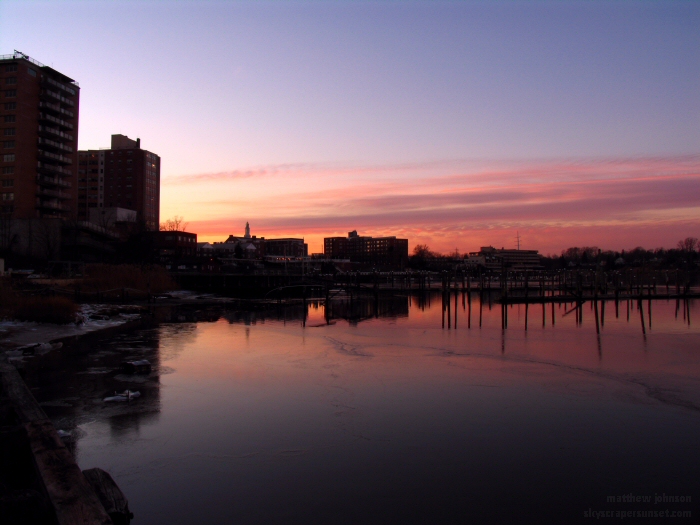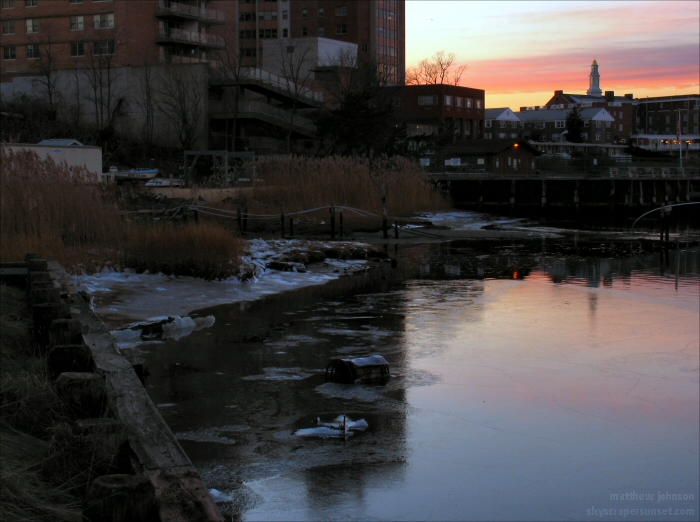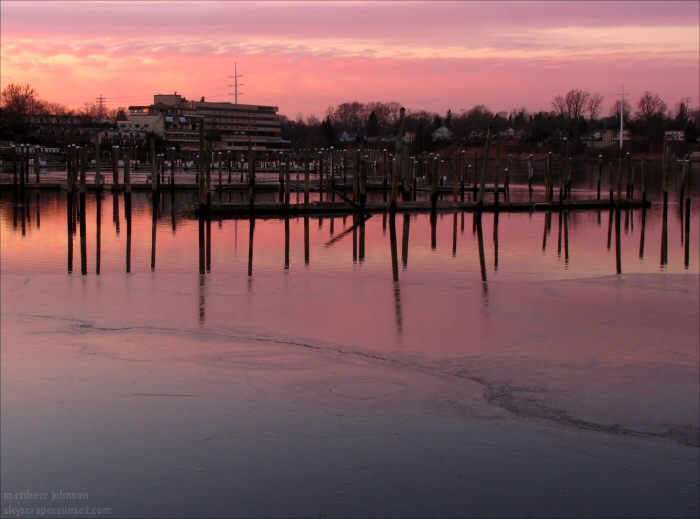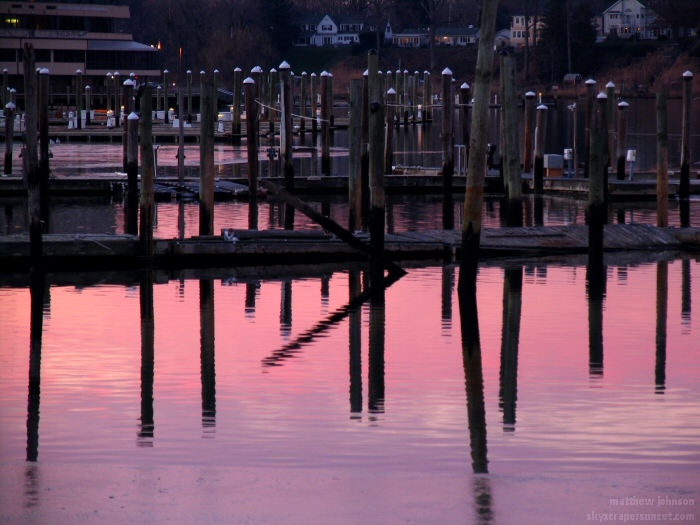 Up on Monmouth Street, night has fallen.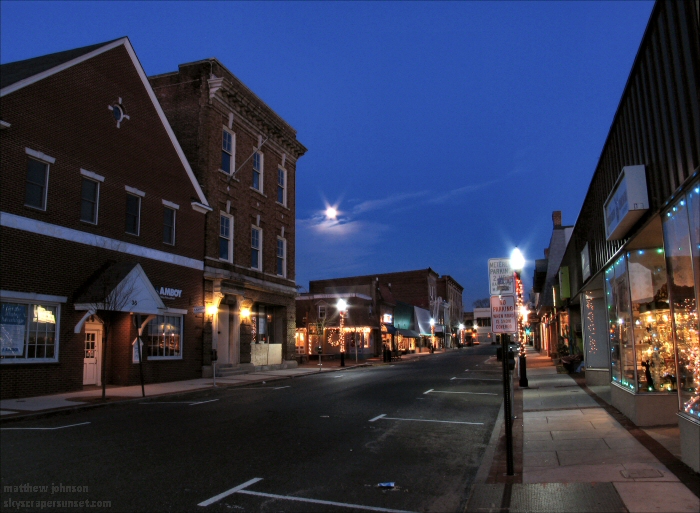 Dublin House Pub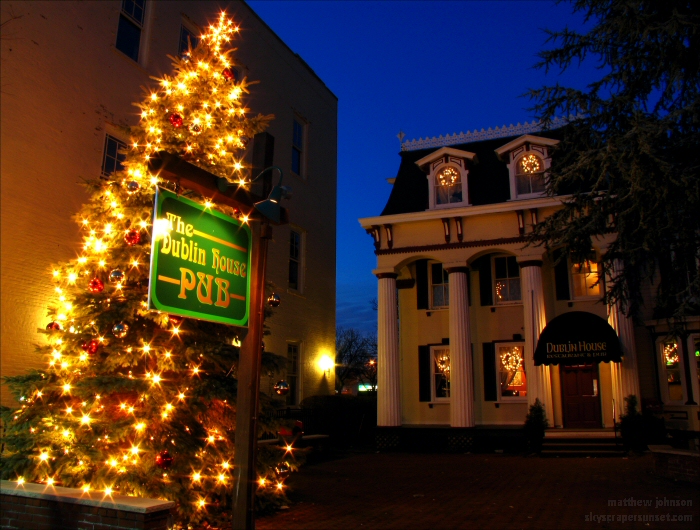 Shops adjacent to the Dublin House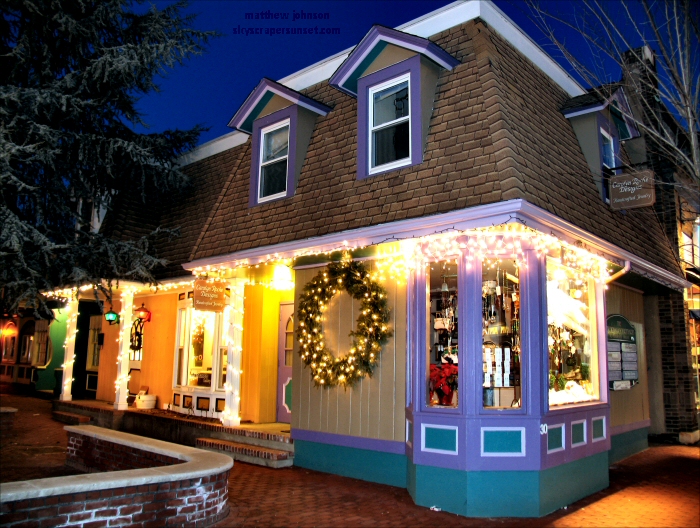 Across Monmouth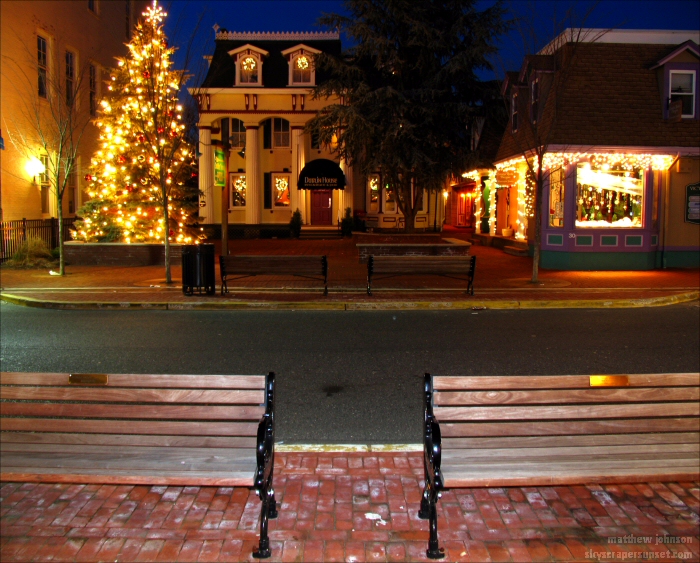 Onto Broad Street, Red Bank's main drag: Mr. Mattress store front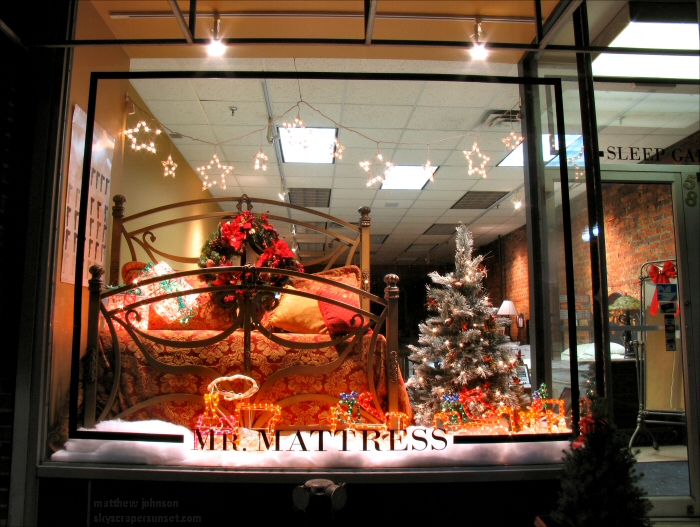 Looking north from the west side of Broad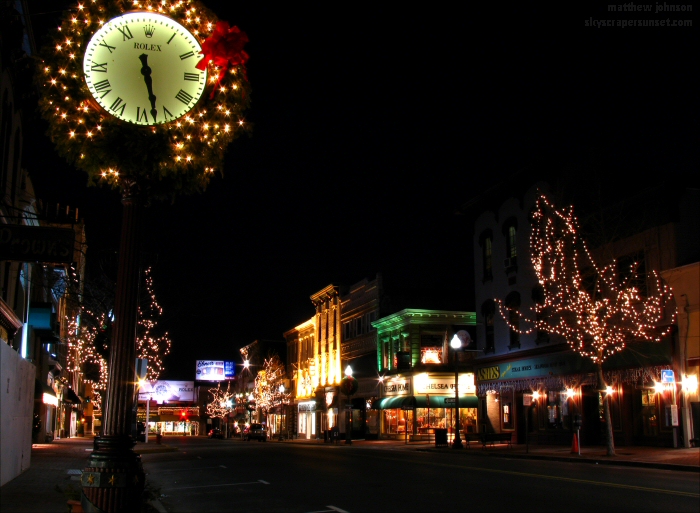 Director Kevin Smith is from Red Bank - this is his store.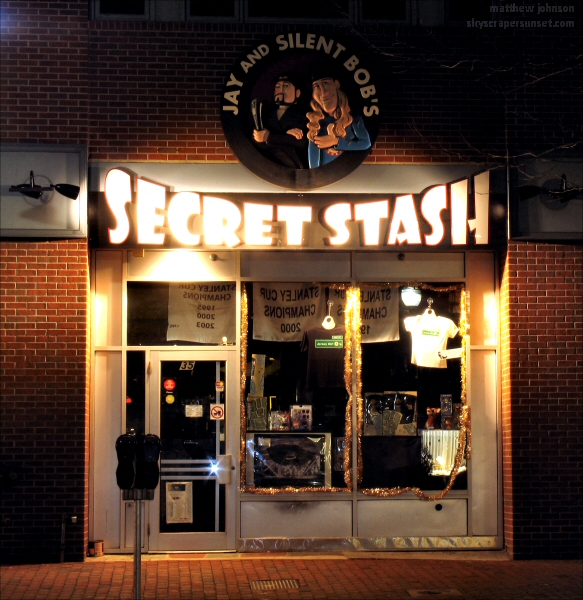 Jack's Music Shoppe, which, as I've mentioned before, was the site of the music store scenes in Chasing Amy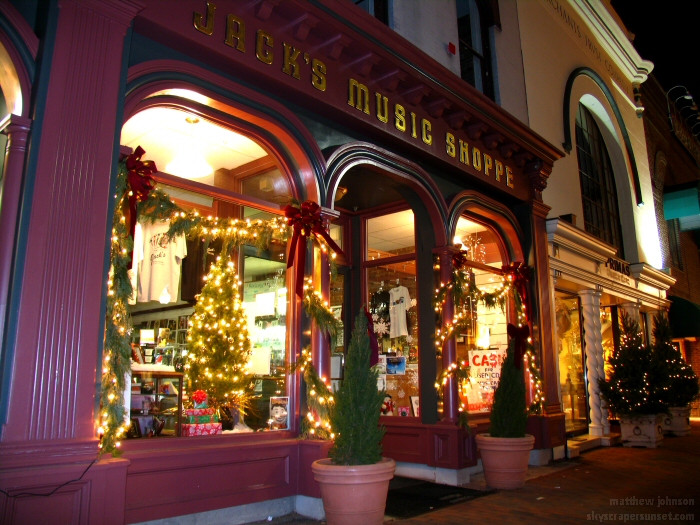 Further north on Broad's west side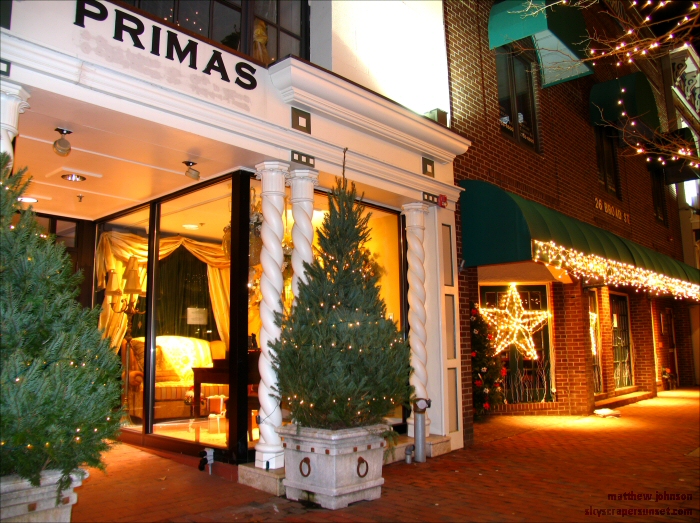 Chelsea Home store across Broad in green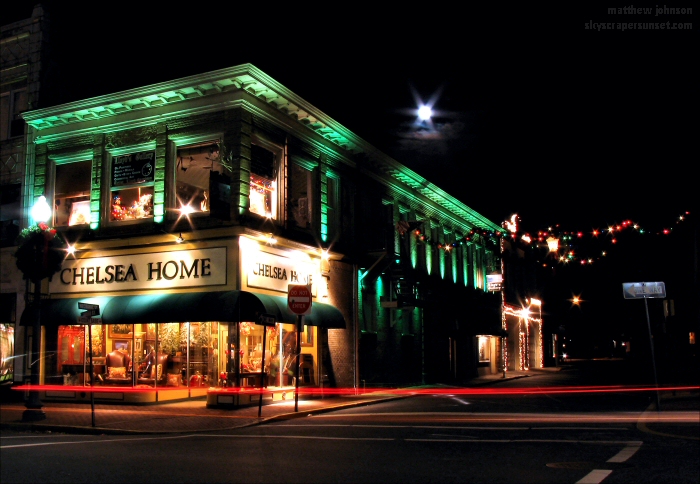 Looking across Broad from the east side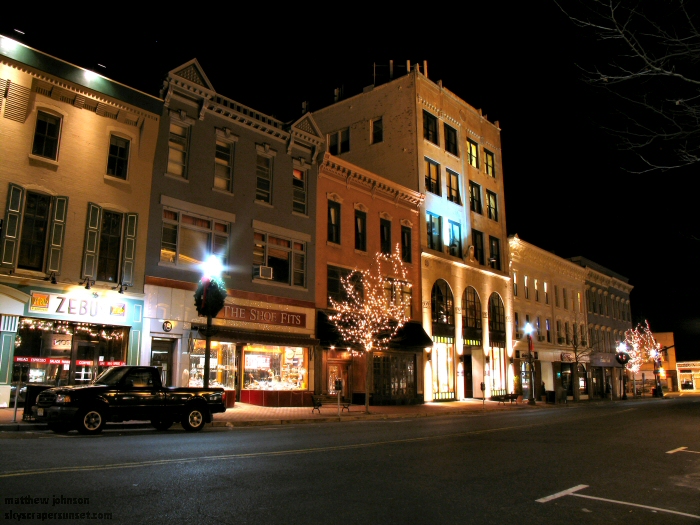 Red Bank was so dead that I was able to set up my tripod in the middle of Broad Street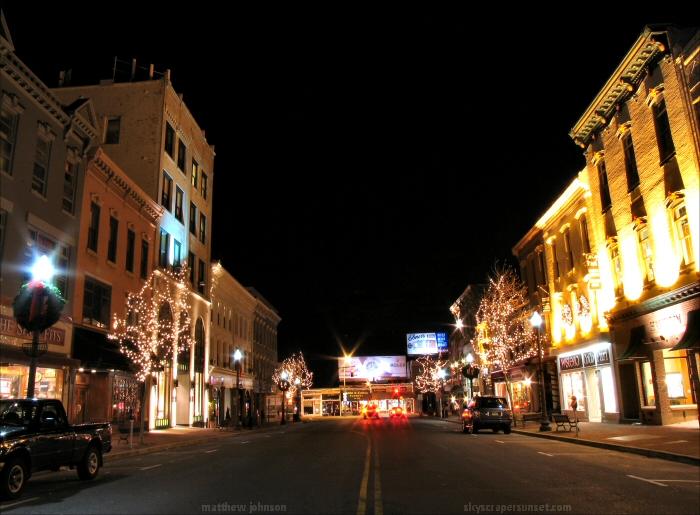 Looking across Broad from the west side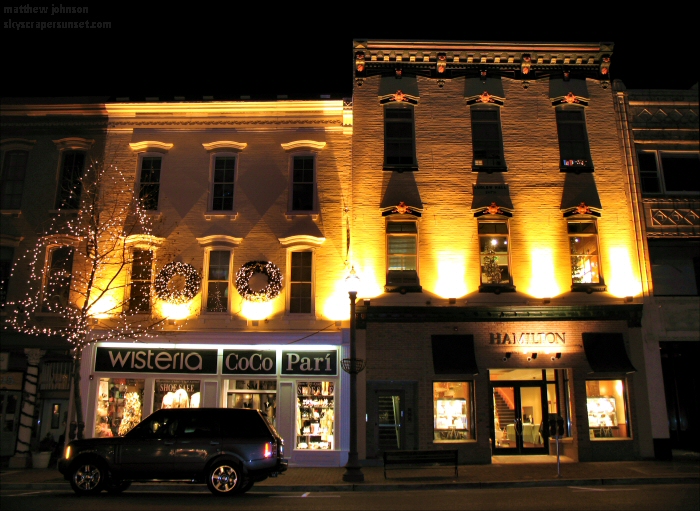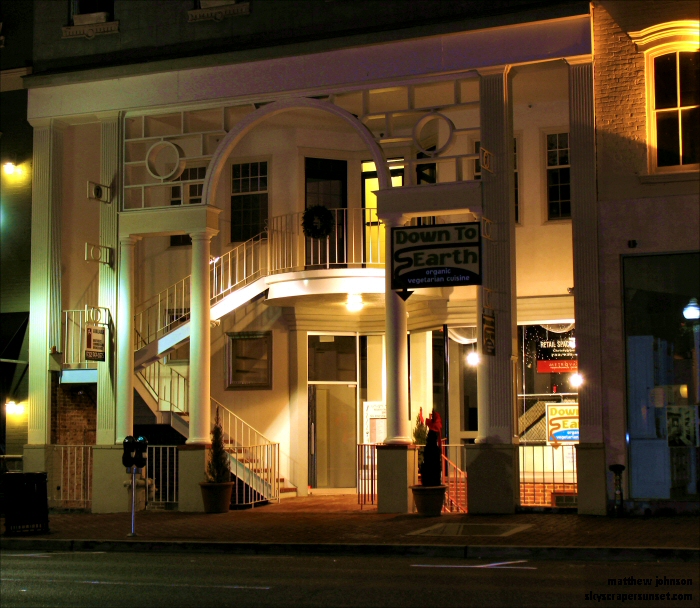 Looking north from the west side