Seattle


November 16-19, 2004

My job had me on my way to Seattle, once again, quite early on the morning of November 16th.
Departure from Philadelphia was at approx. 6:30 and the sun was just beginning to peek over the horizon.


After taking off from the airport (right of wing) and circling over the Delaware River, the plane headed west.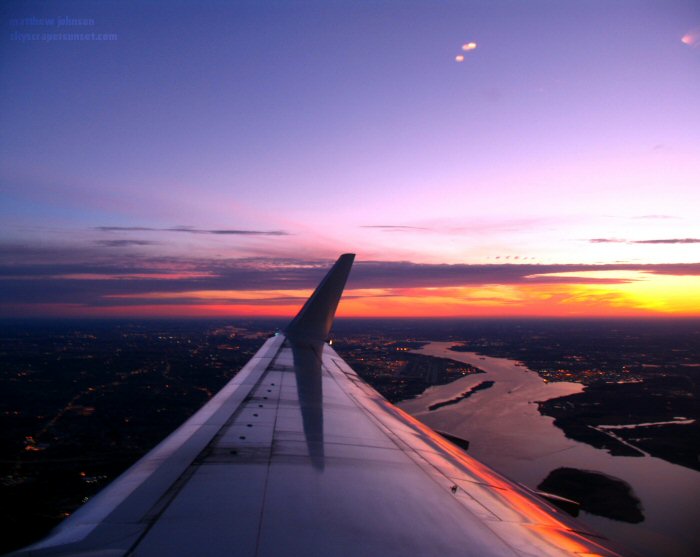 Leaving Philadelphia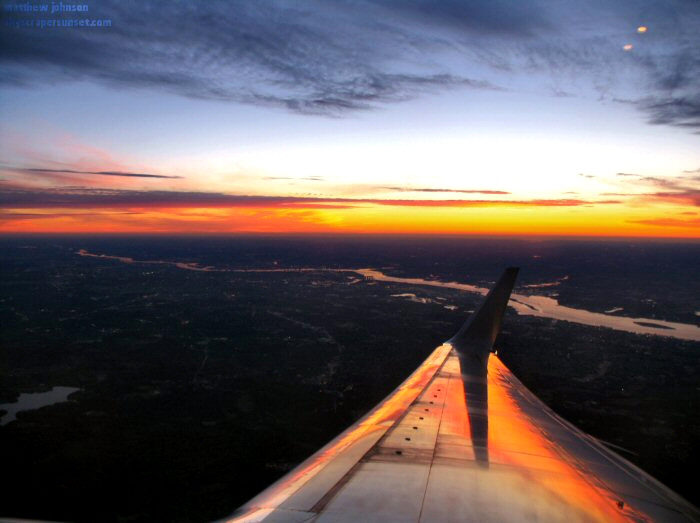 Through the clouds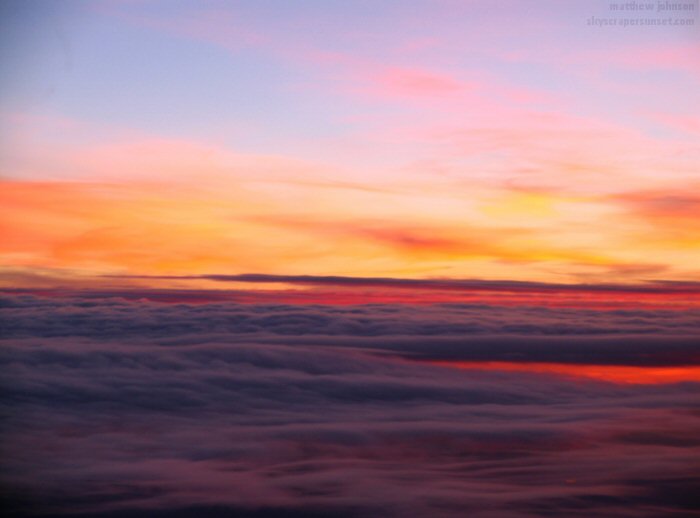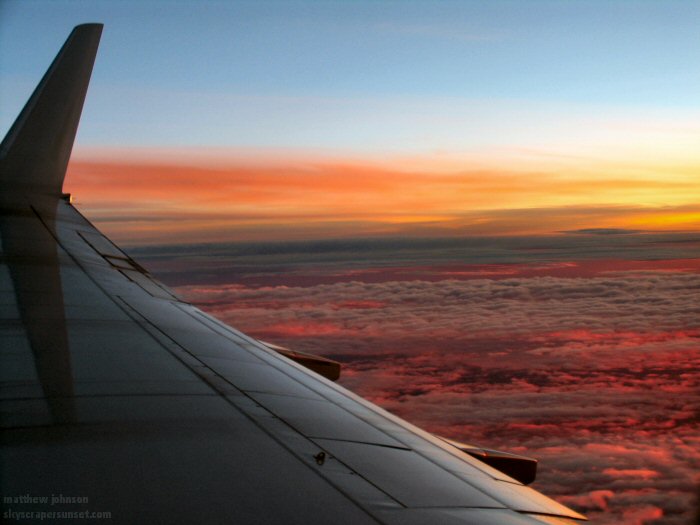 Layover in Chicago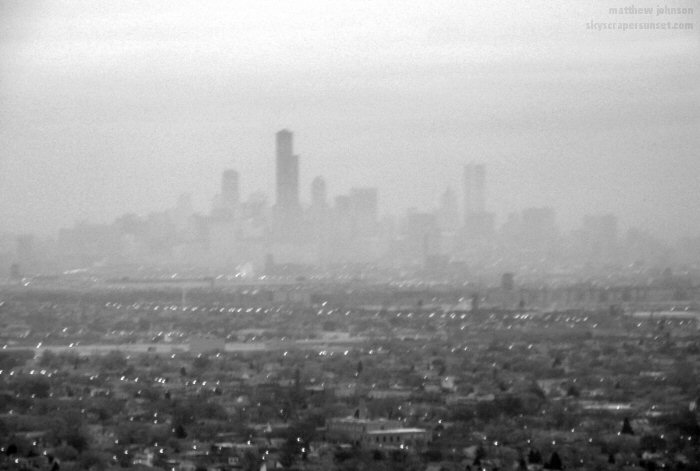 A few hours later, I awoke to catch Washington state's breathtaking mountains.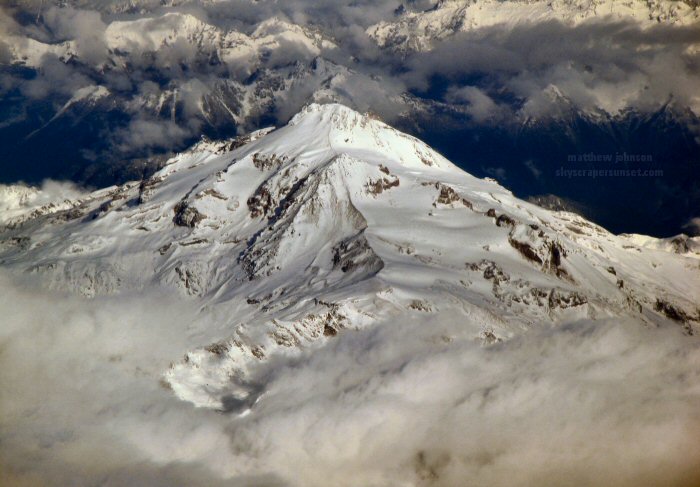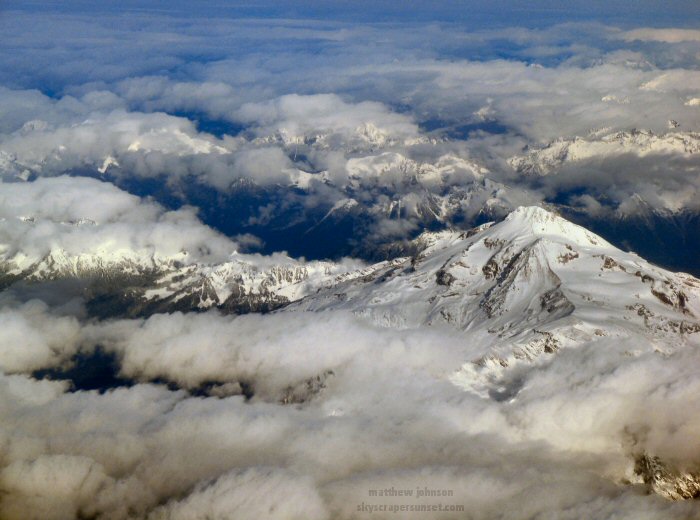 After half of day of work, the sunset was looking promising so I walked over to the Space Needle.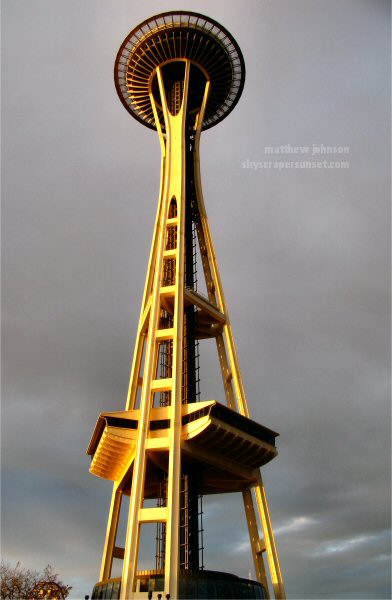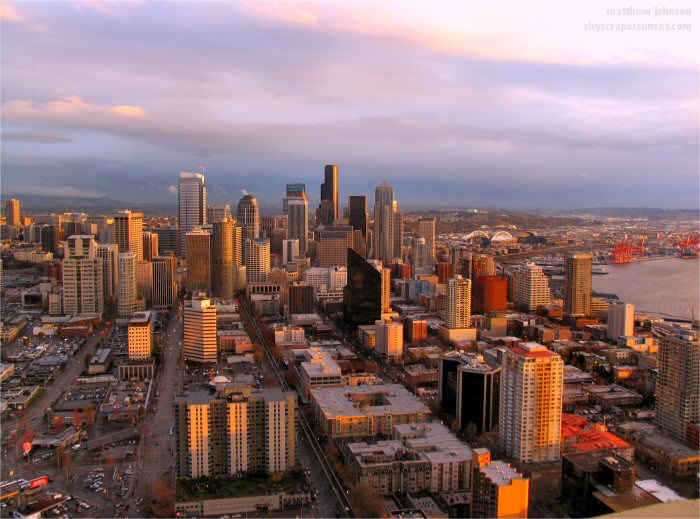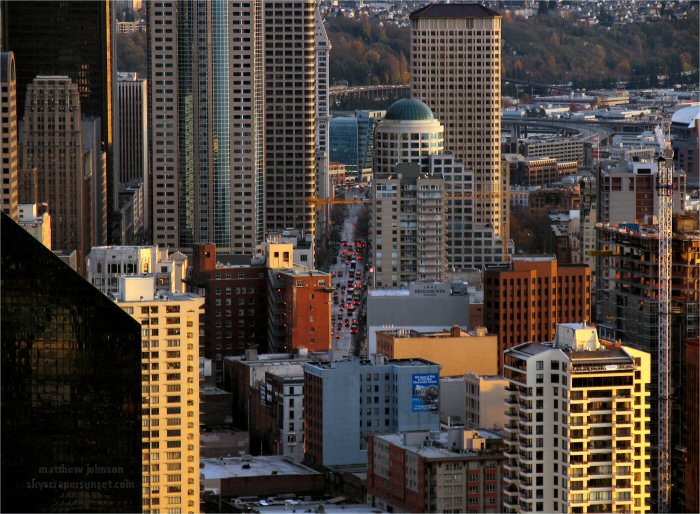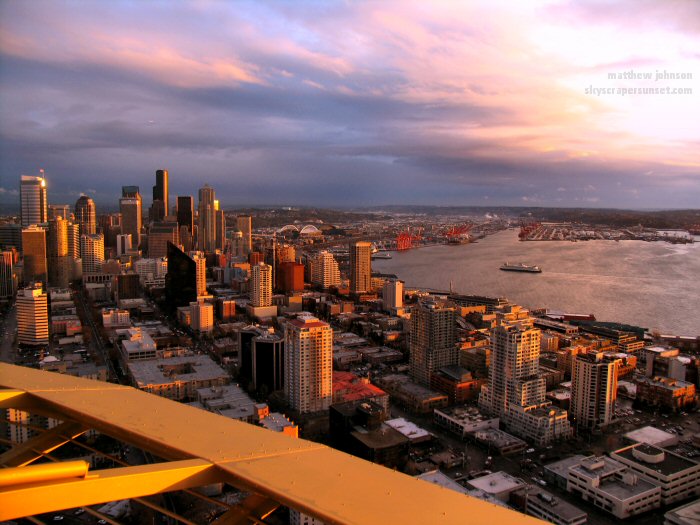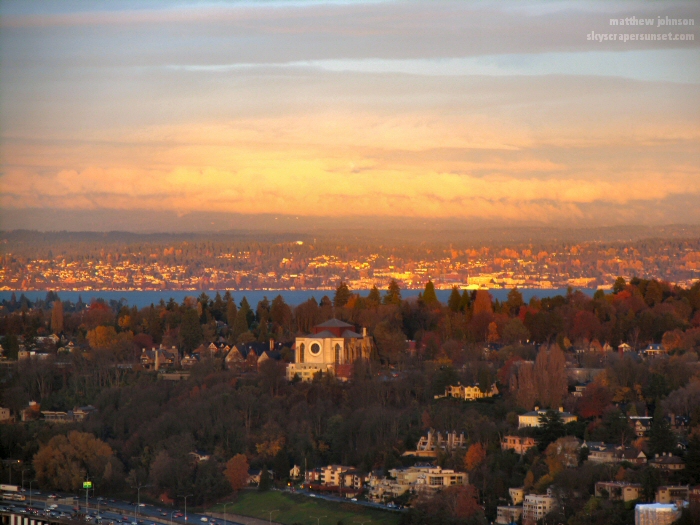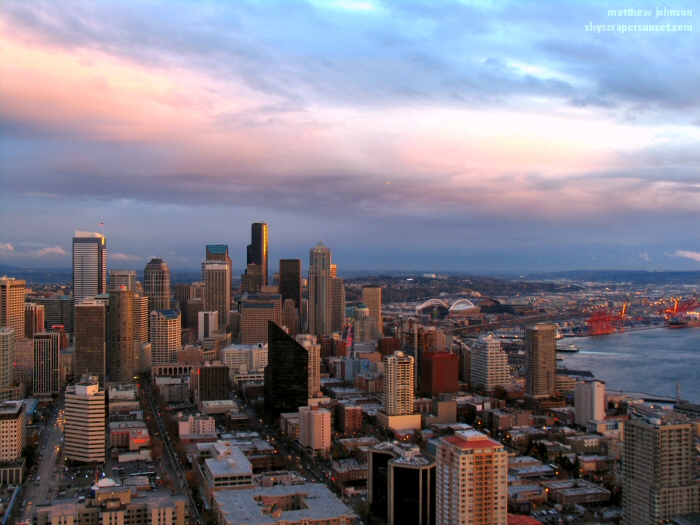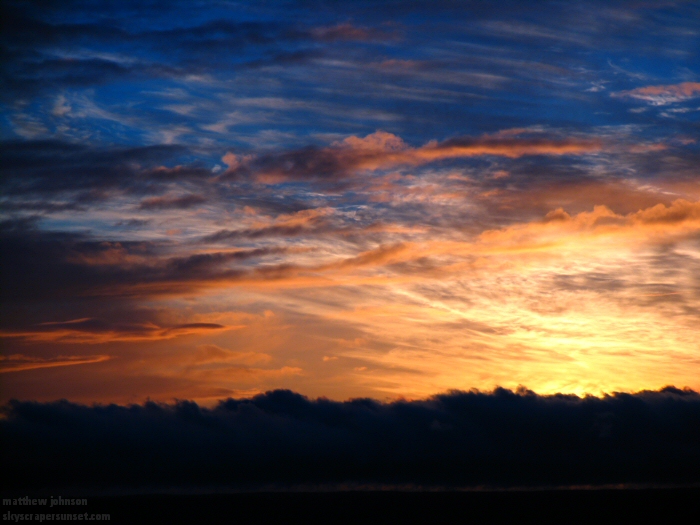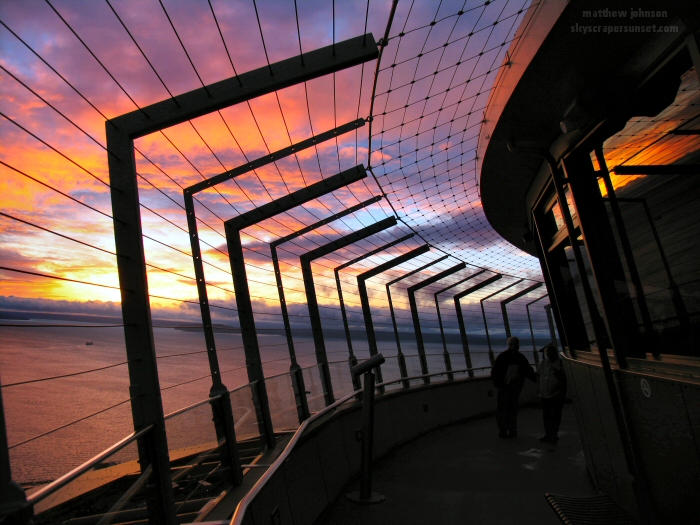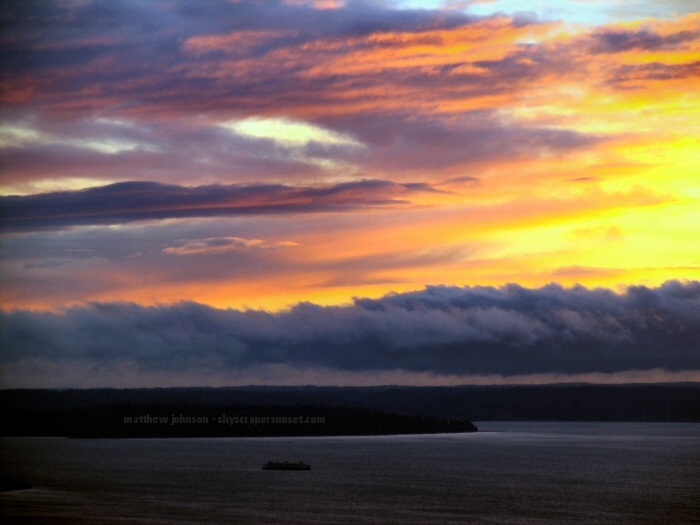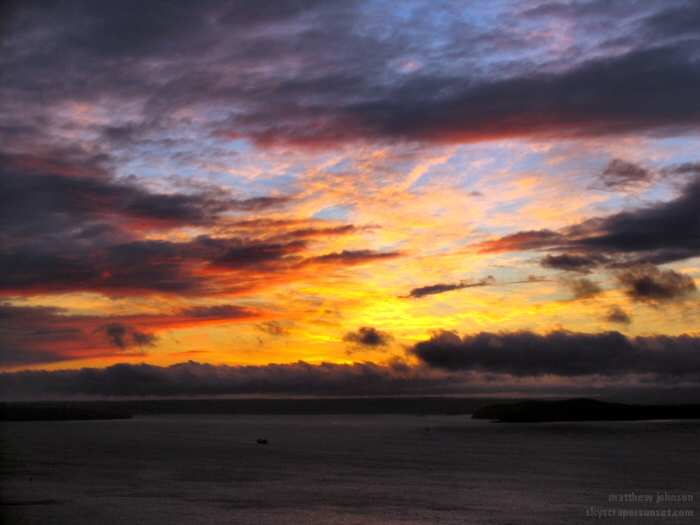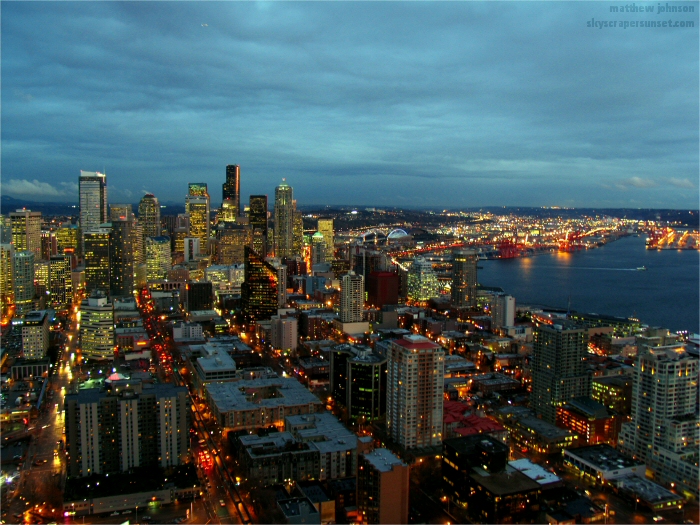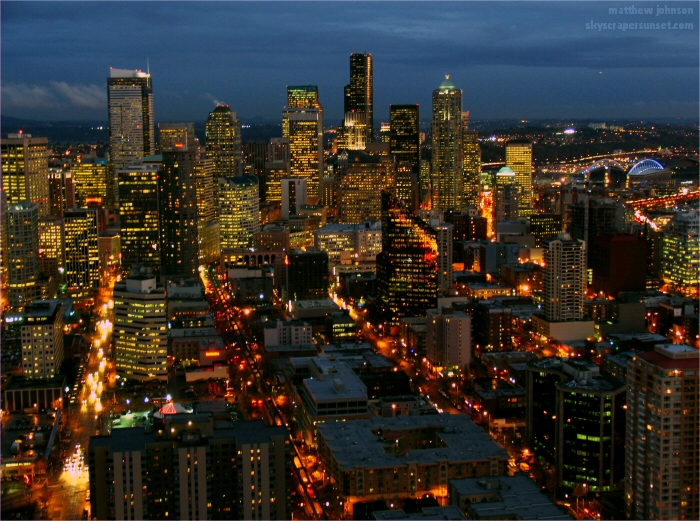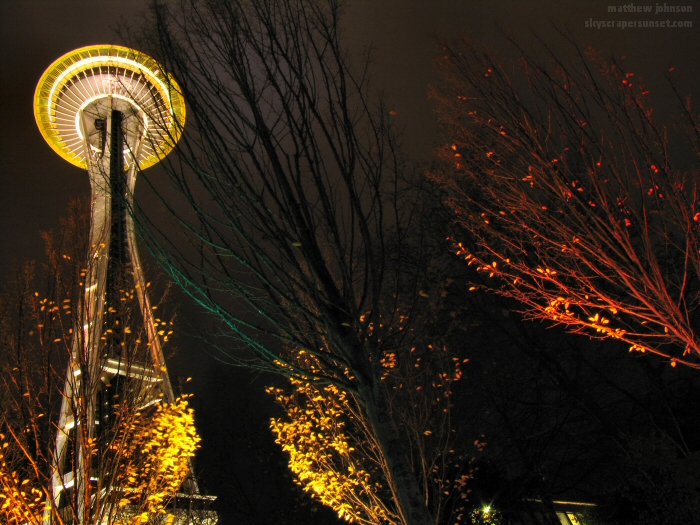 The monorail tracks pass over a dark street a few blocks east of the needle.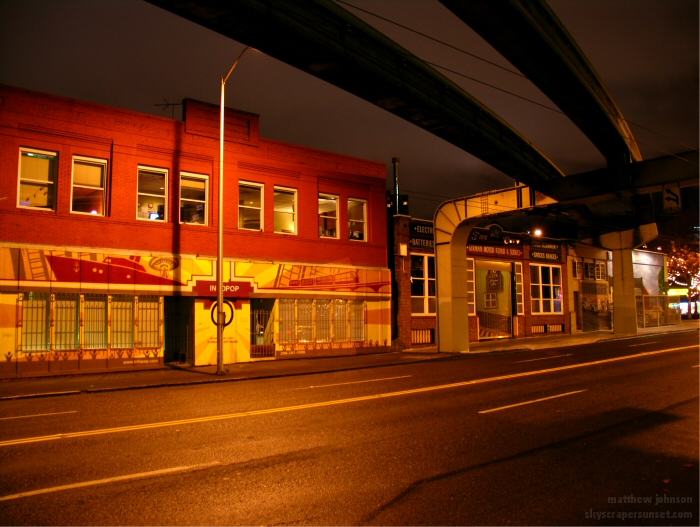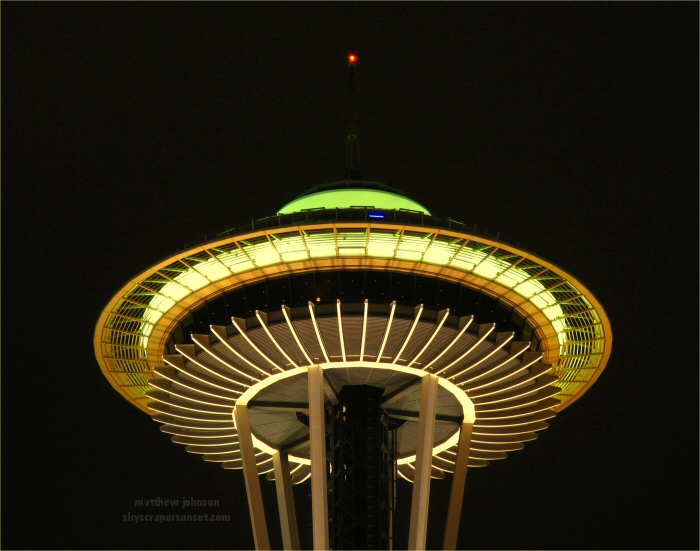 November 17, 2004

A few coworkers wanted to see the view and weren't with me on the previous day, so I was unable to get creative, and went up in the Space Needle again. It wasn't a complete loss . Mount Rainier was visible, which is extremely rare in November.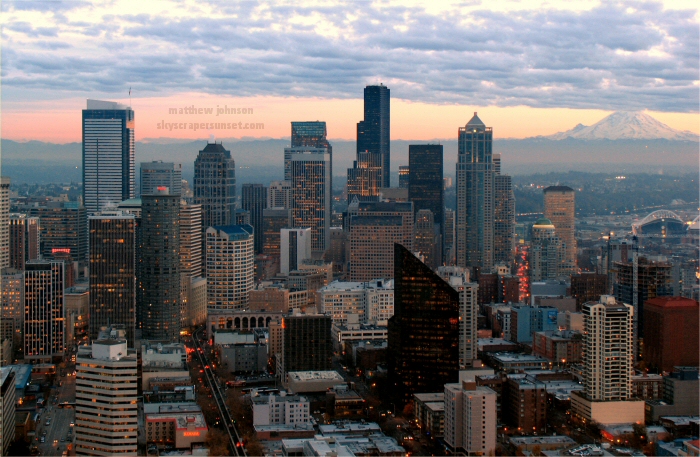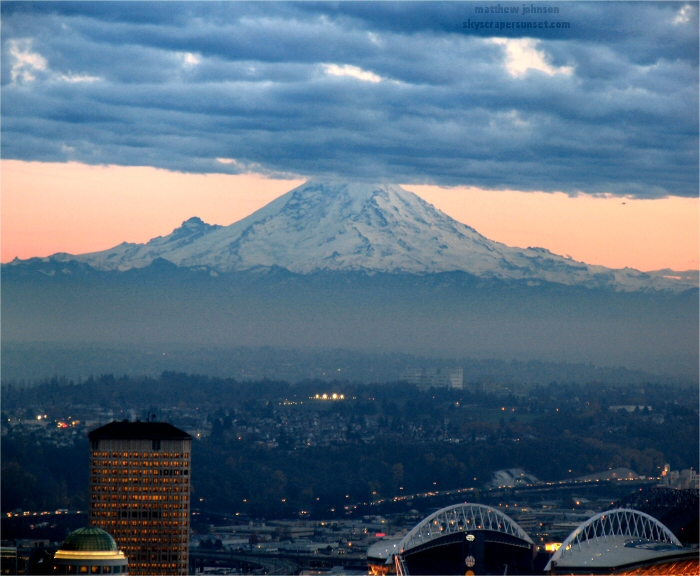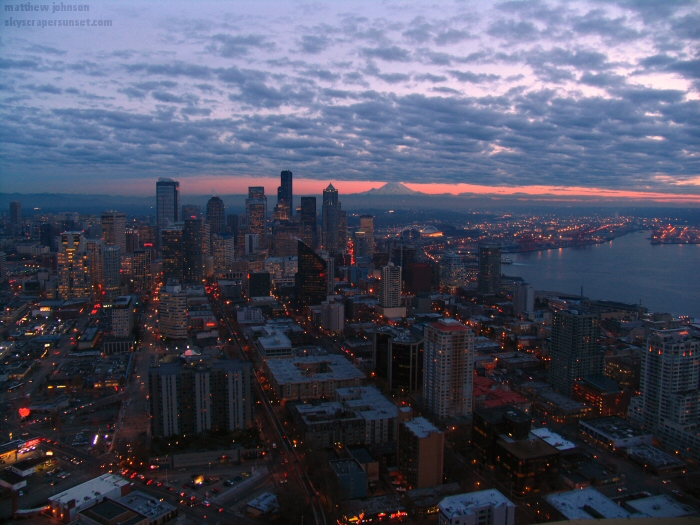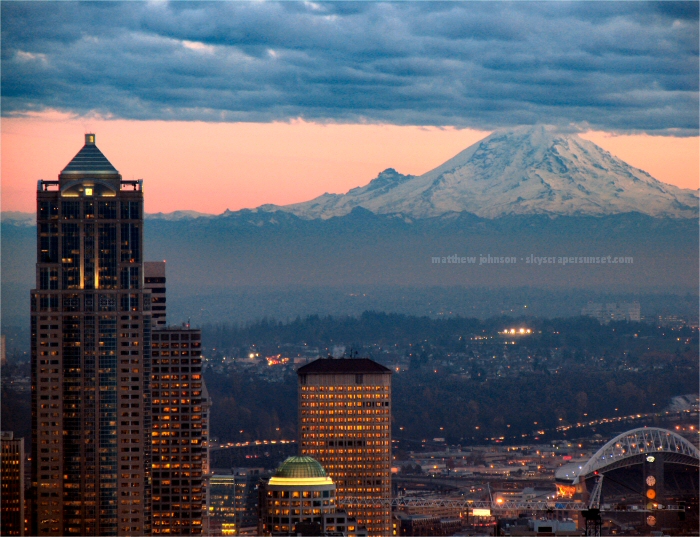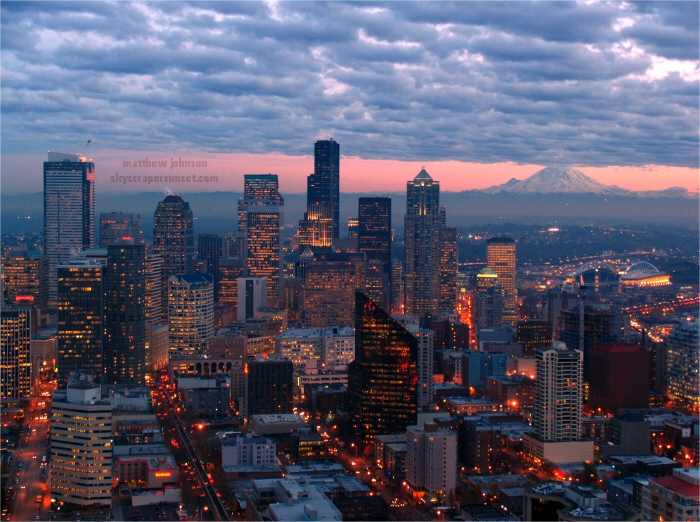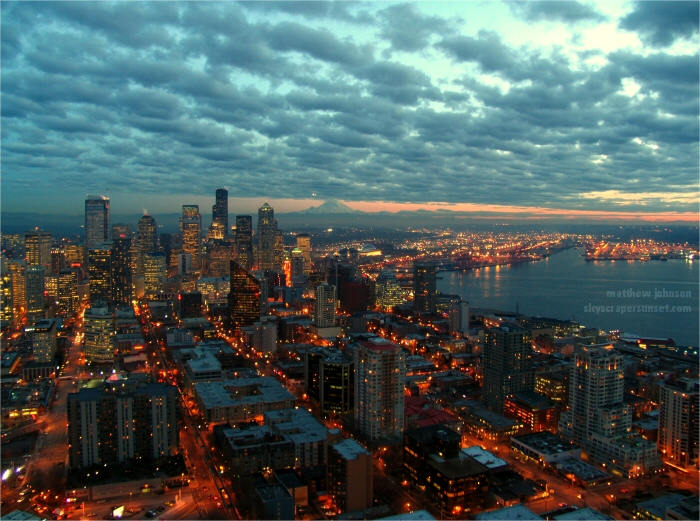 Later, we walked over to the Puget Sound waterfront after a nearby dinner. This is the view from Alaskan Way.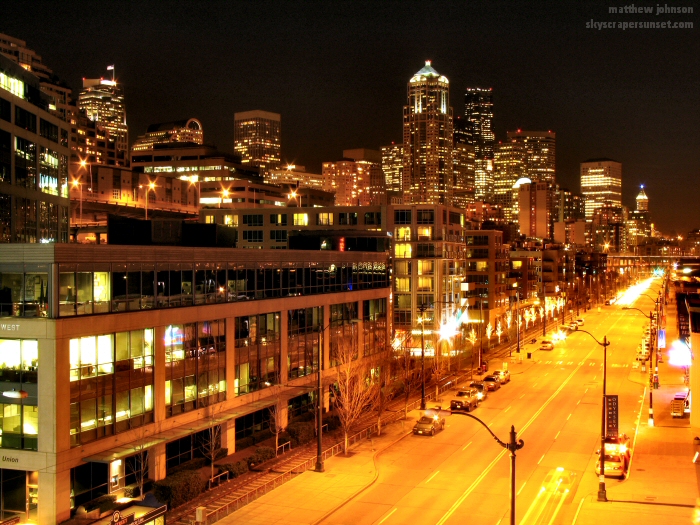 November 18, 2004

On the night of the 18th I found a spot worthy of its own page: click here.




November 19, 2004

More views of Washington state from the return flight.