Philadelphia


October 31, 2004

Halloween on the steps of the Philadelphia Museum of Art.

I parked along the Ben Franklin Parkway about 20 minutes before sunset and began walking toward the Art Museum.
One Liberty Place and the Mellon Bank Center.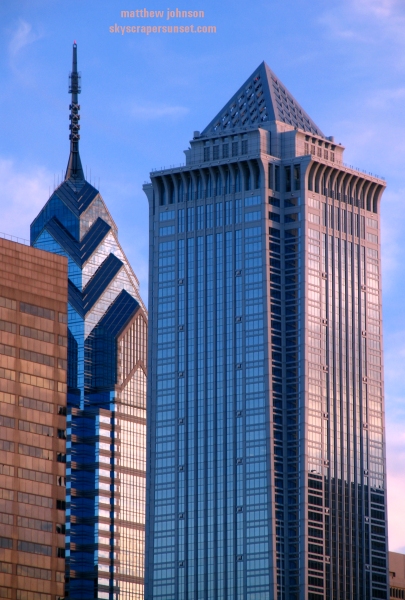 Bell Atlantic Tower, One Logan Square, One Liberty Place, Mellon Bank Center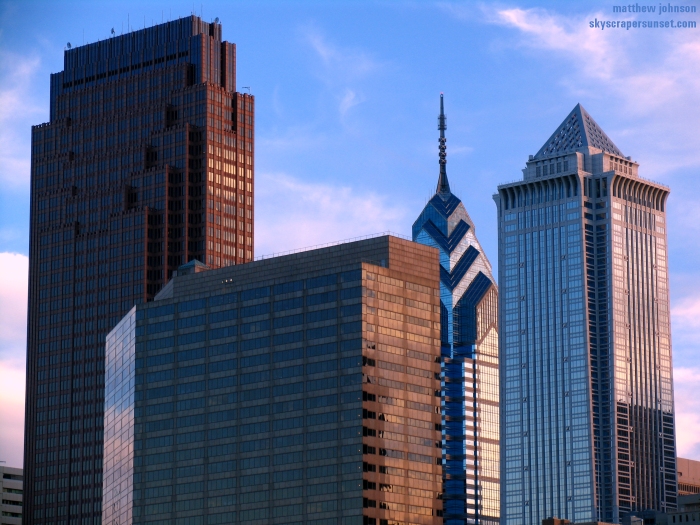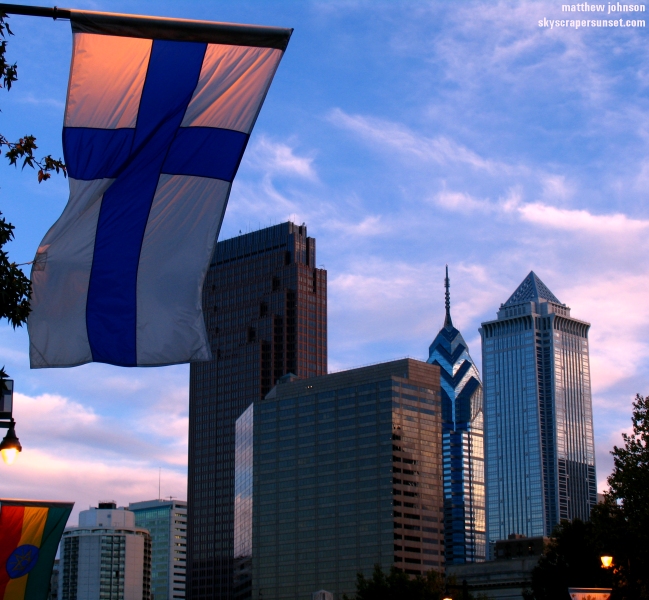 Looking southeast along the Ben Frankling Parkway.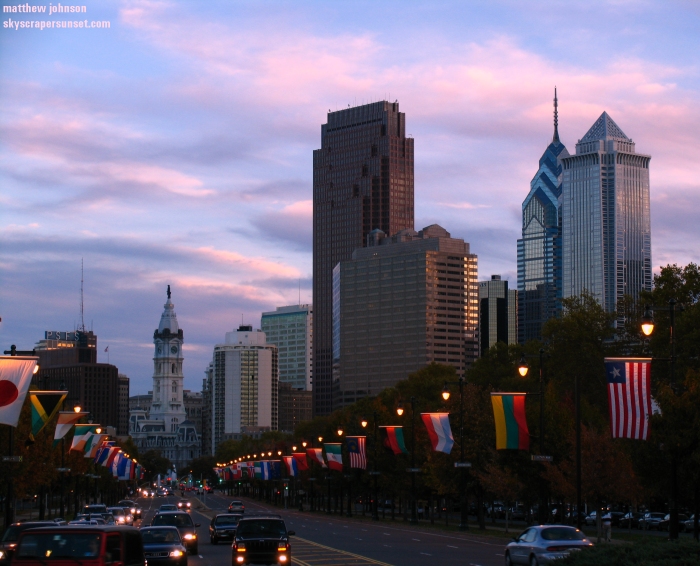 With Park Towne Place apartment complex on the right.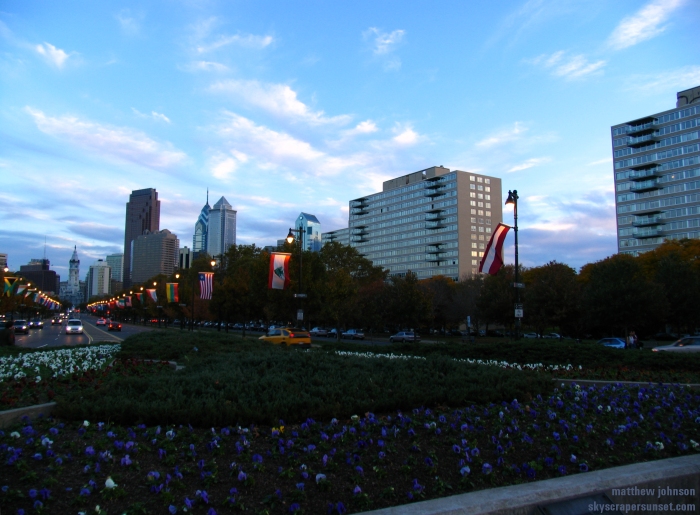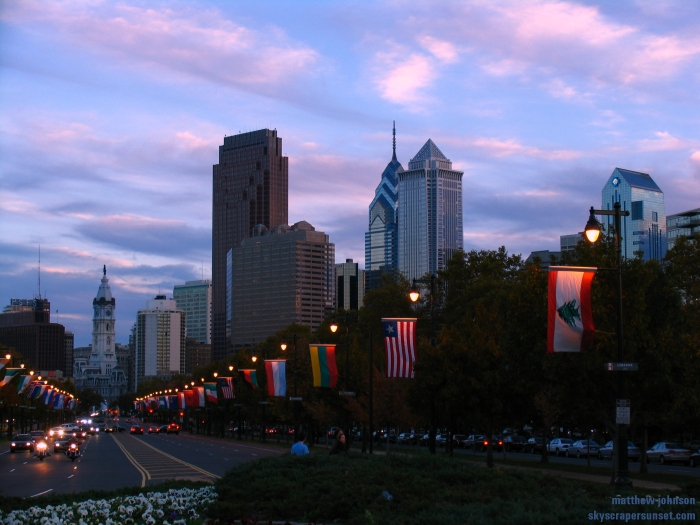 Statue in the middle of the Art Museum Circle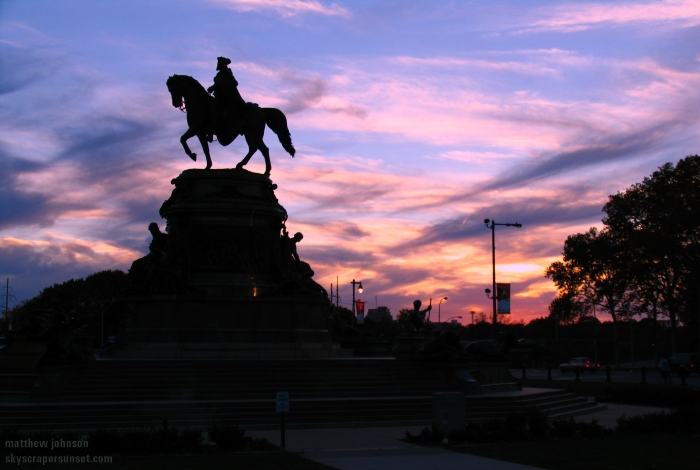 From the steps of the Art Museum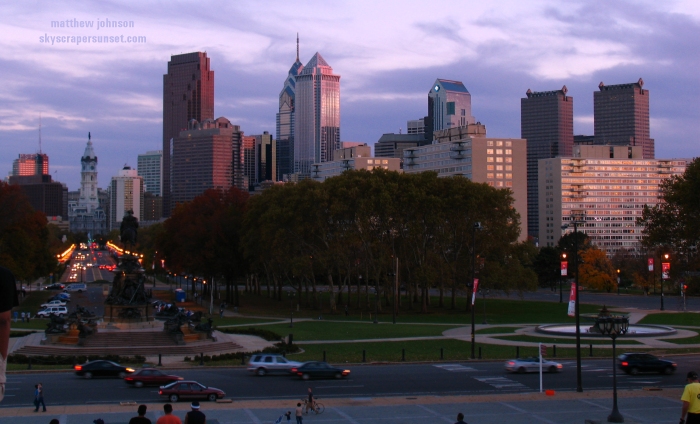 Almost all shots of City Hall fail to show the building's enormity - 548 ft. - but this one shows it pretty well.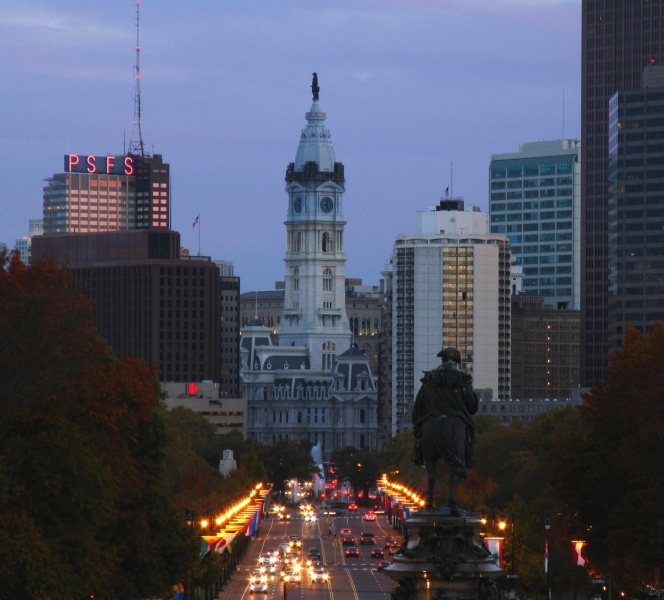 Here comes the sunset...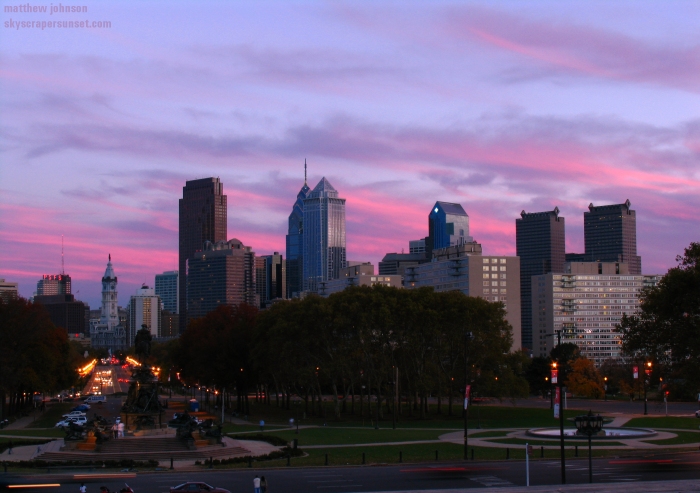 Cira Center under construction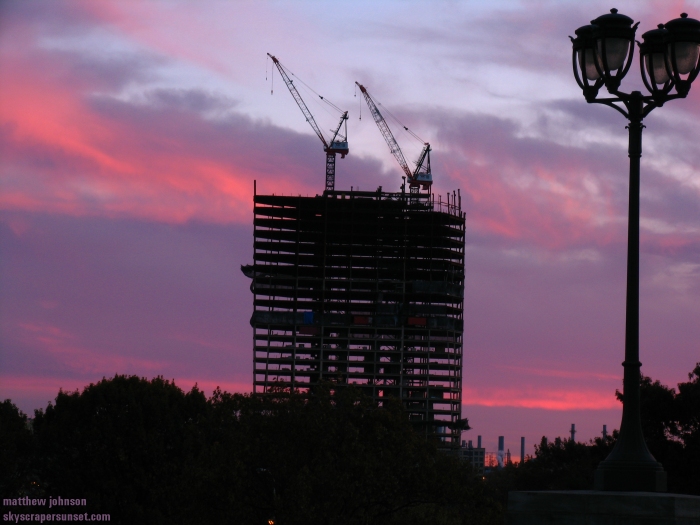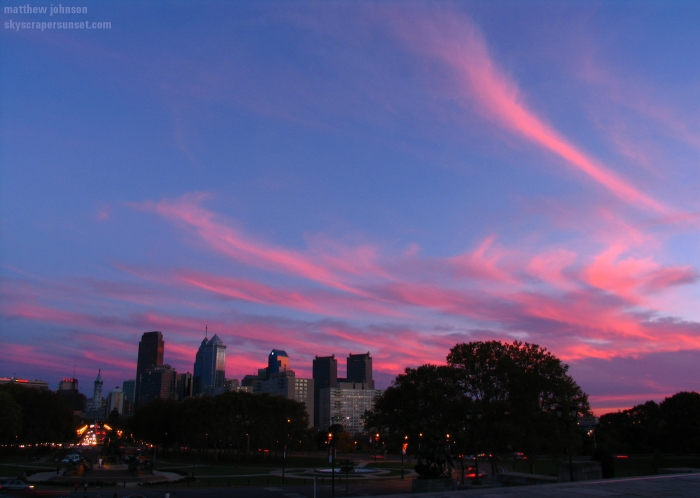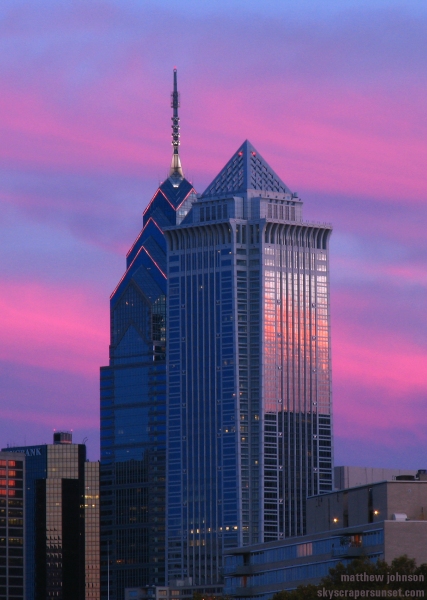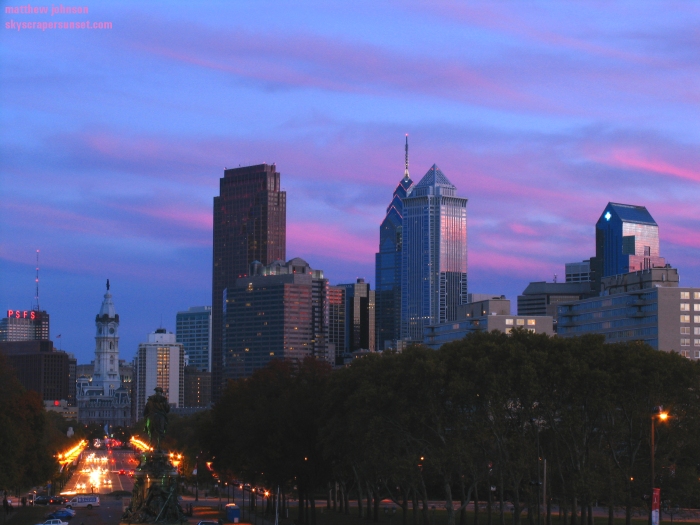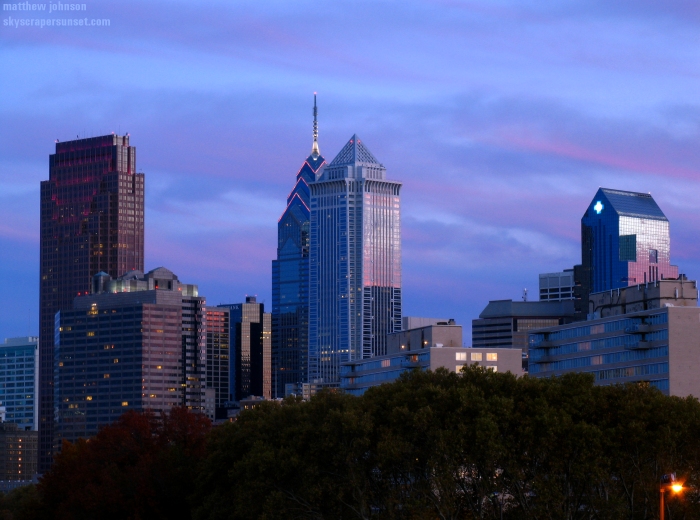 Sunset's color is gone, but not for good...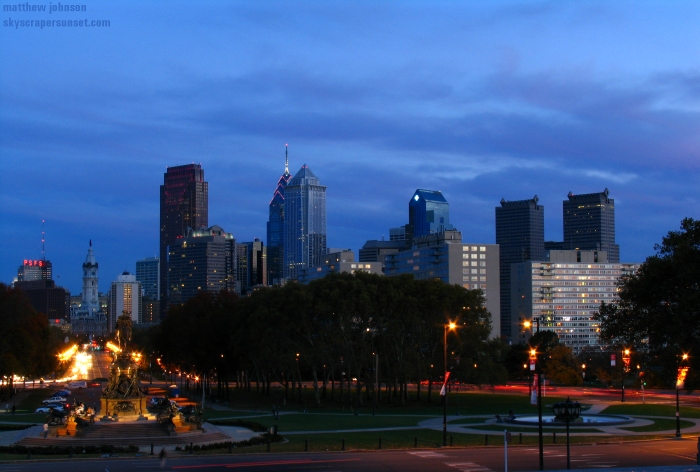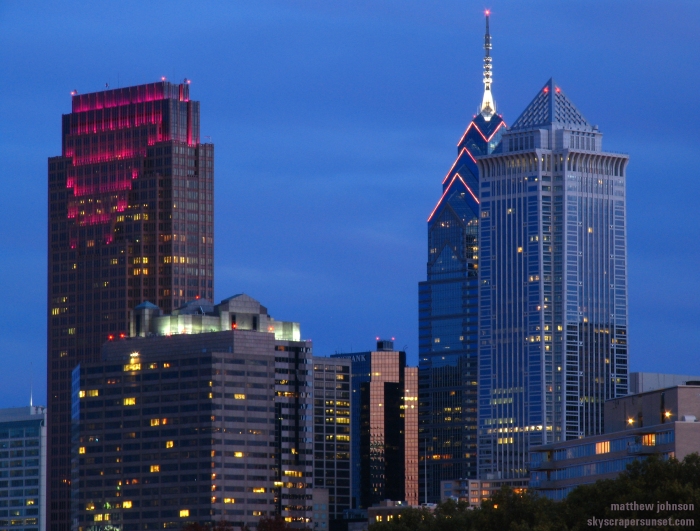 Color is back, on the west sides of Park Towne Place buildings.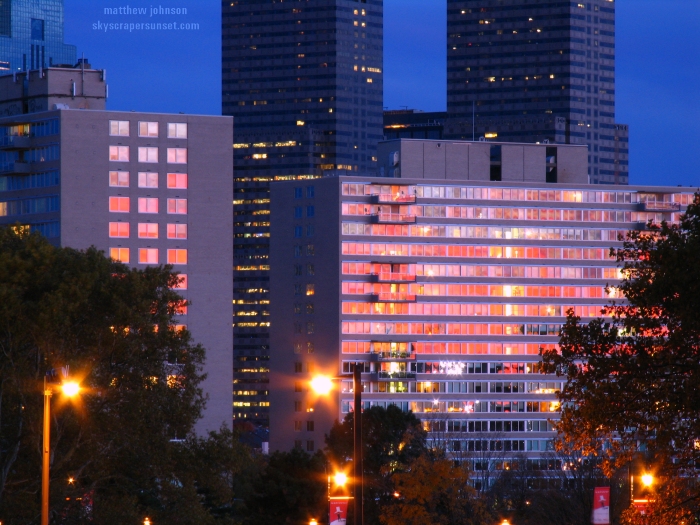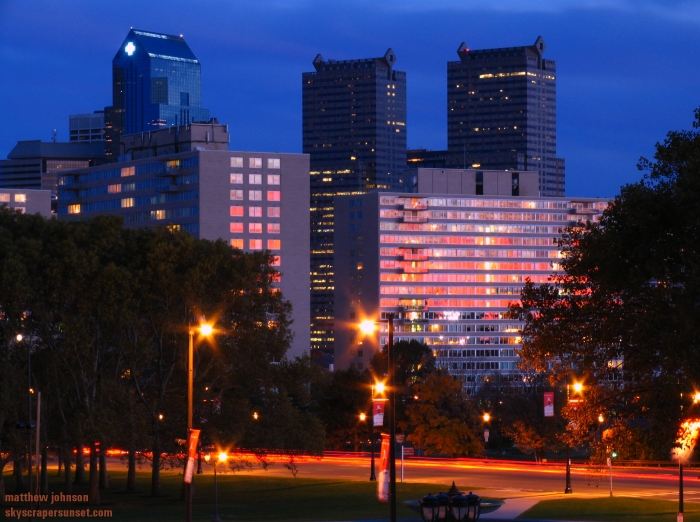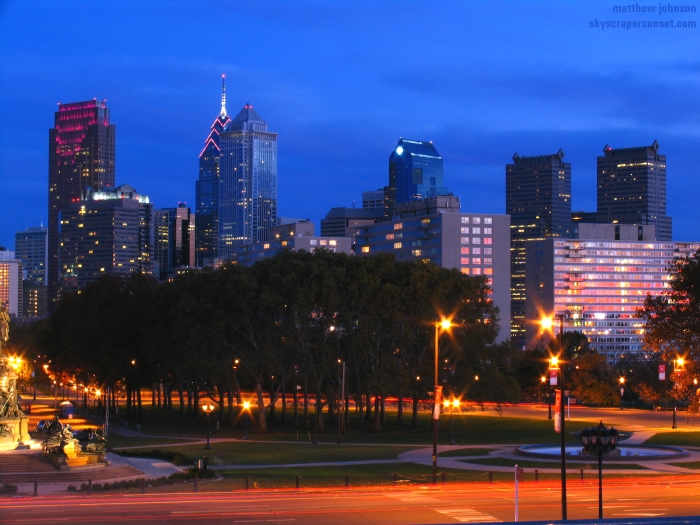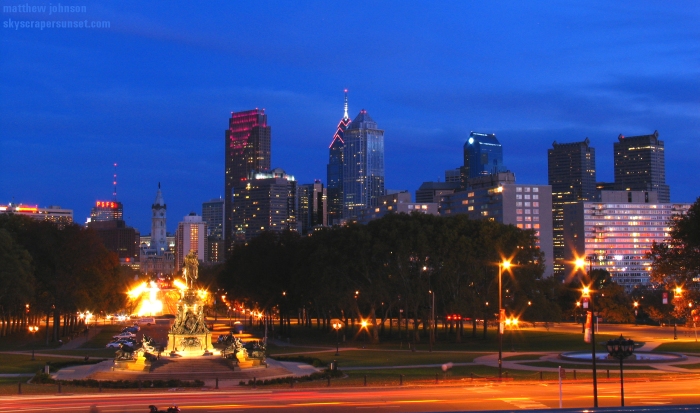 A little behind due to setting the clocks back, the Mellon Bank Center's crown lighting finally comes on.
City Hall's yellow clock remains dark...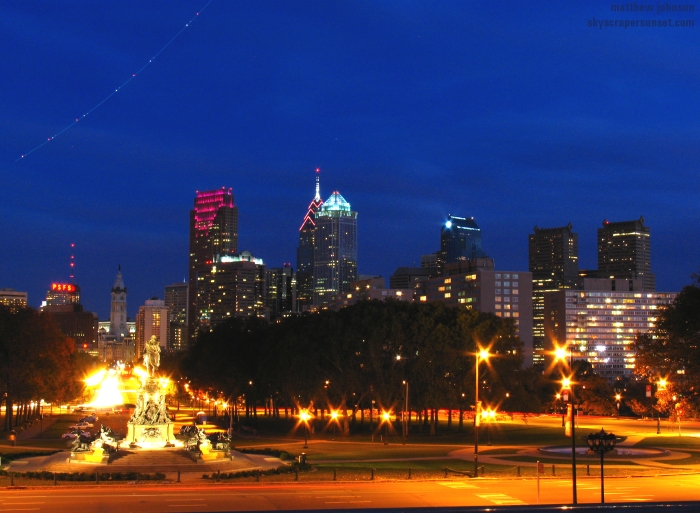 ...but only for a moment.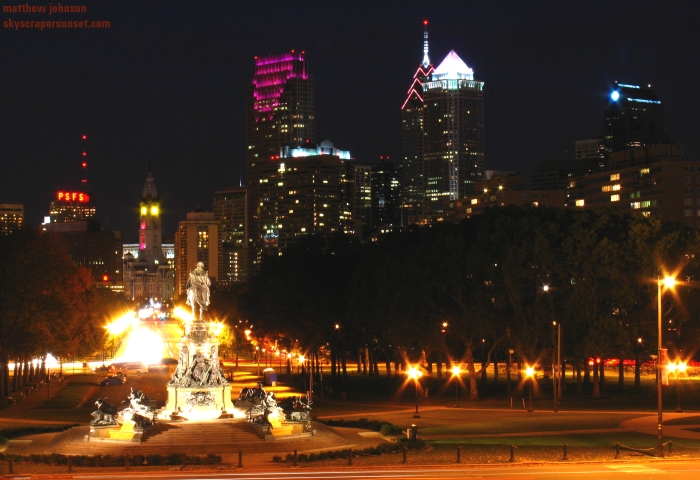 This guy did a live ABC News story while we watched.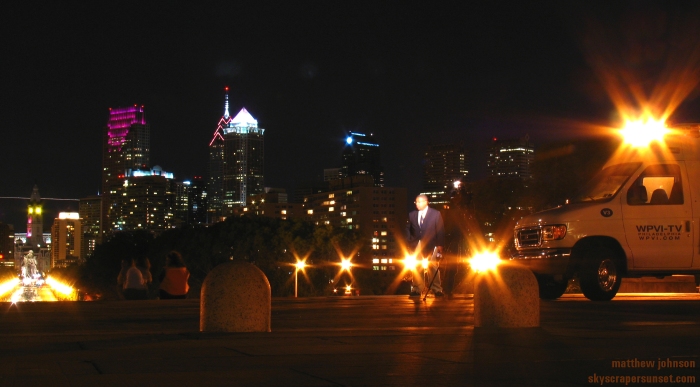 This had been behind me the whole time!



Architectural detail fitting the Museum of Art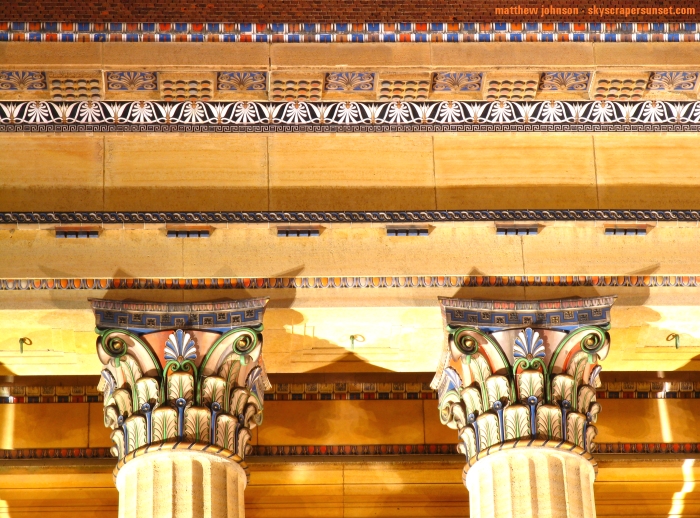 Back on ground level in the Art Museum Circle