Philadelphia


October 10, 2004

A friend gave me a tip that there were excellent views from the roof level of a six-story parking garage in Chinatown at 8th and Arch Streets. Knowing that the position of the sun in the morning would be much better, I headed over at around 7:00 on a Sunday morning. At about 8:00, the weather was still too cloudy for great shots.

Looking west above Chinatown, with Arch Street on the right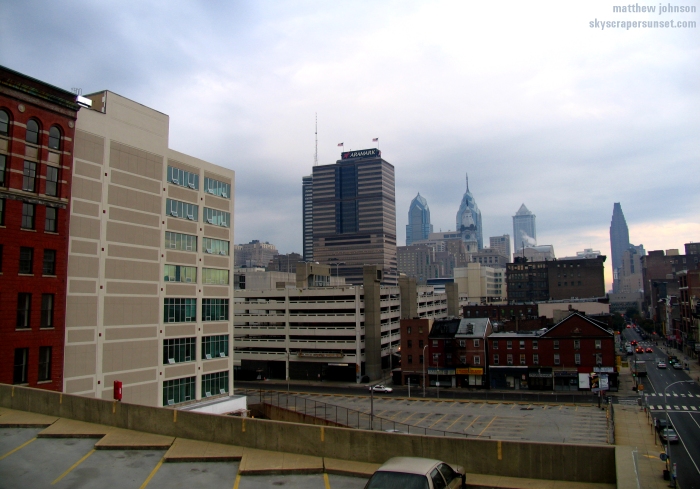 Loew's Philadelphia hotel obscured by Aramark Tower, Two Liberty Place, City Hall in front of One Liberty Place, Mellon Bank Center, Bell Atlantic Tower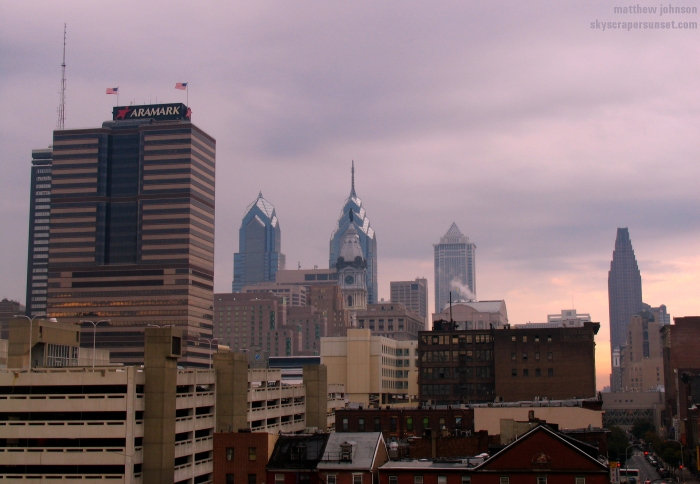 Bell Atlantic Tower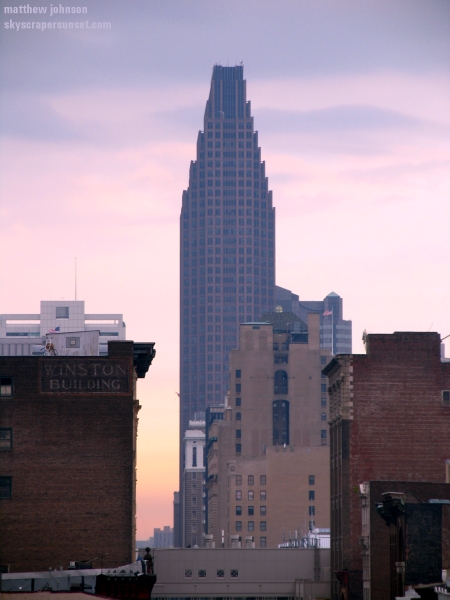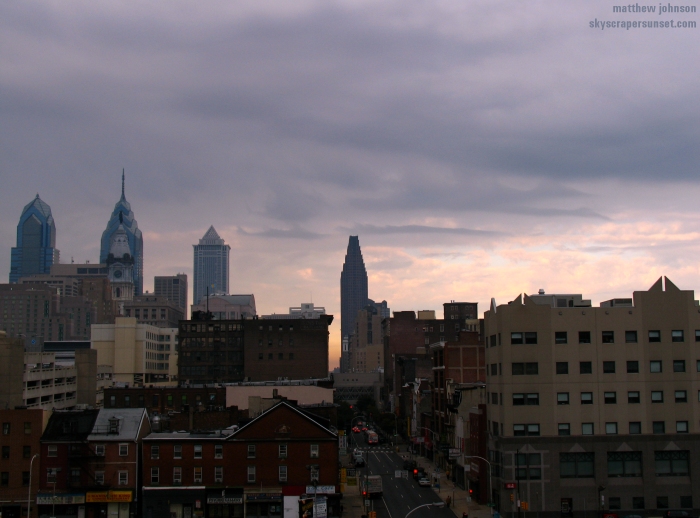 Looking south down 8th Street toward the recently completed St. James Apartments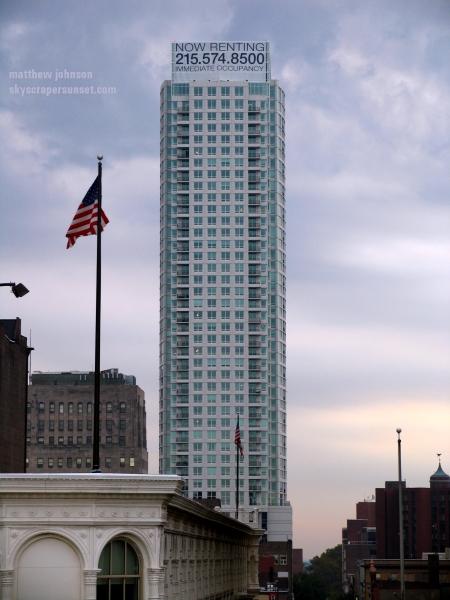 8th Street, with Strawbridges department store on the right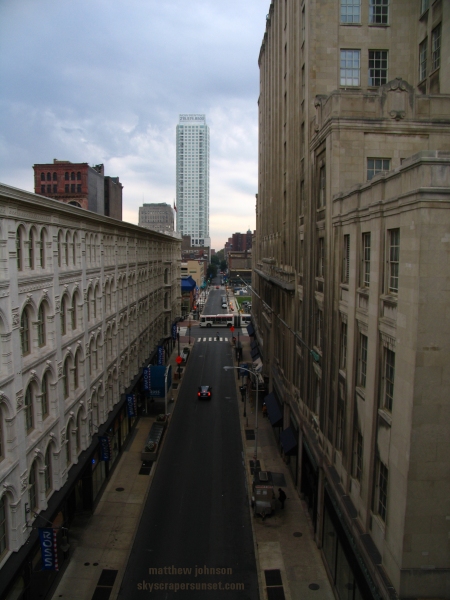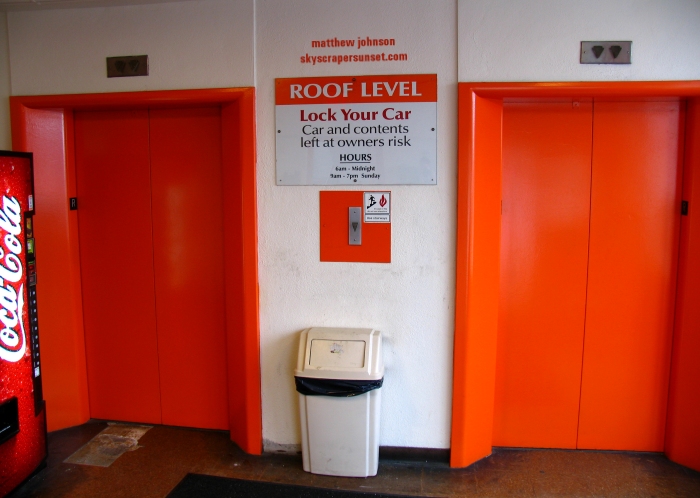 I started walking west on Market Street and the weather cleared up. This is a detail of the architecture on the Residence Inn just east of City Hall.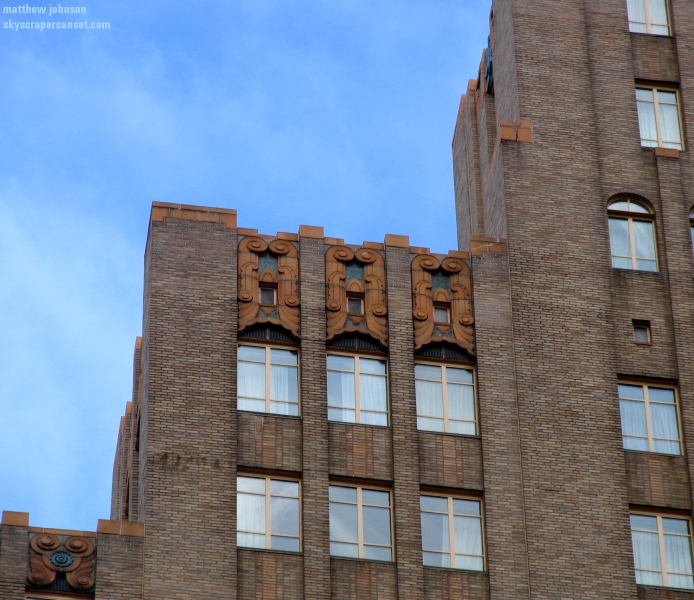 Crown of Two Liberty Place above part of City Hall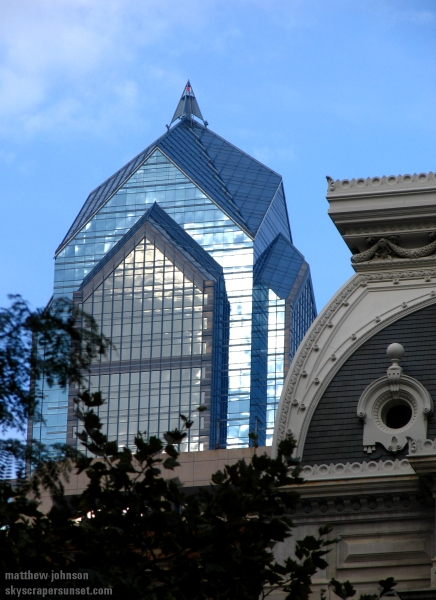 Tower of the Masonic Temple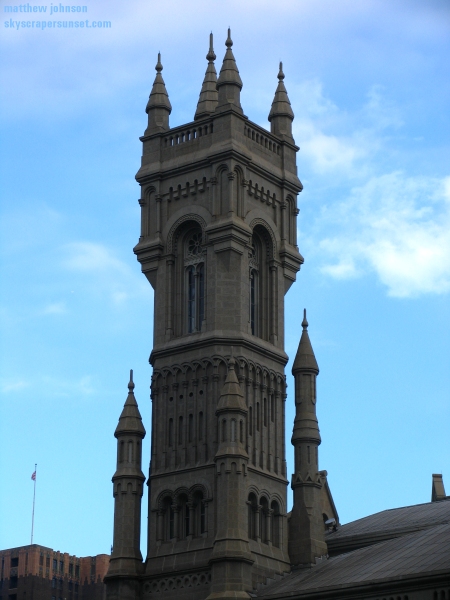 One Liberty Place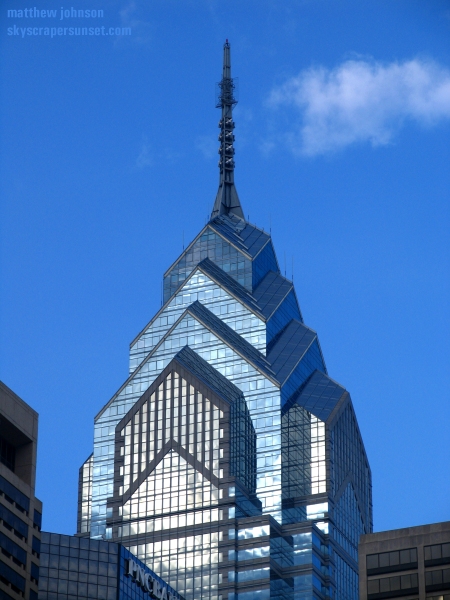 Looking southwest from North Broad Street and Penn Square North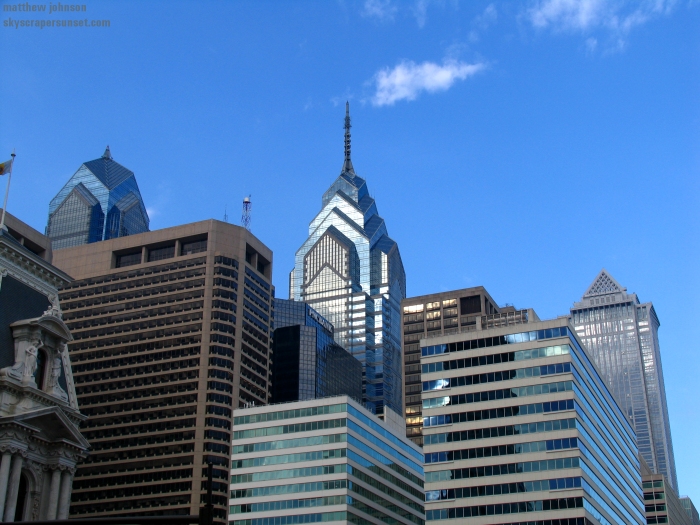 City Hall in front of the clouds.



Six points: one of my favorite spots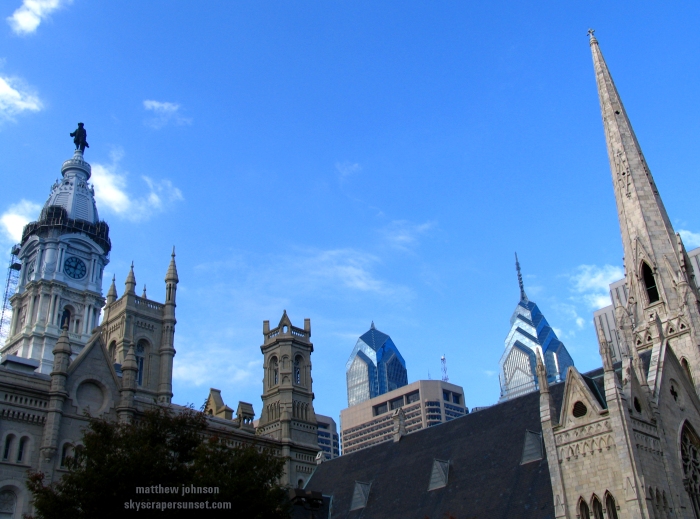 Side of the Auerbach Building at 121 North Broad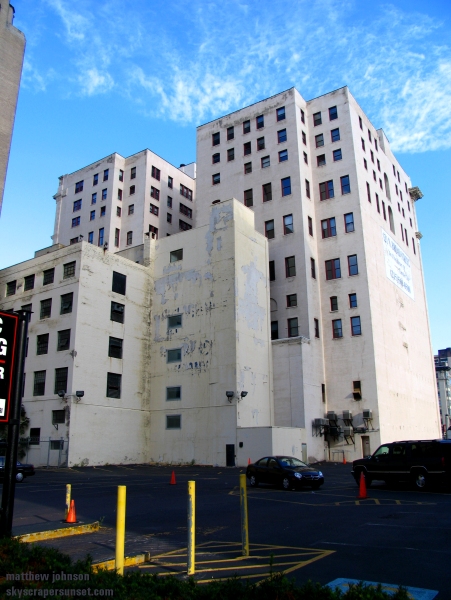 City Place 101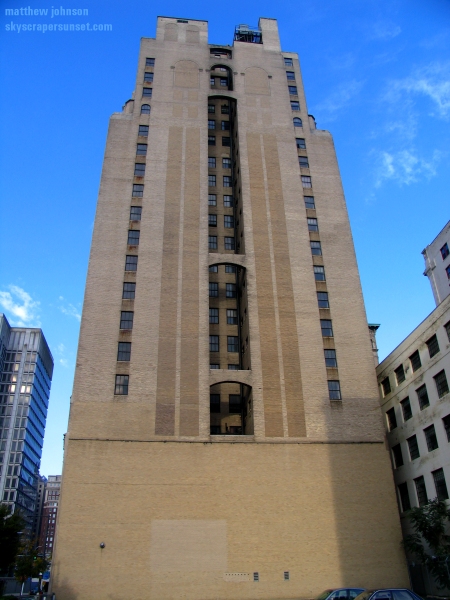 Bell Atlantic Tower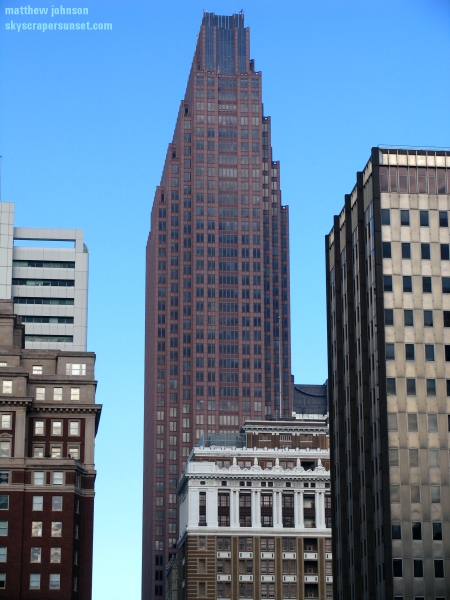 Base of the Municipal Services Building above Thomas Paine Plaza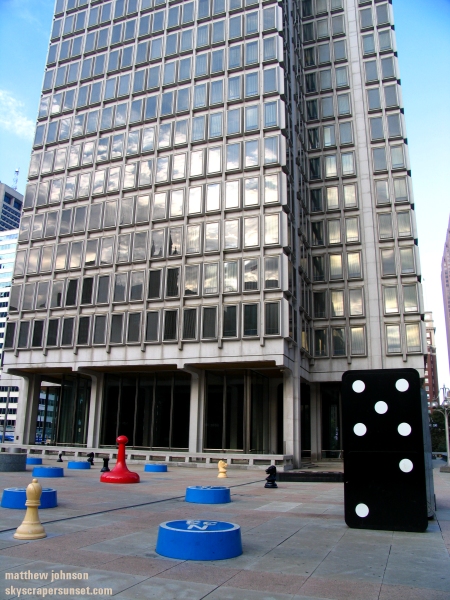 Skyscrapers behind the Municipal Services Building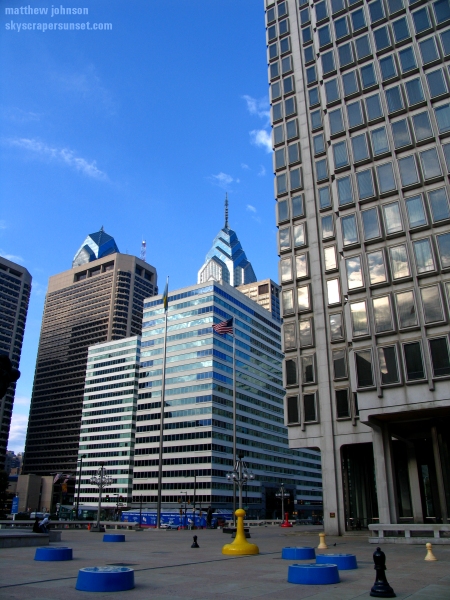 One Liberty Place above Three and Five Penn Center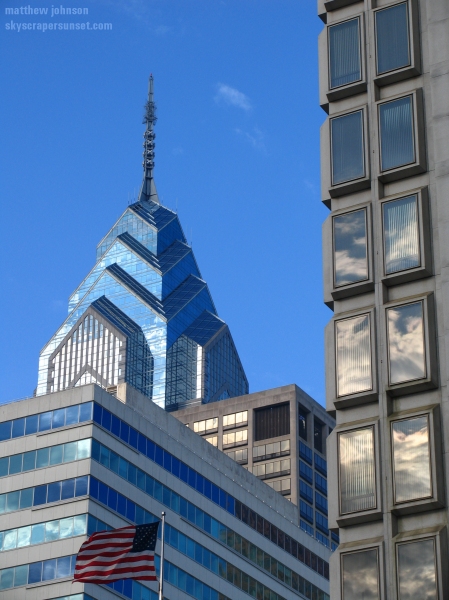 Crown of the Mellon Bank Center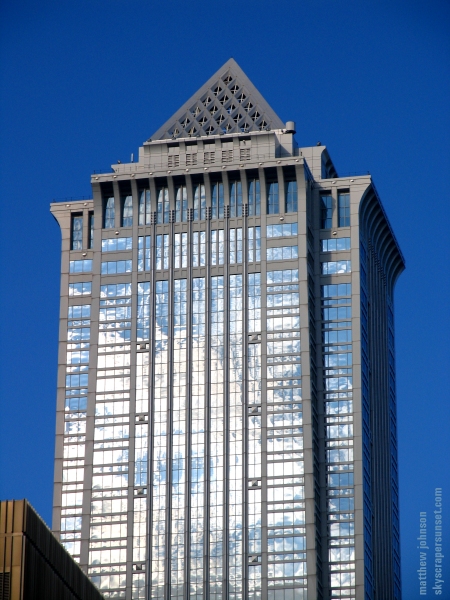 Looking west from Thomas Paine Plaza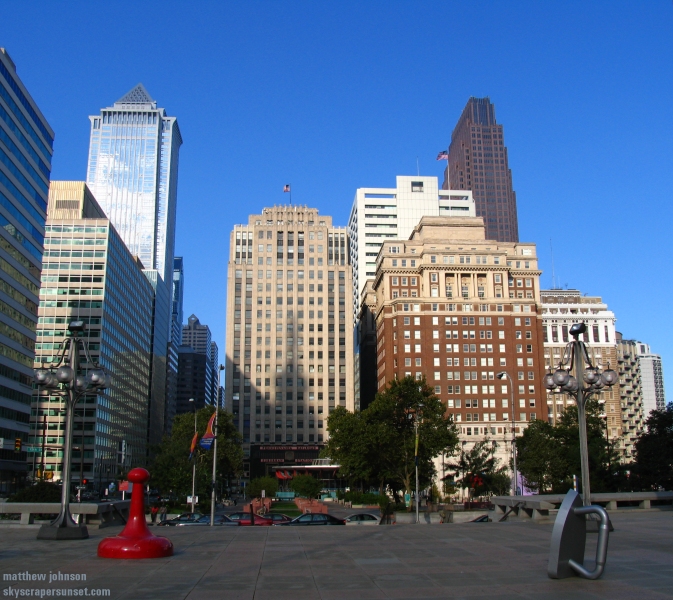 JFK Plaza AKA Love Park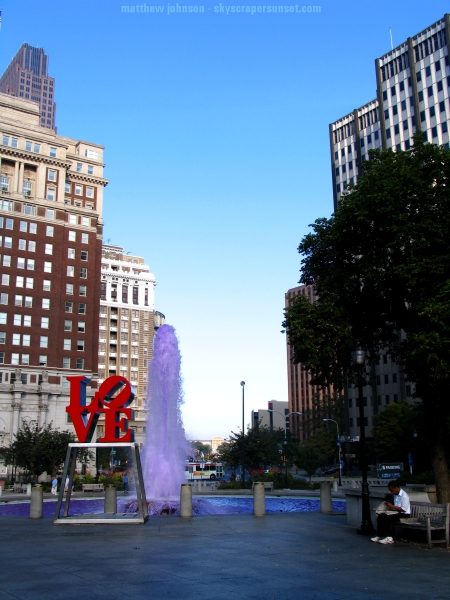 Philadelphia Art Museum in the distance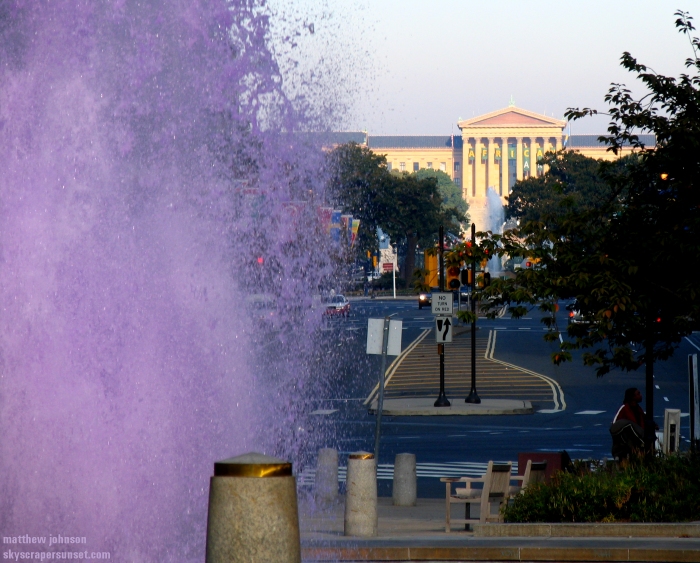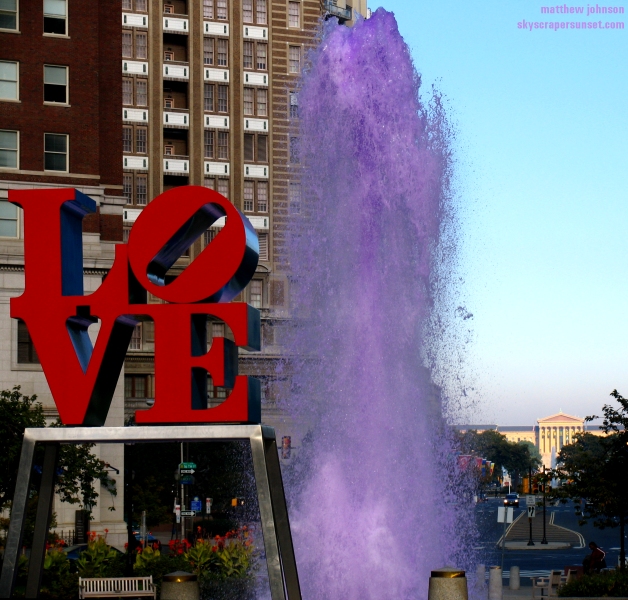 East entrance of Suburban Station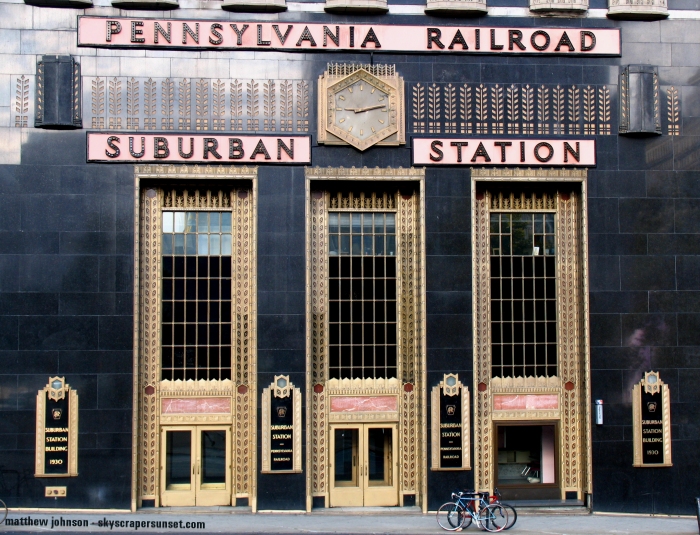 Rivers Edge Condominiums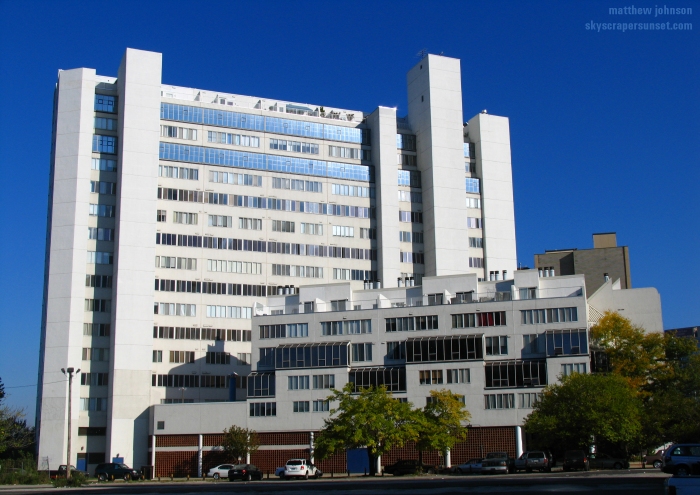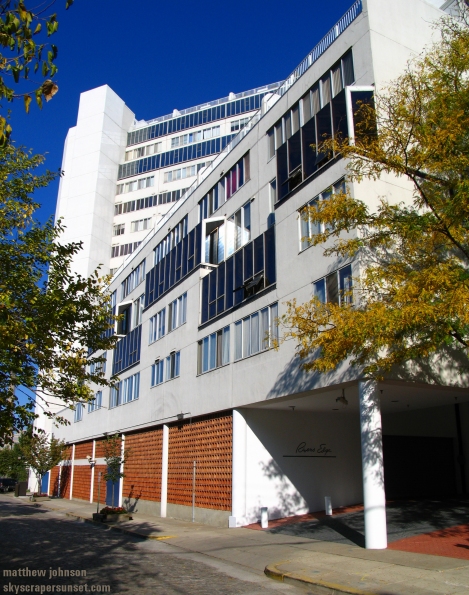 Cira Centre cranes from across the Schuylkill River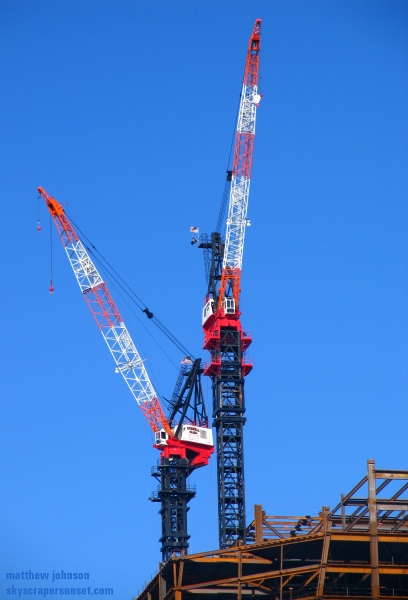 Cira Centre from the southeast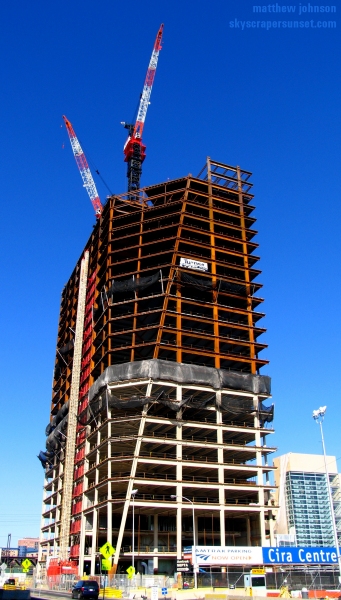 Mural on 23rd street under JFK Blvd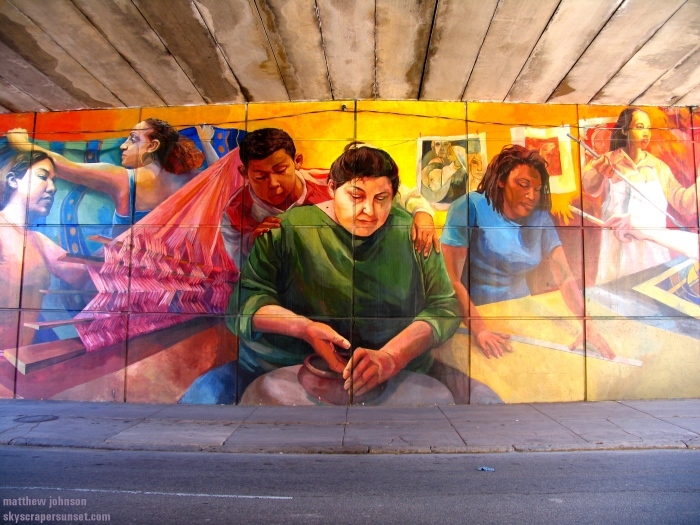 PECO Building from below on Market Street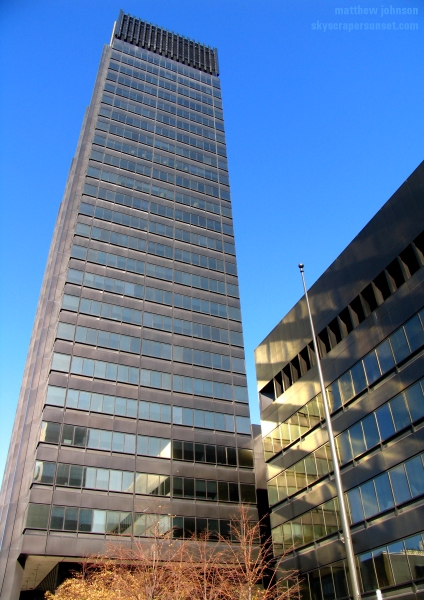 Looking up the southeast corner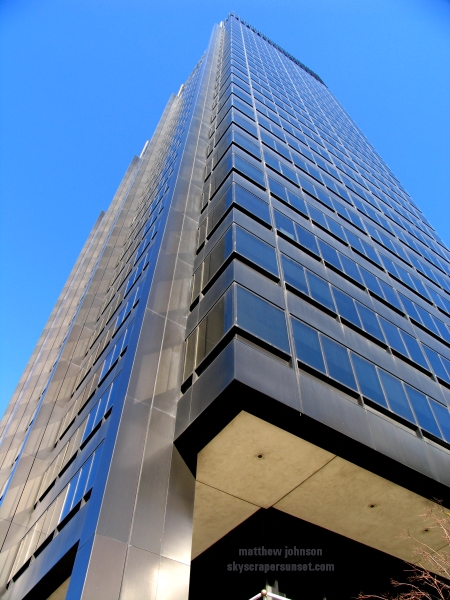 Looking up at the Cira Centre crane again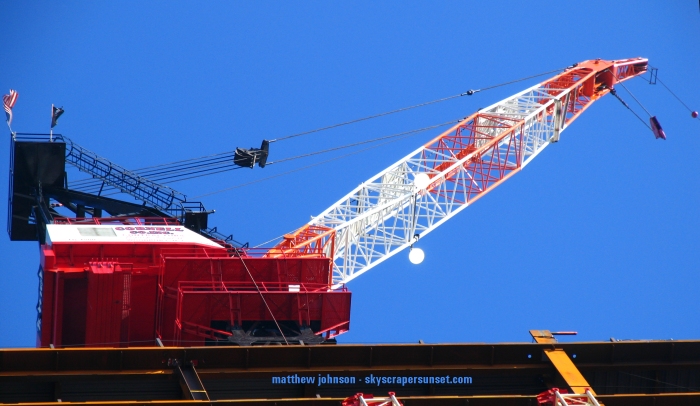 I took the train back to Market East from 30th Street and gave the parking garage another try.