New York City


September 11, 2004

I've had the NYC bug for a while, and honestly, I should be shot for not going into Manhattan for over a year. So what better day to experience NYC than 9/11?

I parked in Jersey City and took the train up to 33rd Street, right near the Empire State Building.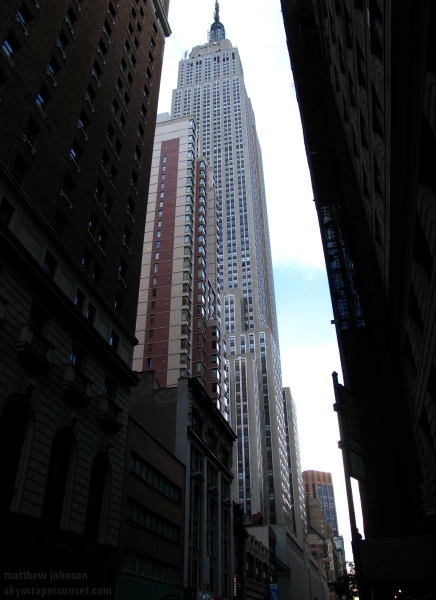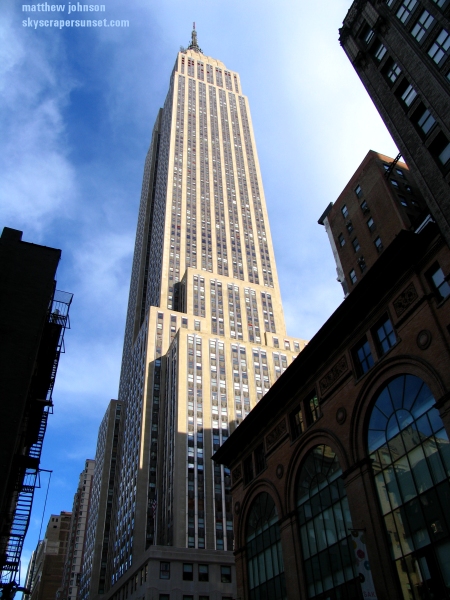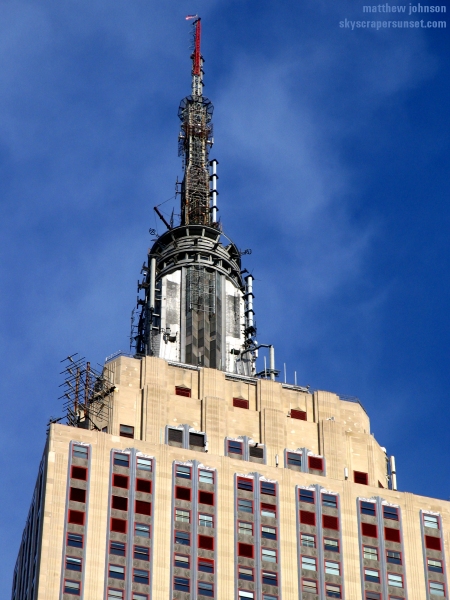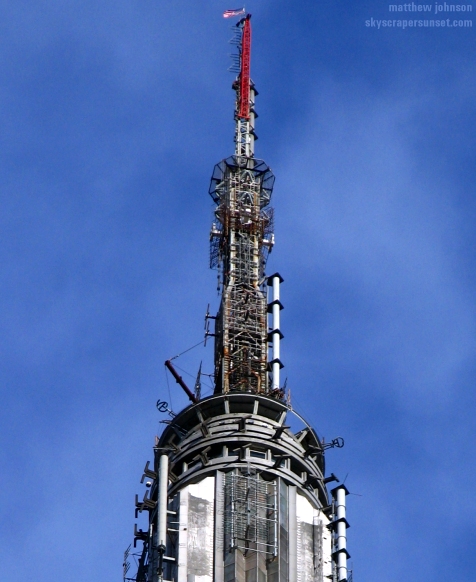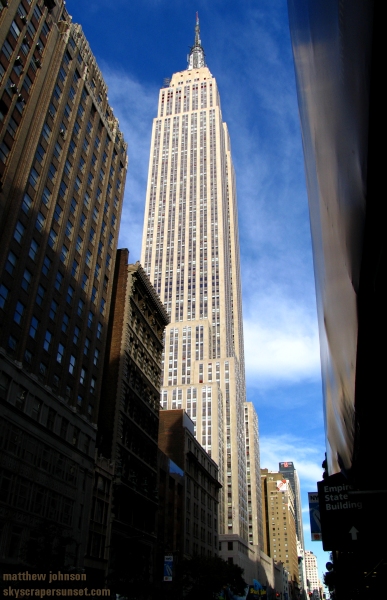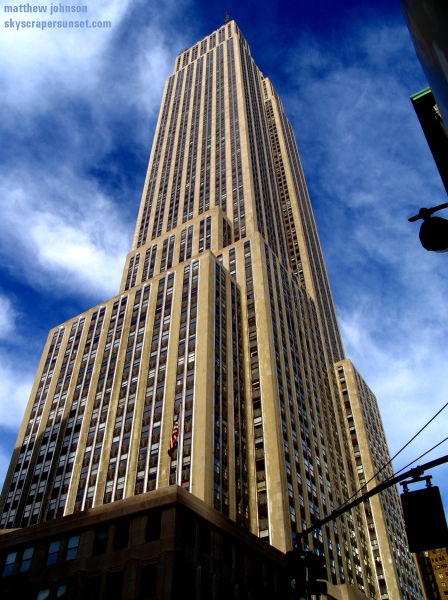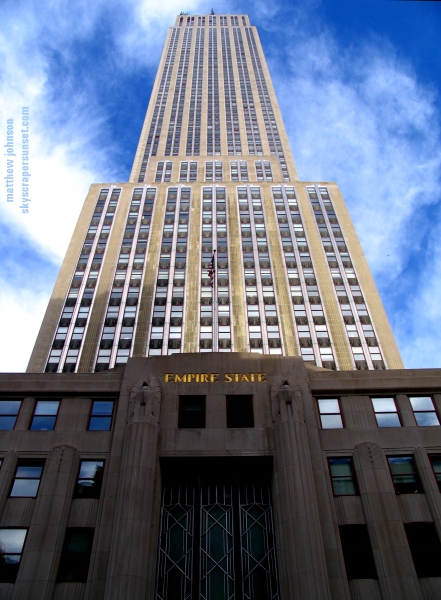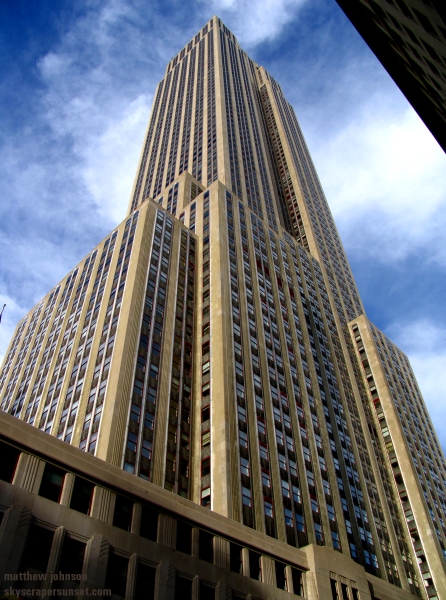 Moving on: 425 Fifth Ave from the southeast on East 38th Street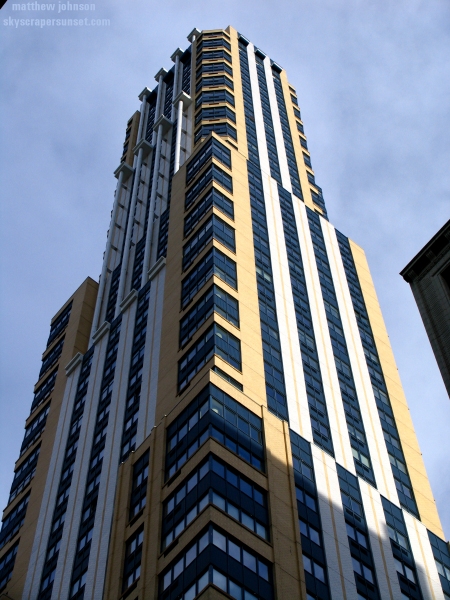 West side of Park Ave, looking south from 38th Street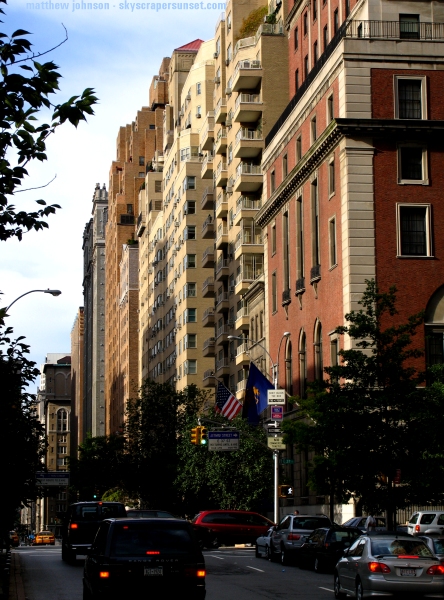 West side of Madison Ave between 36th and 37th Streets, from the southeast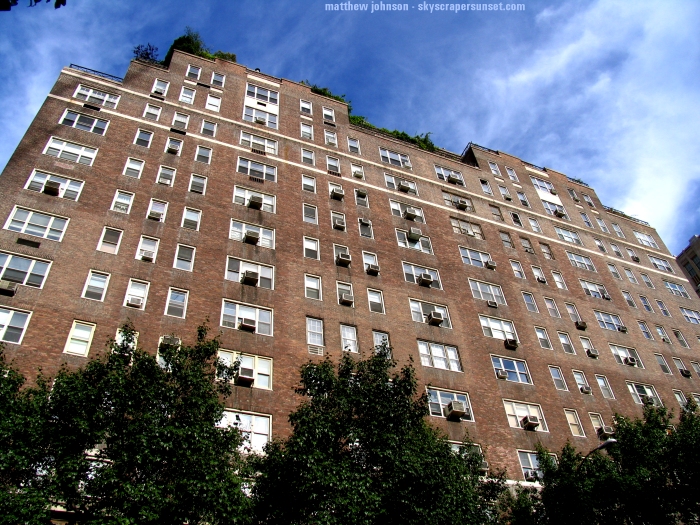 Eight yellow cabs in sight. Looking south on Madison Ave, from the East side between 36th and 37th Streets.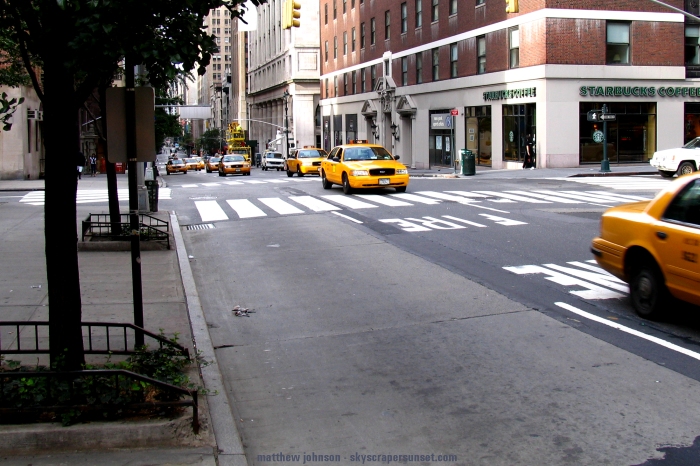 At this point in the day I went up onto the Empire State Building observation deck. Those photos are here.

West side of Broadway, between 37th and 38th Streets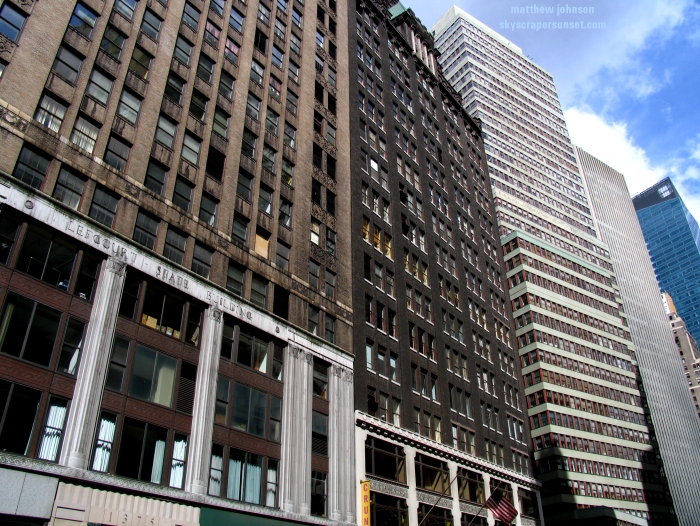 North Fork Bank: northwest corner of Broadway and 38th Street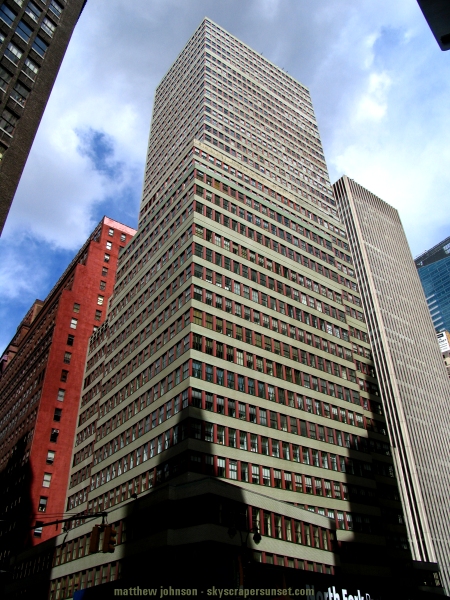 West side of Broadway between 39th and 40th Streets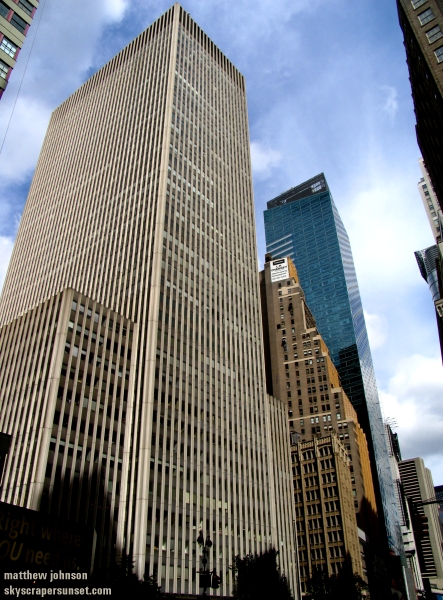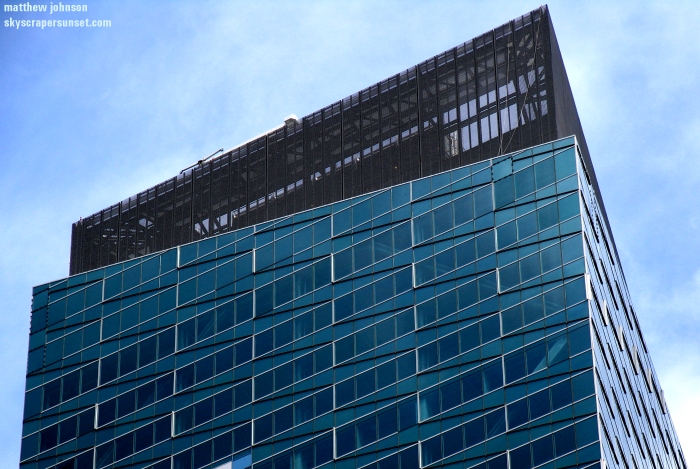 Zoom up Broadway, from 40th Street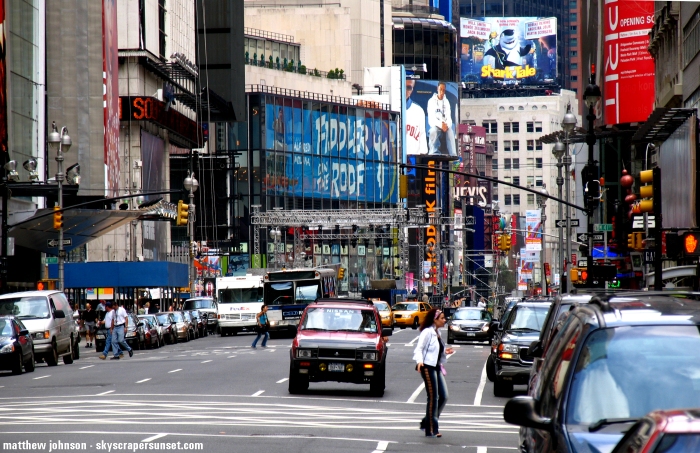 West side of Broadway between 40th and 41st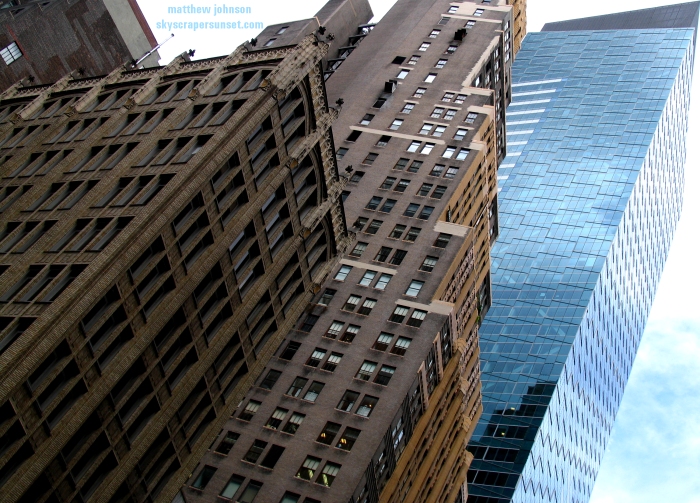 Looking northeast from Broadway and 42nd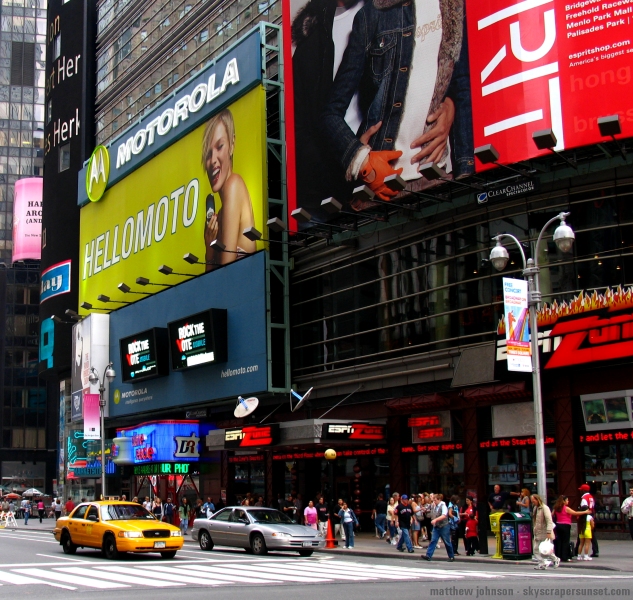 North side of 42nd Street between Seventh and Eighth Avenues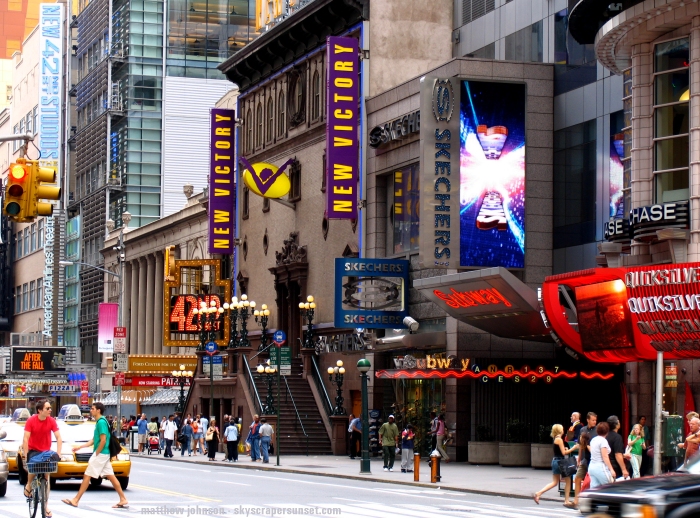 Westin New York at Times Square from the southeast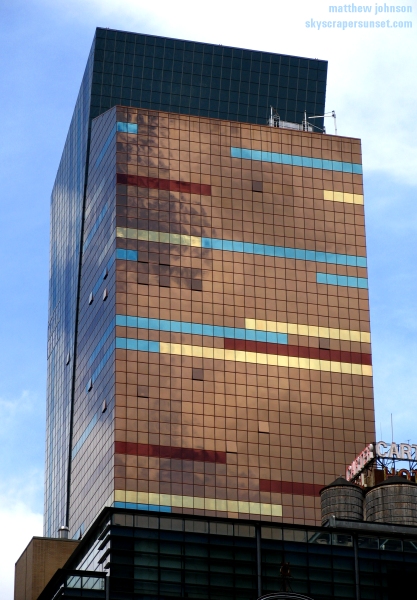 Southwest corner of 42nd Street and Seventh Ave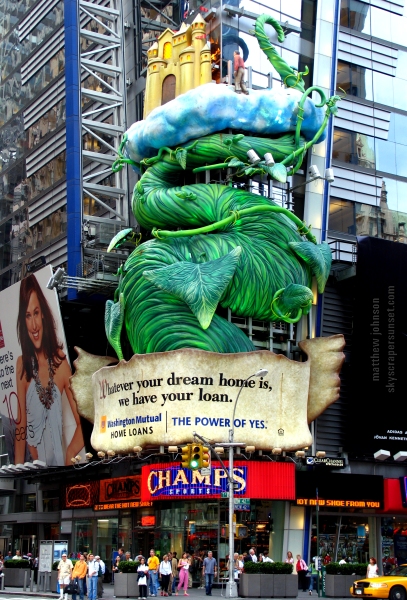 Looking west on 43rd Street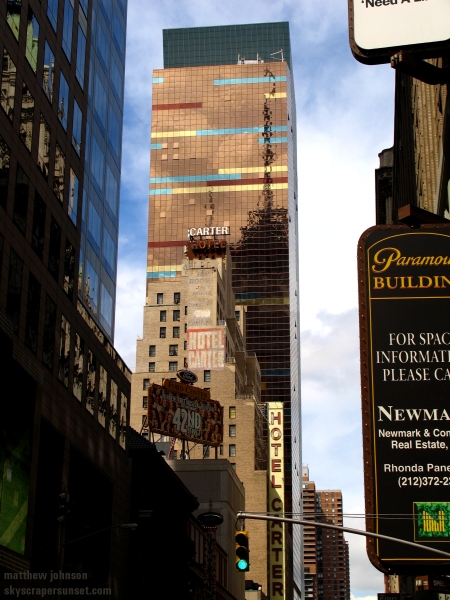 One Astor Plaza: 1515 Broadway at West 44th Street, northwest corner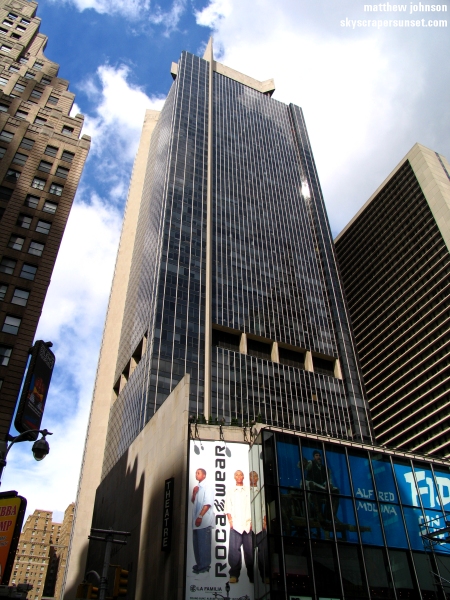 MTV building between 44th and 45th on Seventh Ave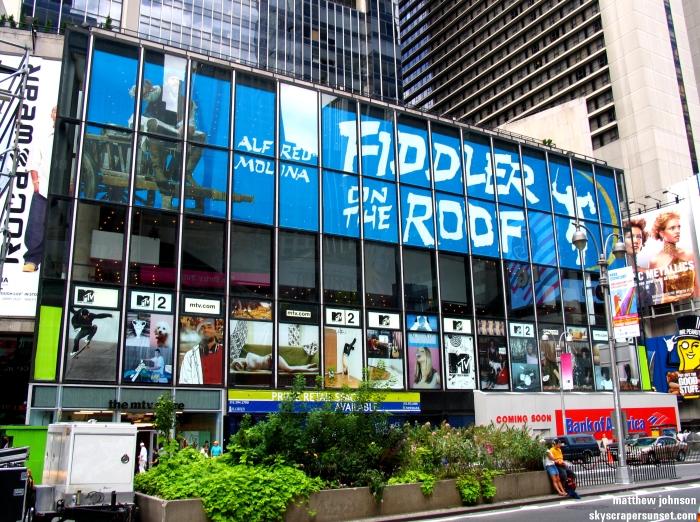 Broadway and West 44th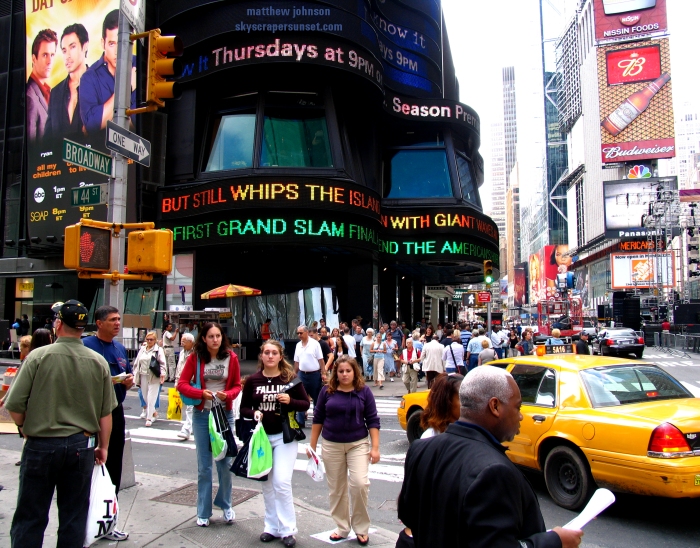 Marriott Marquis on the northwest corner of 45th and Broadway. Note the famous "Naked Cowboy" near the bottom right.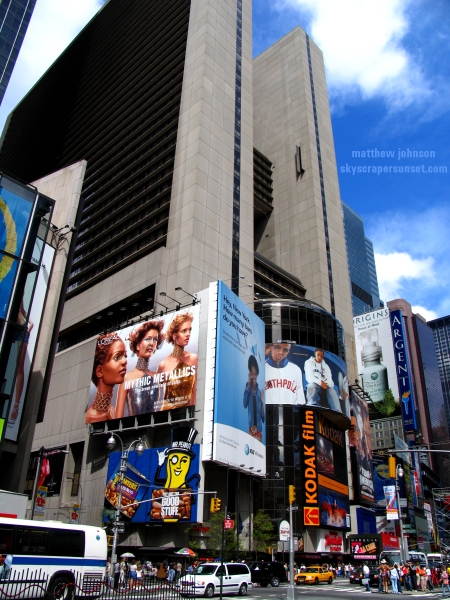 Times Square at 45th Street, looking north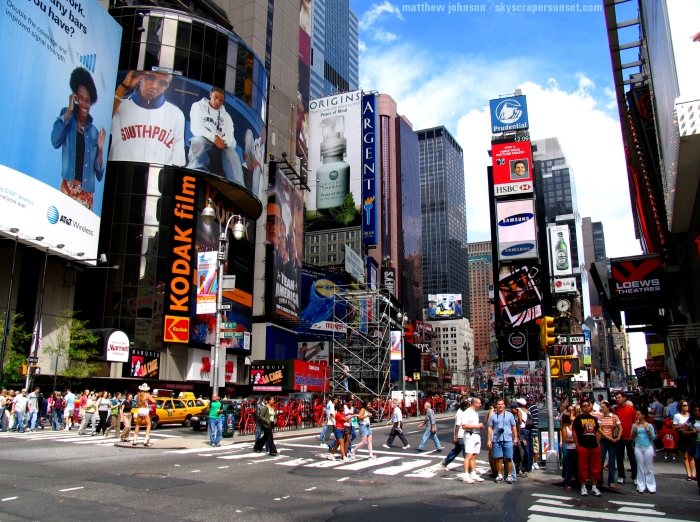 North from Broadway at 47th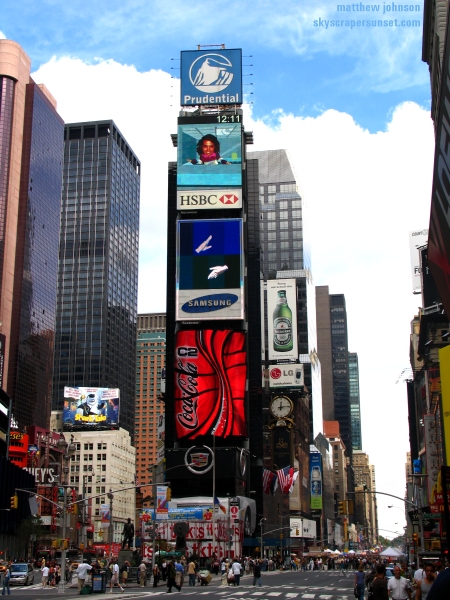 From the east side of 7th Ave at 47th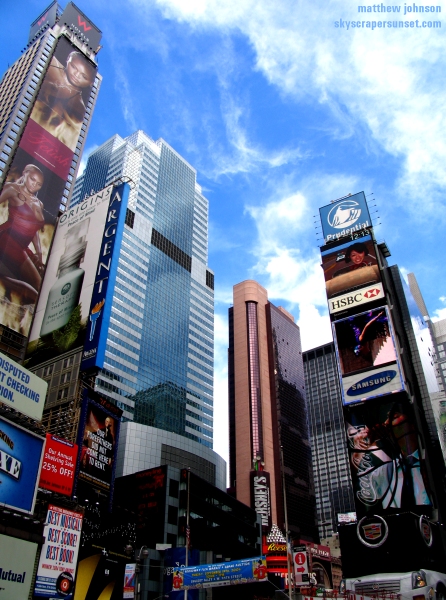 Broadway between 47th and 48th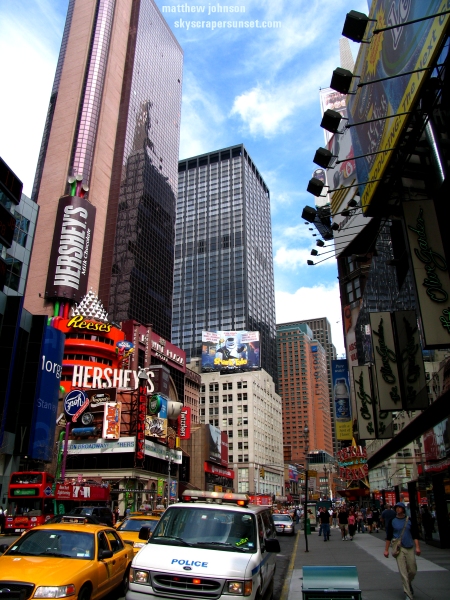 Sign at West 47th and Broadway from the northeast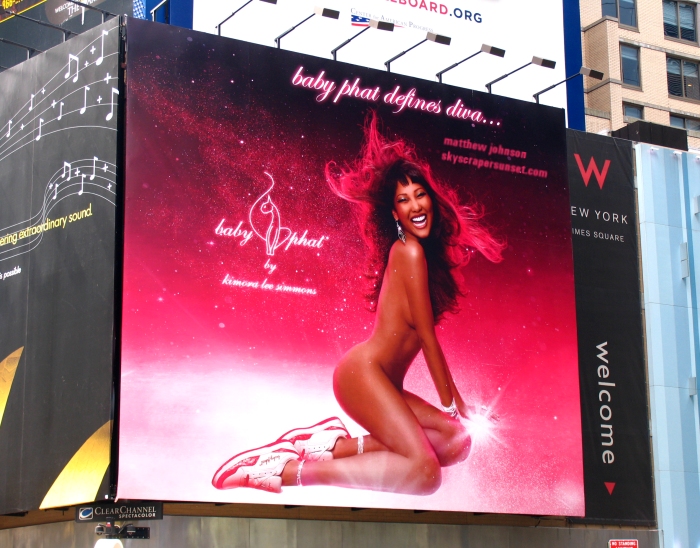 Crowne Plaza Hotel at 1605 Broadway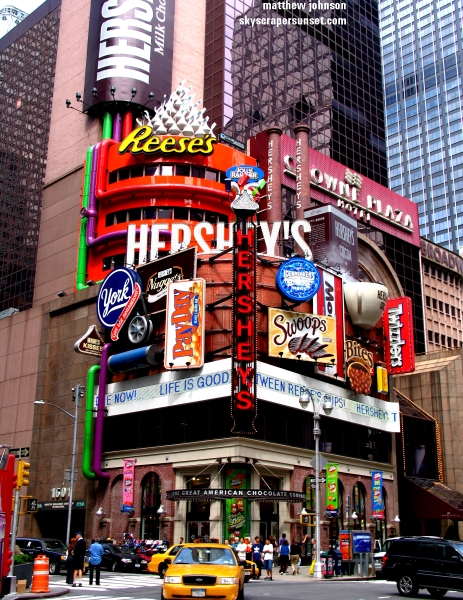 North on Seventh from 48th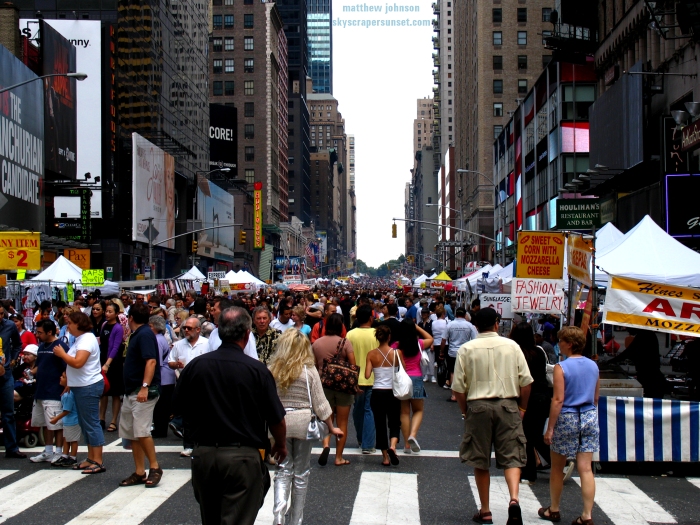 Radio City Music Hall from the south at 48th Street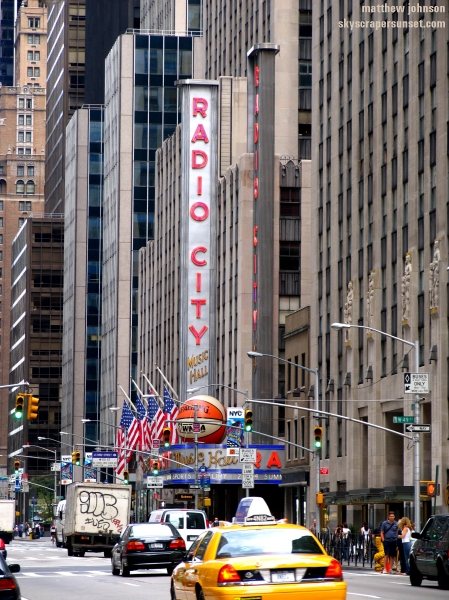 Rockafeller Plaza from the south on 48th Street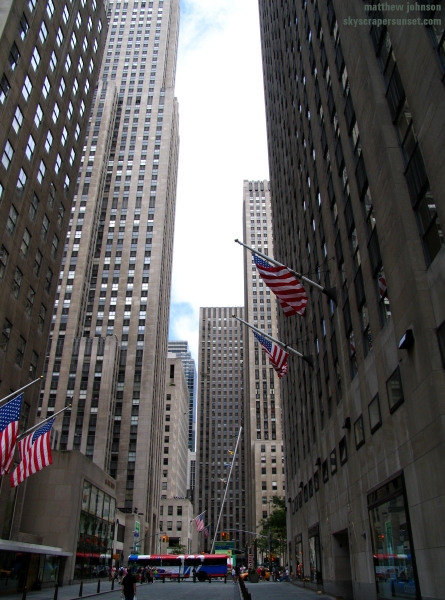 From 5th Ave looking west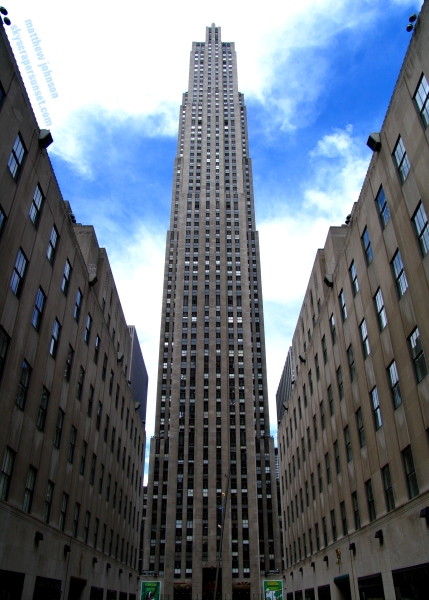 Building at 49th and Madison Ave from 3 blocks to the south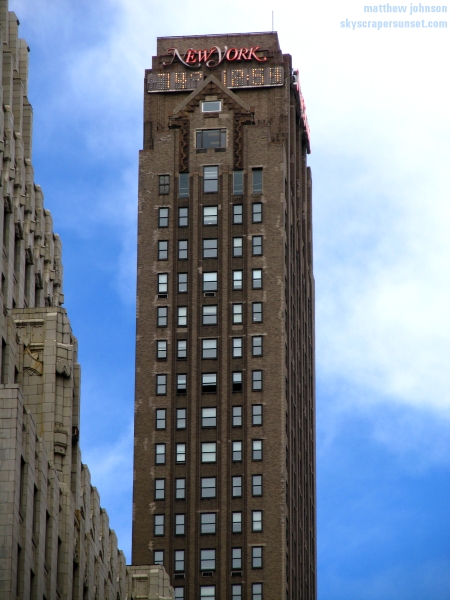 These are a bit out of order so I can finish with the Chrysler photos. MSG: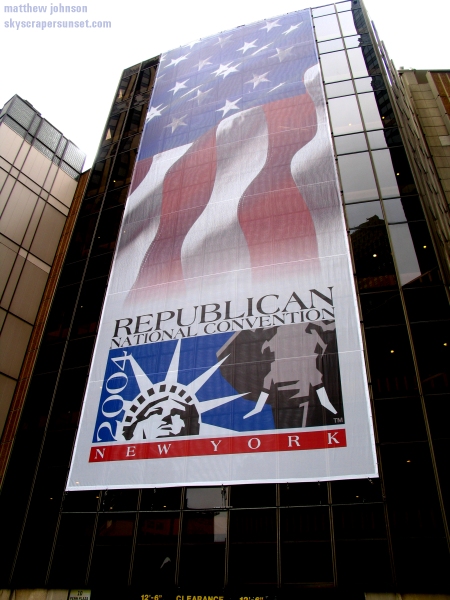 New Yorker, just to the northwest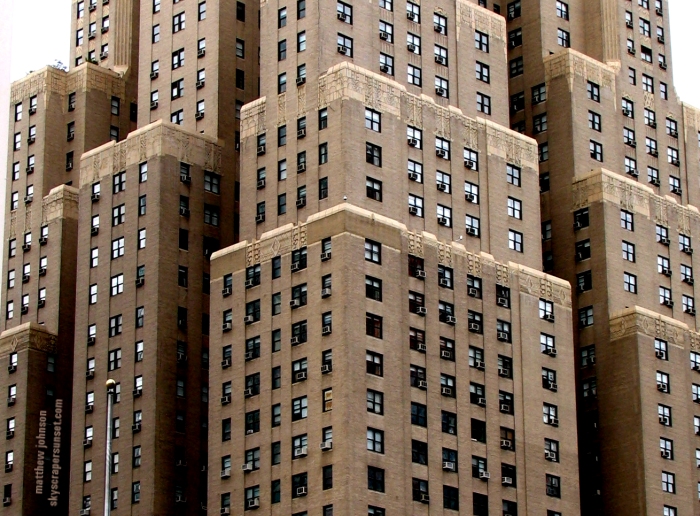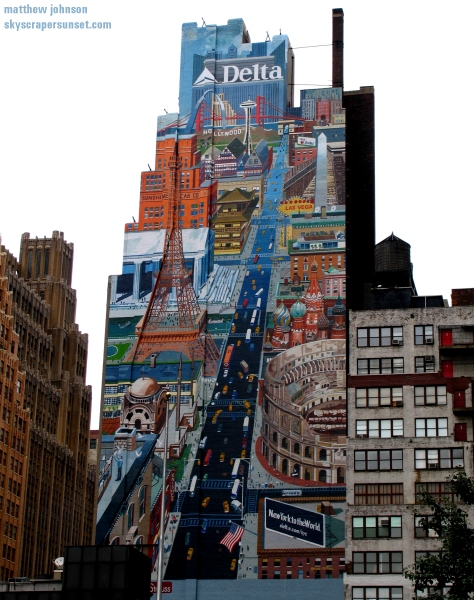 Building on the northwest corner of 41st and Third Ave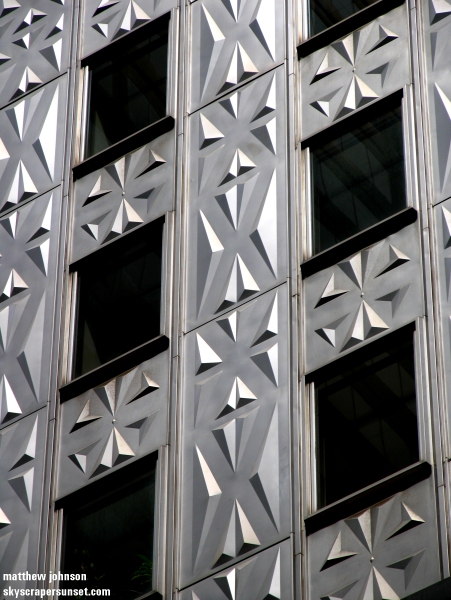 Recognize this building?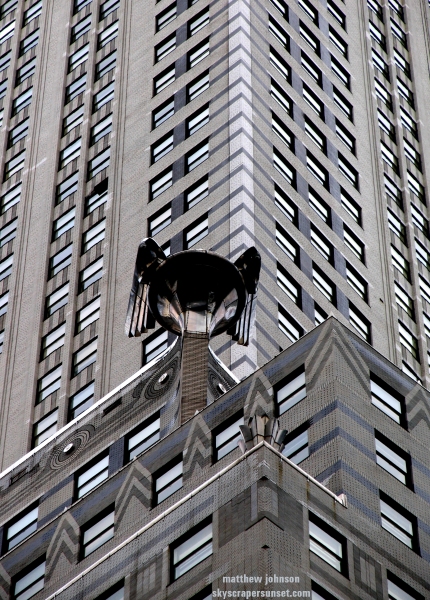 You will now... The top of the Chrysler Building from 42nd and Third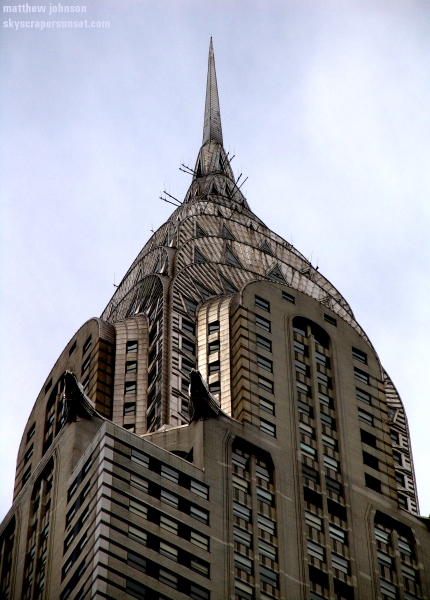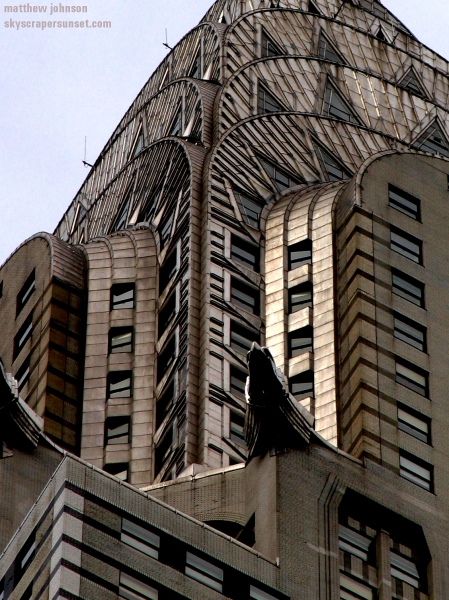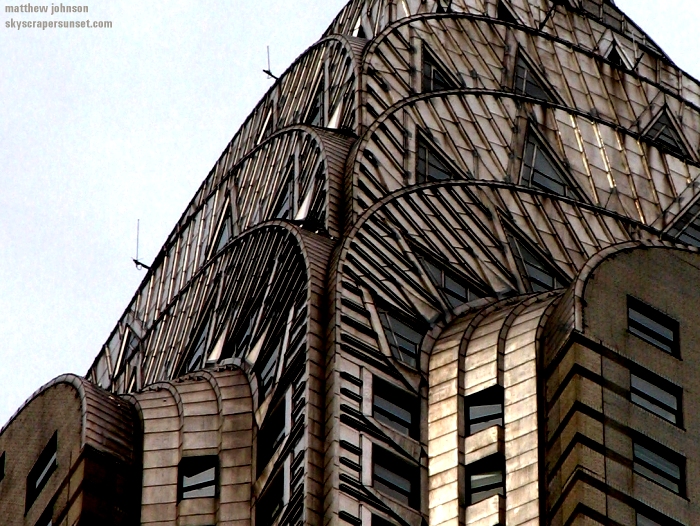 Looking north on Lexington from 35th