Atlantic City


August 14, 2004

I was up too early one morning and not tired, and had the urge to go out for a photo session somewhere, but it was raining. I went to Atlantic City anyway, and it cleared up for a few hours just as I arrived.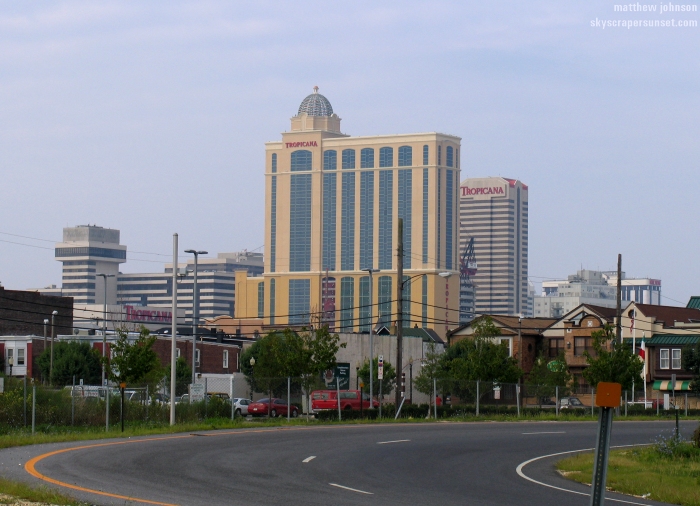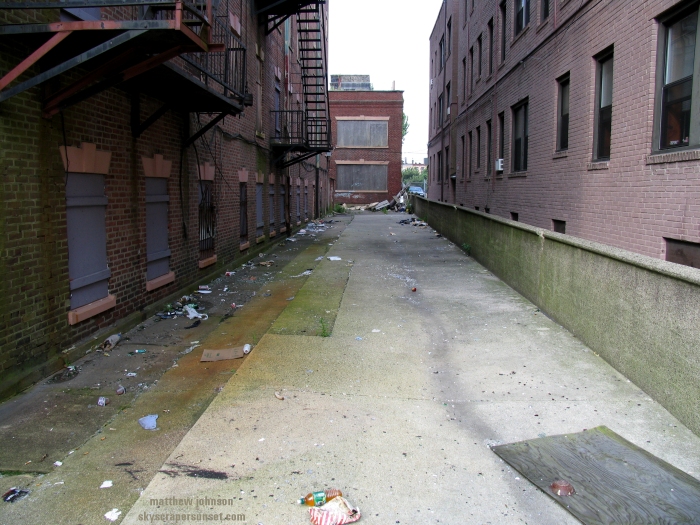 Sands, Claridge, and other buildings (below) along Atlantic Ave.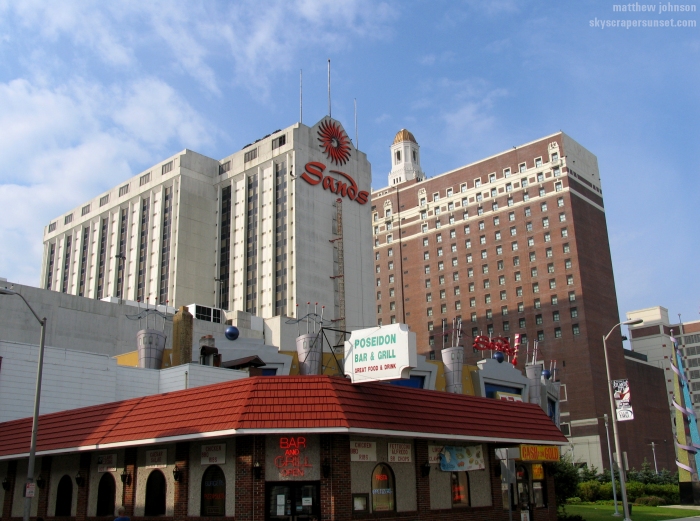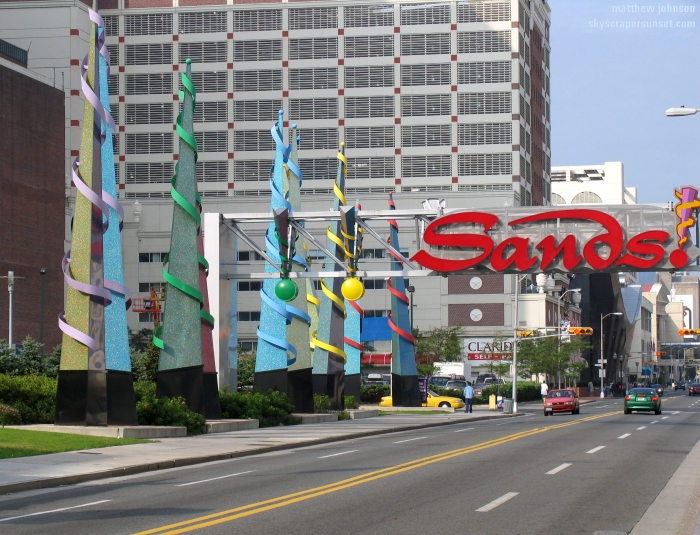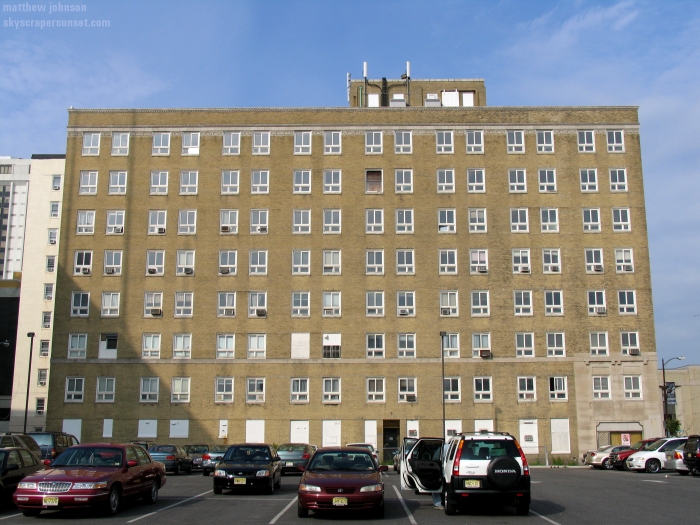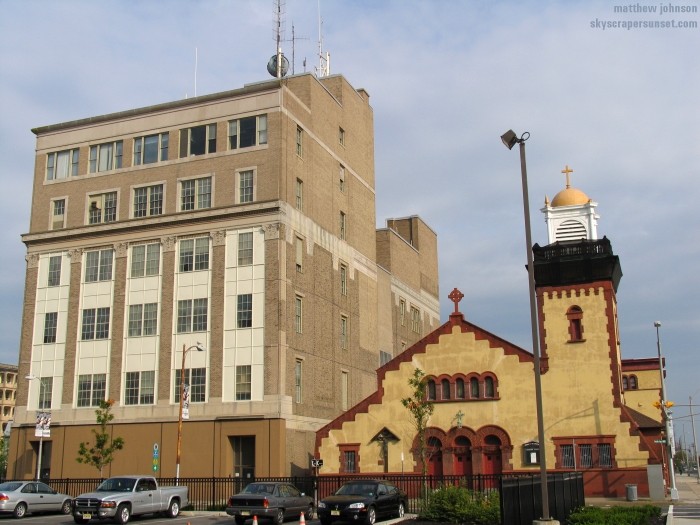 Down toward the Boardwalk: Bally's Park Place.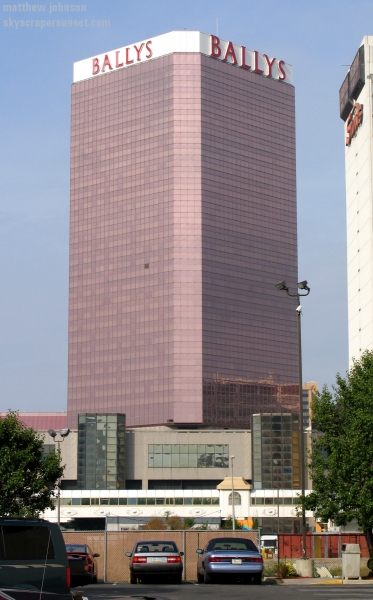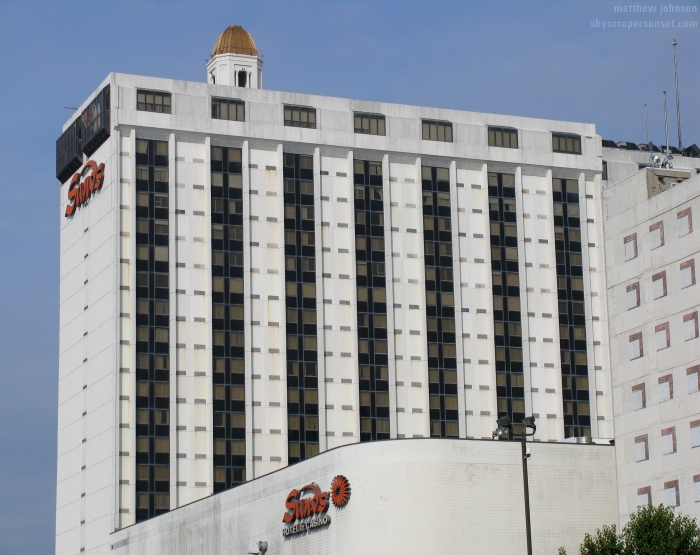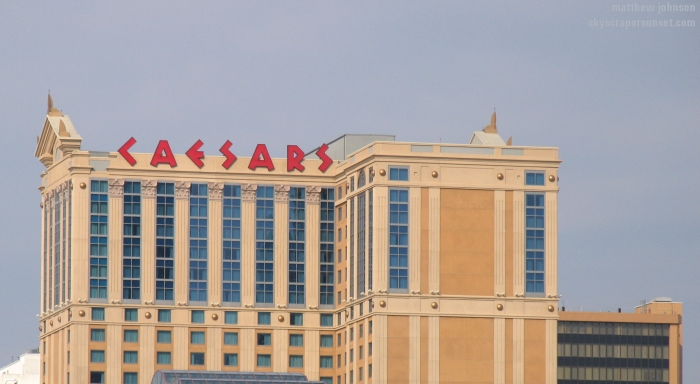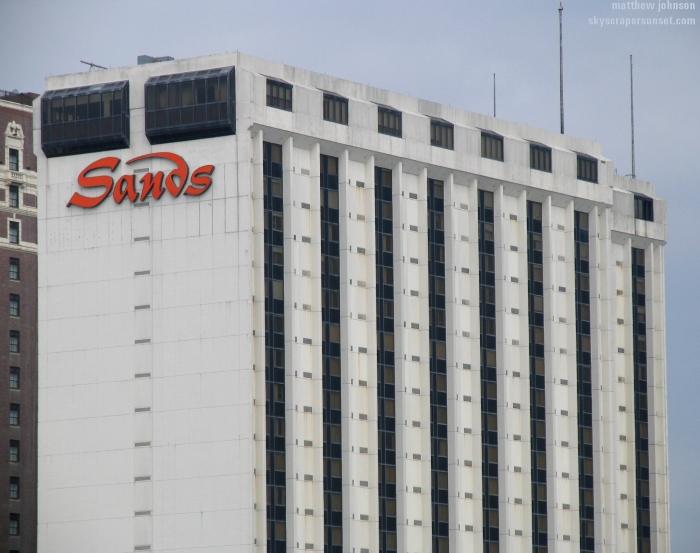 One photo looking south along the Boardwalk: then I headed north.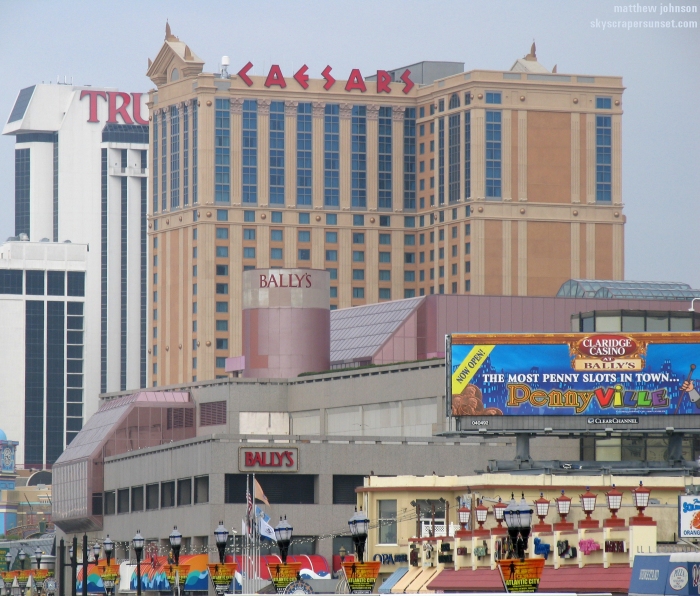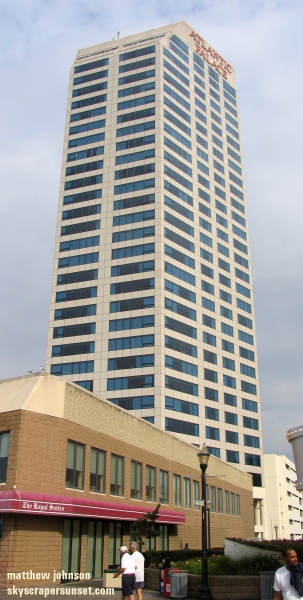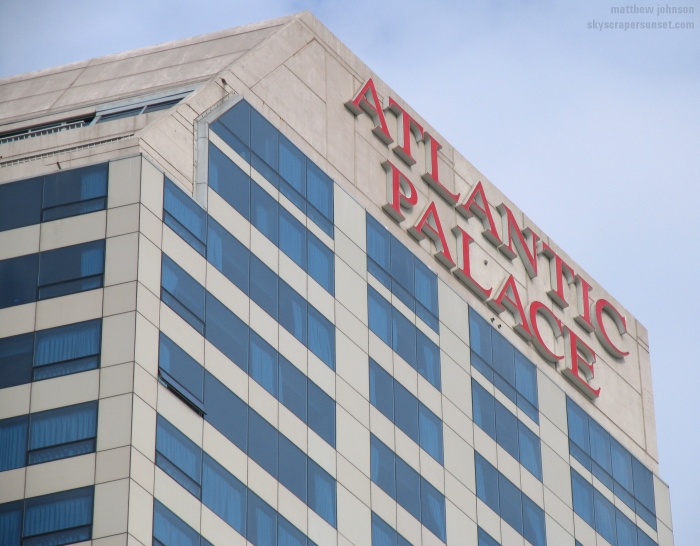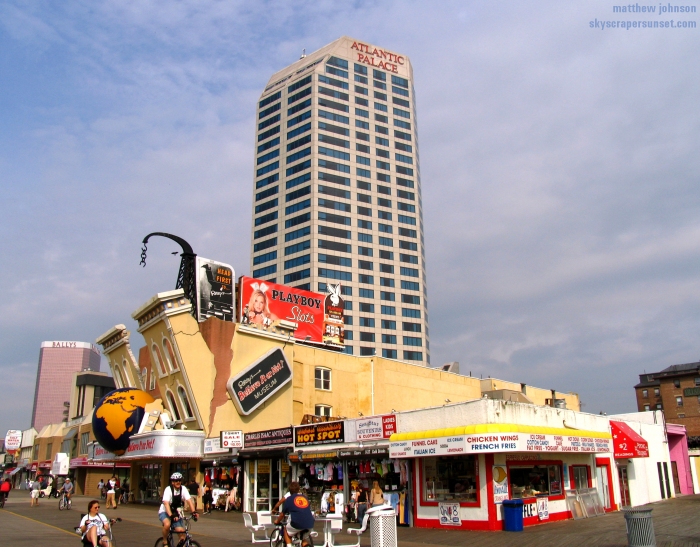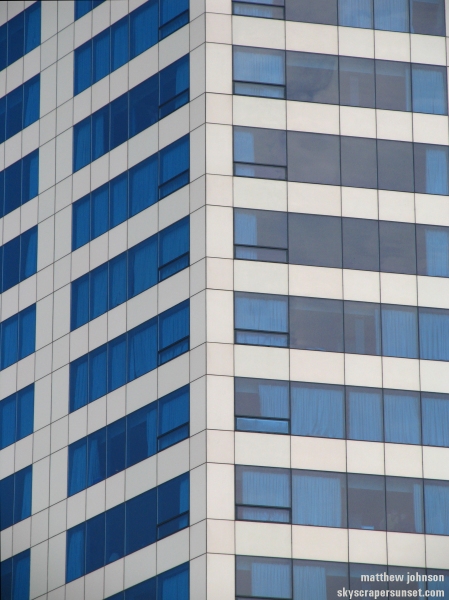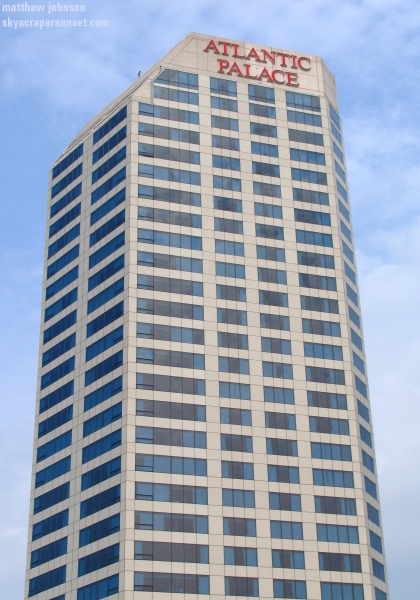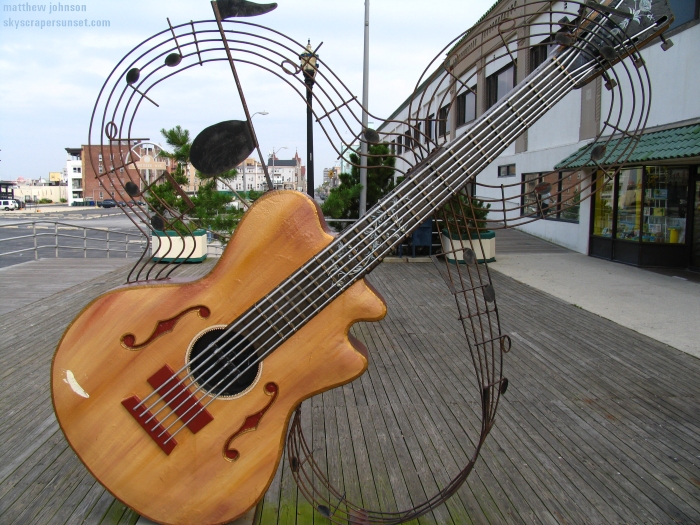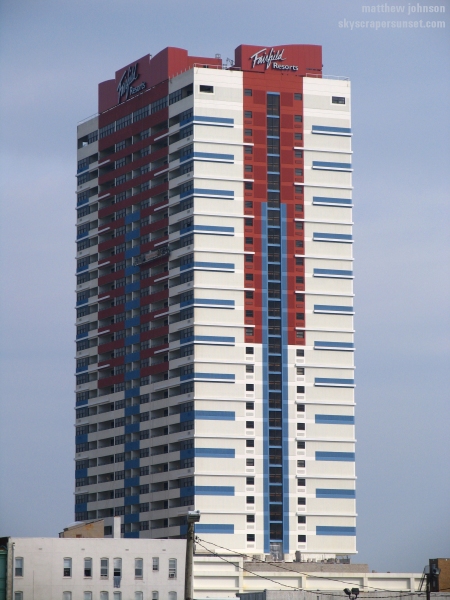 Rotary Plaza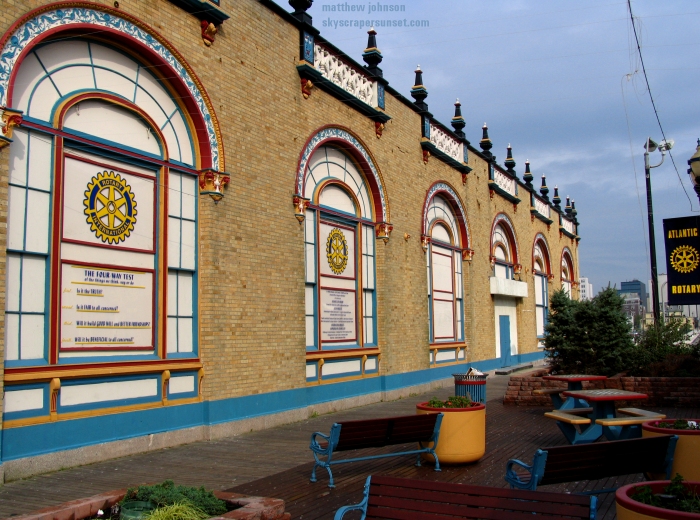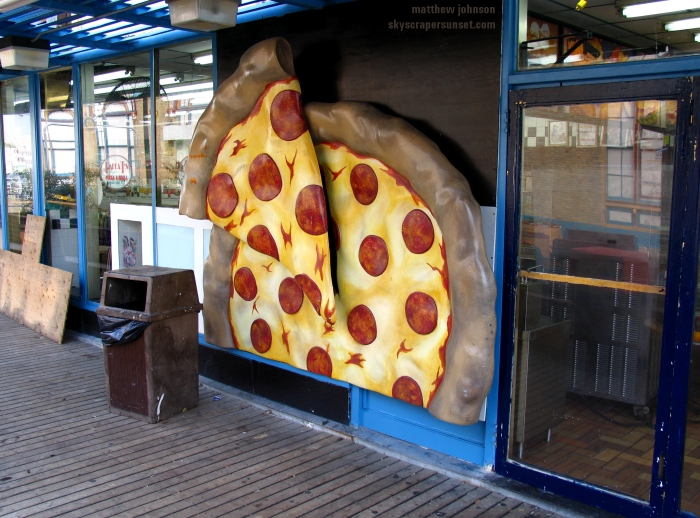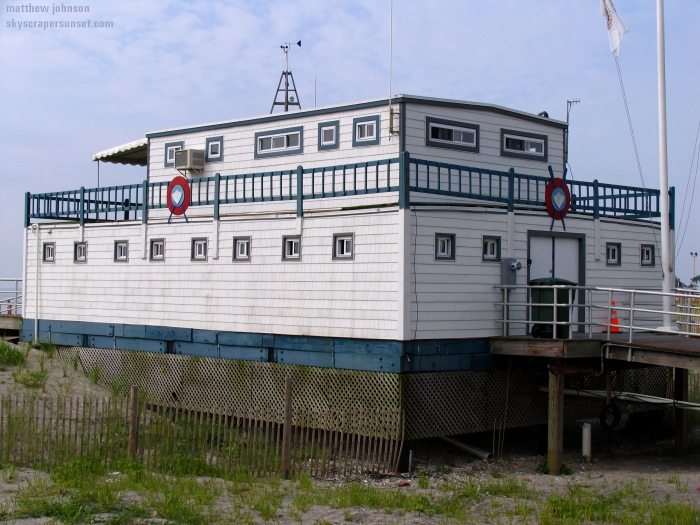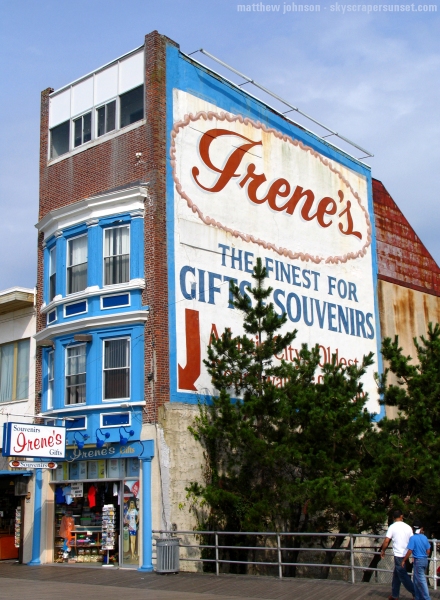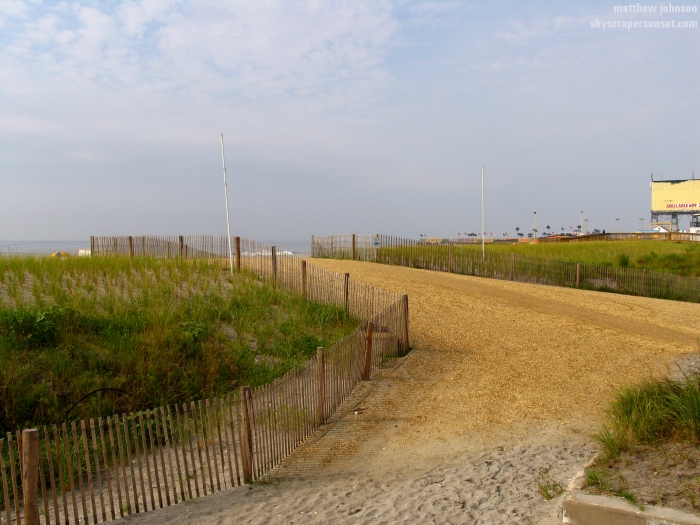 Resorts Hotel and Casino Complex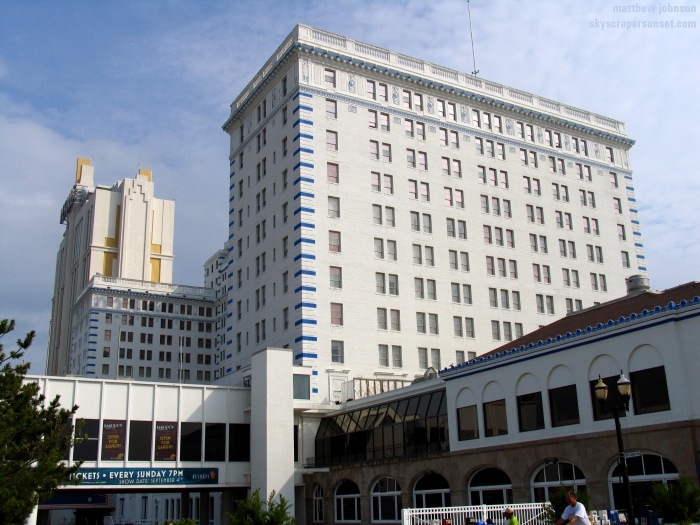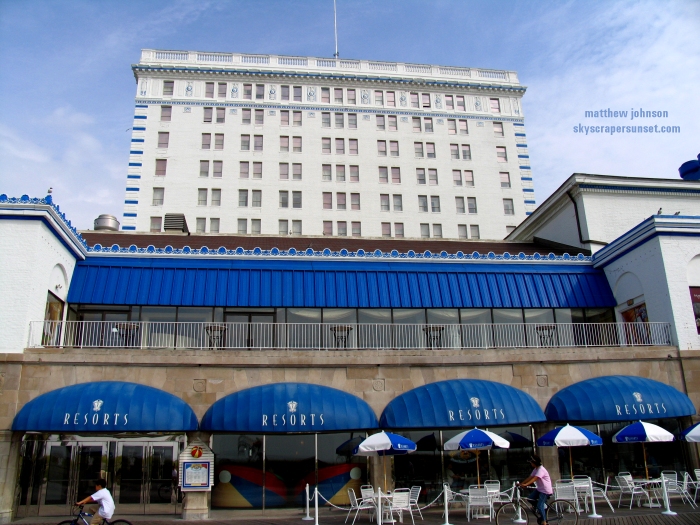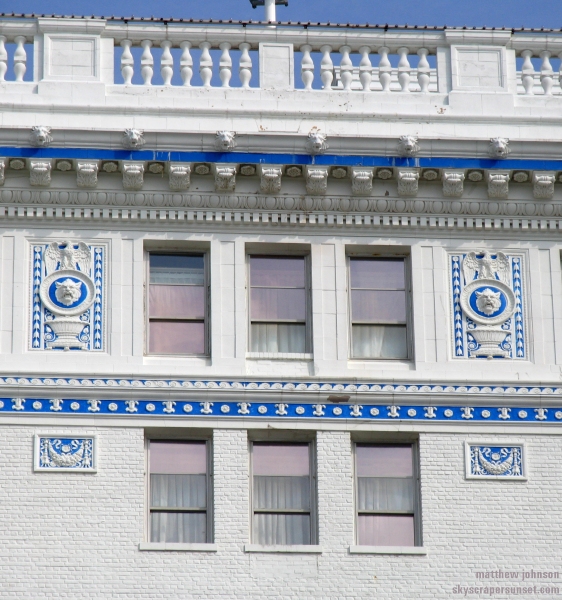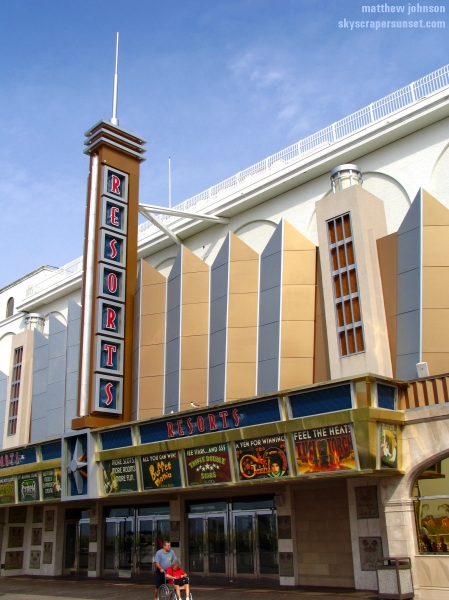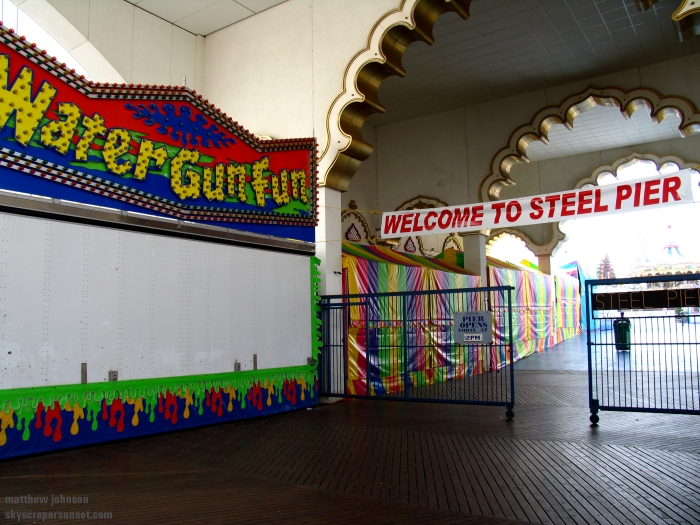 North to the Taj Mahal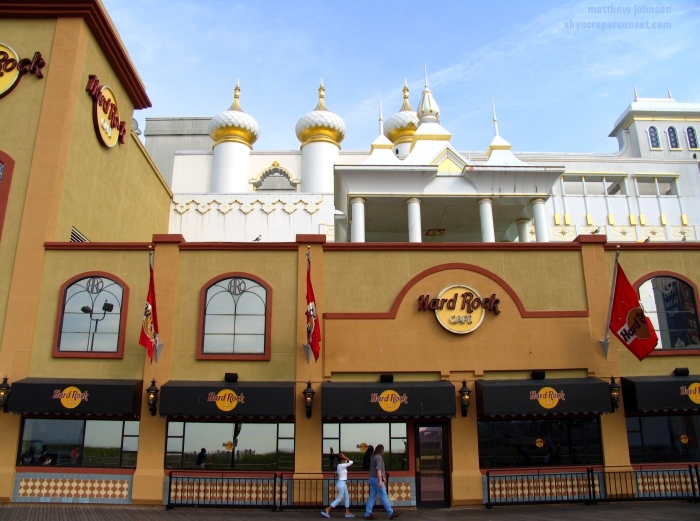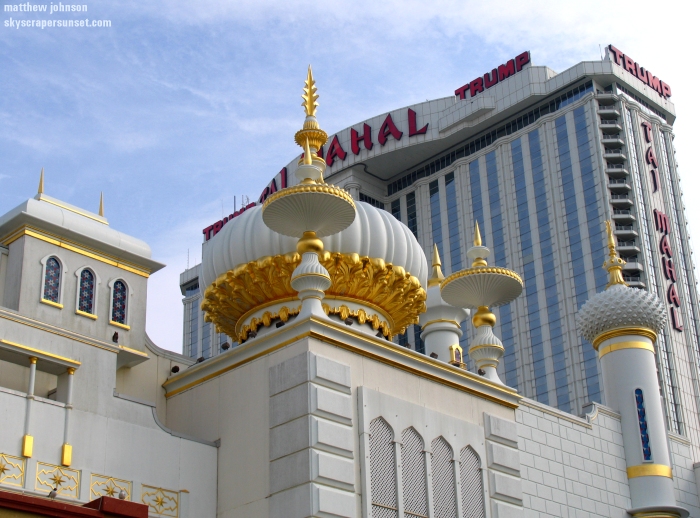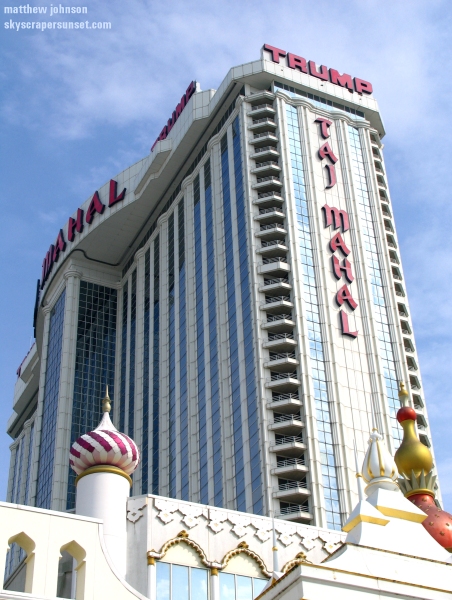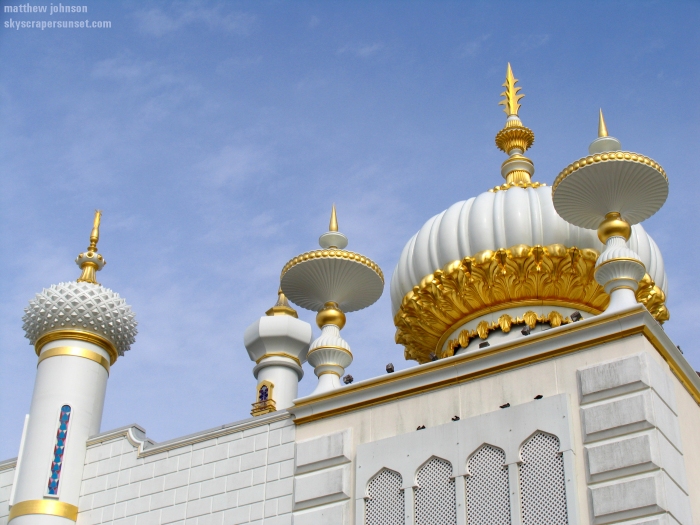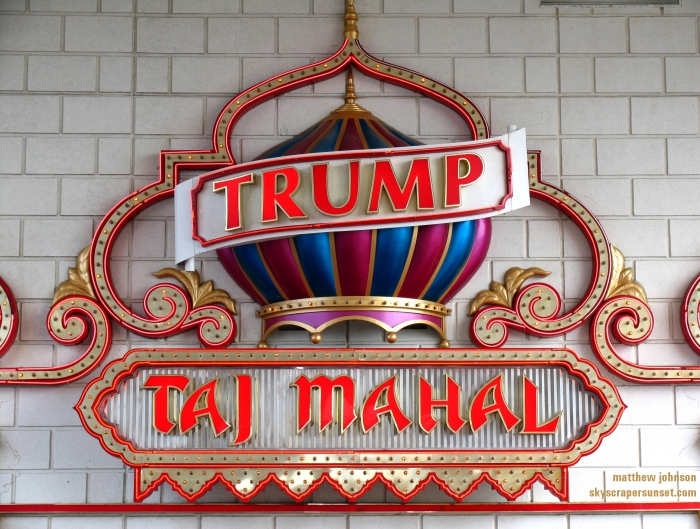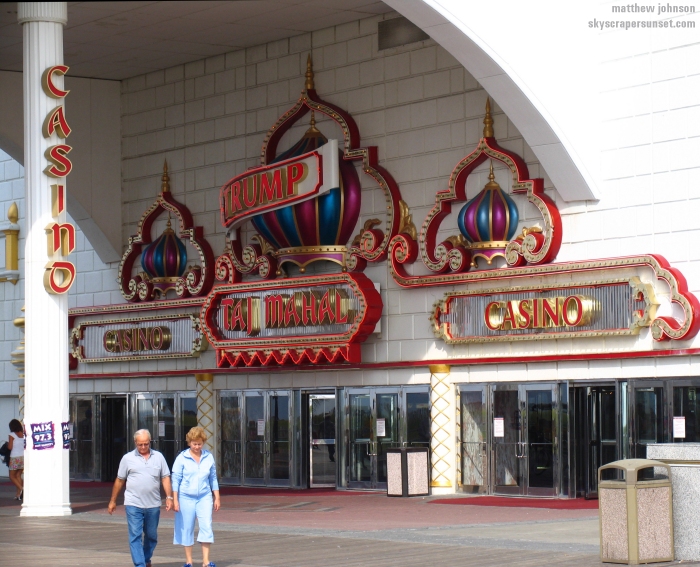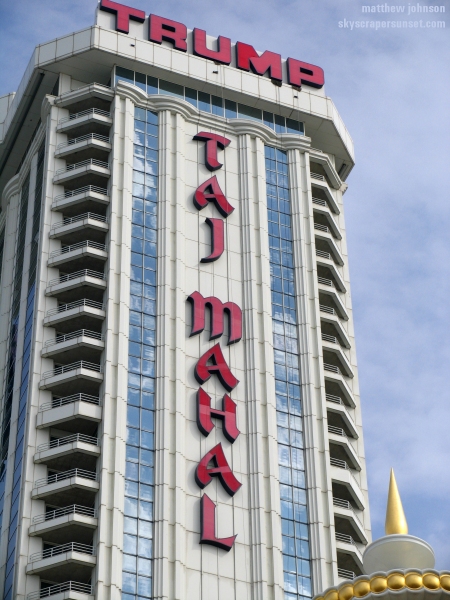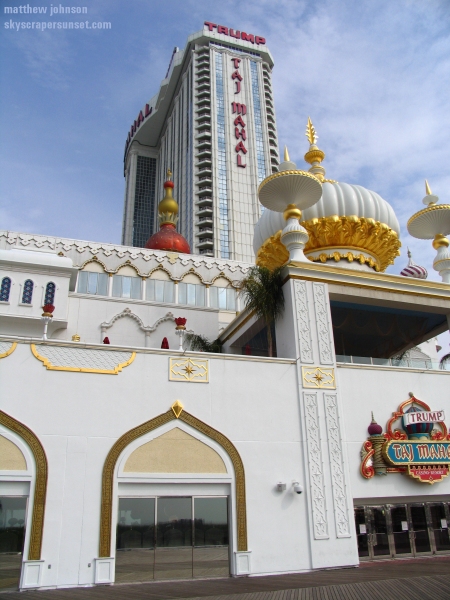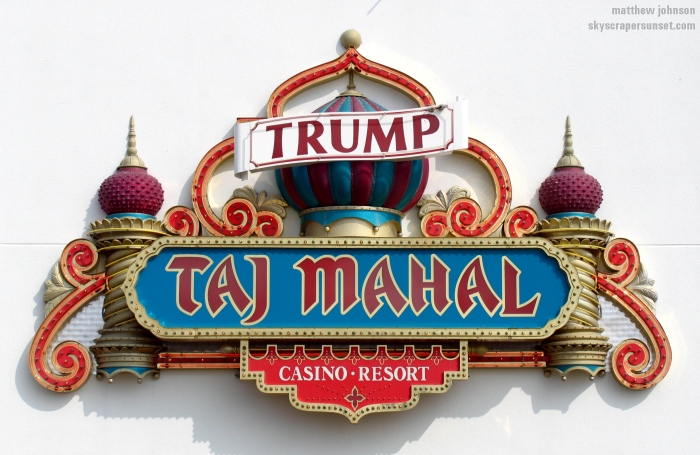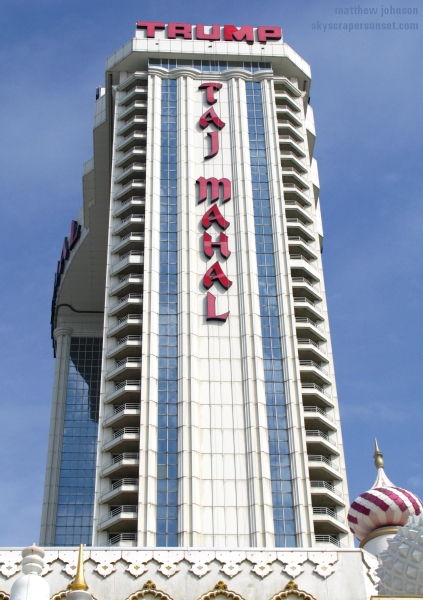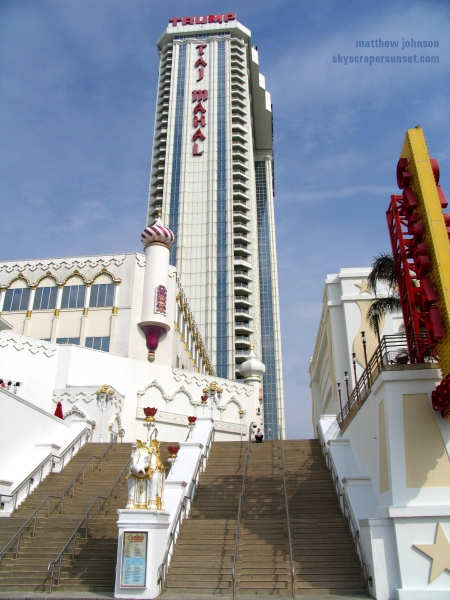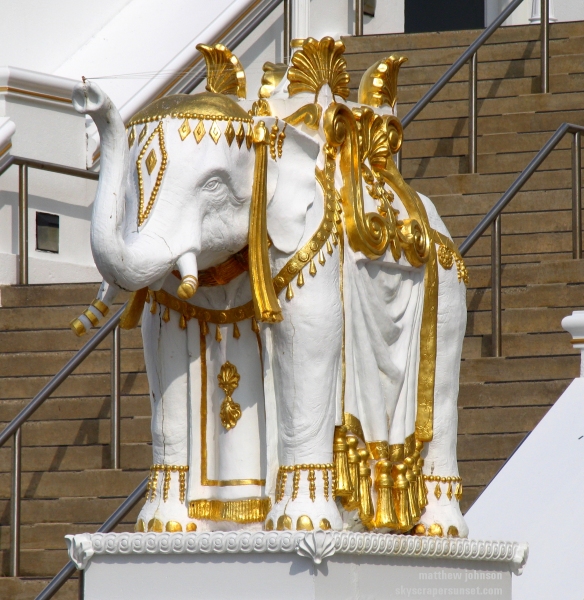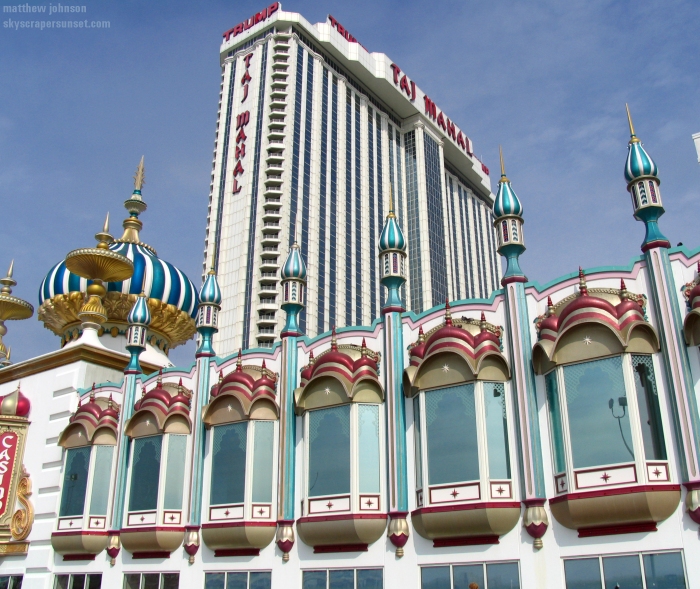 Showboat casino complex, the northernmost on the Boardwalk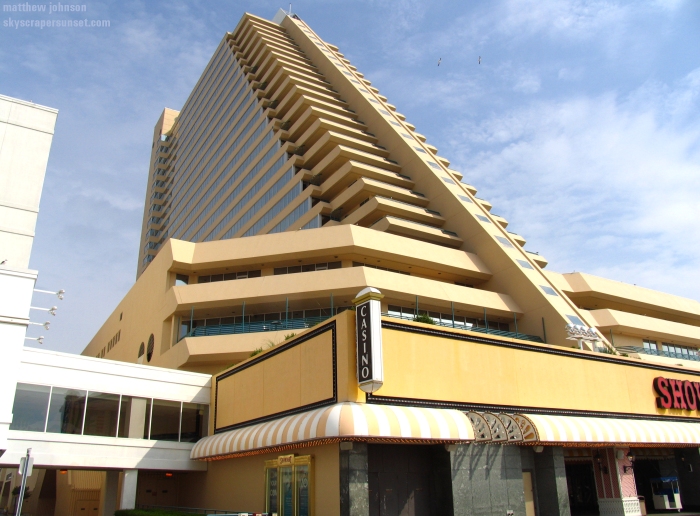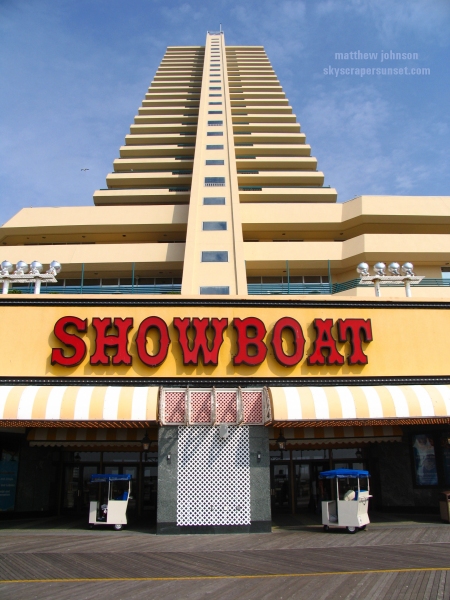 The casinos aren't the last of the tall buildings though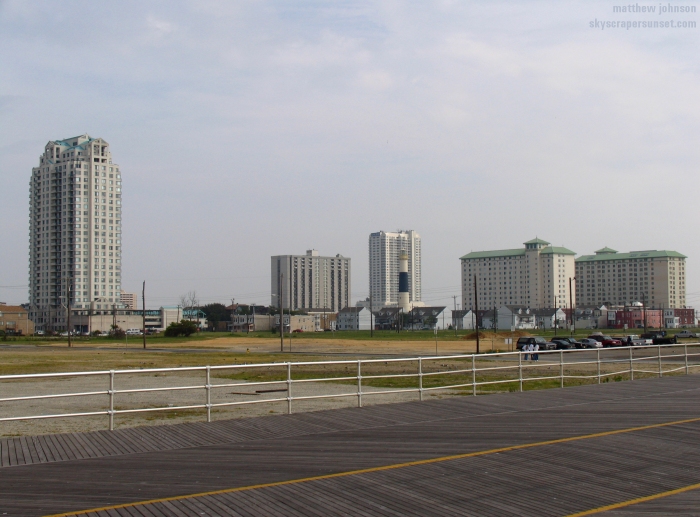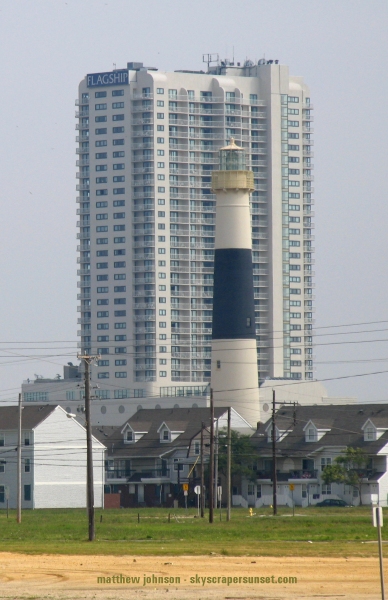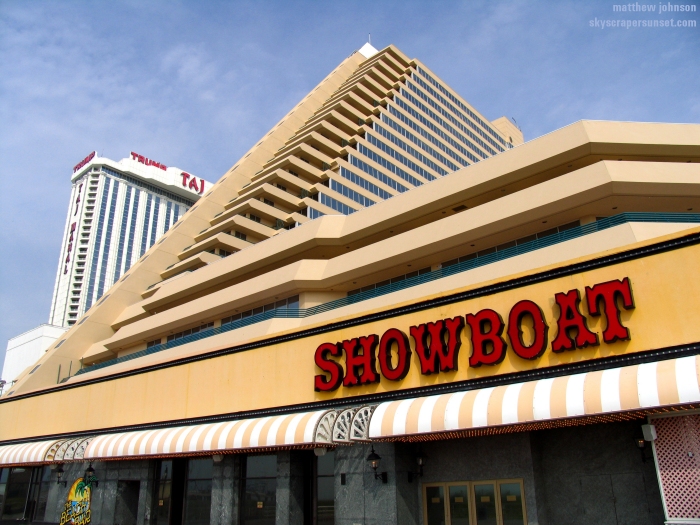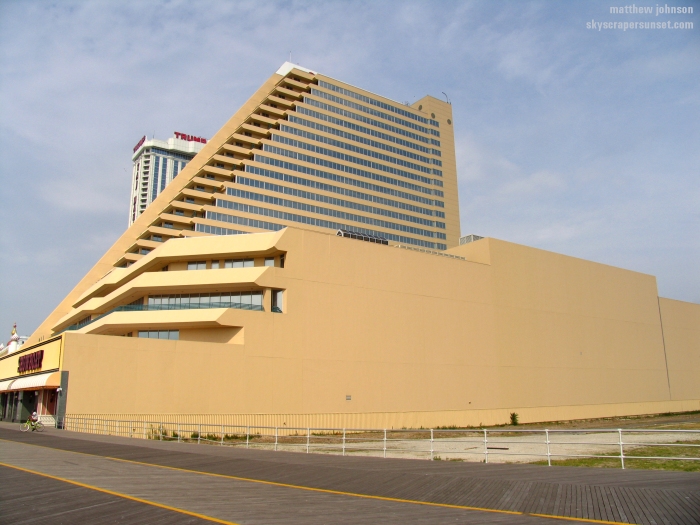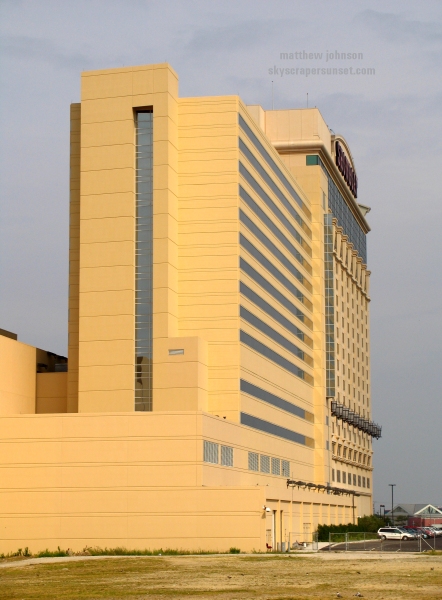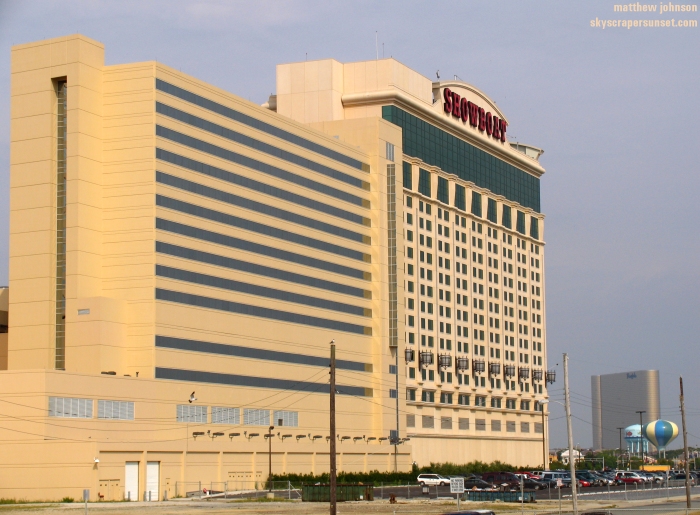 The distant Borgata Hotel and Casino, AC's tallest building and the tallest in NJ outside of Jersey City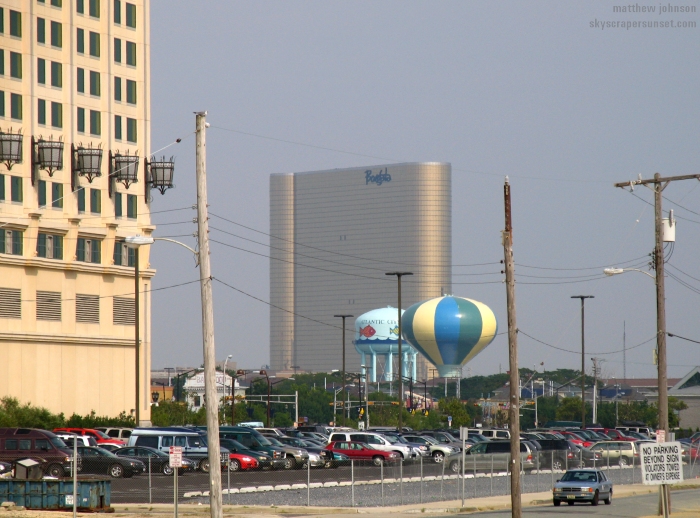 Down to the beach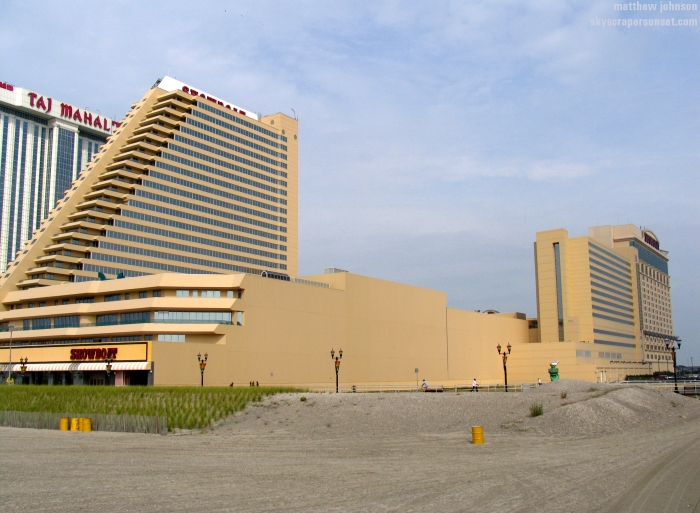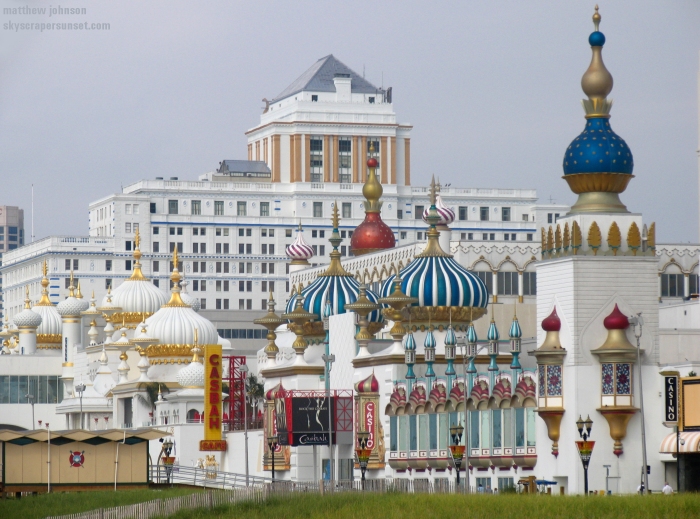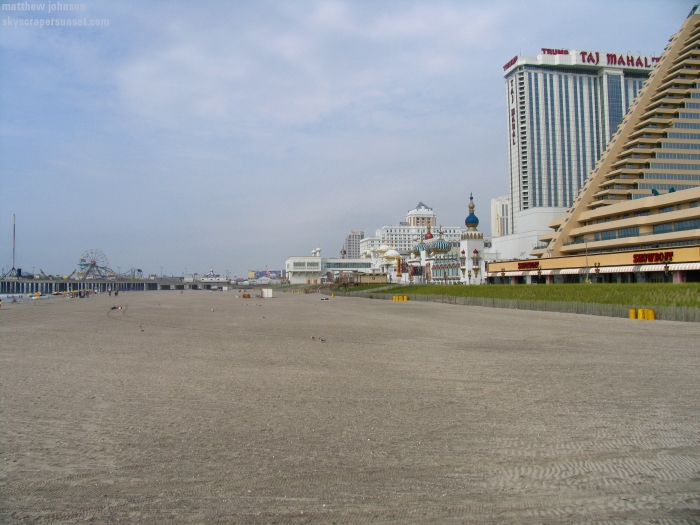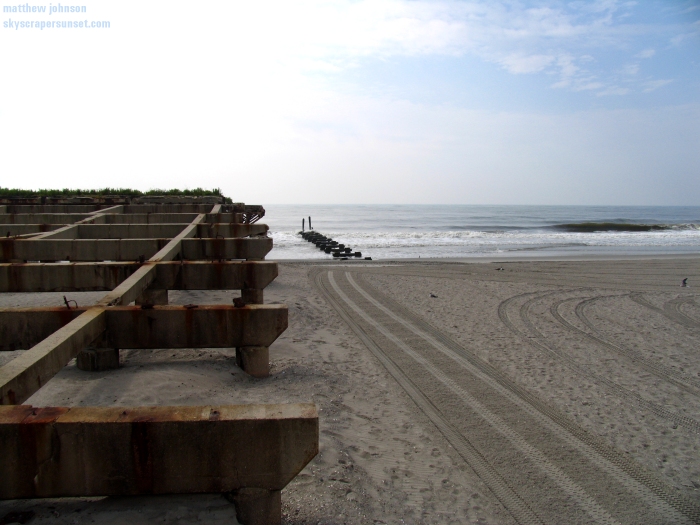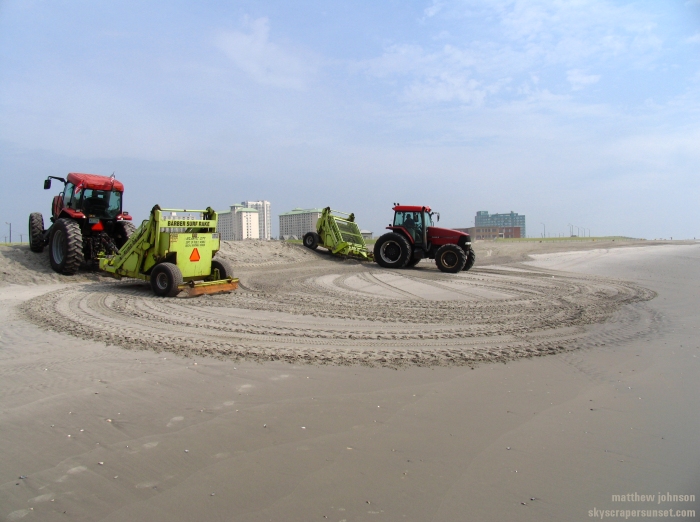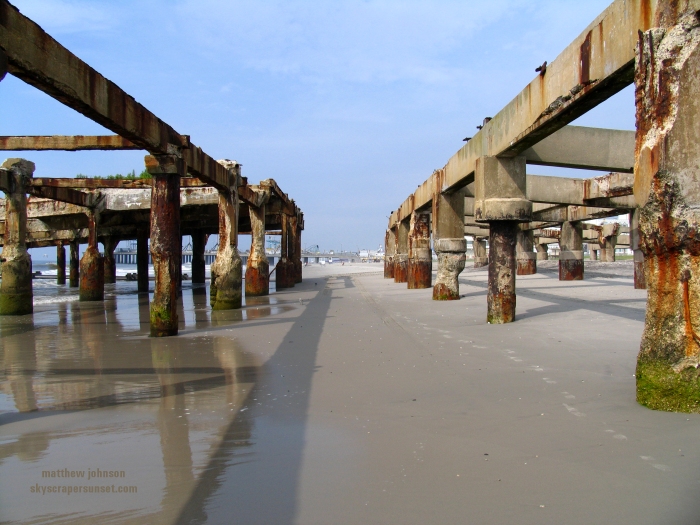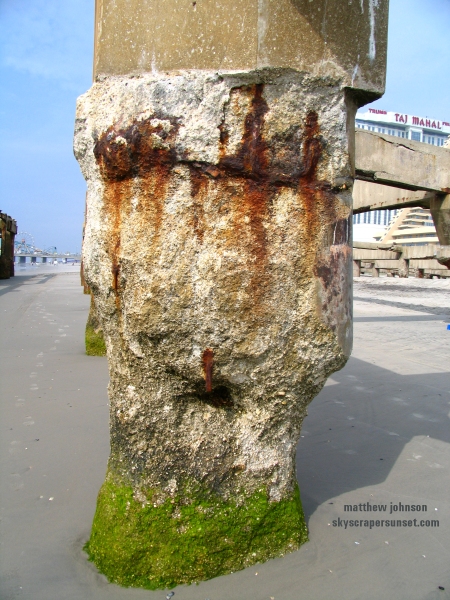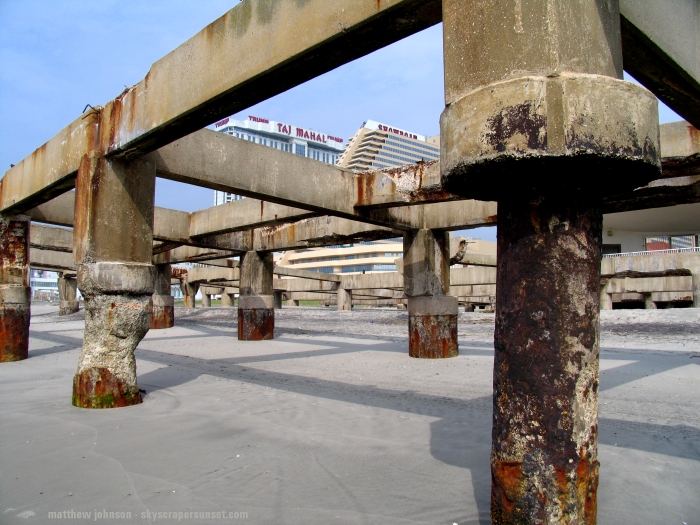 Joggers beware: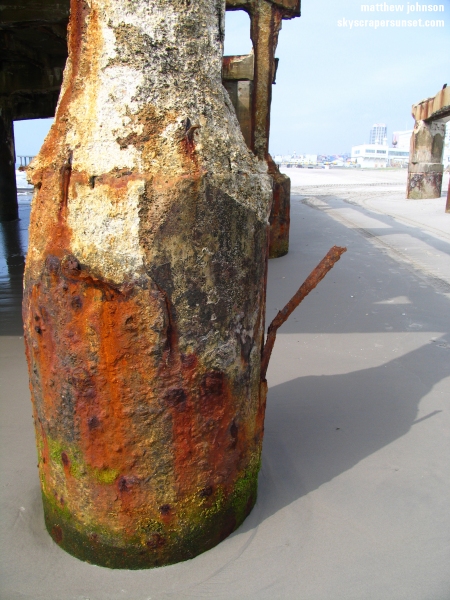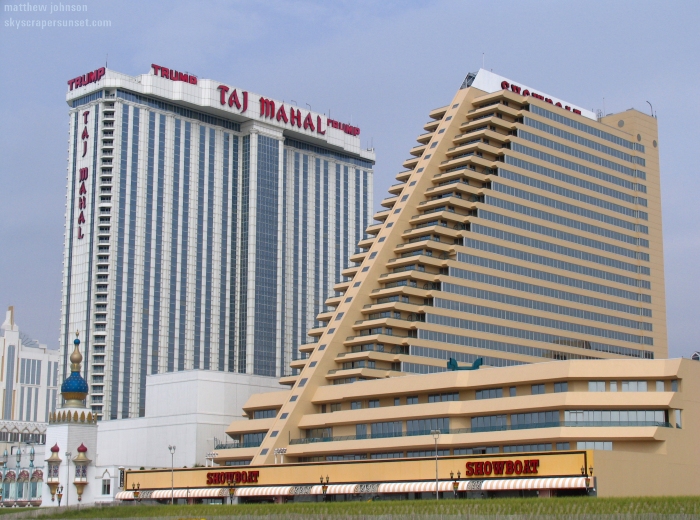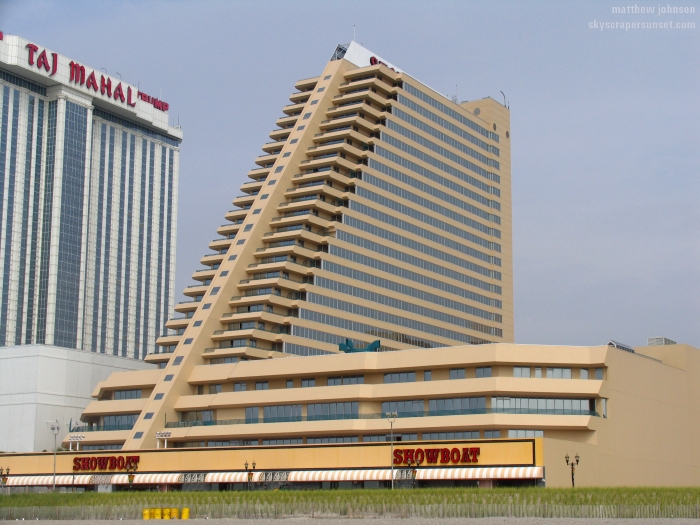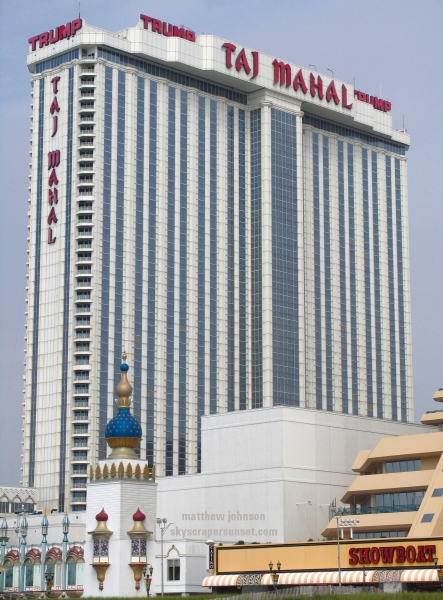 New Resorts hotel tower, completed in July 2004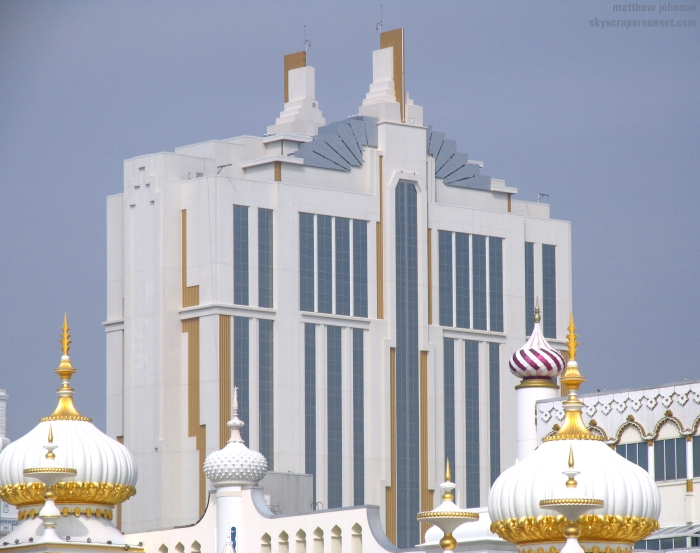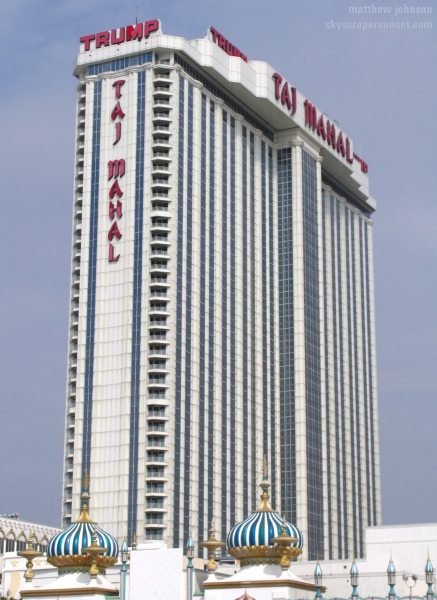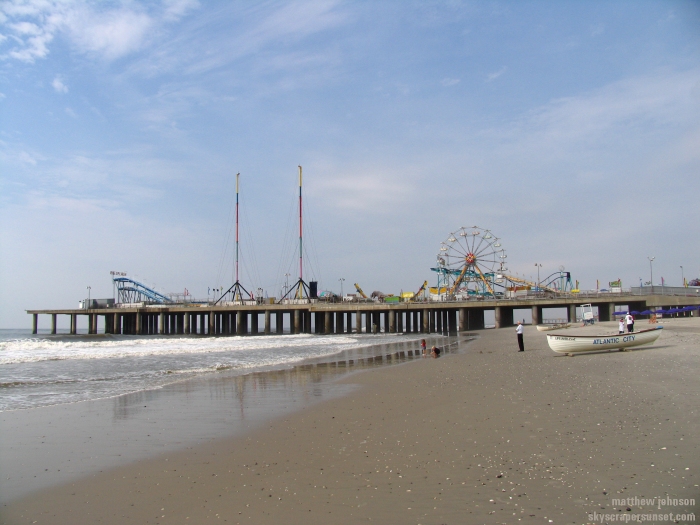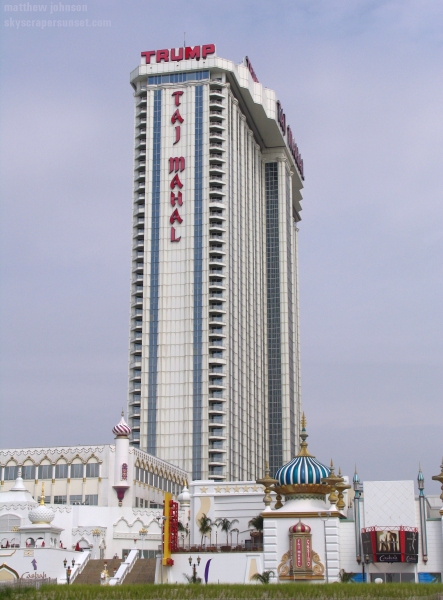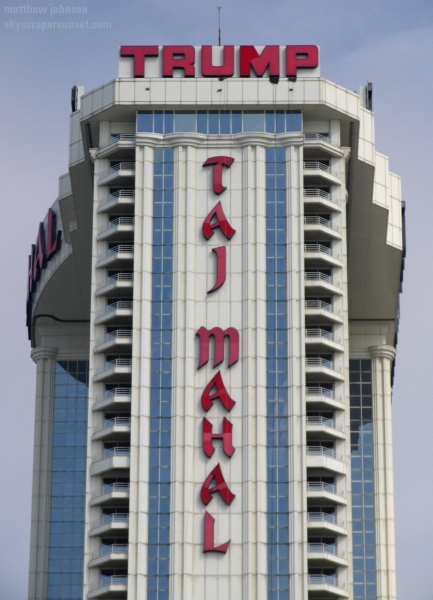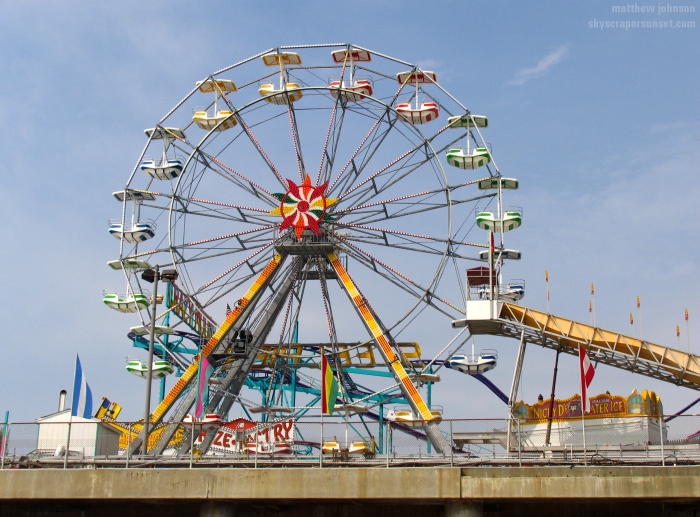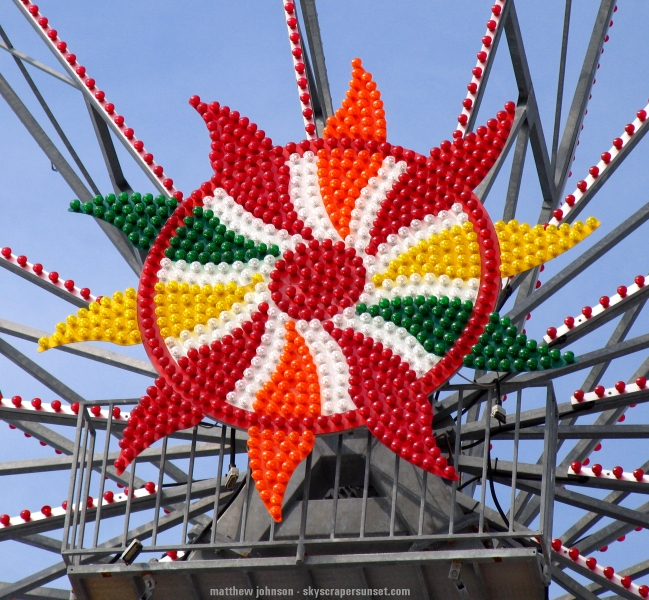 Love this zoom...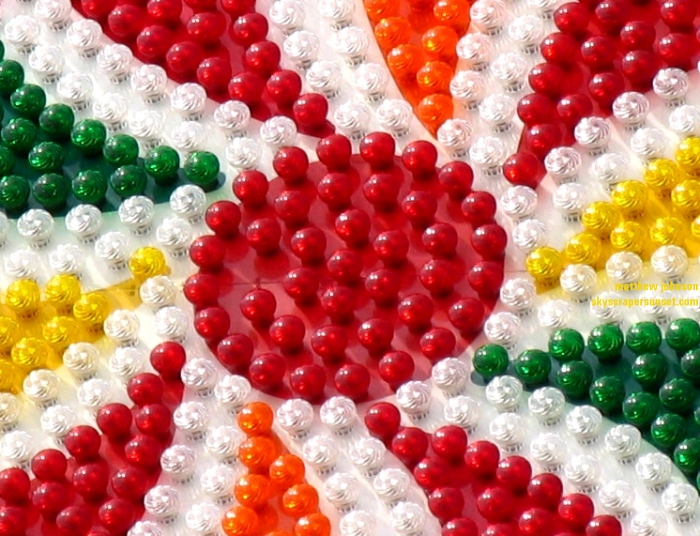 Can you tell I like the Taj Mahal?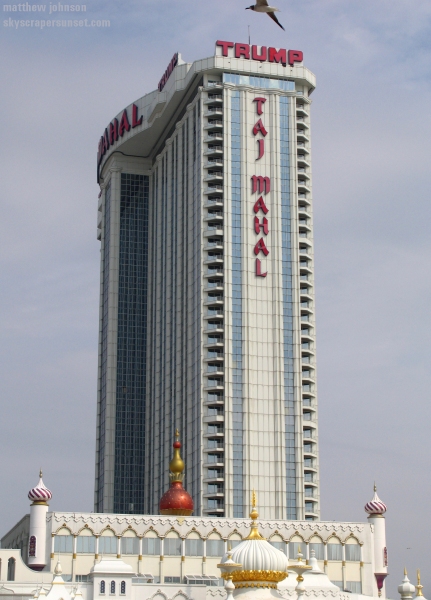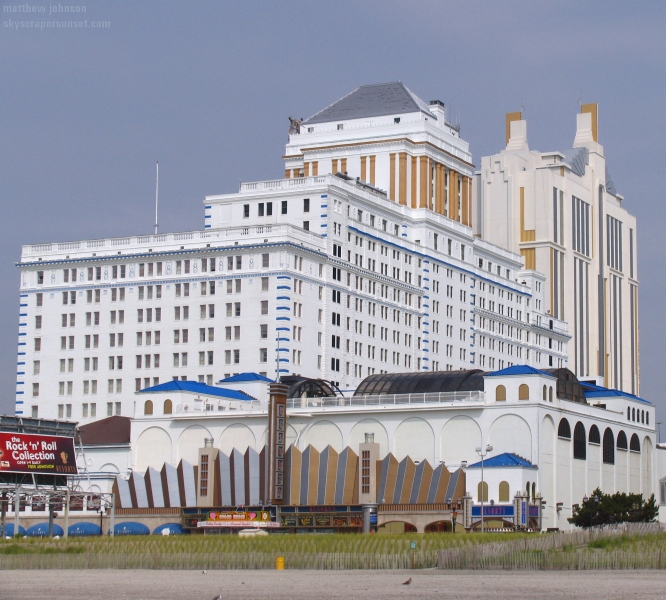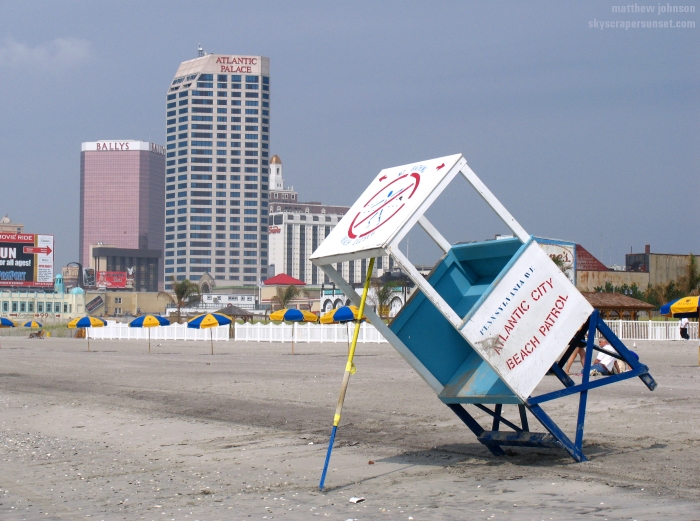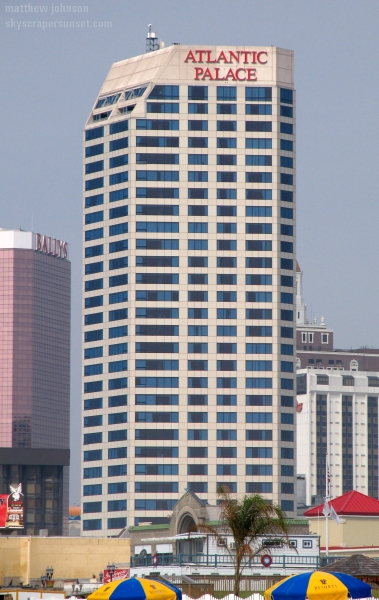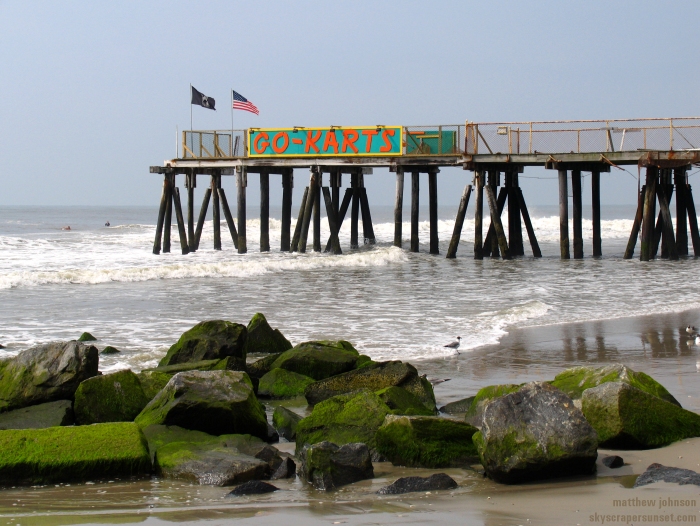 I was looking up to take this picture...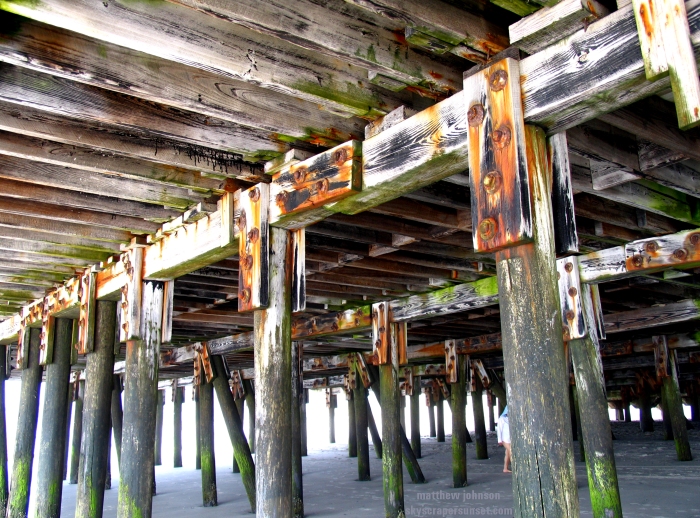 ...and the waves weren't kind enough to wait for me to finish, resulting in a wet shoe.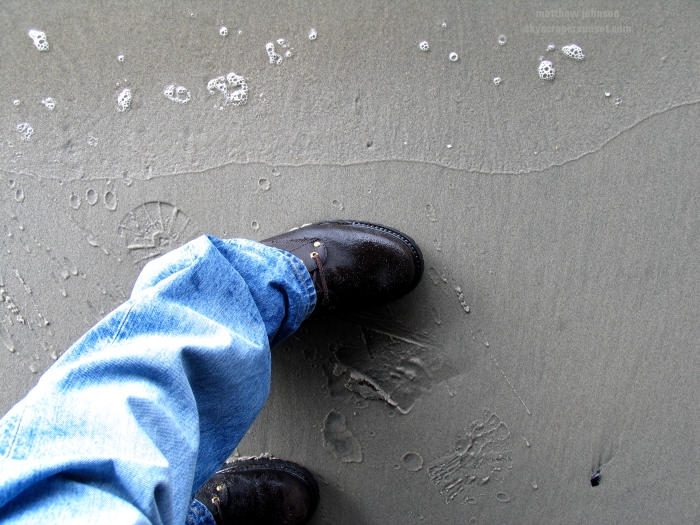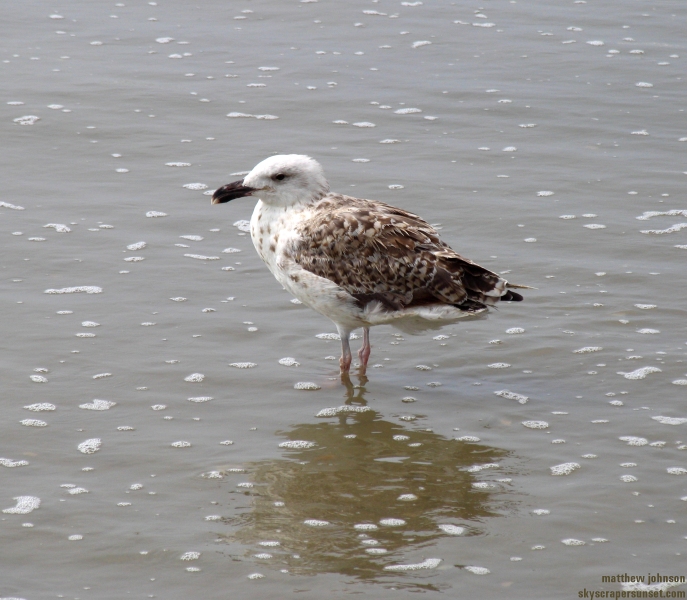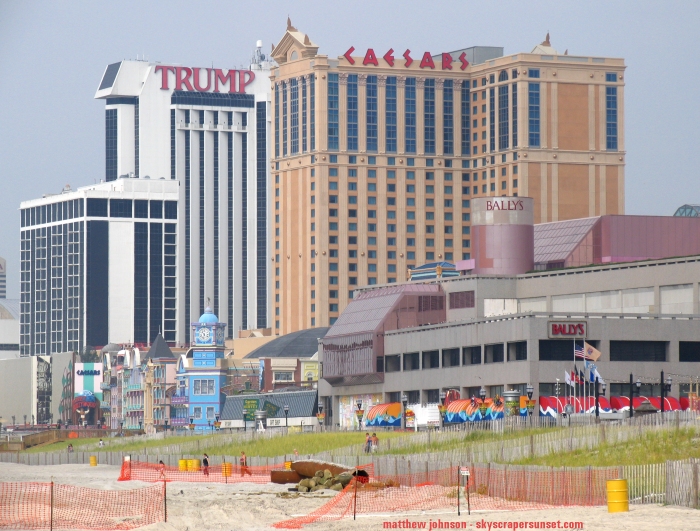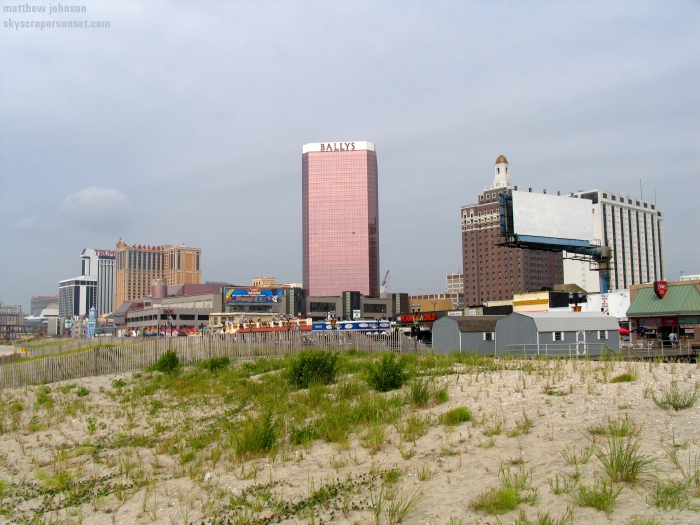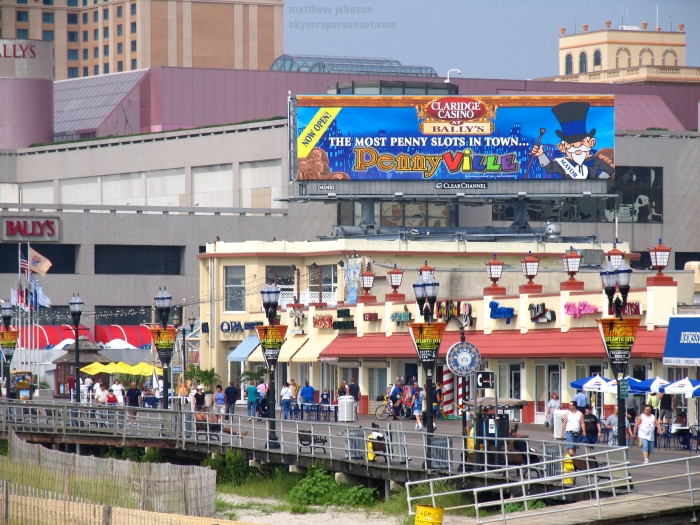 Back up to the Boardwalk