Philadelphia


August 8, 2004

I thought I had taken every possible photo in Philadelphia's skyscraper center, the Market West neighborhood in western Center City. But with a new camera capable of wider angles, tighter zooms, and higher resolution, I thought I'd give it another go.

I started at 17th and Callowhill, near the dark grey building on the far left (One Franklin Town Apartments), and took a few shots in Franklintown Park.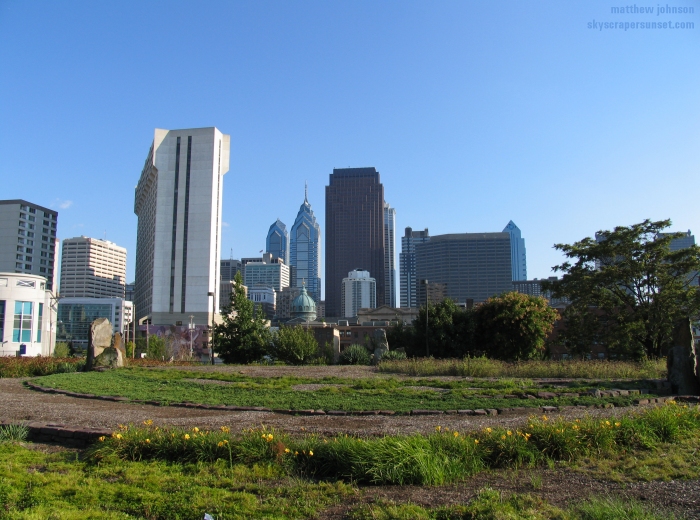 Zoom!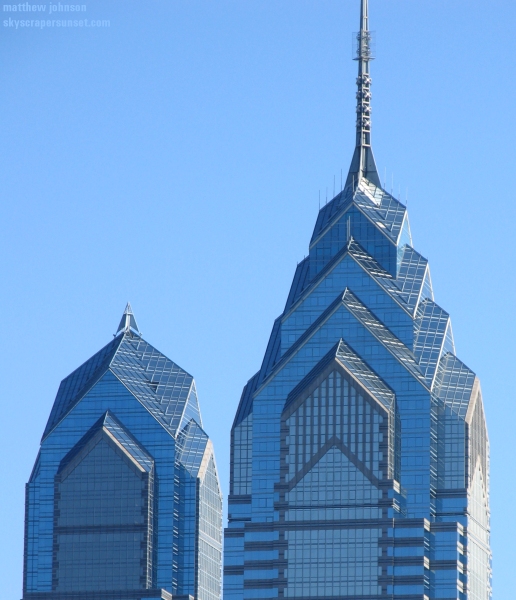 This guy's doing it the hard way. Looking southeast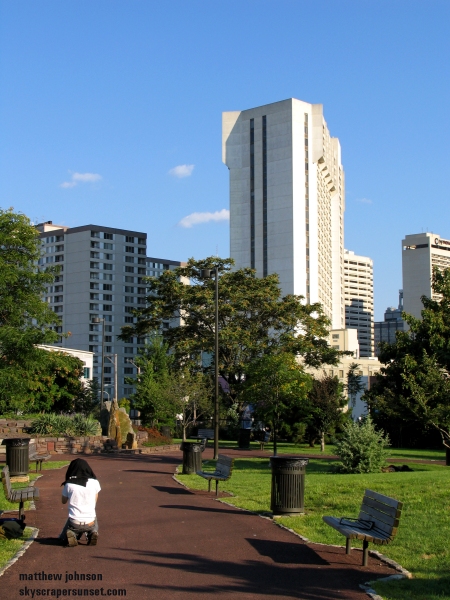 The construction site of the Tivoli condominiums (only 10 stories to be)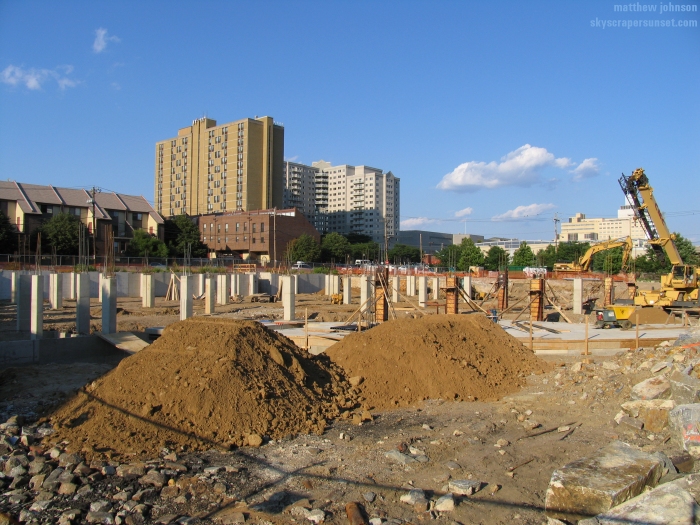 Granary Building from the southwest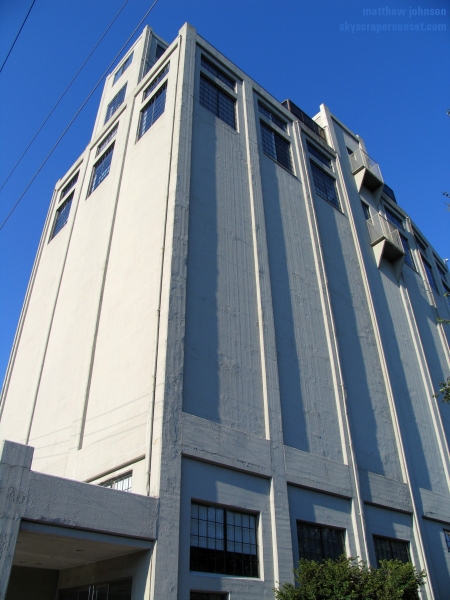 Top of Cityview II Condominiums, dim during daylight hours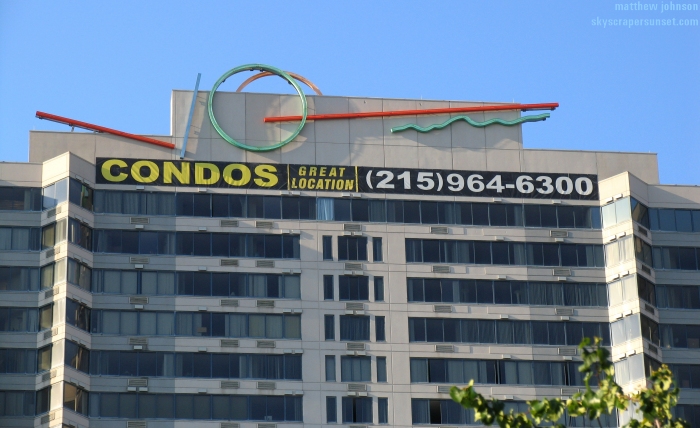 Cityview I and II, from the southwest on North 21st Street.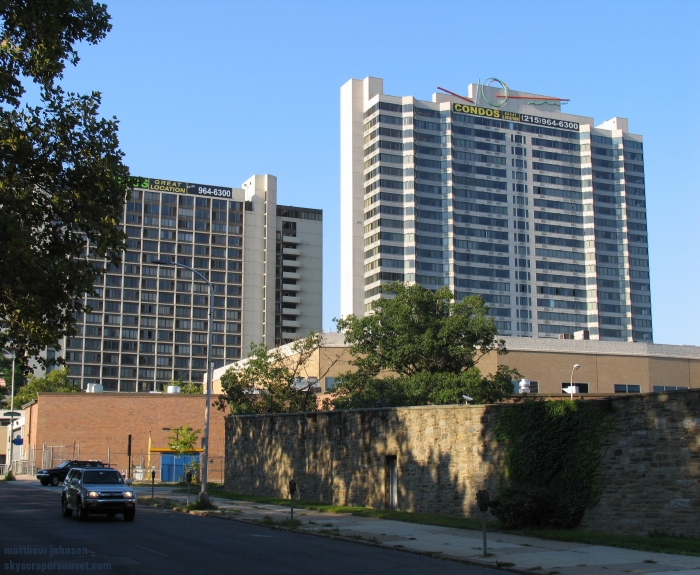 Bell Atlantic Tower, One Logan Square, One Liberty Place, Mellon Bank Center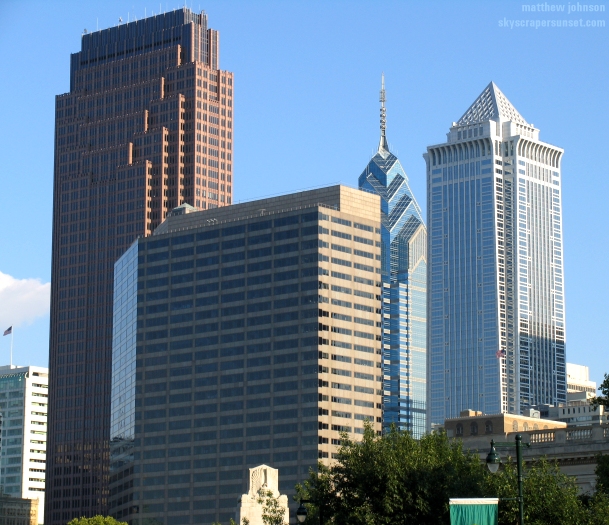 Looking southeast along the Ben Franklin Parkway. Thumbs down for the oversaturated City Hall.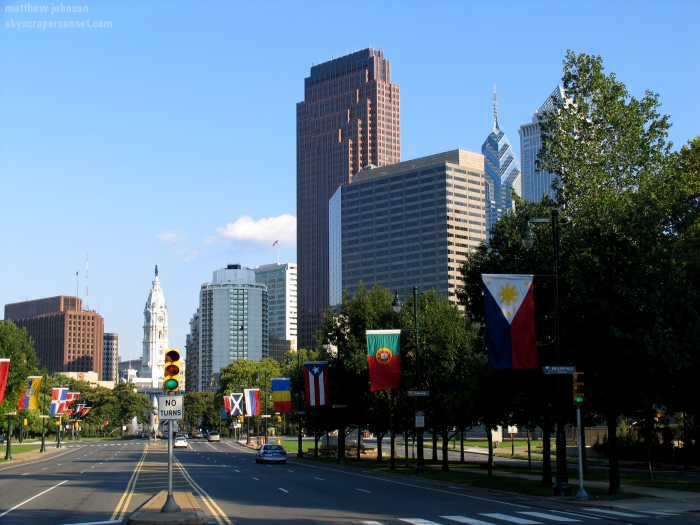 Zoom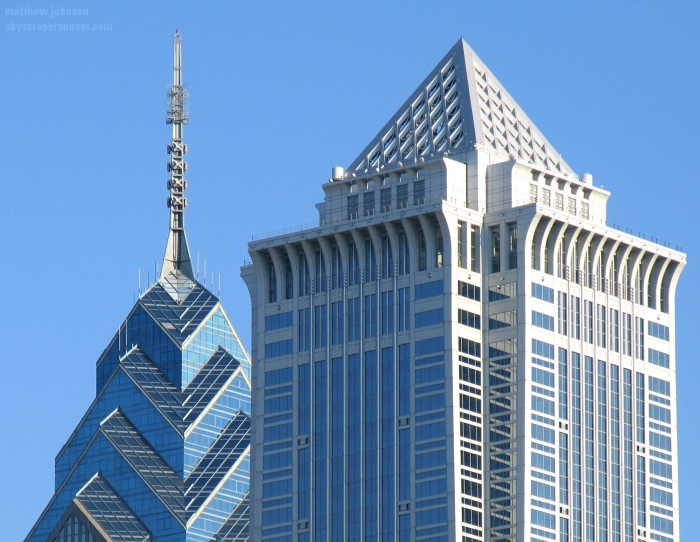 Looking up the east side of the Board of Education Building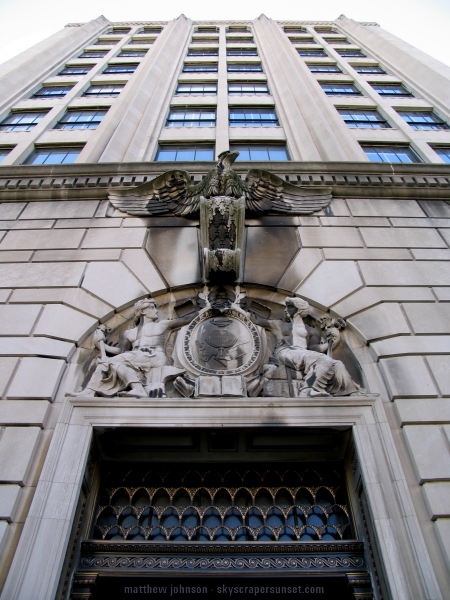 Lantern near the east entrance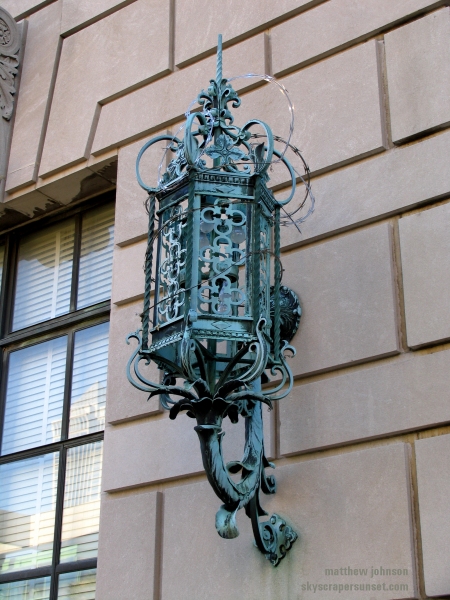 Rowhomes on North 21st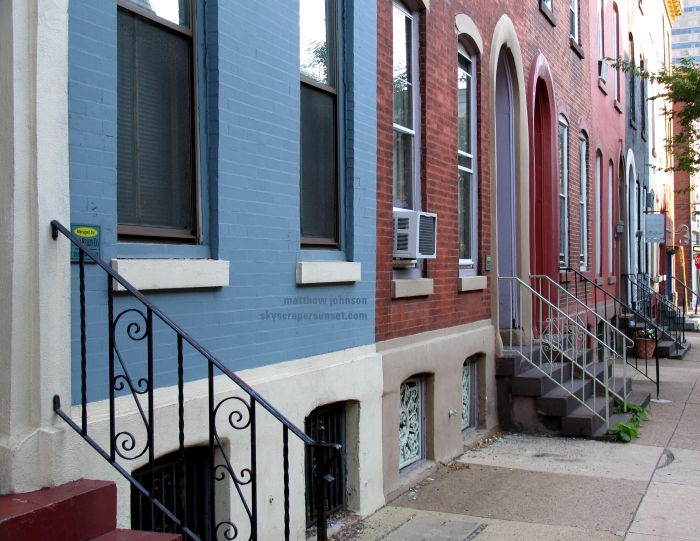 Zoom up and east: Bell Atlantic Tower and bit of Two Logan Square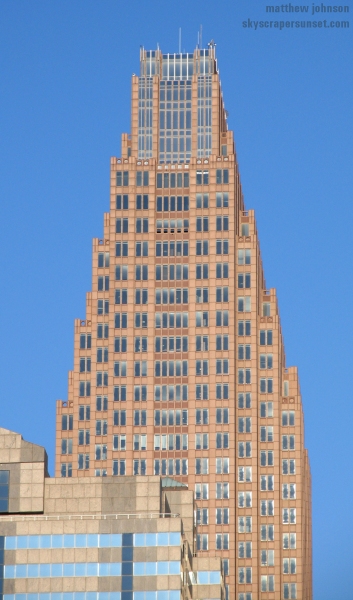 -COUGH!-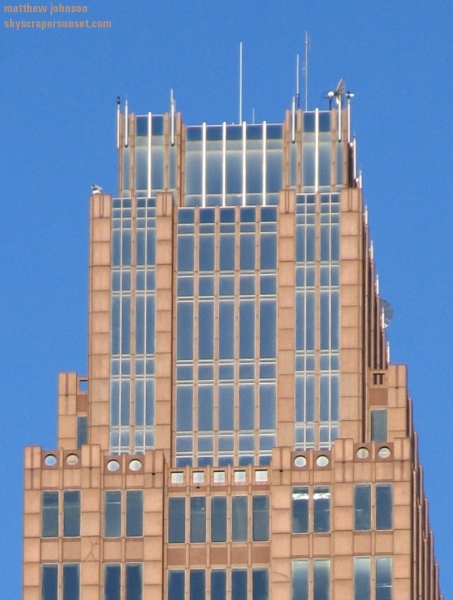 Looking southeast: the top of Independence Blue Cross Tower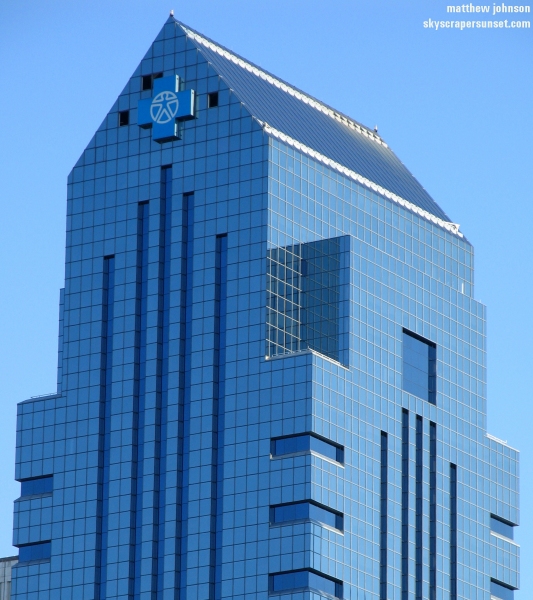 Skyscraper crowd: the back side of Market Street buildings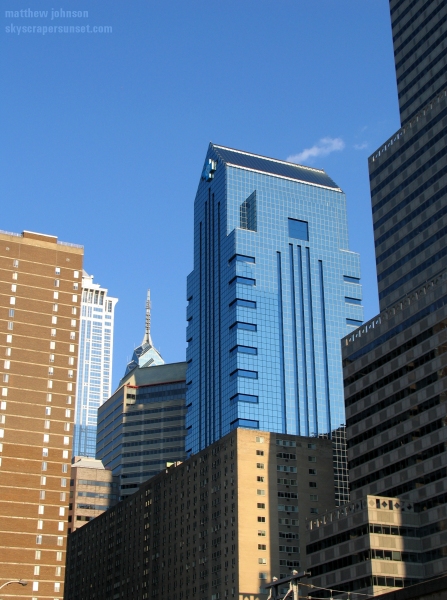 On to Market Street: 2000 Market from the northwest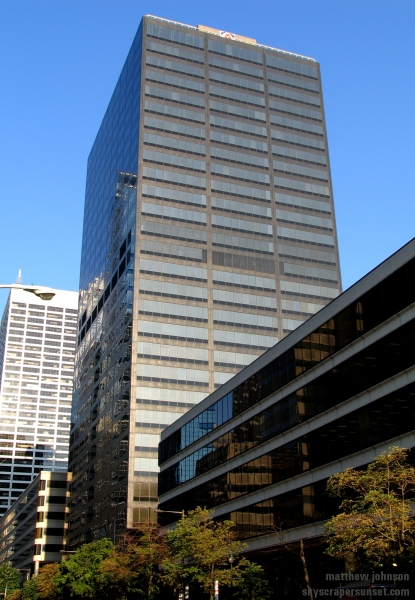 Looking up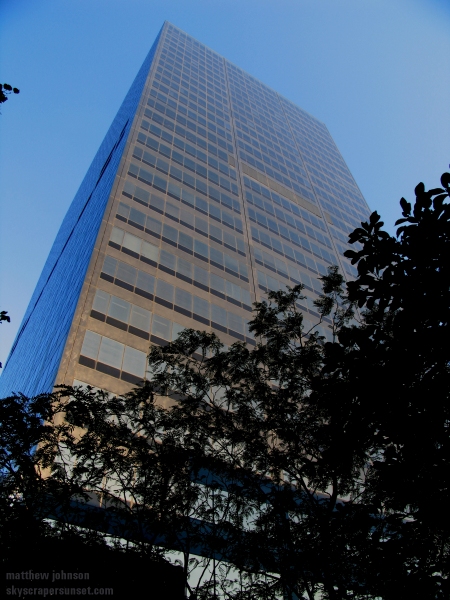 Looking west, on the north side of Market: Independence Blue Cross Tower (IBX) and more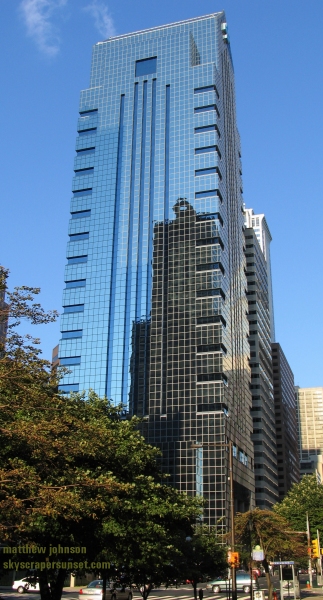 IBX glass details at the top of the west side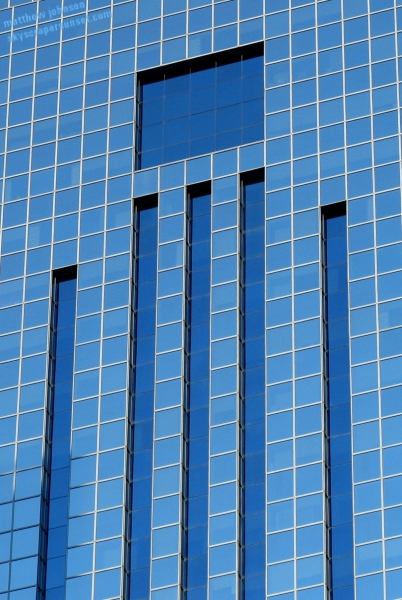 The west side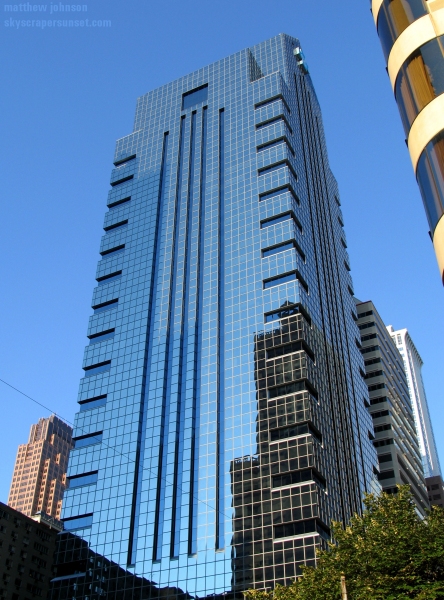 Looking up from the southwest: 1818 Market reflected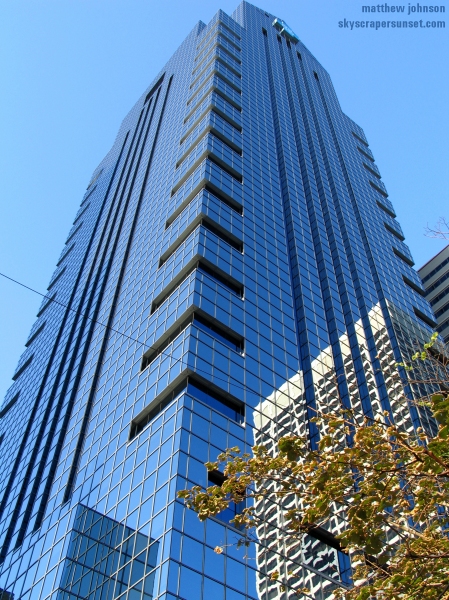 Down to Chestnut St: Two Liberty Place and the 1700 block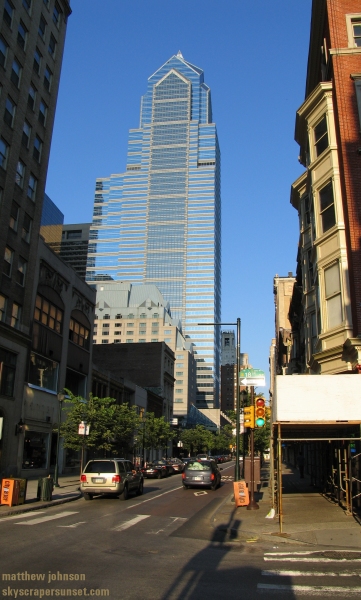 Zooms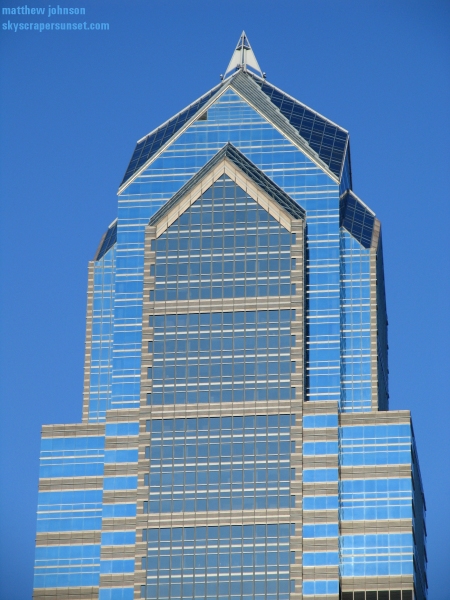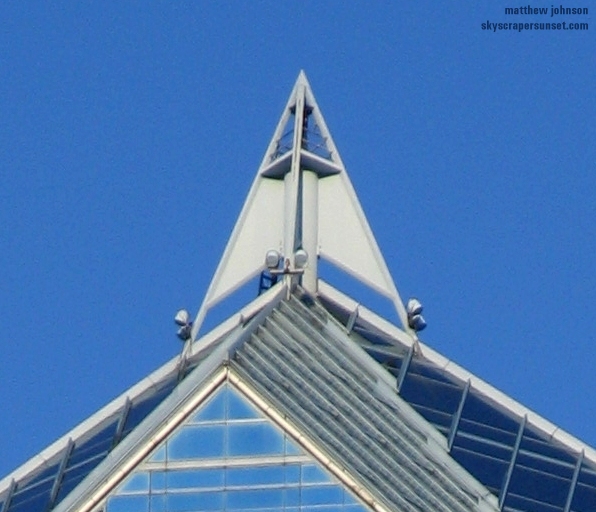 More of beautiful Two Liberty Place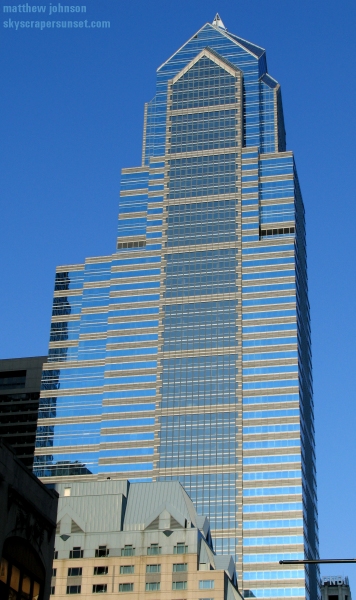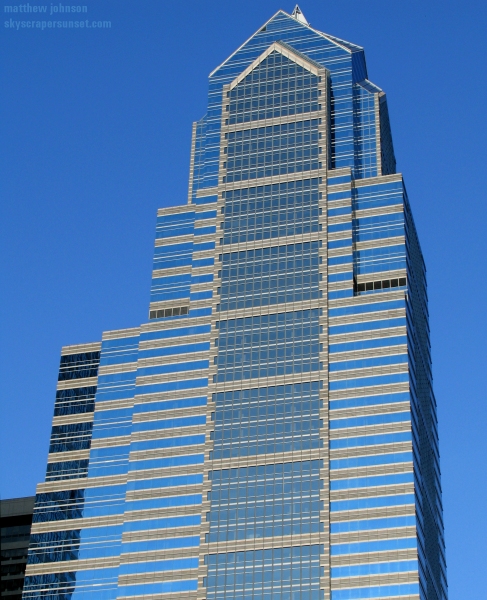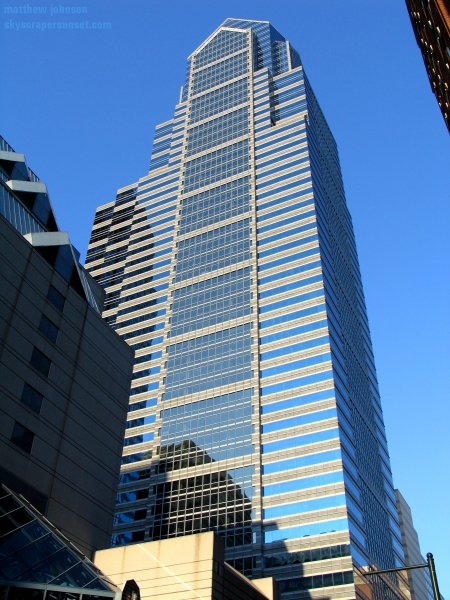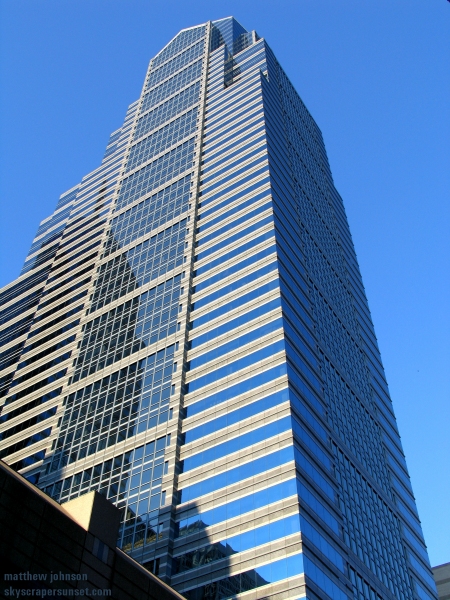 Back up to Market Street: William Penn at the top of City Hall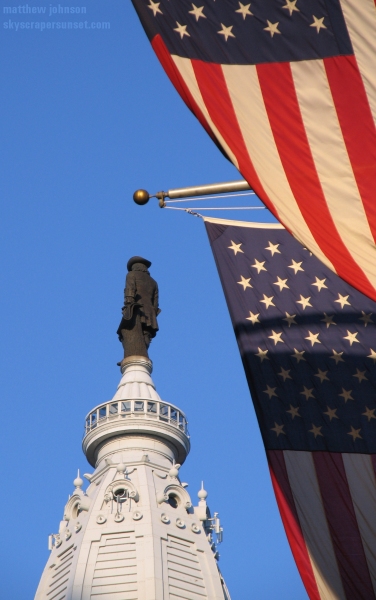 Belltower of One South Broad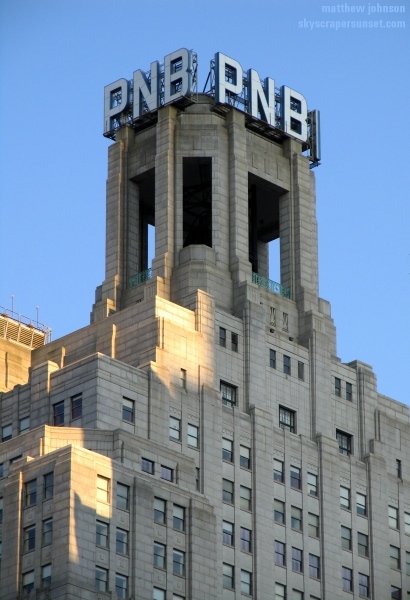 City Hall from the northwest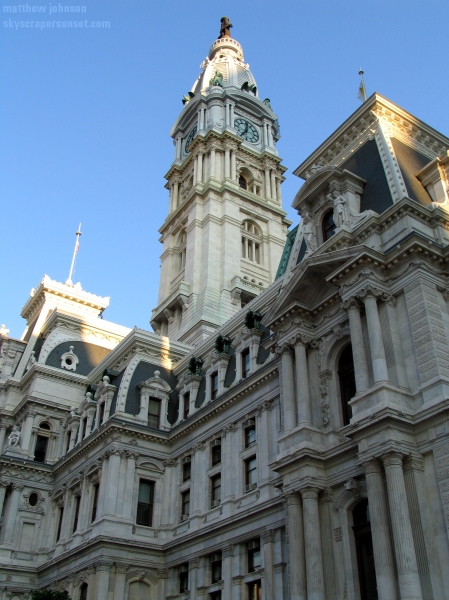 Facade details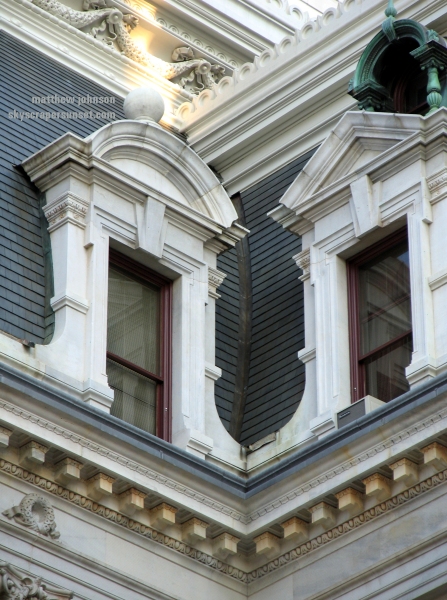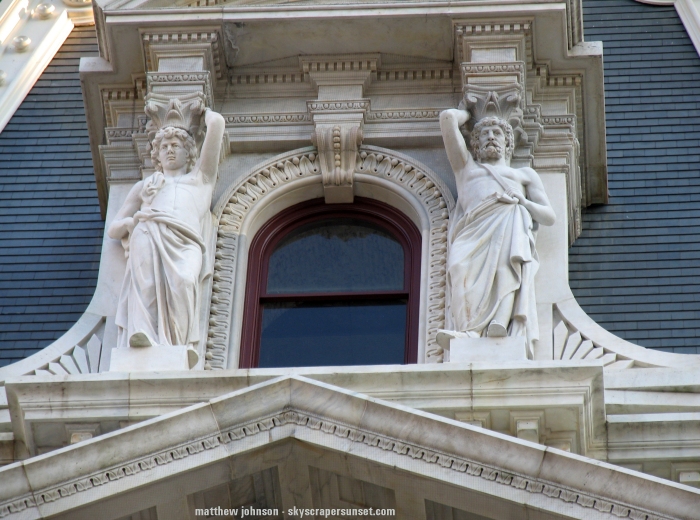 Center City's largest leaves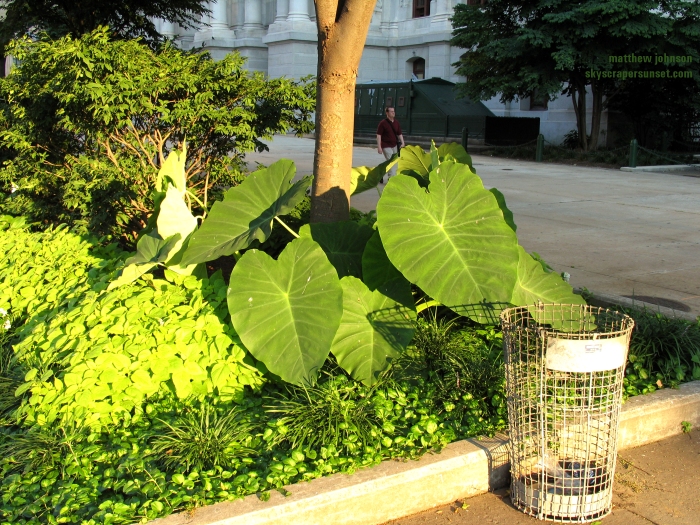 Statue near City Hall, and Residence Inn



Tip of the Masonic Temple across from City Hall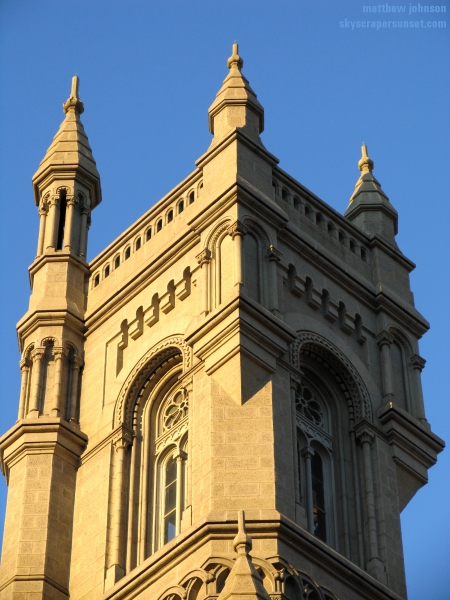 Zoom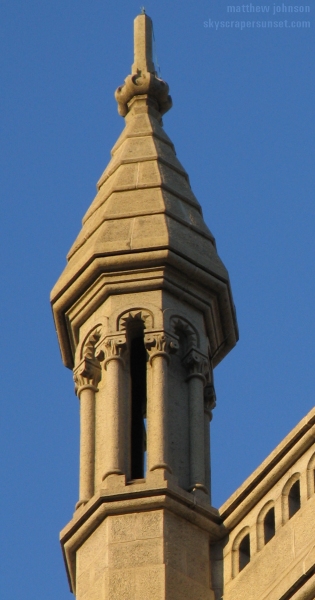 Masonic Temple and City Hall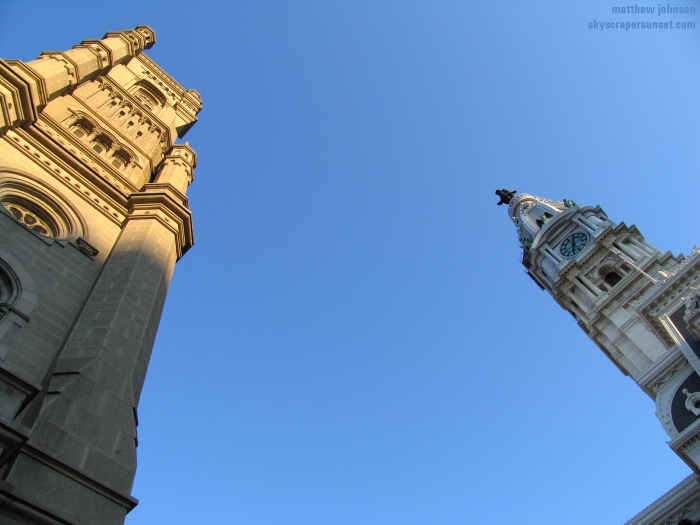 Masonic Temple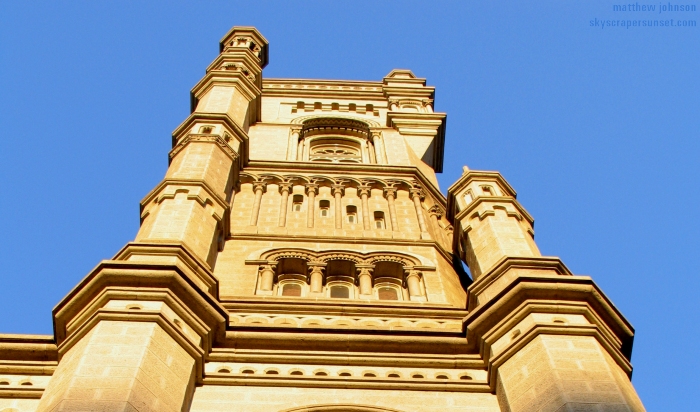 One Liberty Place spying on me from a window of the Masonic Temple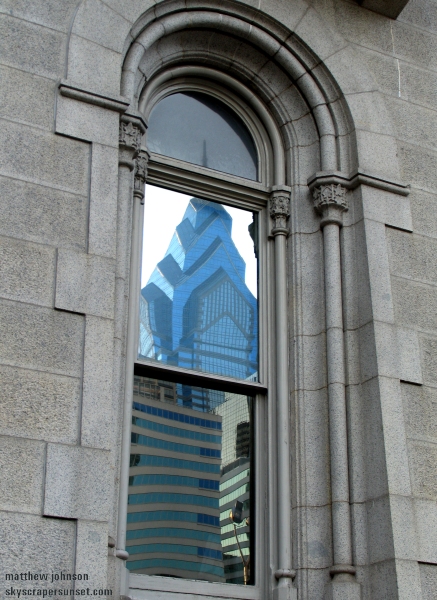 Church at Arch and North Broad, just to the north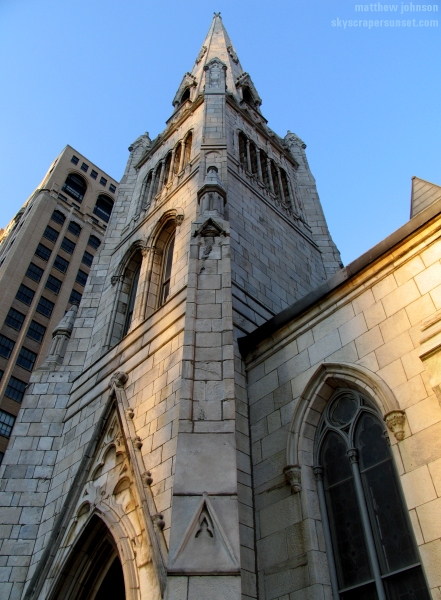 Love that evaluative white balance: not bad for shooting into the sun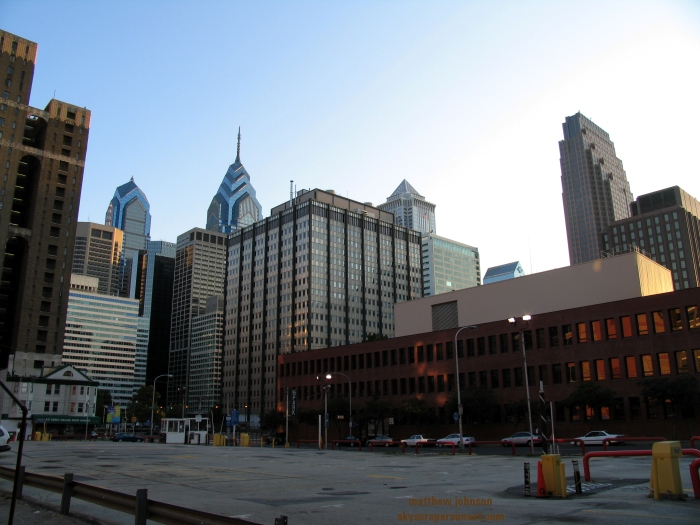 Commando-style trip to the 25th floor of the Wyndham. Looking northeast (forgive the poor contrast, the windows are dirty).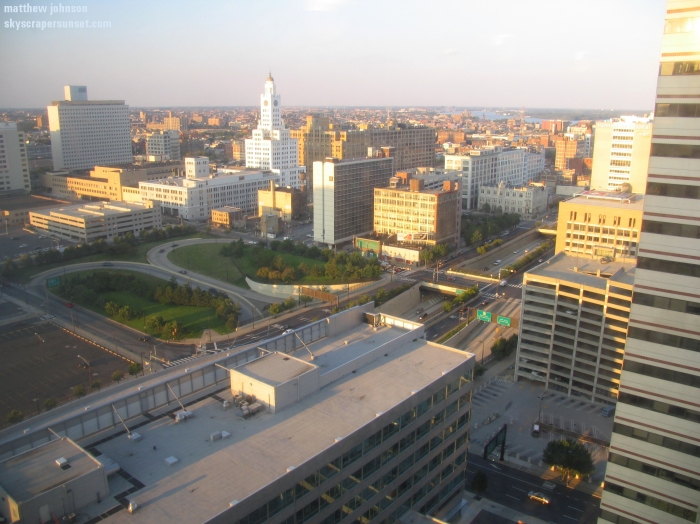 Philadelphia Inquirer Building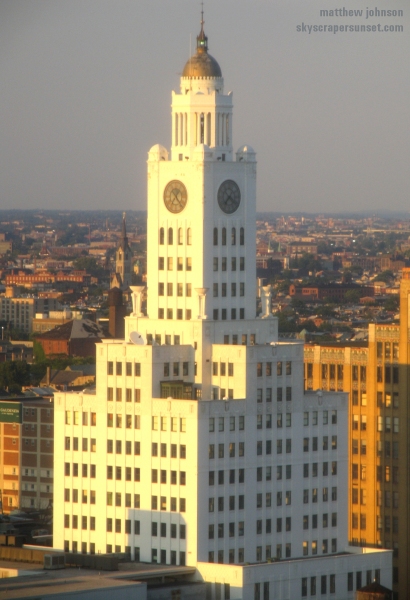 Zooming to the northeast: Philly, the Delaware River, and Pennsauken, NJ (mostly)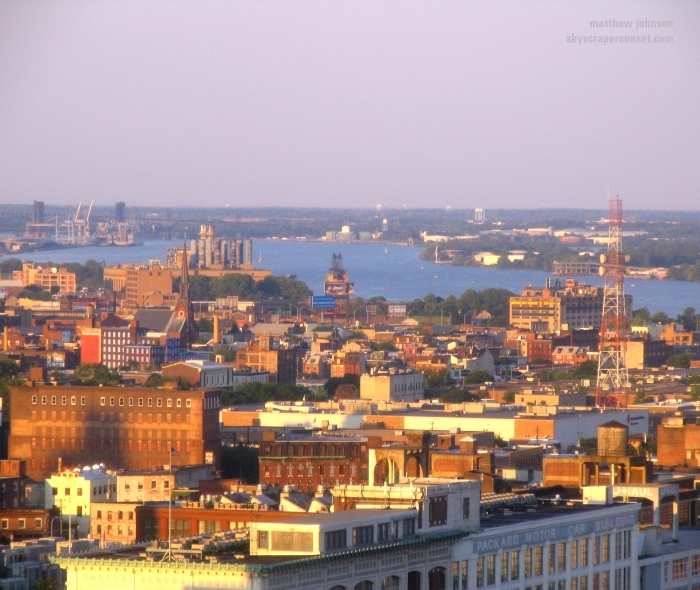 Due south toward Libery Place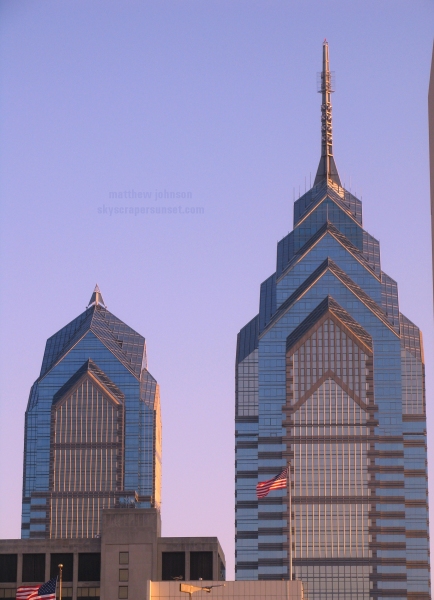 The required zoom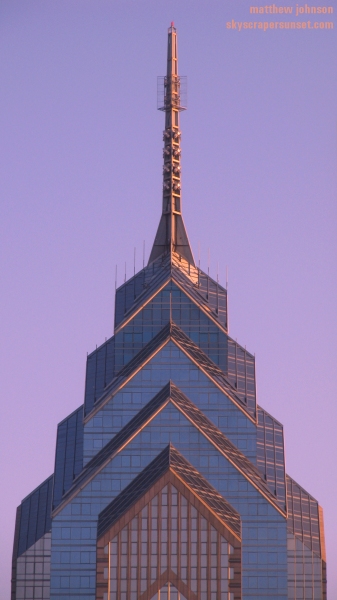 VERTICAL PANORAMA - SCROLL DOWN - More One Liberty than you ever wanted




Back on land. Read the sign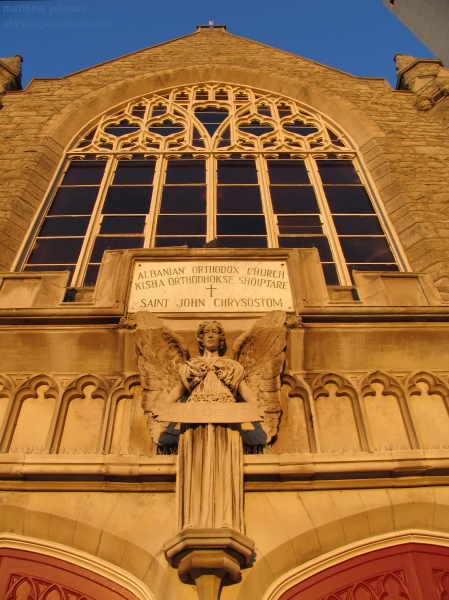 GlaxoSmithKline Annex: Three Franklin Plaza