Red Bank, NJ


August 8, 2004

Red Bank has experienced an amazing revival over the past 10 years. Once called the "Hippest Town in New Jersey," it was the filming location for the movie Chasing Amy. I was born there and grew up one town away.

Starting in Marine Park, looking west over the Navesink River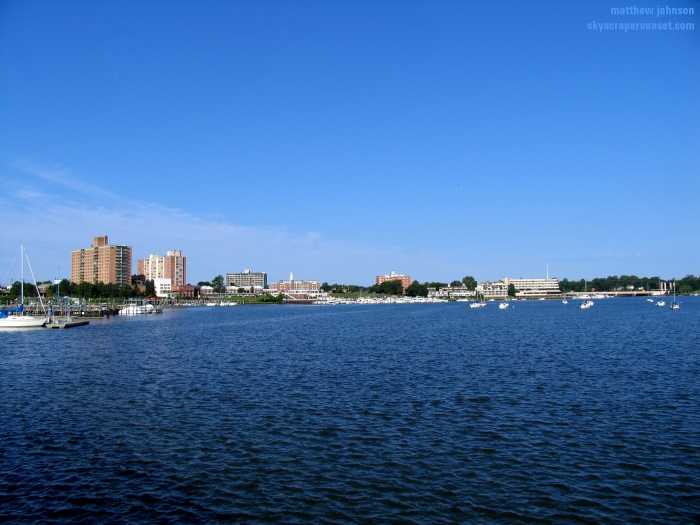 Across the River toward Middletown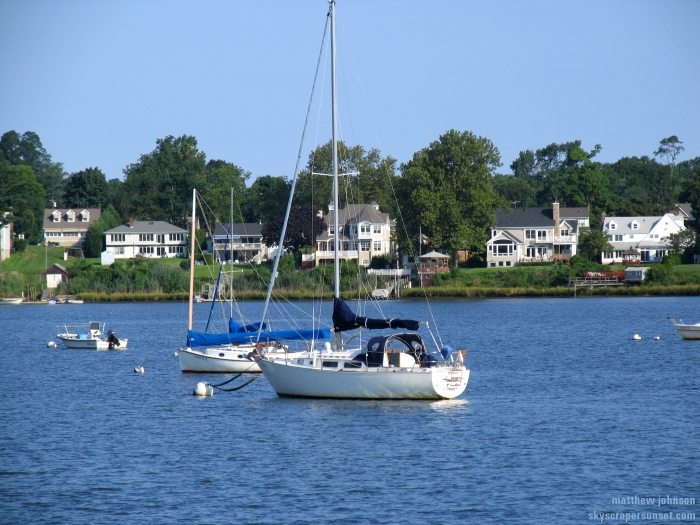 Oyster Point Hotel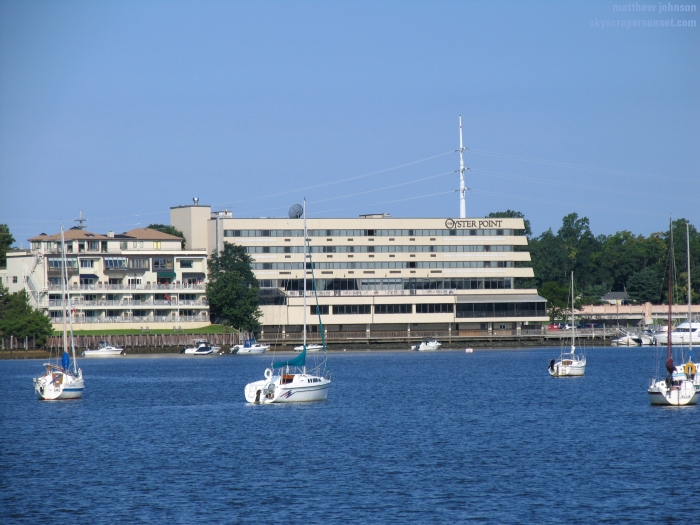 I don't remember the name of this apartment building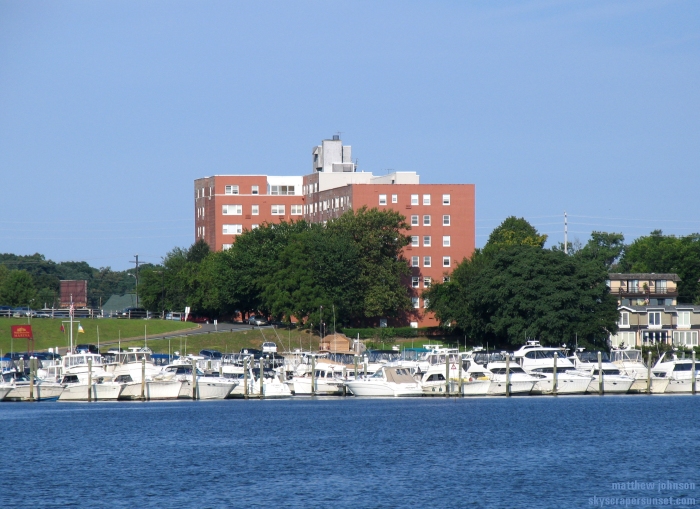 Molly Pitcher Inn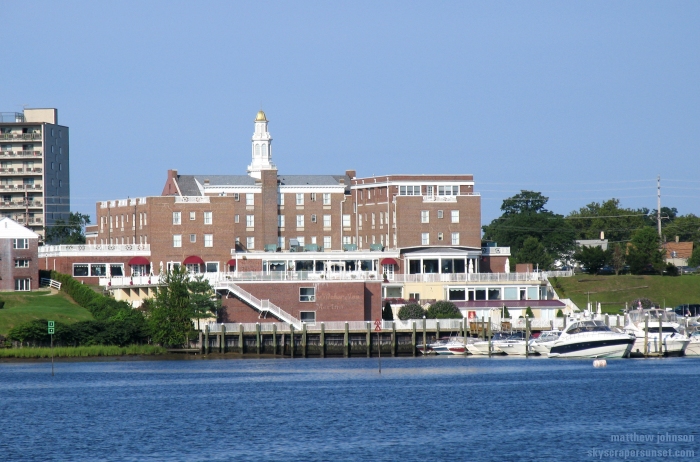 Riverview Towers and Navesink House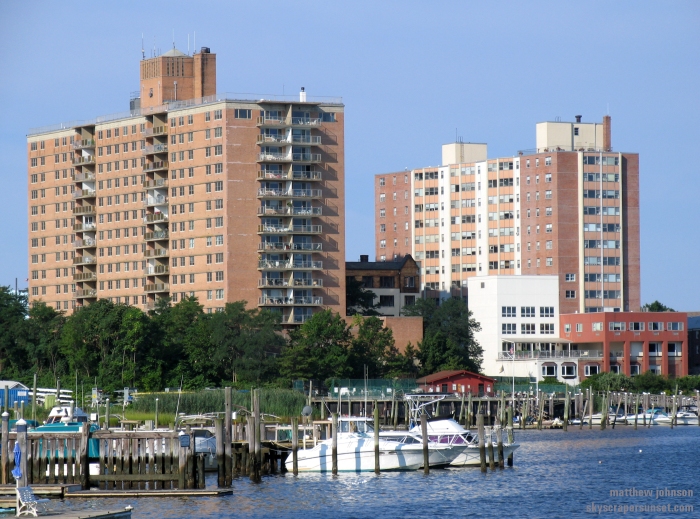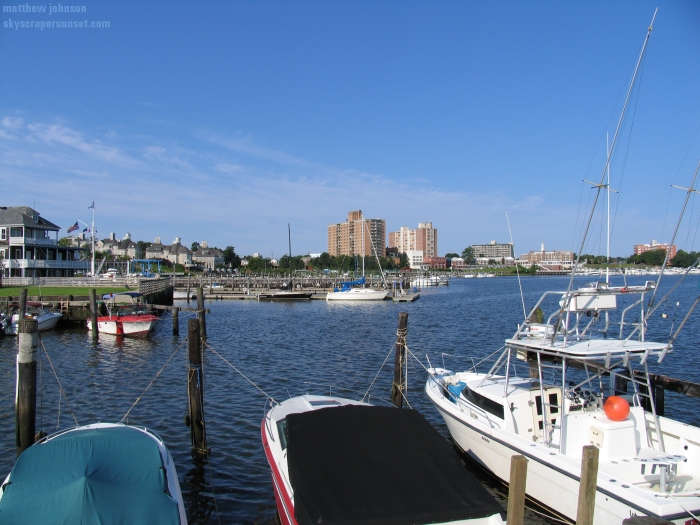 The Bluffs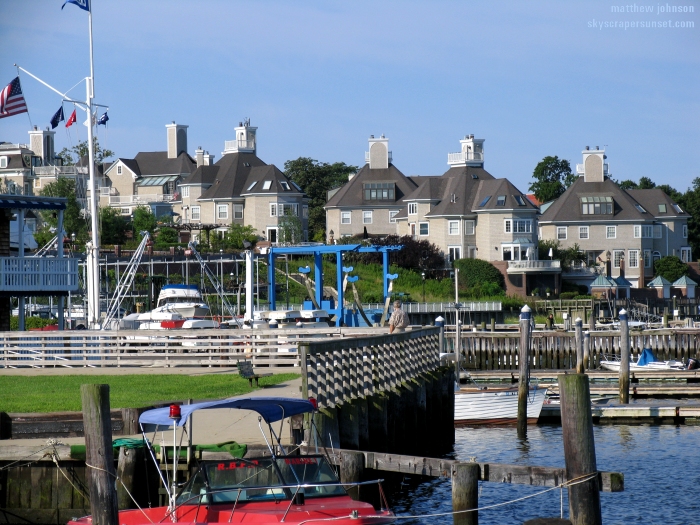 Up to East Front Street. I was born here at the Riverview Medical Center.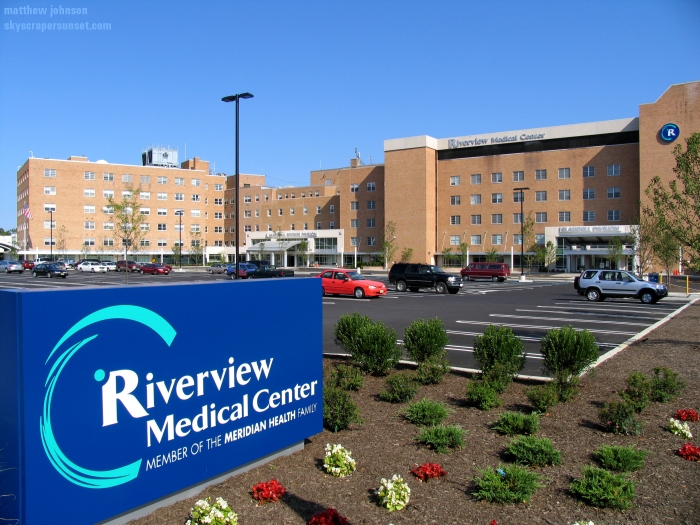 Toymasters/Hobbymasters on White Street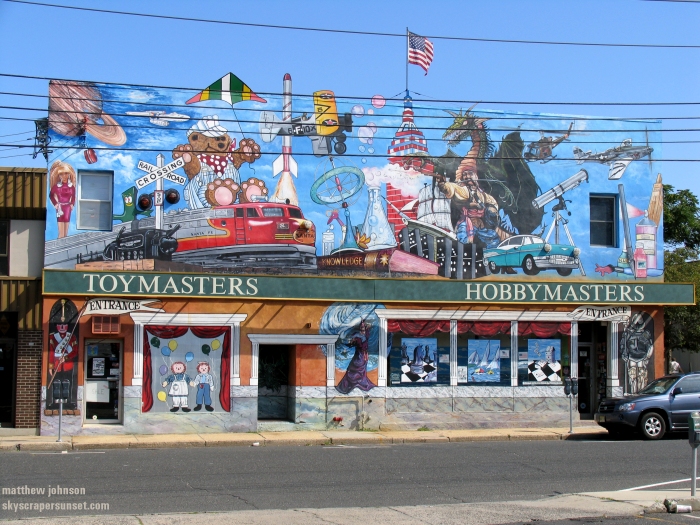 Crown of the old Police Station (Monmouth Street)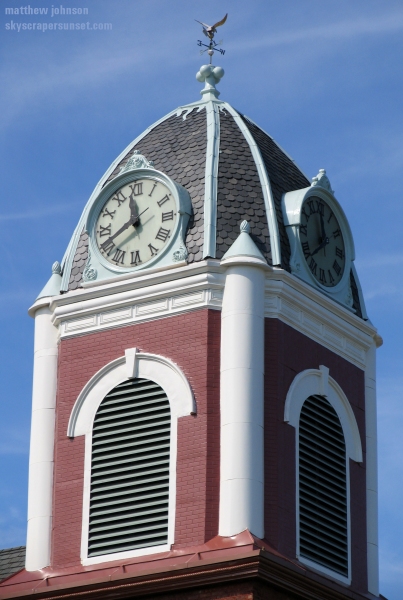 I spent way too much time here in high school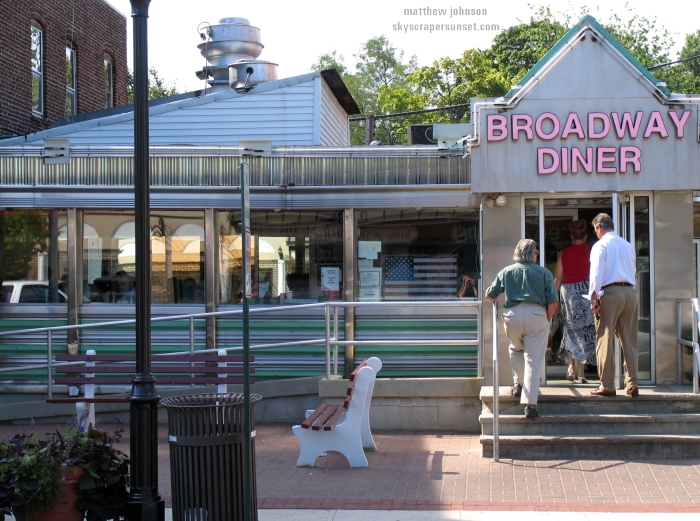 Dublin House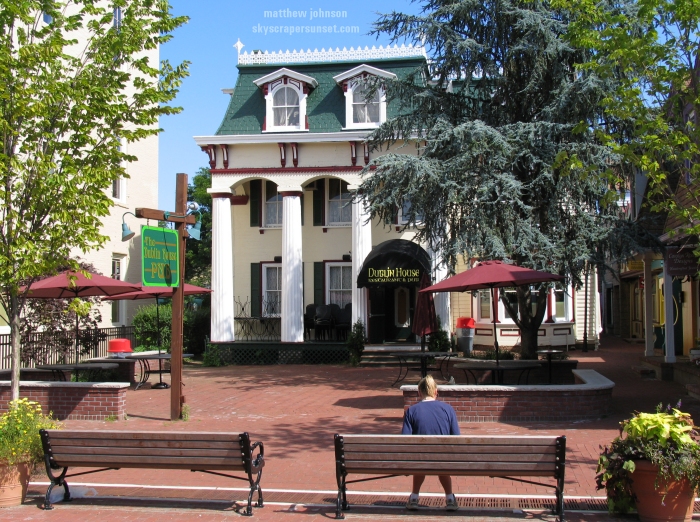 Another photographer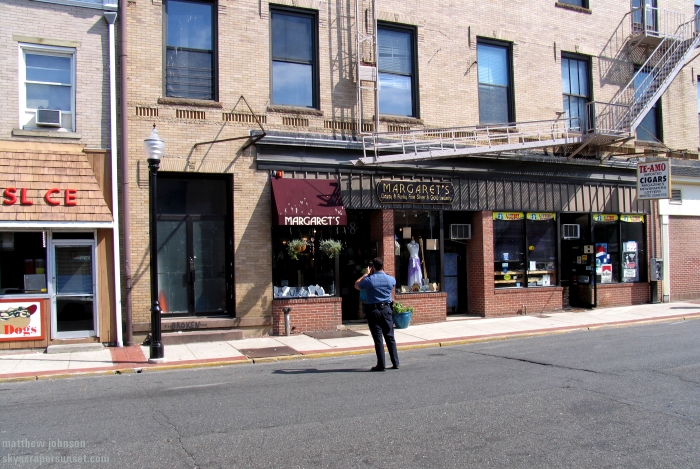 Broad Street: St. James Roman Catholic Church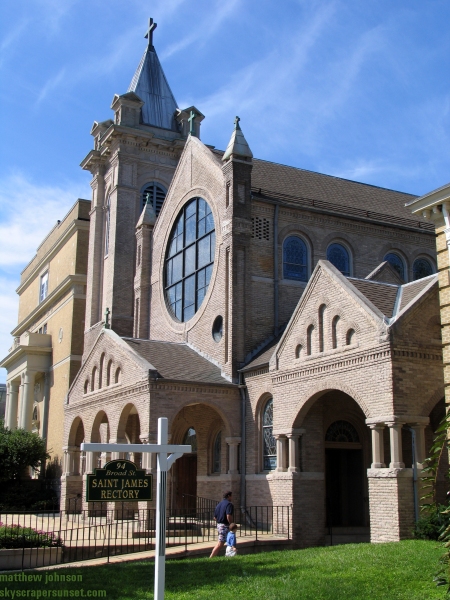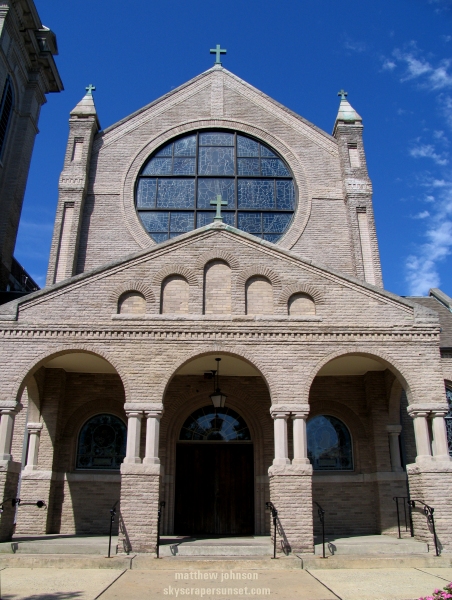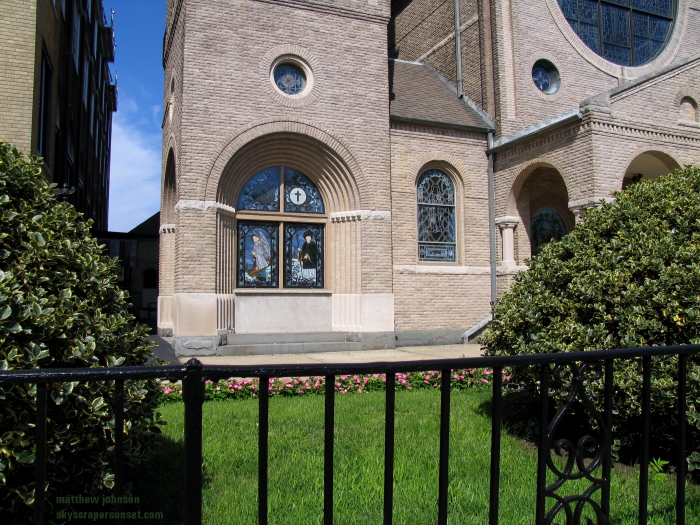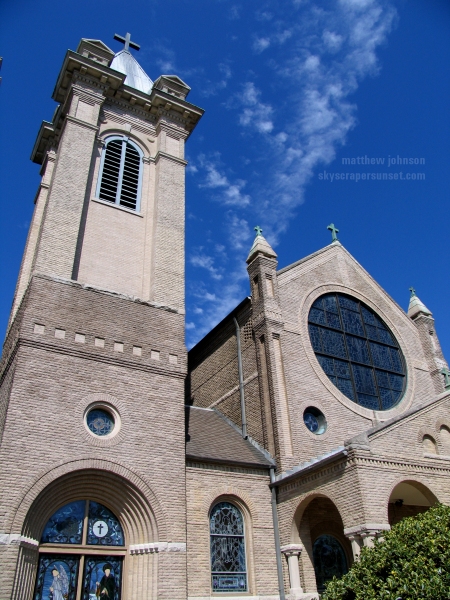 Looking down Monmouth Street from Broad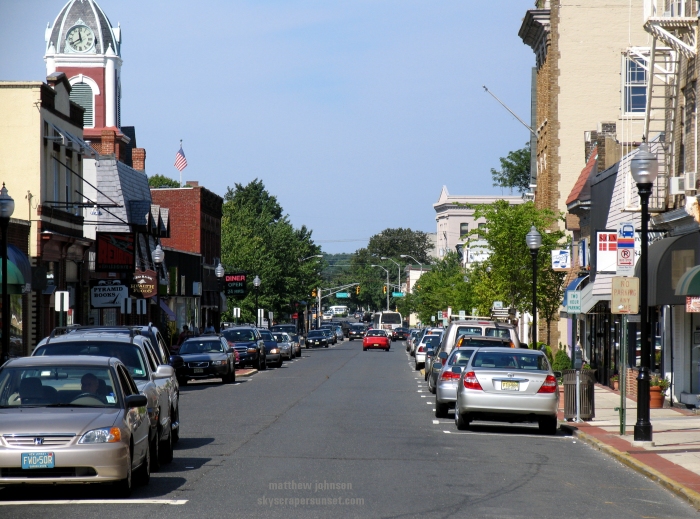 Broad Street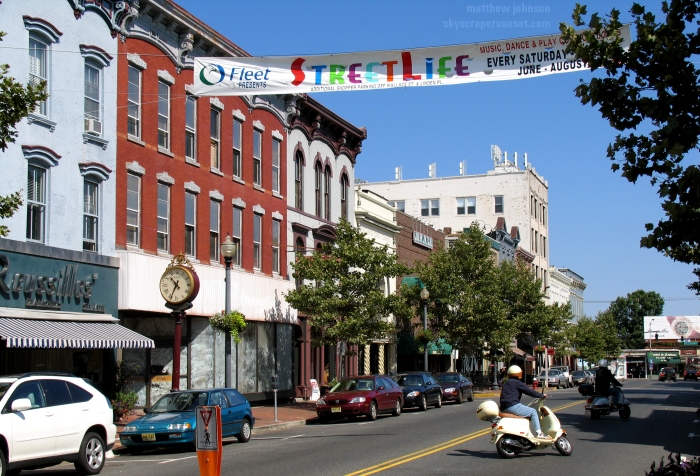 Those who have seen Chasing Amy will recognize this entrance, and music store.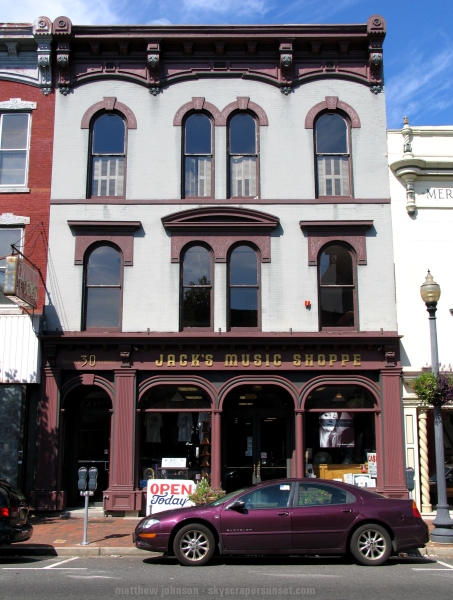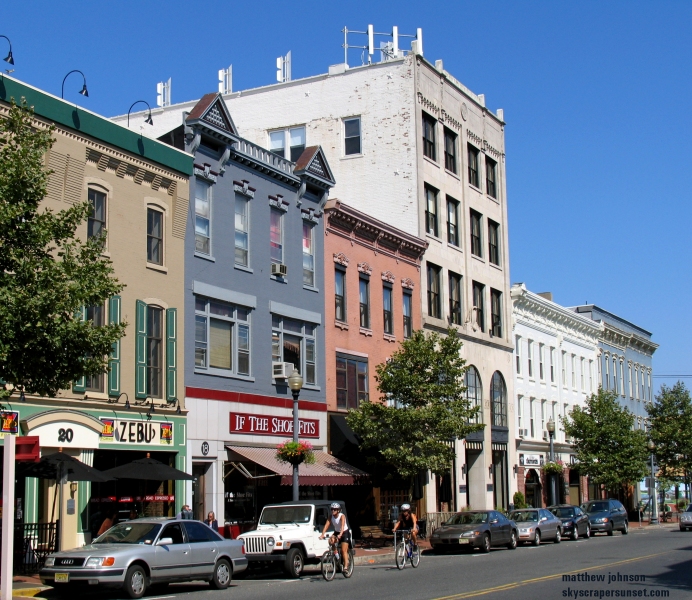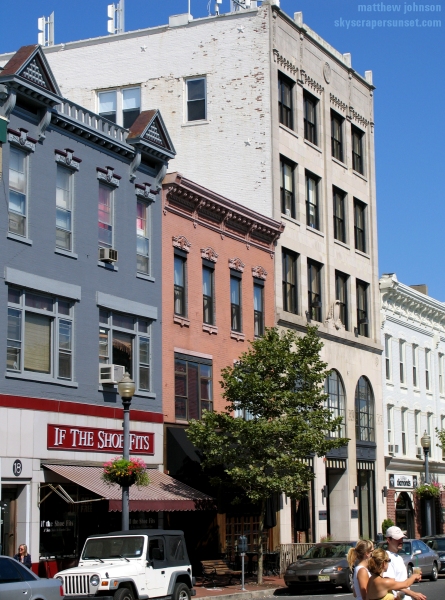 Tight squeeze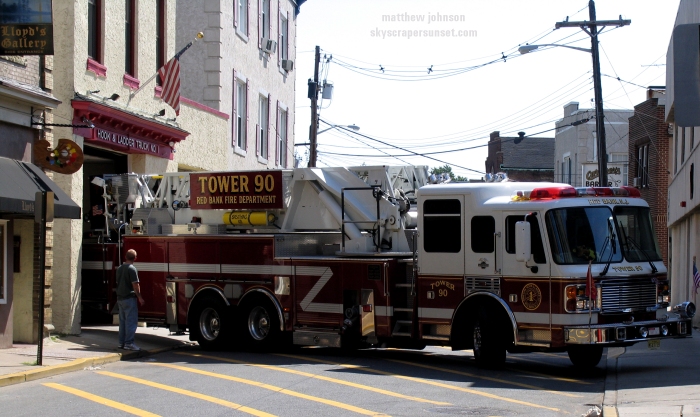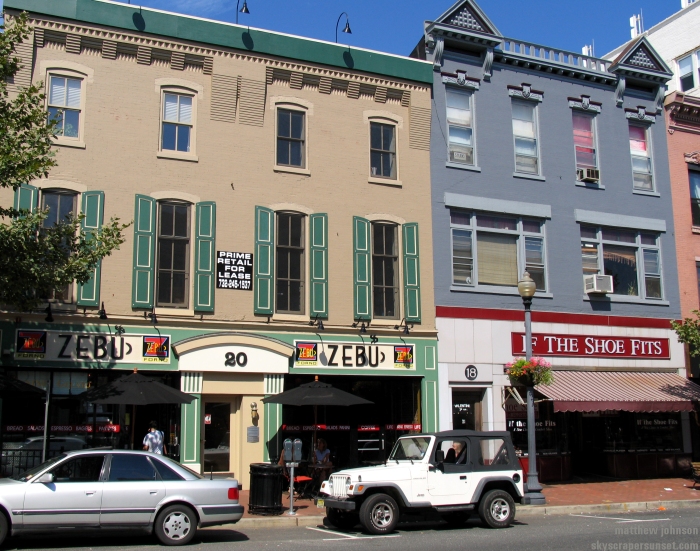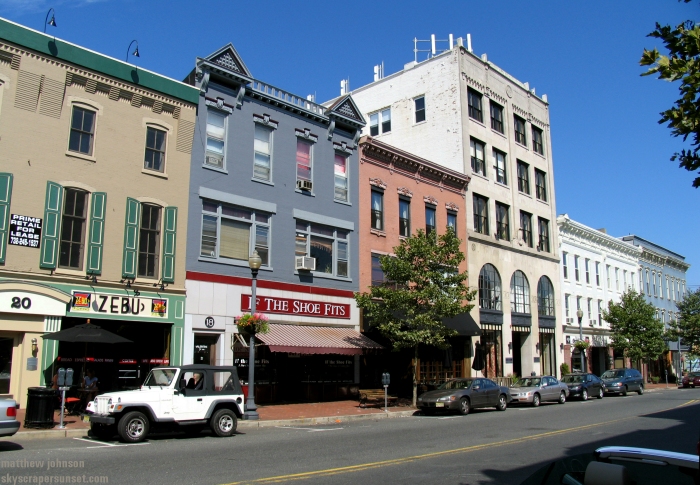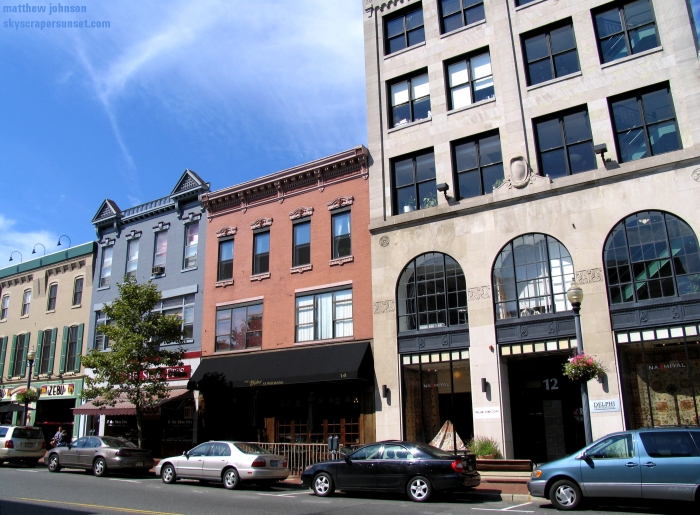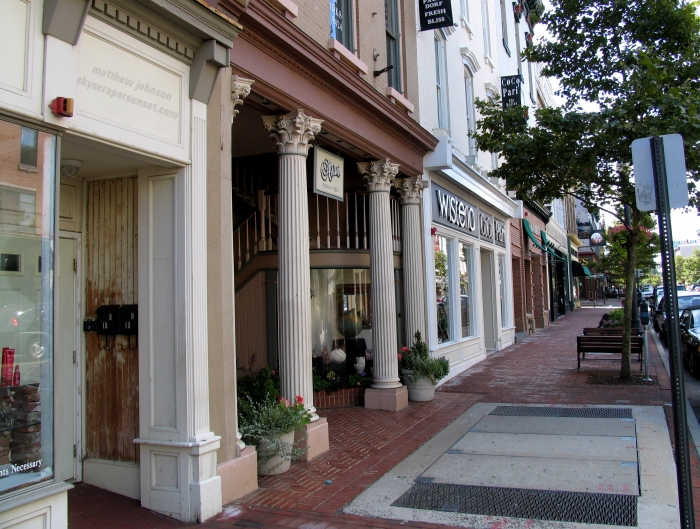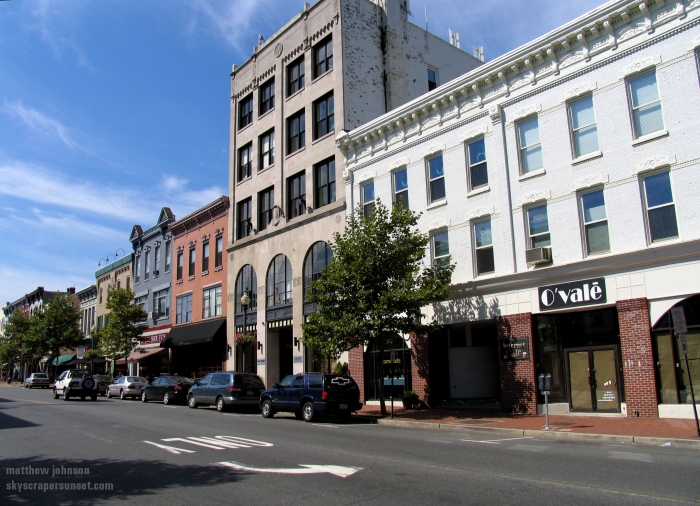 Broad Street runs into this wall at Front Street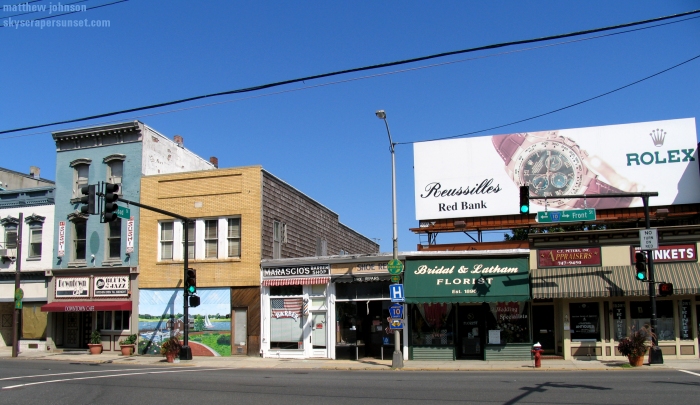 A block to the east: Wharf Ave (right) and East Front Street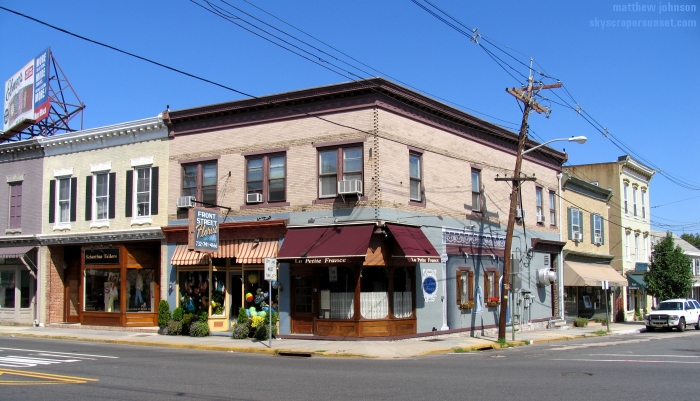 My aunt and uncle own this Florist shop.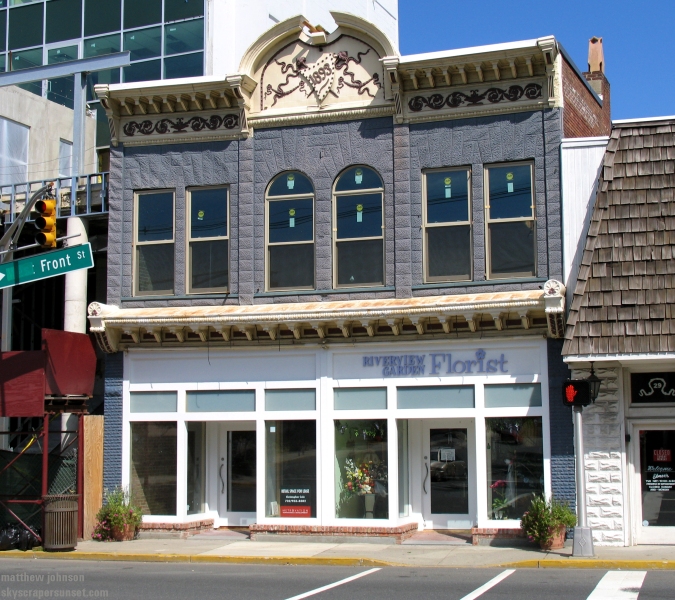 A parking garage was built at the western side of the medical center within the last year. It borders the Navesink River and Marine Park, so I took the elevator up for the new views.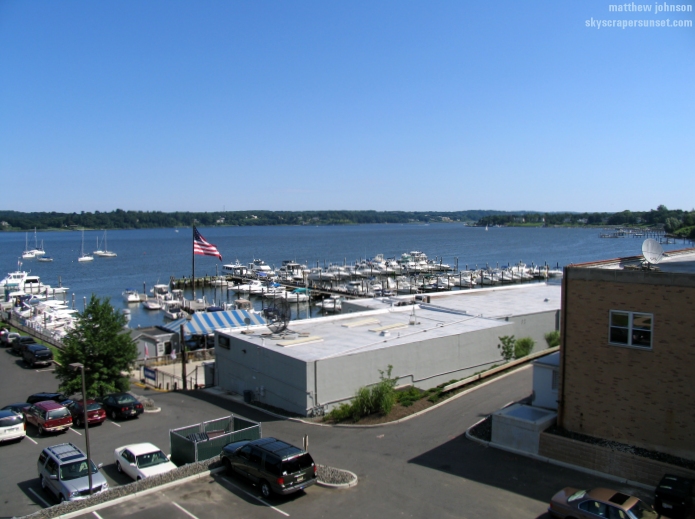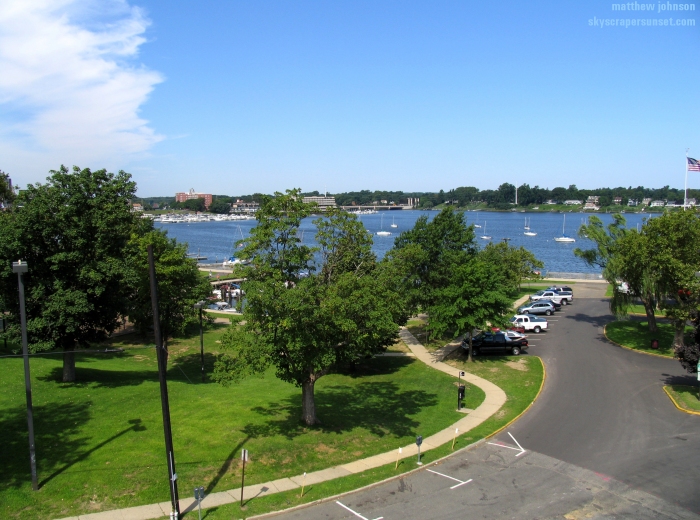 Wharf Ave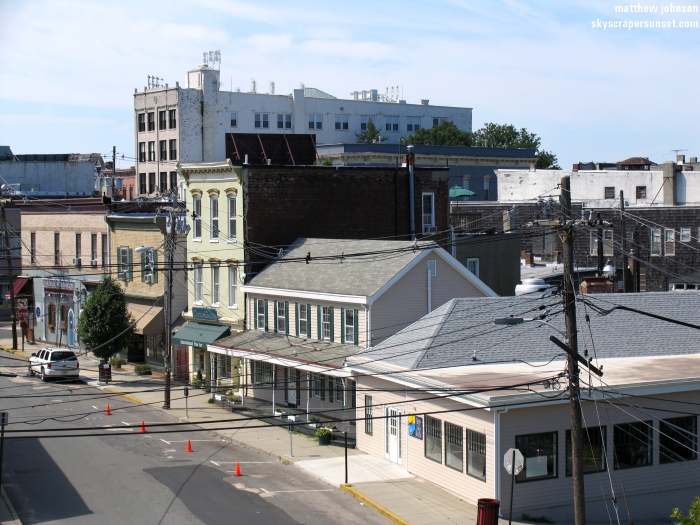 Twenty One East Front Street stands over Riverview Plaza (left) and Wharf Ave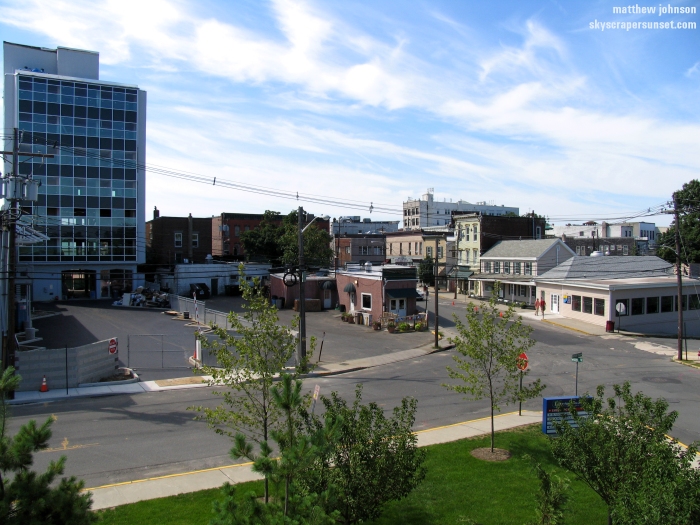 Back on the ground: Red Bank Yacht Club on Union Ave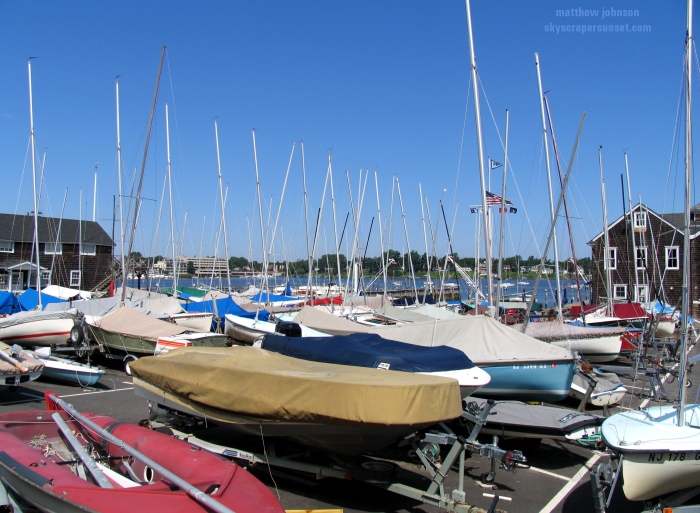 The Bluffs from Riverside Gardens Park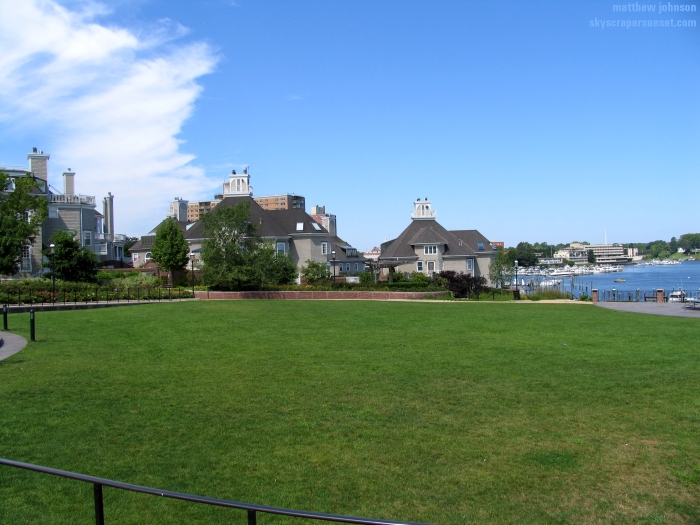 Zoom of the Oyster Point Hotel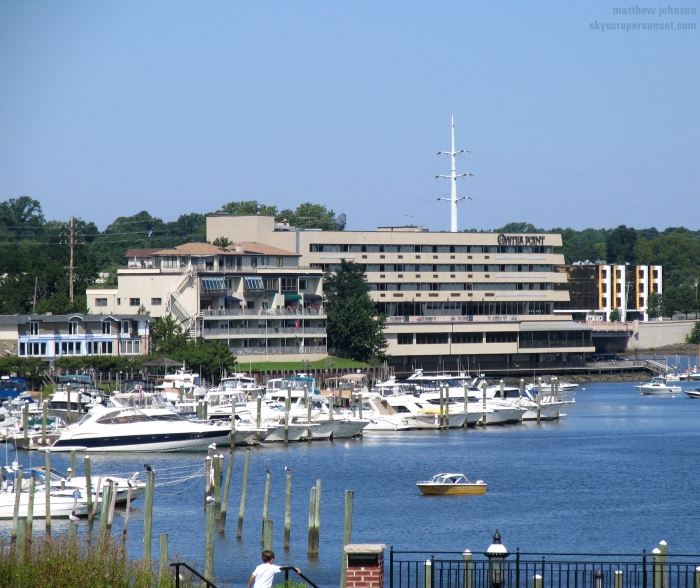 Riverside Gardens Park and West Front Street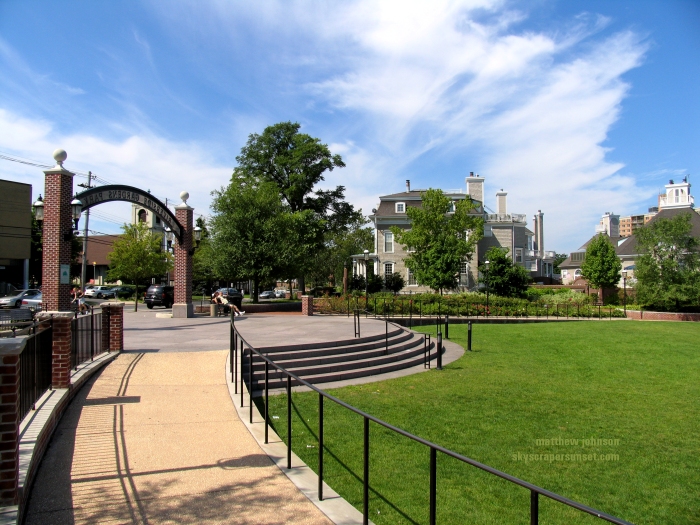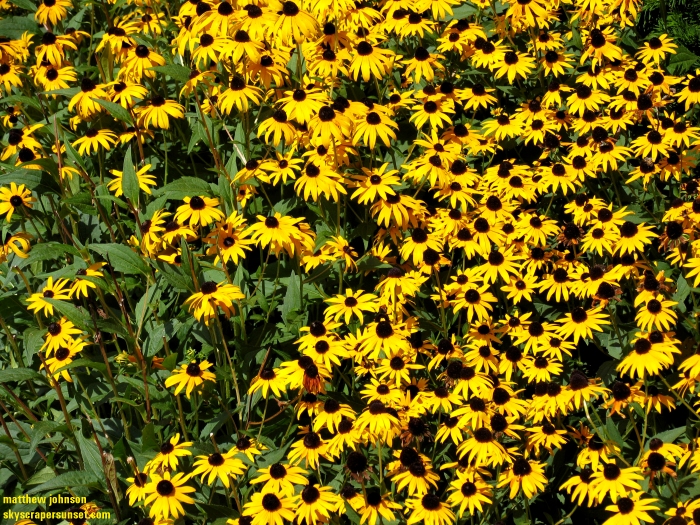 Boaters, from the park behind the Red Bank Public Library (unofficially "Library Park")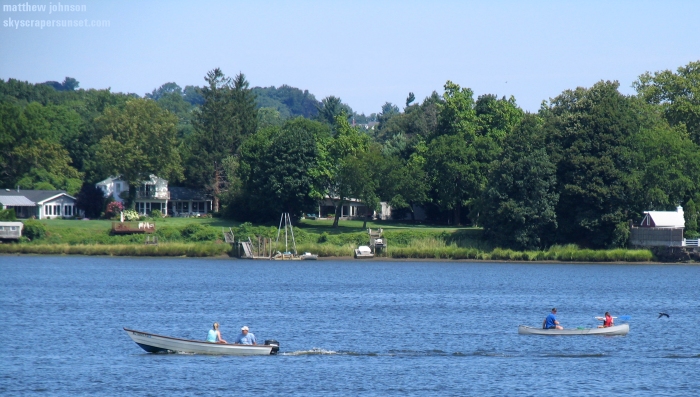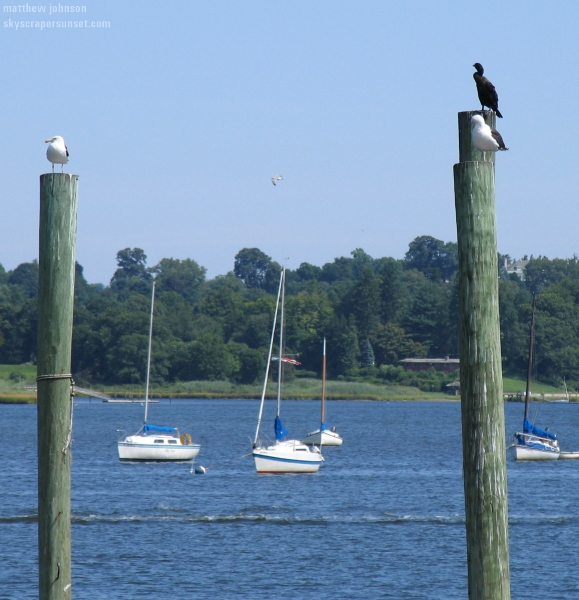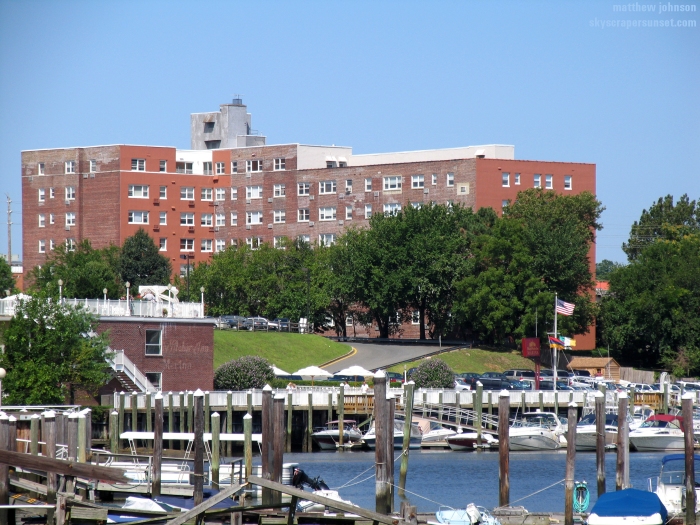 Molly Pitcher Inn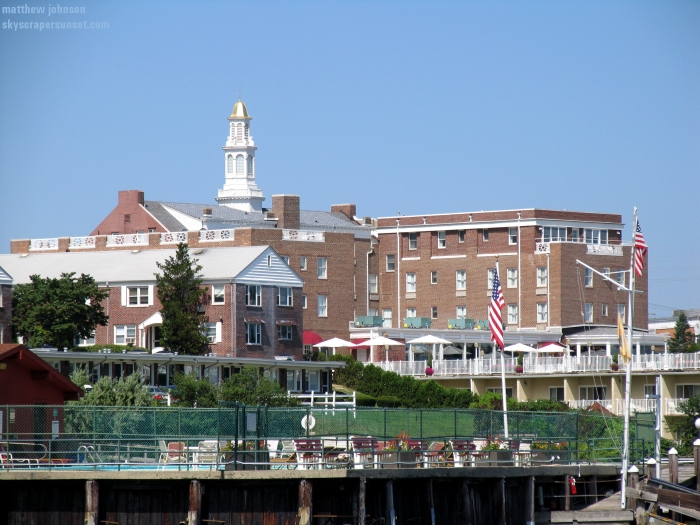 Riverview Towers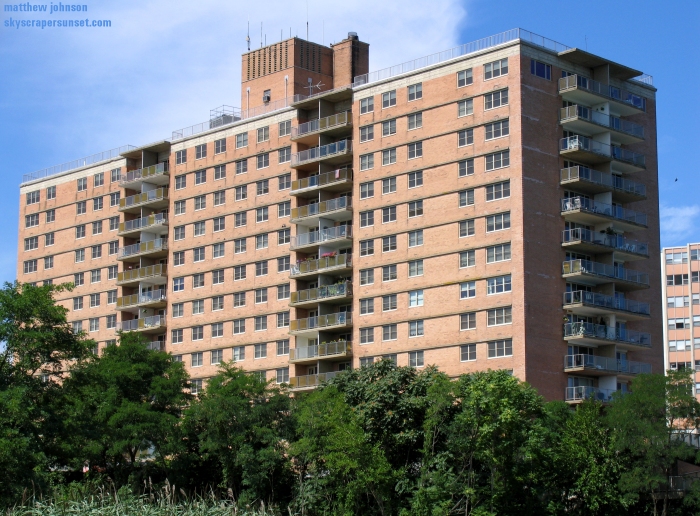 I also spent way too much time in high school hanging out on those oddly placed steps.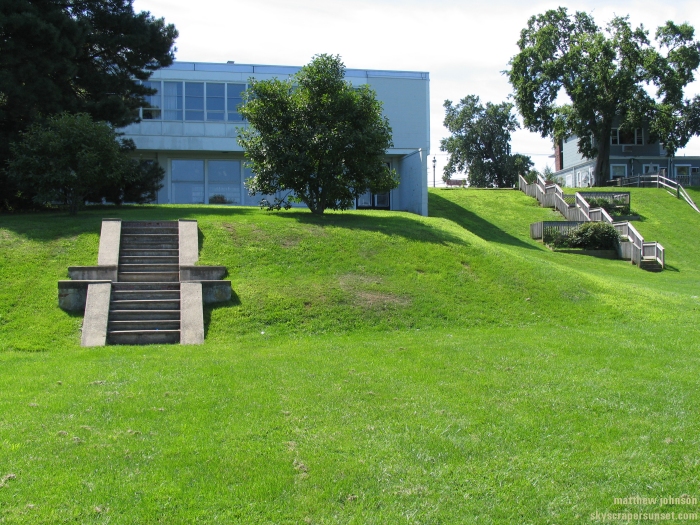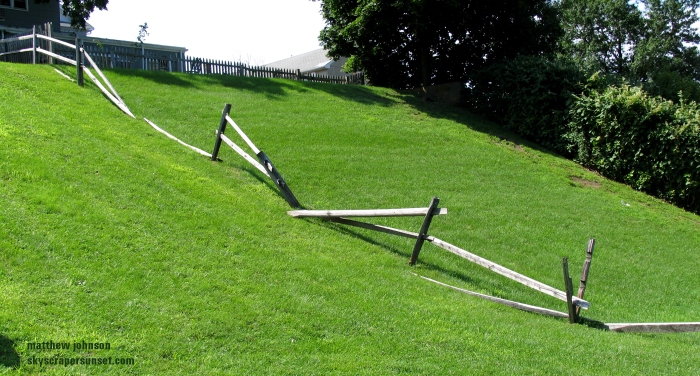 Riverview Towers, Navesink House, and the Navesink River waterfront