Los Angeles


April 26-27, 2004

Theme Building in the middle of the Los Angeles Airport circle.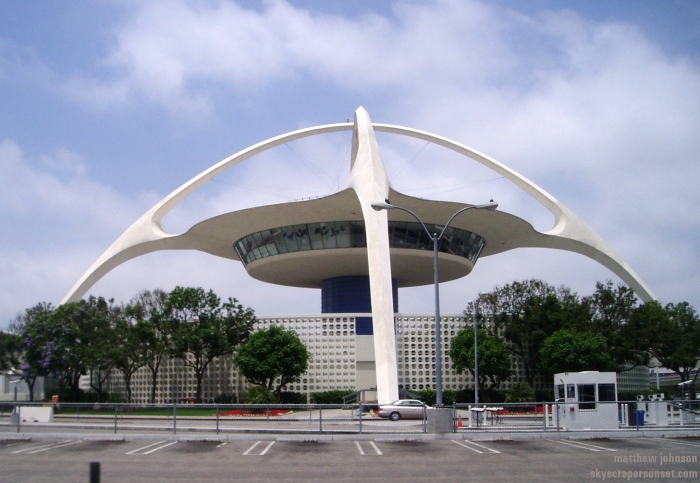 Heading east on West Century Boulevard, away from the airport.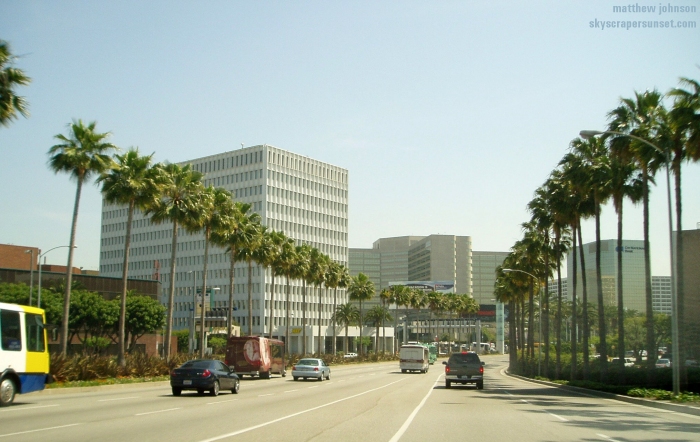 Quality Hotel on West Century from the Holiday Inn.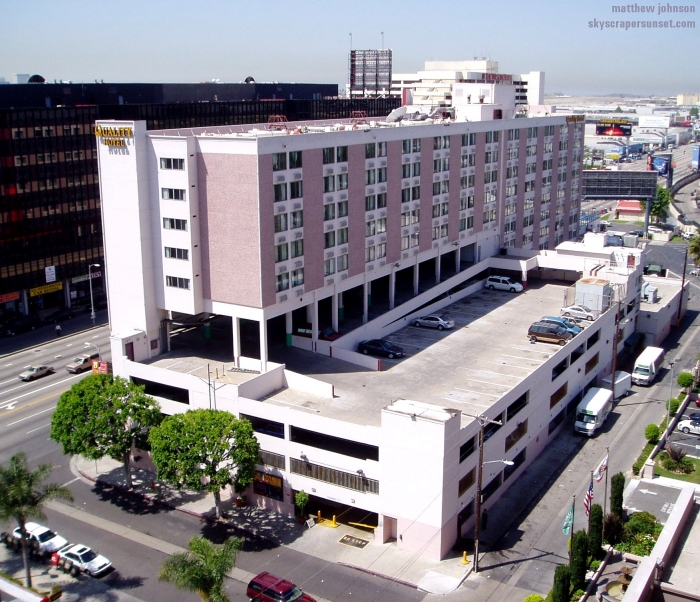 Westwood Gateway North, near Santa Monica Boulevard and La Cienega Boulevard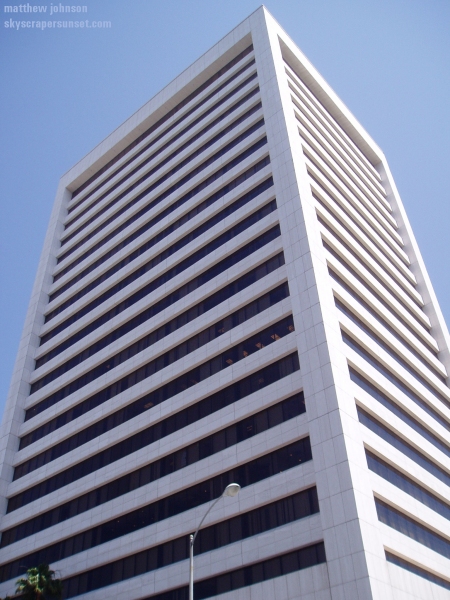 Mormon Temple on Santa Monica Boulevard (258 ft).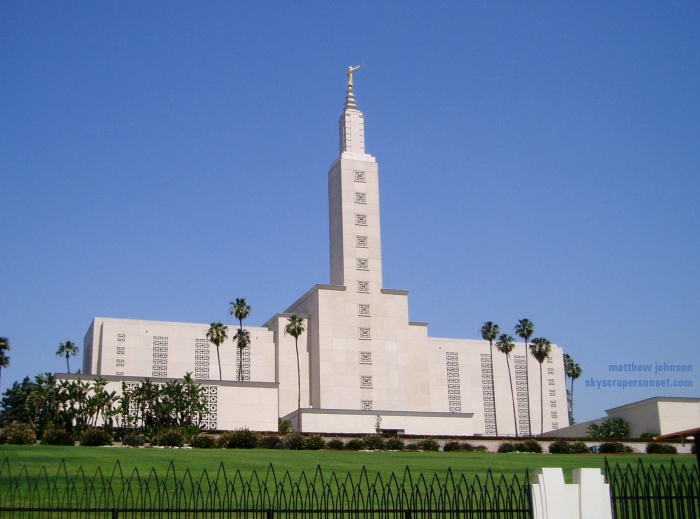 Into Century City, Los Angeles' second skyline. This is the Sunamerica Center (533 ft.)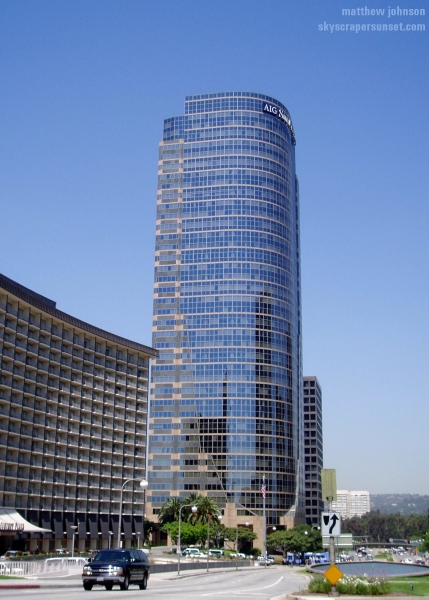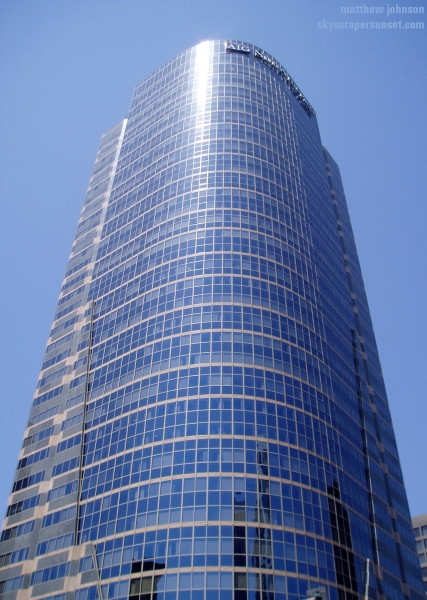 Watt Plaza South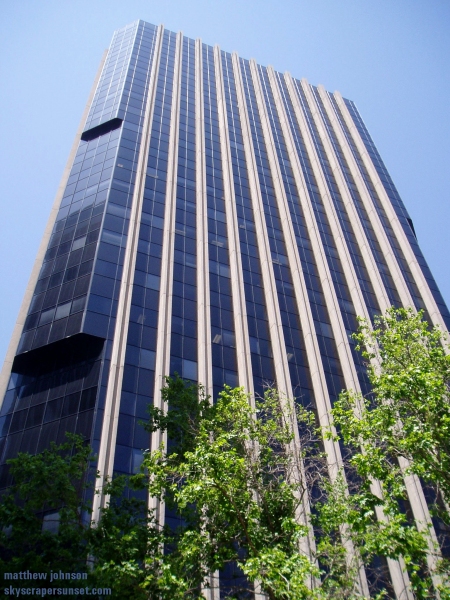 Eighteen Eighty Eight Building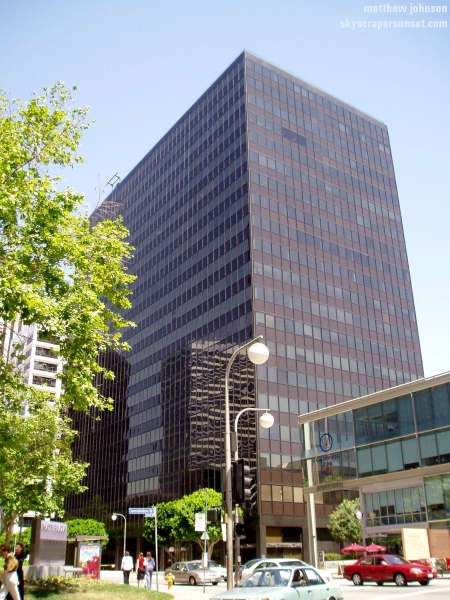 Constellation Place (491 ft.)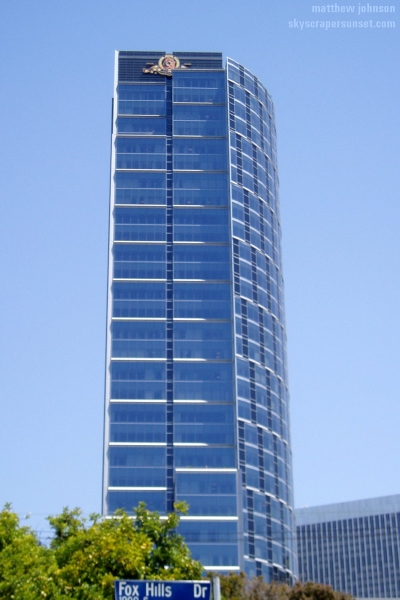 One of the two buildings that make up Century Park East Condominiums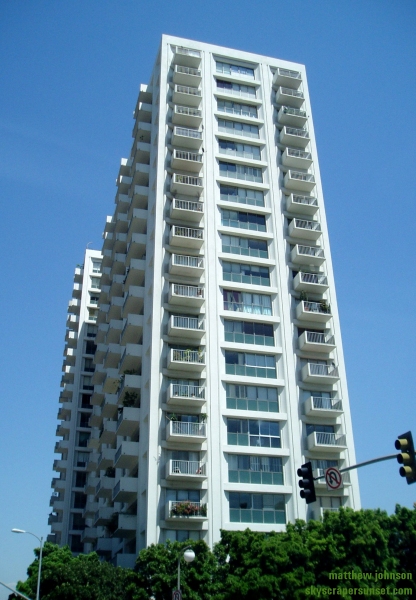 Century Plaza Towers, the tallest buildings in Century City (both 571 ft.)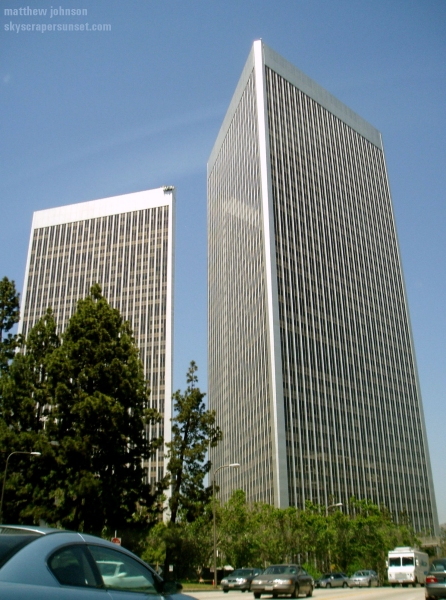 Fox Plaza from the west on Olympic Boulevard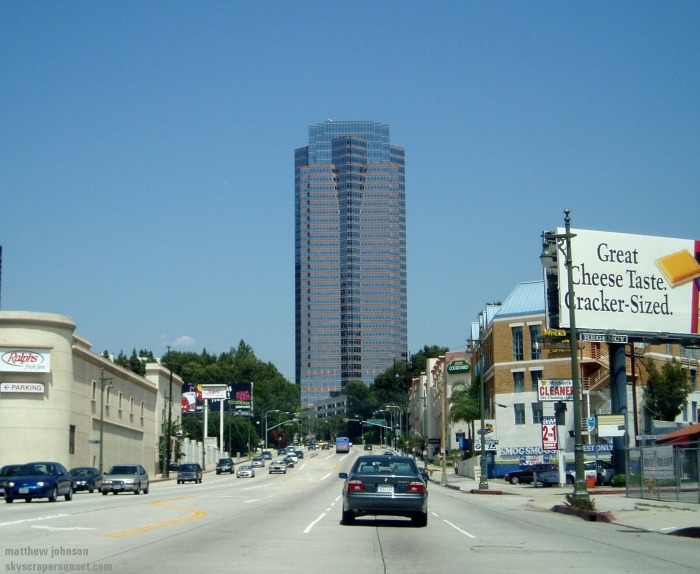 Century City from the west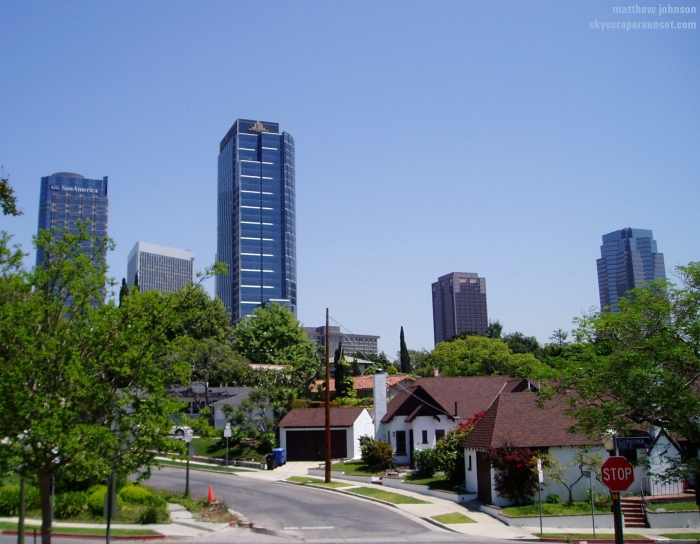 No longer in Century City, heading east on Wilshire Boulevard toward downtown.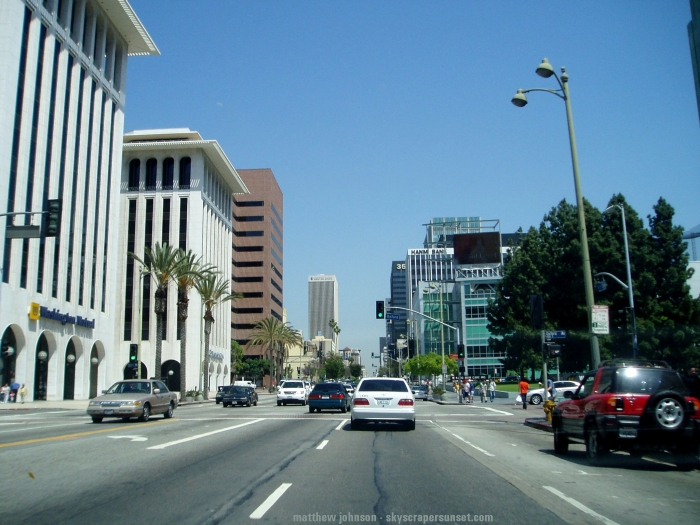 Wilshire Professional Building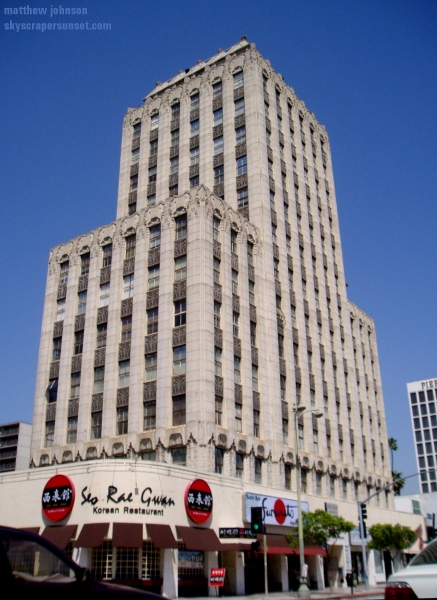 Hanmi Bank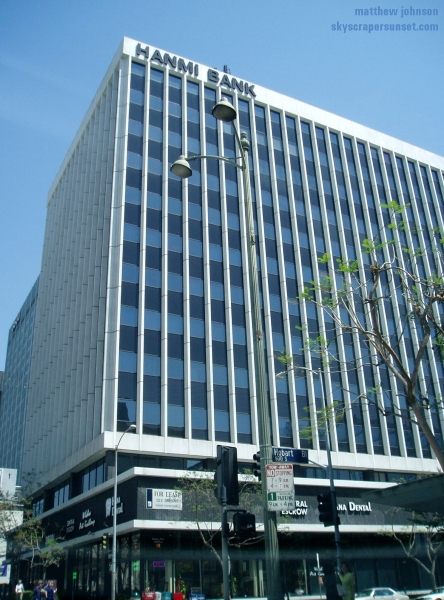 Wilshire Financial Tower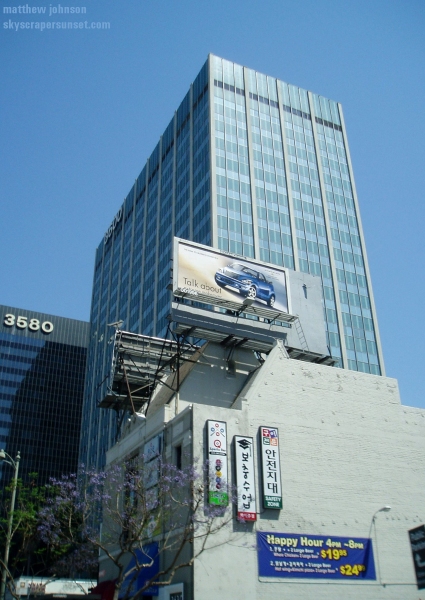 Center Bank Building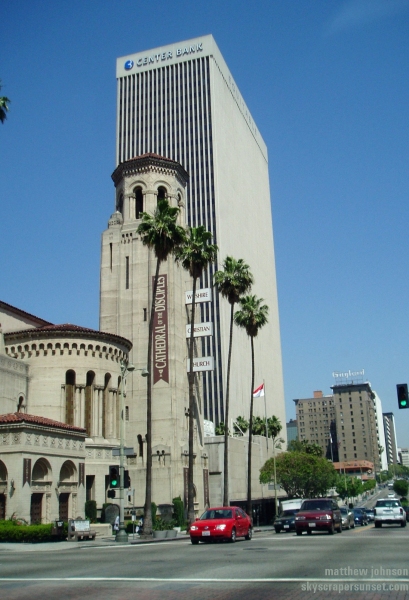 Gaylord Apartments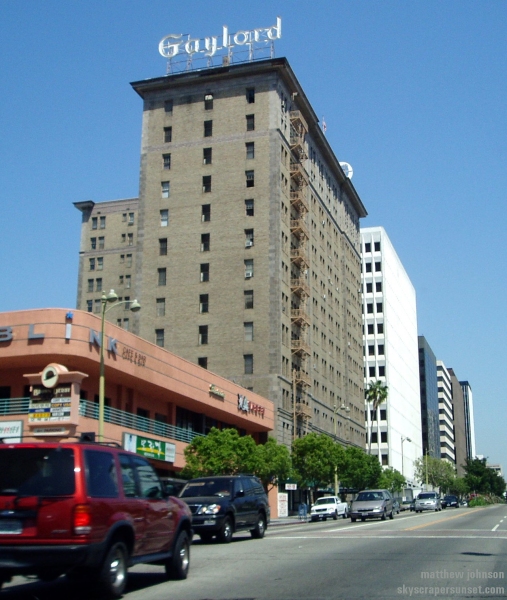 Town House Hotel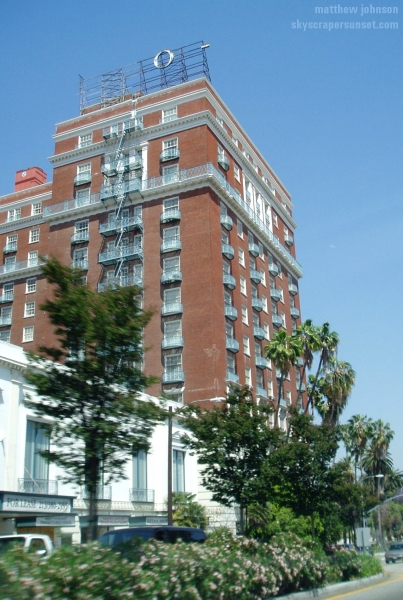 Wilshire Royale Hotel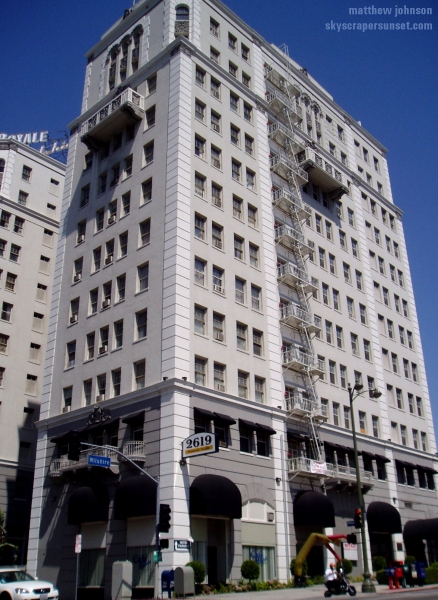 Los Angeles Medical Center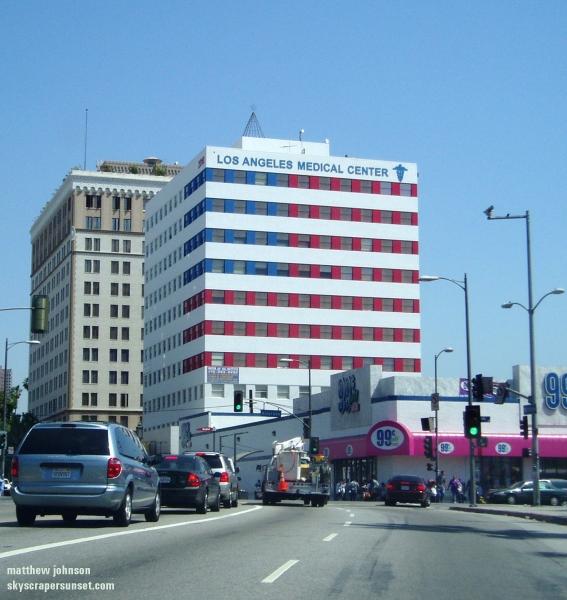 Metro Park Wilshire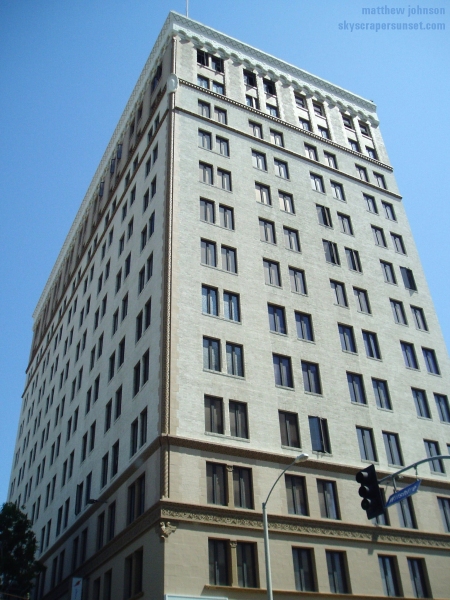 Downtown from MacArthur Park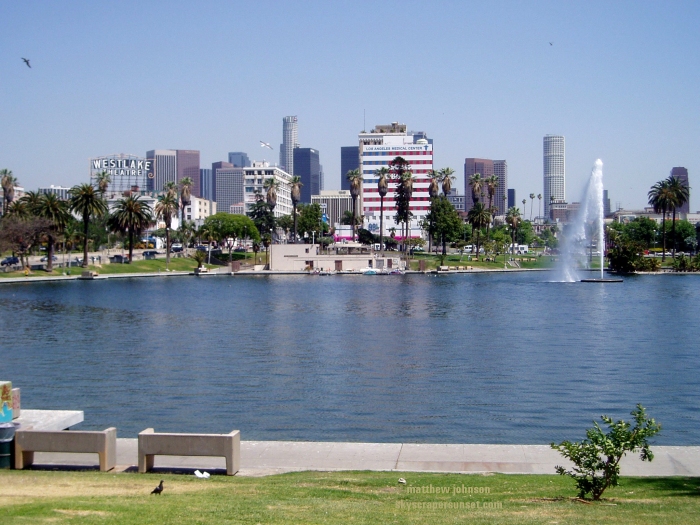 South Figueroa Towers downtown, from an exit from the 110 Freeway.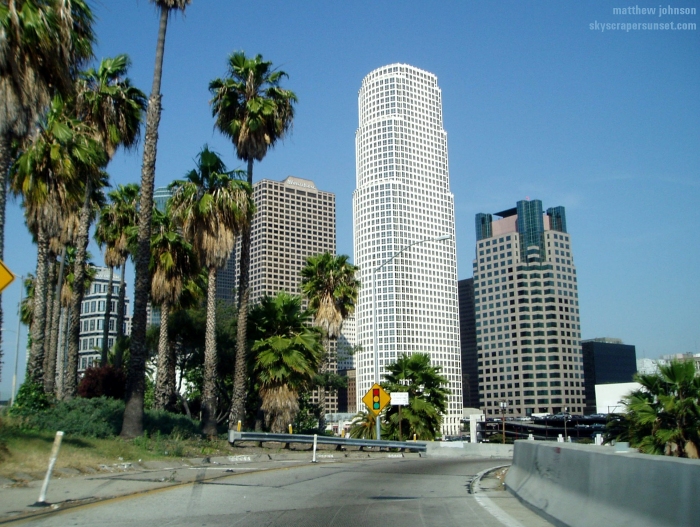 801 Tower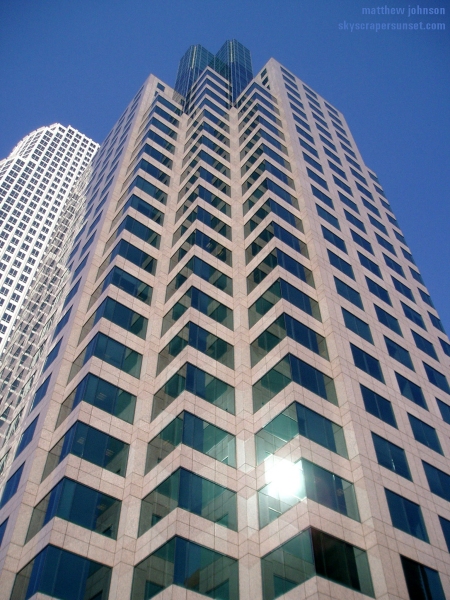 777 Tower, 6th in LA (725 ft.)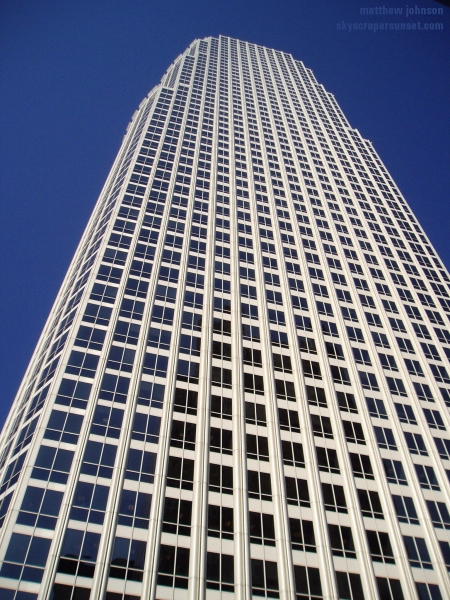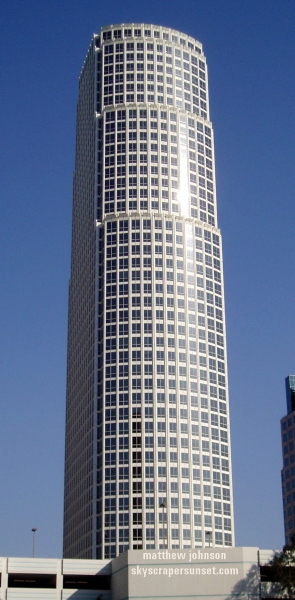 800 South Flower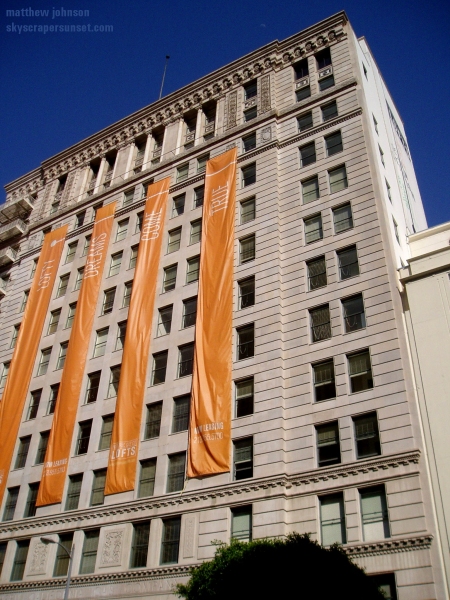 600 South Figueroa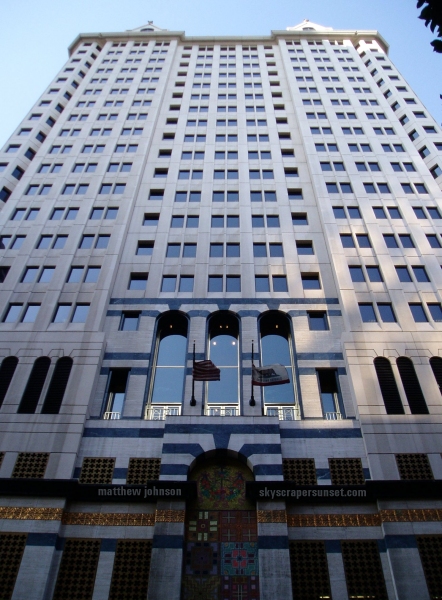 Wilshire Grand Hotel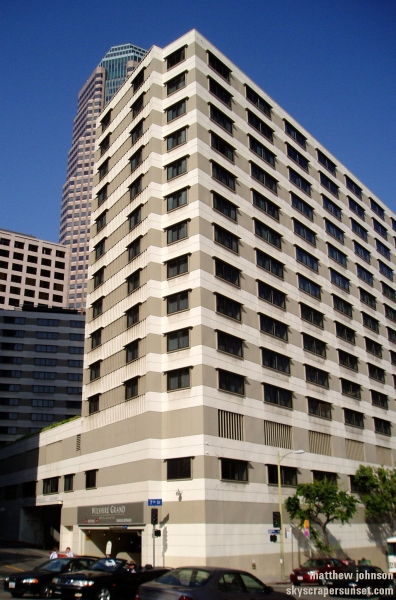 This bizarre sculpture is on the north side of Ernst & Young Plaza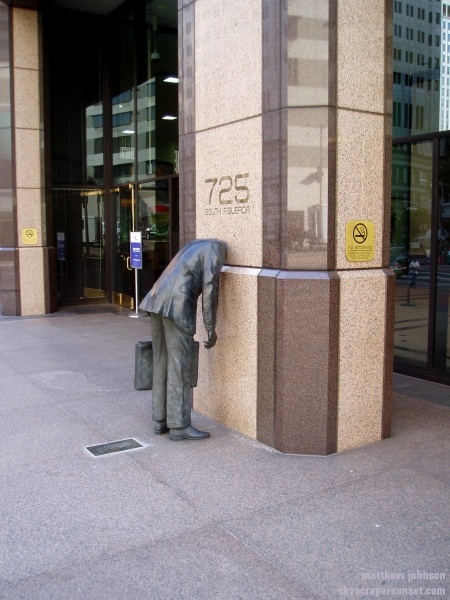 The sign at his feet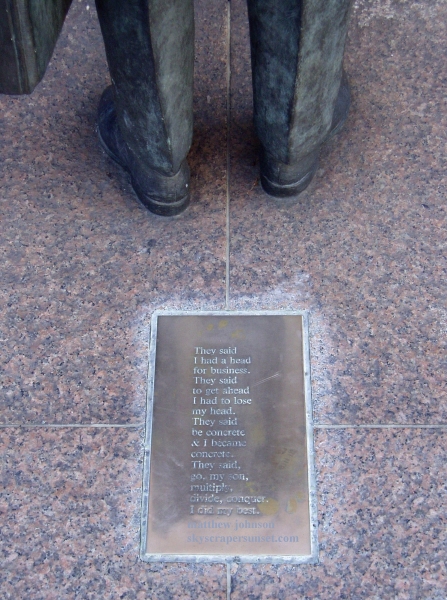 Ernst & Young Plaza (534 ft.)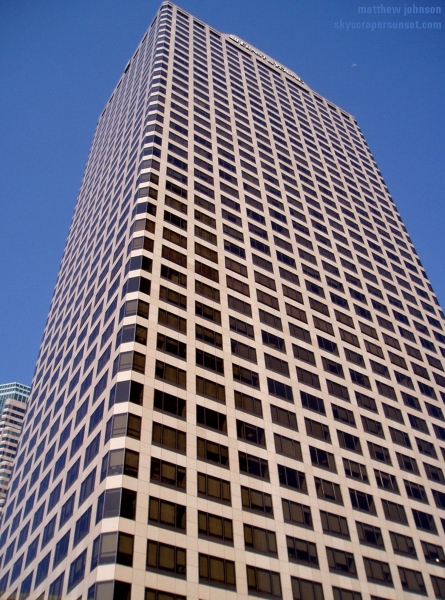 The plaza behind the building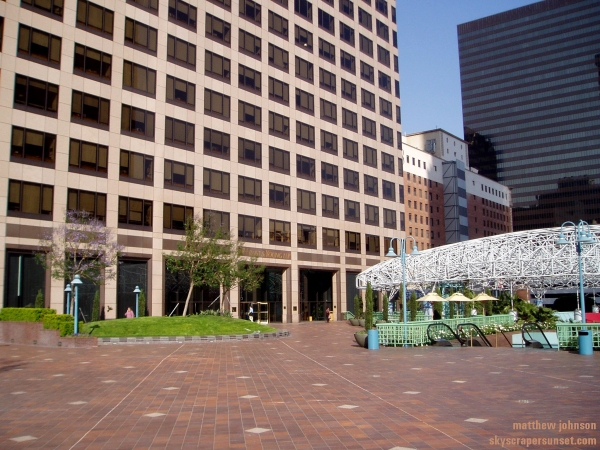 Another strange sculpture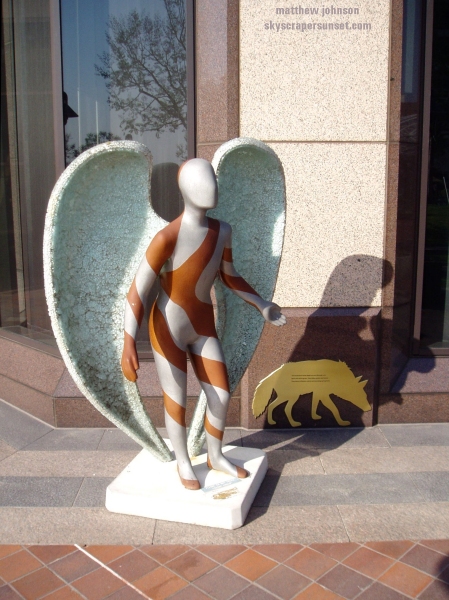 Ernst & Young Plaza and surroundings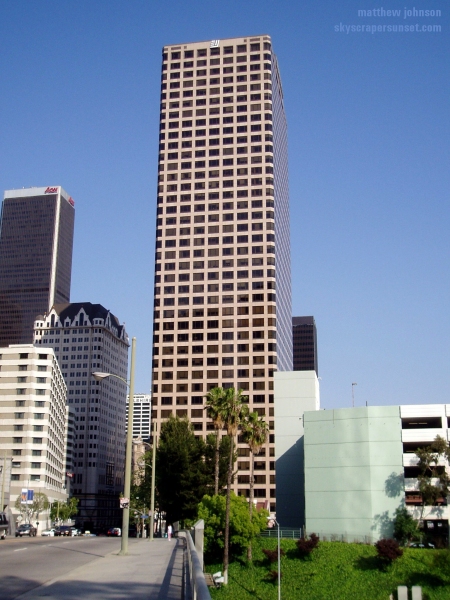 The unique 1000 Wilshire building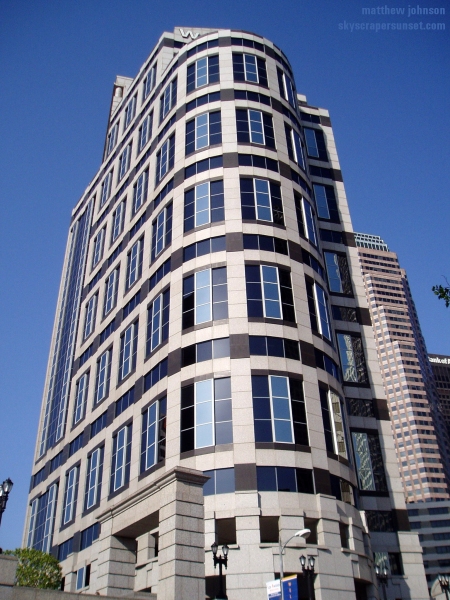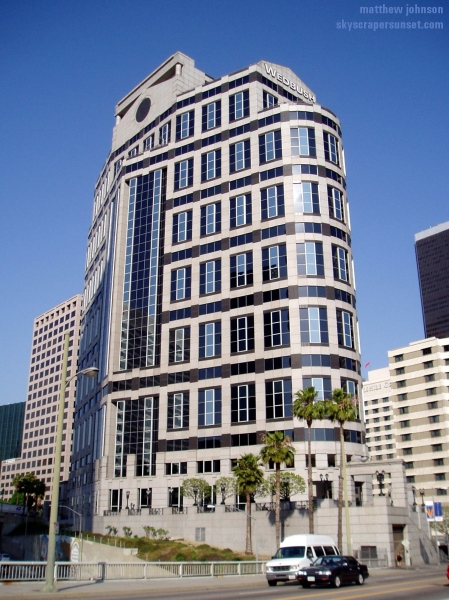 The building's surroundings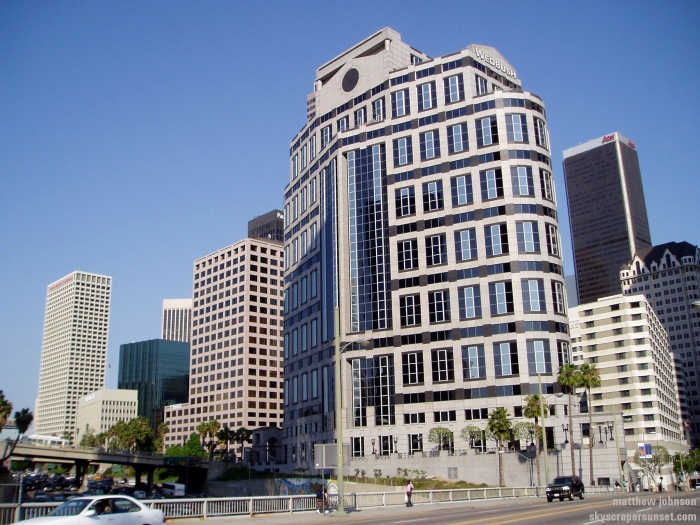 Looking east from an overpass above the 110 Freeway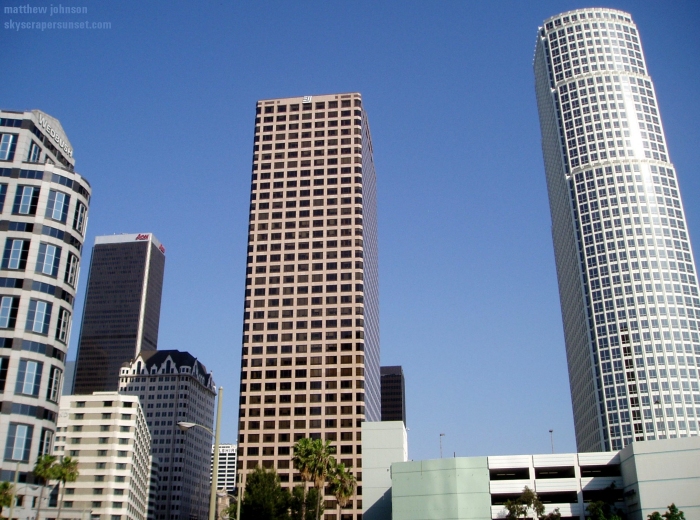 1055 Wilshire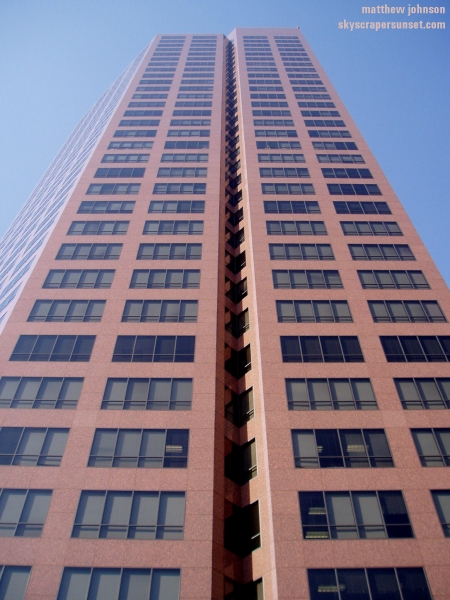 1100 Wilshire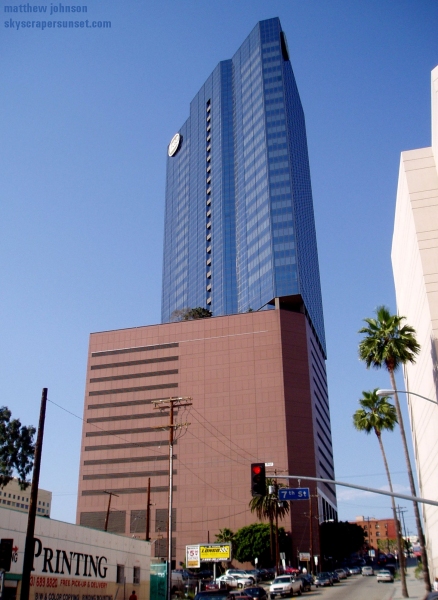 Union Bank Plaza (516 ft.)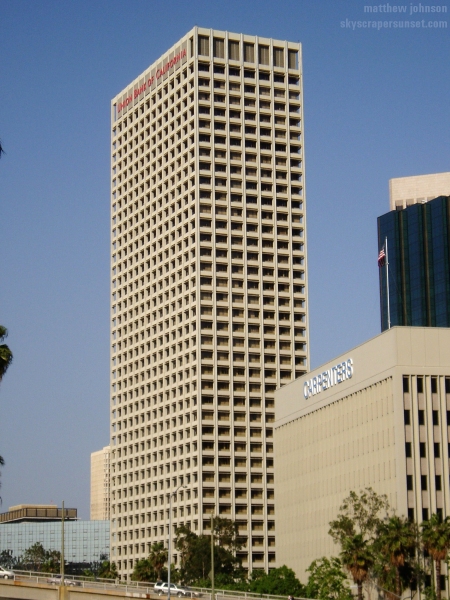 Pacific Telephone Building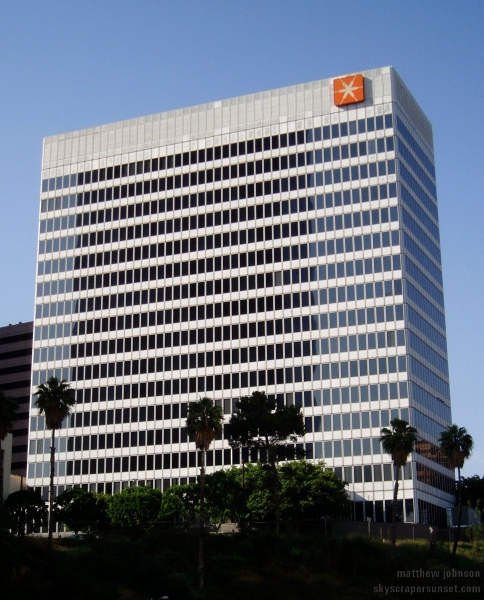 Famous Los Angeles Traffic on the 110 Freeway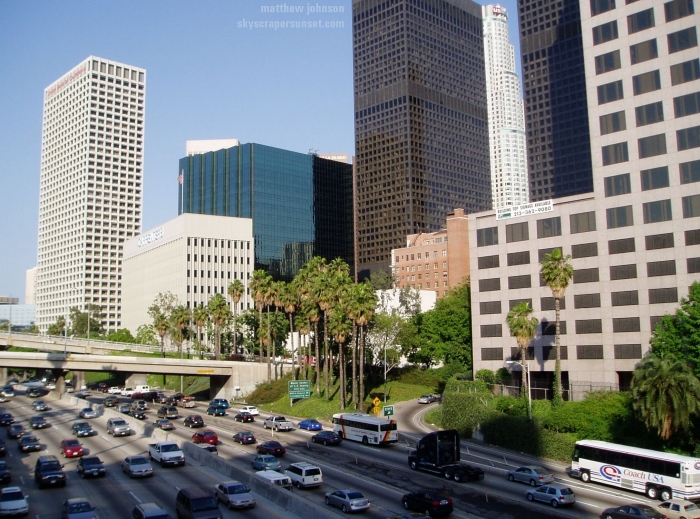 911 Wilshire and Figueroa at Wilshire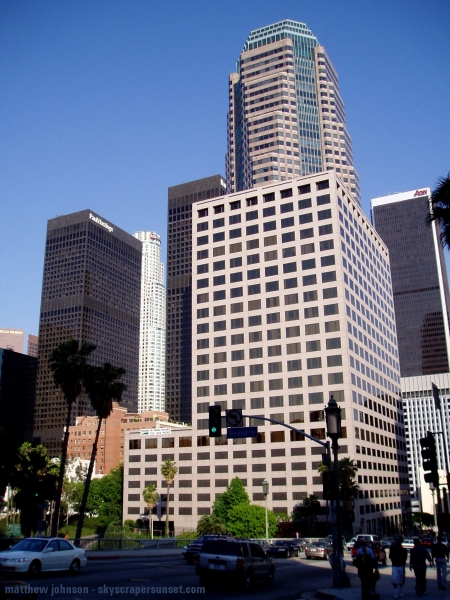 911 Wilshire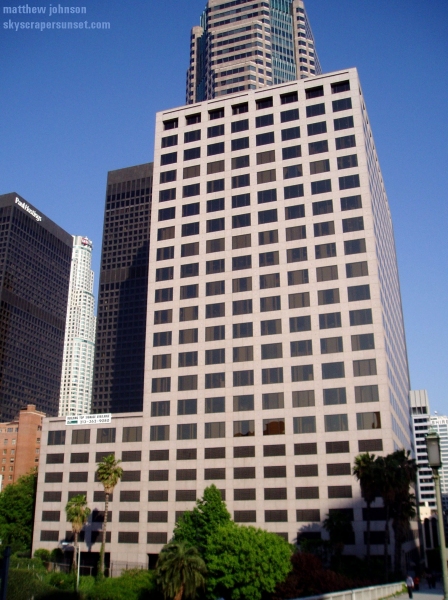 The front entrance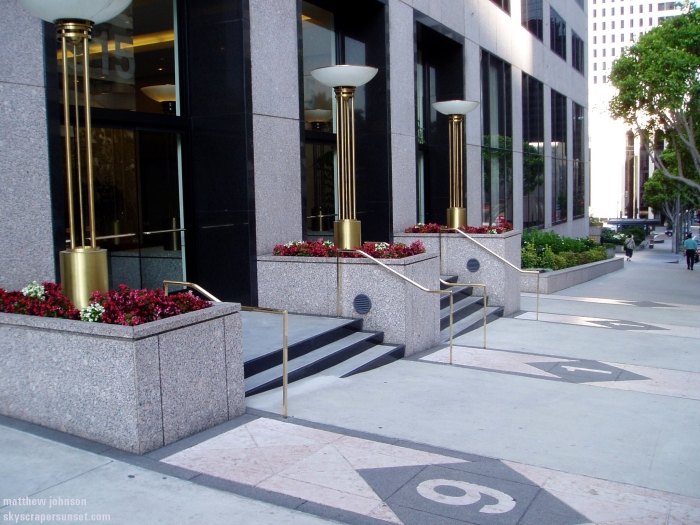 Top of Figueroa at Wilshire (717 ft.)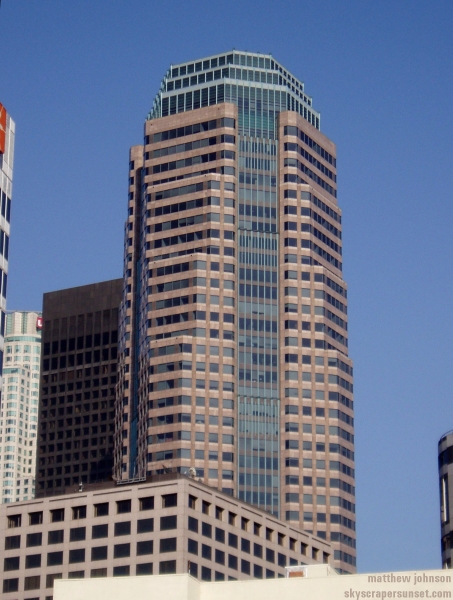 Main entrance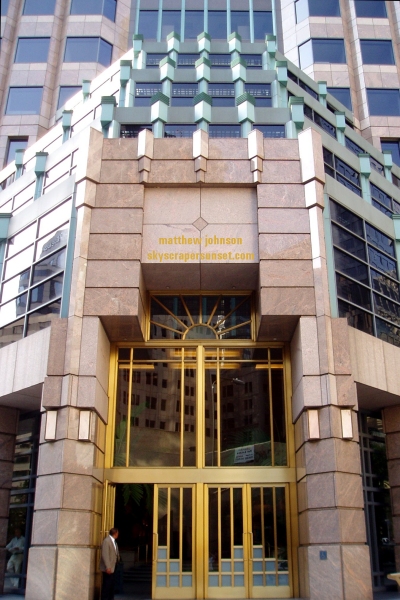 Northwestern Mutual Life Building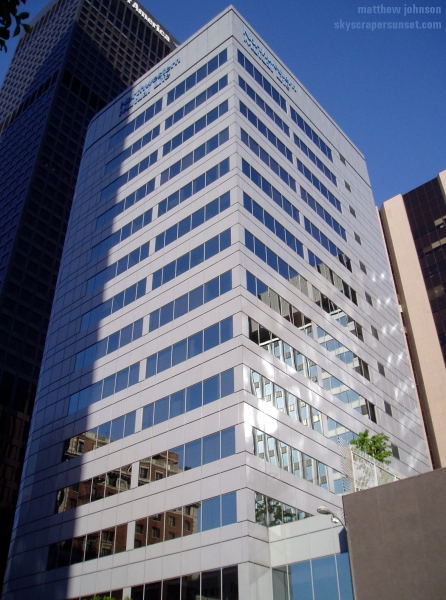 Looking up South Figueroa Street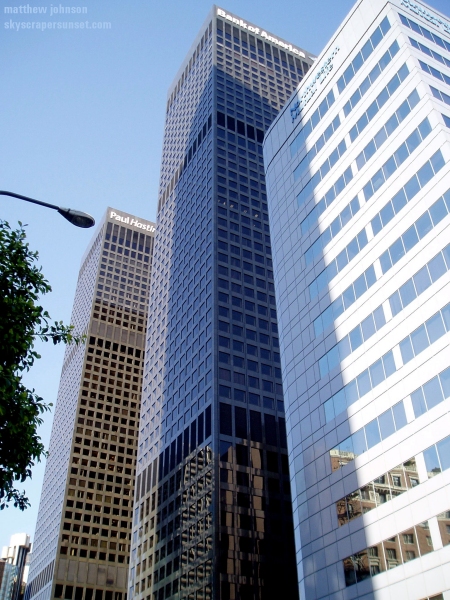 Bank of America Tower (699 ft.)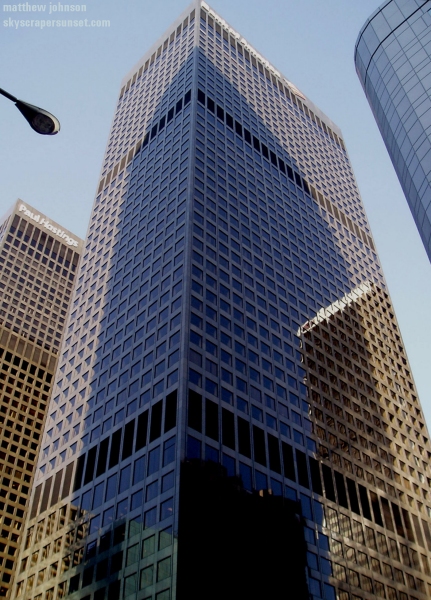 Paul Hastings Tower (699 ft.)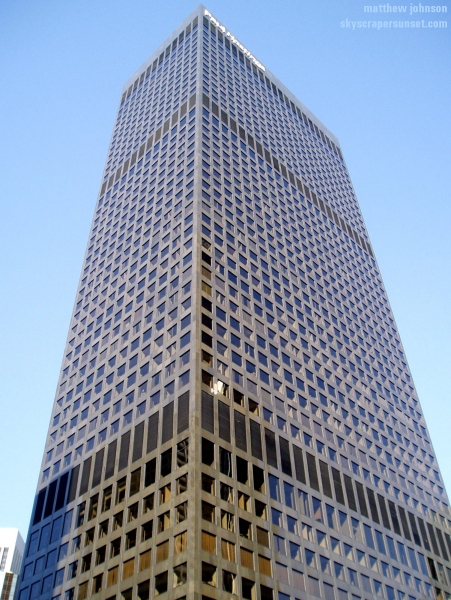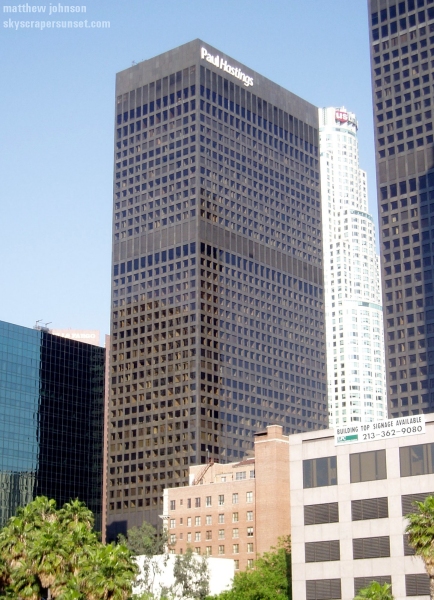 Top of One Wilshire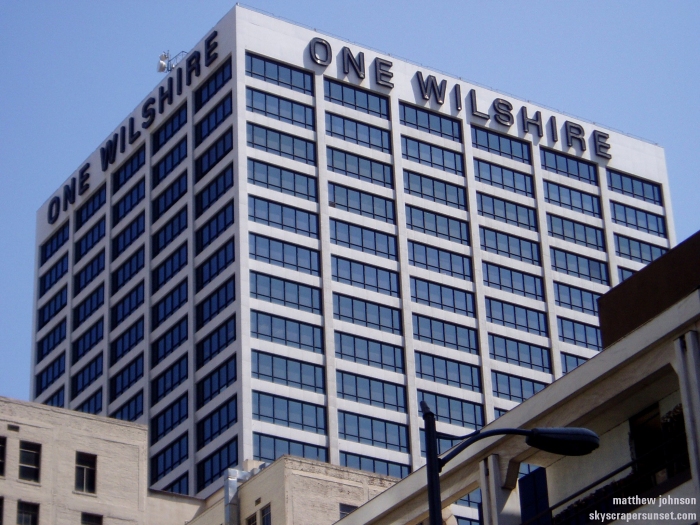 MCI Center (414 ft.)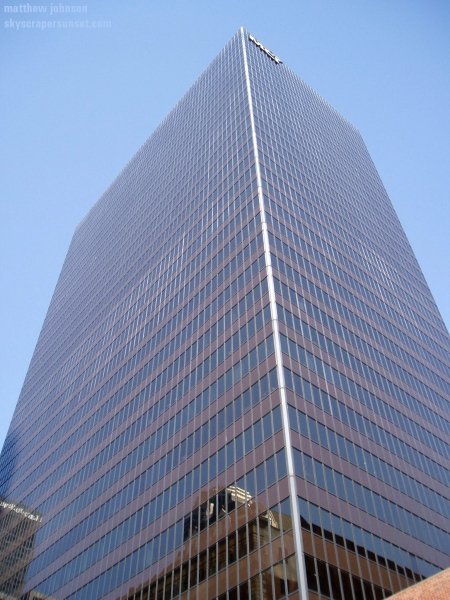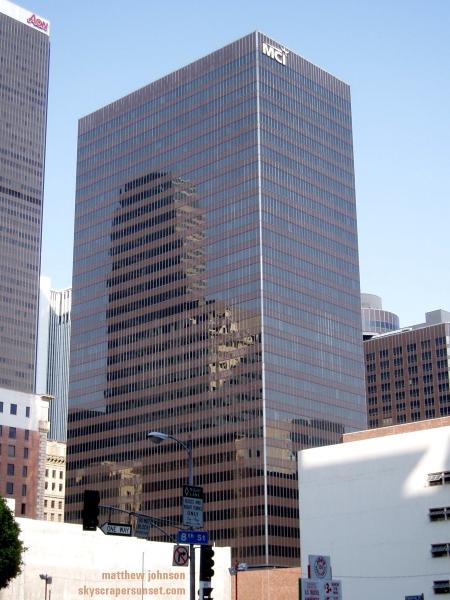 Aon Center, LA's 2nd tallest at 858 ft.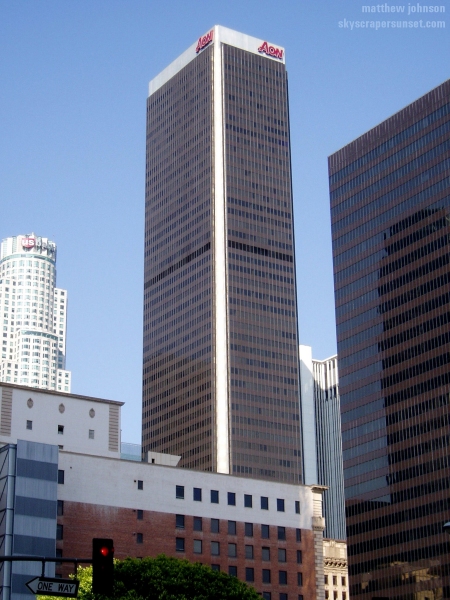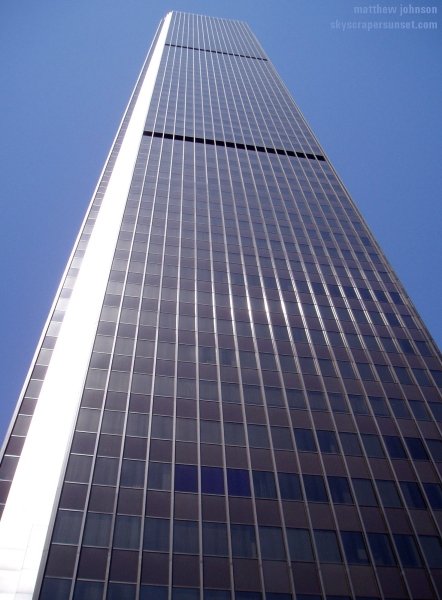 Downtown from the southwest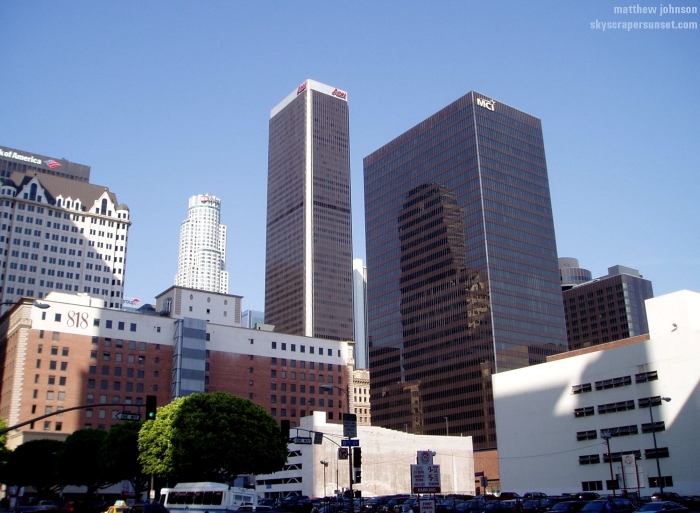 Westin Bonaventura, one of LA's most recognizable buildings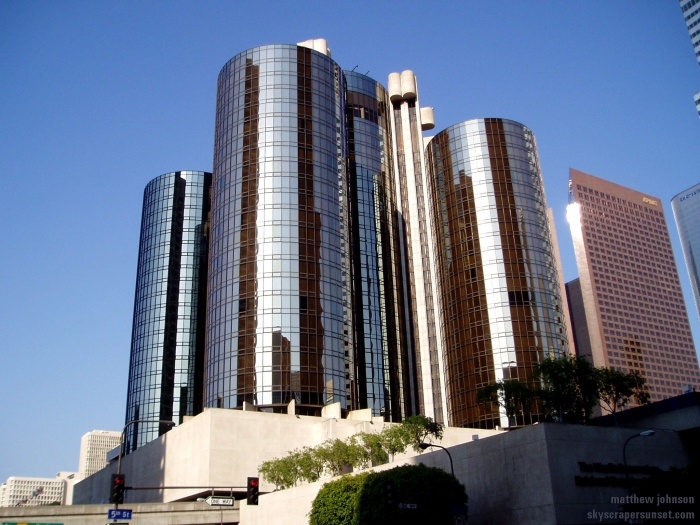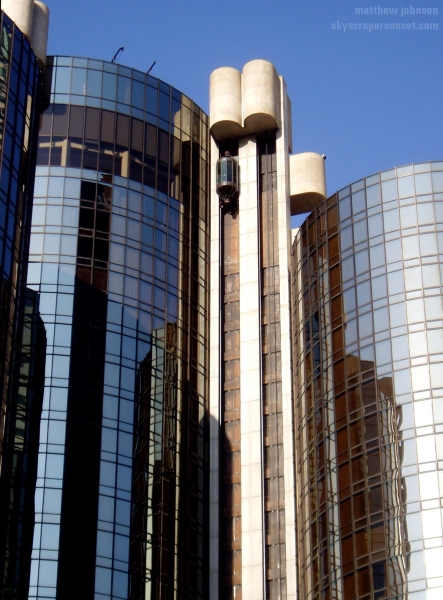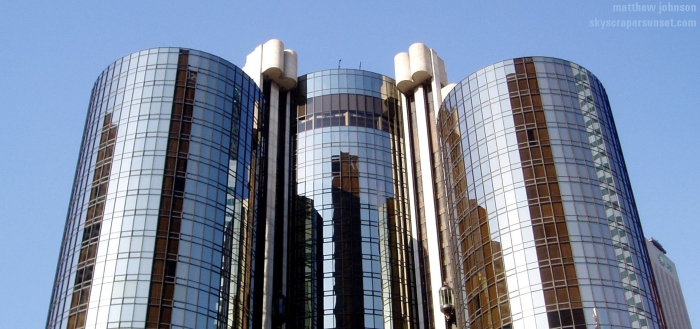 Looking northeast from West 5th Street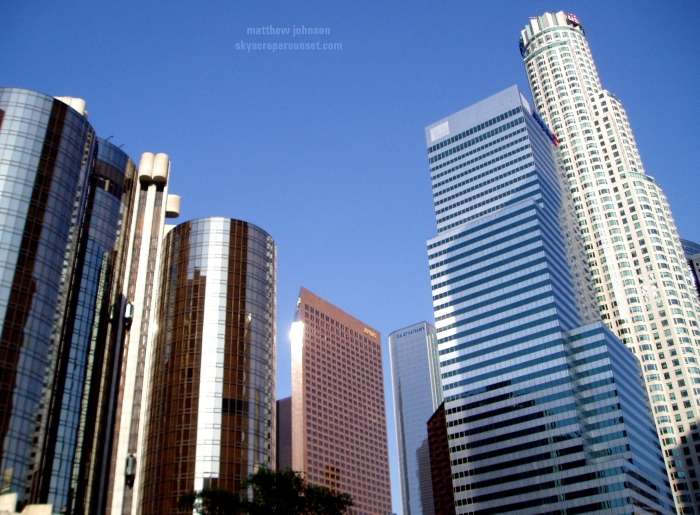 Citigroup Center (625 ft.)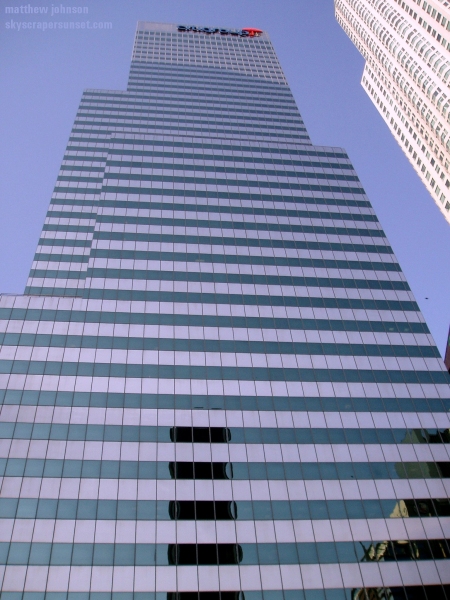 Citigroup Center and US Bank Tower (1018 ft.) along West 5th Street.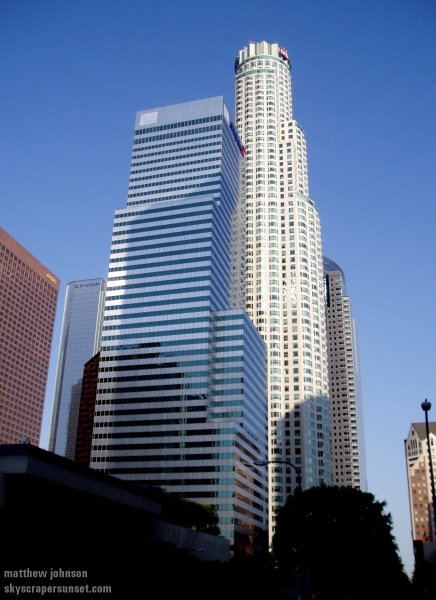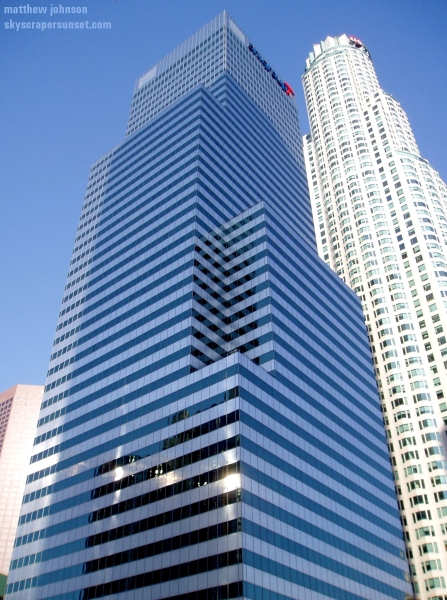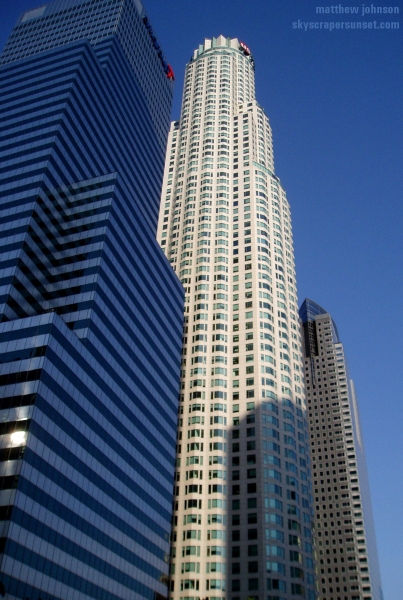 US Bank Tower, formerly Library Tower



Base on the front side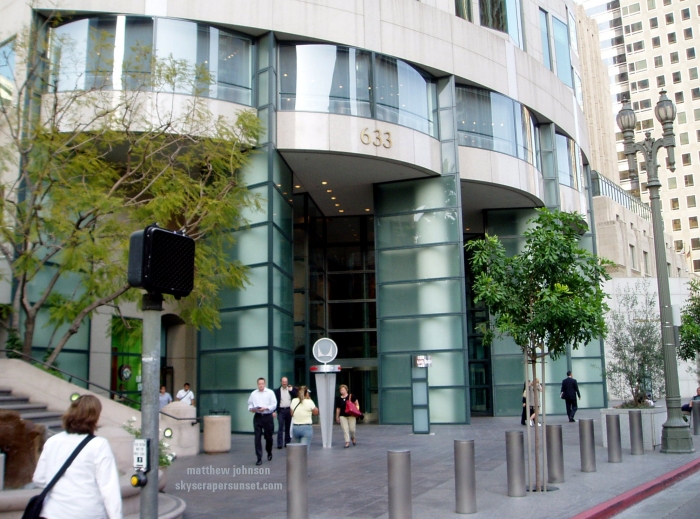 Steps leading around to the back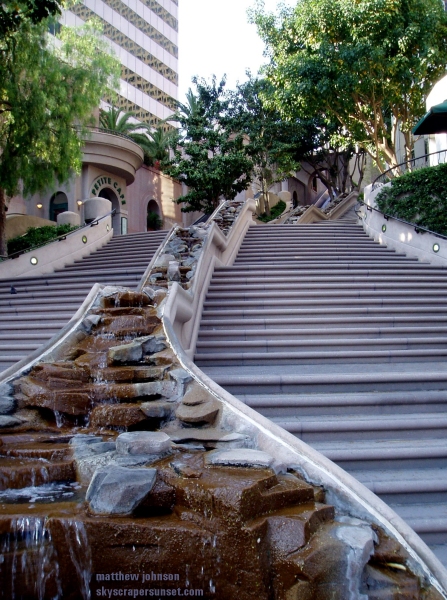 One of the front columns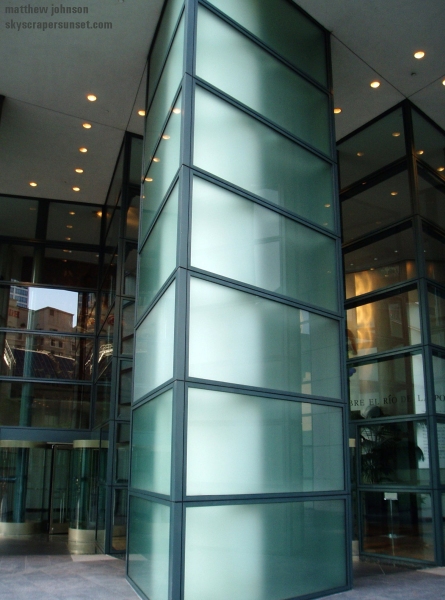 Between Paul Hastings Tower and Bank of America Tower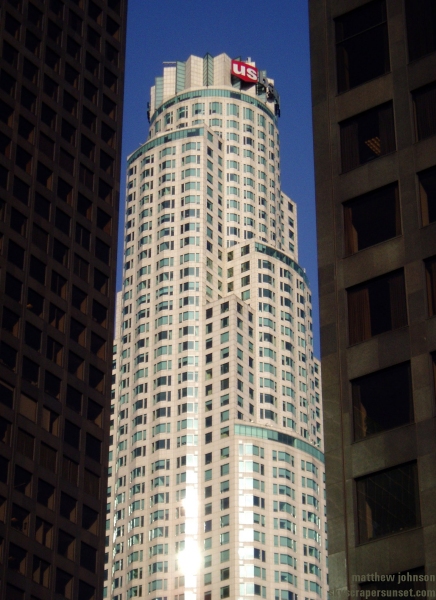 Looking up at West 5th Street and South Grand Avenue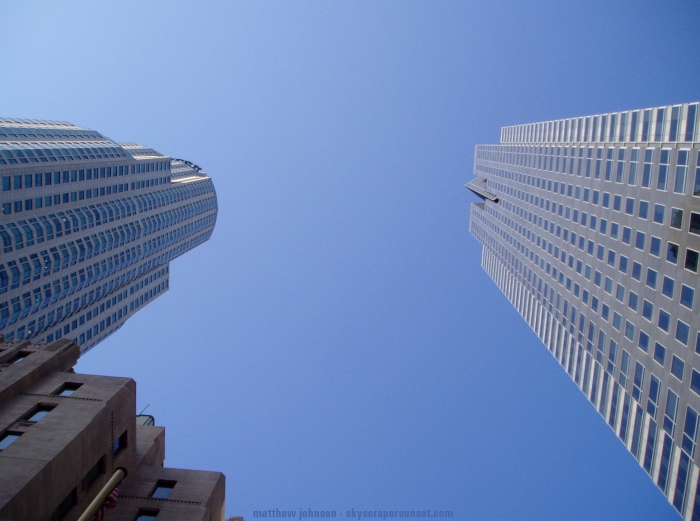 The base of base of Gas Company Tower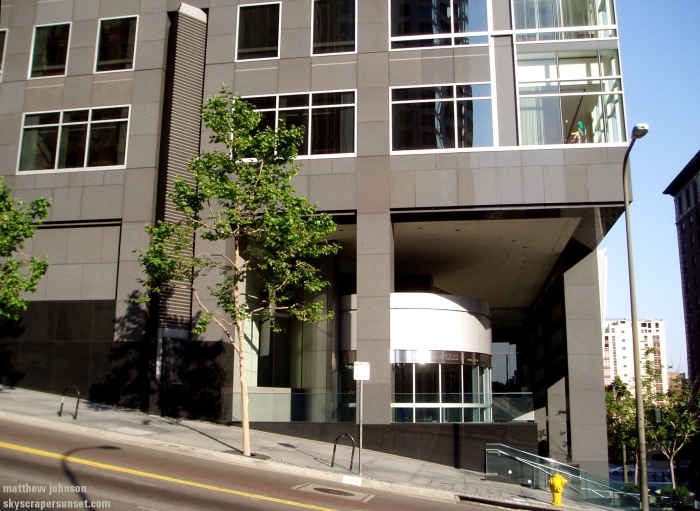 Gas Company Tower (749 ft.)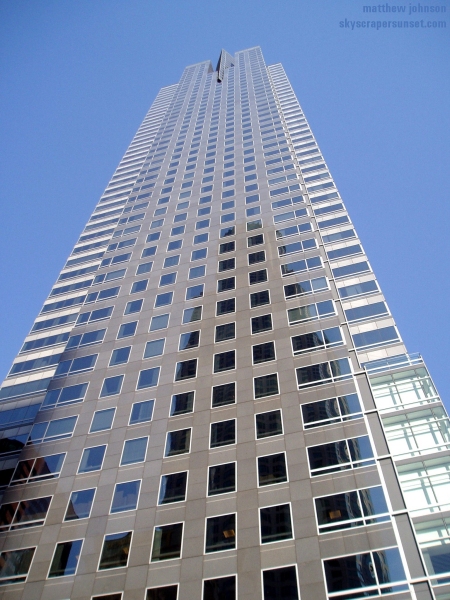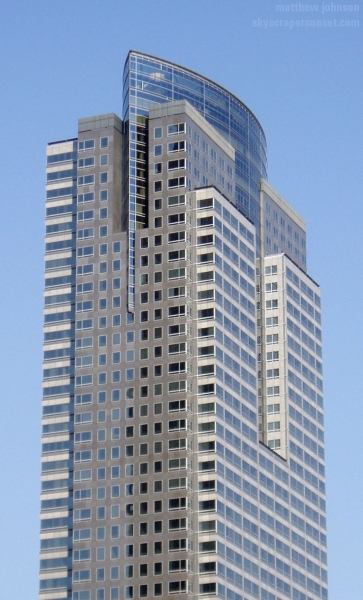 Art at the base of PacBell Tower...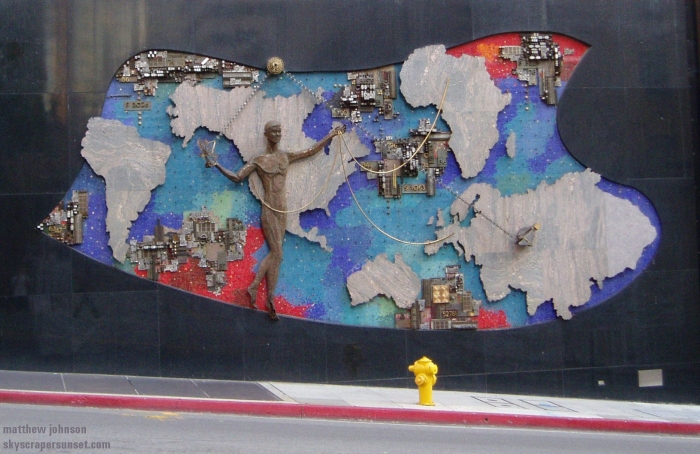 ...and communications equipment on its roof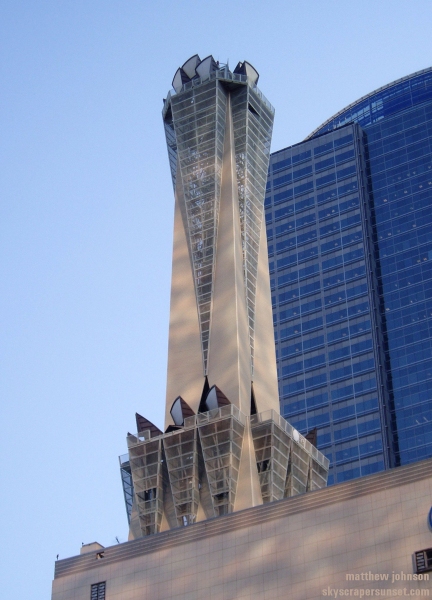 Sculpture near the base of KPMG Tower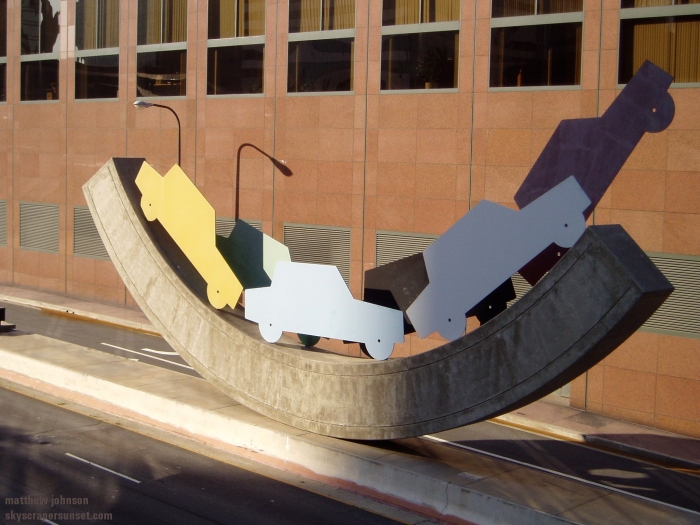 KPMG Tower (560 ft.), part of Wells Fargo Plaza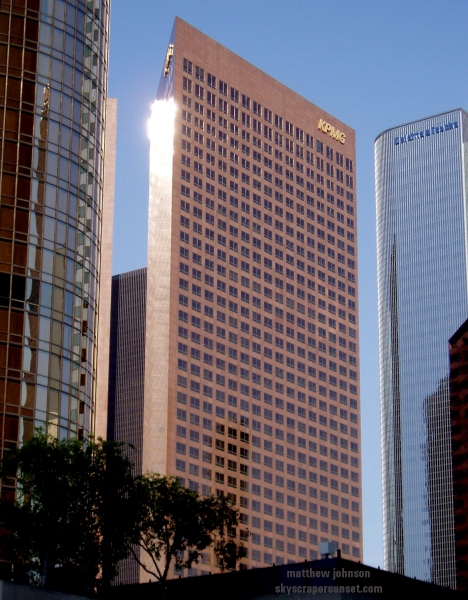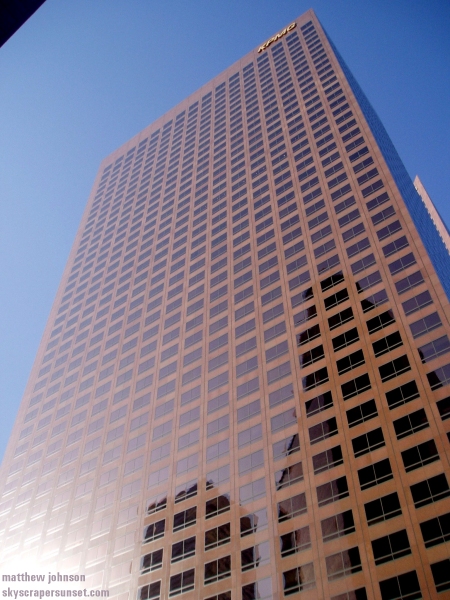 Sculpture between KPMG Tower and Wells Fargo Center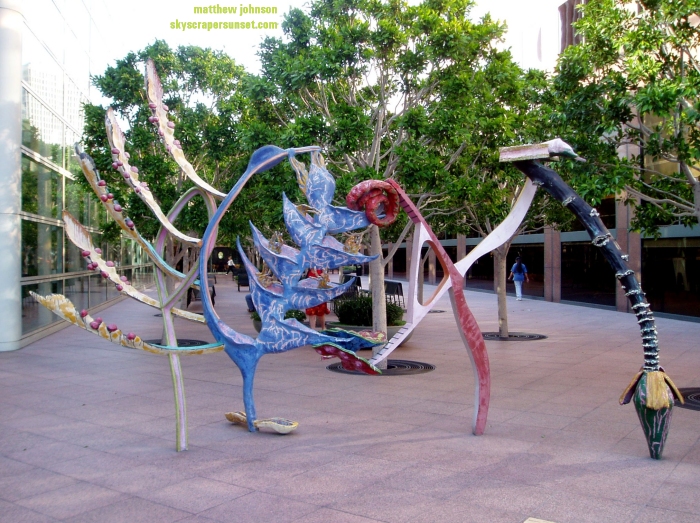 Wells Fargo Center (723 ft.)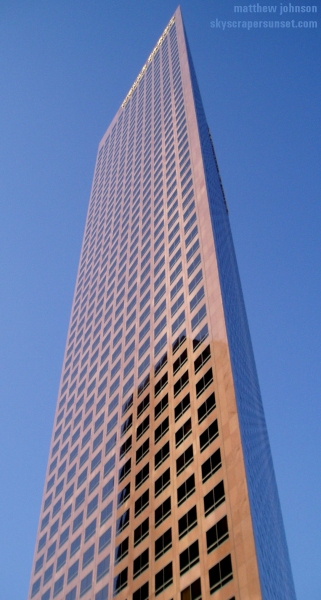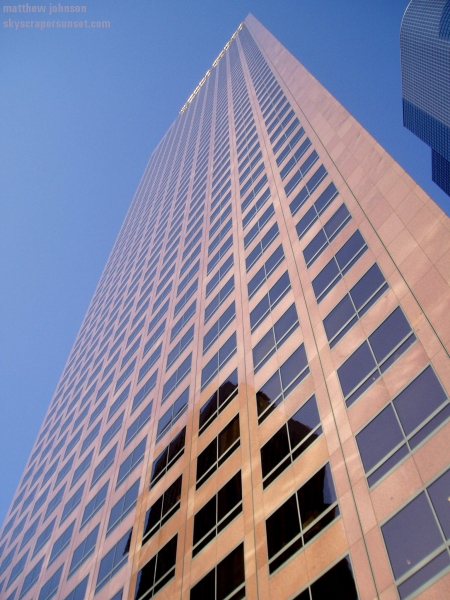 Looking up on South Grand Avenue - Wells Fargo Plaza and California Plaza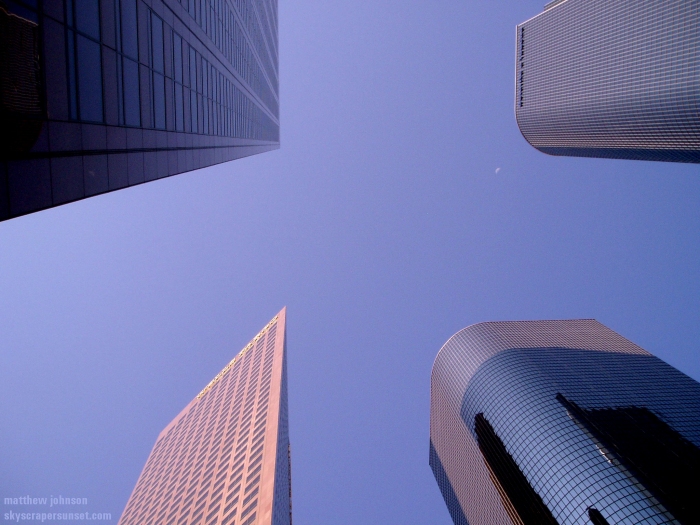 California Plaza complex.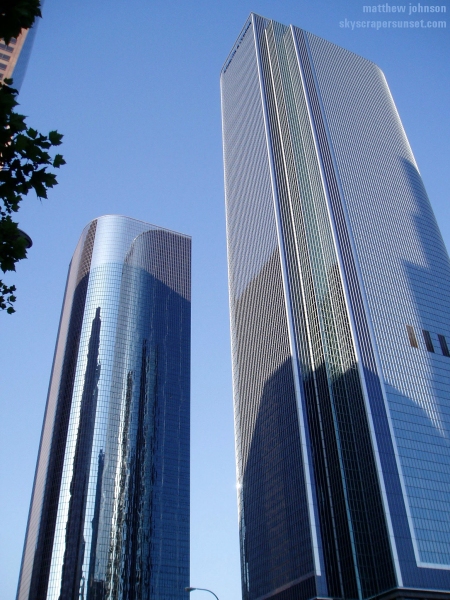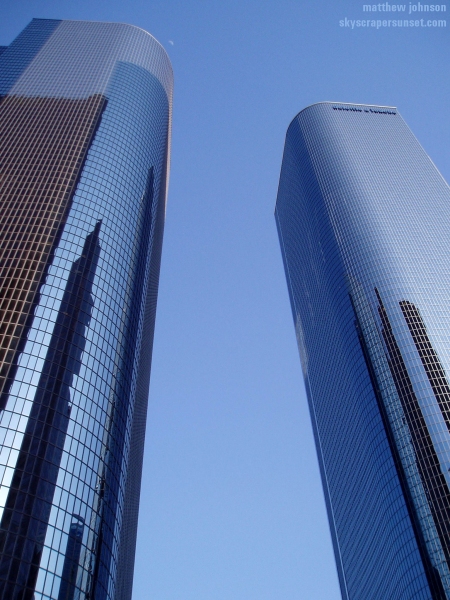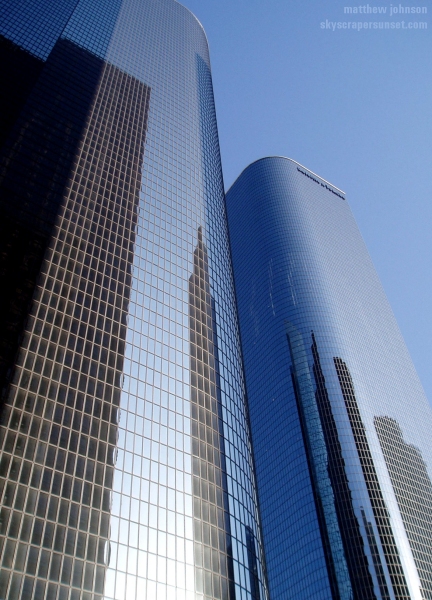 One California Plaza (578 ft.)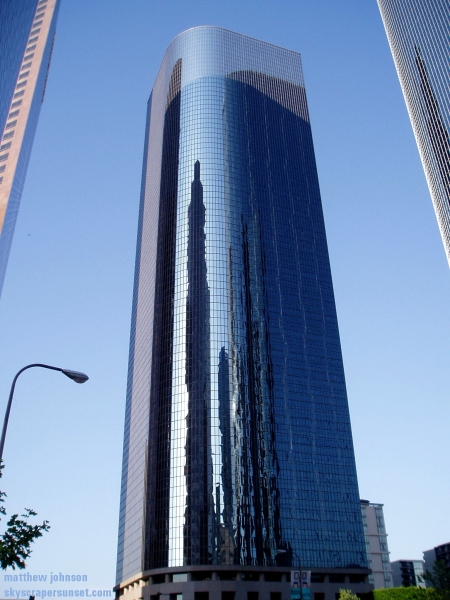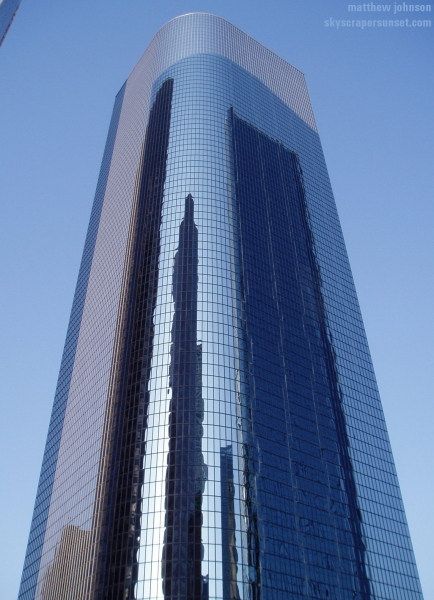 Two California Plaza (750 ft.), LA's third tallest.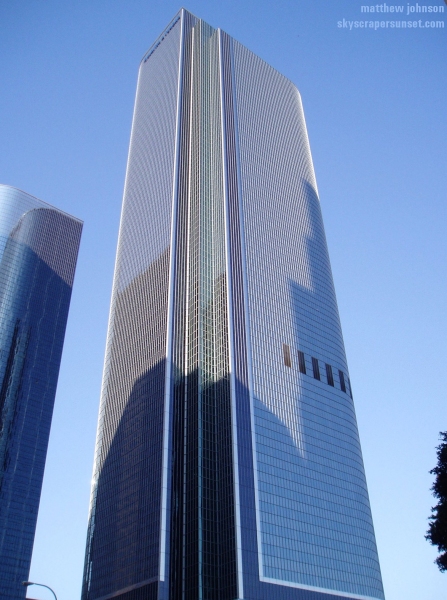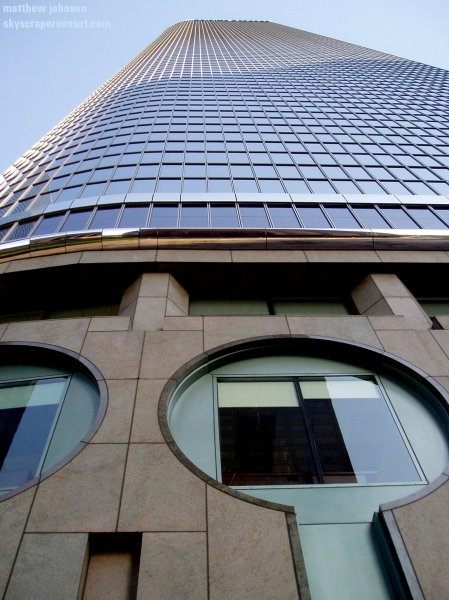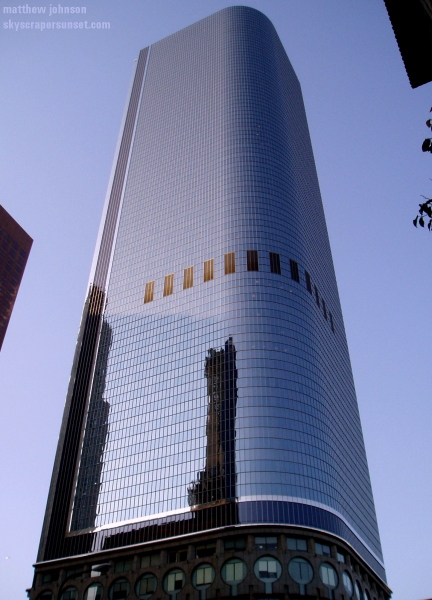 Tunnel under California Plaza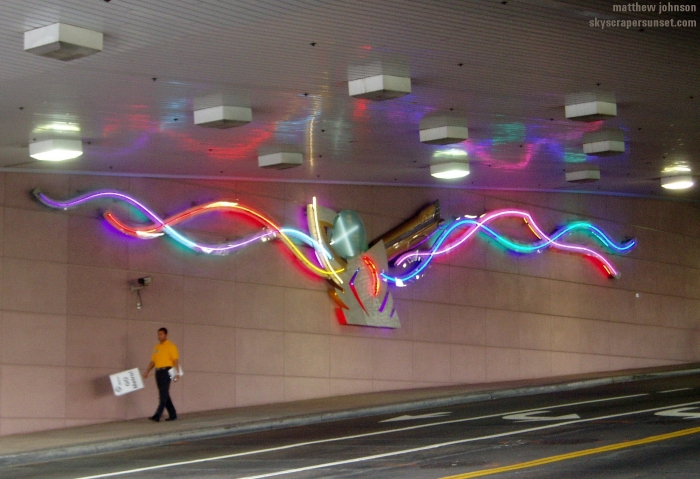 First, Fourth, and Third: US Bank Tower, Gas Company Tower, and Two California Plaza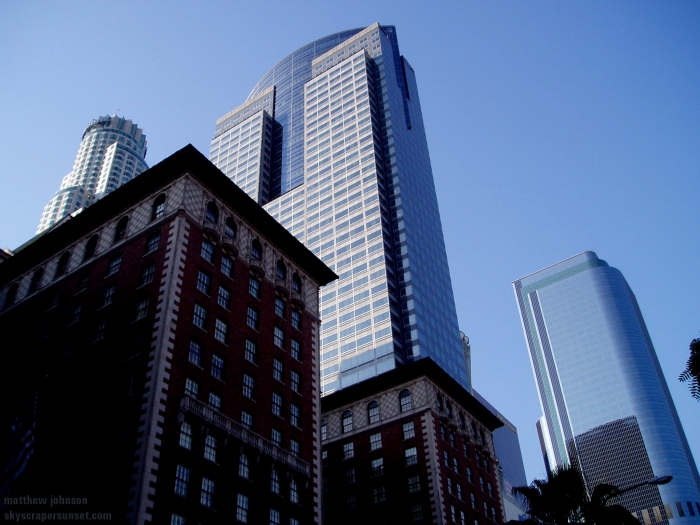 City Hall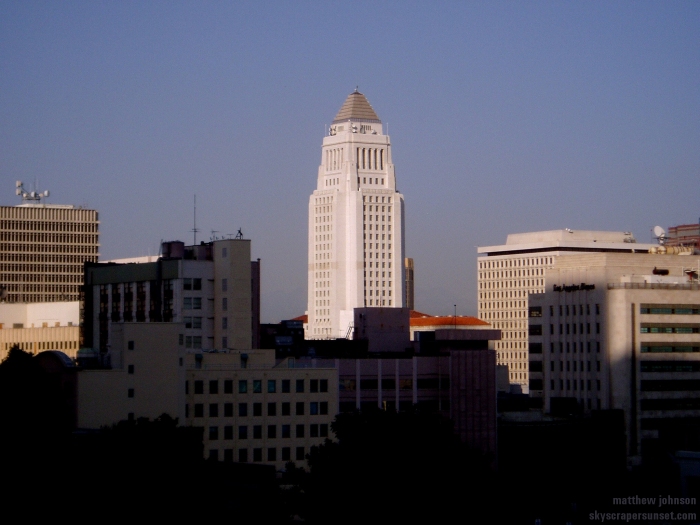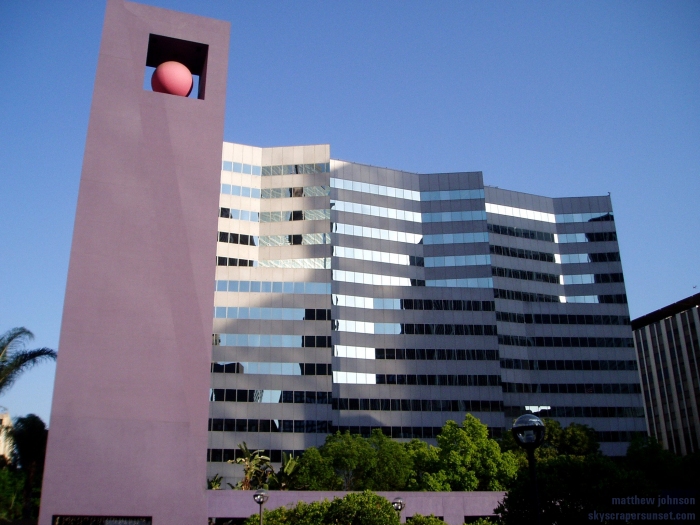 Skyline from the south