Philadelphia


March 21, 2004

A few photographers that I was with and I bribed the security guard at the Architect's Building in the heart of downtown Philly to let us up on the roof.

Although the morning was cloudy, the weather was absolutely perfect for photos later in the afternoon when we were on the roof. The Veteran's Stadium implosion was amazing. The ten minutes on this roof was much better.

This is the Architect's Building from below.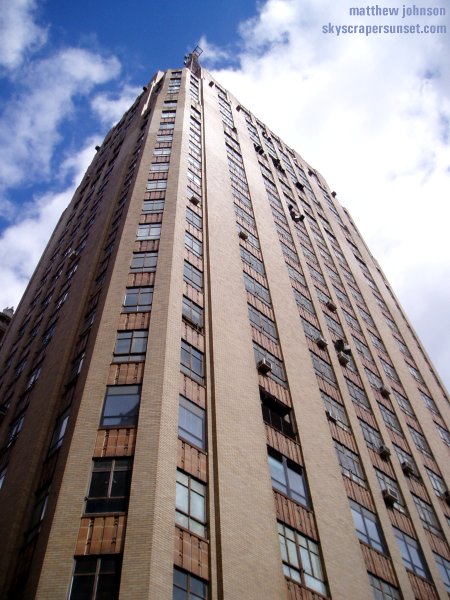 Here are the views from the roof, narration-free: